So we took our International representatives around Los Angeles today, to have them experience different types of retail establishments that we work with, from the major doors to core boutiques who've supported us since day one.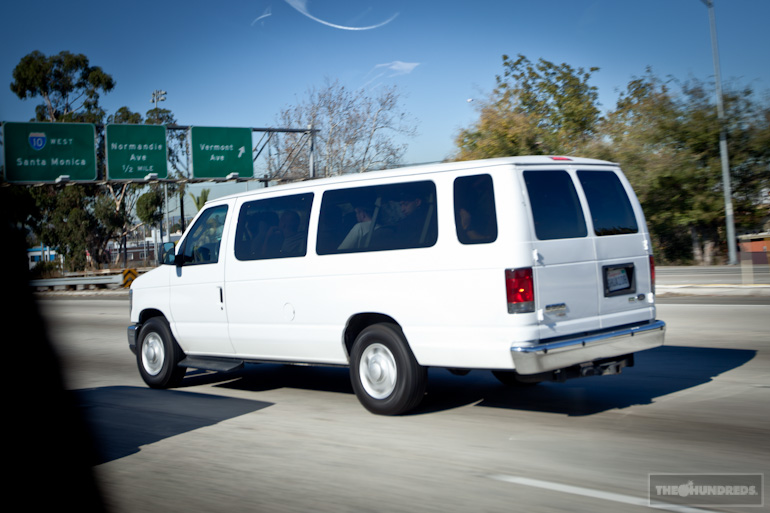 Of course I chose the wrong van because soooomebody (CRAIG) was still dealing with the aftermath of last night's holiday party.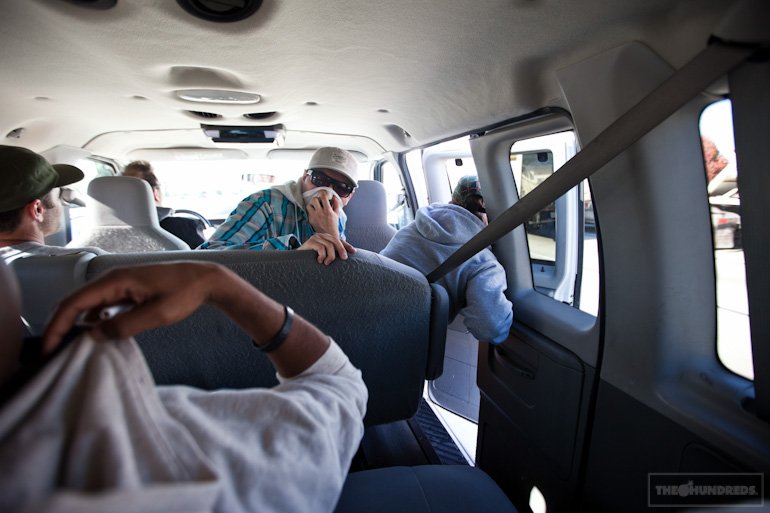 In Craig's defense, so was everyone else. Even the triceratops.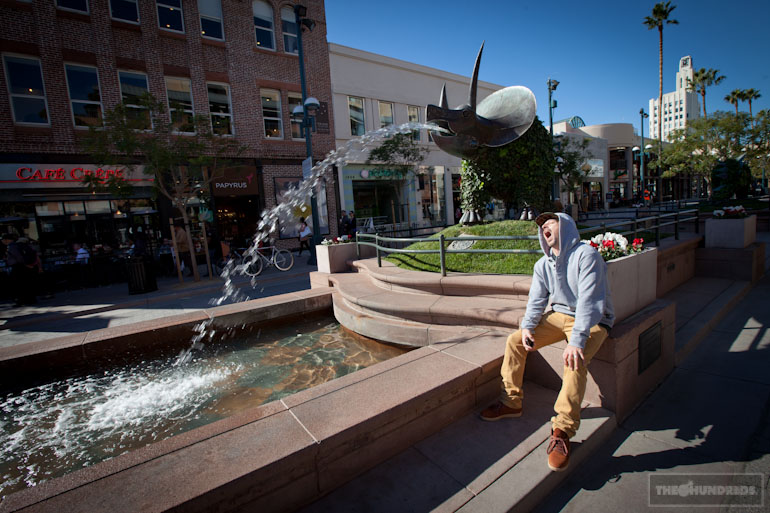 Dunks will never go out of style. Still, quite arguably, one of the best-looking sneakers of all time.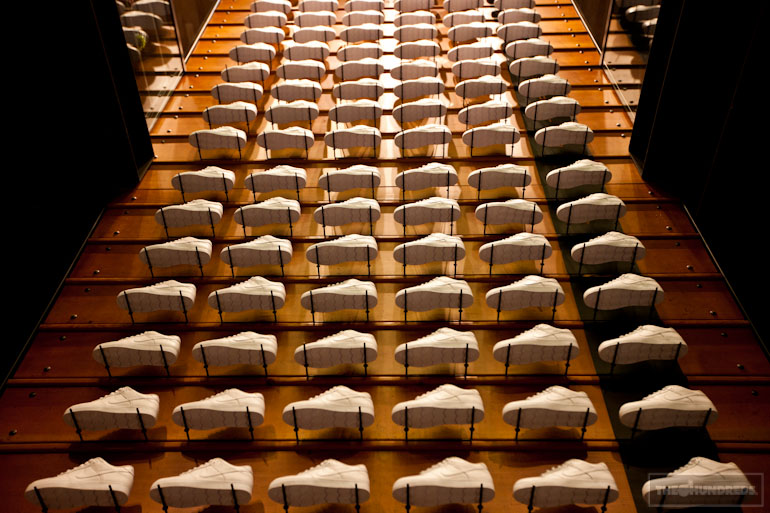 Manifest Destiny.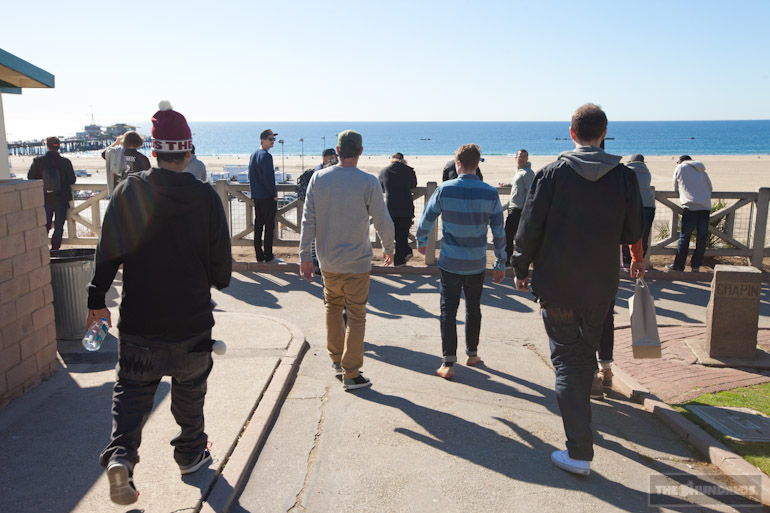 The Hundreds Earth.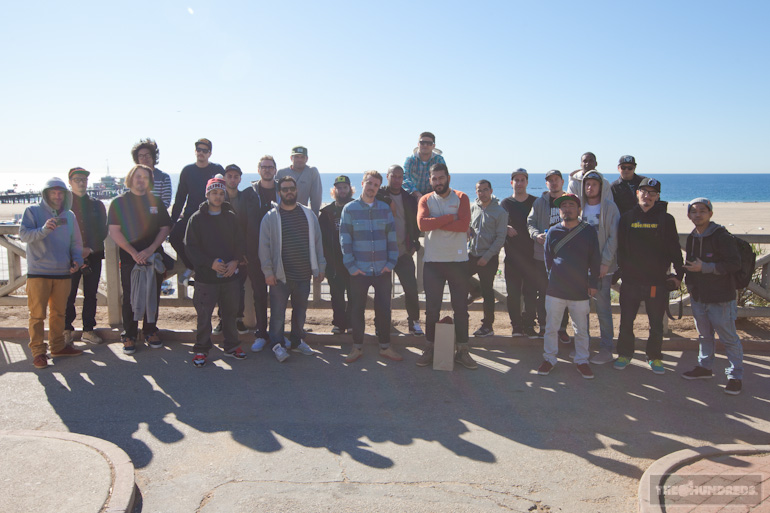 Palm trees aren't indigenous to California, but they thrive here, are rooted here, and symbolize L.A. life. Just like our reps and distributors in nations around the world, who are grounded in The Hundreds lifestyle and share the good word to their respective regions.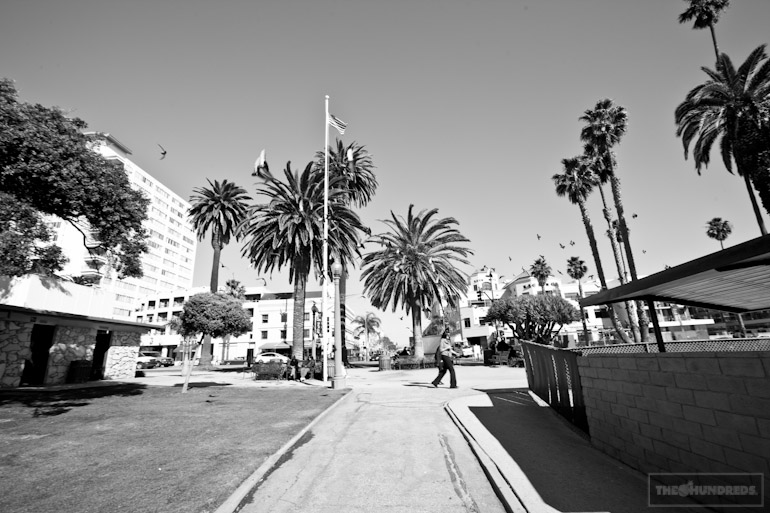 It's beautiful until you remember how filthy these flying rodents are.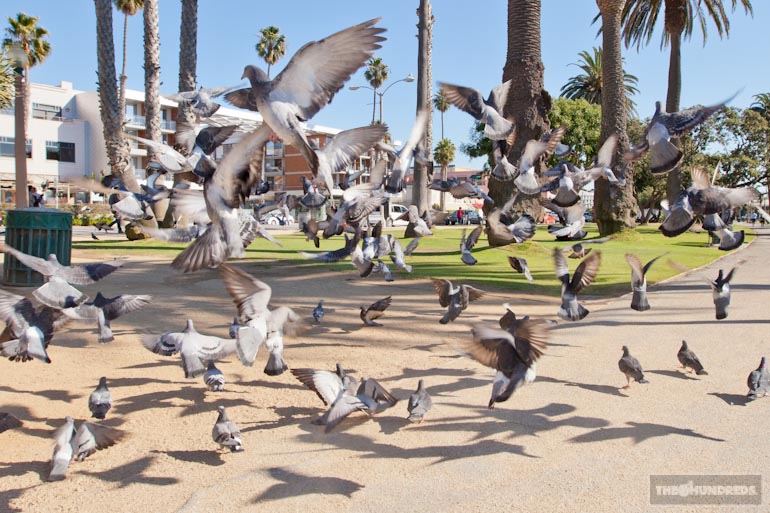 A quick stop over at The Hundreds Santa Monica to dig into some Bay Cities sandwiches.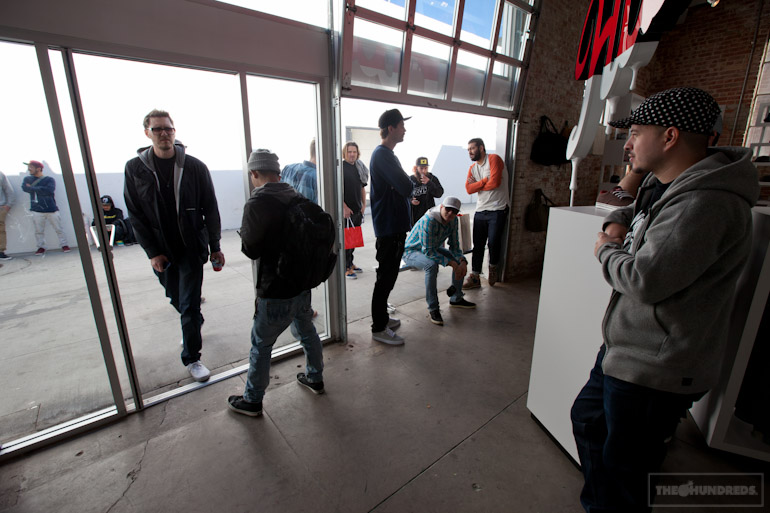 The aforementioned Alex Corporan and Andrew Keegan.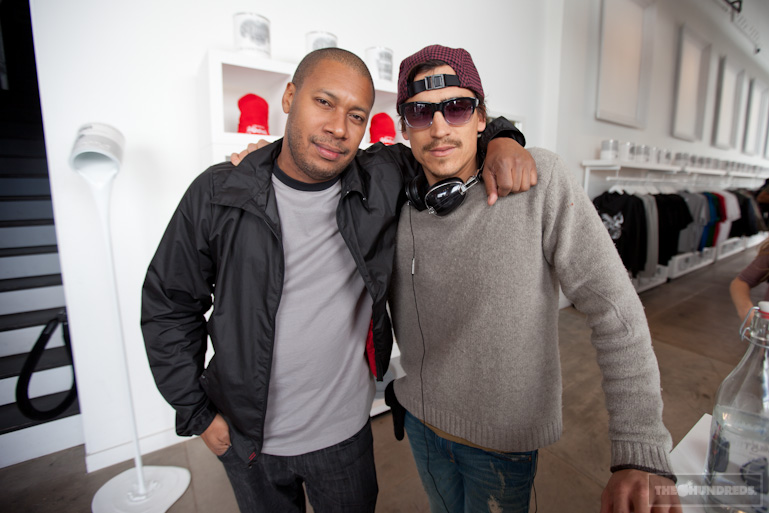 Up the enchanted 405 freeway to Primitive, who are now selling our collaboration denim in black online: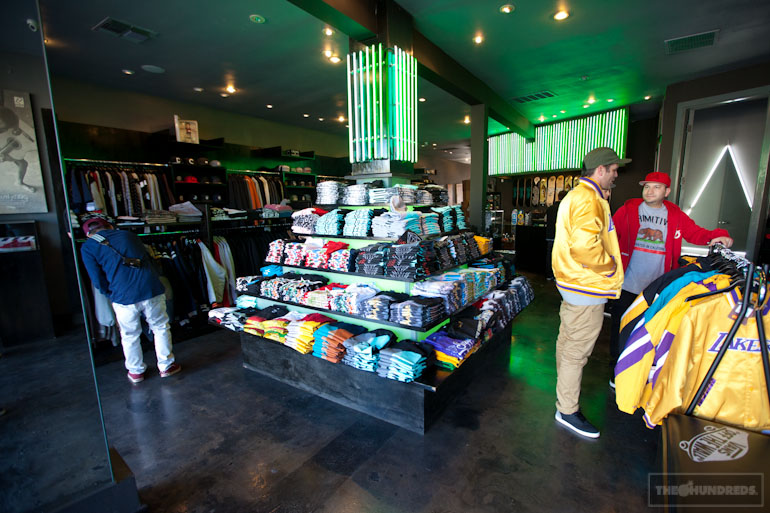 Waited 3 hours for Dom to show up at Brooklyn Projects: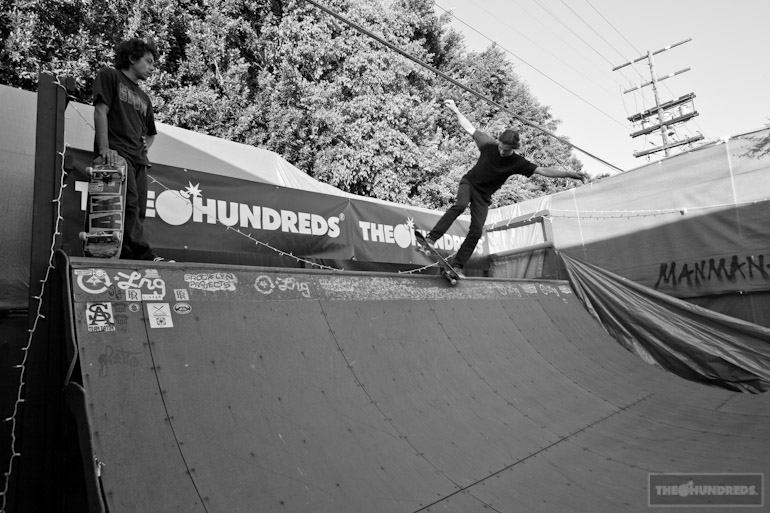 And back home. #RSWD.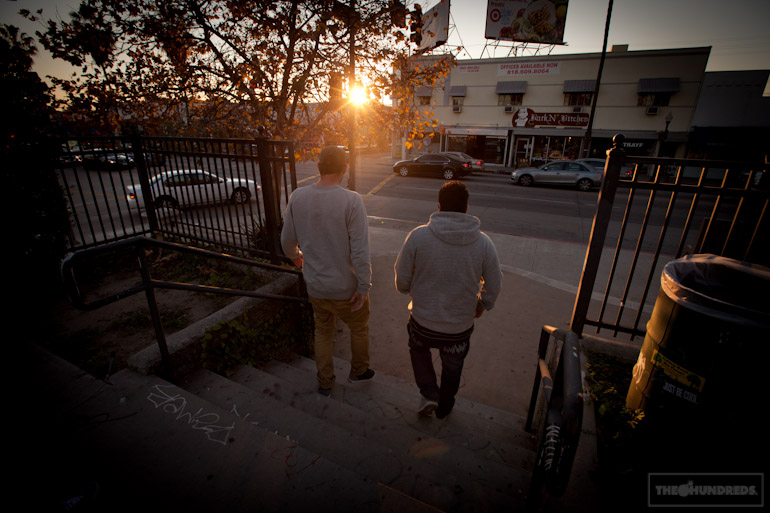 by bobbyhundreds