After months of anticipation, the new (and might I say, improved) 5&A Dime shop opened yesterday in downtown San Diego. Just a few doors down from their original location (which has been converted to a SALE shop for the time being), 5&A Dime's new home on the corner has been decked with a polished dark wood interior and heyday antiques, a somewhat-reflection of the old-time feel of San Diego's historic Gaslamp district.
Owner Jay Dread lightheartedly claims that it's supposed to feel like a "weird old man's" room, and with all the creaky furnishings and distinguished feel, I think he got his point across perfectly. You can still find the best action figures and novelties, art books (I found the new Upper Playground USUGROW book), and the brand favorites may still line the rails such as Rogue Status, the F.I.S.M. family, Crooks, and The Hundreds, but trust me, this is a different store. Not just for San Diego, but for streetwear as a whole.
Congratulations to Jay, Darcy, and the gang, on setting the bar for the next chapter in San Diego, streetwear, and San Diego streetwear.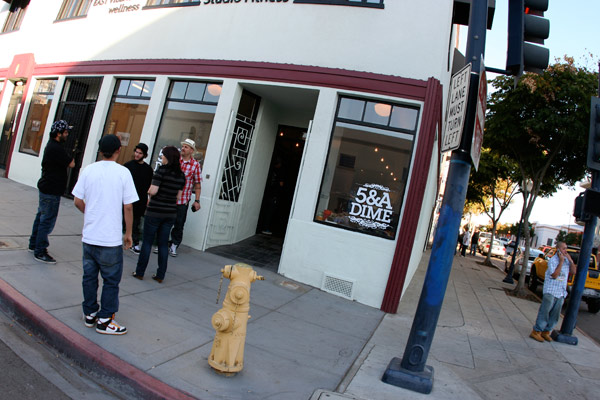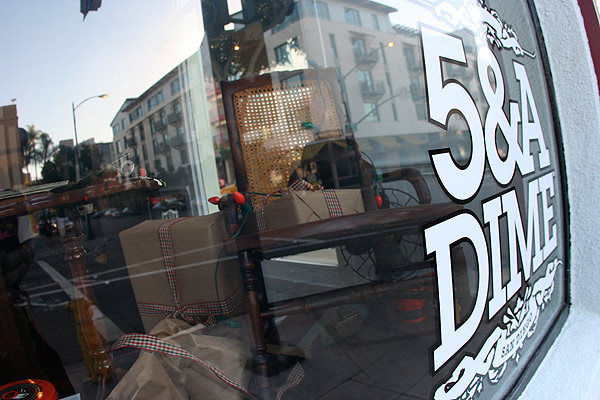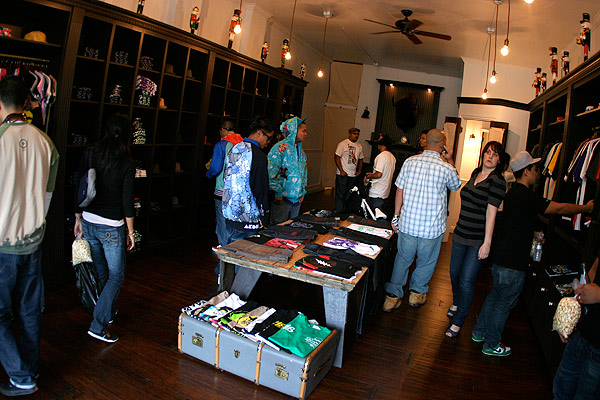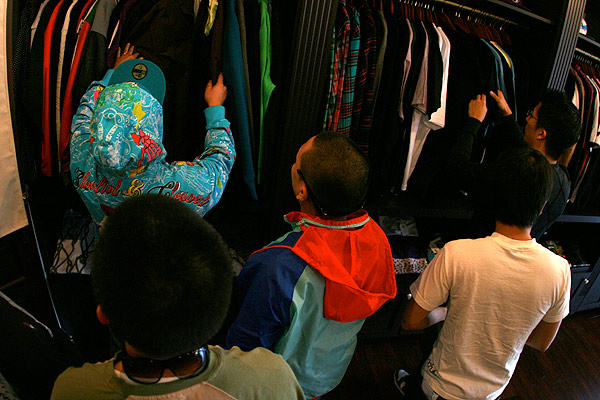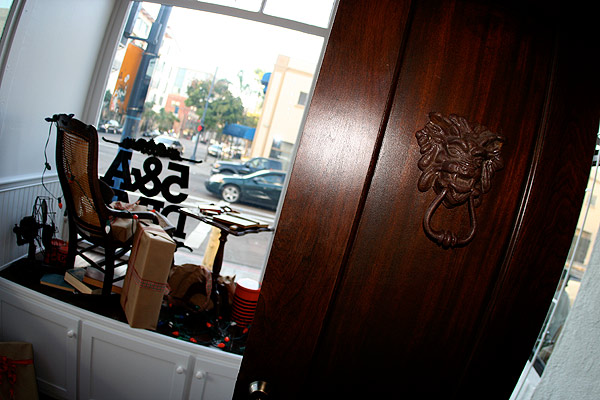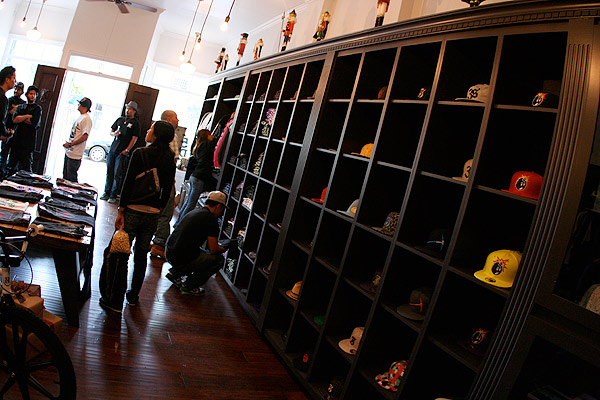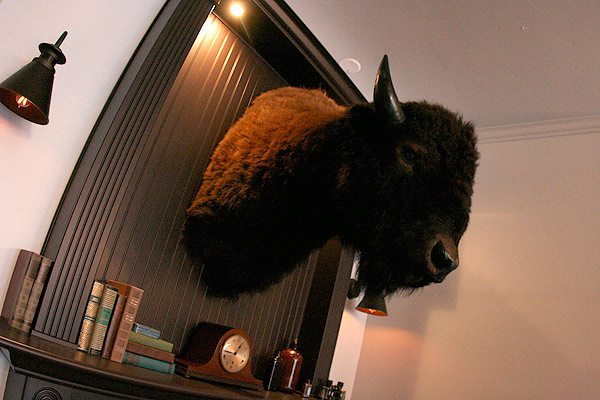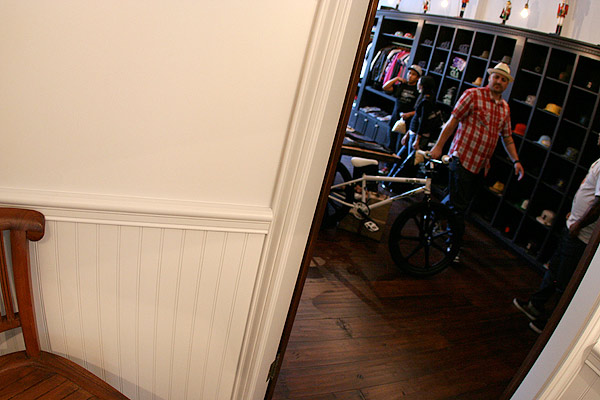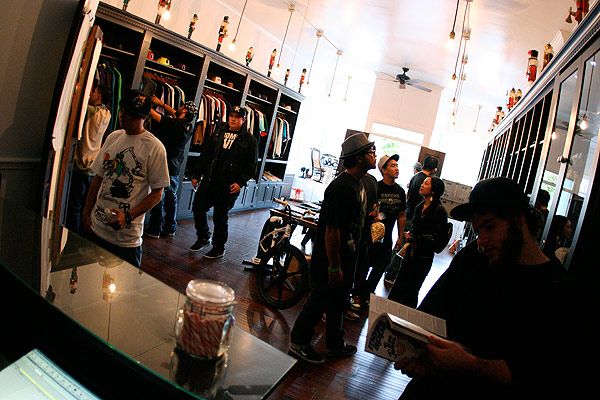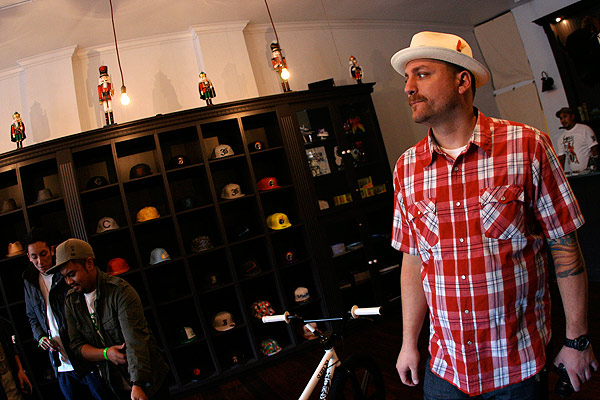 Oh yeah, Jay also threw a huge block party in the parking lot next door, but I was too busy helping myself to seconds, thirds, and fourths of the buffet to take photos. Two words though: KETTLE. CORN.
by bobbyhundreds