The Las Vegas fashion tradeshows are officially done. Here are some final looks from our week in Sin City.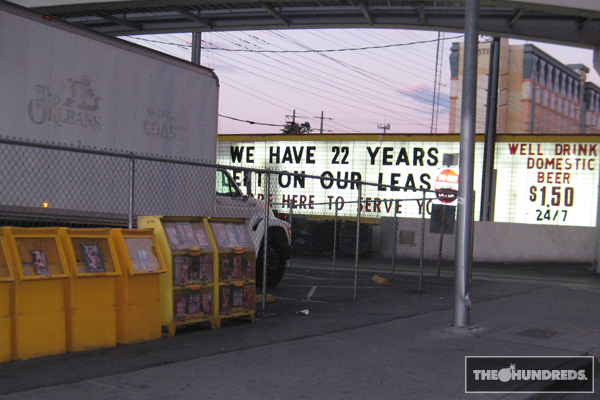 We always make it a point to stop by the FiveFour booth at the Project show, to check in on what Dee..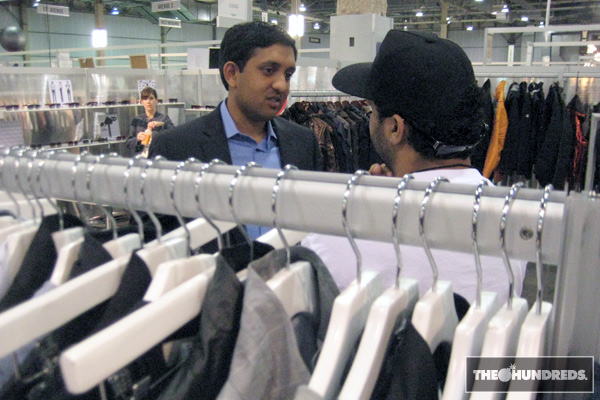 …and Andres have been up to.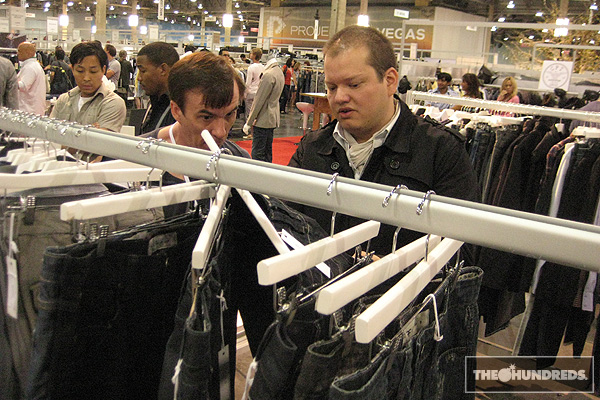 Great job, guys.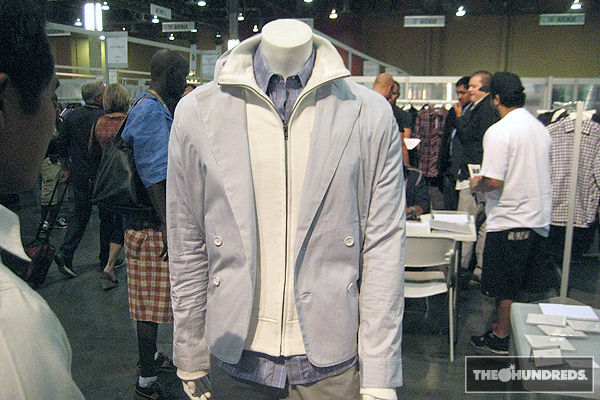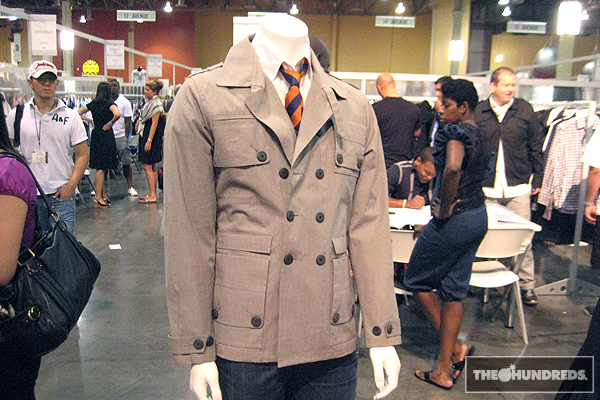 I caught the Rock Paper Scissors crew from Seattle.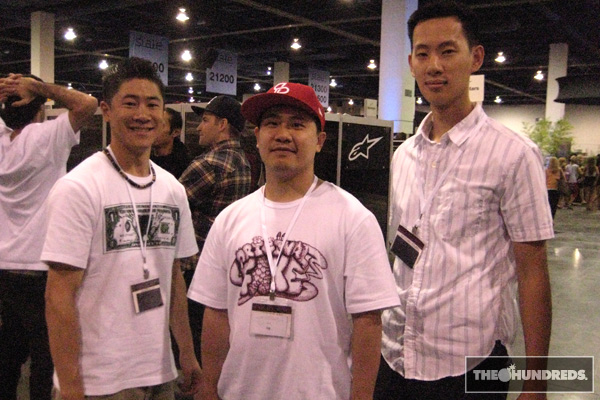 While Big Bert two-times, Brien takes 2 at a time.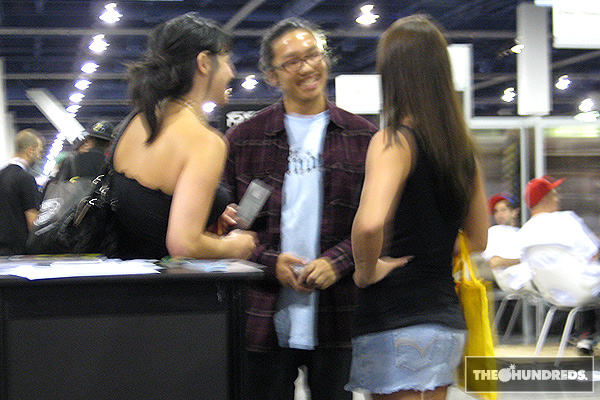 Stifling heat, interrupted by brief downpours. Only in Vegas.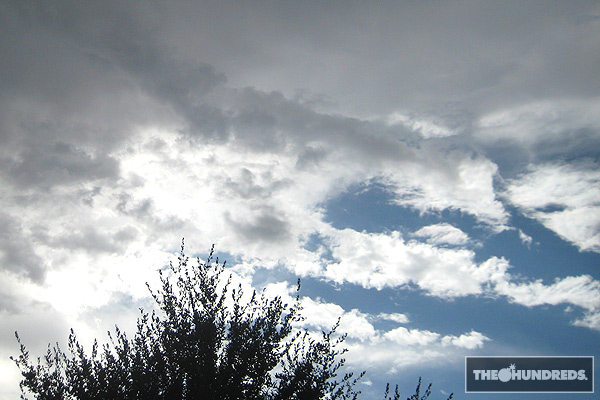 Pusha T (Clipse) pushin' the craps table.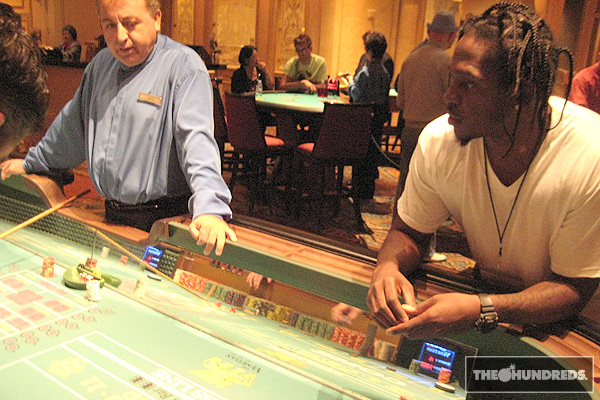 Mmmm.. Orange Chicken..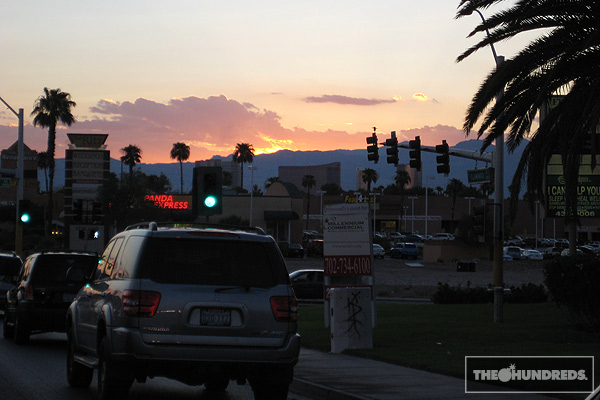 Vintage TH. Like wine, gets better with time.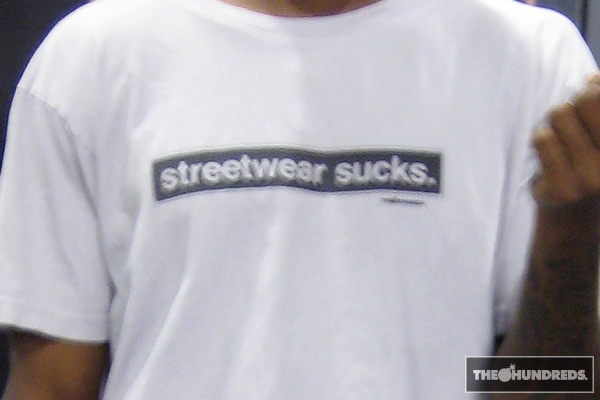 Always nice to fly back into Burbank. If you were the Animaniacs, you'd be home by now.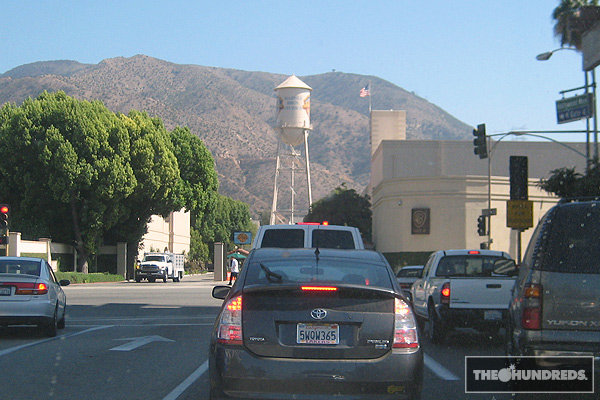 by bobbyhundreds