Our SECOND delivery of The Hundreds Fall 2008 drops at both THLA and THSF tomorrow (Thursday). Stick around and I'll take you through some of the highlight pieces from this drop. (Otherwise, you can stare at this.)
This is one of the most anticipated items from Fall Part 2.. Fall, the Sequel.. Fall Strikes Back. The Revenge of Fall?? Anyways, it's the "DADDY" vest, filled with real down and accented with a flannel lining. Originally, I had intended this vest to be used as a layering piece, perhaps over a simple black hoody or crewneck sweatshirt. But you can go au naturale and keep it real. Also offered in green and cream.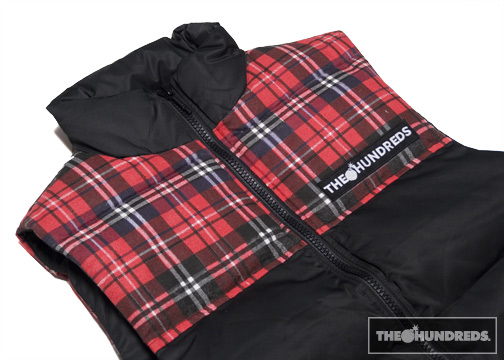 I'd have to say that the following are my 2 favorite t-shirts of the entire Fall season. For any Southern California native, you're probably keenly aware of what these graphics are all about, but for the rest of the world, I'll try to fill you in.
It's appropriate that we just witnessed one of the most impressive Olympic games in history, because back in 1984, Los Angeles hosted the Summer Olympics. I'm sure you heard about all the hoops China had to jump through to ensure that their country was not only hospitable, but magnificent enough to wow the rest of the world. The same went for L.A. in the early '80s as they geared up for the Games.
During those years, the City hired artists to take over some of the more dominant freeway walls with elaborate murals. The goal was to beautify the urban environment, but (not surprisingly) local graffiti kids saw it as an open call to display their own art. Many of you Californians remember what it was like to drive through the busy downtown L.A. freeways, peering out the car windows to not only observe these mammoth masterpieces, but also decipher the textured graffiti art that lined the bottoms. After years, the original intentions behind these commissioned murals had taken a direction all its own, defining and re-interpreting what true L.A. art stood for.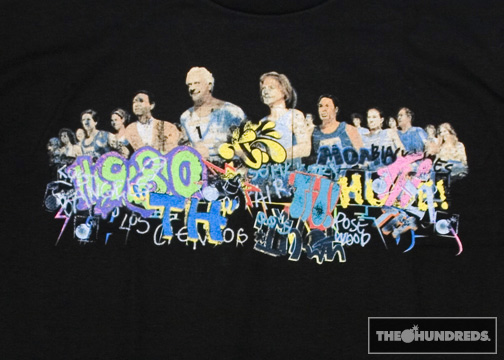 Many of these pieces are still standing, albeit barely, due to years of weathering the elements, both natural and manmade. But this one below, entitled "L.A. Freeway Kids" by Glenna Boltuch Avila was entirely buffed over in Caltrans gray paint last year. In fact, the day after I sent Vito down the 101 freeway to take this photograph so we could build the t-shirt graphic off of it, the City came in and covered up the mural. Over 2 decades of vibrant life.. gone. So, in a weird way, this The Hundreds t-shirt has captured the last moments whereby the world can remember a historic Los Angeles landmark.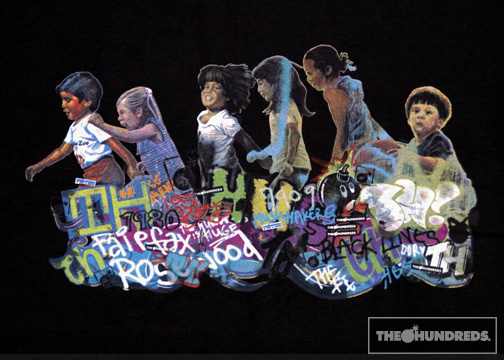 Here's the "PARK" pinstripe long-sleeve button-up woven. Offered in a classic black and also some pop colors to offset the late summertime blues.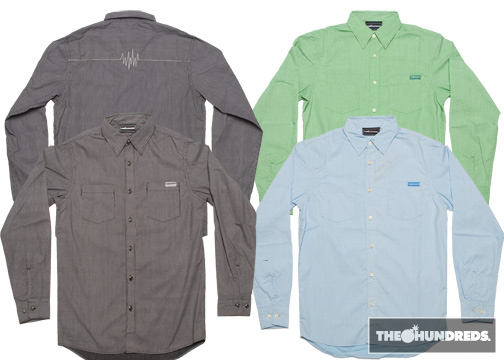 Speaking of which, it's far from cold here in L.A., but it's just a matter of weeks before we can start brushing up on some light fleece. Like the "ROO" crewneck sweatshirt. The seamless kangaroo pocket is the exclamation mark here, with laser-cut openings.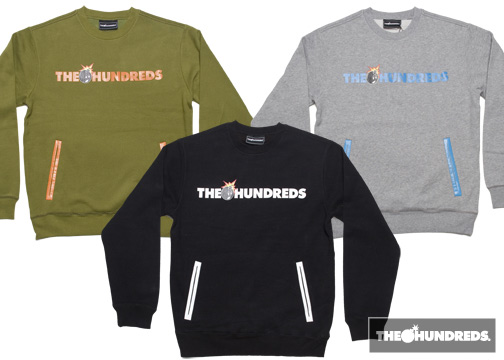 The "ONE-HIT" zip-up hooded sweatshirt, constructed from a raw jersey fabric to maintain a lightweight feel for the Indian summer. Detailed with flatlock stitching throughout and a tonal Adam Bomb stamp.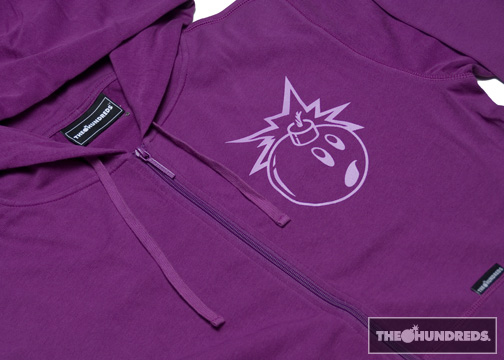 An homage to another historic L.A. landmark, the La Brea Tarpits. Usually, it's "Death from Above," but we're all about the underdogs here. Time for the new.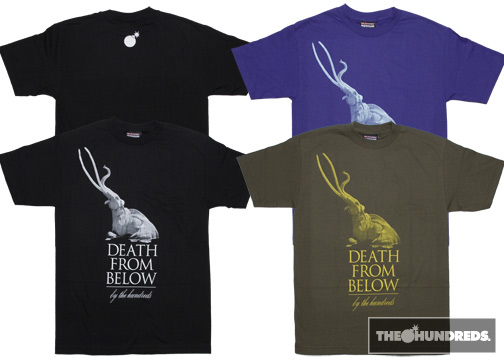 Oh, so here's a sweatshirt that's got some bells and whistles. Traditionally, I like to stay away from the technicalities when it comes to simple fleece, but I felt differently about this one. For starters,the "FILM" zip-up hoody is distinguished by the 3M trim screenprint that runs throughout the jacket.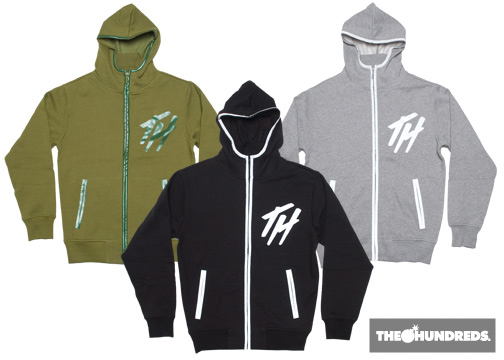 Offered with a high-neck opening and layered inside with a 1×1 ribbed collar.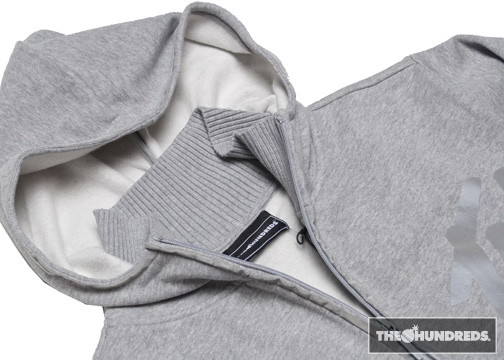 Here's a closer look at that 3M print with a concealed zipper. Might I add, custom TH zipper-pulls.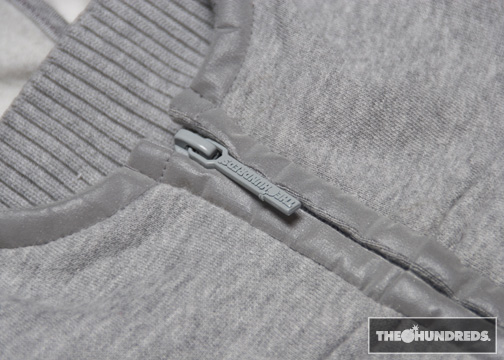 A thumb-hole for added measure.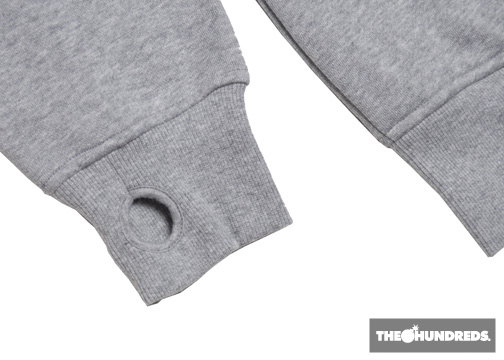 Like I said, I prefer to keep it less tech-y for now. But if I'm gonna go that way, it still has to be clean and appropriate.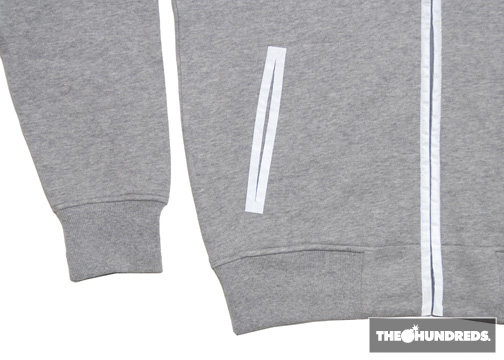 Of course, it wouldn't be Fall without some flannel. The "SOUND" flannel's got some interesting paneling, marked with pearl snap-buttons and a satin-lined collar and cuff.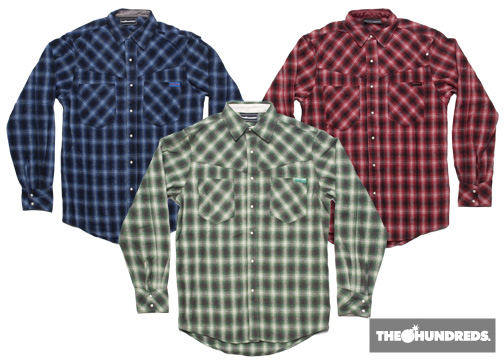 The "CUSTOM" tee. If you know, then you know.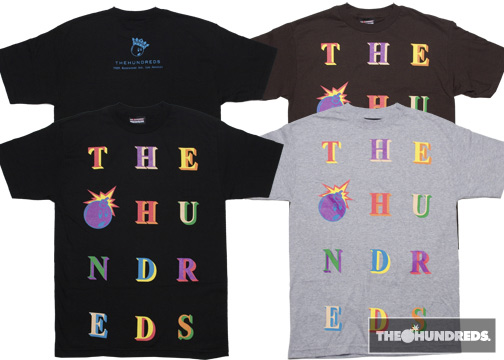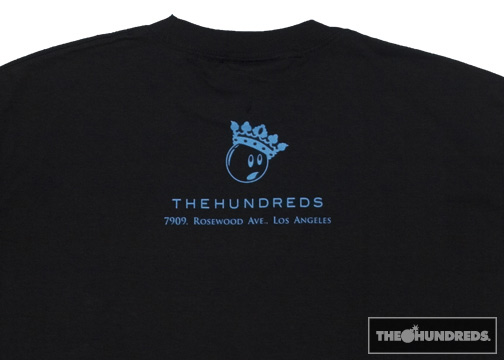 It's all about revisiting the classics. (Your dad probably had this in the garage.)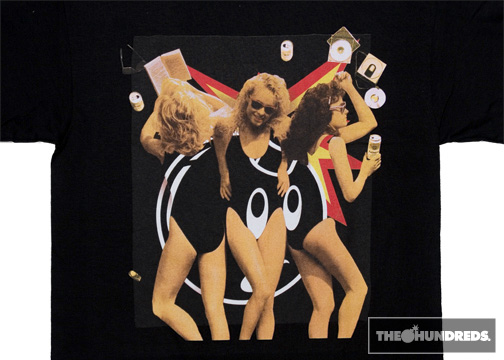 I was wondering where he was.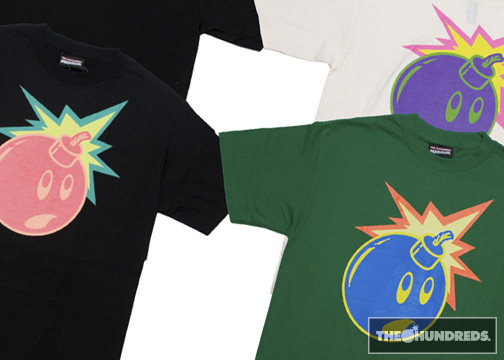 photography by Paul Sun and The Social Trust
by bobbyhundreds