It's been a few years… but we're back in London.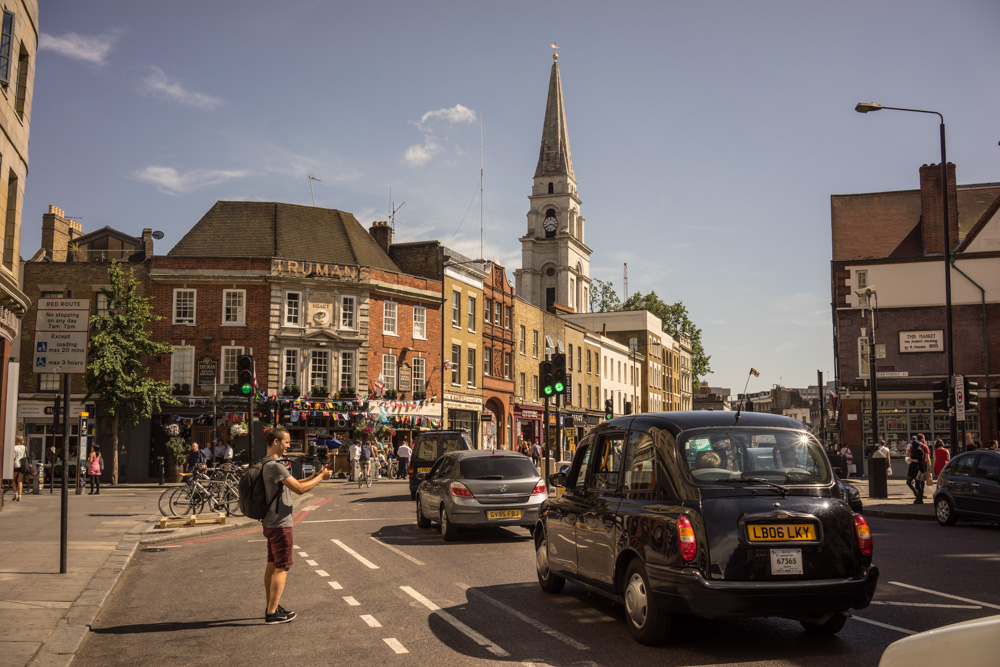 The Hundreds holds a lot of great memories in its early history thanks to London street culture.  Back when Ben and I first started venturing across the pond together, we used to call this shopfront our British home away from home.  Our RSWD in Carnaby:
BOND, England's original Streetwear purveyors… I shot this circa 2006.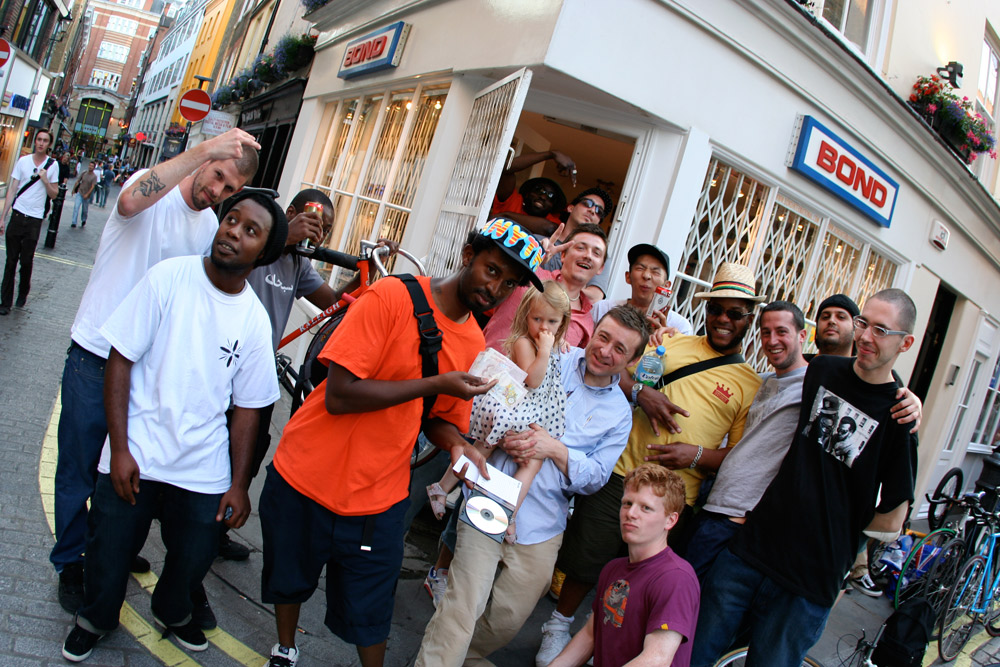 Sad to say, these days a Red Wing shop takes the Newburgh corner.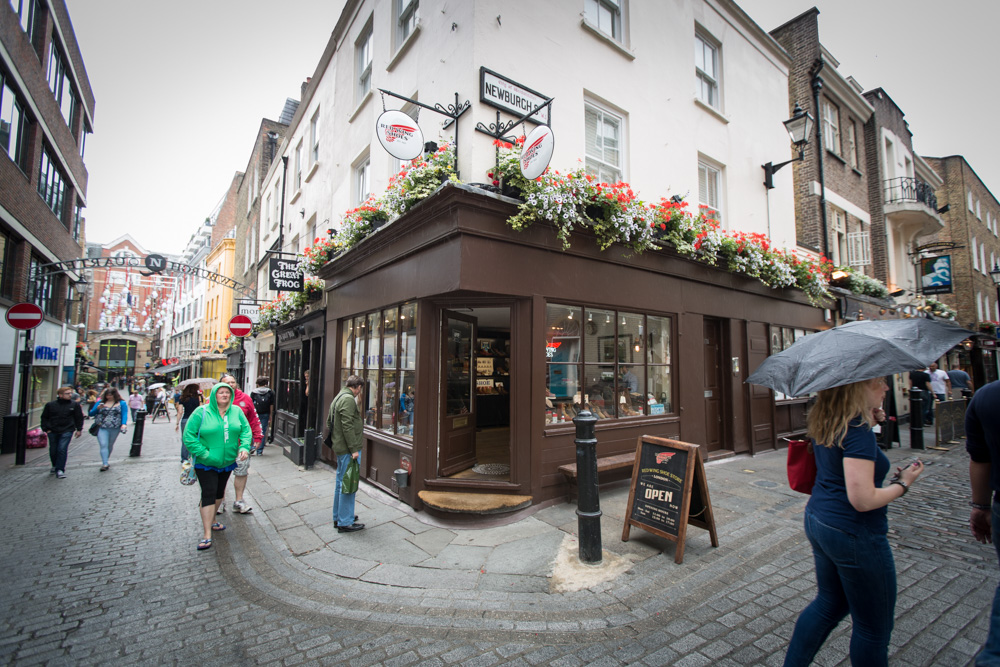 There's still a bench there.  We took the moment to sit and reminisce about stories with KJ, Nicky, the Captain, Yuri, and the rest of the OG gang.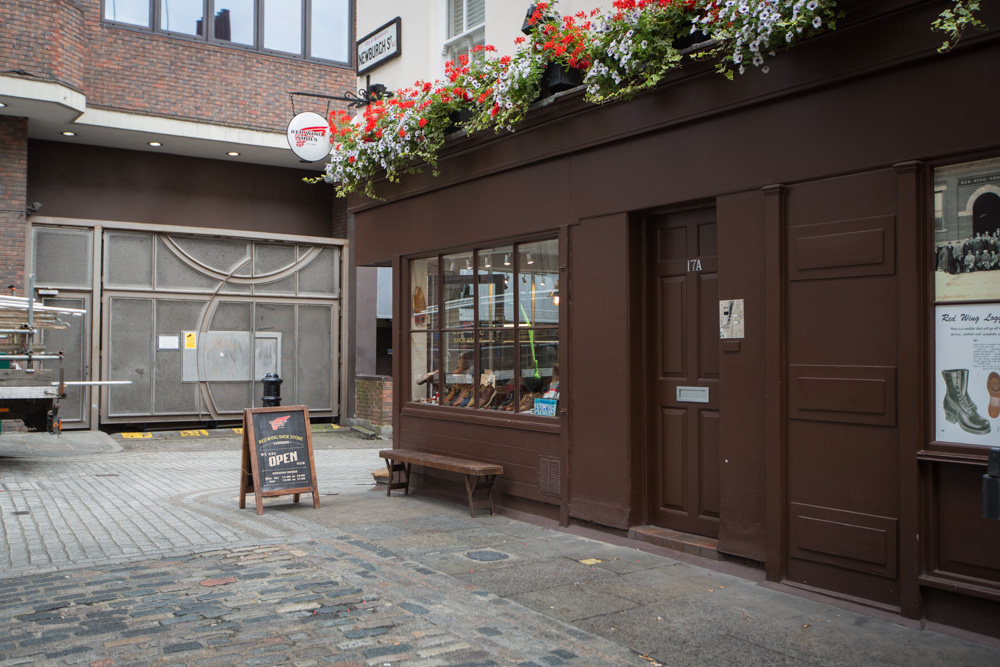 But in the wake of the British pioneers like Bond and Hideout, there's a new generation of young Streetwear rising in the community.  Like our friend, the model, Arabella and her store 1 X 1: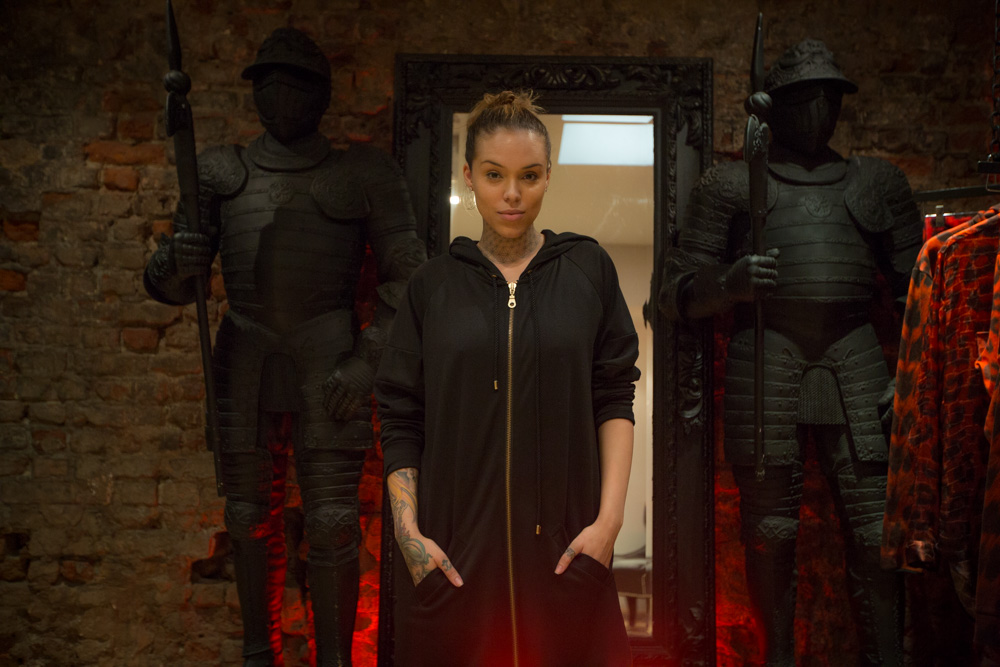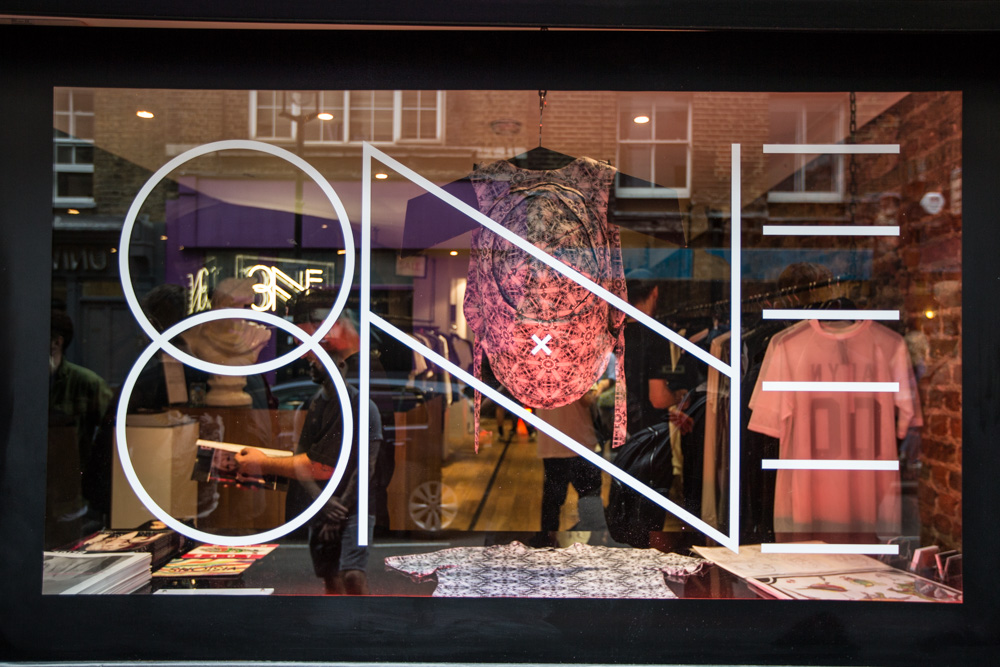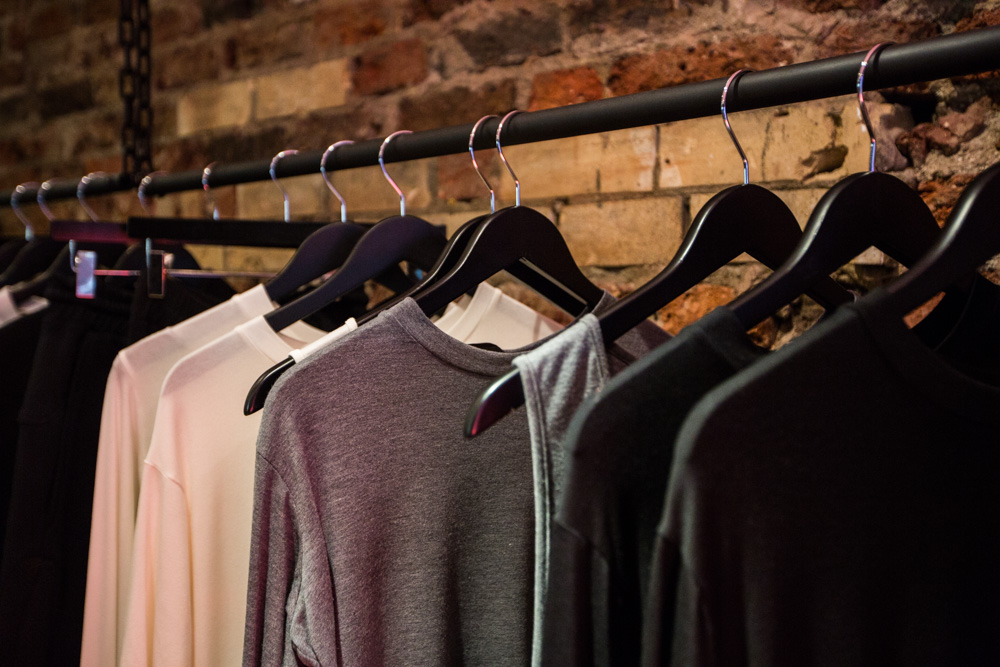 Speaking of the cornerstones of British street culture, Slam City still holds it down for authentic skateboarding in London: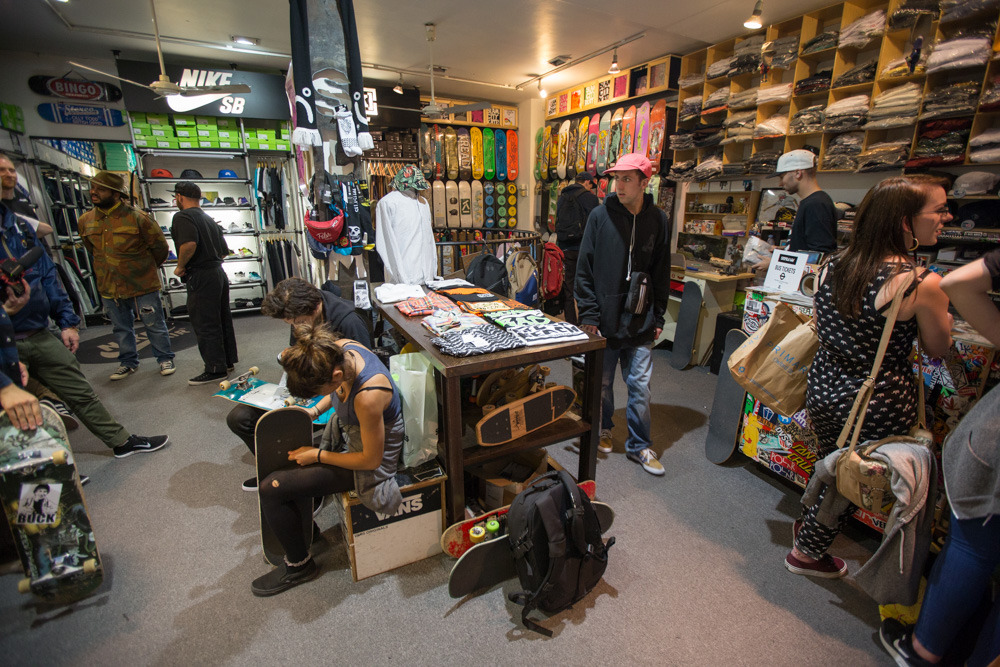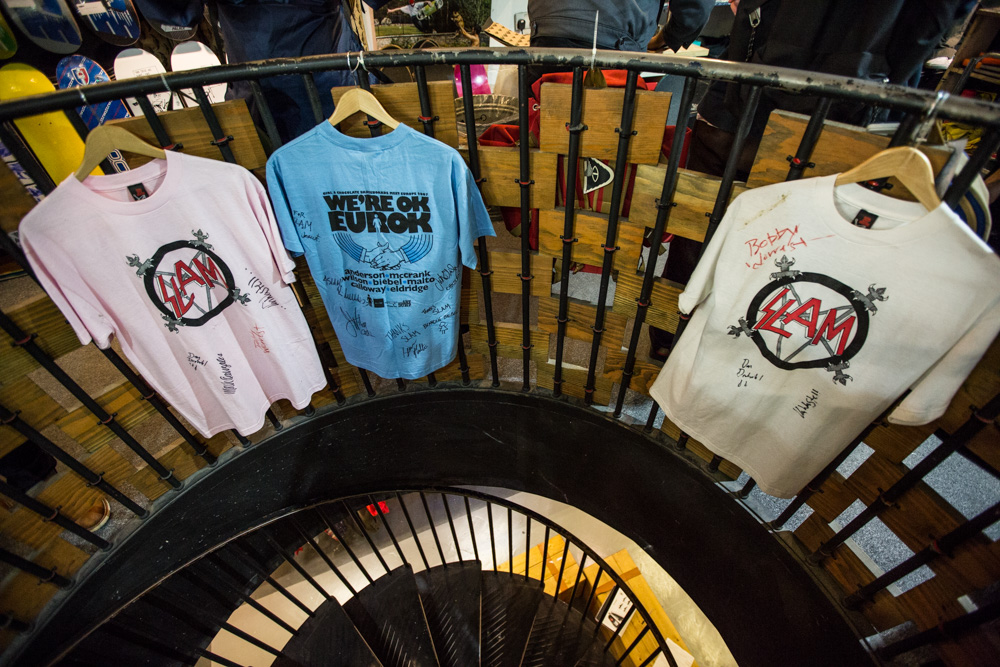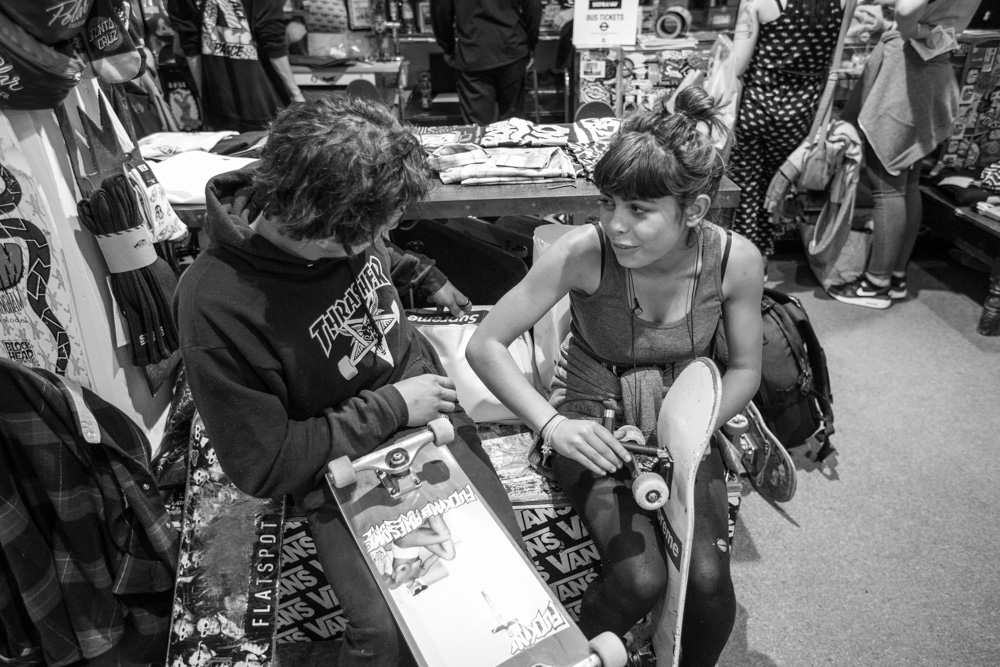 The biggest and best shoe in these parts right now is undoubtedly the adidas ZX Flux: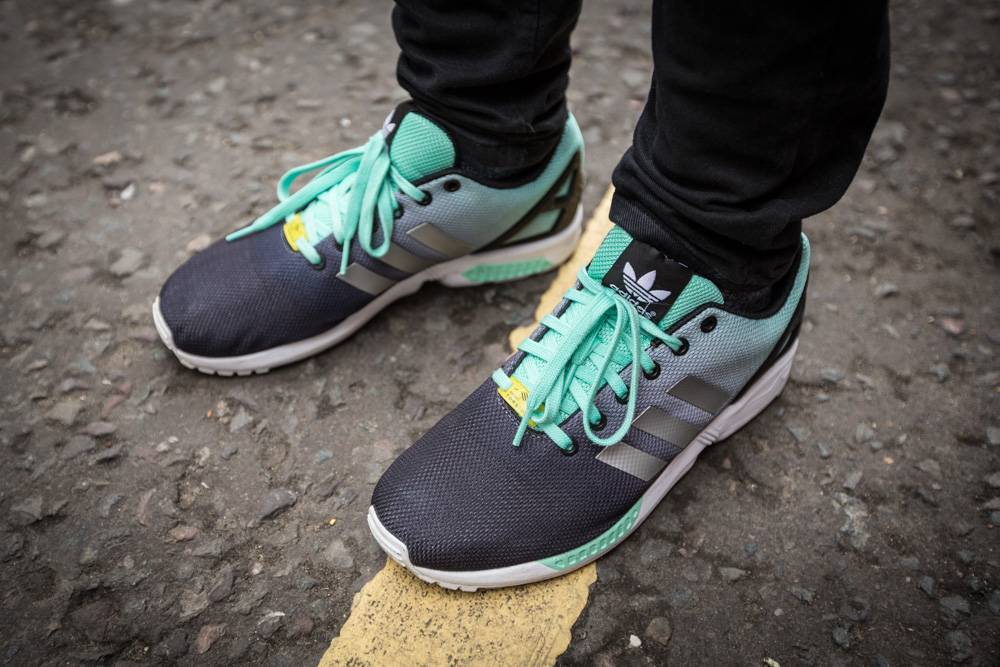 My Art Invest is a cool gallery concept whereby anyone can invest in high-profile street art by taking shares and percentages in pieces with friends and other participants.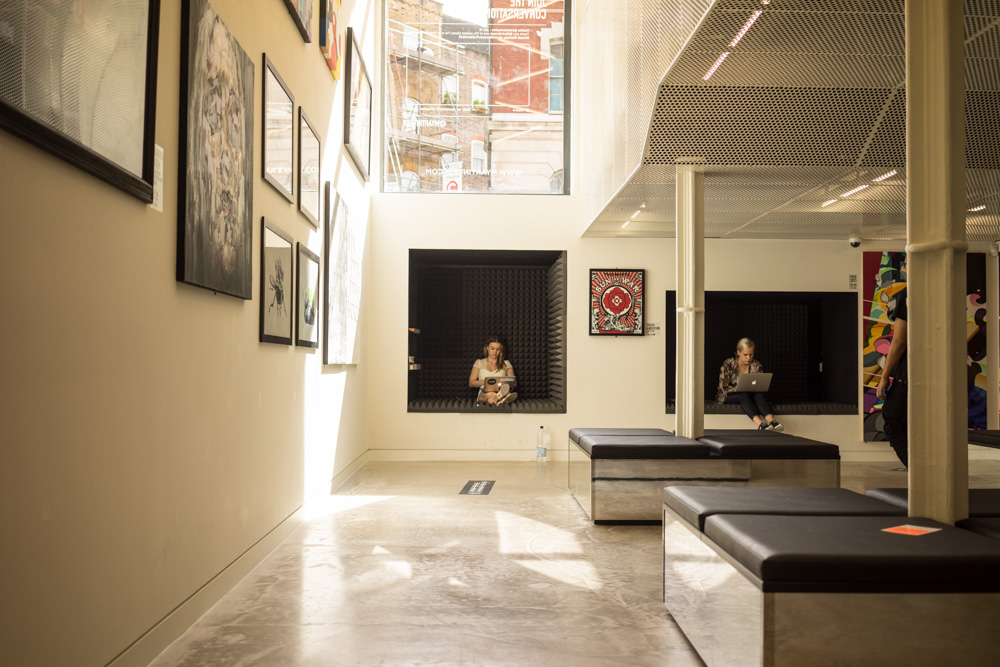 POSE always killin' it.  Some sick REVOK and BANKSY pieces on the walls as well.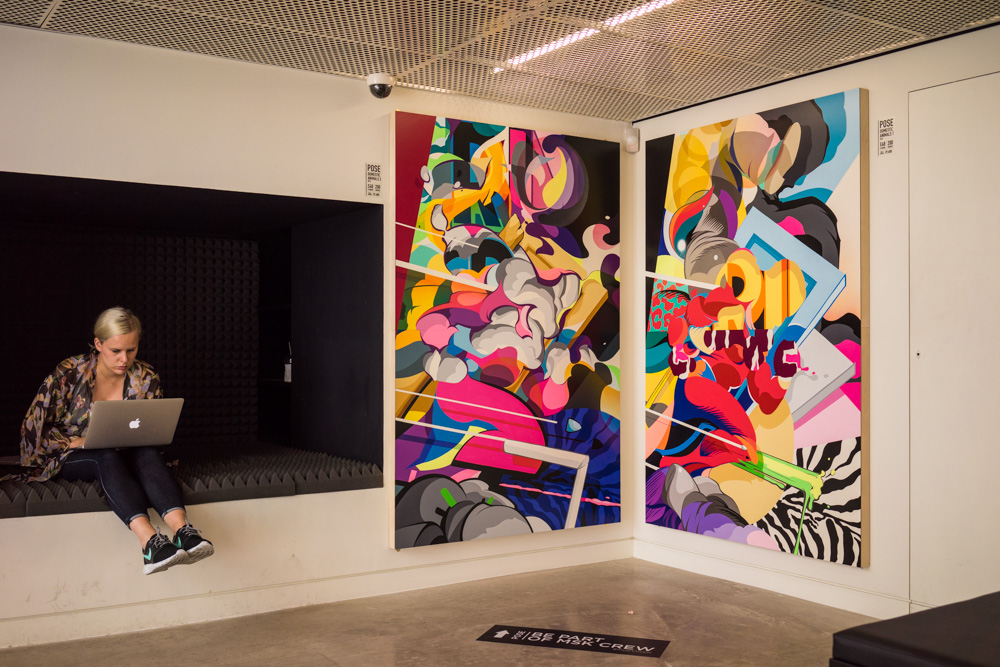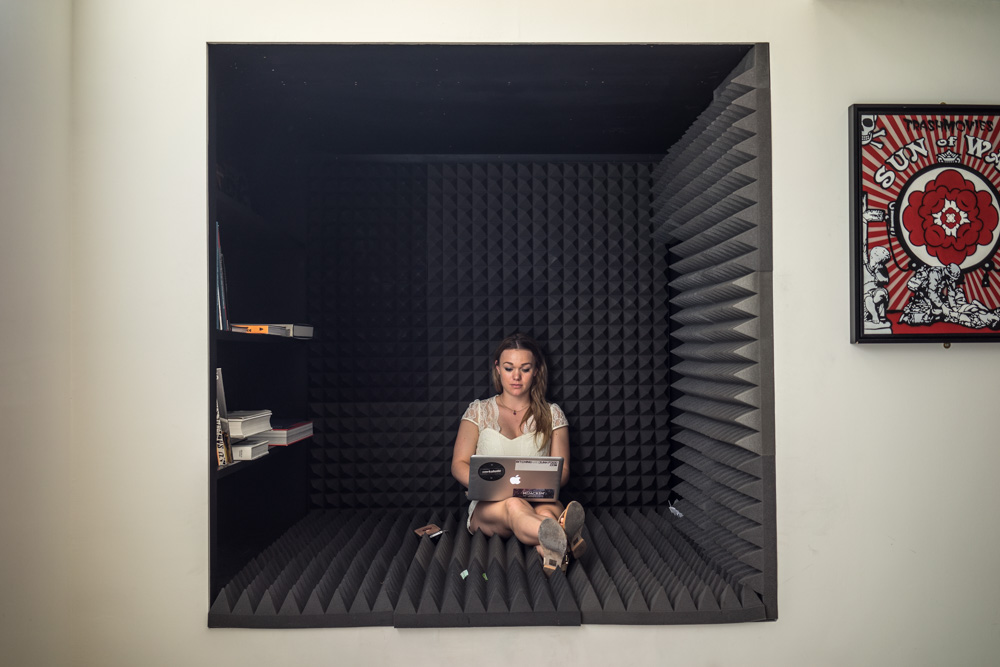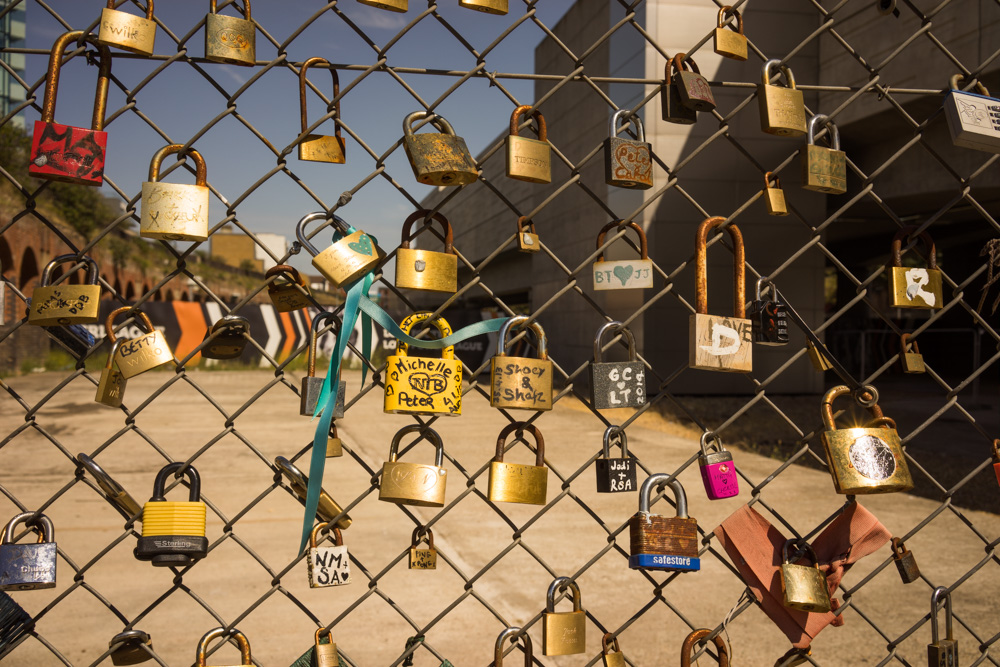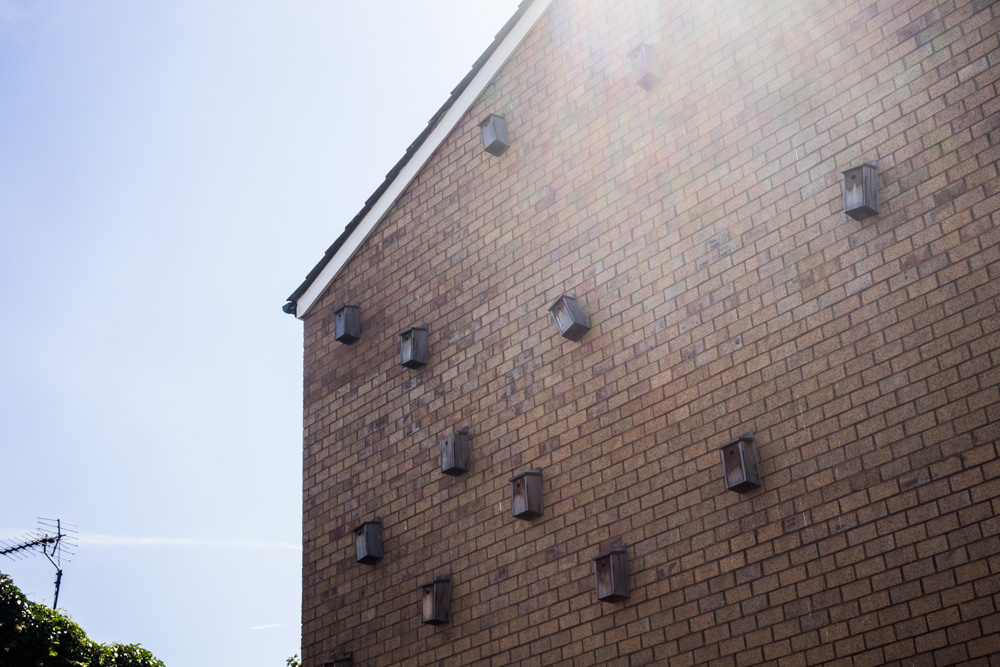 One of the best curated and merchandised stores I've been to in the world.  Goodhood stocks the best of the best, from PAM to FUCT to Unrivaled and YMC.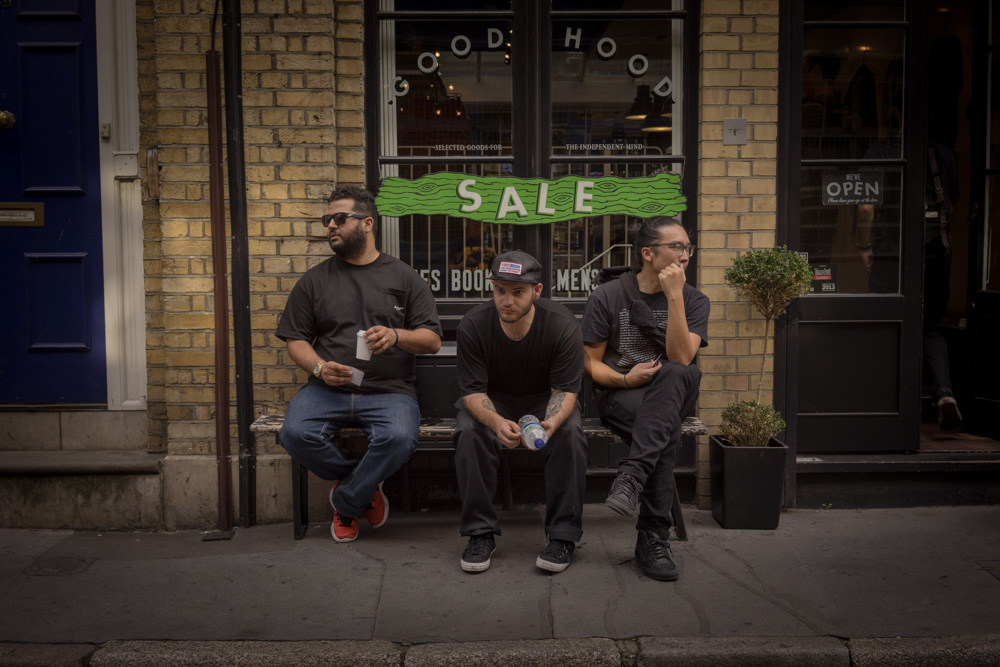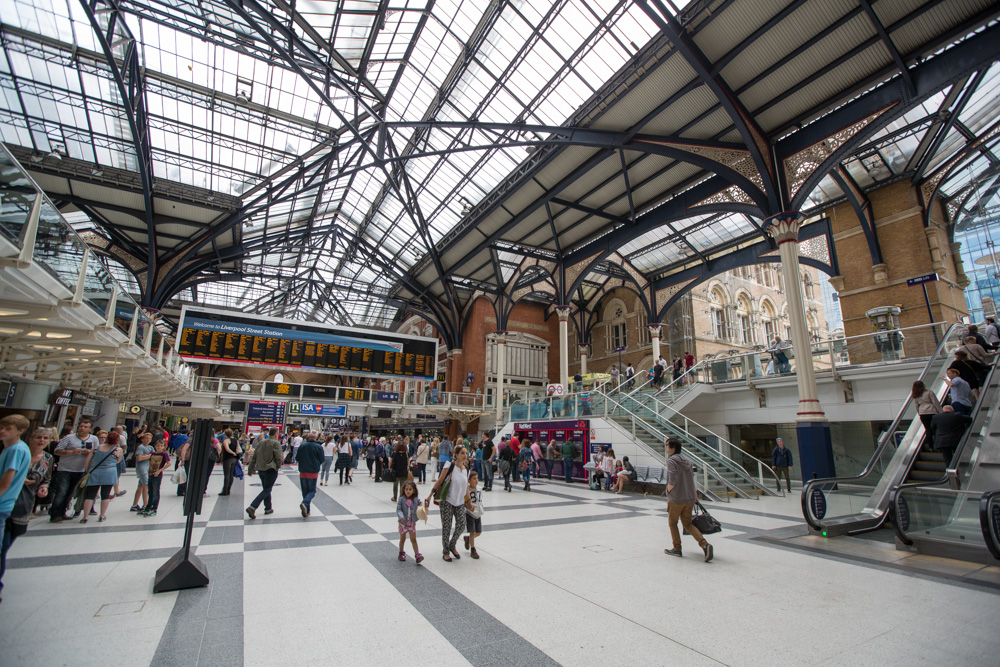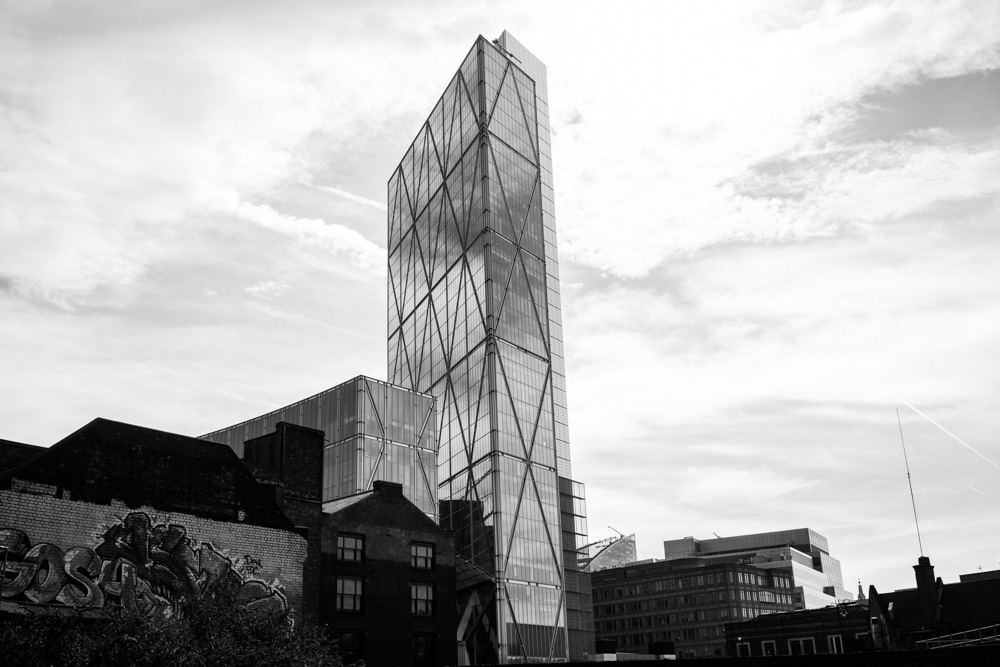 The legendary Crobar in SoHo: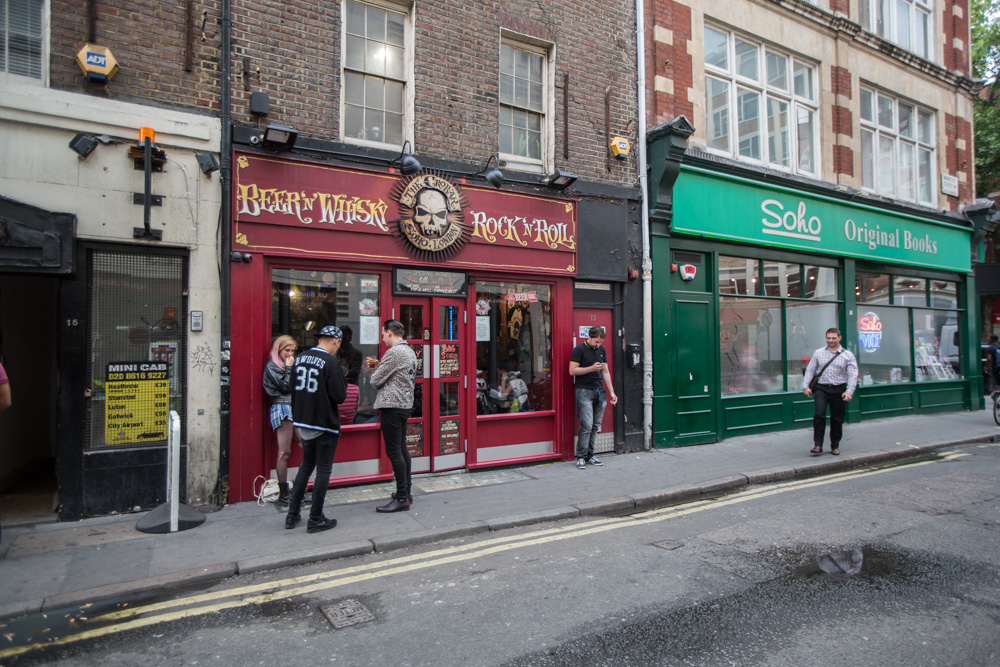 Off to find some custom patterns and fabrics at Liberty London: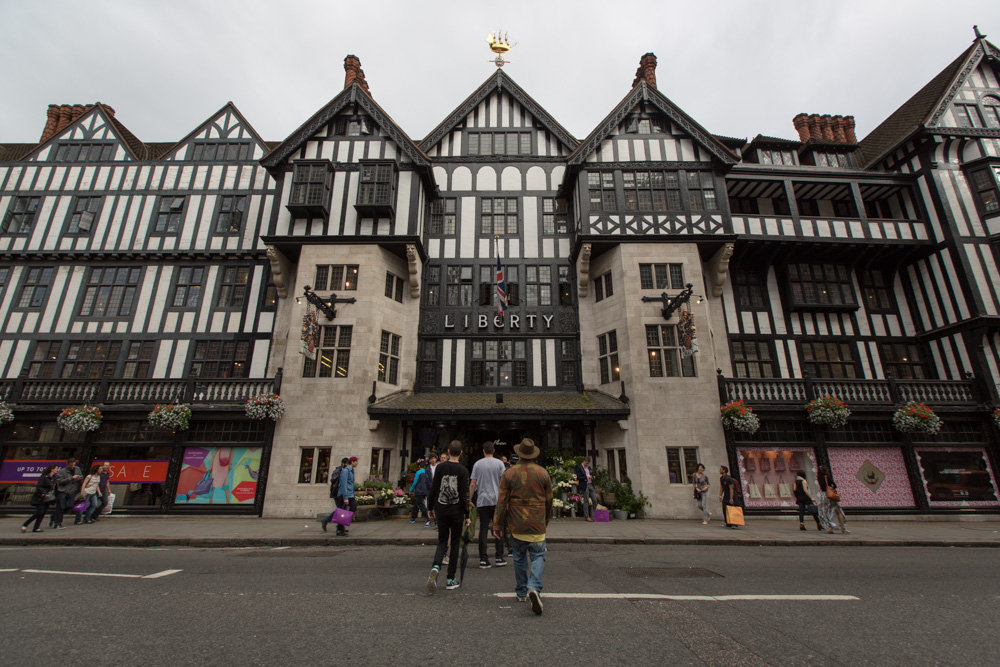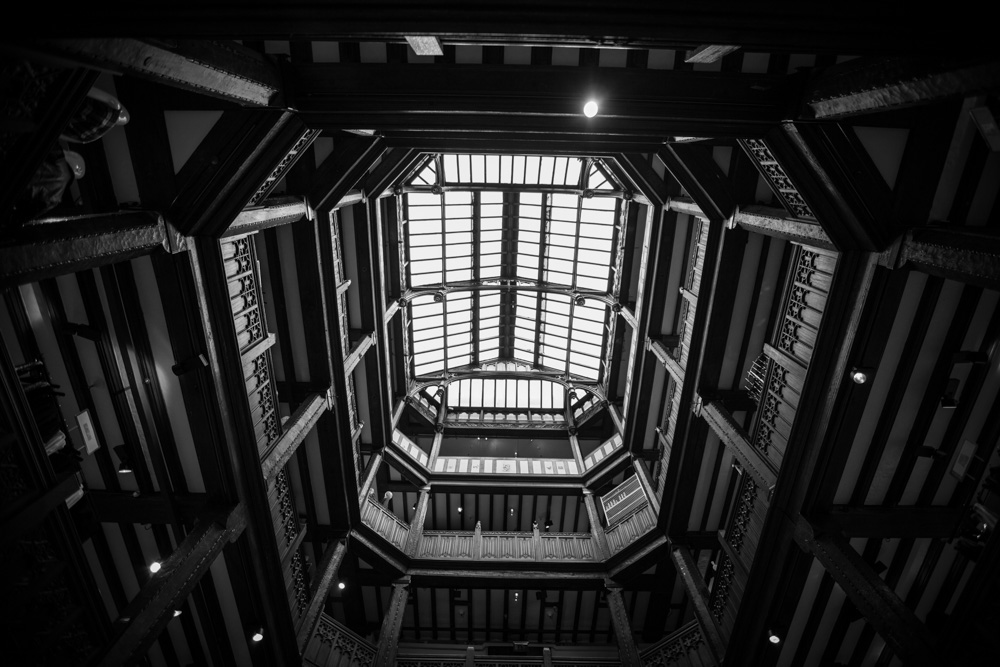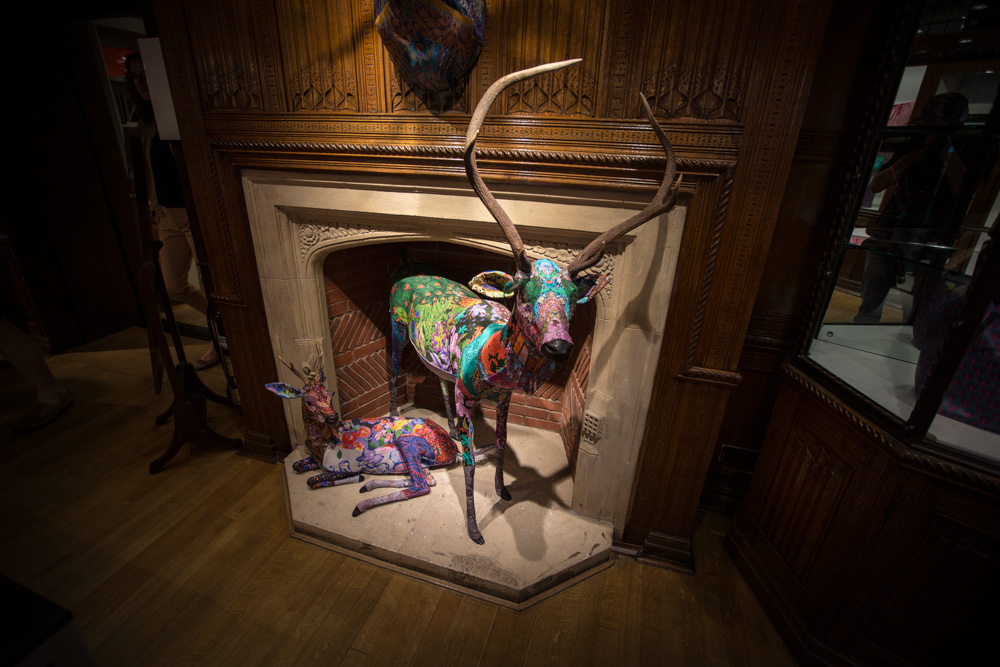 It's only been a short few years since we've last stepped foot in London but immediately we could tell the difference, not only in terms of culture, food, and fashion, but Streetwear overall.  Over the next couple days, I'll take you deeper into some of the burgeoning new brands coming out of the UK, as well as all the sights, scenes, and friendly people that keep London at the forefront of global Cool.