November in California.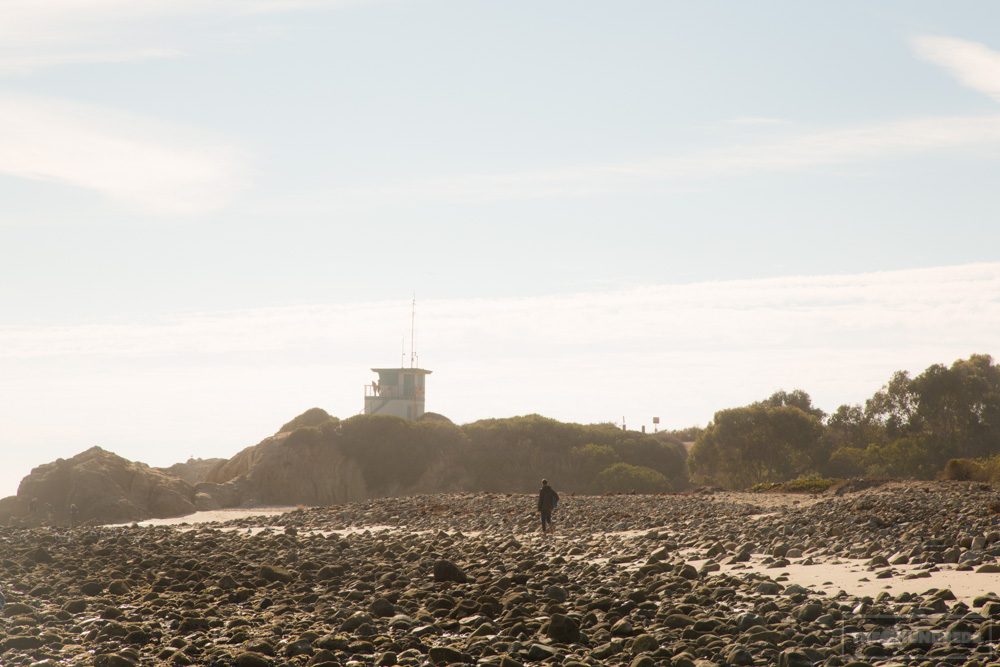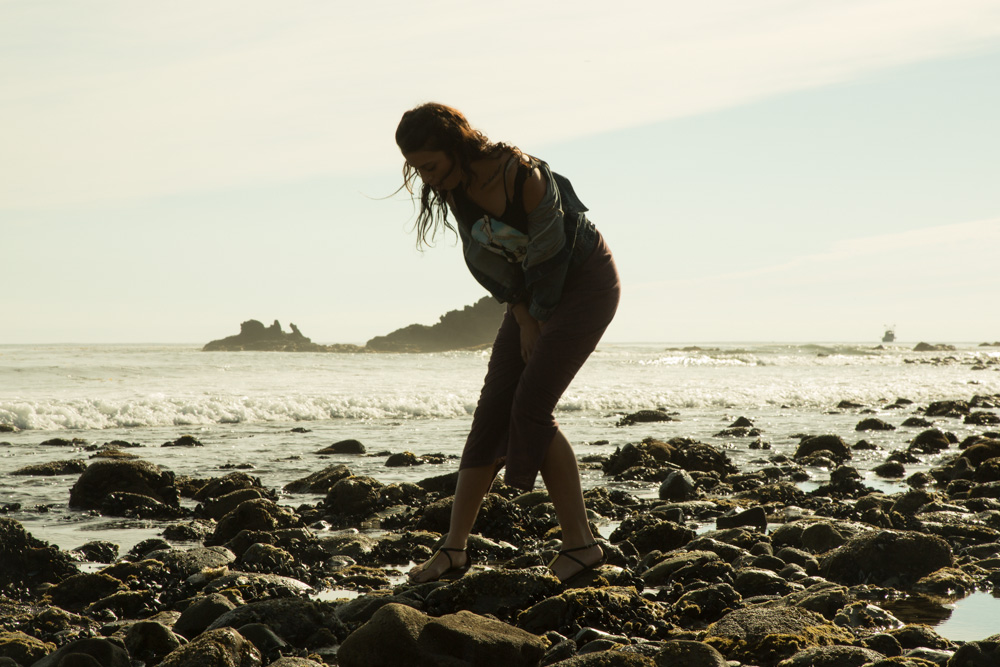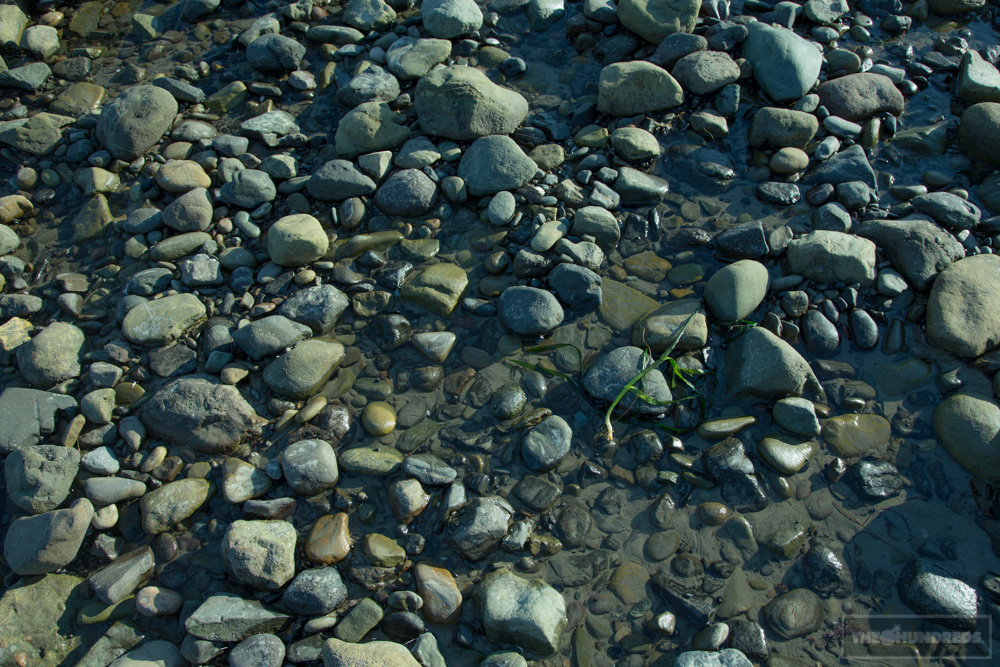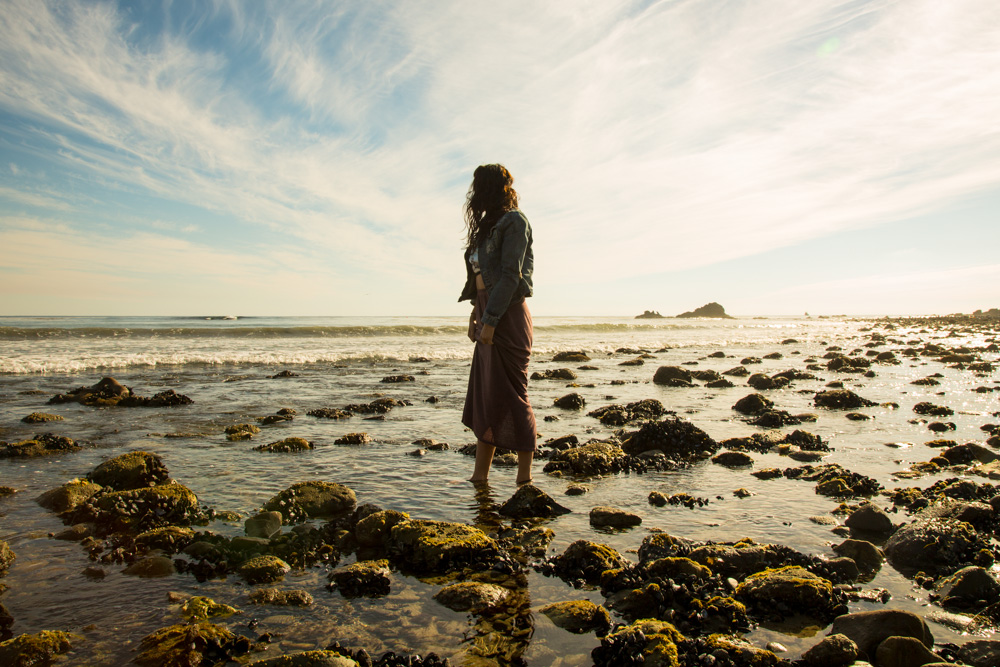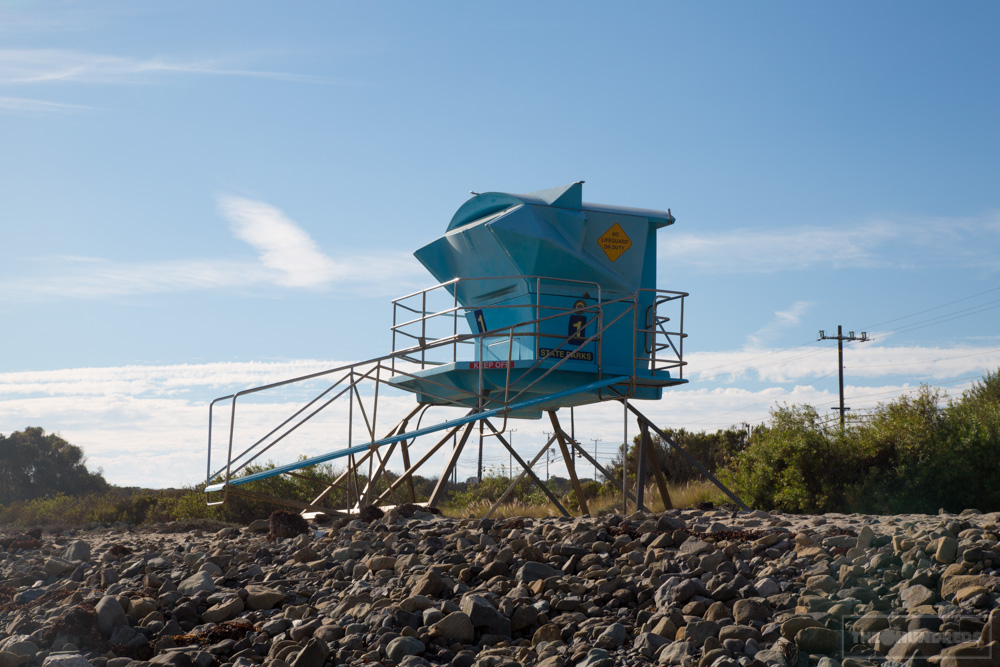 Today, we are filming a commercial for the newest eyewear collection from The Hundreds. Featuring the beautiful and lovely Sandee Westgate: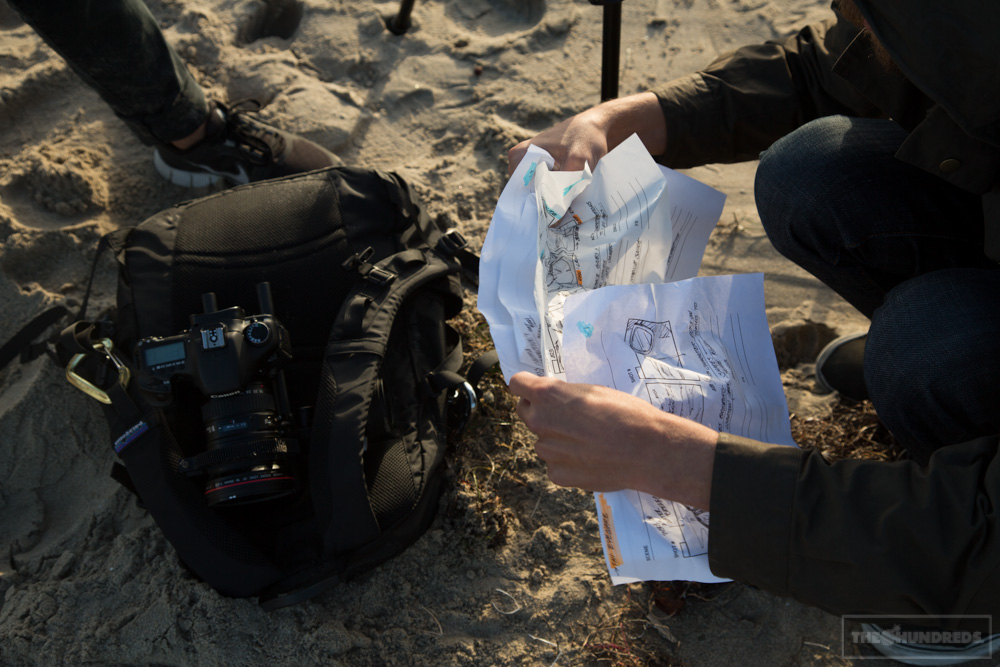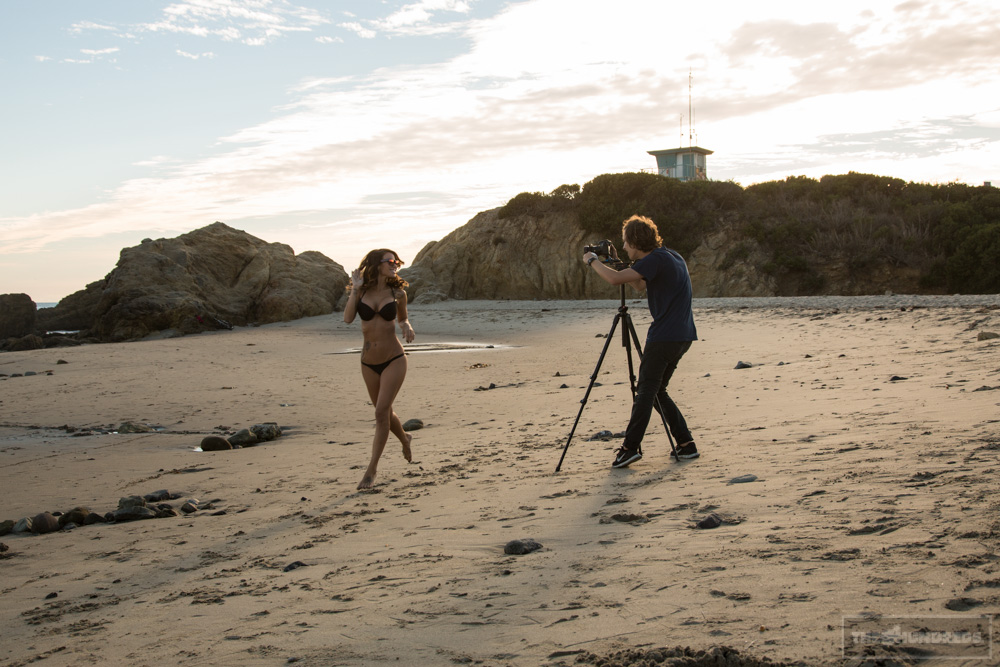 Sandee and I have been trying to figure out something to work together on for a while. I think this video was the perfect fit.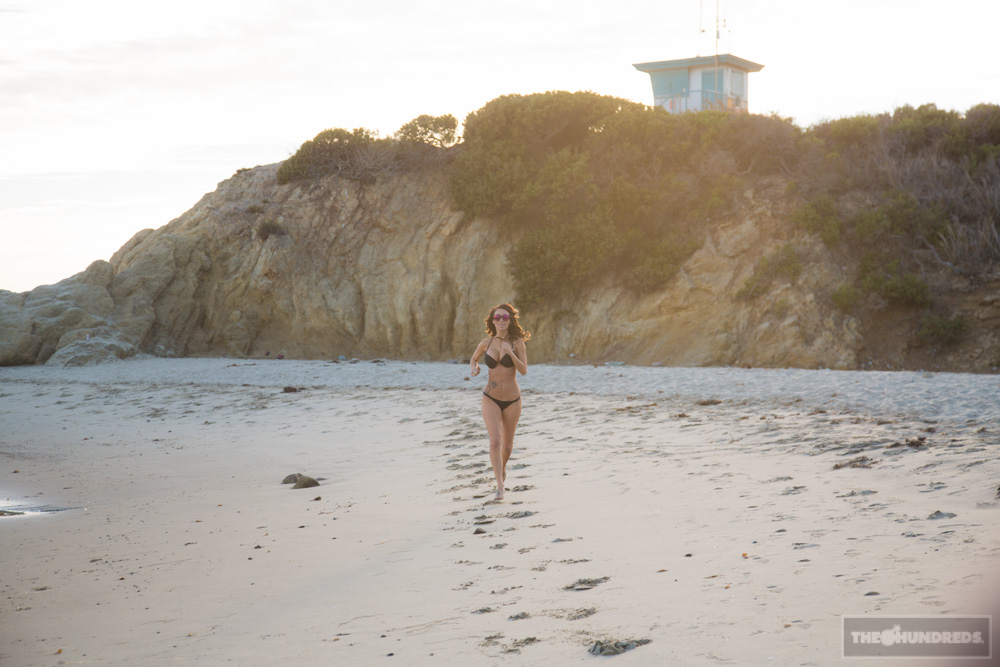 P.S. She's wearing The Hundreds Phoenix sunglasses…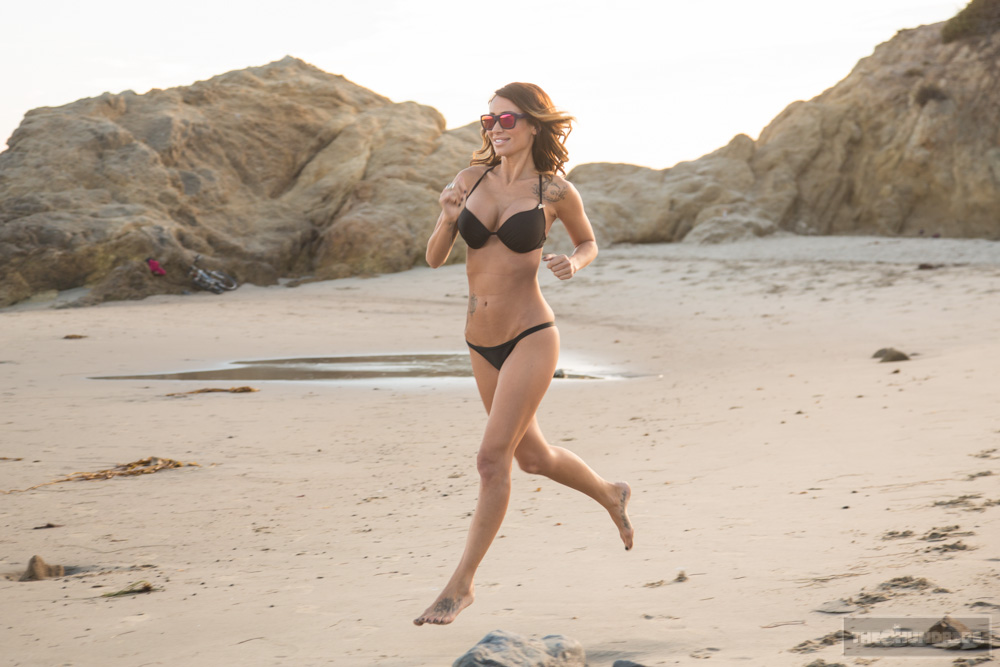 And a The Hundreds pin.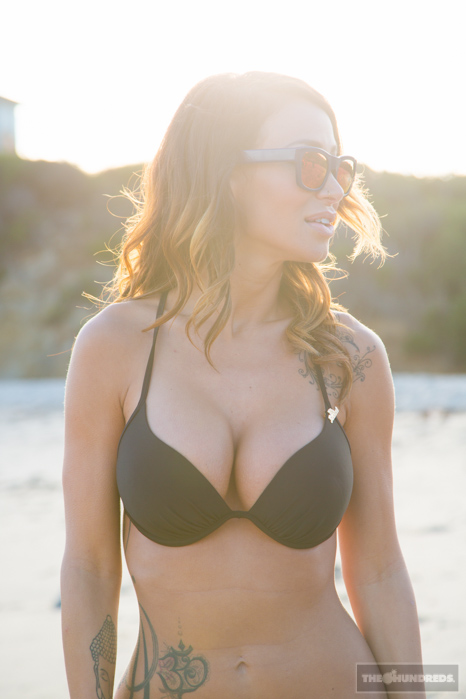 Right there. See it?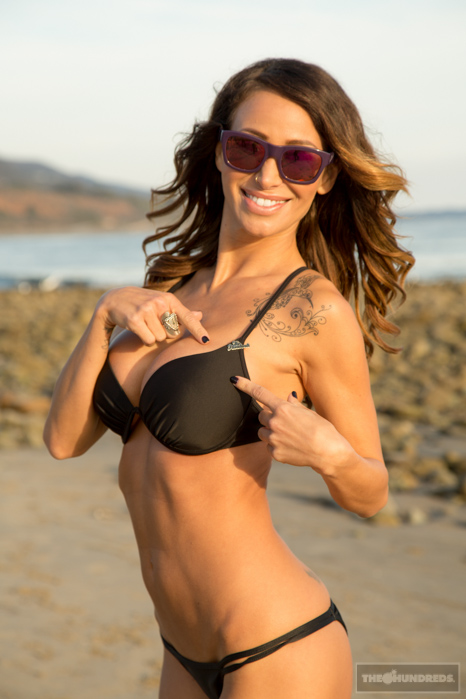 No. Yeah. Right there.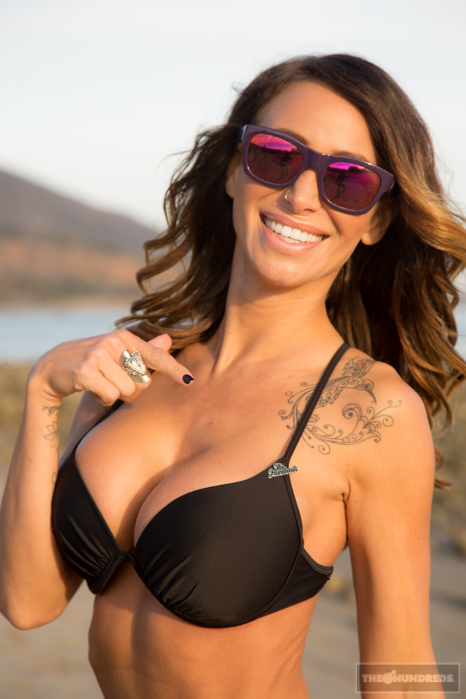 Sometimes this job really sucks.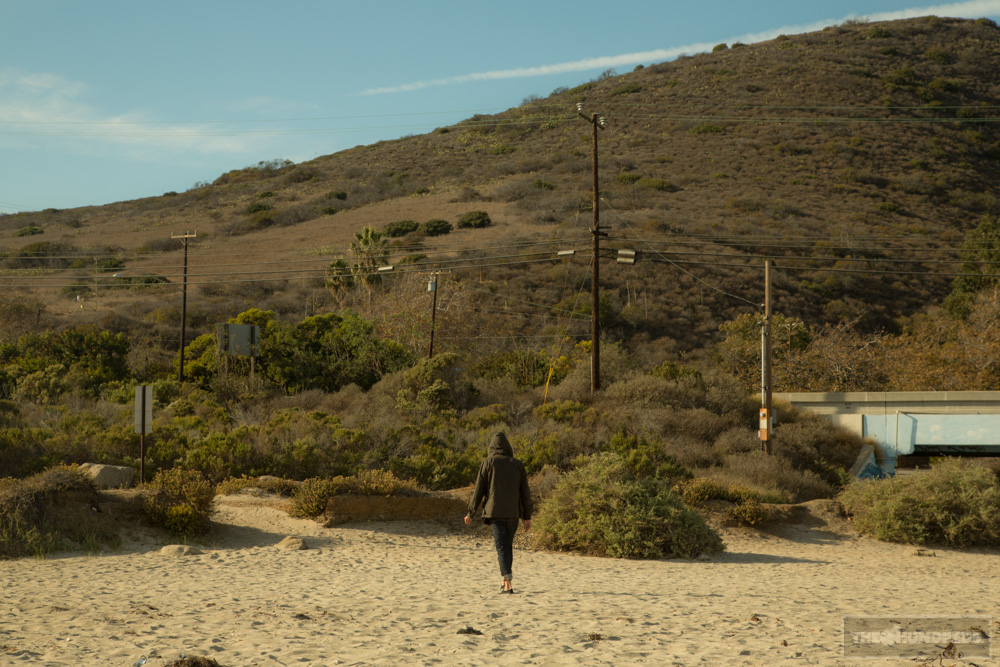 by bobbyhundreds