I don't recall the last time I traveled somewhere where the social vibe was so positive and attitude-free. Australia was exactly that, warm compassionate people without coolguy undertones. Not that they don't have anything to brag about, I think they're just confident and comfortable with themselves, and that's why Australia wins.
Lara was an attendee at the conference. At only 17 years young, she's got a bright future ahead of her here in Melbourne and abroad. I often get asked in interviews who my heroes are and I have to turn around and point to young, motivated people like her who are relentlessly chasing their passions. They're the constant reminders to stay inspired.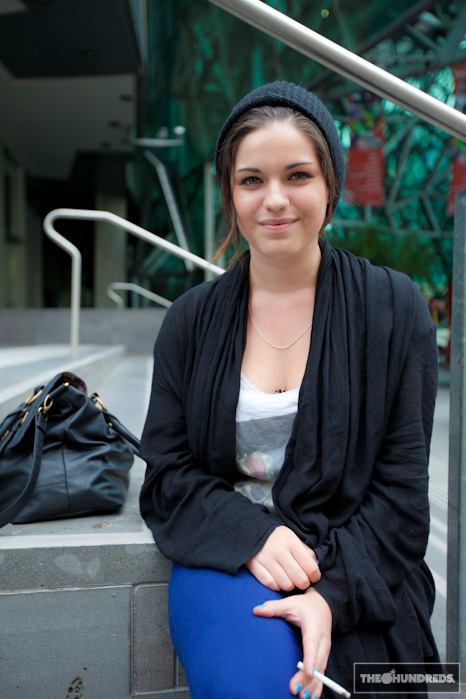 I had the honor of being photographed by well-respected photographer Nicole Reed for a T-World Magazine spread while I was in Australia.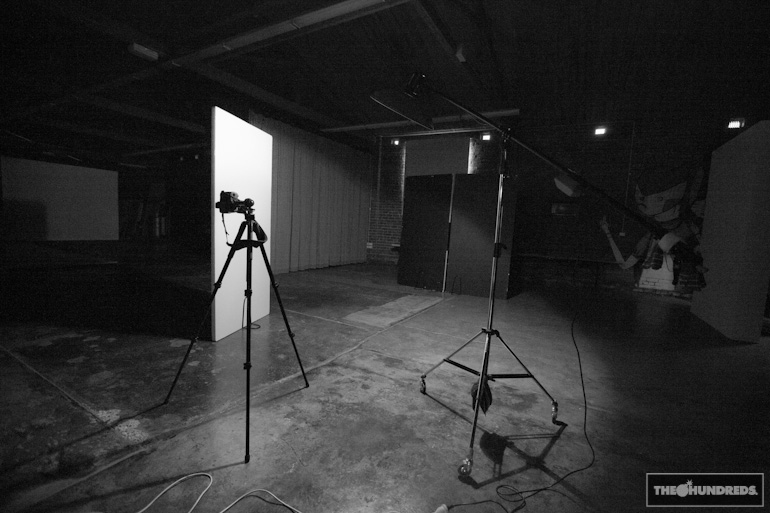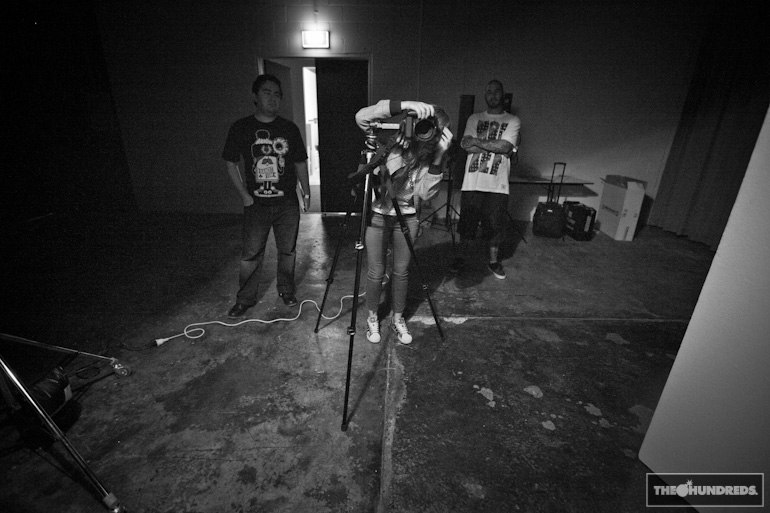 I love this photograph of Tony Arcabascio. The colors, composition, lighting, and personality make it one of her best portraits (in my opinion). And I take back what I said earlier about heroes, Tony's definitely one of them.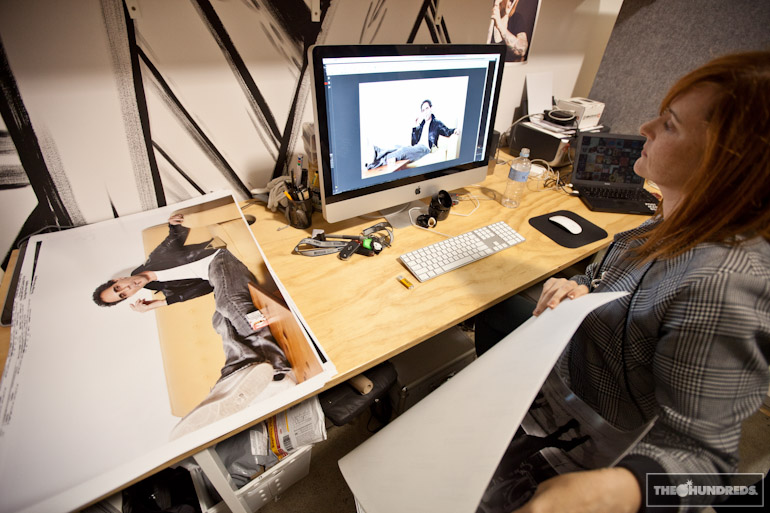 Nicole and Eddie from T-World.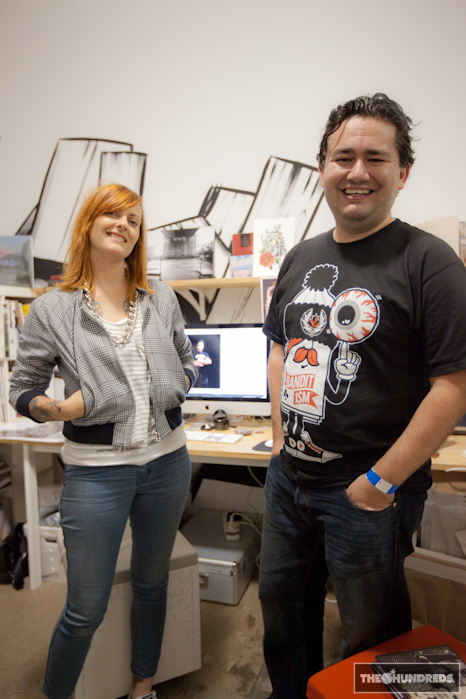 Also had to check out one of Melbourne's finest boutiques, Up There Store.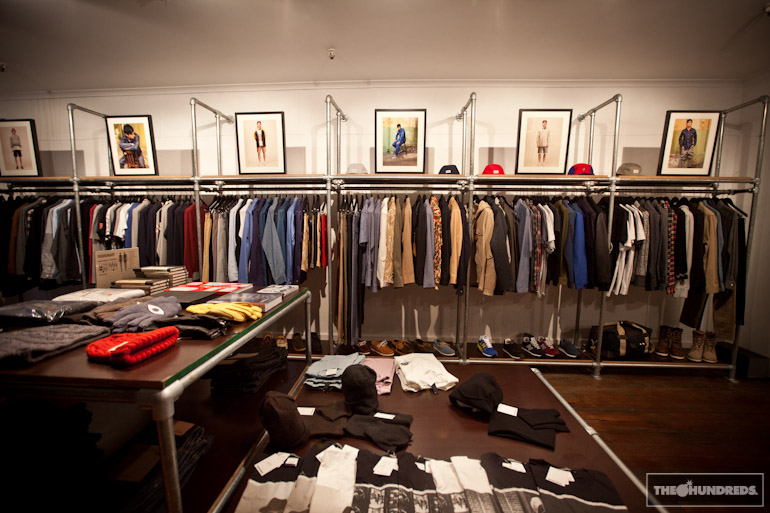 Meet the fellas behind Up There, Jason and Brendan. Jason's a product of the hardcore scene like me, so we automatically bro'd down.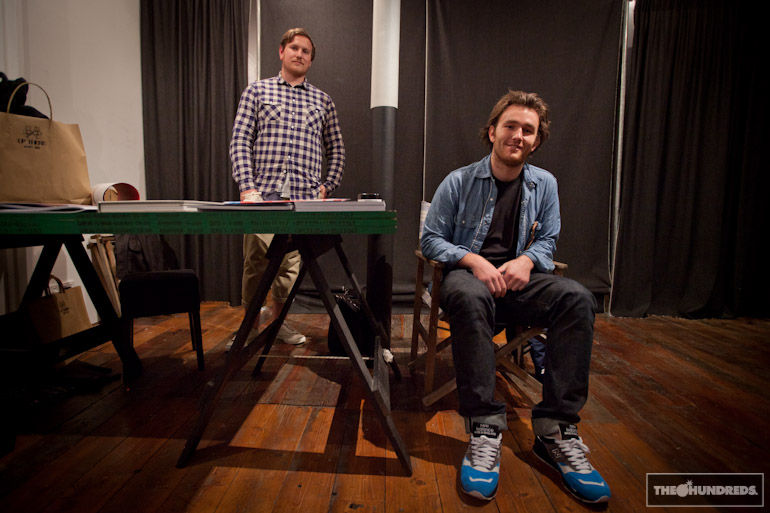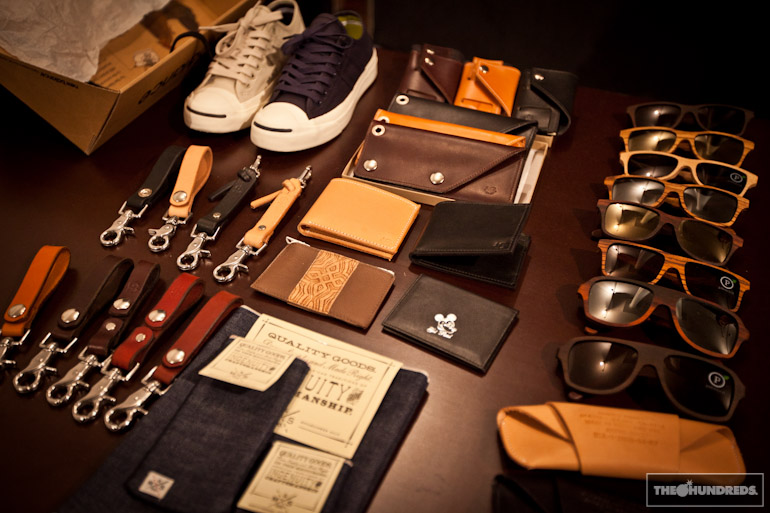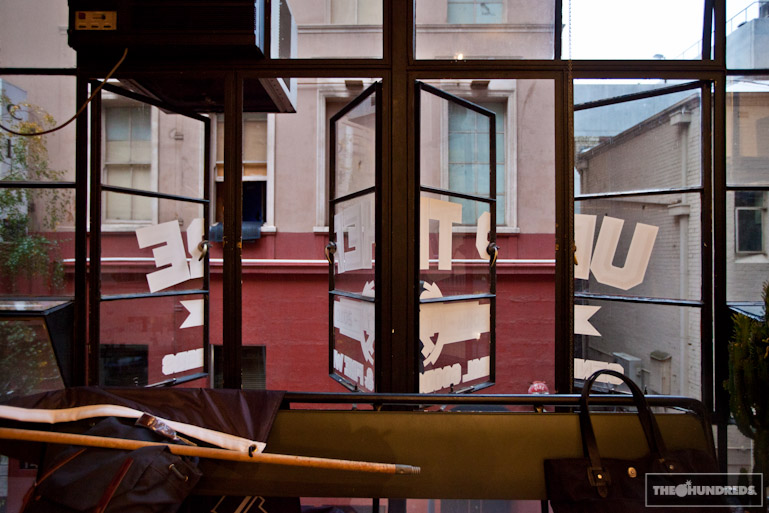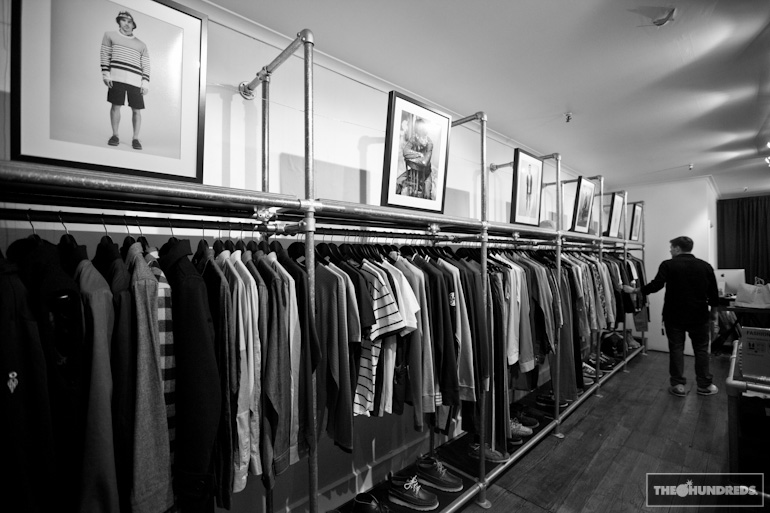 Finally, here are some of the other participants in the live-art demonstration that Futura headlined.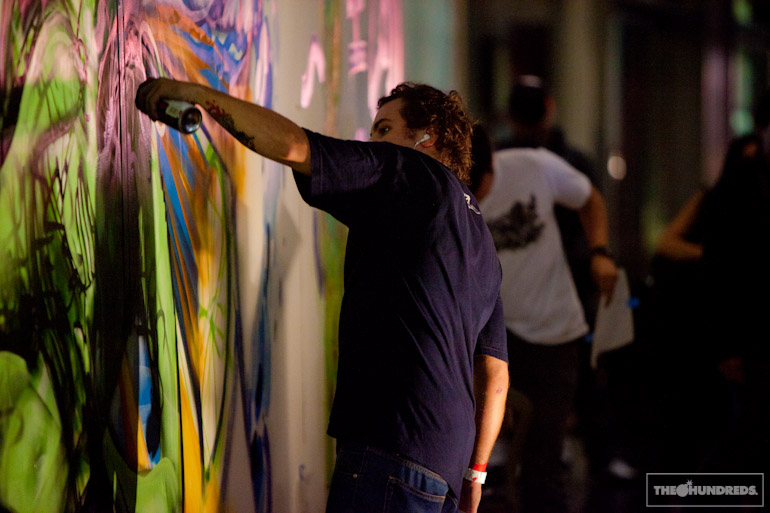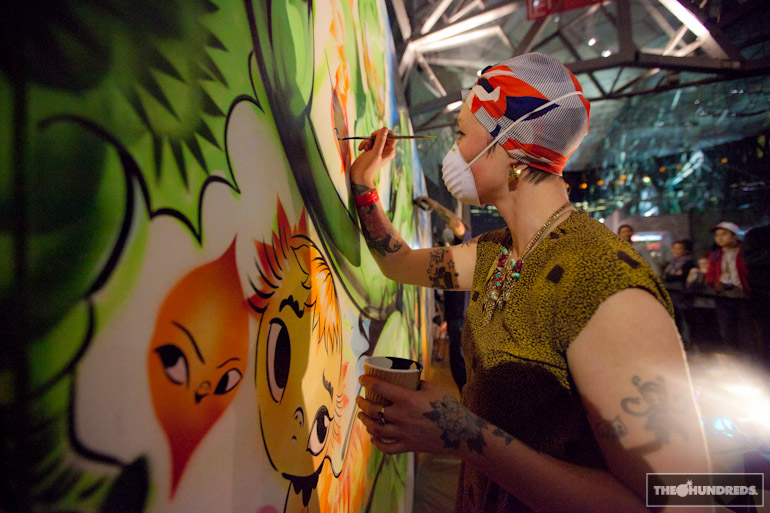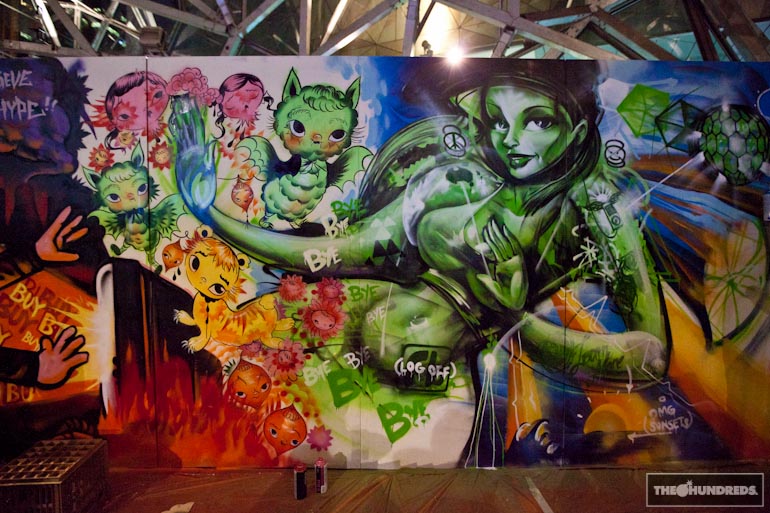 There's my buddy Jasper. He was recently featured onHypebeast for his POW WOW exhibition.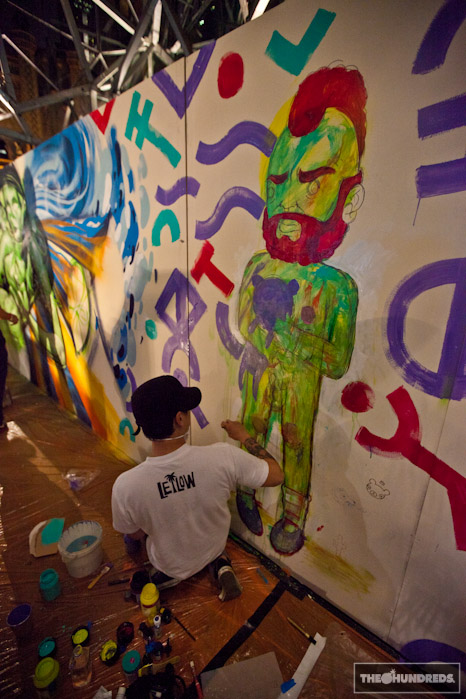 Amongst Australia and the goings-on of the CARBON event, there was also a subtext of camaraderie between our little crew here: Vinnie, Mega, Noah, Lenny, Tiffany, and Frank. The week pretty much turned into a boys' trip that was mottled with late-night wanderings, unforgettable characters, and Mega's unmatched stories. But don't take my word for it, Frank's done a good job of recounting the adventures on his blog.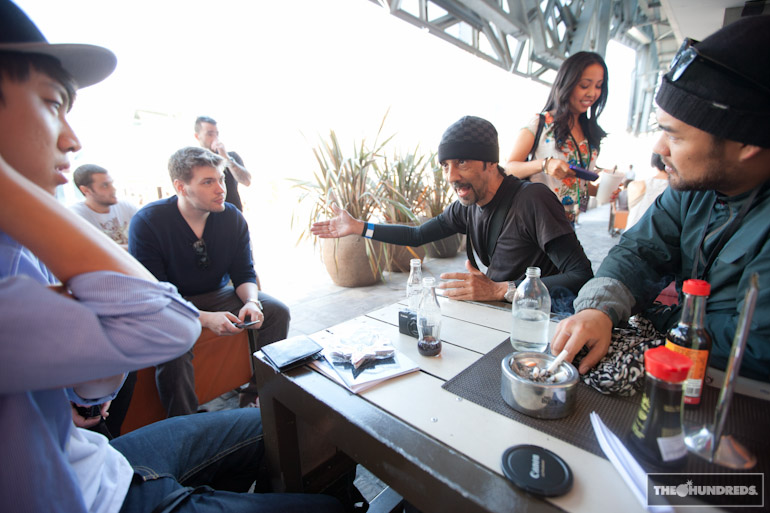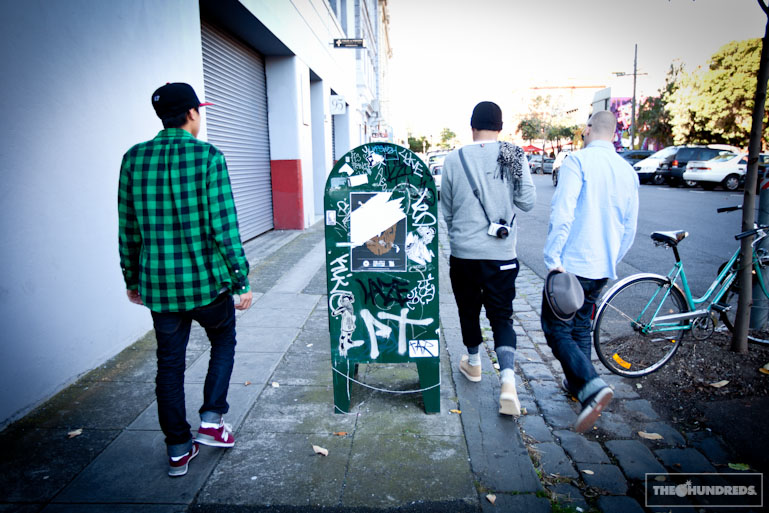 by bobbyhundreds