I'm up in Jessie's downtown loft. Jessie Andrews, perhaps most notably an adult film star at the age of 20, but also the face of a young, driven generation – saddled by an online existence that grants the opportunity to live large and free. Where anything and everything is possible.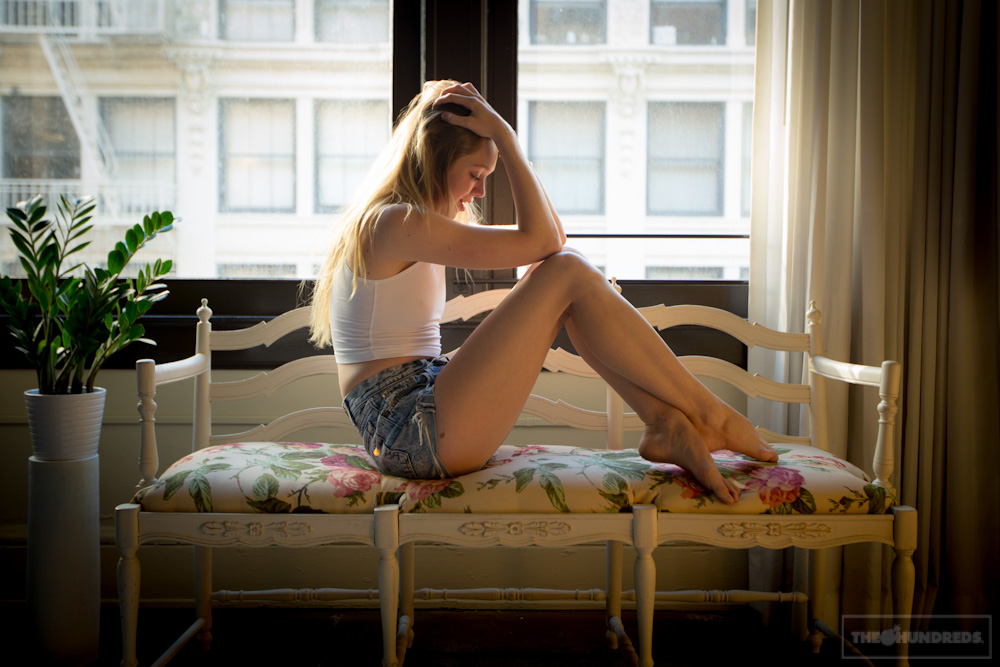 And so, for Jessie, her days are busy. She has picked up the hobby of making jewelry as a side gig, but with the support of notable figures in the scene and her already-rabid following, Bagatiba is blossoming into it's own.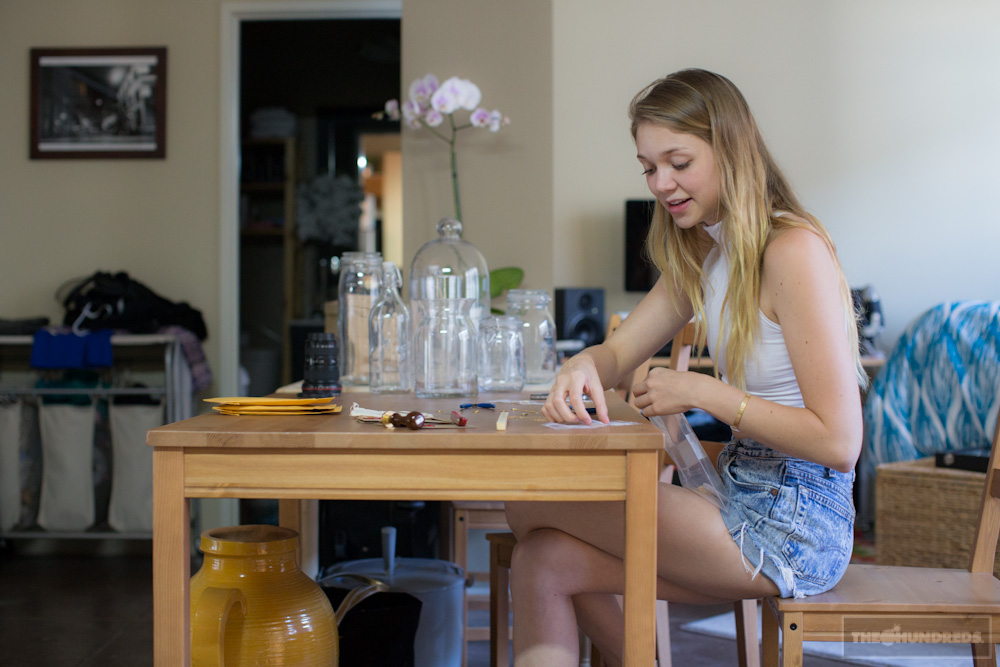 Jessie works from here, at her kitchen table. WWE wrestling plays loudly in the background and she is in the middle of packing for a 9pm flight to Miami. But she is focused and patient with her creative process, with the jewelry. It started off because she'd admire jewelry from other designers, but would balk at the price tag. So why not just do it herself?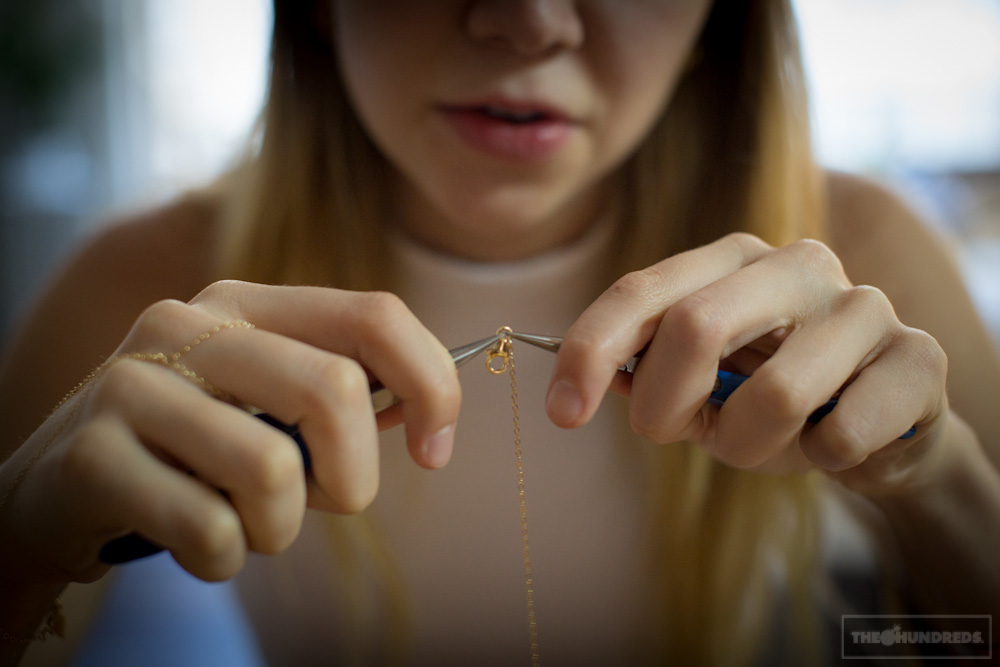 Concentration is the game.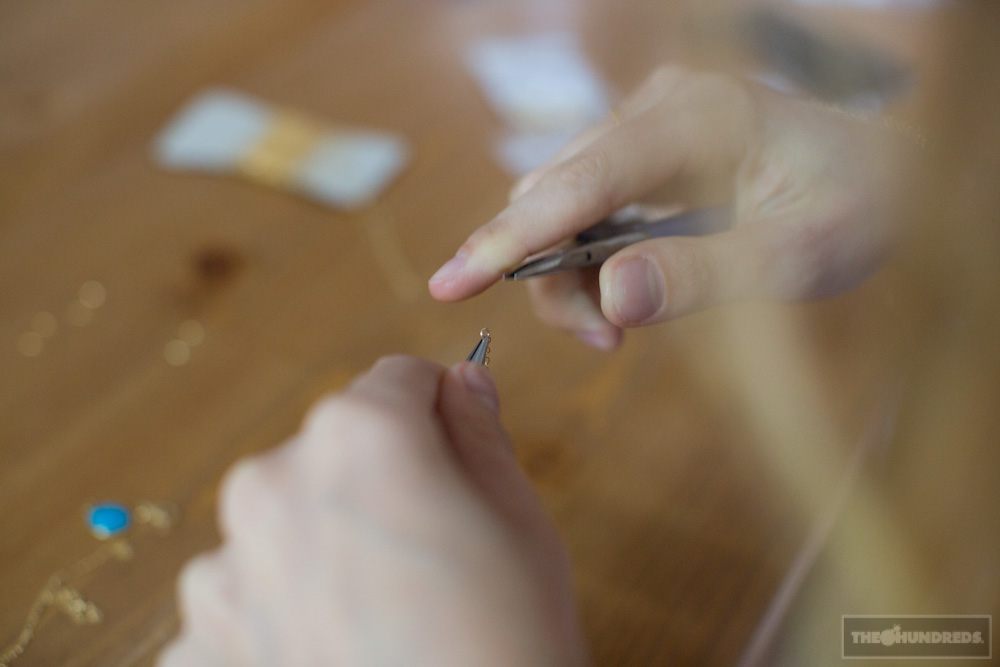 The pieces are succinctly packaged with a custom wax stamp.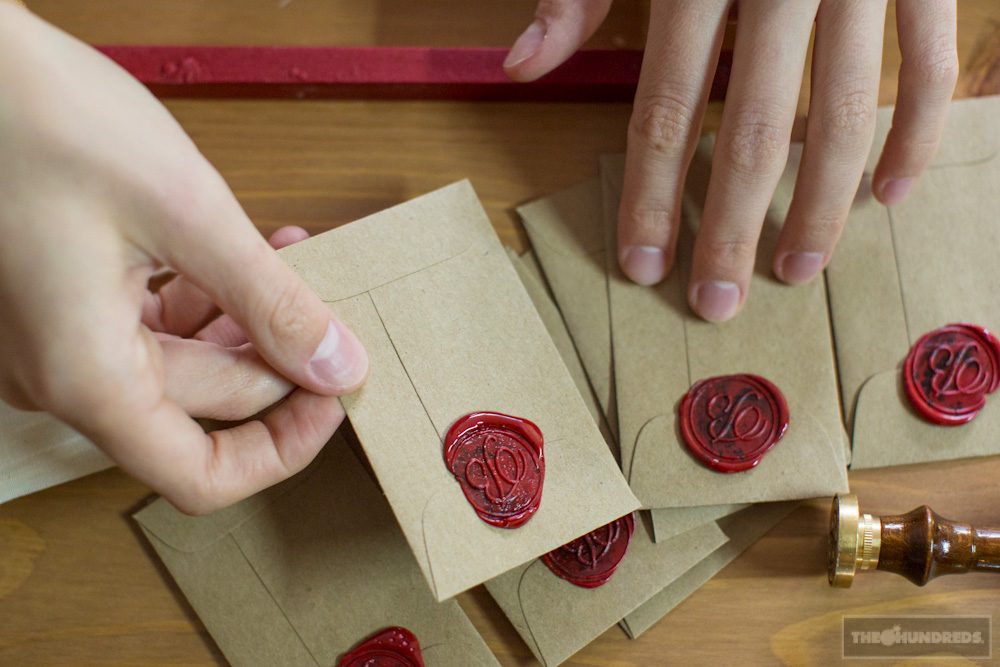 Jessie toys with some new ideas: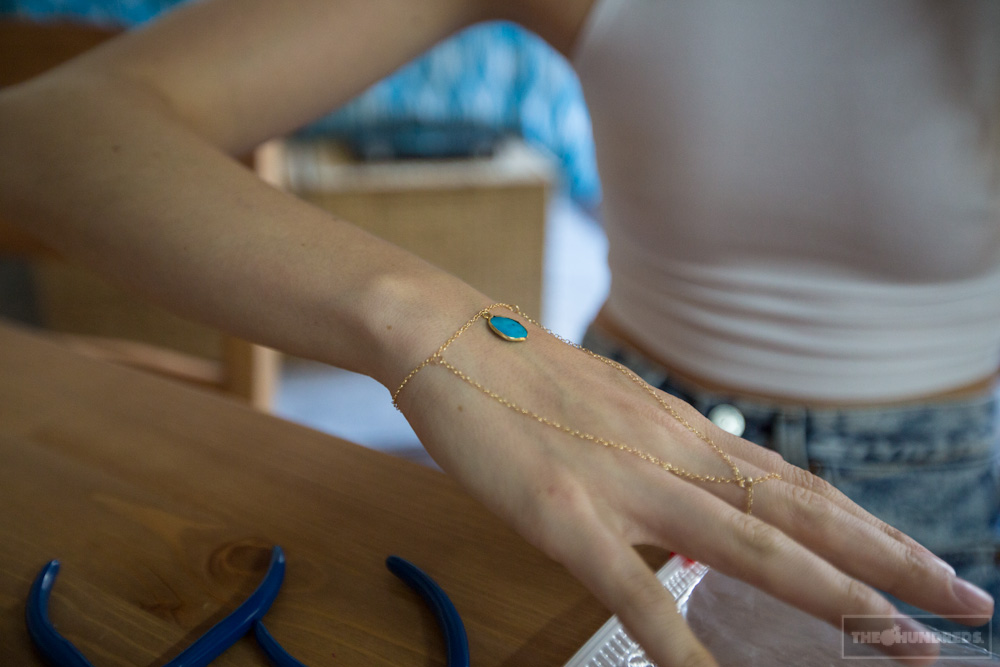 The Scarlet bracelet: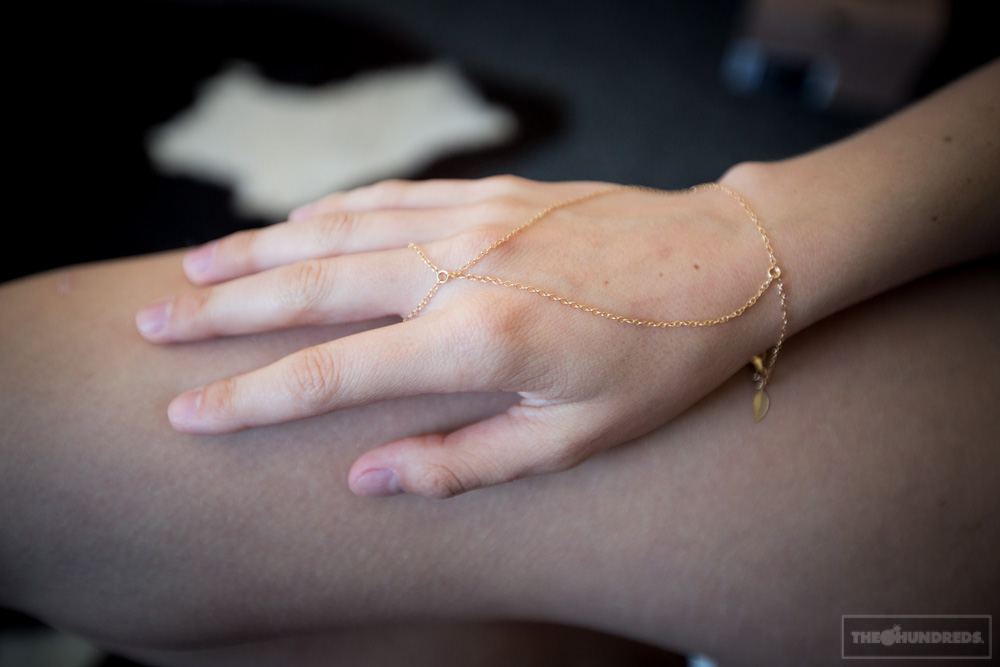 The belly chain: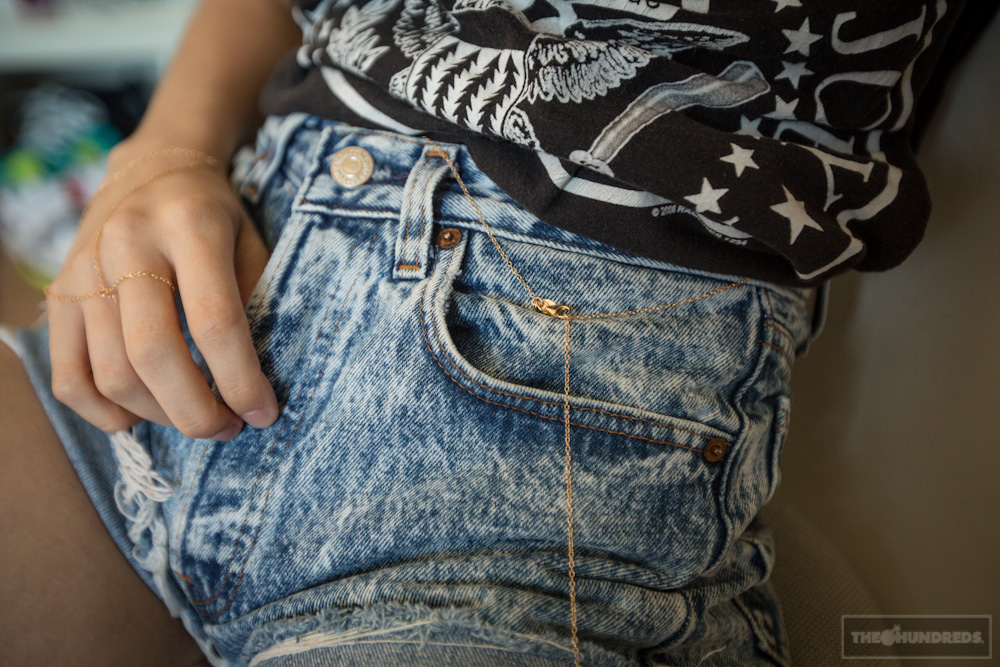 And she makes a custom one-off bracelet as we talk.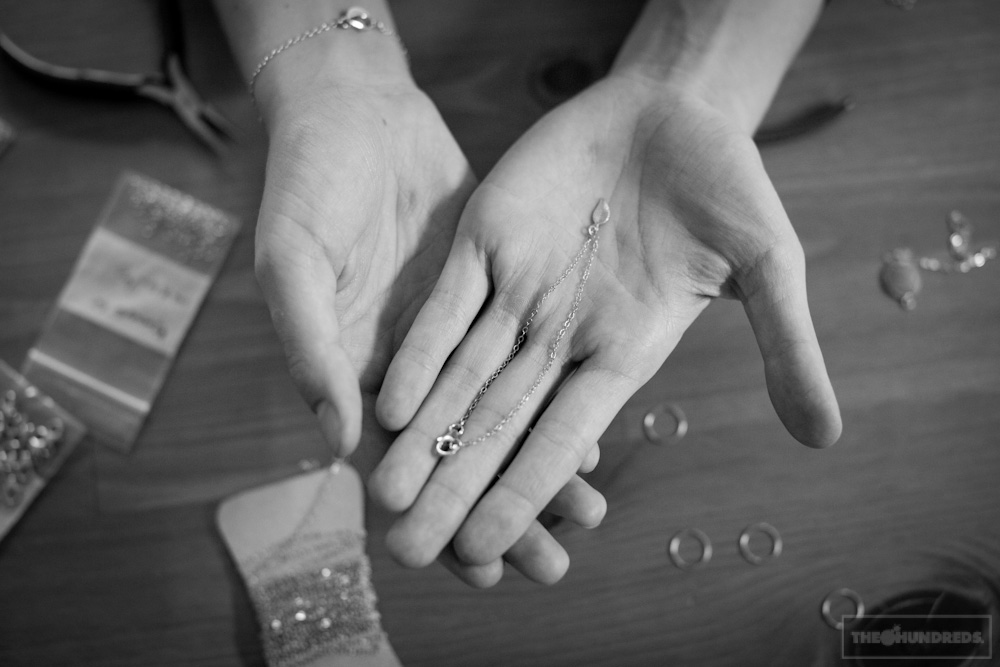 She's flying to Miami tonight to DJ. Yes, Jessie also DJs, but she actually knows what she's doing. Having shared a past with Borgore, you'd think she'd inch towards playing dubstep, but she's chosen a different lane. Right now she's playing a Rick Ross and Avicii mash-up that she made for kicks, but now she's seriously considering playing it at the club.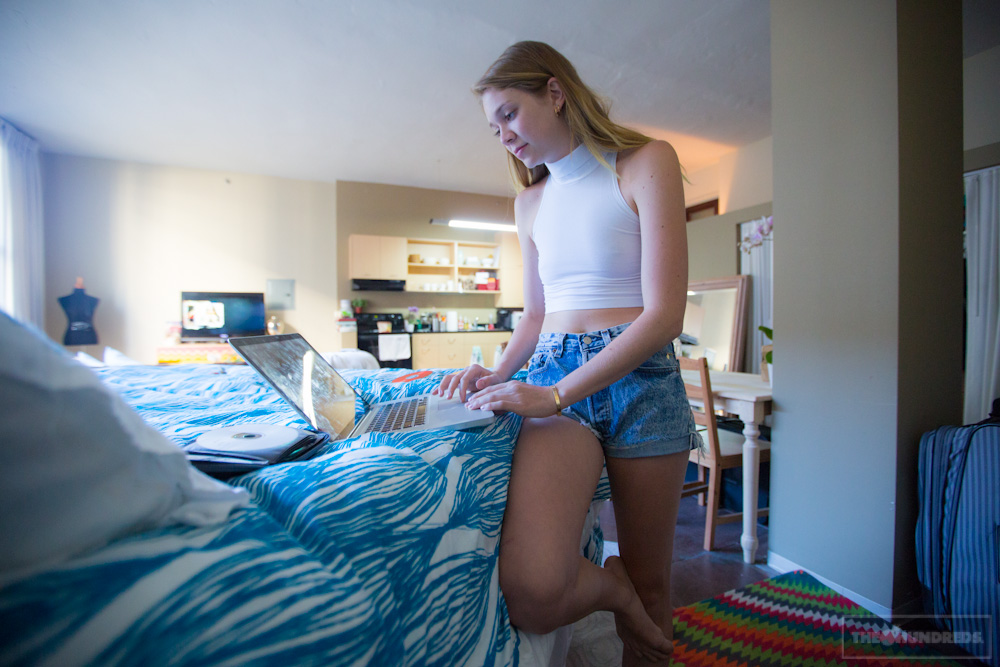 Doin' it herself.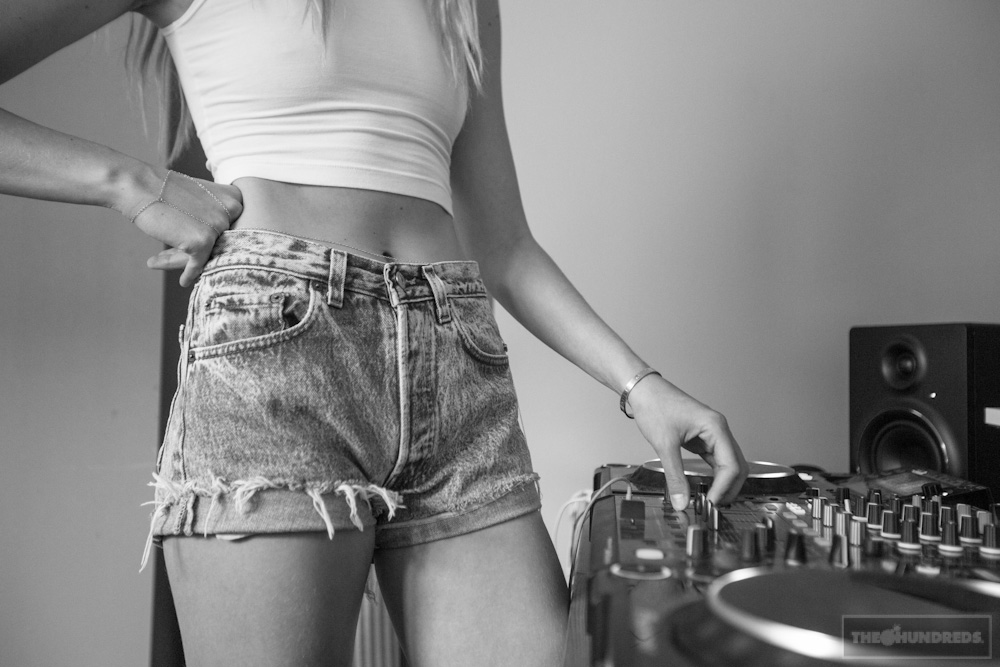 by bobbyhundreds