Ruslan Karablin aka Russ aka SSUR has always been one of our largest inspirations in Streetwear. Speaking of Streetwear or Street culture, the native New York artist, designer, and business-brand owner is maybe the last of a dying breed (although he disclaims, "I'm not dying!"). Firmly planted in the notion of social commentary, cultural parody, and illicit subversiveness through the medium of graphic t-shirts, caps, and apparel (while focusing on specialized distribution through elite retailers worldwide), SSUR is pure and passion-filled, the embodiment of one man's artistic vision and ingenuity.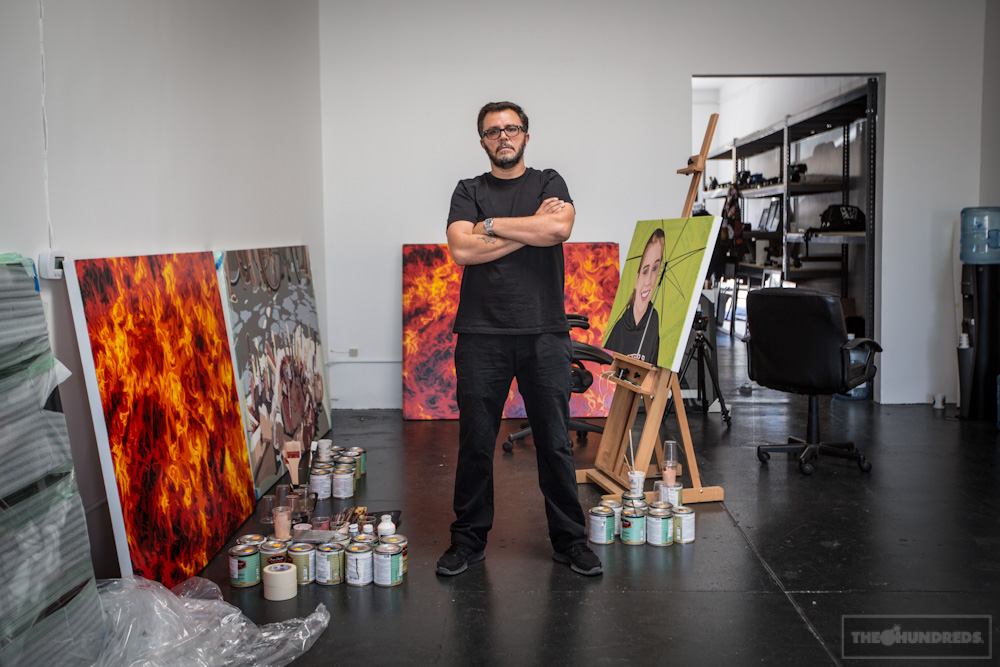 This morning, I visit Russ at his new studio and operations front in Los Angeles. They've recently moved in – just under a week ago – so things are still coming together. Wet paintbrushes, cardboard parcels of inventory, loose wiring… It's a carbon copy of SSUR's past workspaces in New York, where the back room is buzzing with worker bees and the air pungent with smoke.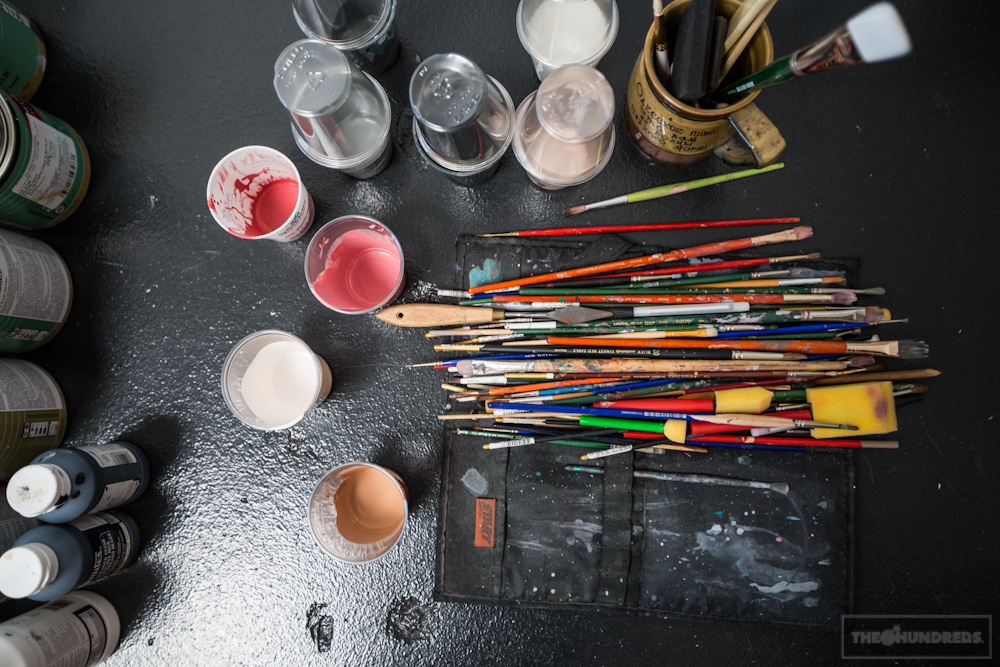 One of SSUR's greatest hits — that you are likely aware of if you're anywhere within Streetwear's tentacles — is the COMME des FUCKDOWN series of product offerings. Indisputably the most ubiquitous Streetwear snap-back of the year, COMME des FUCKDOWN was actually introduced to the world 8 years ago under SSUR's sub-label The Cut (Russ' partnership with Jamie Story of J. Money).
Due to popular demand, Russ brought back the parody a couple years ago and with a generous boost from ASAP Rocky's co-sign, the hat has exploded across the hip universe, trickling down to a range of pieces from graphic tees to socks.
Russ is also about to repeat that success with the new CHANNEL ZEROhat and tee, the rip is obvious, and the debut response has mirrored COMME's success.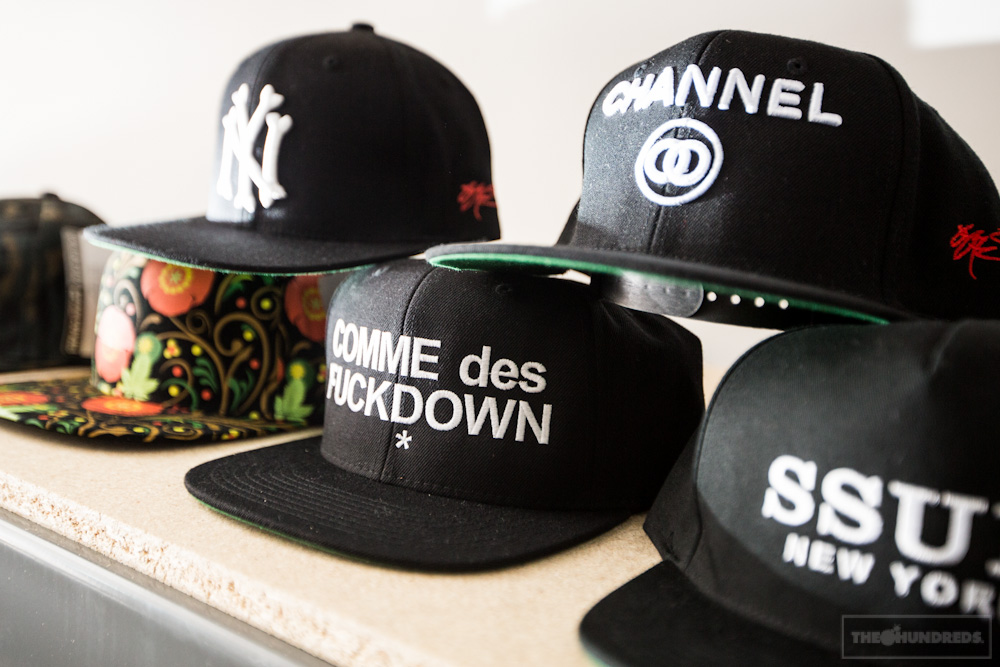 Obviously, snap-backs are a big play with SSUR – especially considering their historical roots in t-shirts and caps. Here are some upcoming additions to the line, as well as some first-time sneak peeks.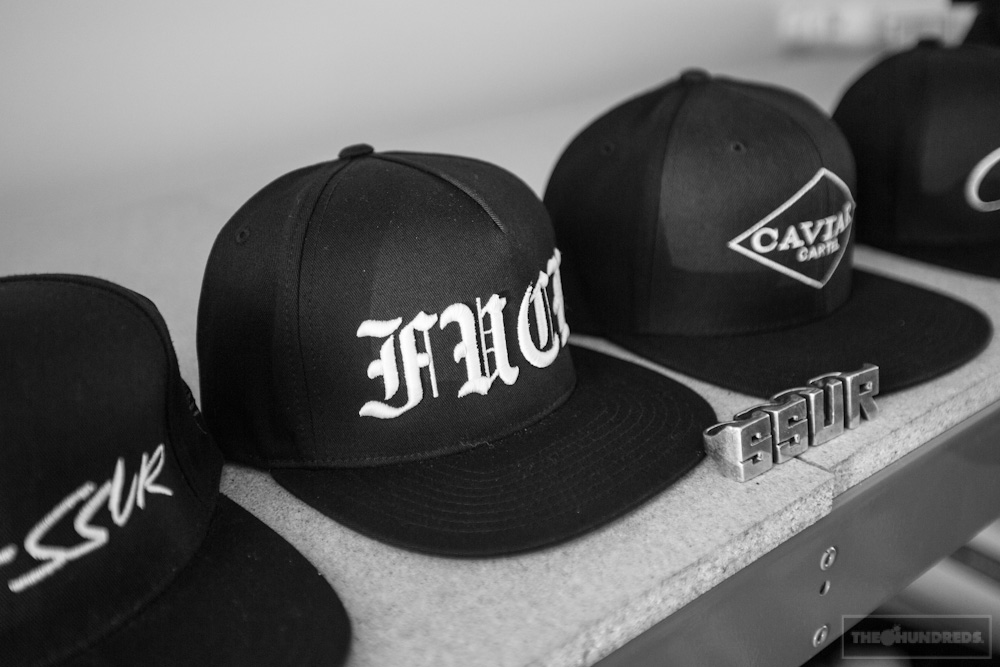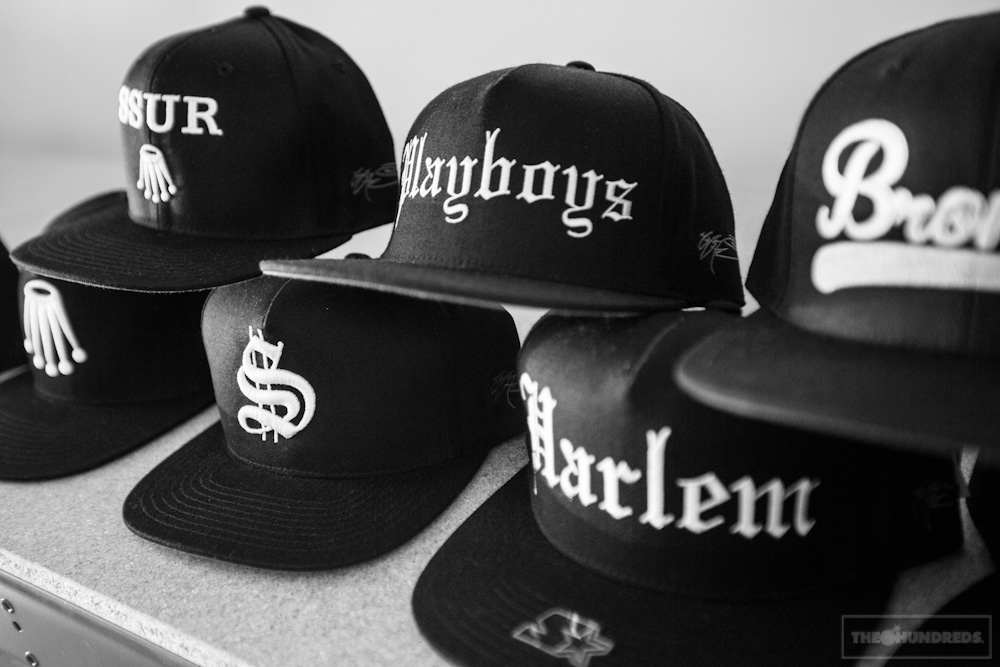 SSUR's paid it's dues, established the cred, and is now finding traction with a new generation of Streetwear youth who were still in diapers when the Russian was running the streets of New York. The time of reckoning has arrived…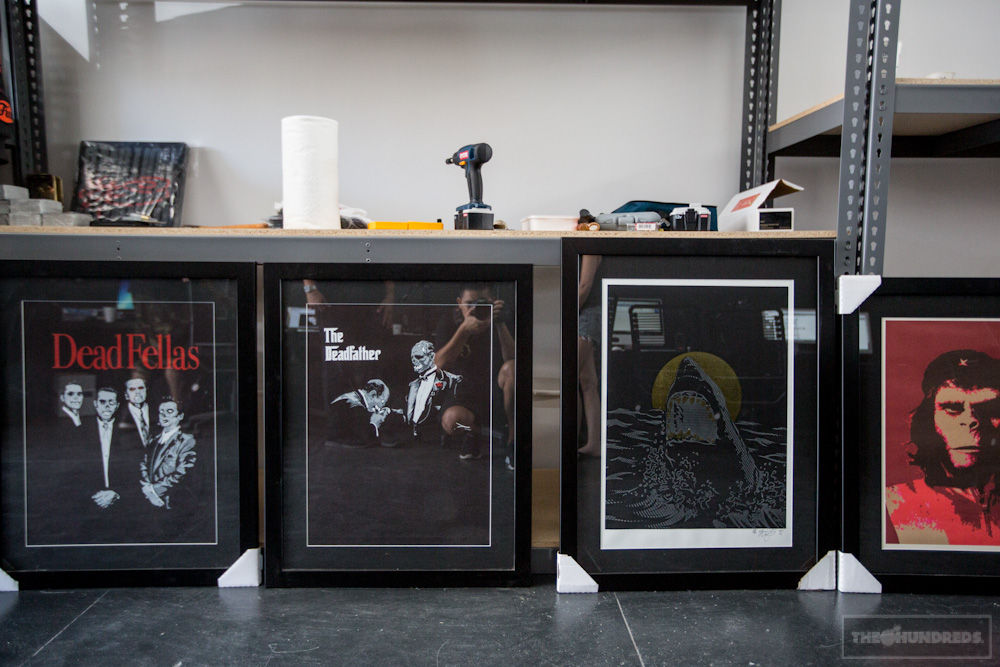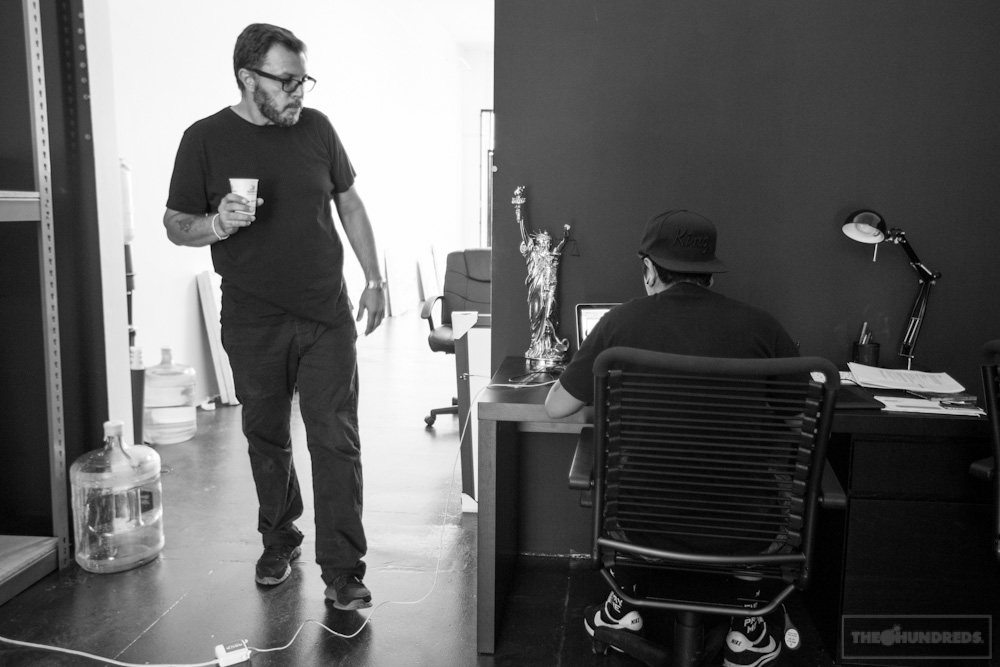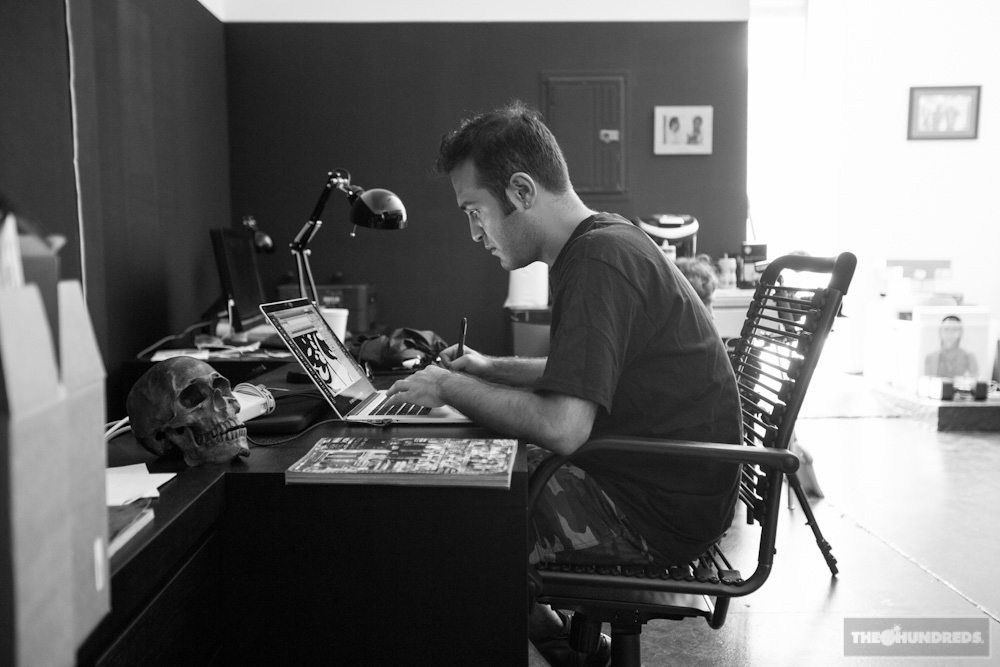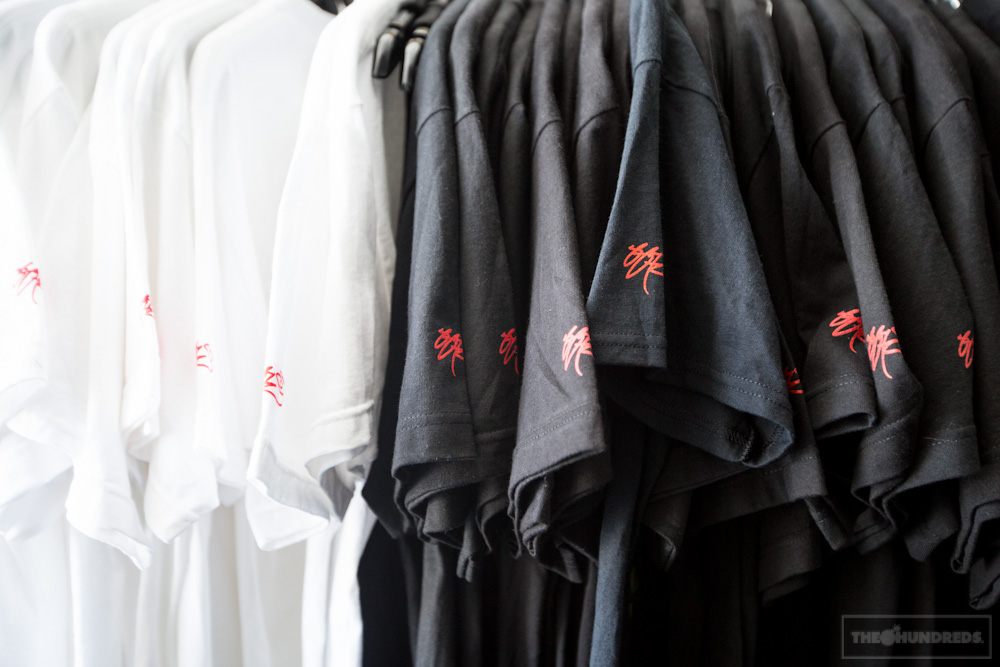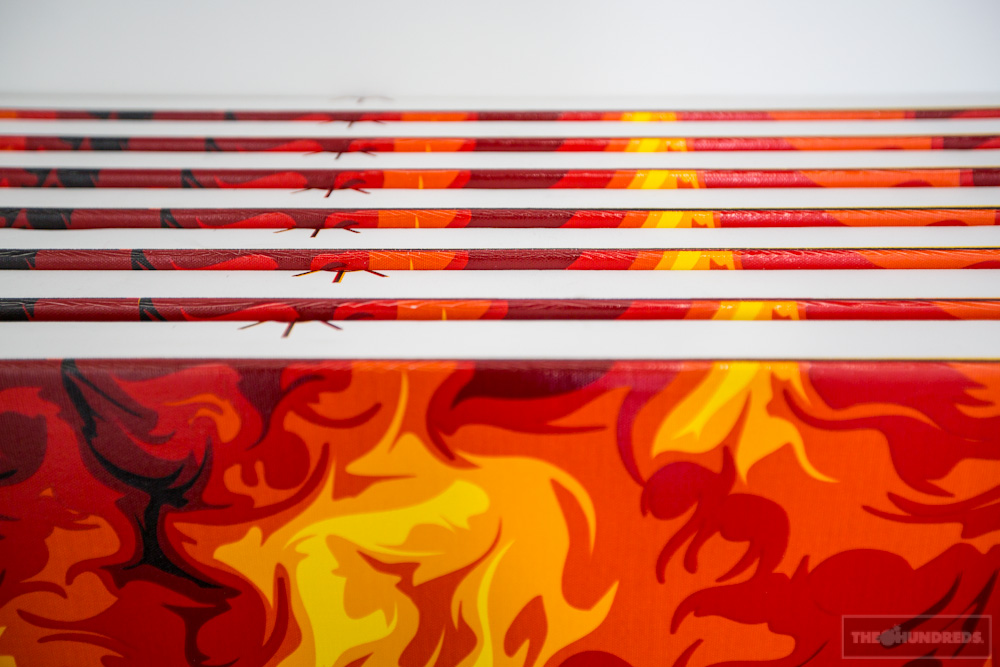 by bobbyhundreds