Alright, take a seat… it's time to let the cat out the bag. Of all the Fairfax happenings over the past year, this is arguably the biggest news to date. This Friday will mark the grand opening of HALL OF FAME, a double-decker boutique trimmed with glass and marble, dedicated exclusively to premium New Era 59/50s, fitteds, snap-backs, and other headwear.
The brainchild of Arsen and Vlad from Kendo and Greg (Situationormal), Hall of Fame will stock only the finest hats from Crooks, 10Deep, Ssur, Mighty Healthy, Huf, DQM, Mishka, Mike23, King Stampede, Reason, and their own in-house Hall of Fame brand, amongst other labels. This weekend, expect to find some leftovers from Huf's most limited fitteds, as well as some other surprises.
Here's your first look at Hall of Fame. For the rest, you got to stop by and see it in person.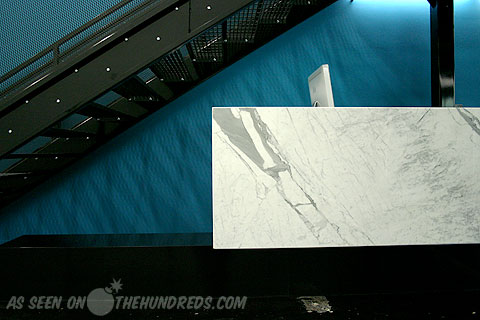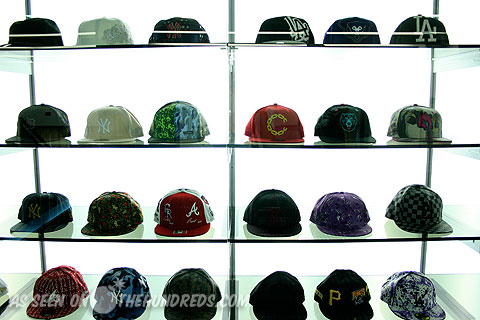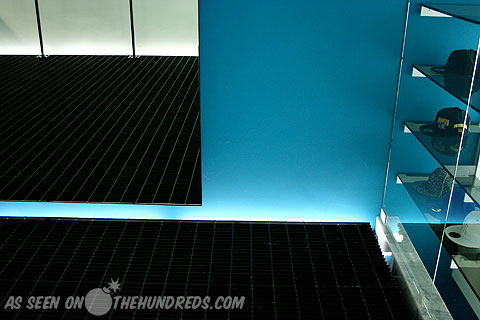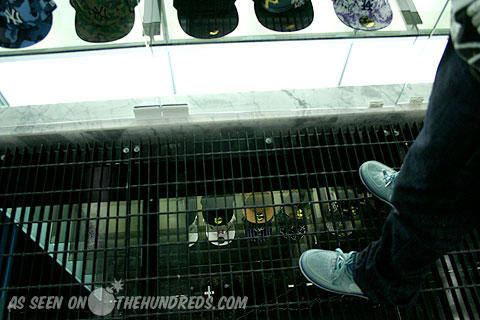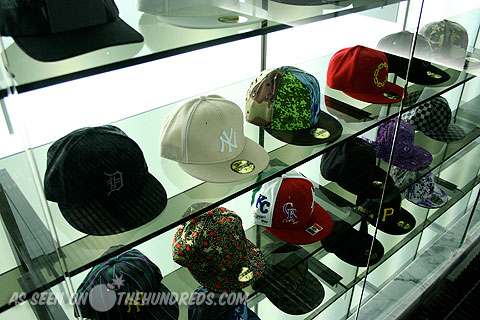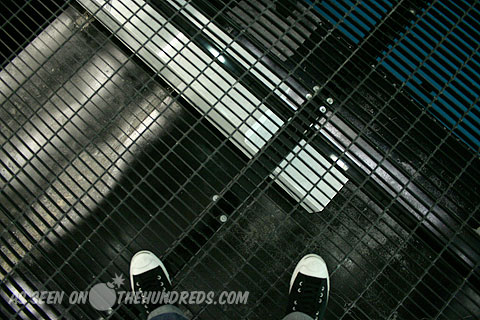 HALL OF FAME LTD.
449 N. Fairfax Ave.
Los Angeles, CA 90036
(323) 655-6002
Monday – Saturday 11AM-7PM
Sunday 12PM – 6PM
The Fairfax family continues to grow…
by bobbyhundreds