We stopped by the Digital Gravel headquarters in the lovely town of COMMERCE to film our next HOMEYS installment.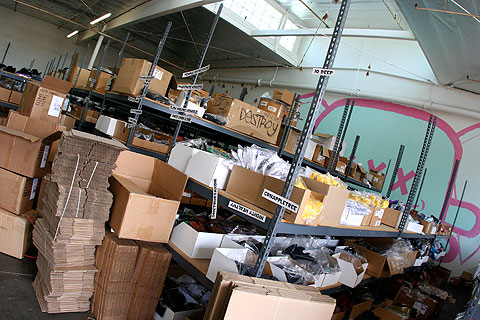 DG's wordsmith John keeps things so fresh and so clean at his station.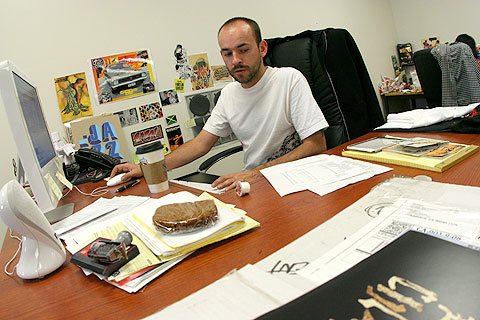 Meanwhile, 90% of the world's known diseases germinate from JP's petri dish of a desk.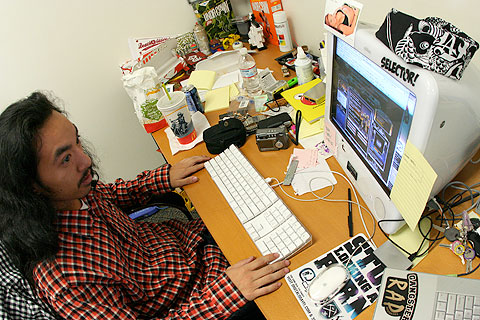 Aaron (Temple Effectives) is pushing their new Spring line, so jump on it, Tonto!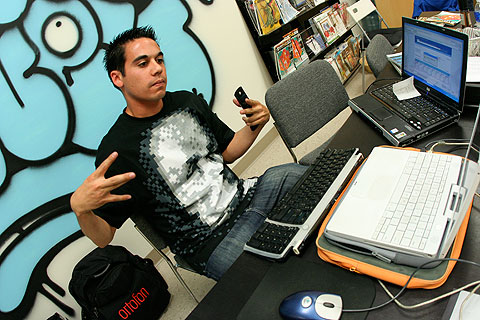 Office kitchen antics with the Foreign Family fellas.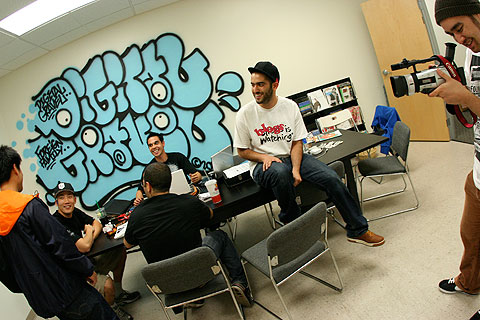 Catch Nima and the rest of the gang in the next HOMEYS.. airing soon.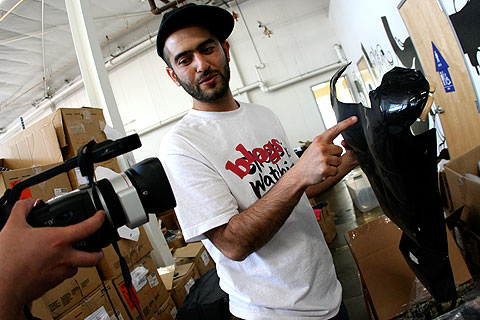 by bobbyhundreds