And let's pull the tour of The Hundreds HeadQuarters back around, into my office. I don't consider myself so much a collector, I just have trouble throwing things away. So, I guess, I'm an upscale hoarder. ?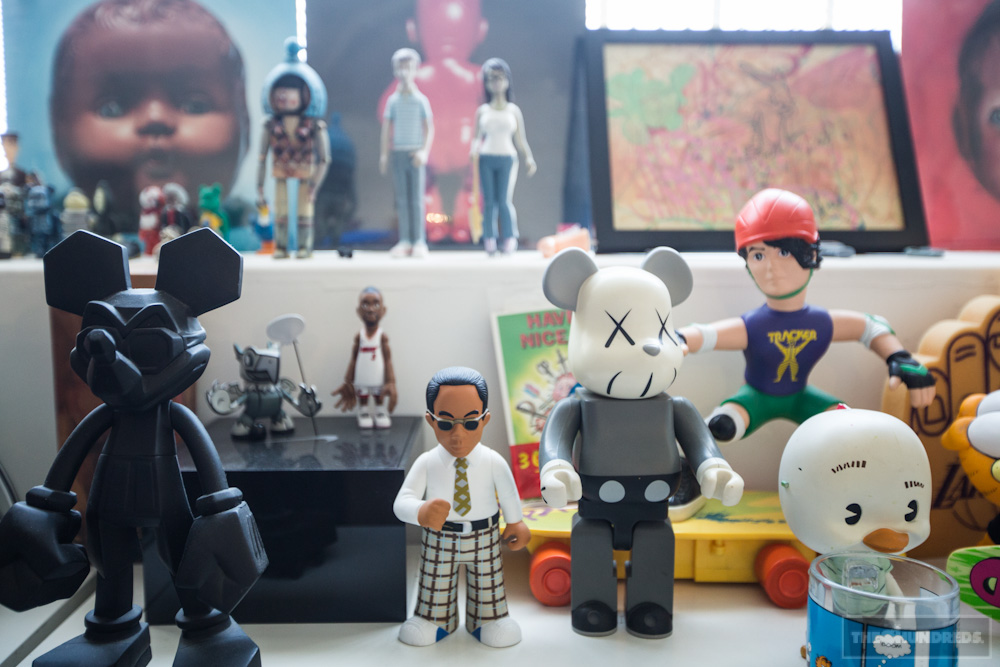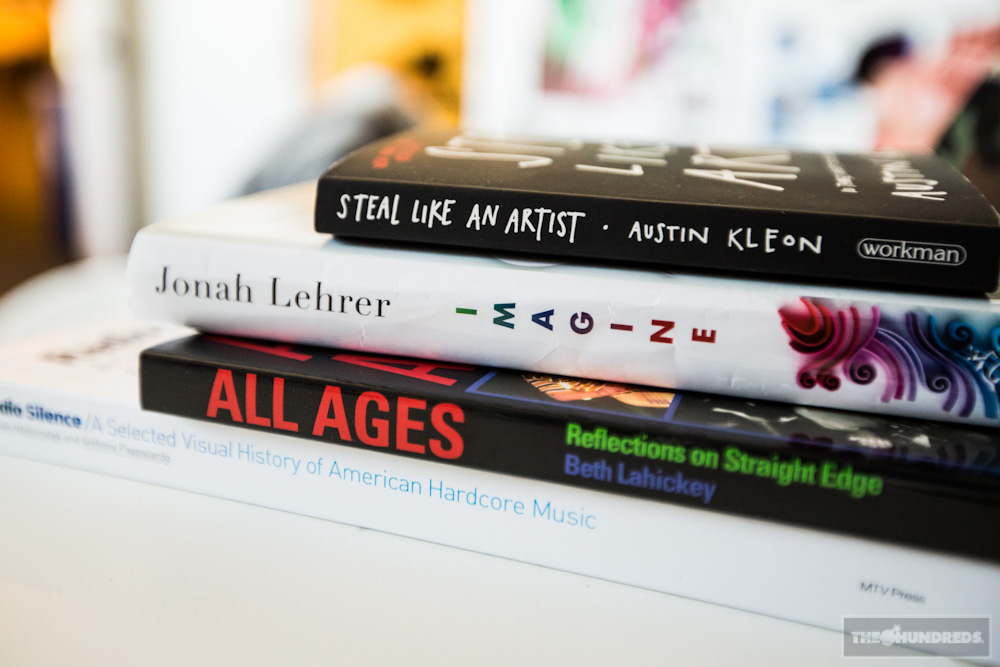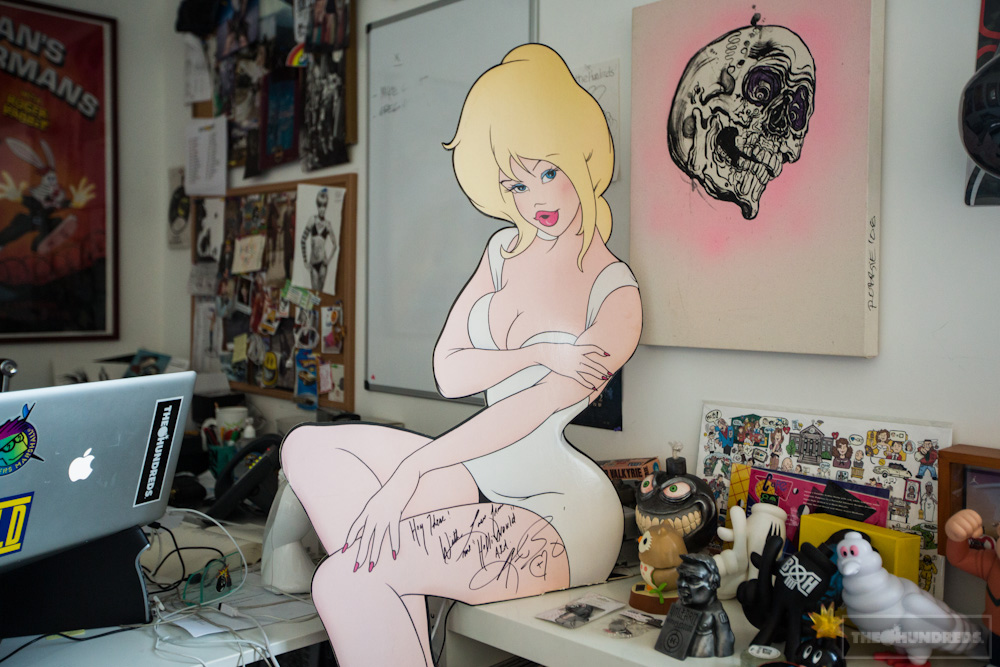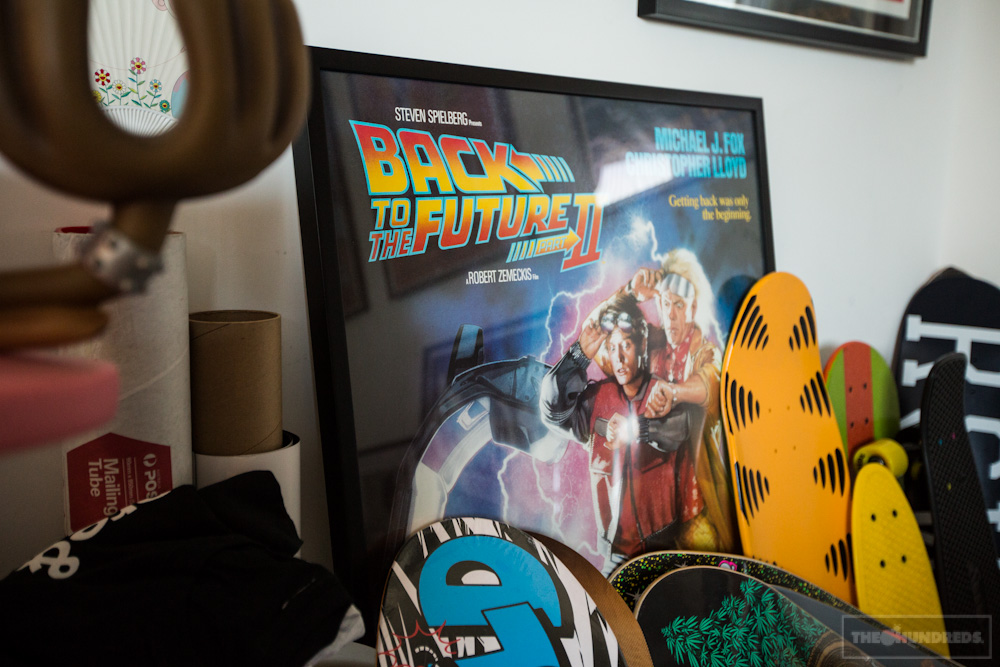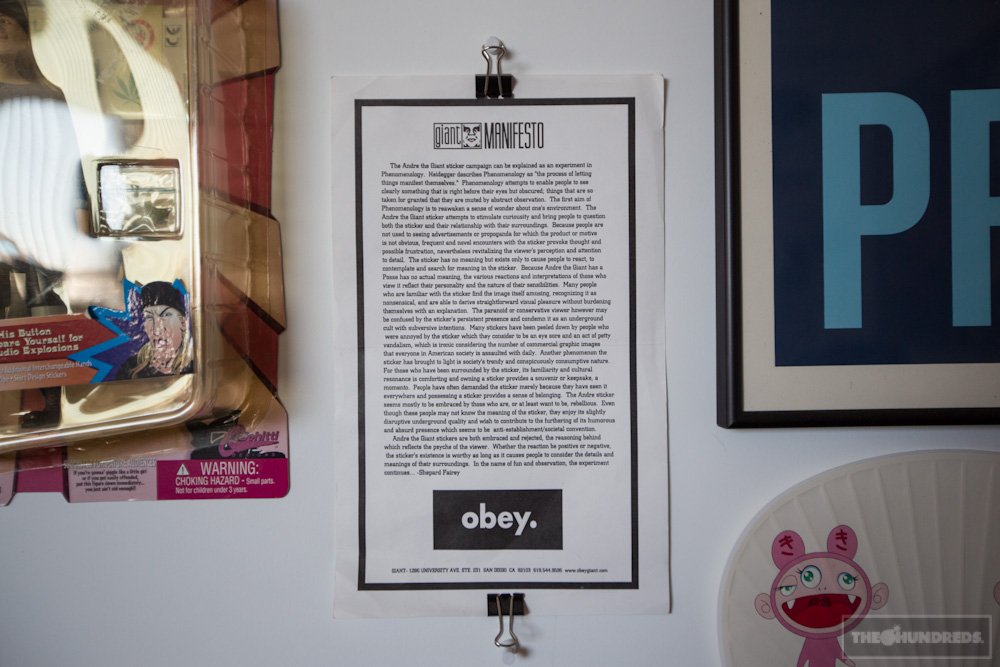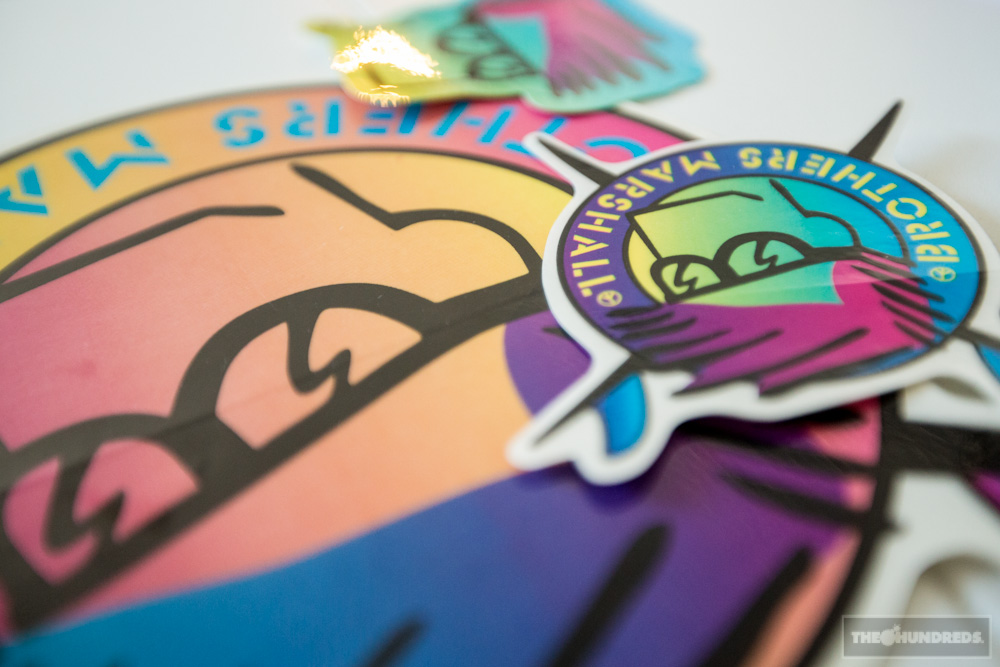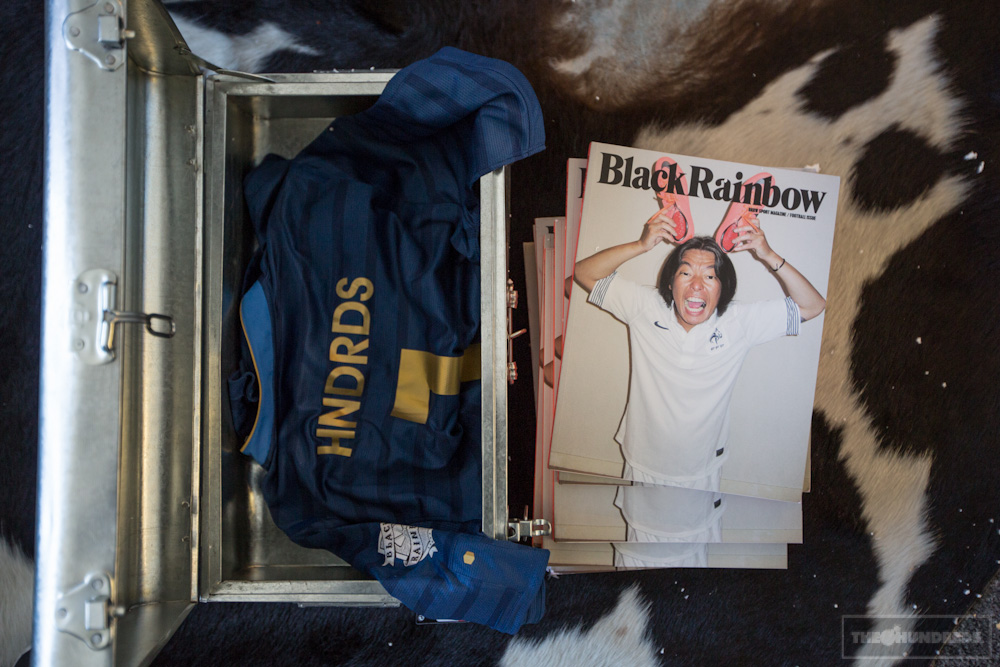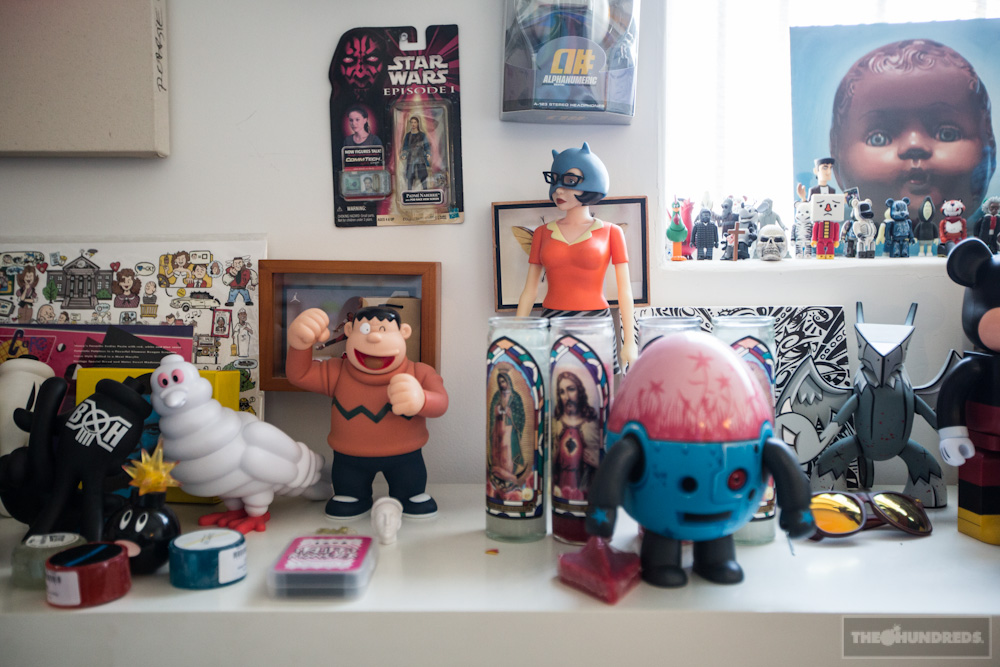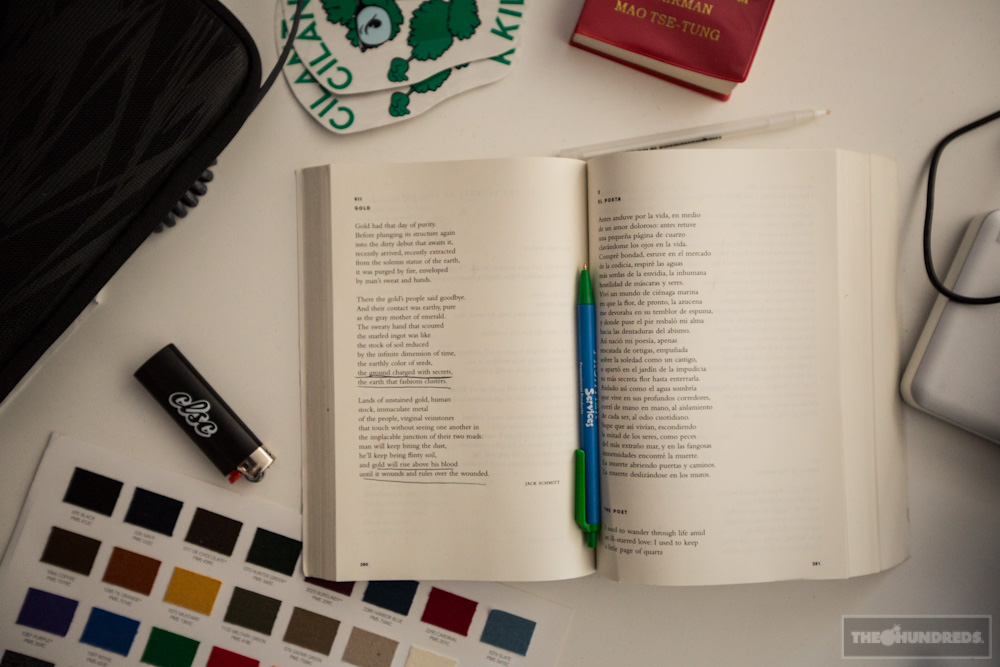 Renowned illustrator and graphic designer Clark Orr visits us this afternoon, in town from Florida. Clark's the same dude who brought you recent The Hundreds t-shirt favorites like Rumor Mill, Letters, and Recycled, as well as other greatest hits from Johnny Cupcakes and Benny Gold. Basically, Clark's the industry's secret weapon, and I pulled the curtain wide open on the wizard, didn't I?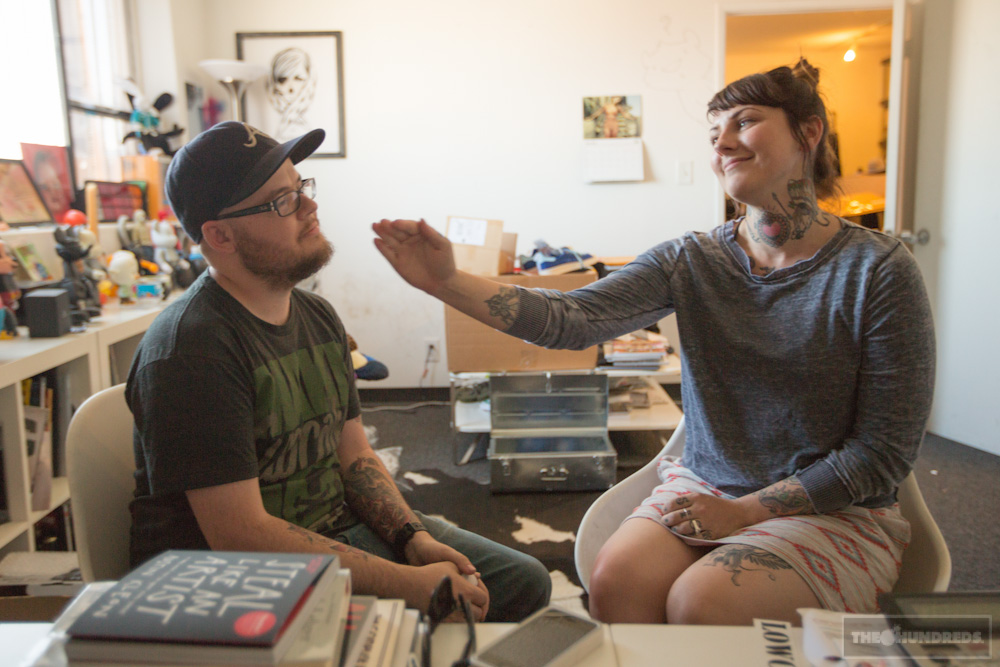 My lovely, long lost friend Kellen is also back in town. Although she now hails from the UK (Kellen manages Johnny Cupcakes' London shop), her heart remains here in Los Angeles. Everyone convince her to come home!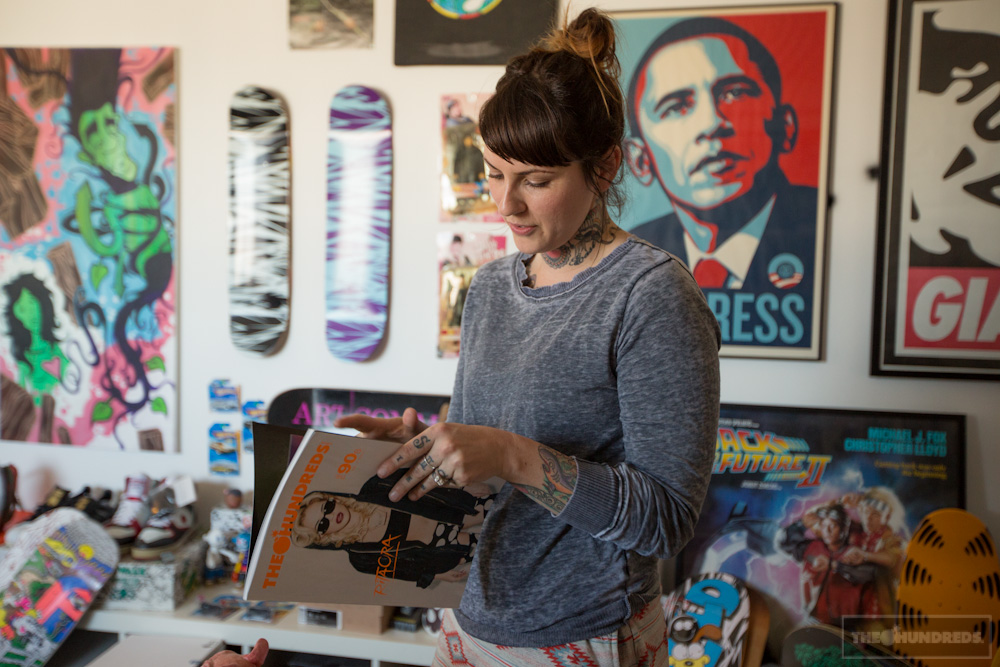 by bobbyhundreds