Bursting at the seams. I remember when we first walked into this building in downtown Los Angeles, over 4 years ago, swimming in empty space. Now you can't throw a dead cat in here without hitting a blind dog (no, really, we found a blind dog last week).
It's finally time to move on, so over the next few months we'll start transitioning into our new home, and you are more than welcome to move in with us. Only caveat is you'll need to help carry some boxes. You wouldn't happen to have a truck, would you?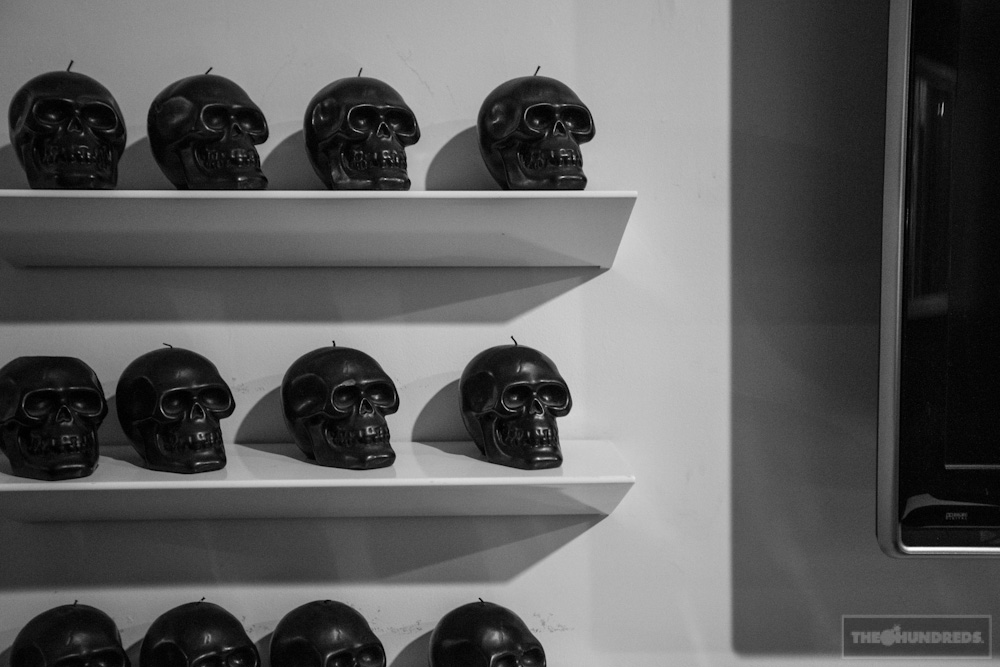 I got a little sentimental and meandered around the halls of The Hundreds HeadQuarters with my camera this afternoon, memorializing some of the cave drawings (and cave-dwellers) we've amassed over the years…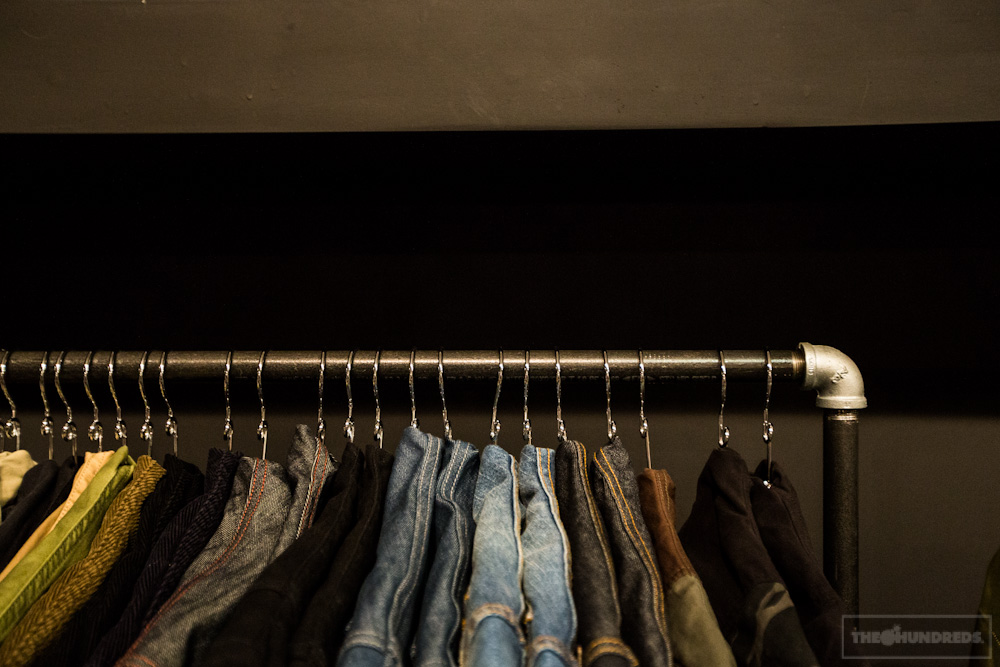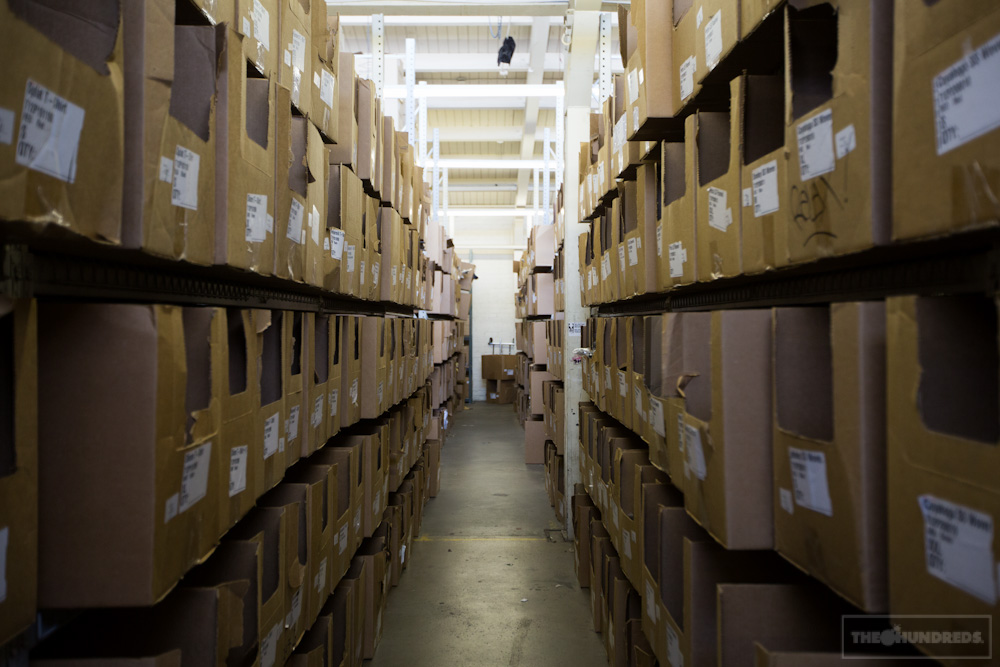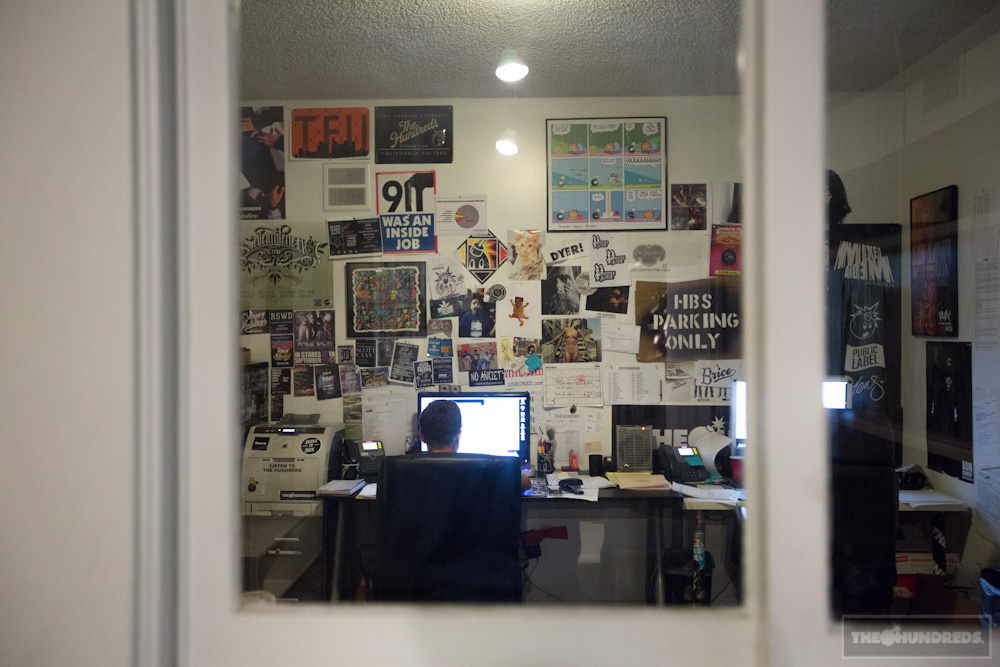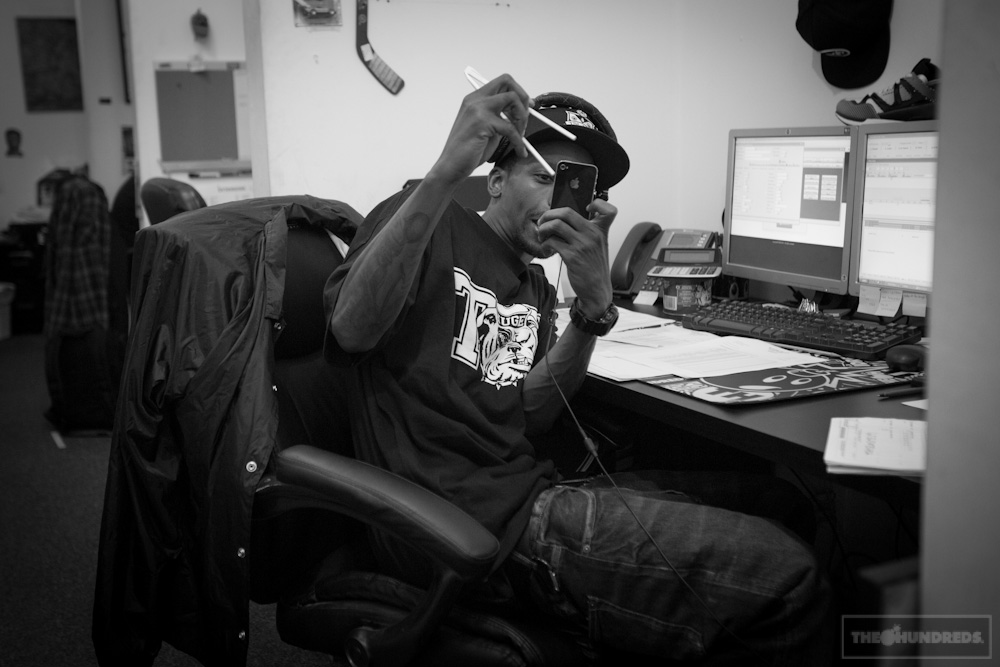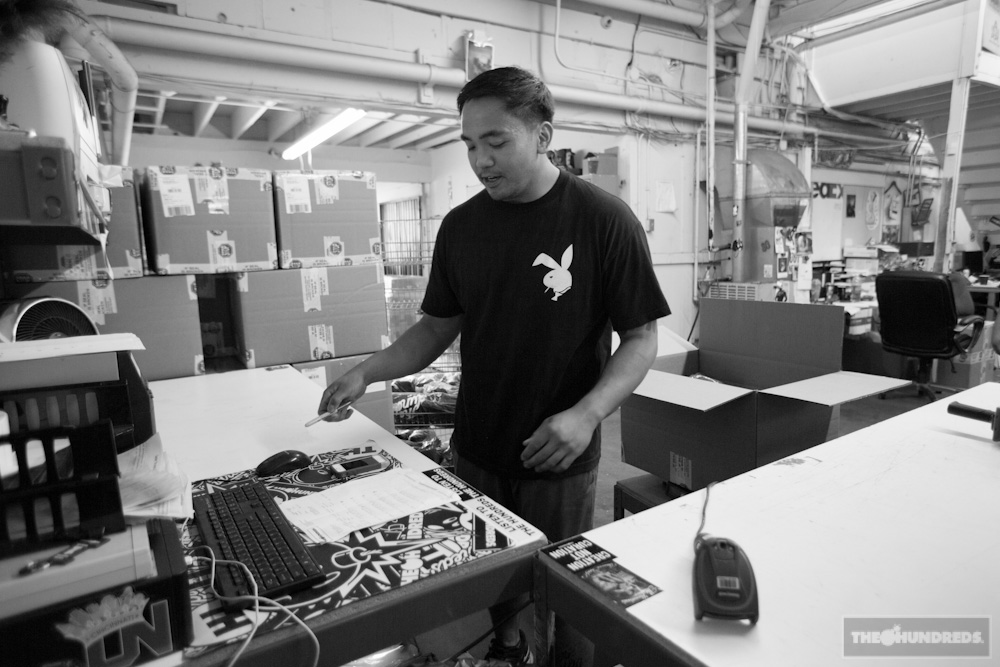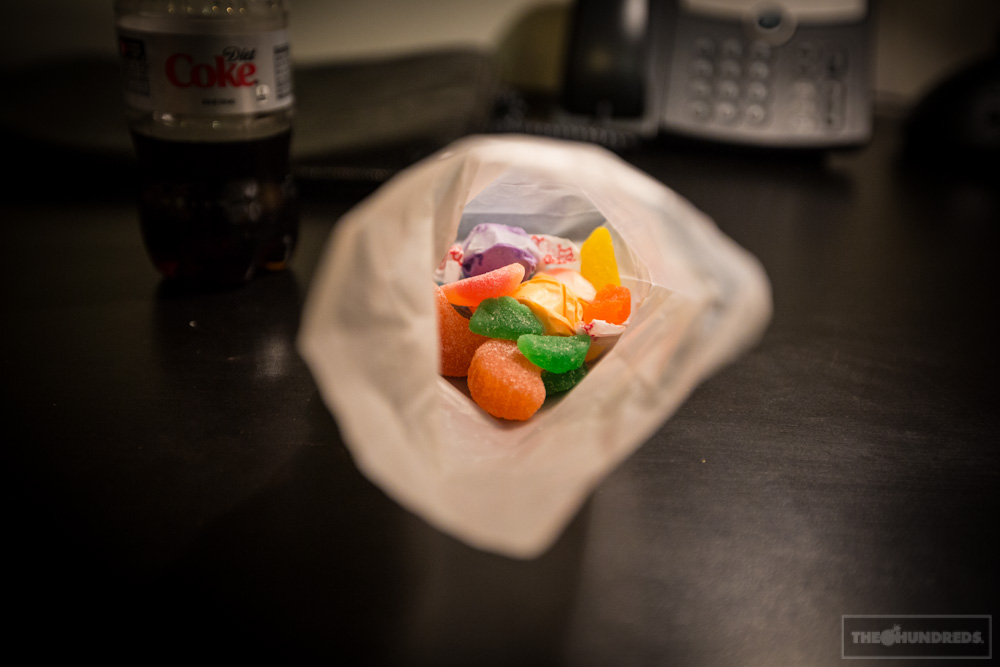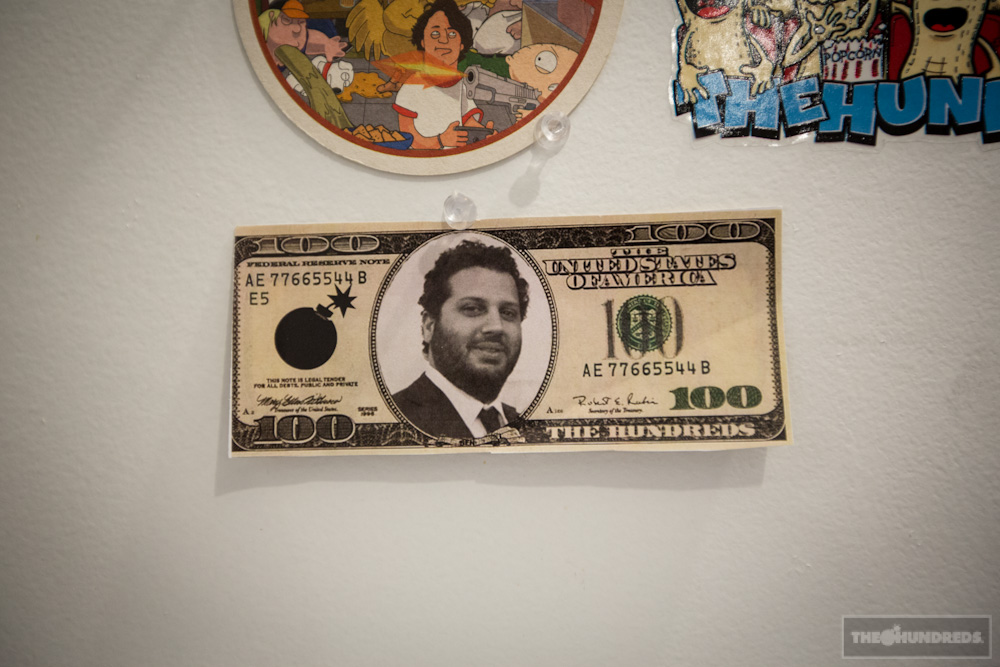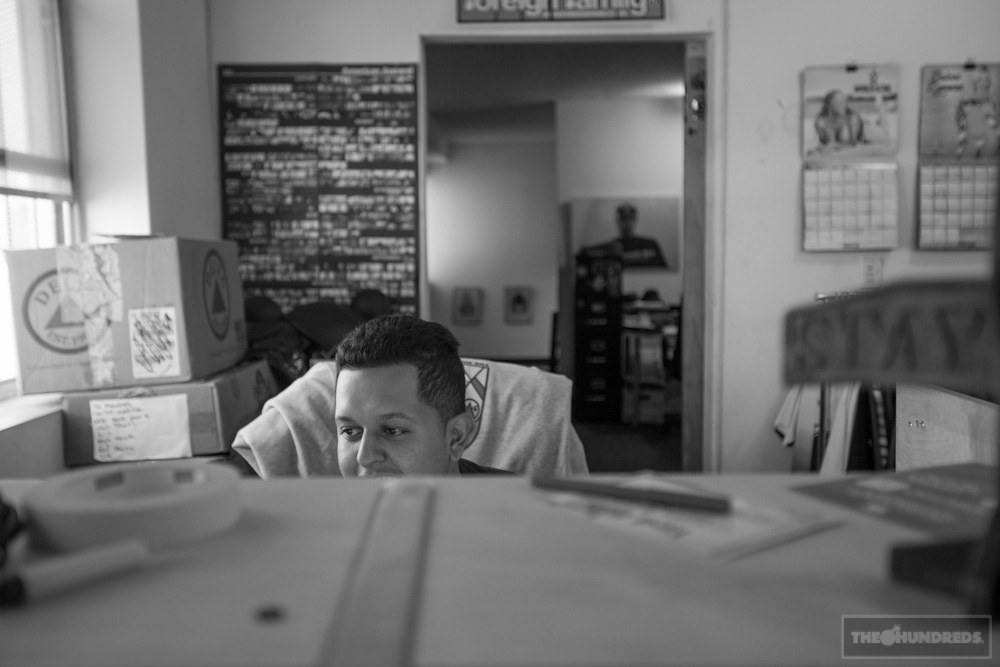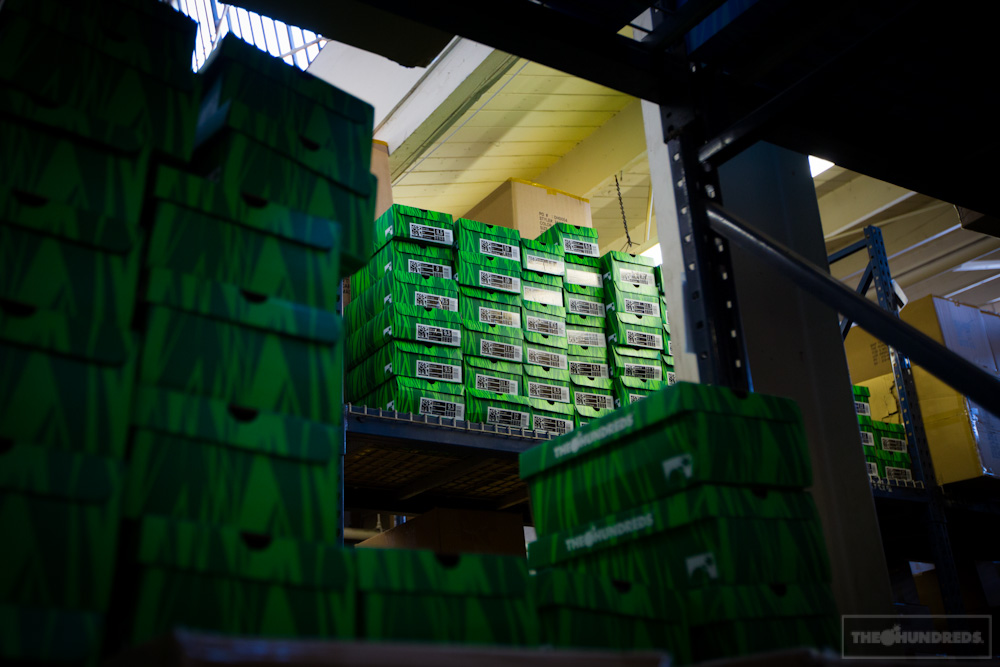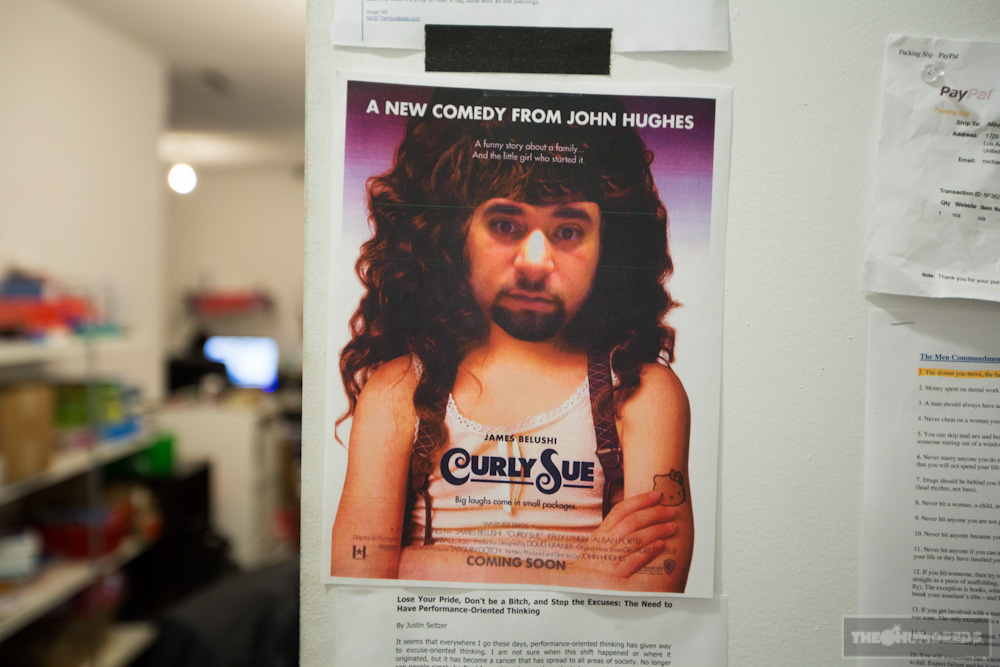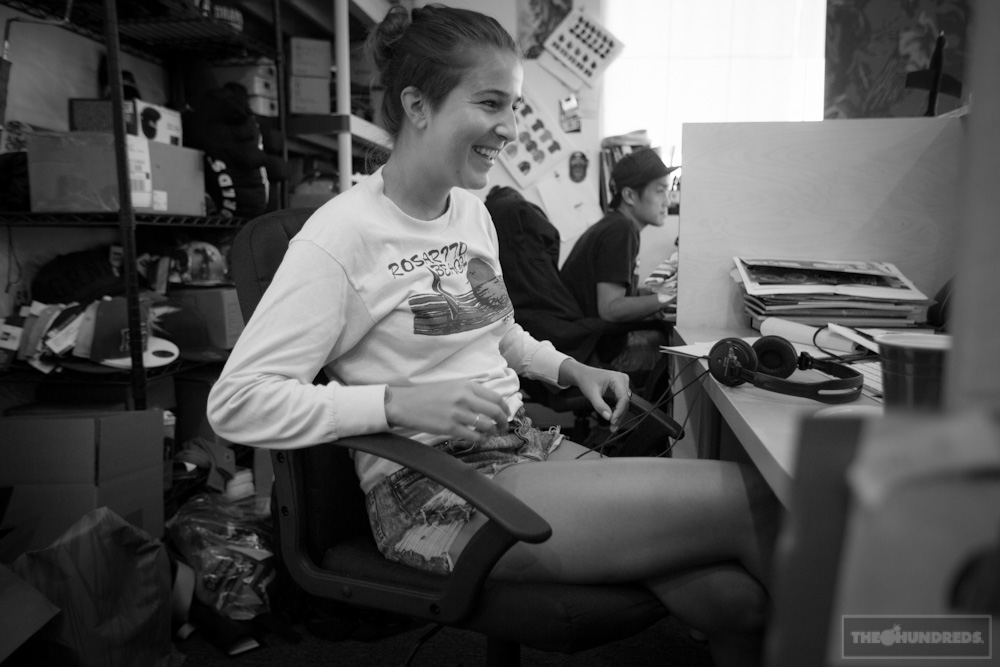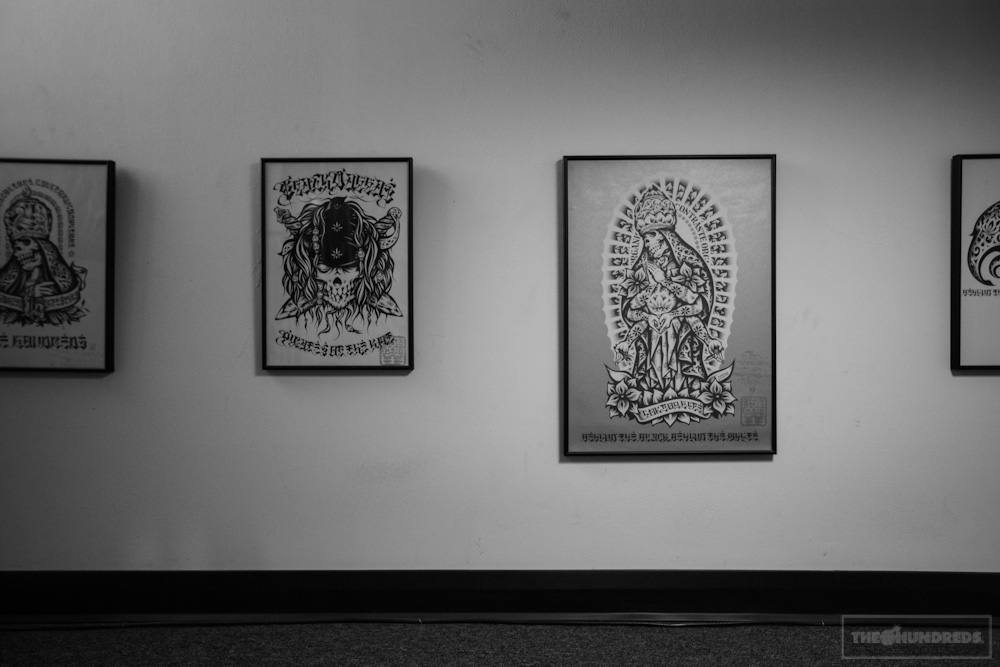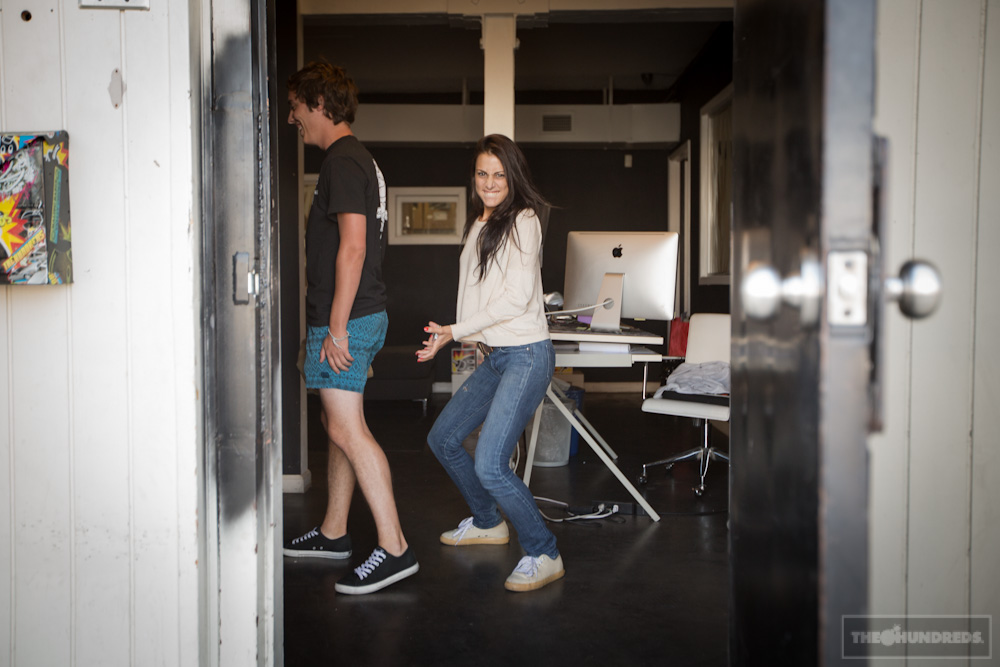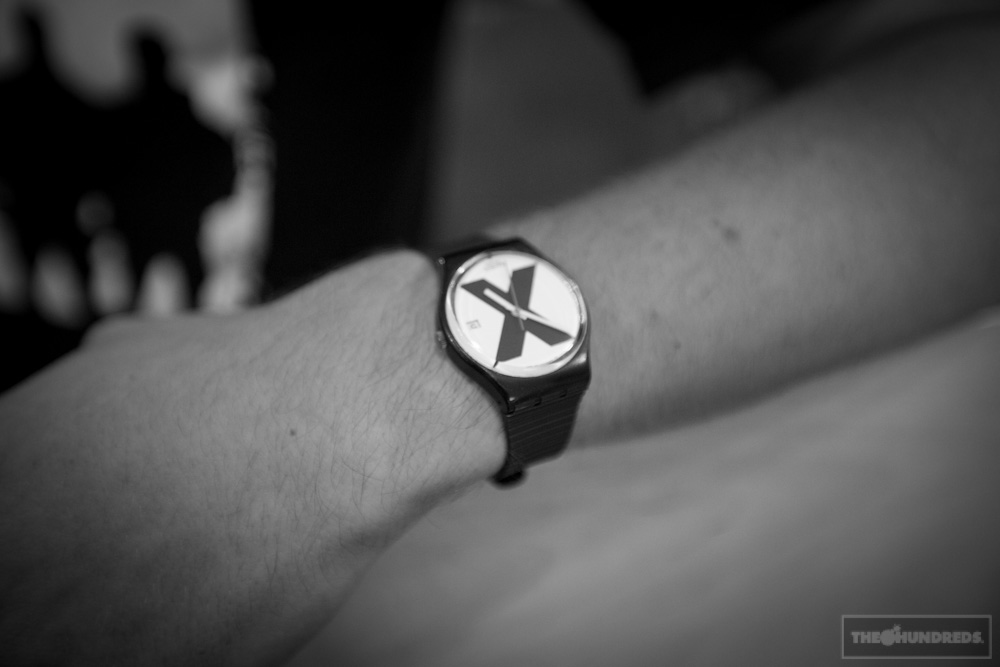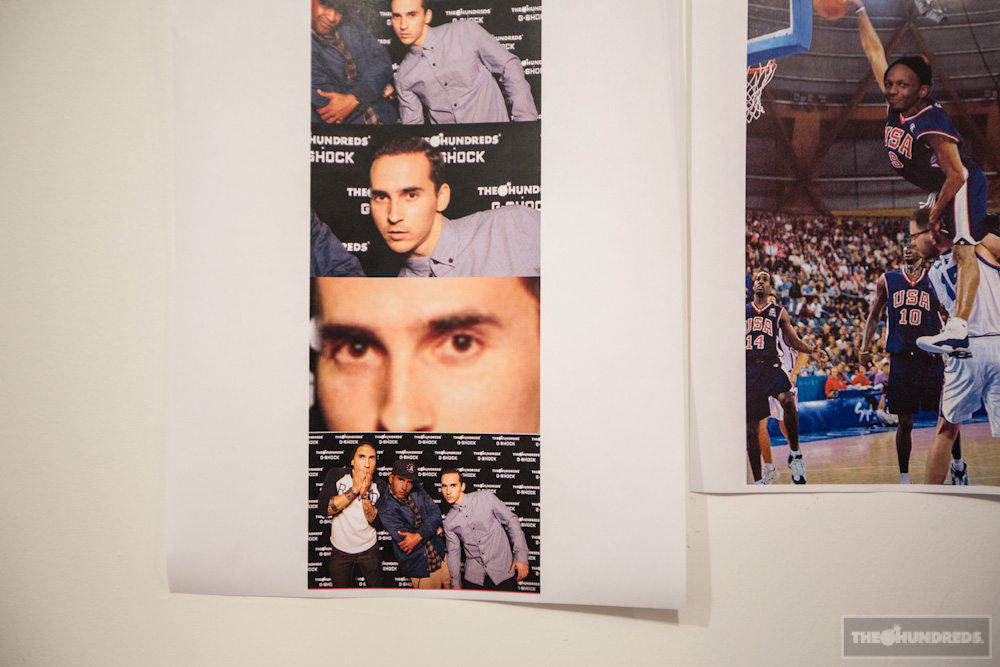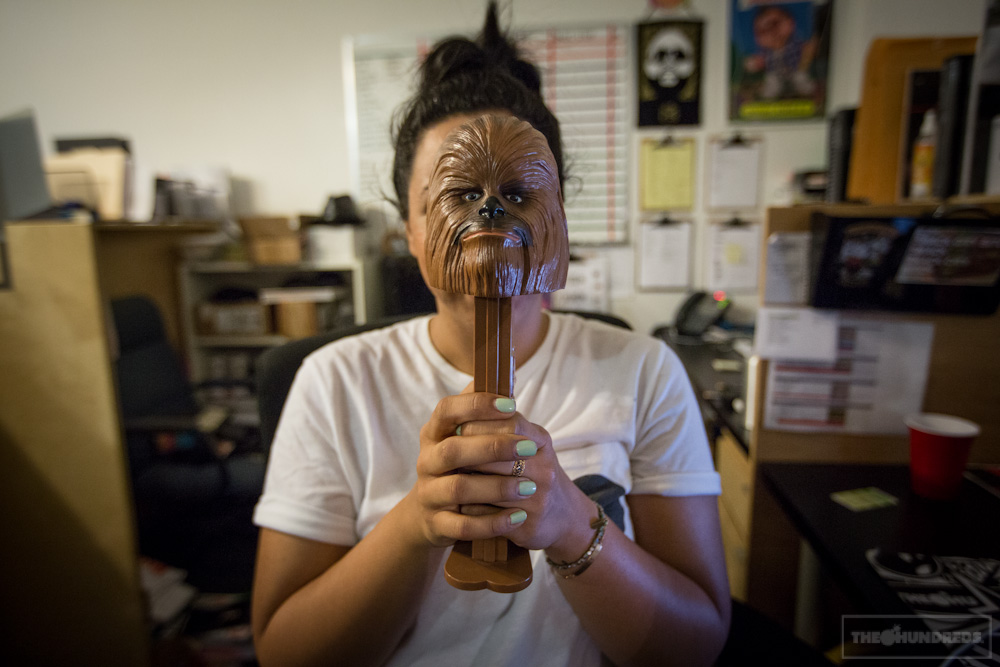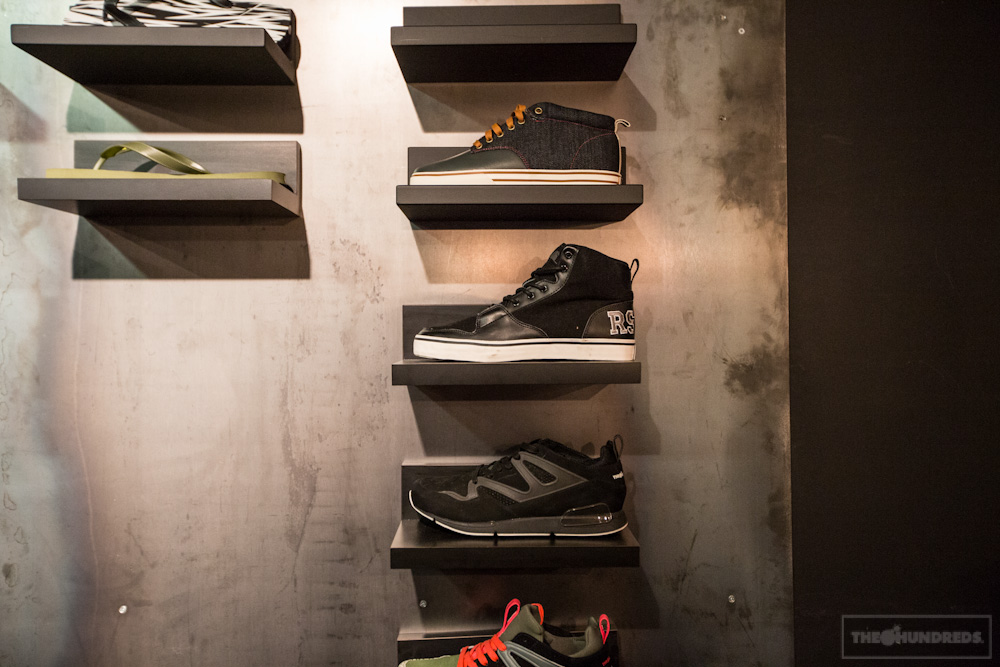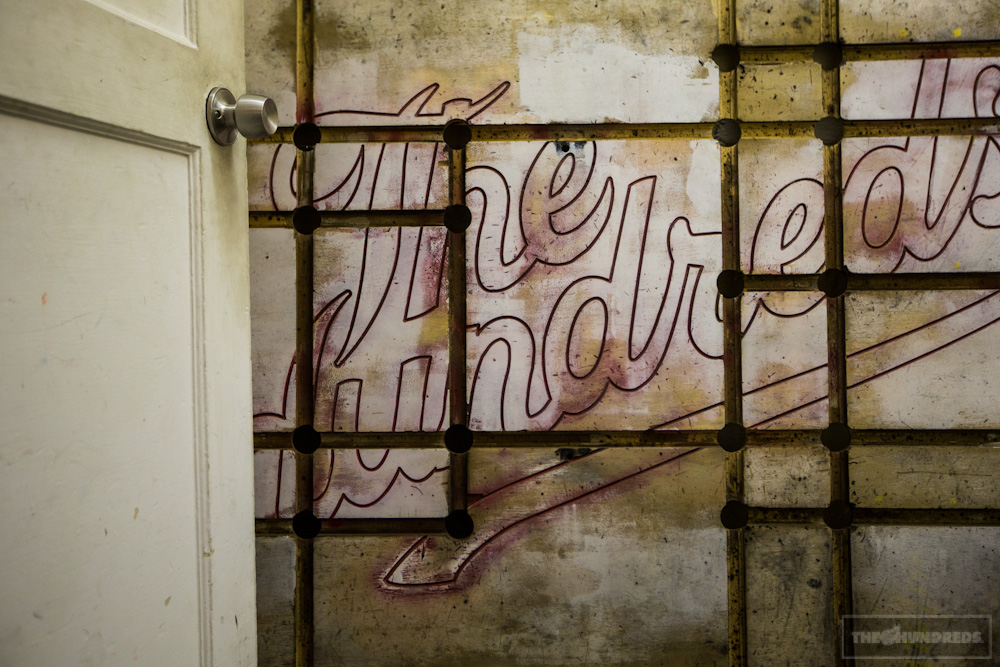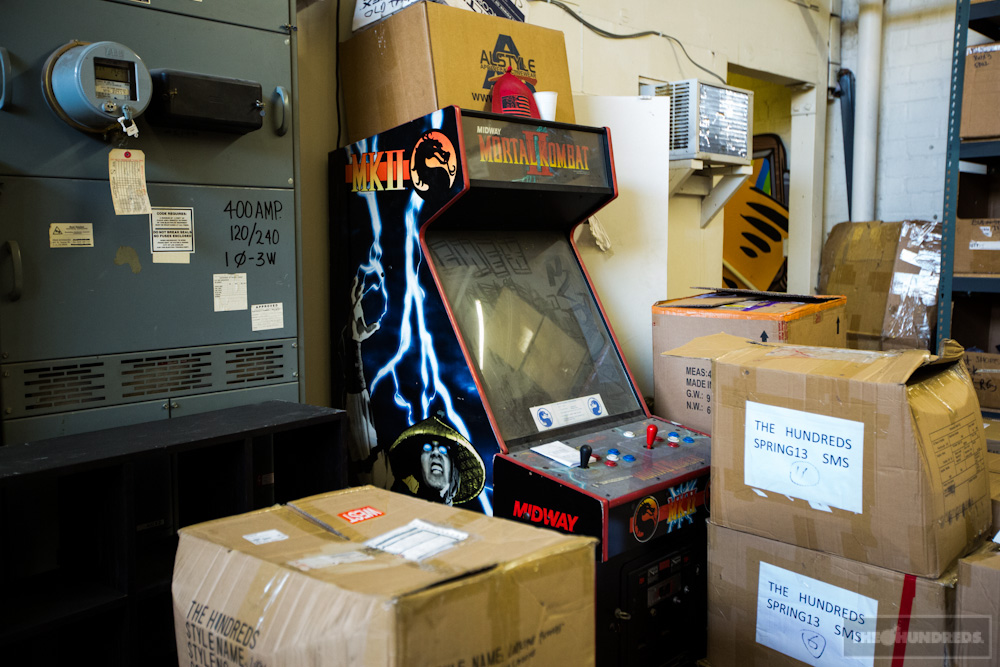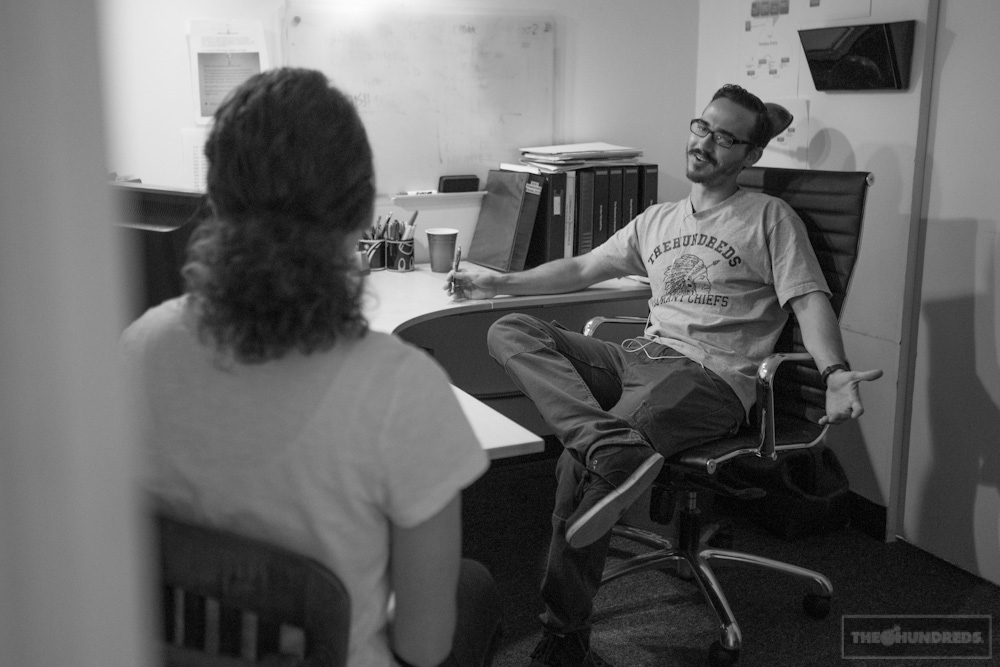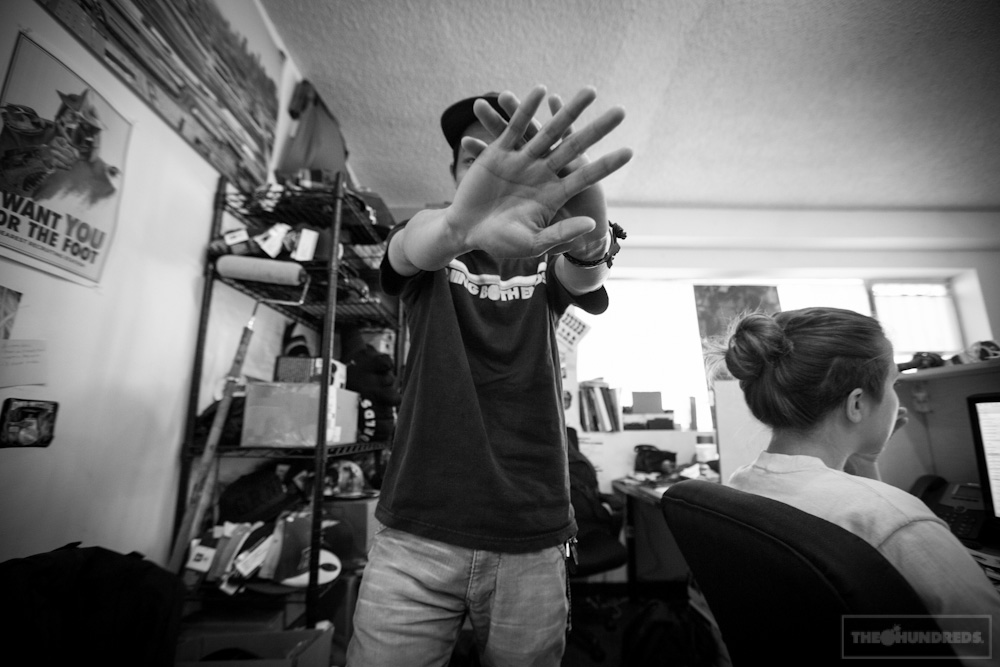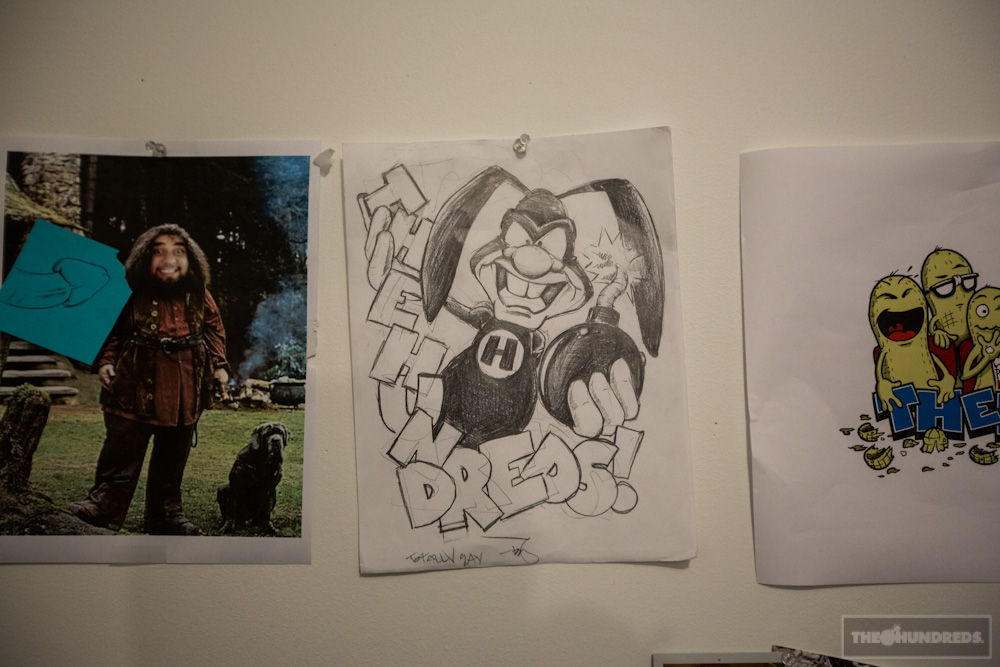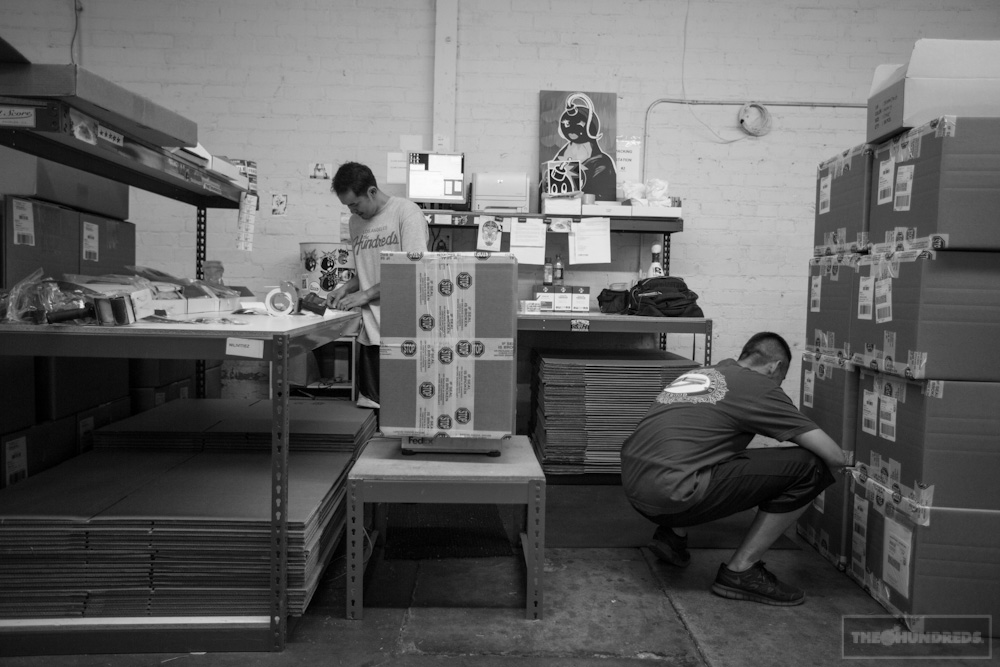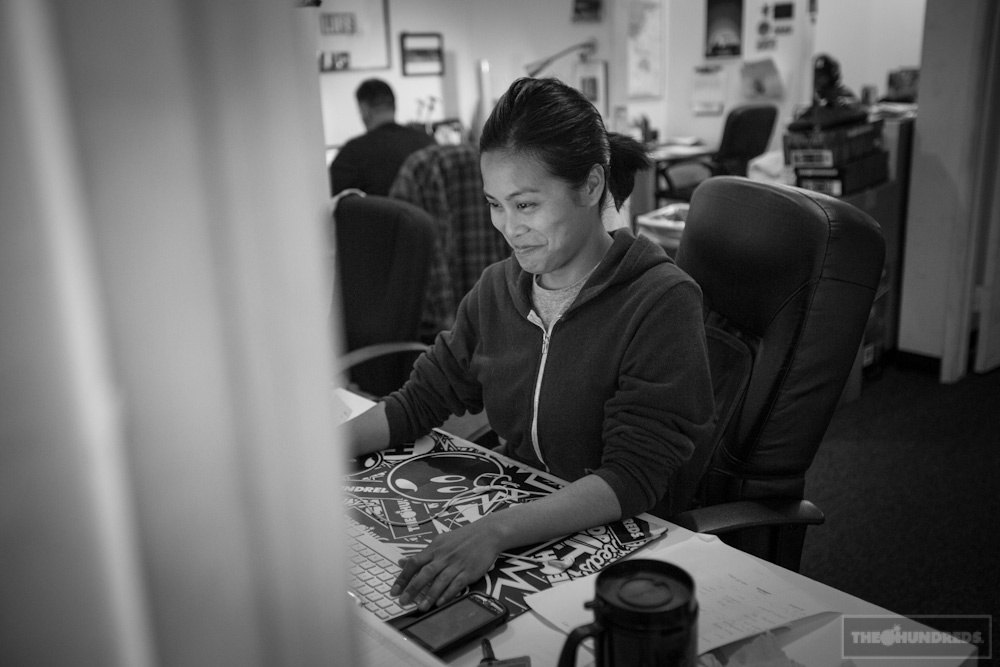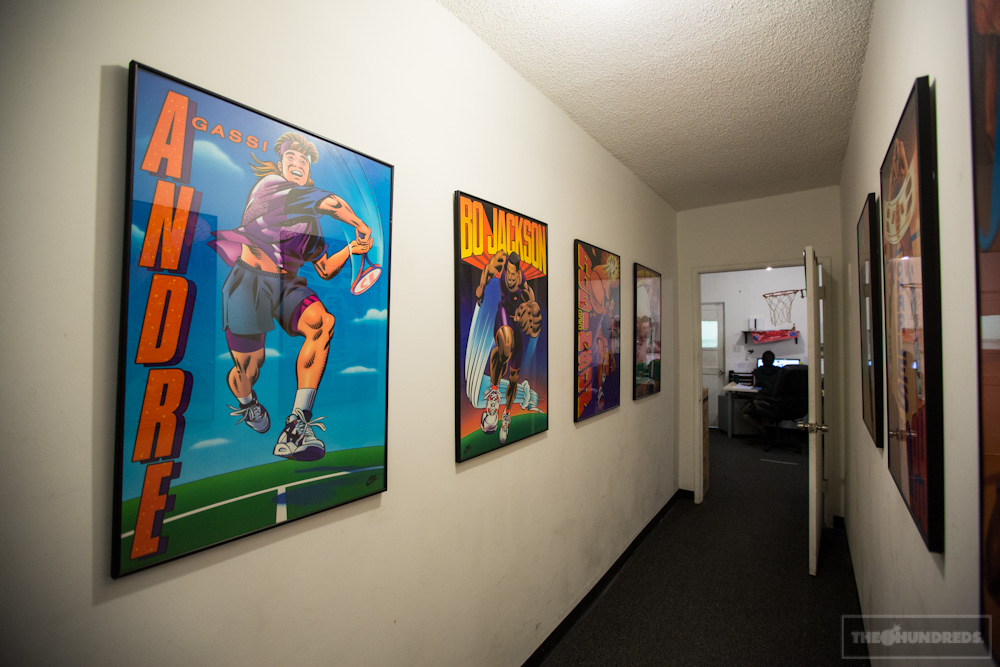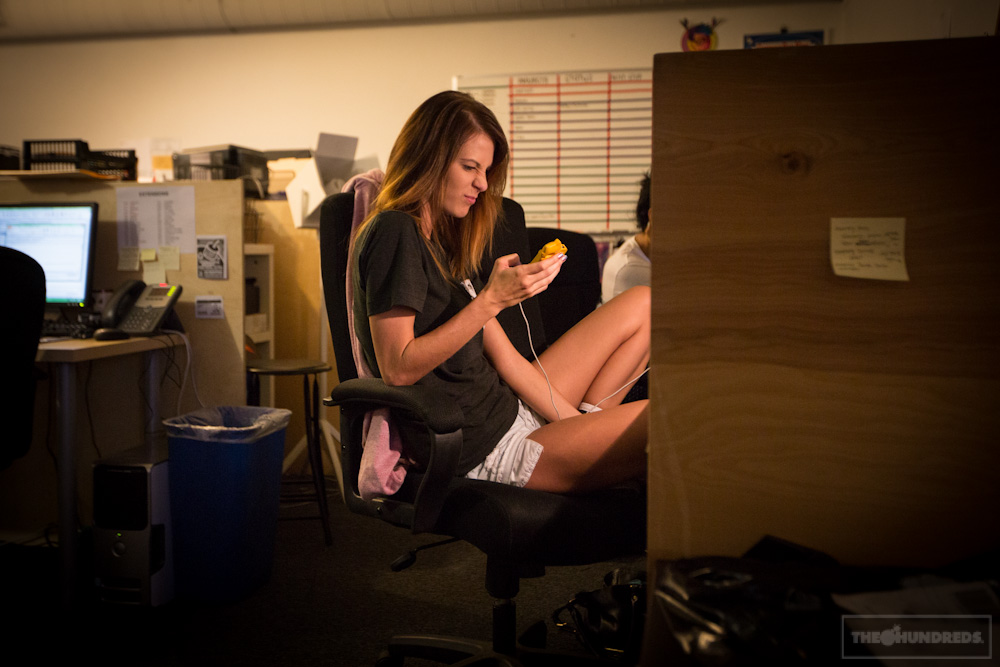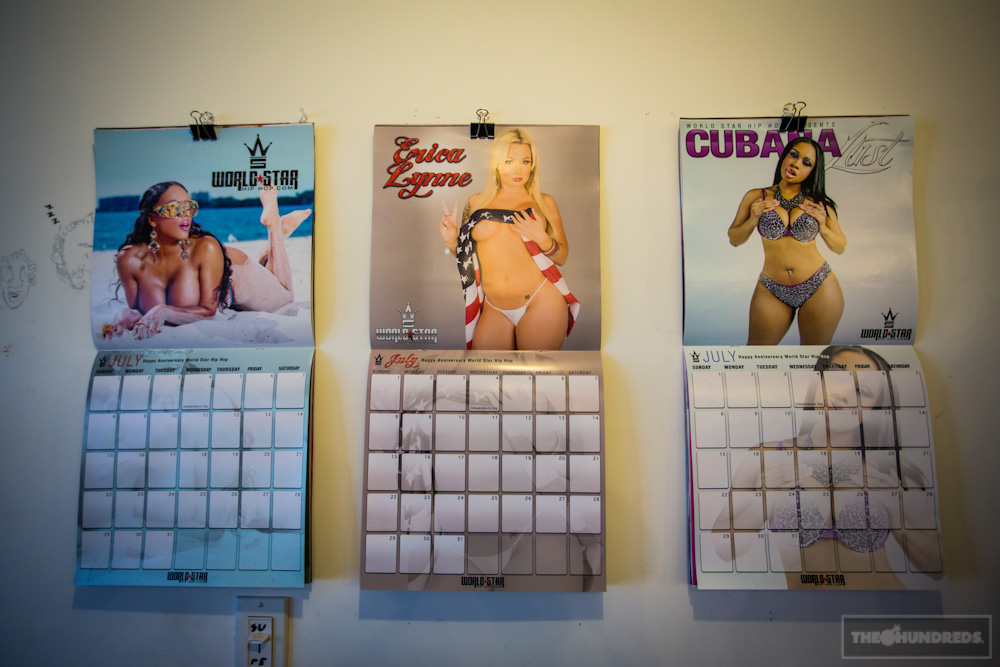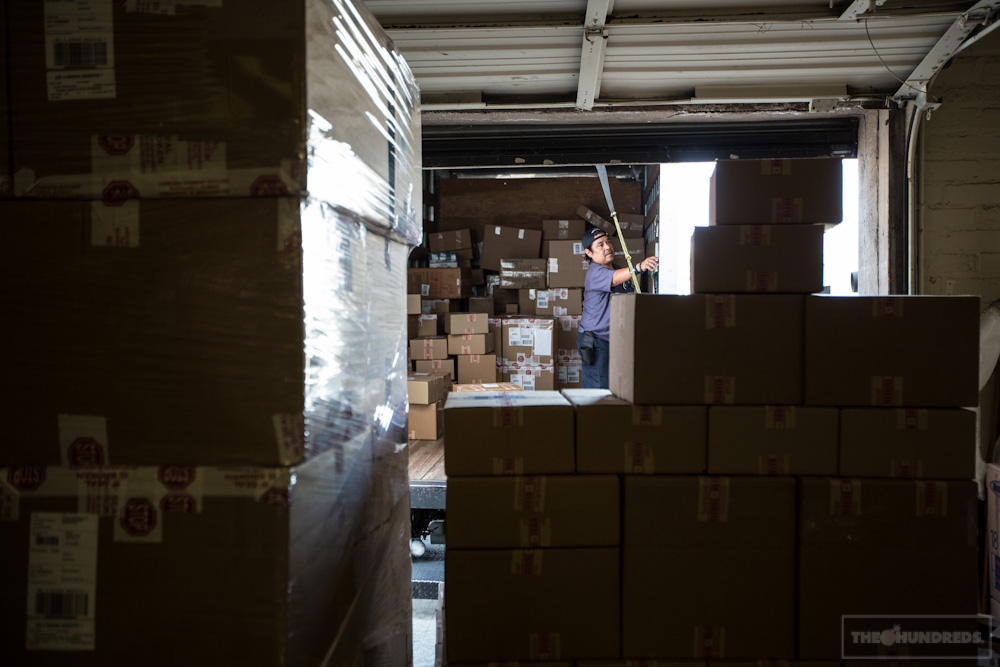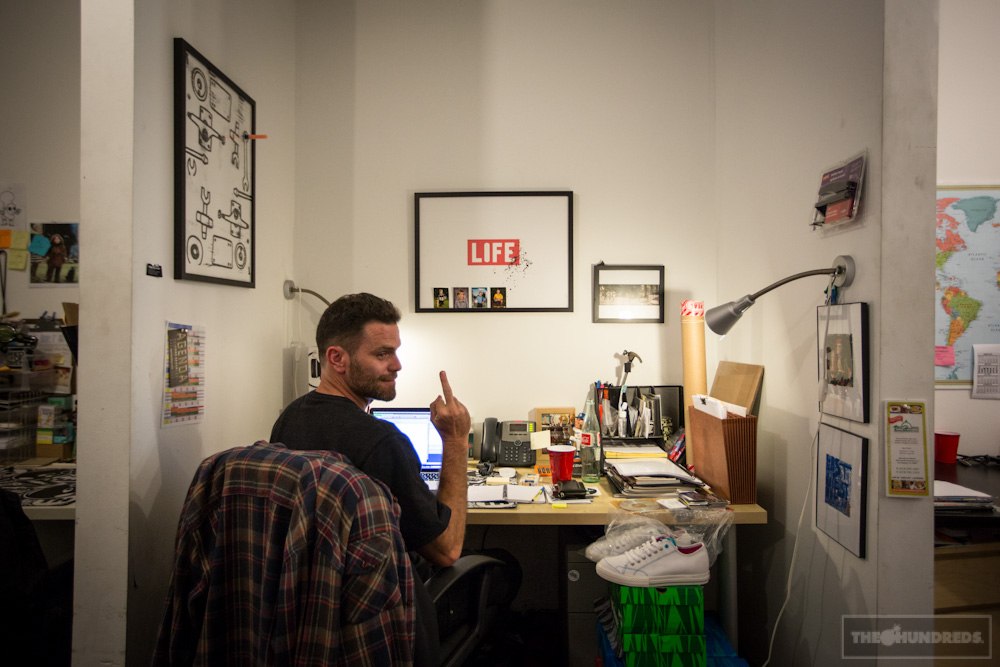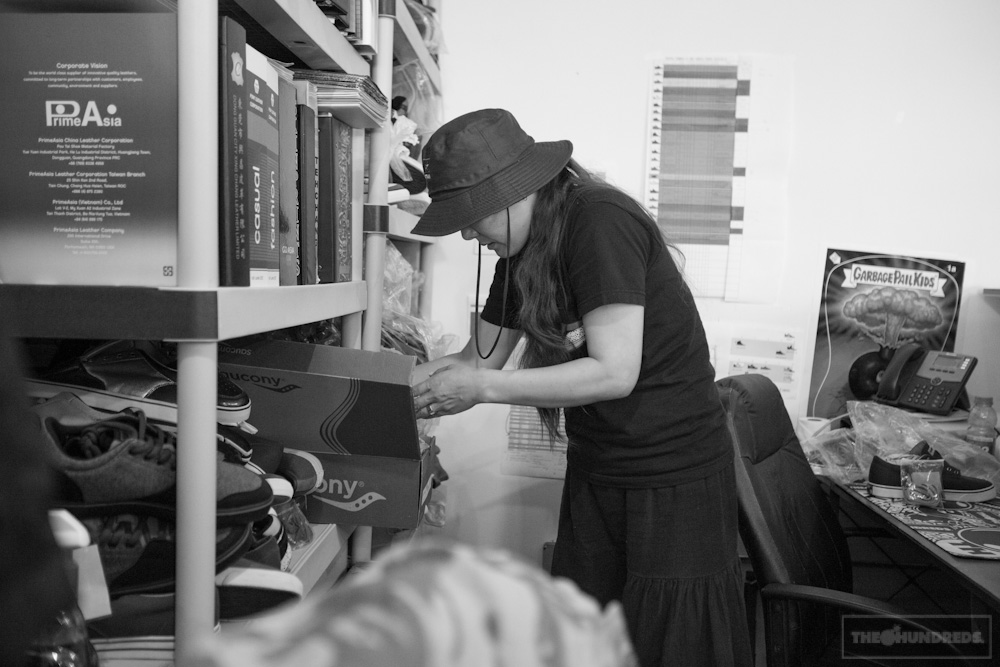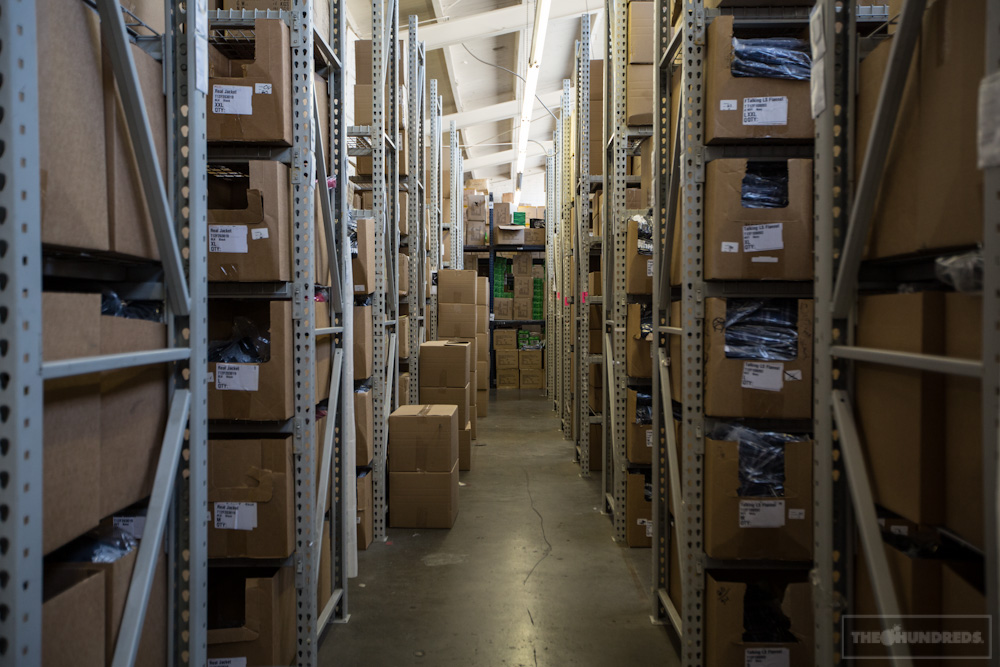 The Hundreds is too Huge right now.
by bobbyhundreds