When we say The Hundreds is inspired by California Culture, that doesn't mean we're just a California brand. As the birthplace of skateboarding, West coast hip-hop, and arguably, streetwear, Southern California's influence transcends borders – driving global attitude and style.
The same can be said for Epitaph Records and the label's international legacy. Founded in 1980 (the year Ben and I were born), Epitaph introduced the world to some of the West Coast's most eminent punk artists, like Bad Religion, the Vandals, Descendents, and L7. By the time Epitaph hit its stride in the '90s, I was just entering adolescence, and I fastened on to the Epitaph sound and indie philosophy. With So Cal as a hotbed for a pre-X-Games action sports culture, Epitaph's bands laid the soundtrack. Some of my favorite skateboarding and snowboarding videos, like Project 6 and Plan B's Virtual Reality, were dressed by Pennywise's "Unknown Road," The Offspring's "Ignition," and Rancid's "Let's Go."
It wasn't long before Epitaph's roster expanded beyond Los Angeles, providing the platform for one of my – and many punks of my era – favorite bands, Refused (from Sweden). Their milestone record on Epitaph, "The Shape of Punk to Come," was exactly that, offering a political manifesto liner and a radio hit in "New Noise" that still resonates amongst the youth today. The album also ushered in Epitaph's next chapter in post-hardcore, signing artists that shaped what punk meant in the 2000s like Letlive, Escape the Fate, and Thursday.
By this time, I started looking beyond the music, and examining Epitaph's brand and business story. Over 36 years, founder Brett Gurewitz has done the impossible. In the face of music trends, digital downloading, and finicky teenagers, Brett has managed to keep, evolve, and reinforce the Epitaph mantra through a bevy of prominent artists. From bands to brands, The Hundreds and Epitaph is a celebration of all things independent, and a testament of how far passion and great work can take you.
Introducing The Hundreds X Epitaph, available at The Hundreds flagship locations, select retailers, and the Online Shop.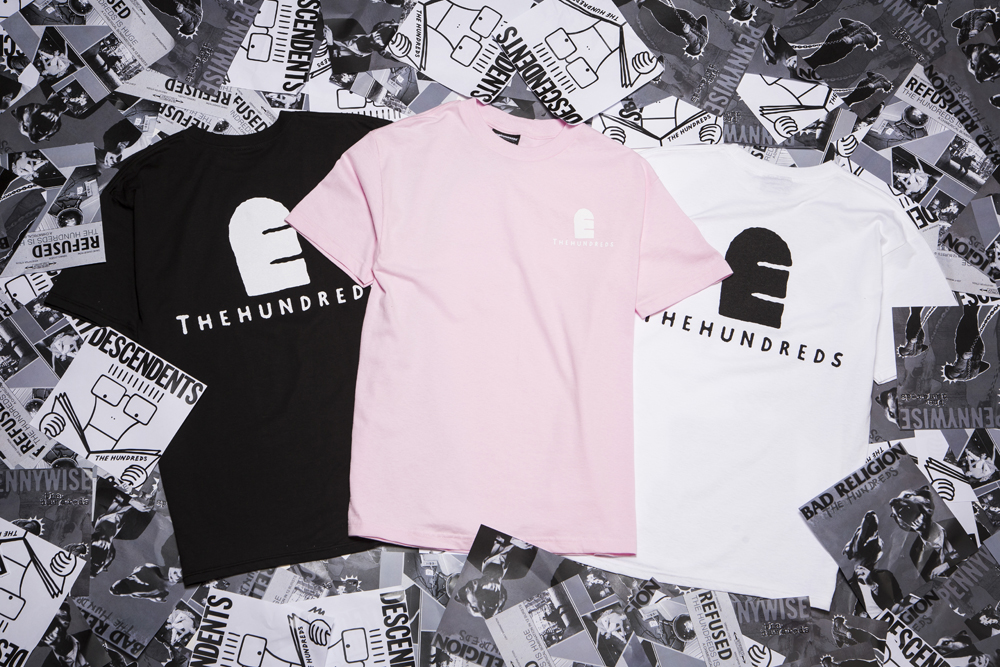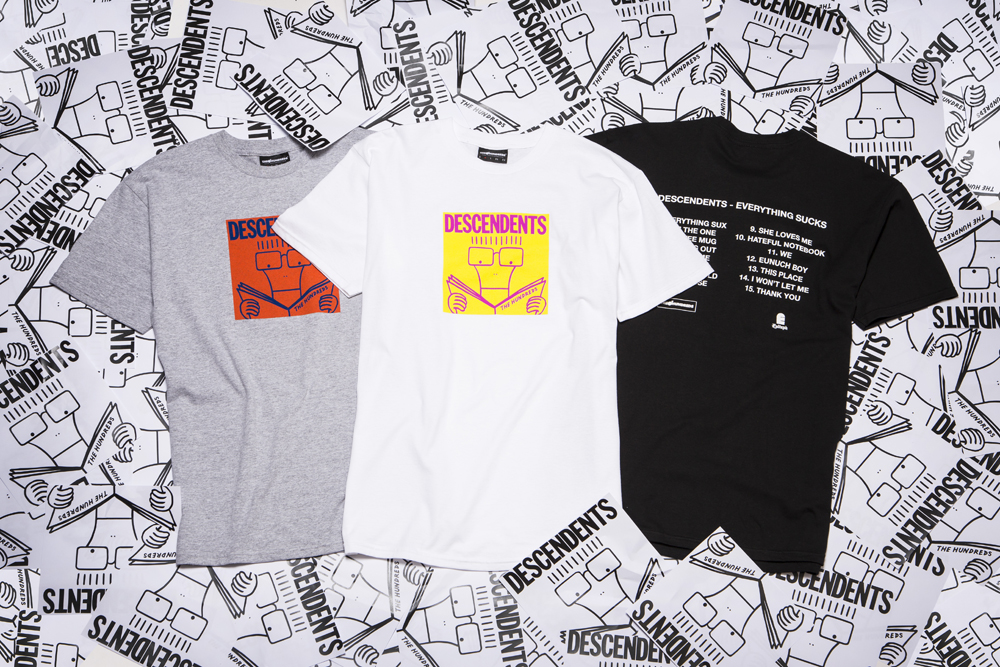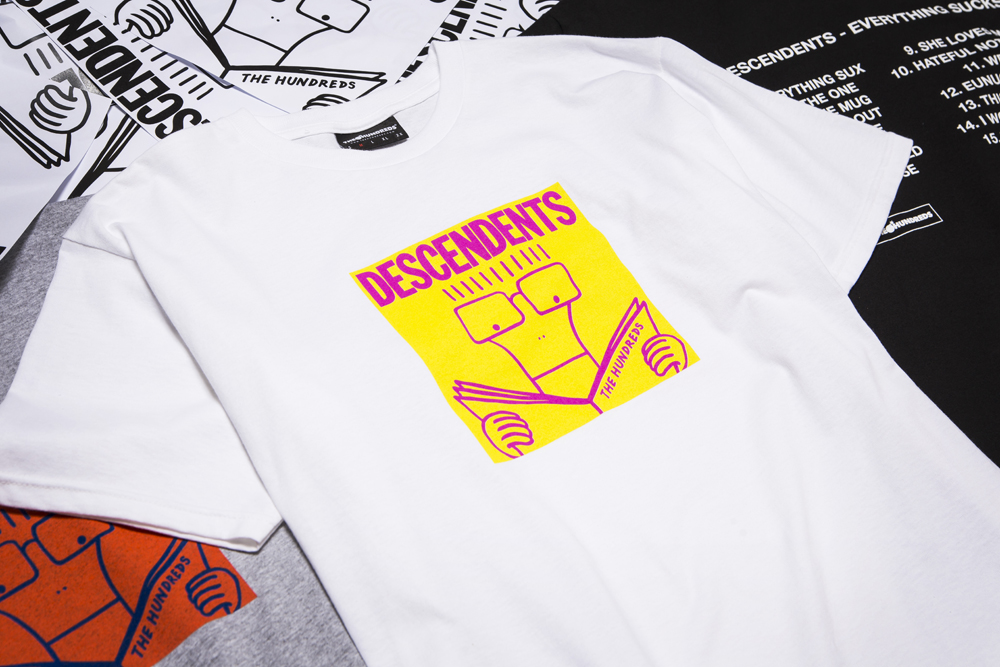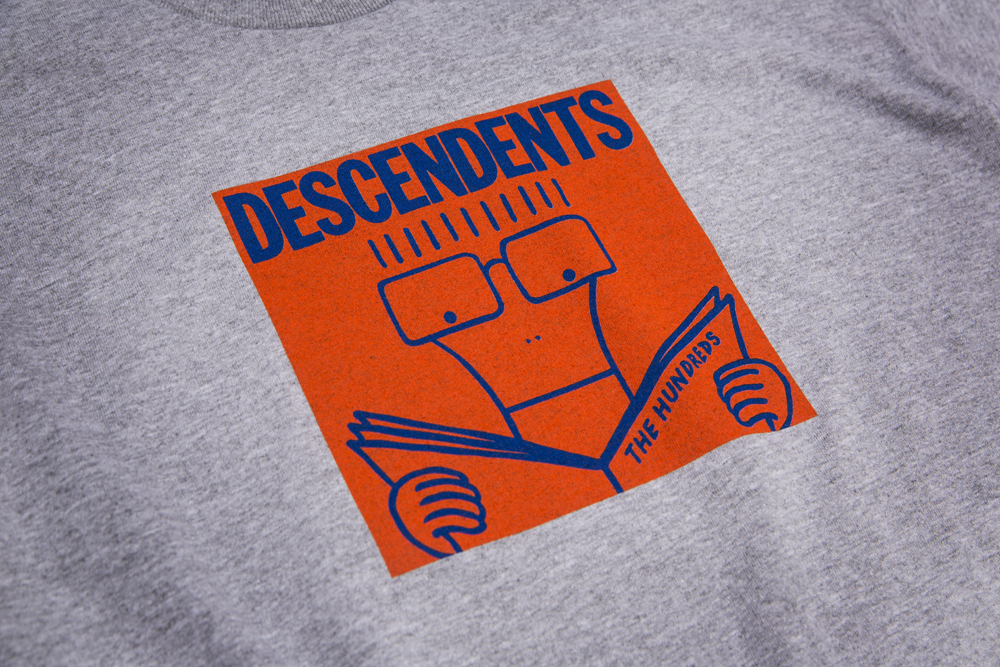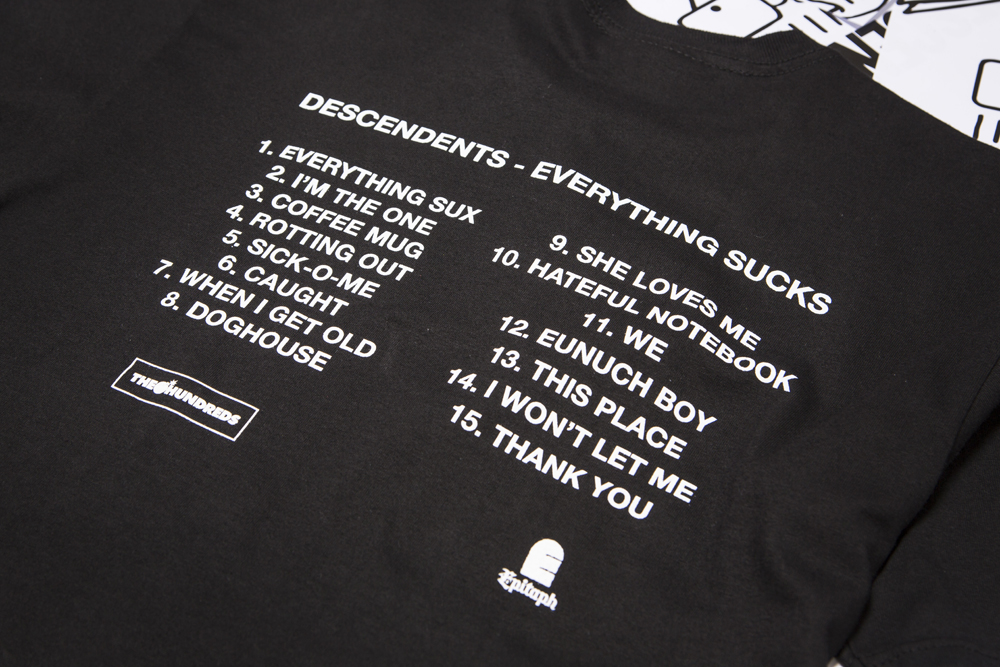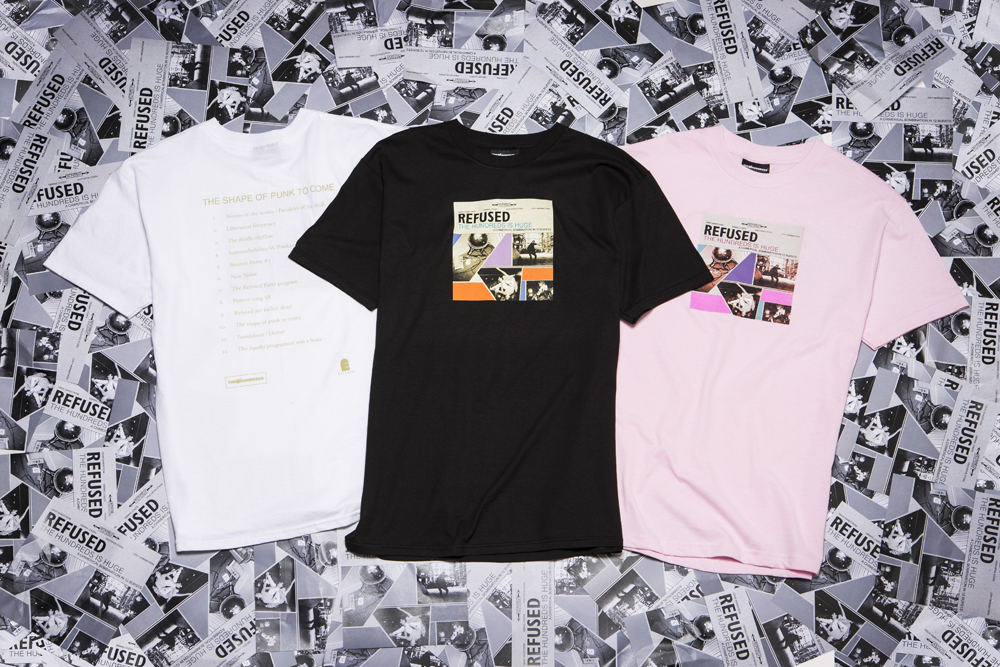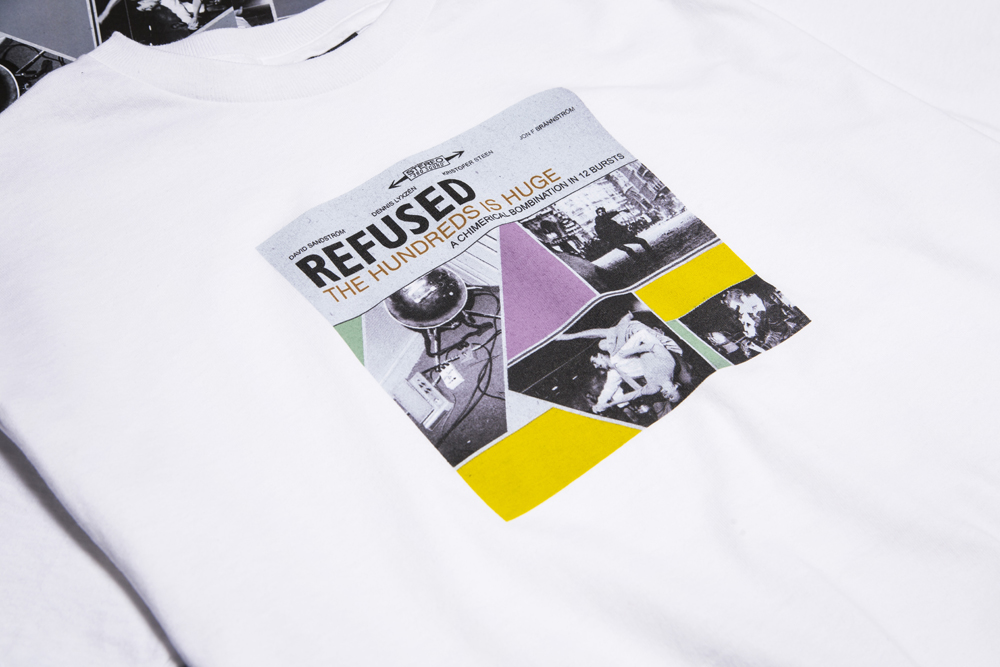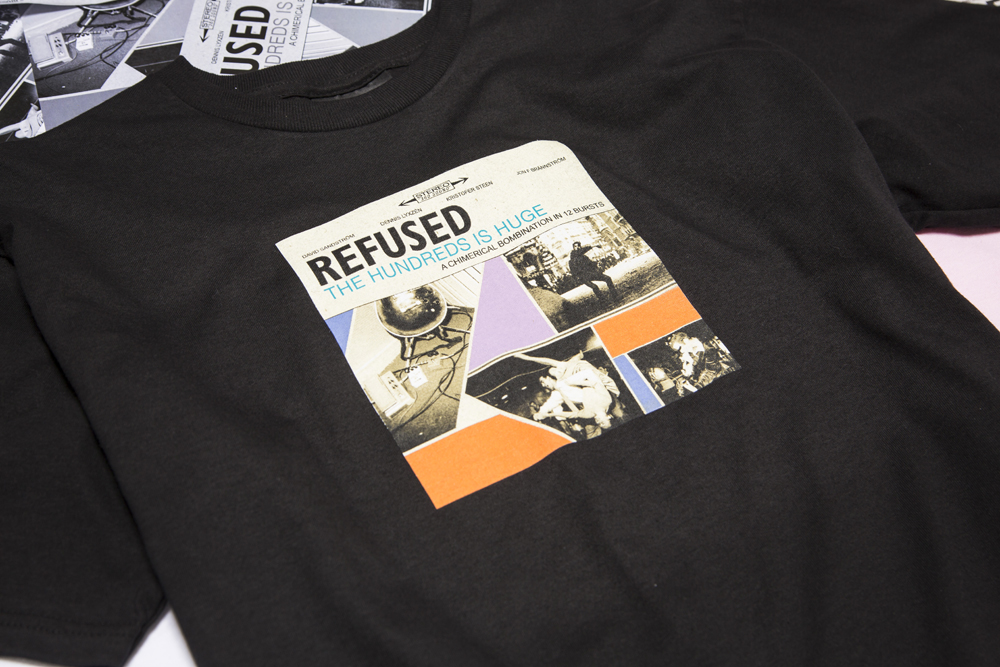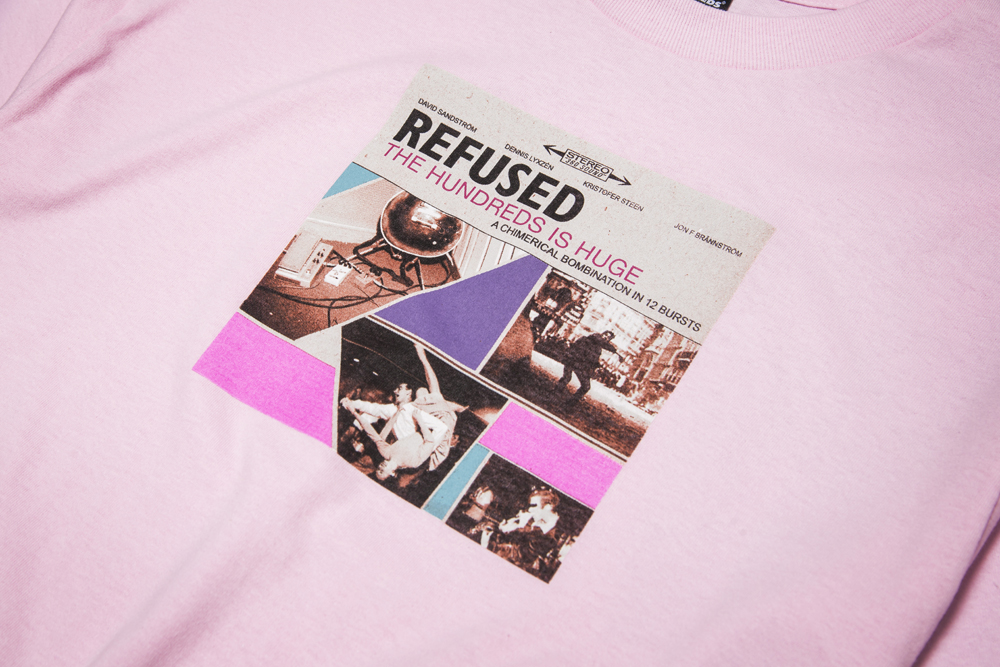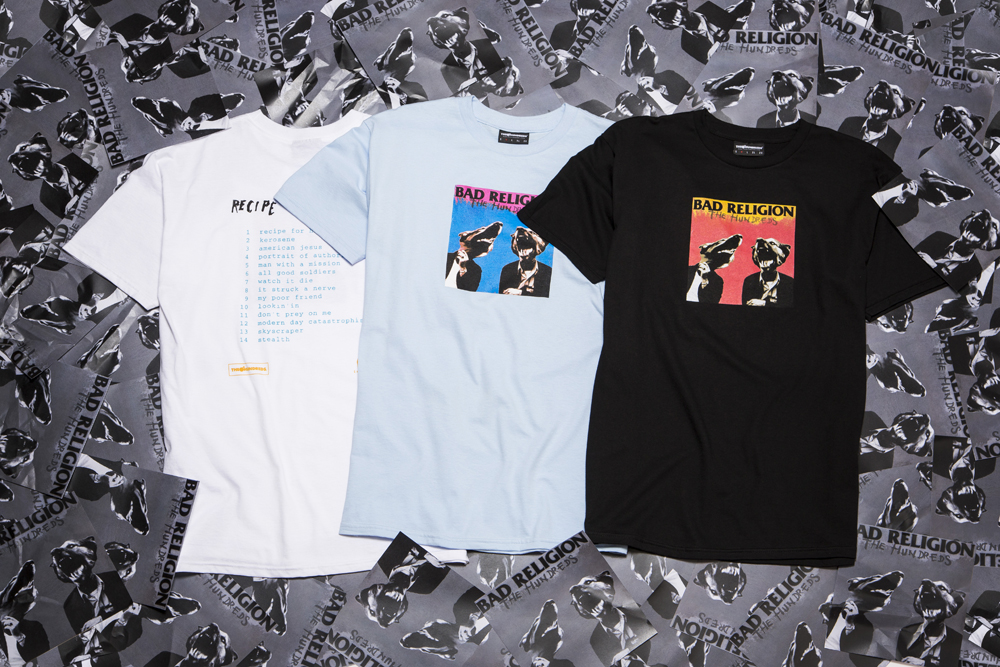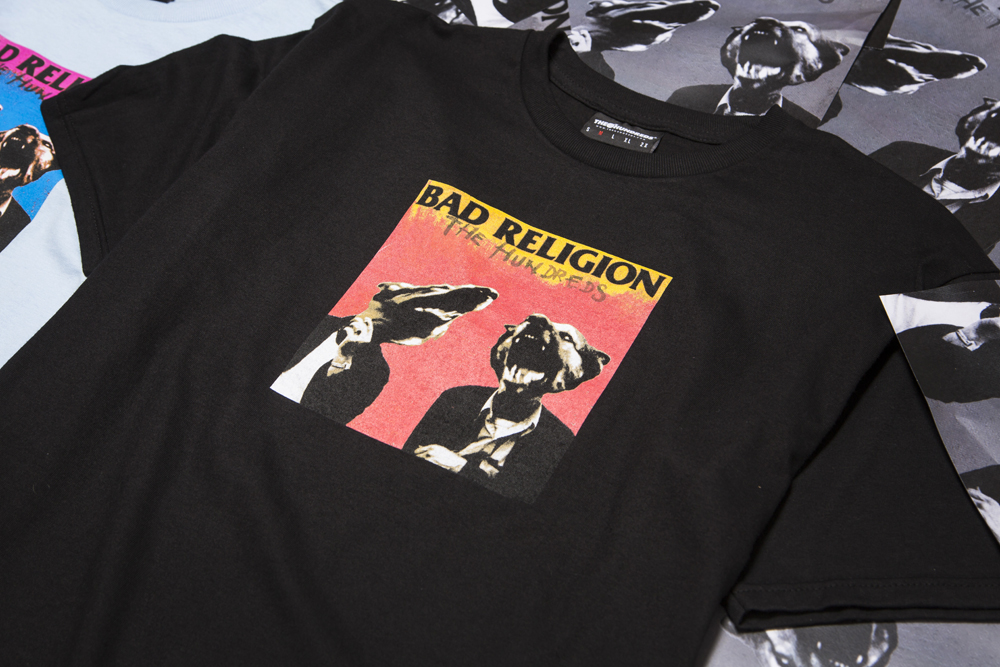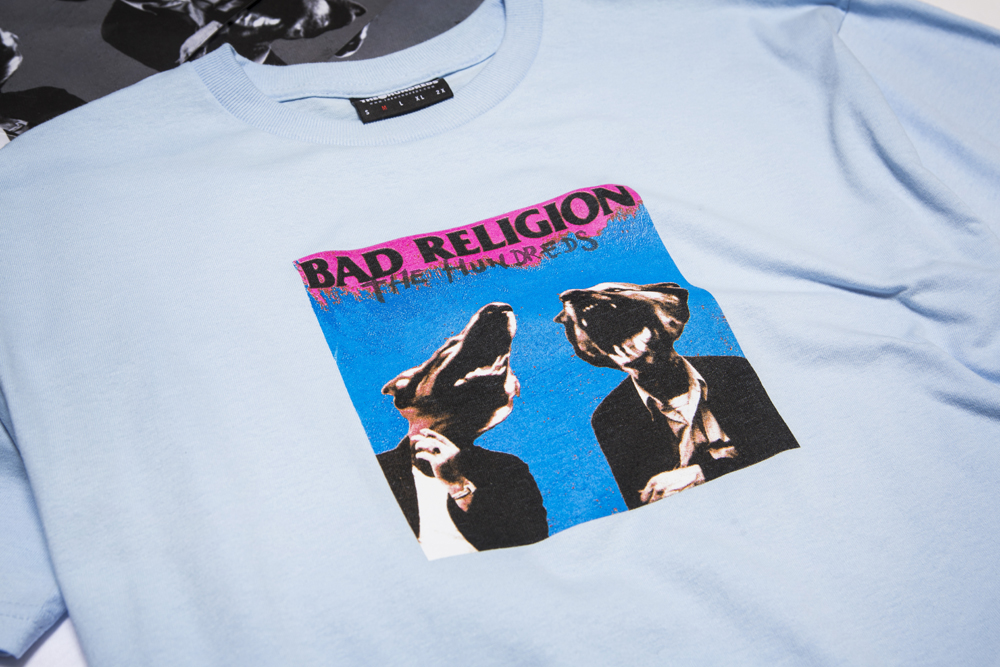 Pennywise – Unknown Road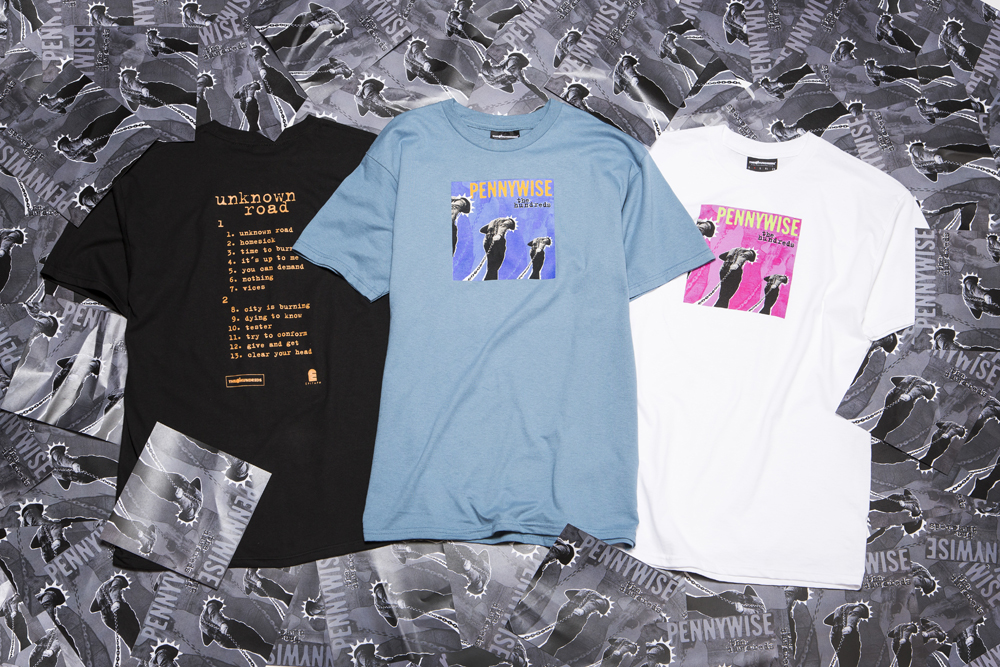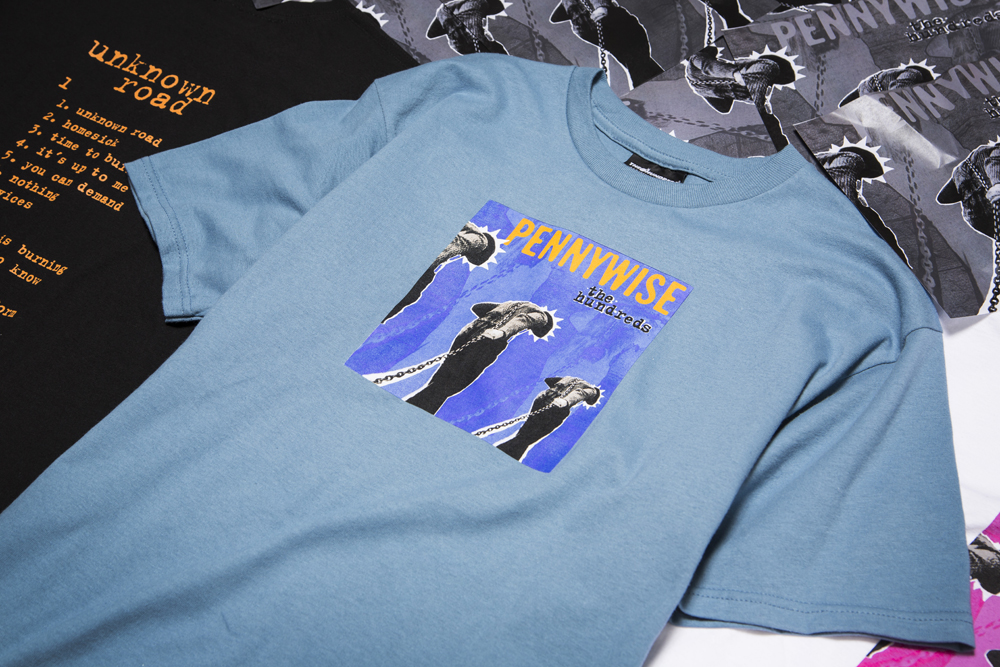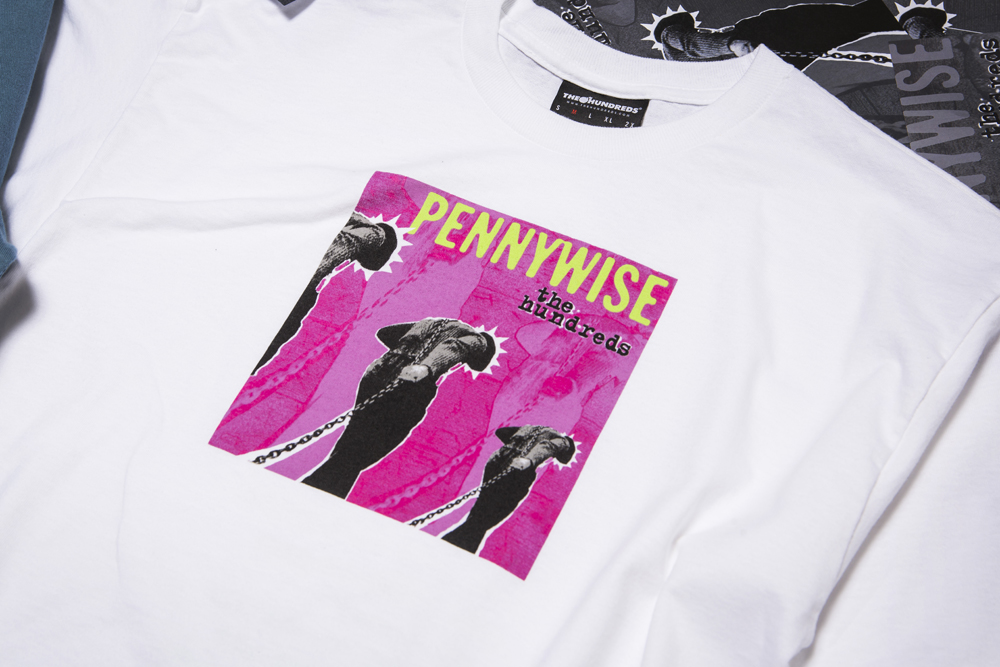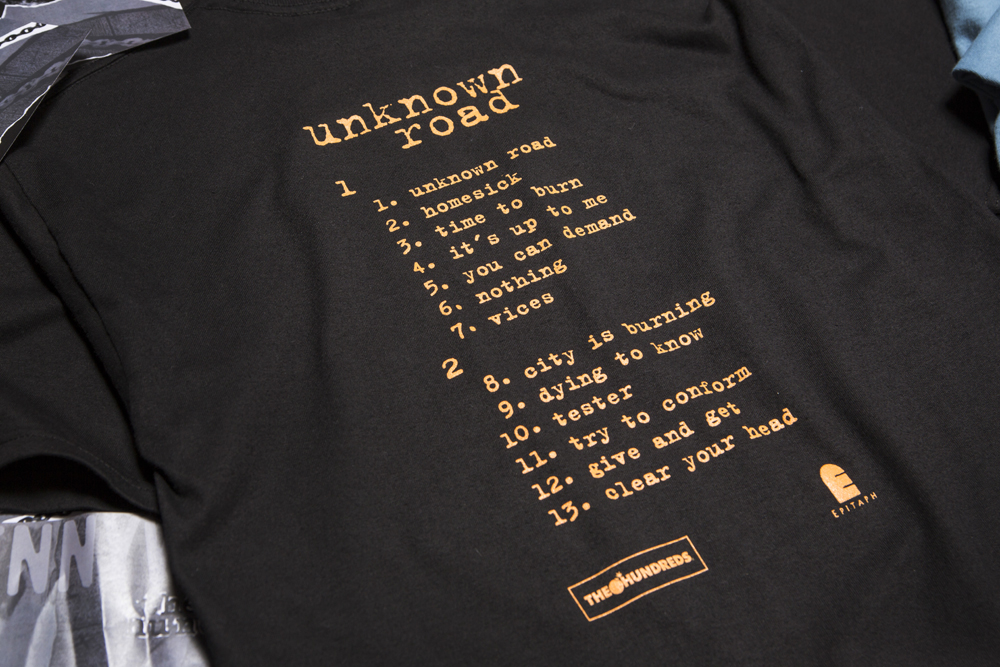 ***