This Thursday, The Hundreds releases its newest Store Exclusive snapback baseball cap, the "Homebase Player."
Each of the The Hundreds flagship stores features a customized "Homebase" version of our popular "Player" cap designed specifically for that geographical region: The Los Angeles store will offer a grey hat paying homage to the Dodgers; the San Francisco store will carry an orange cap featuring the Giants and the New York store to offer a navy cap paying tribute to the Yankees.
For a limited time, in limited numbers. ONLY at THLA, THSF, and THNY.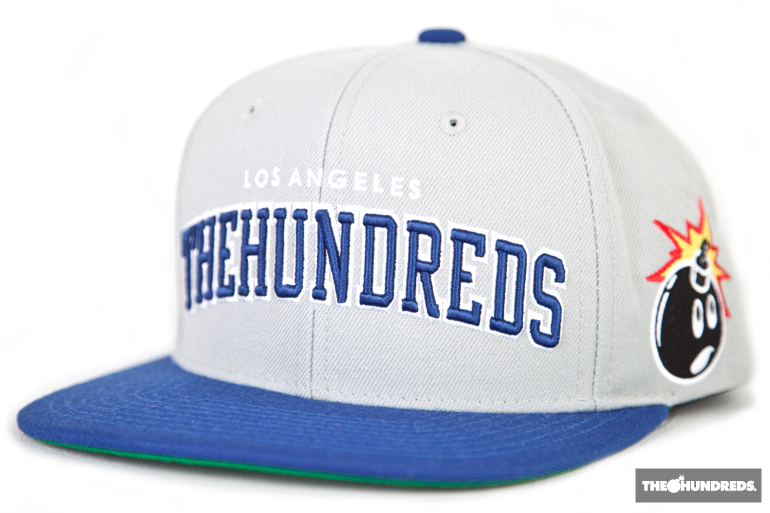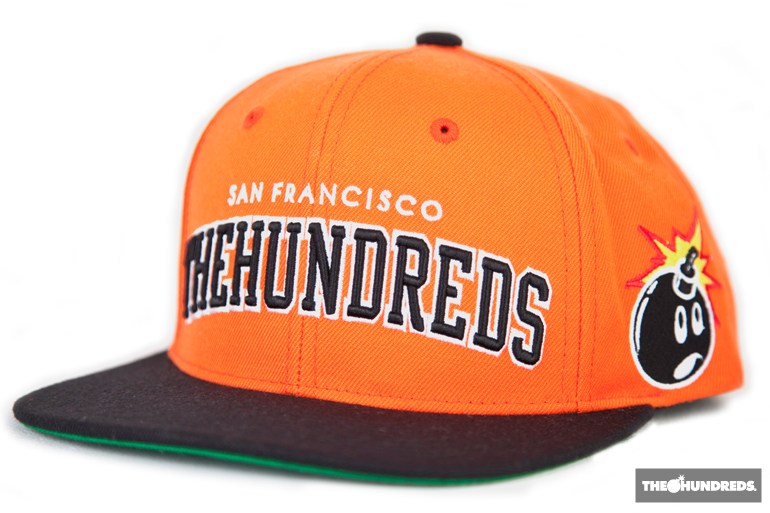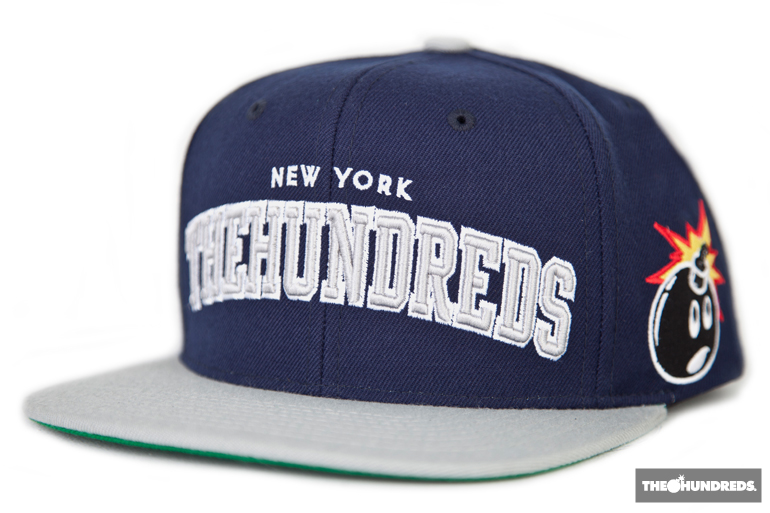 by bobbyhundreds