While we were up in the Bay, we had the talk about who does the old-man, turn-of-the-century menswear thing better: New York or San Francisco. Our verdict went to SF, but now you can judge for yourself with Freeman's newest location in San Francisco's Mission District.
Freeman's Sporting Club is an old-school men's barbershop offering straight-razor shaves amidst the backdrop of a complementary clothing boutique. With 2 locations based in New York, F.S.C. recently opened its doors here on Valencia.
Check out F.S.C.'s Twitter HERE and website HERE.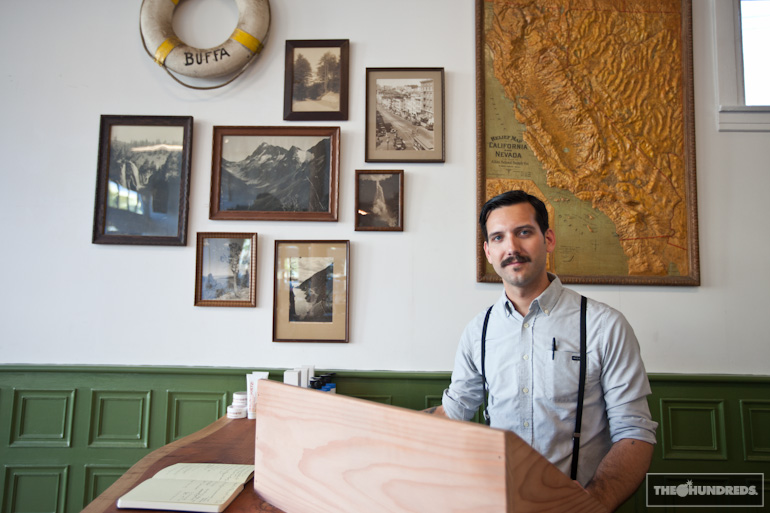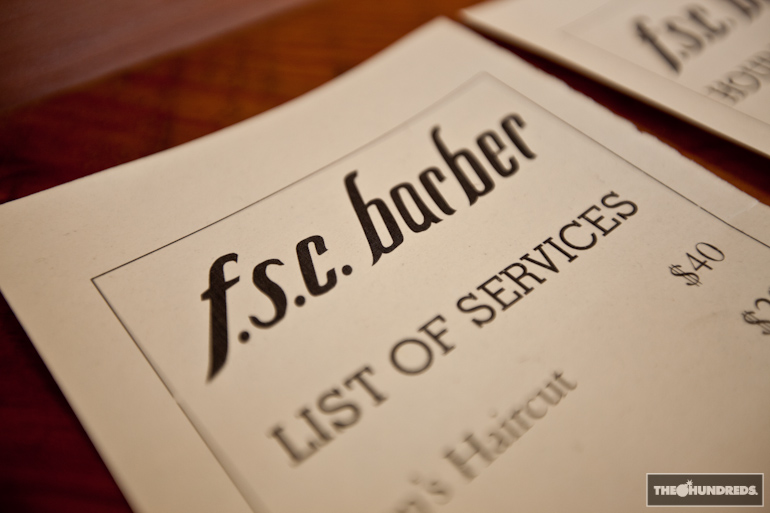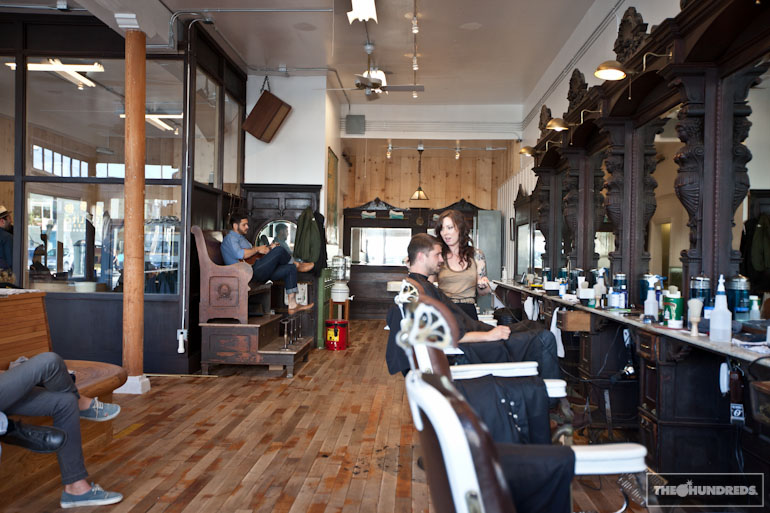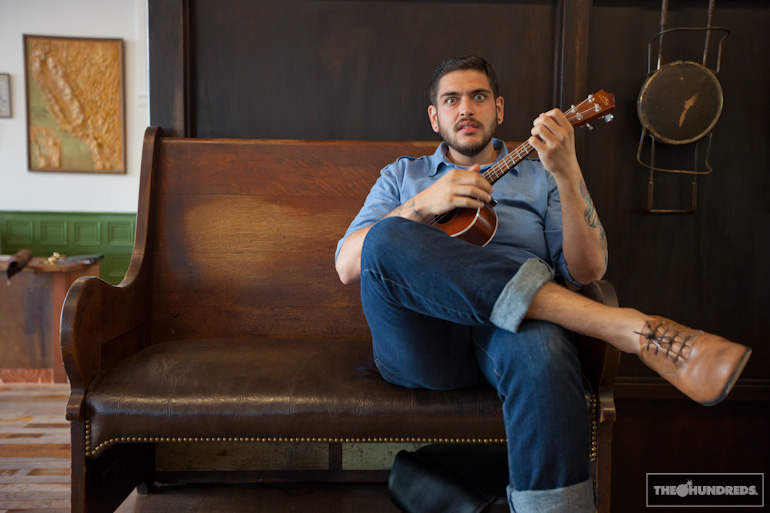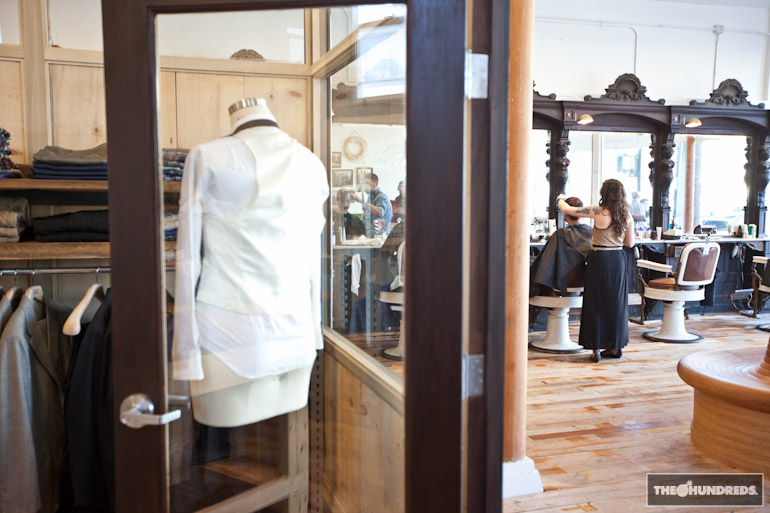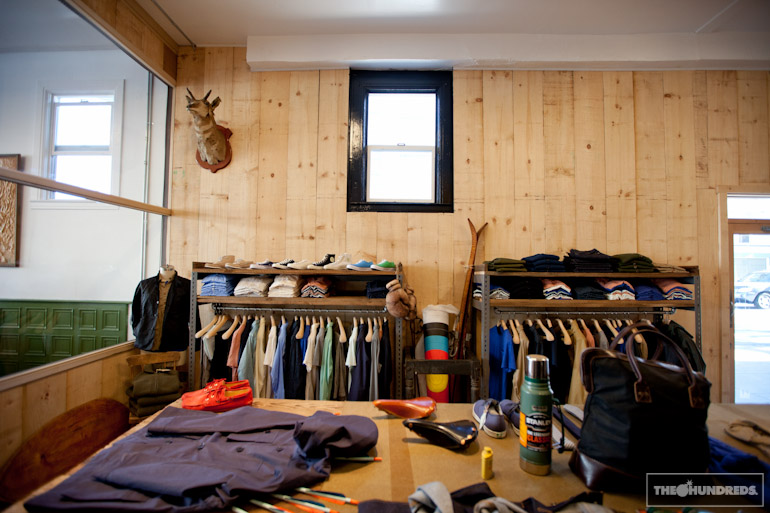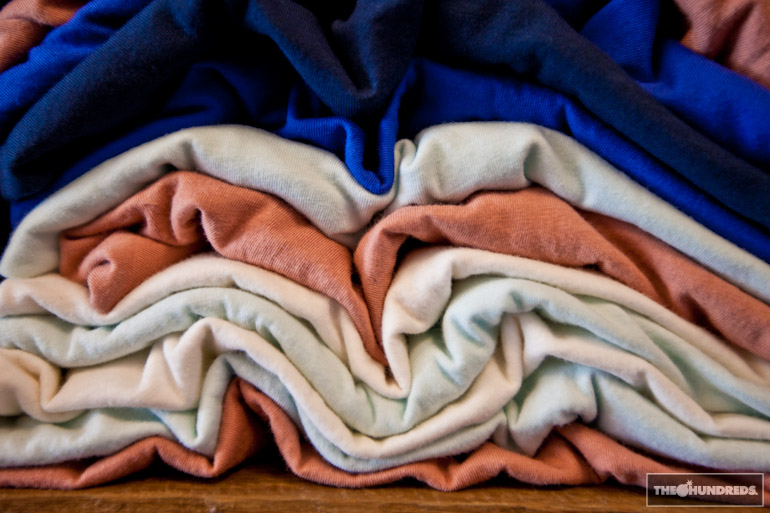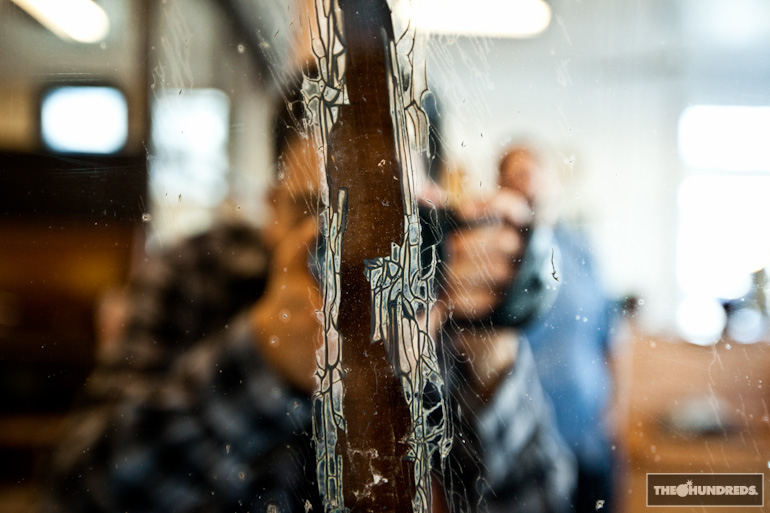 by bobbyhundreds