I've saved the best for last. Bobby Tribal's car collection. Let's start with the shop truck: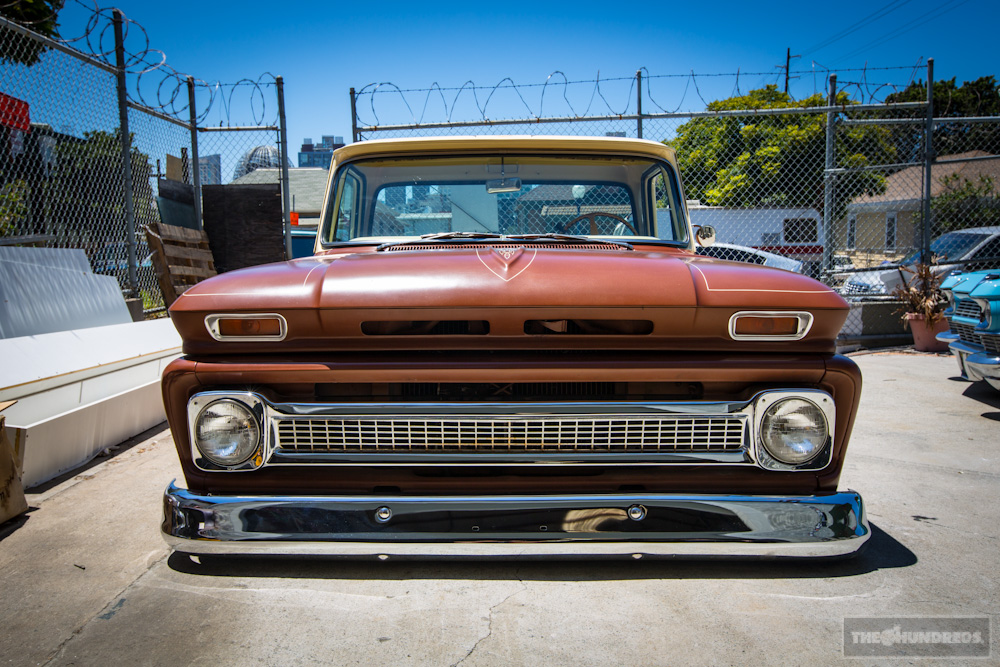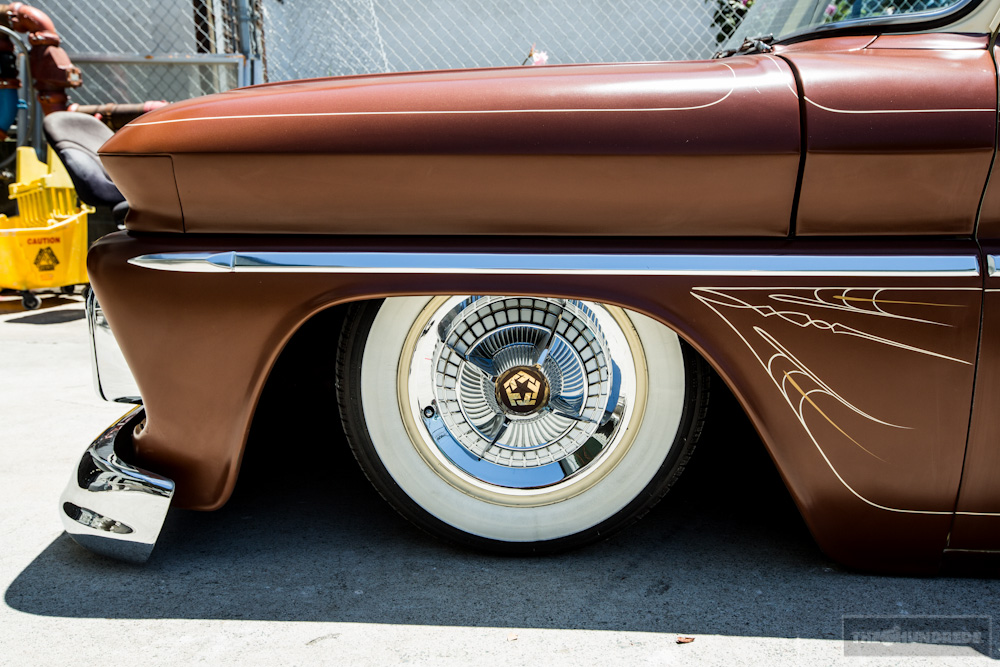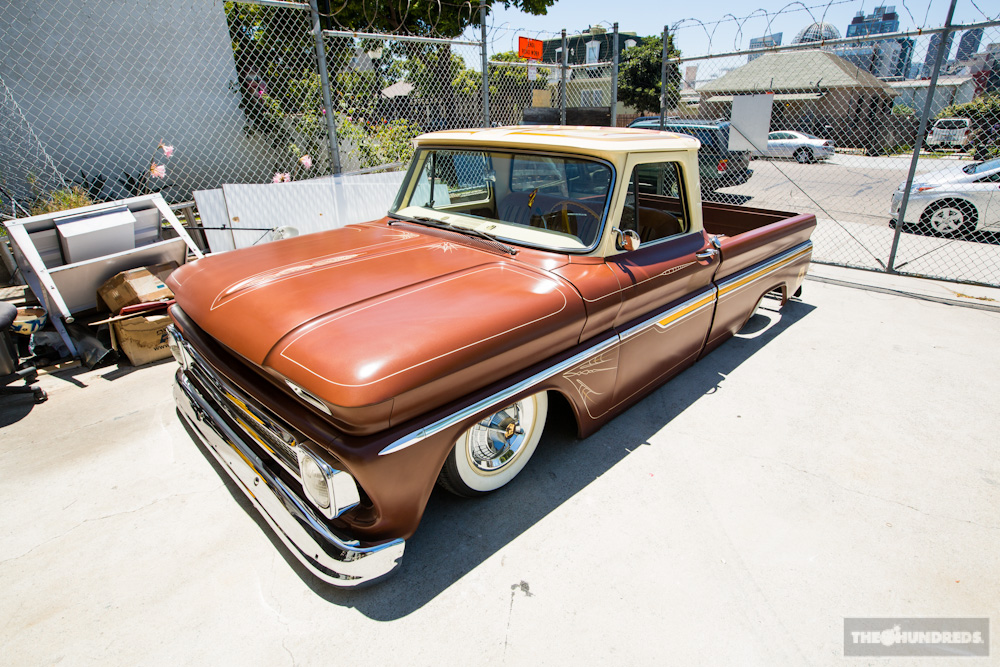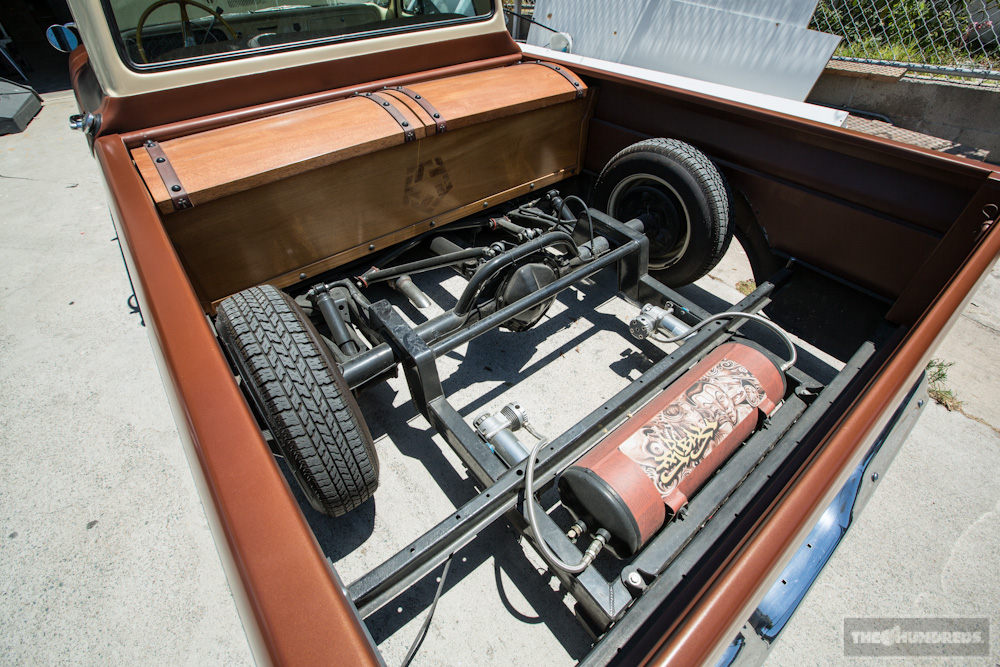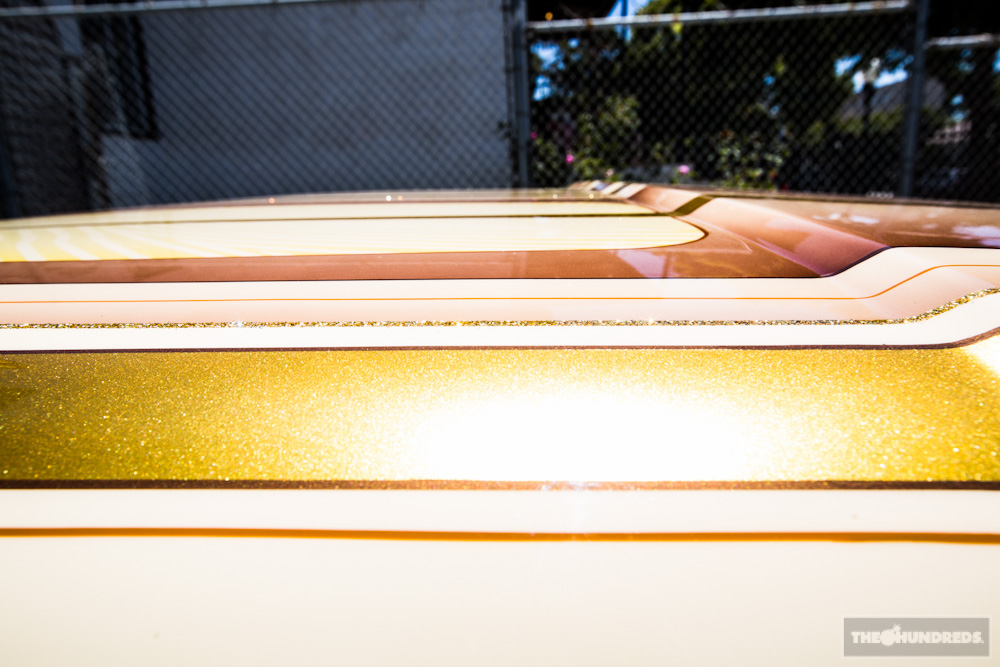 This is Anthony's Caddy: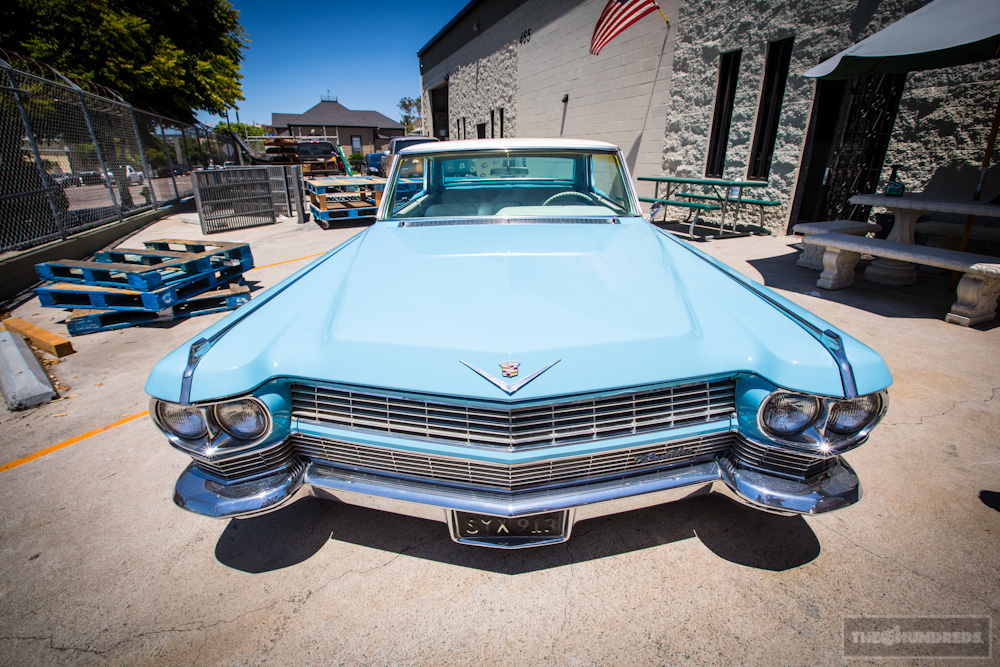 Lunch break out: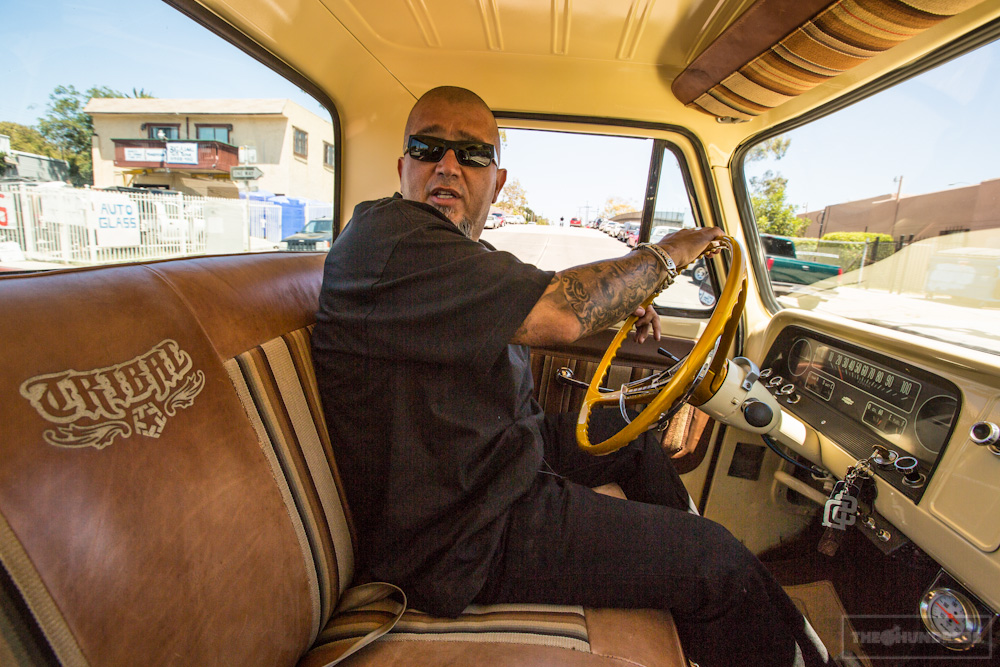 A stone's throw from historic Chicano Park is Petra & Nati's Las Cuatro Milpas, not only the best Mexican food in San Diego, but arguably of all Southern California. Since 1933: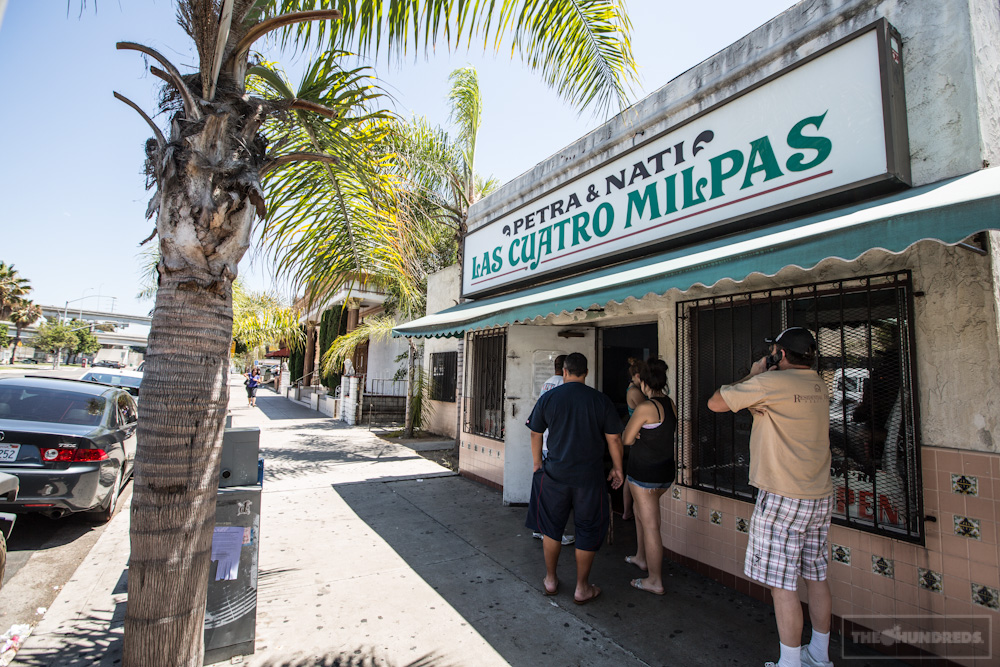 Quiet on set: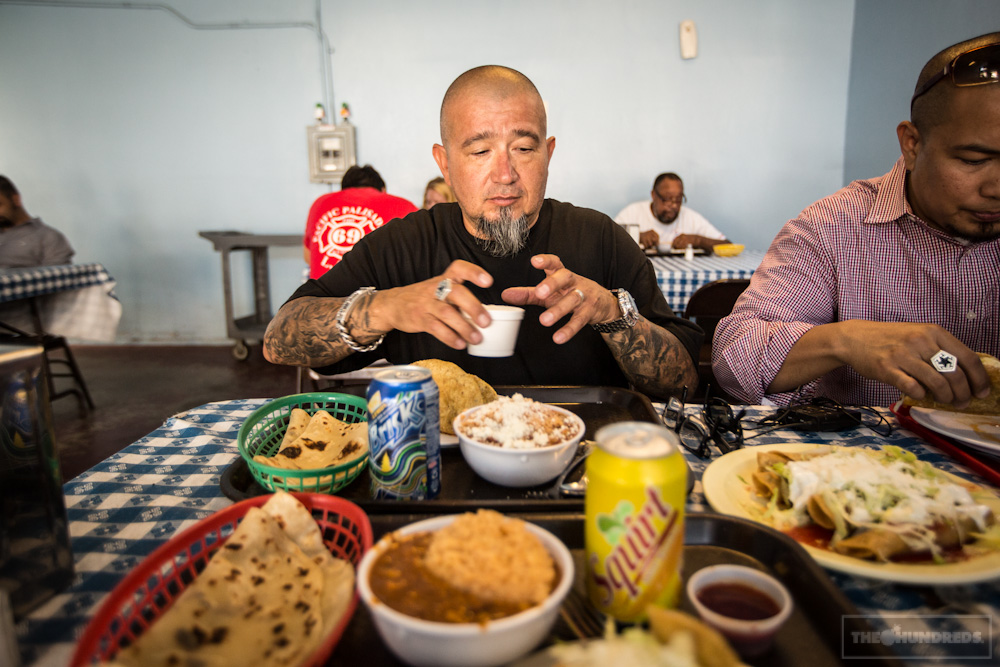 We drive out of the city and up to Bobby's house, where he lives with his wife and kids, and where he lives with more awesome cars.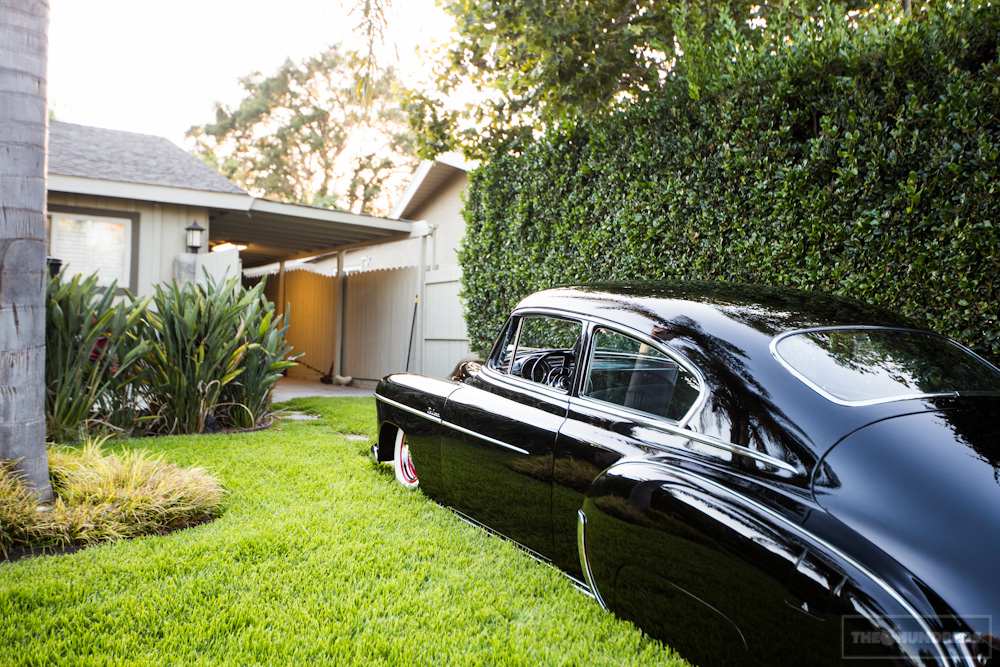 Of course, just as much exceptional art at home as at work.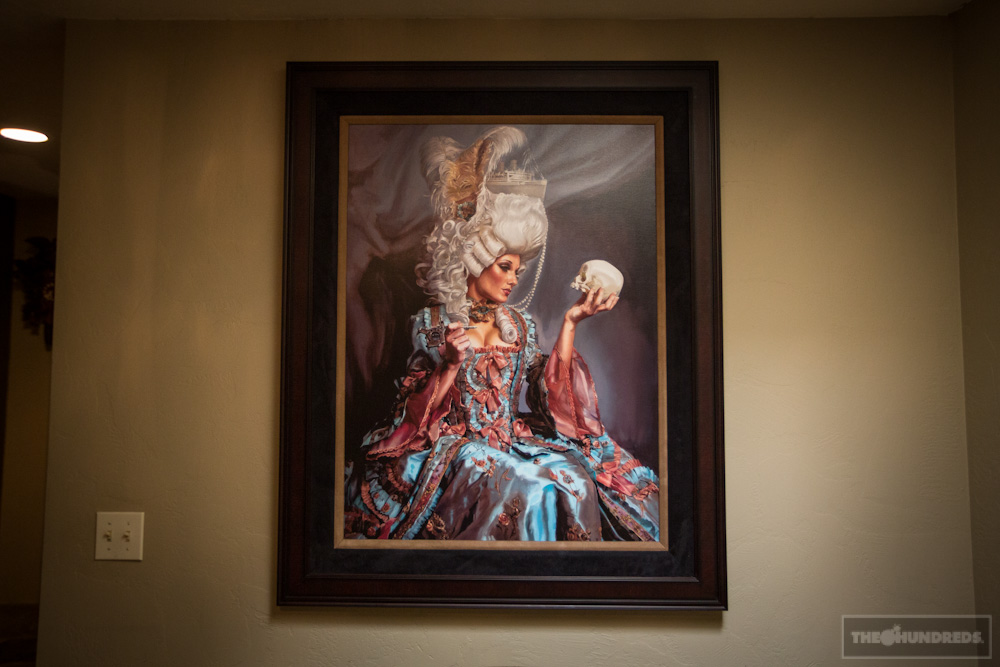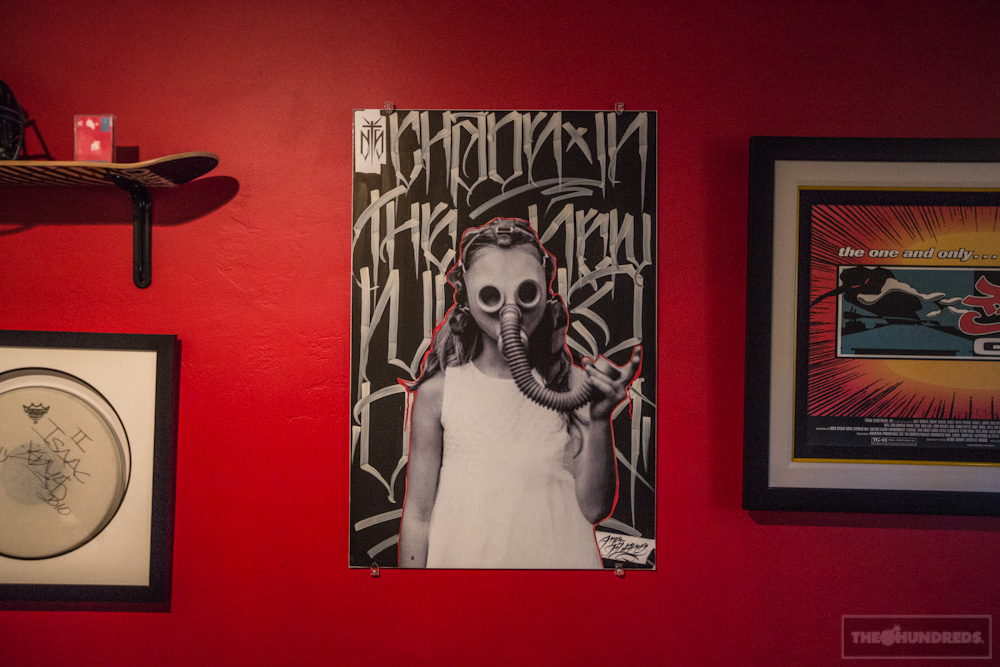 An original RIME: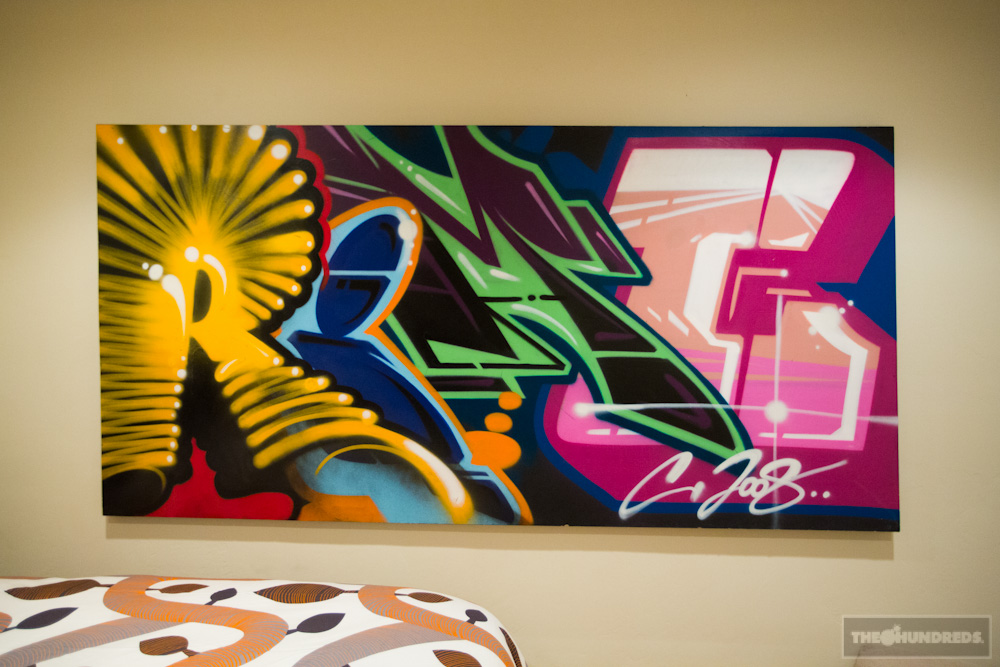 Dalek / Ryden / Buff Monster: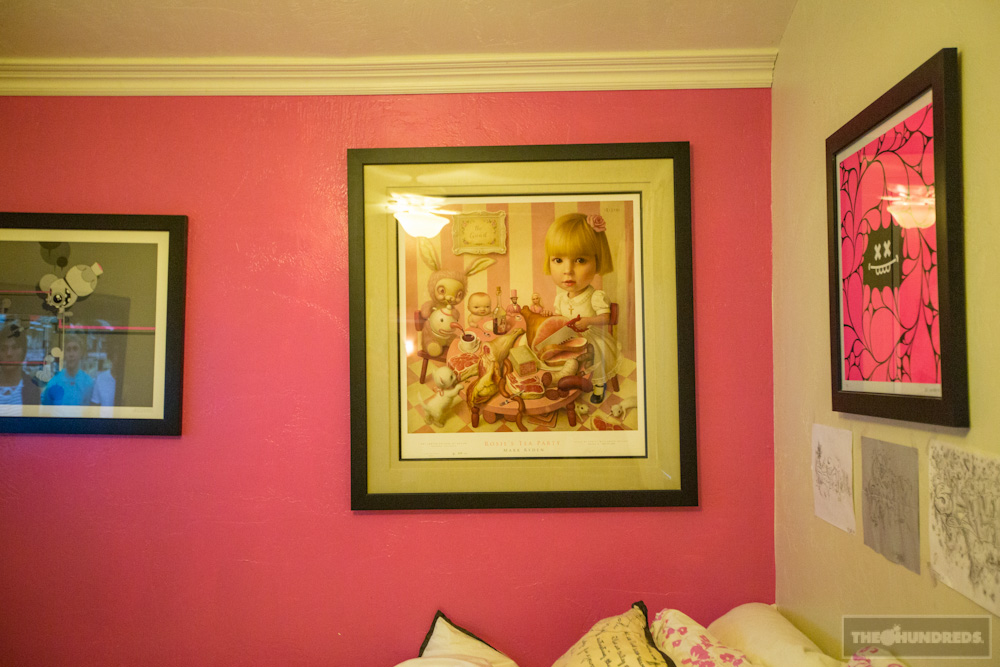 Peque: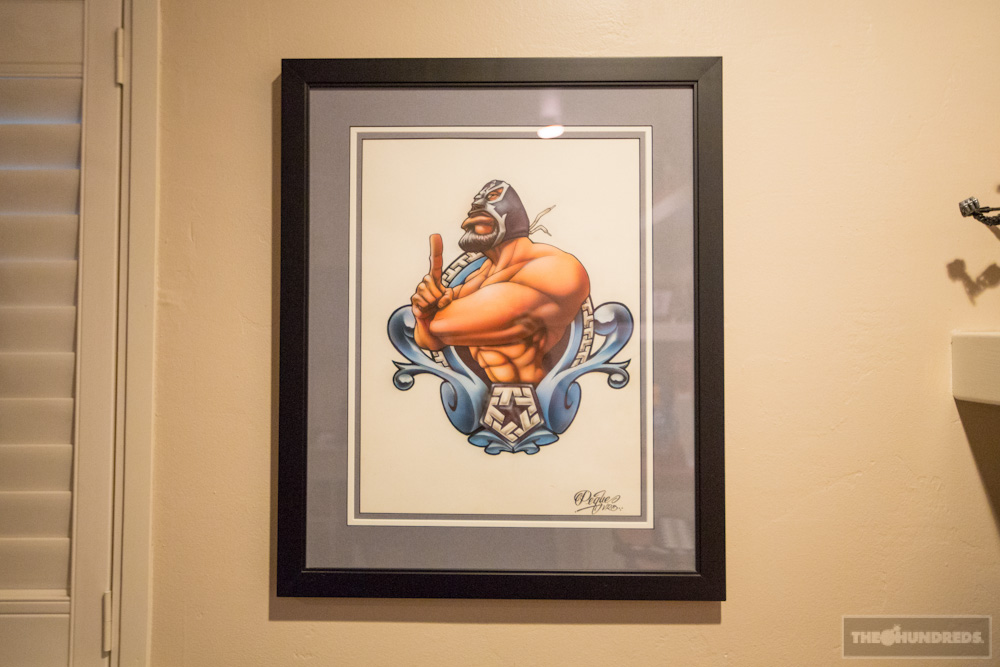 A DAIM original: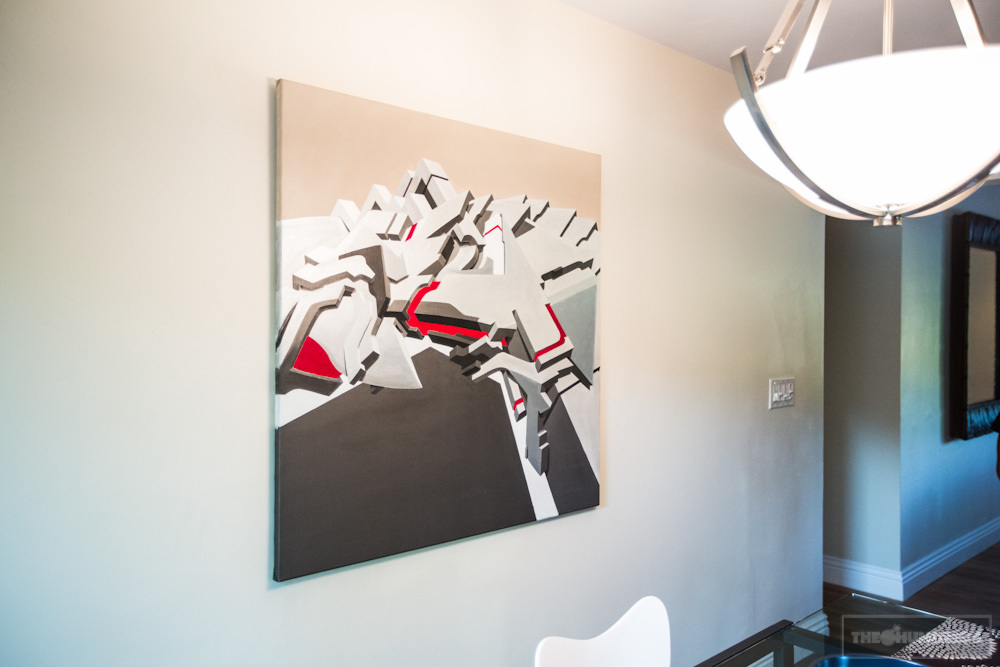 Bigfoot: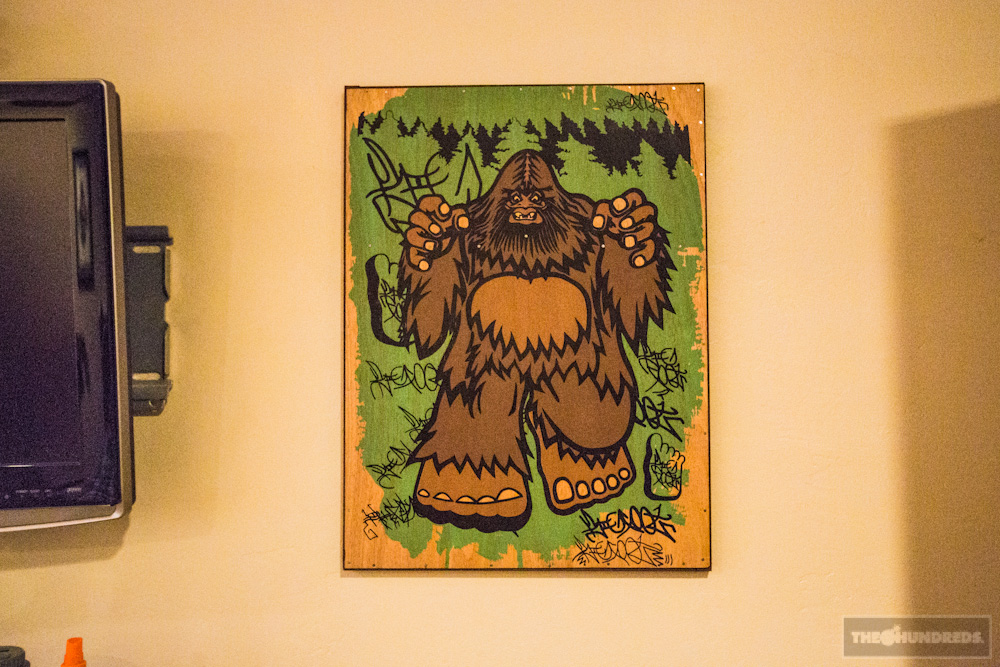 An original RETNA. Very rare: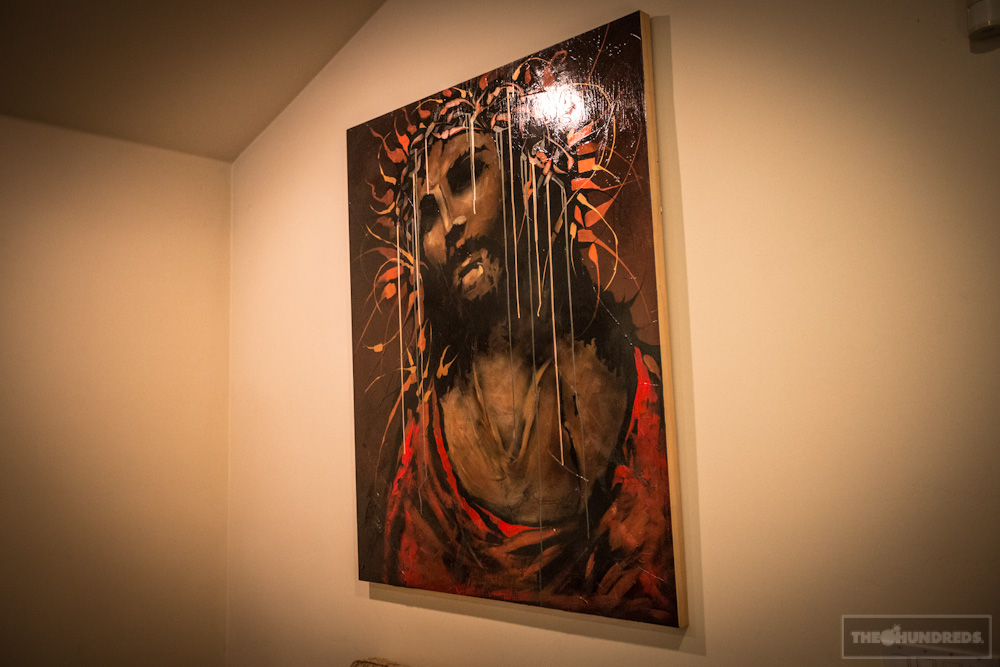 Battle axes from KORN: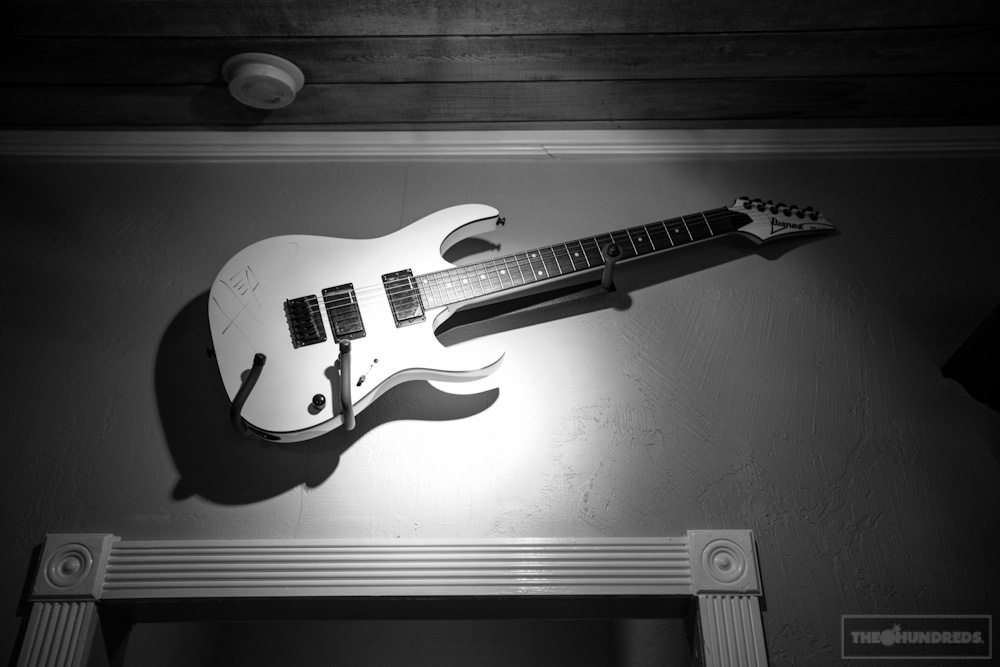 P.O.D., Linkin Park: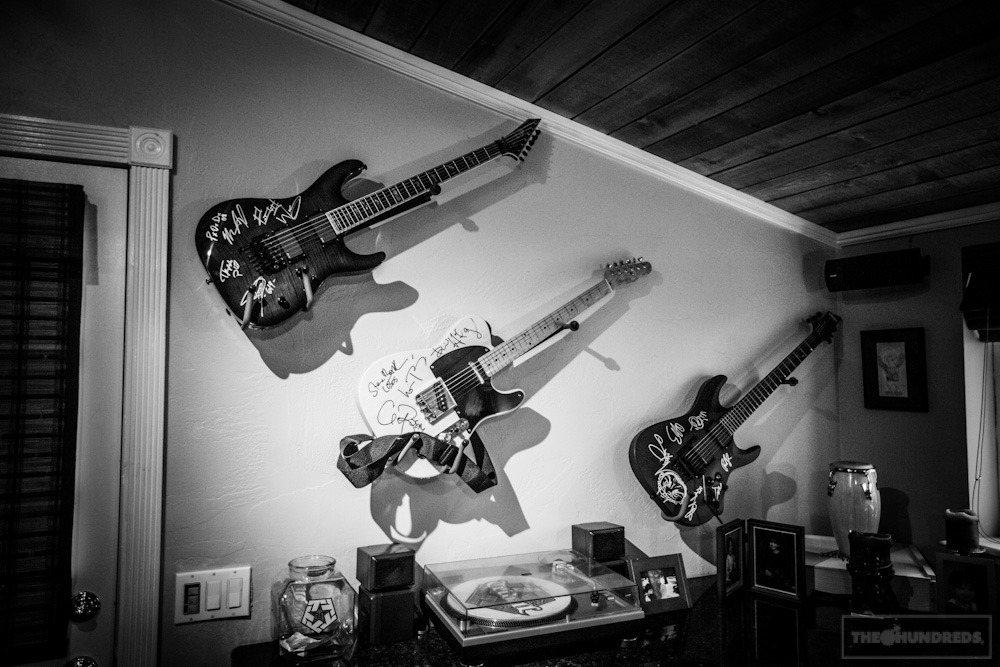 Jack Johnson: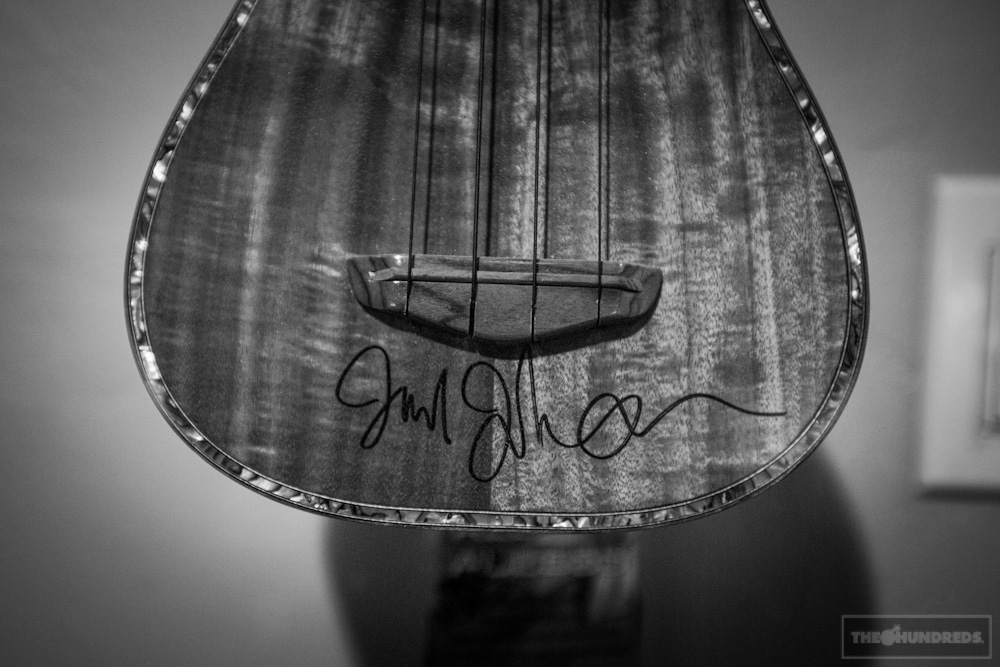 And onto the bigger works of art. Bobby's 1949 Chevy Fleetline: La Negrita: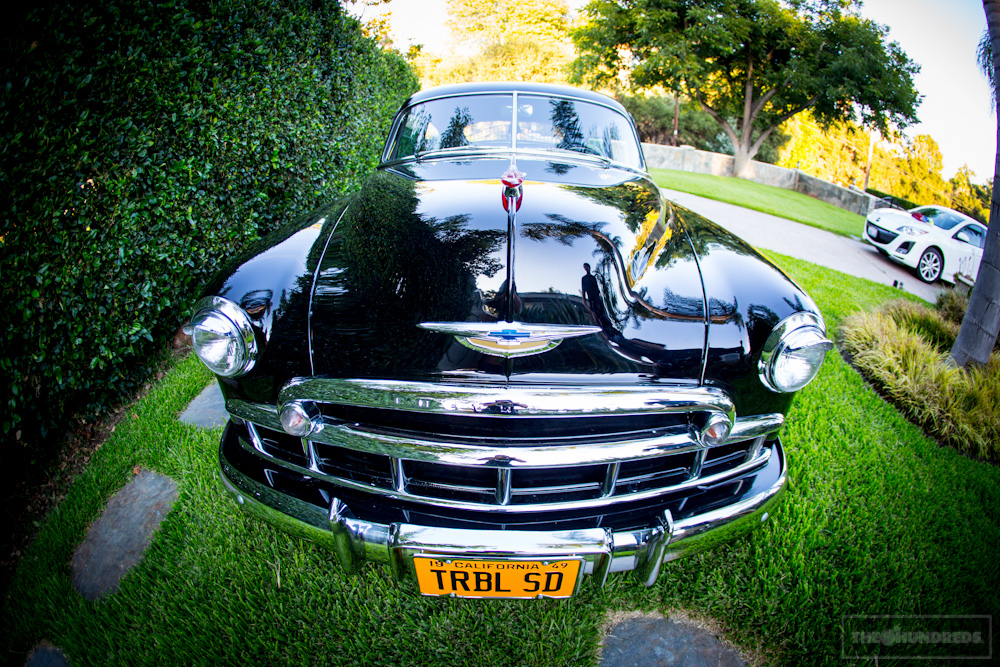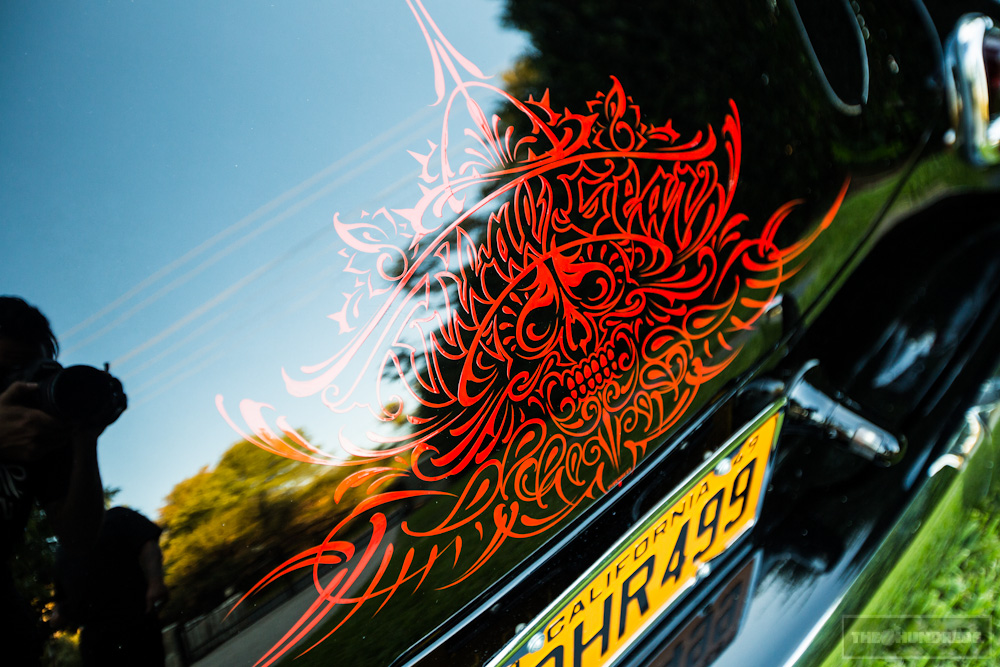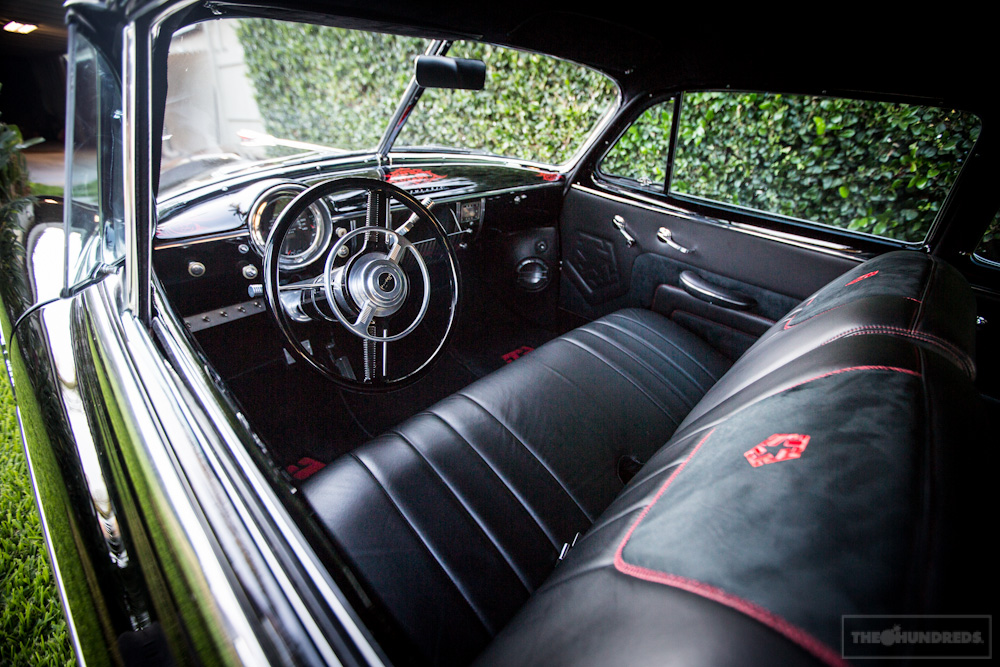 Bobby's 1963 Impala Convertible : La Mulatta: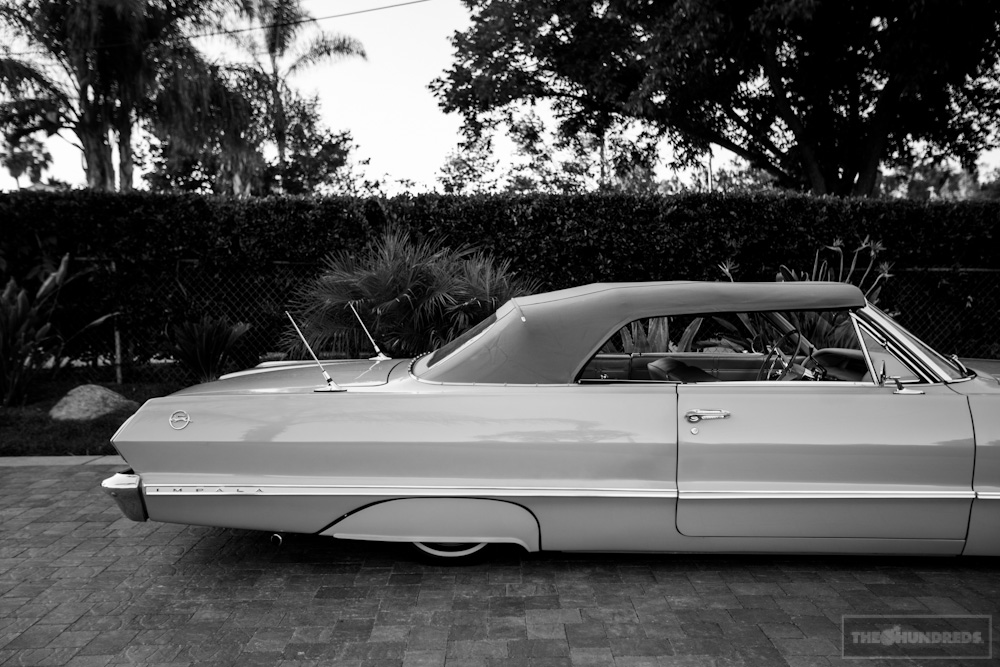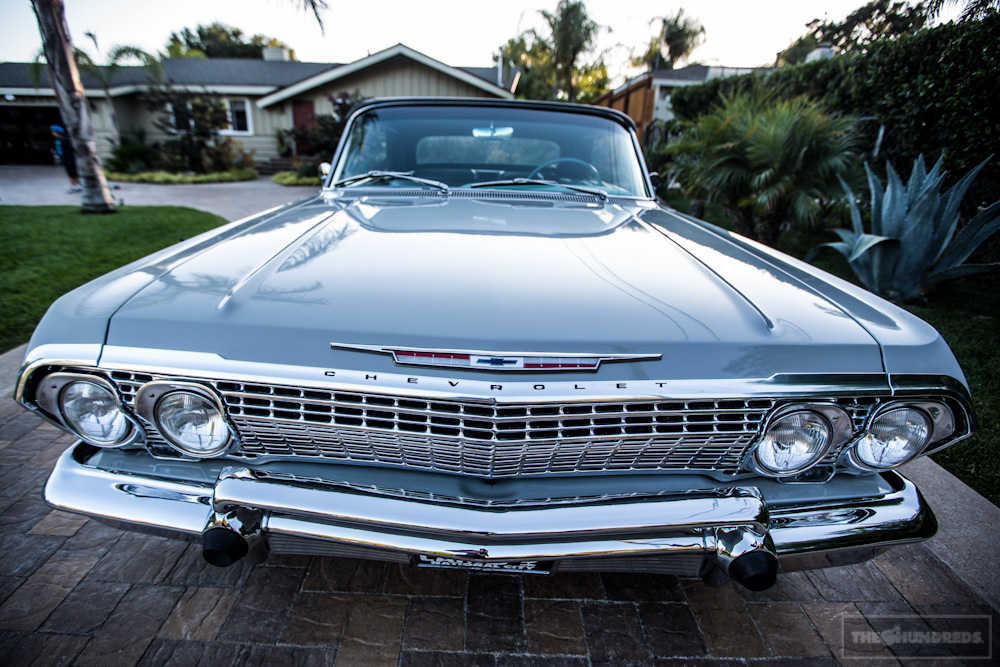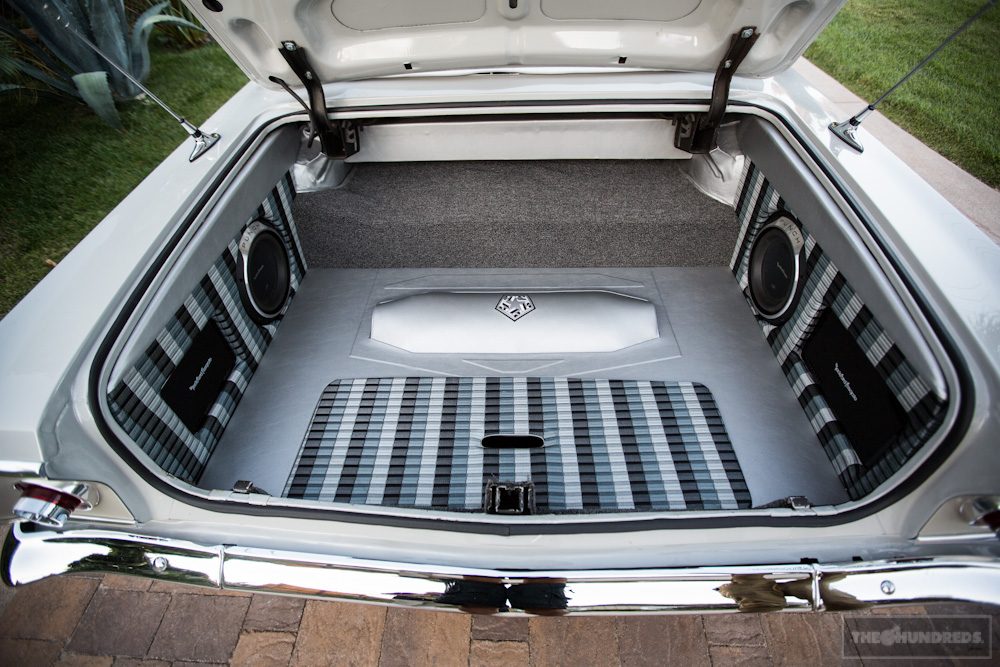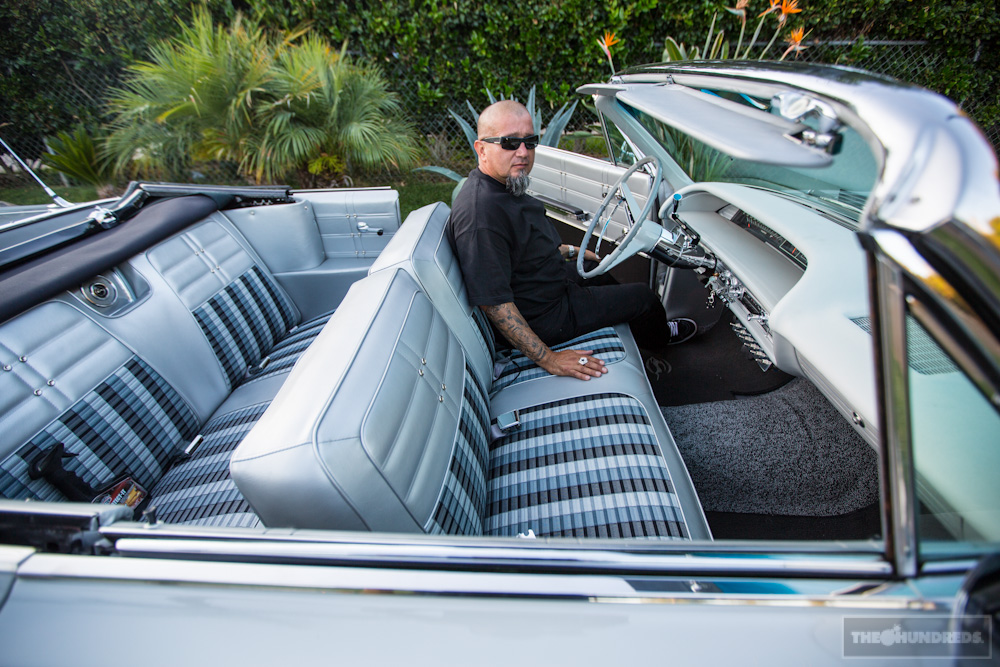 and his 1959 Chevy Impala: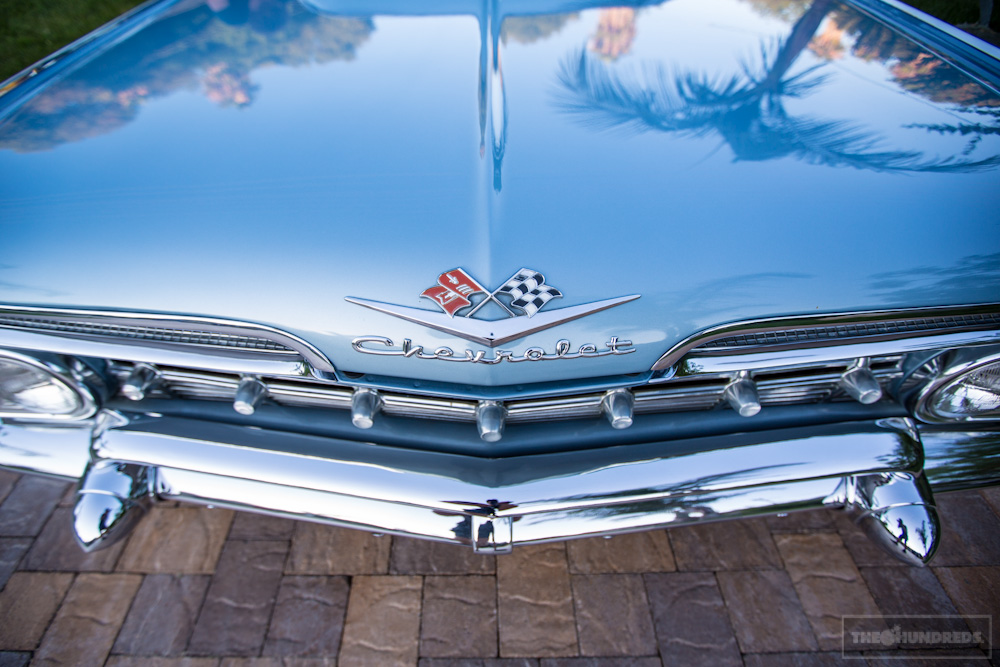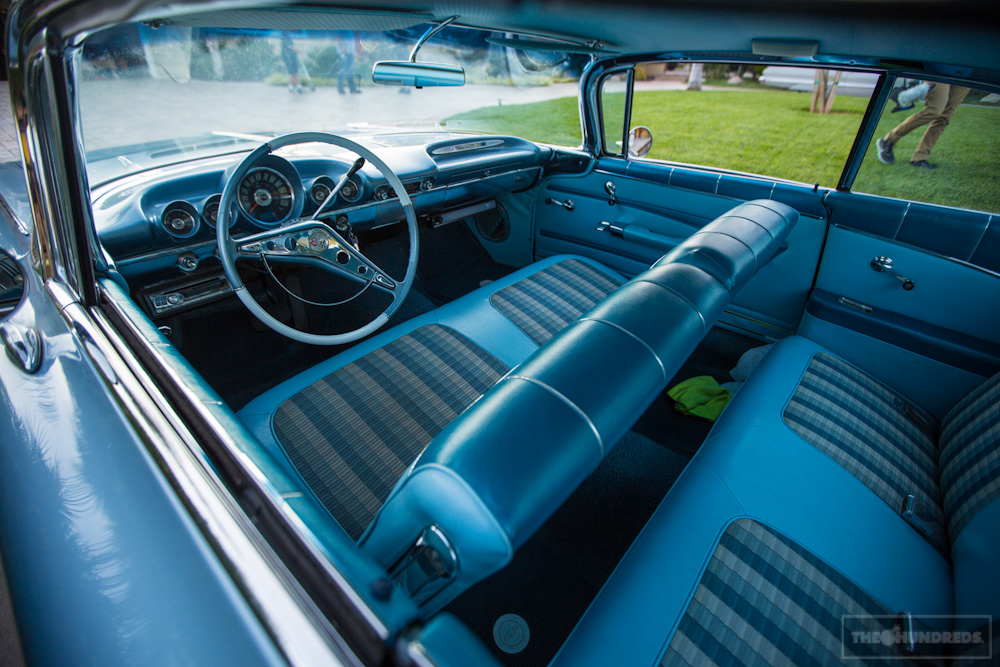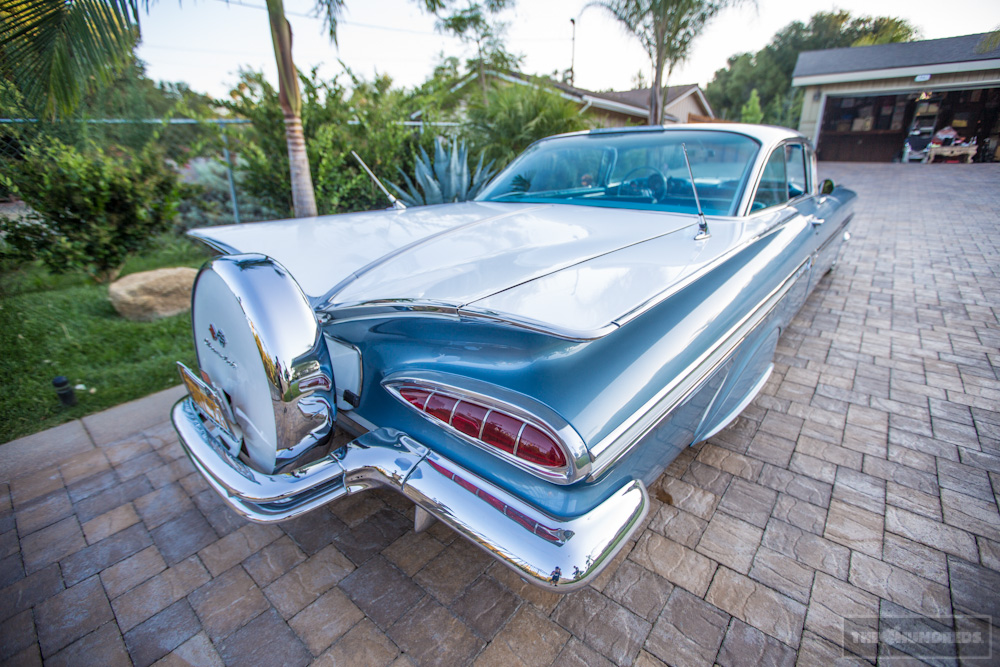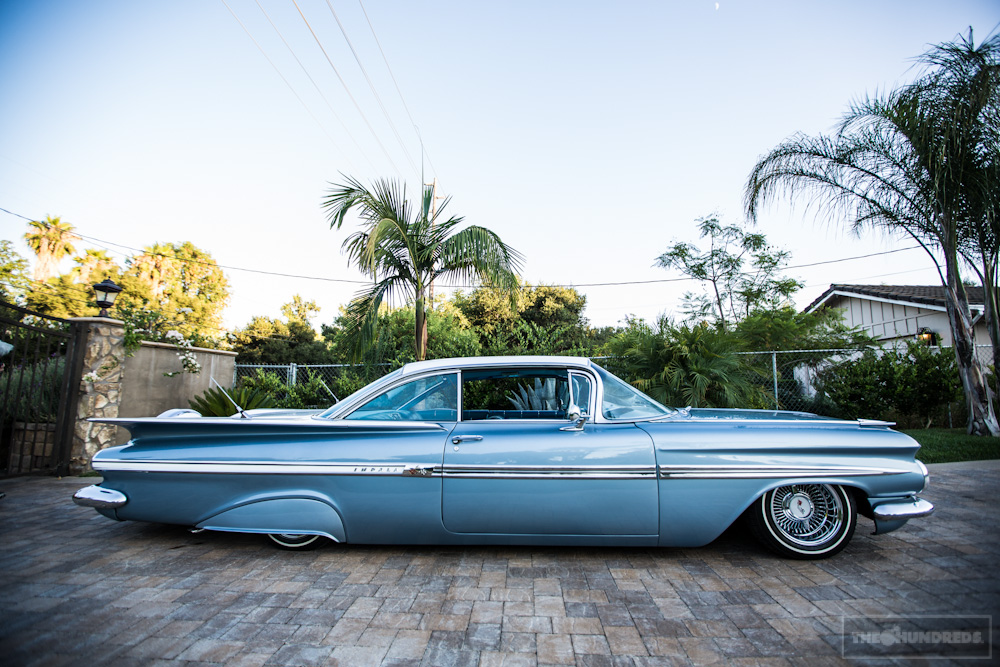 Thanks again to Bobby Ruiz and the Tribal Clique for letting us come along for the ride: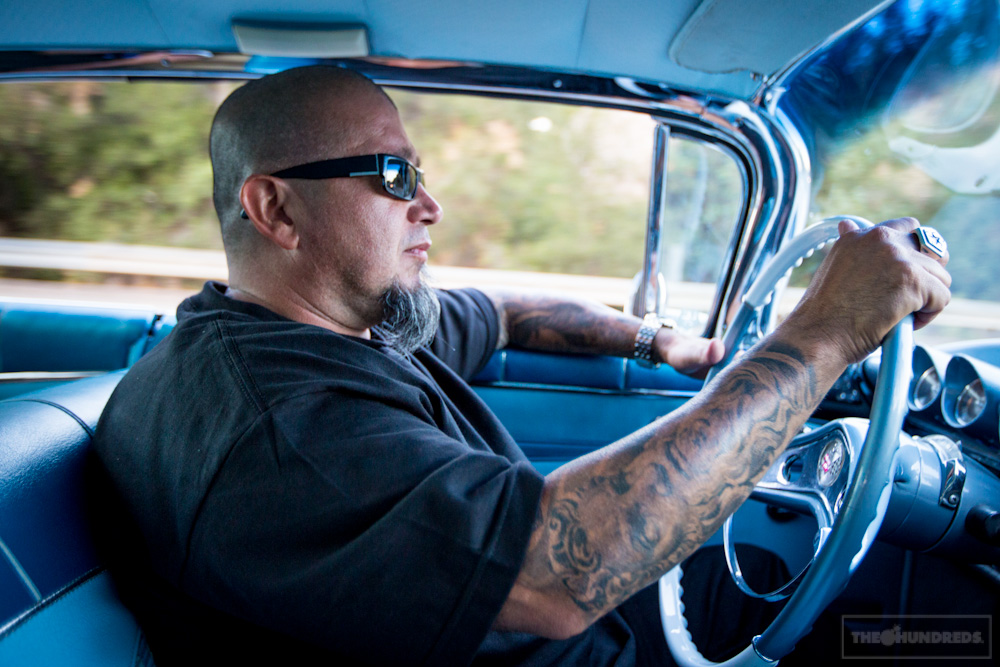 by bobbyhundreds