Just got back from a busy and eventful day at Agenda in Long Beach. As you know, the tradeshow is the best and most comprehensive of it's kind – the Action Sports and Streetwear categories – and has somehow maintained a firm grasp on underground, independent brands while also bridging the gap with the broader, more established companies. Buyers from around the world attended, and of course many of our friends were onsite. You can thank Switch for shooting all these photos: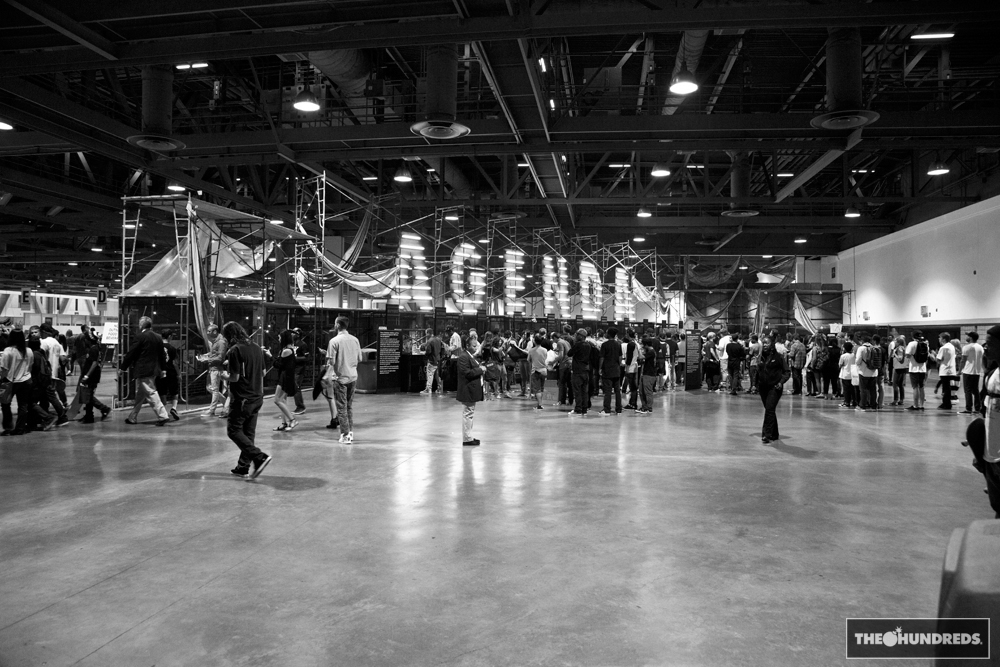 Cody with Agenda: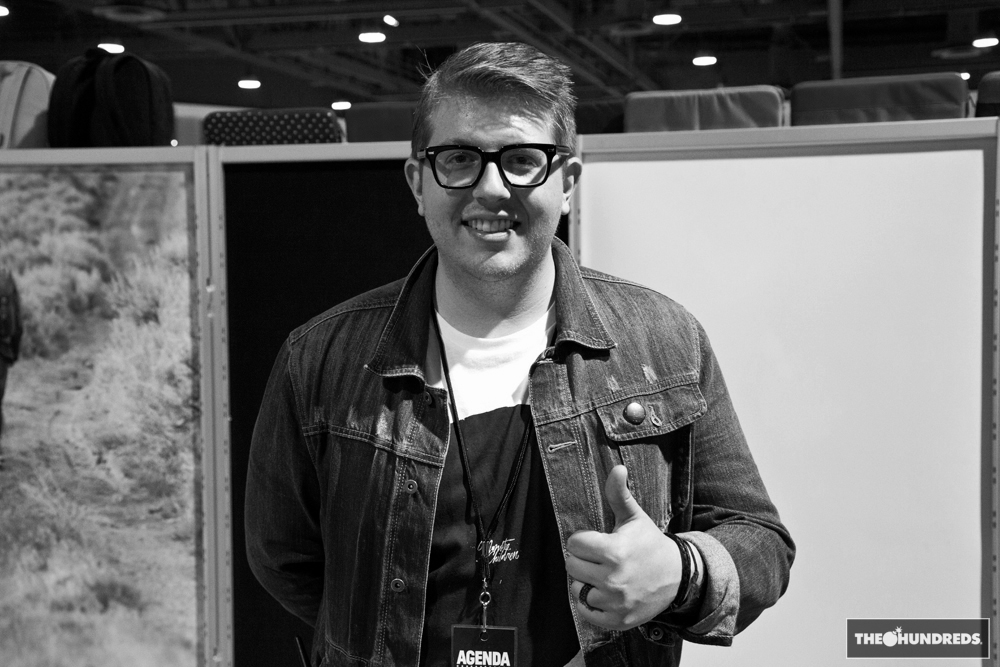 Dyrdek and Tal: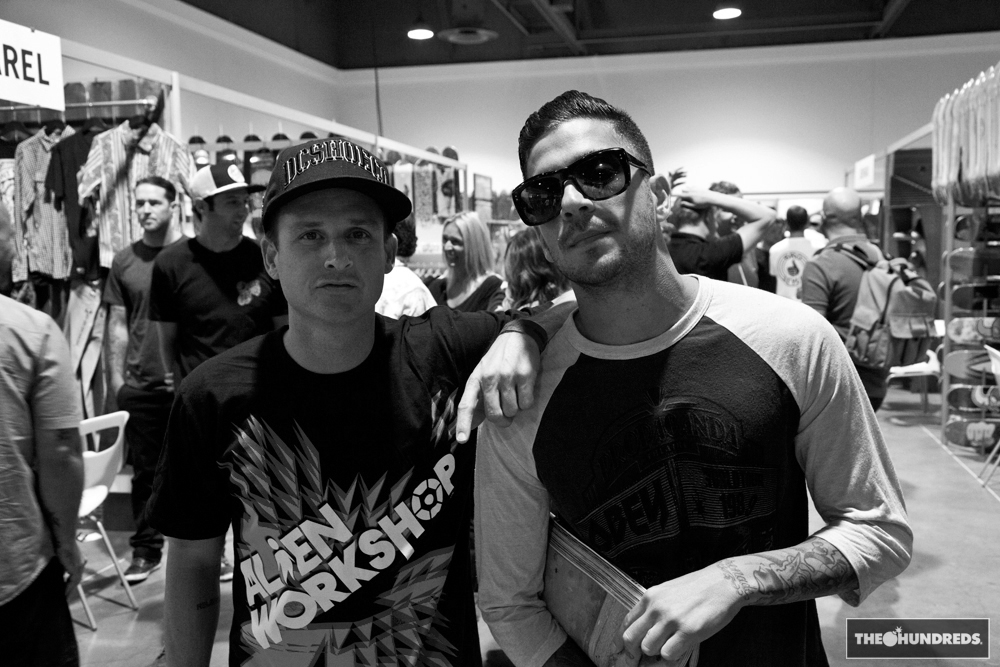 Chrome: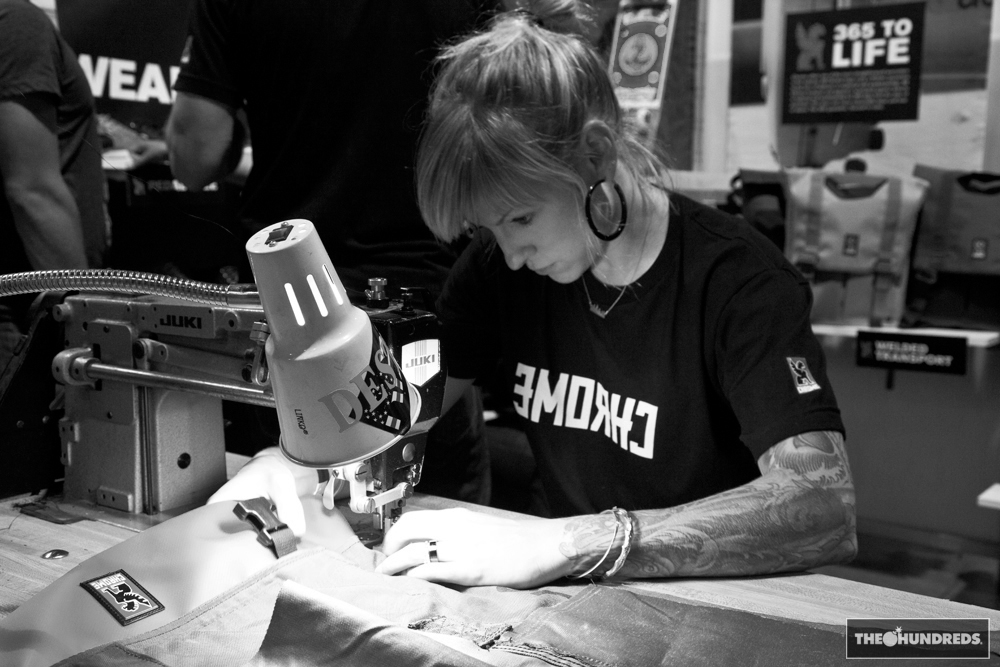 The Hundreds' booth with Owen, Dorian, and B.Mo at the wheel: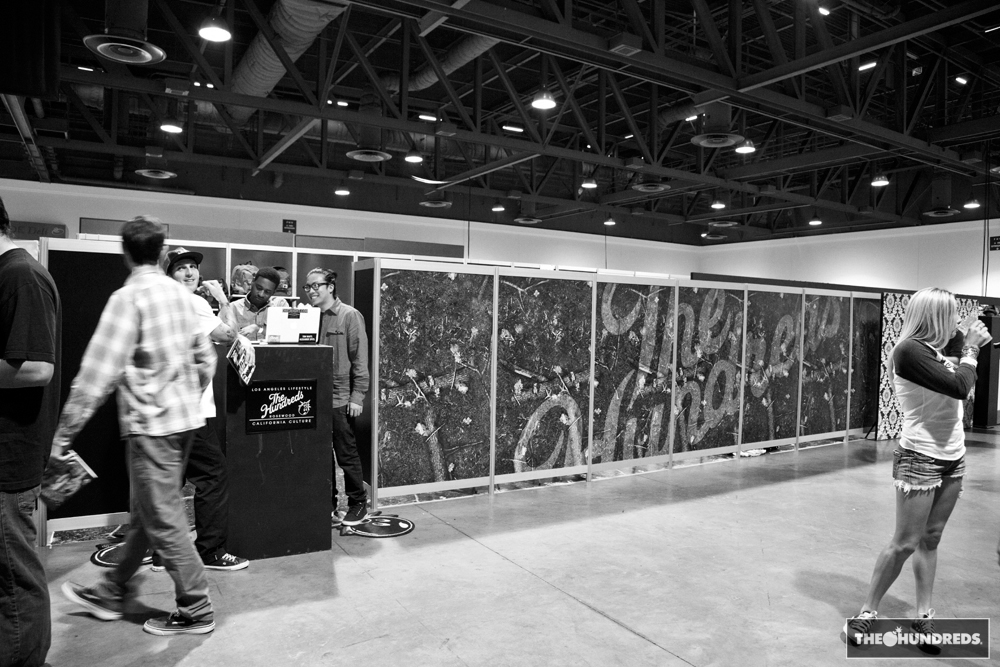 Jubal and Andy of Primitive: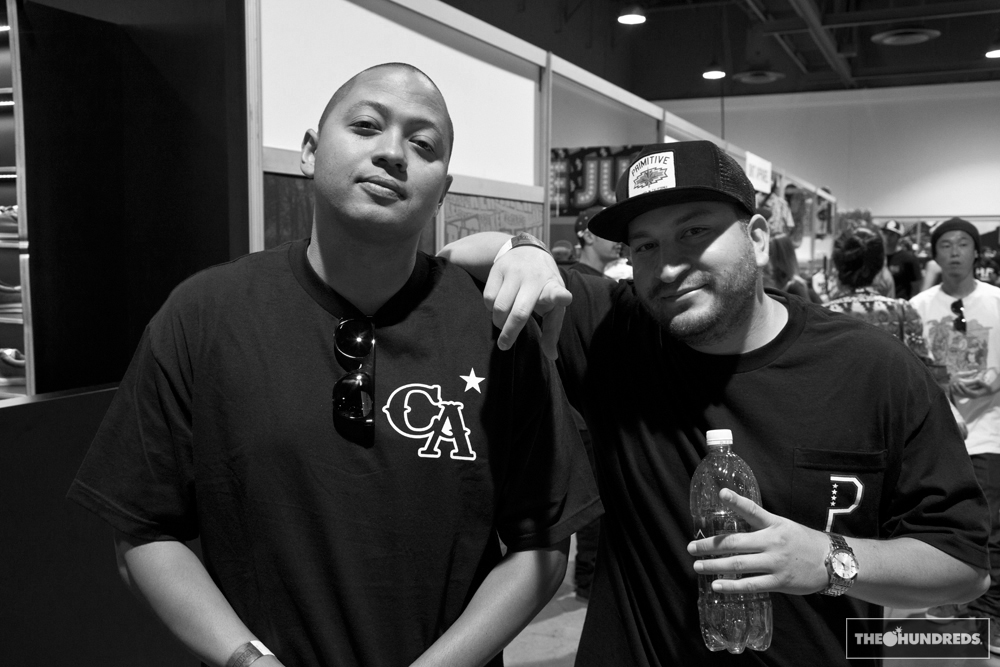 Nick Tershay of Diamond and Rick Howard: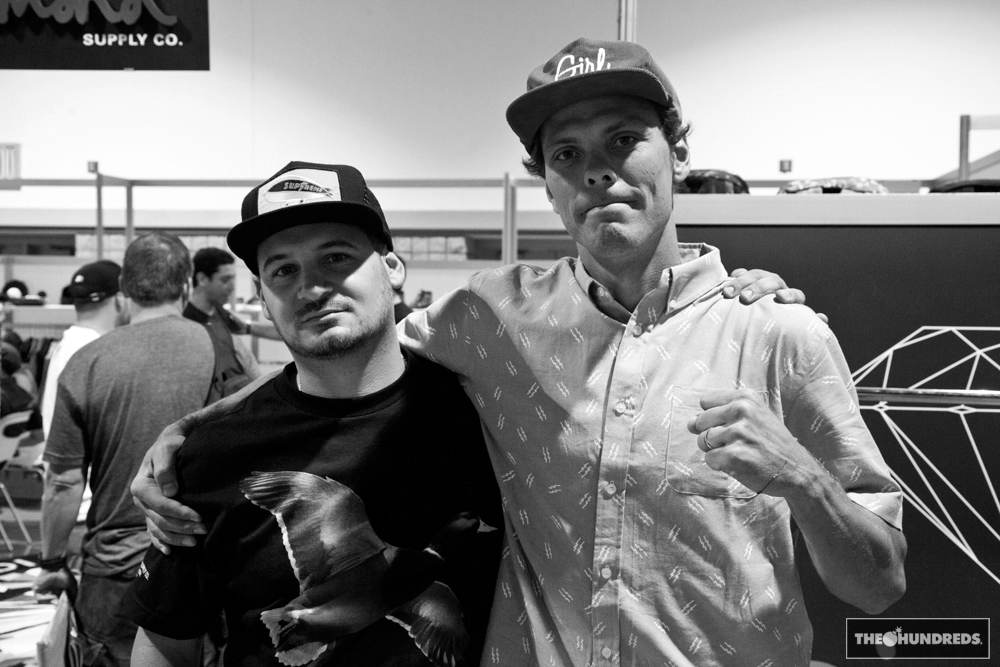 Josh with The Seventh Letter: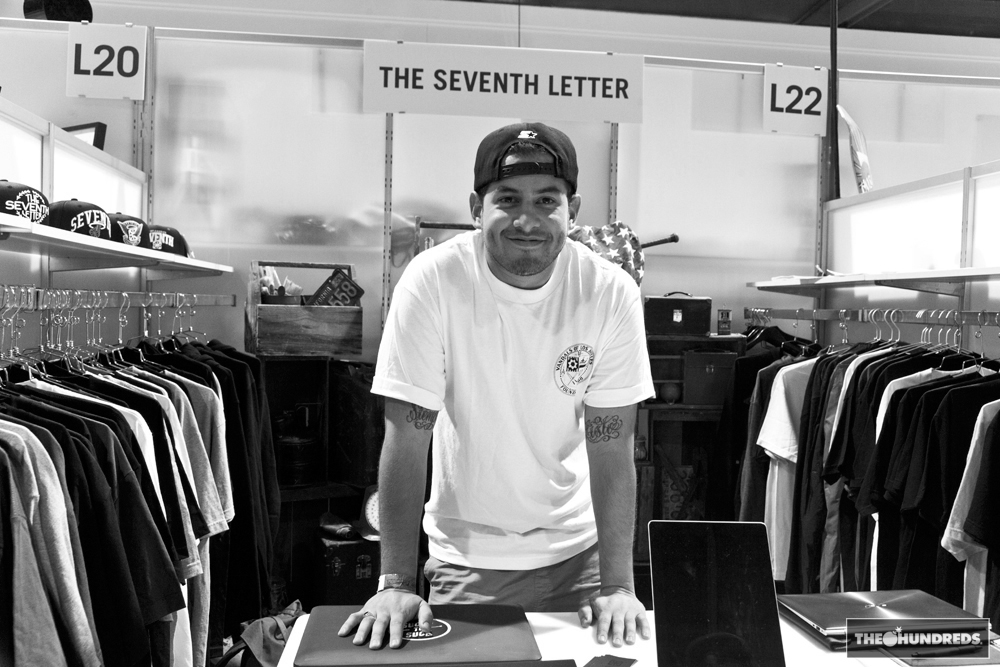 Rumi and Benny Gold: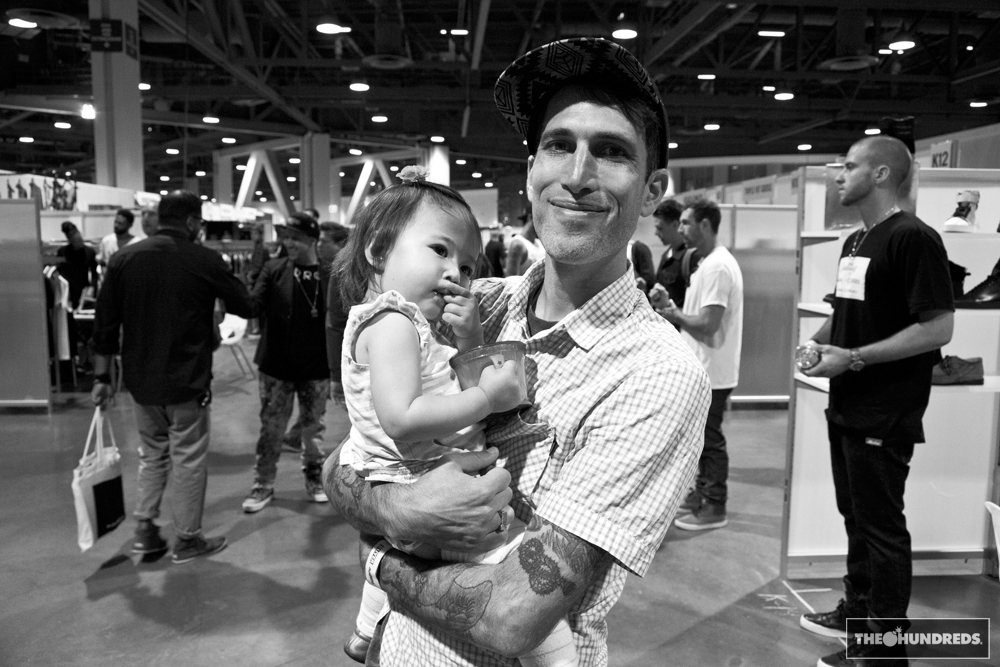 Ray Mate of Mighty Healthy: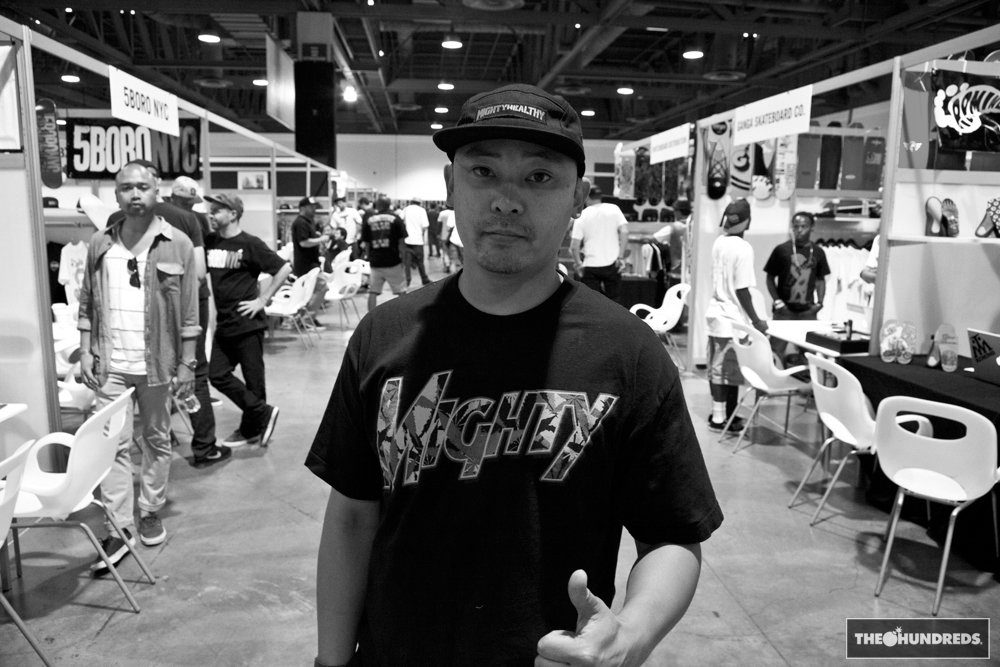 The Huf vending machine that flooded everyone's Instagrams: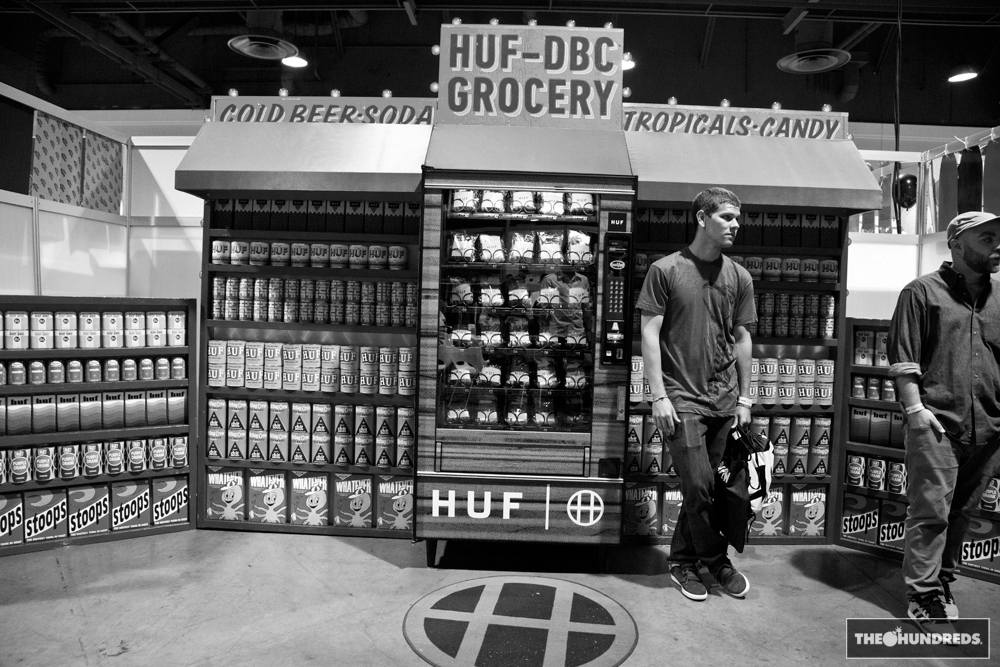 TK from RVCA and Those Two: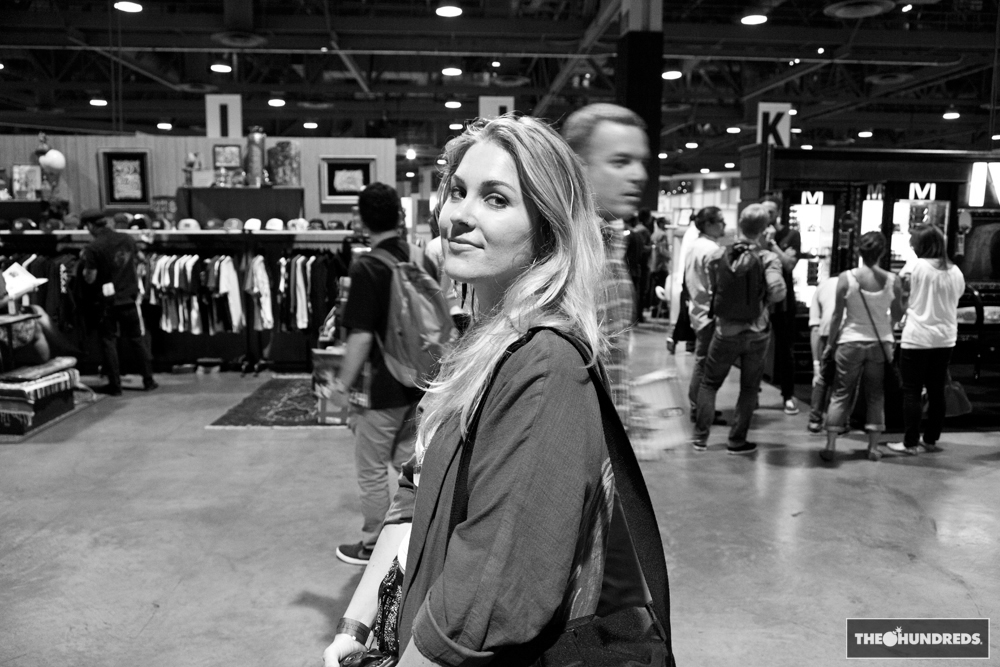 Rick Klotz: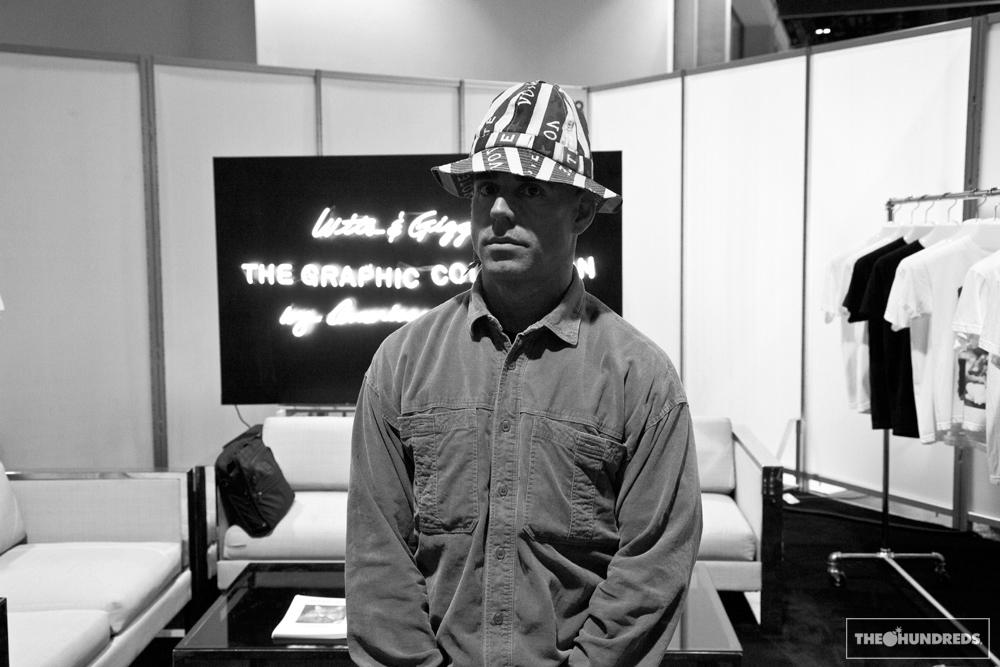 Van Styles: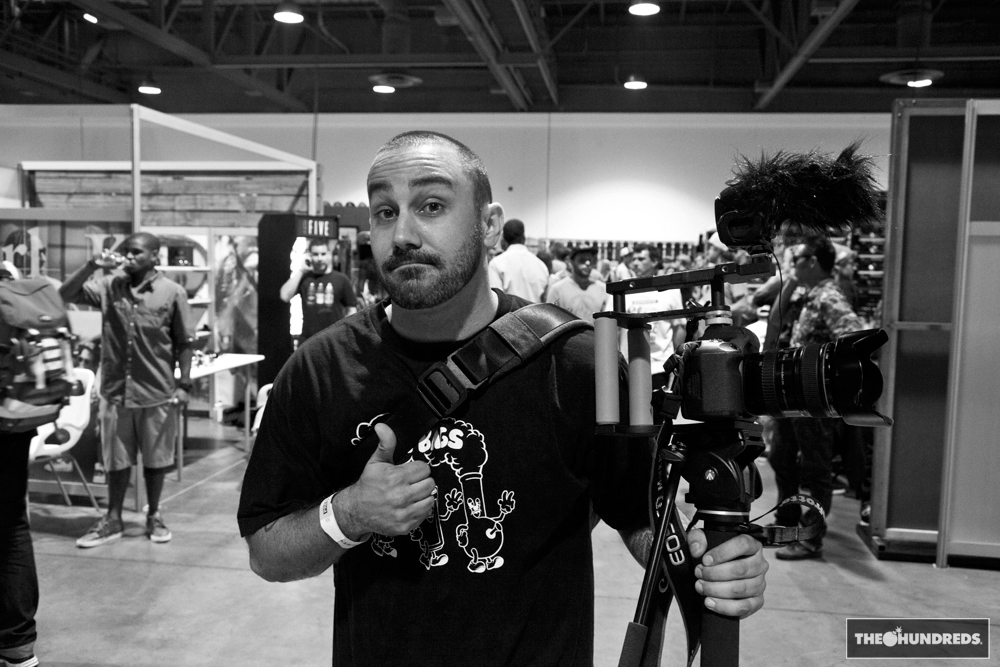 Pubes at Obey: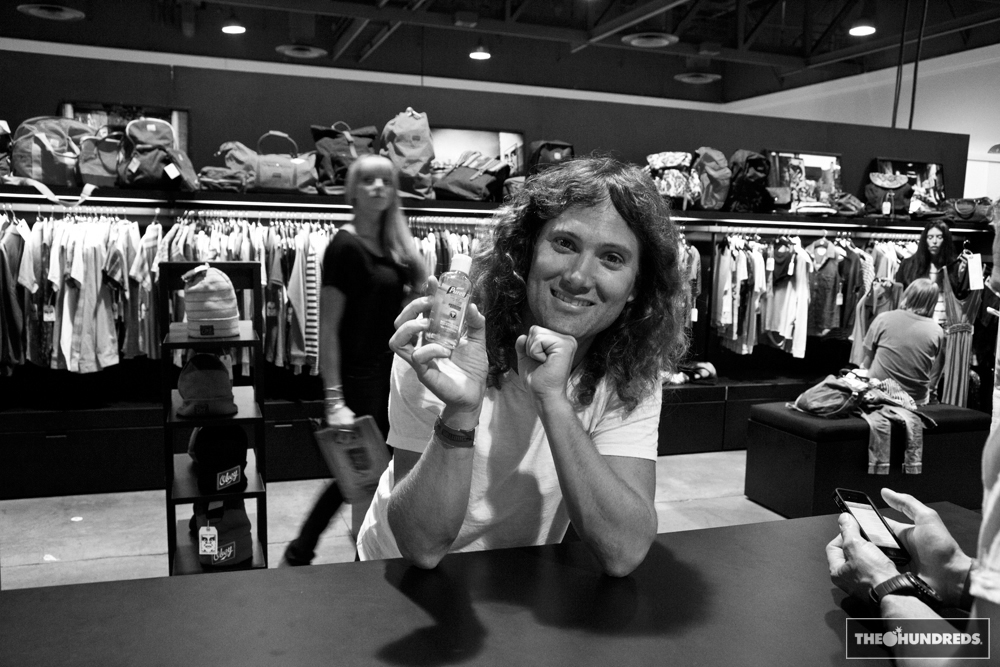 Silke attacks Romanelli's Pele booth: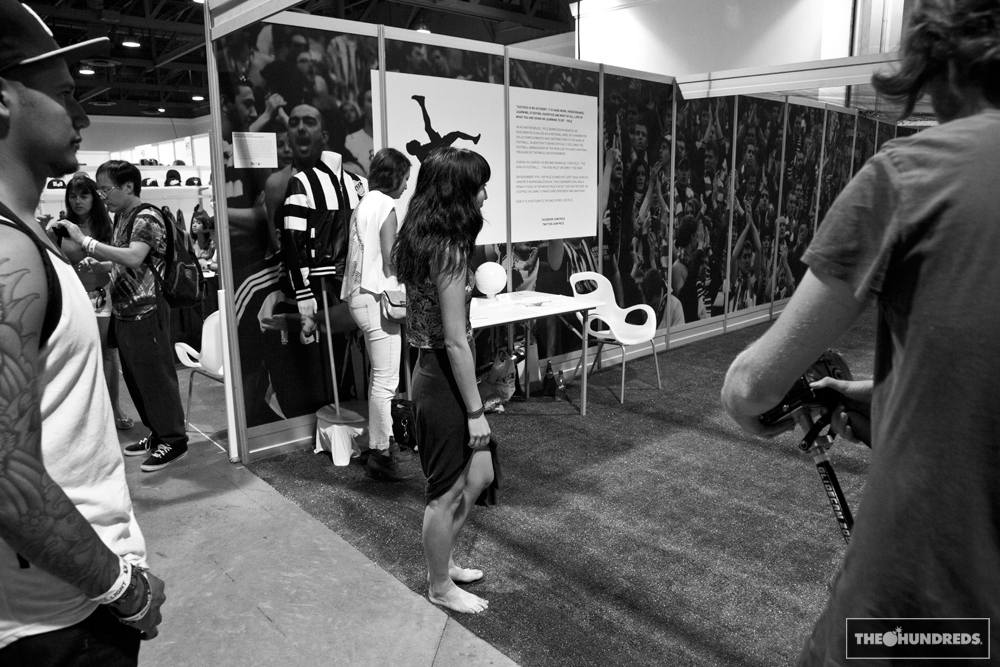 and Natalia helping out Silke at her Shown to Scale booth: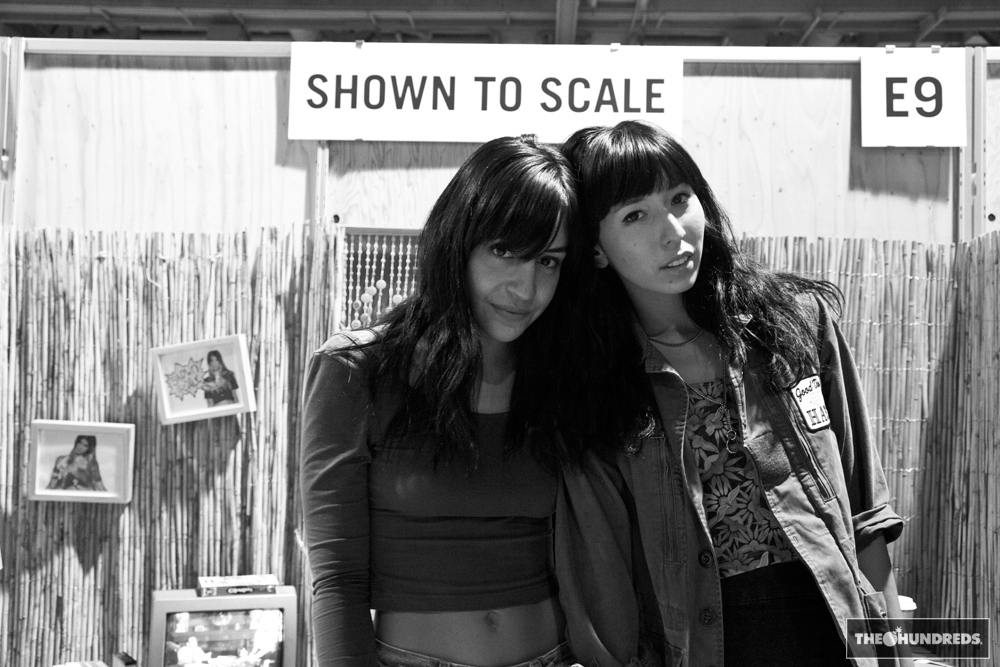 The show continues today (Thursday) at the Long Beach Convention Center, and I'll have some more coverage on the blog here tomorrow.
photography by Switch