LA threw a right hook to the drought last Friday. The rain hit us hard, and for once – despite the traffic – it was good. What better way to celebrate and start the night off right than at the High Math exhibition opening night? Held at Slow Culture gallery and co-curated by them and Arkitip, the show featured old and new works done primarily on paper from a distinct and diverse mix of a group. Among the many featured, our bud Aaron De La Cruz, Eric McHenry, Atiba Jefferson, and Jay Howell came by to share the night and close out the shortest month of the year, right as rain.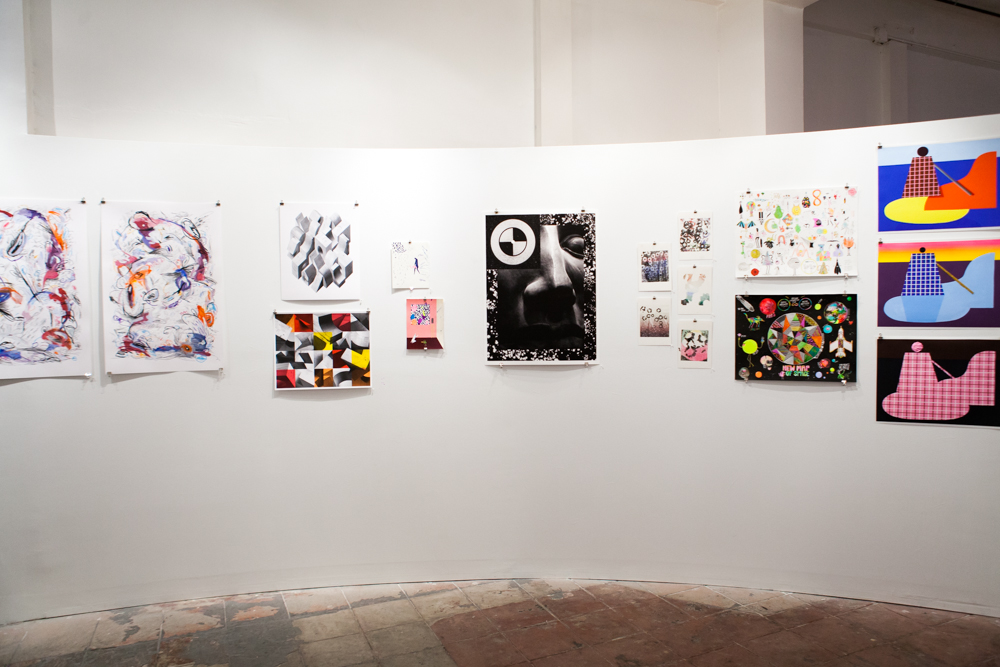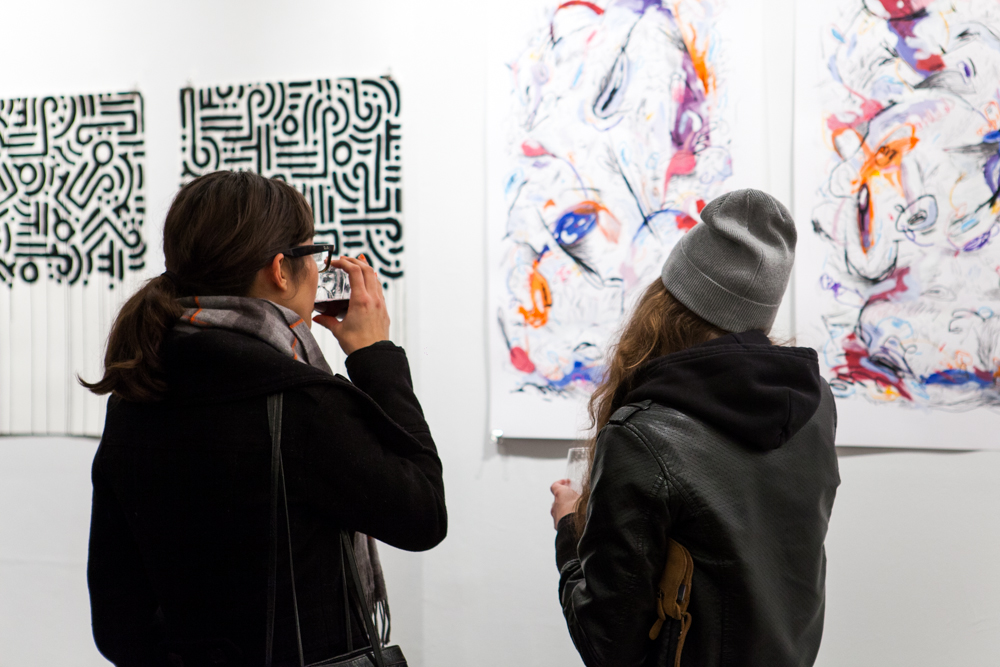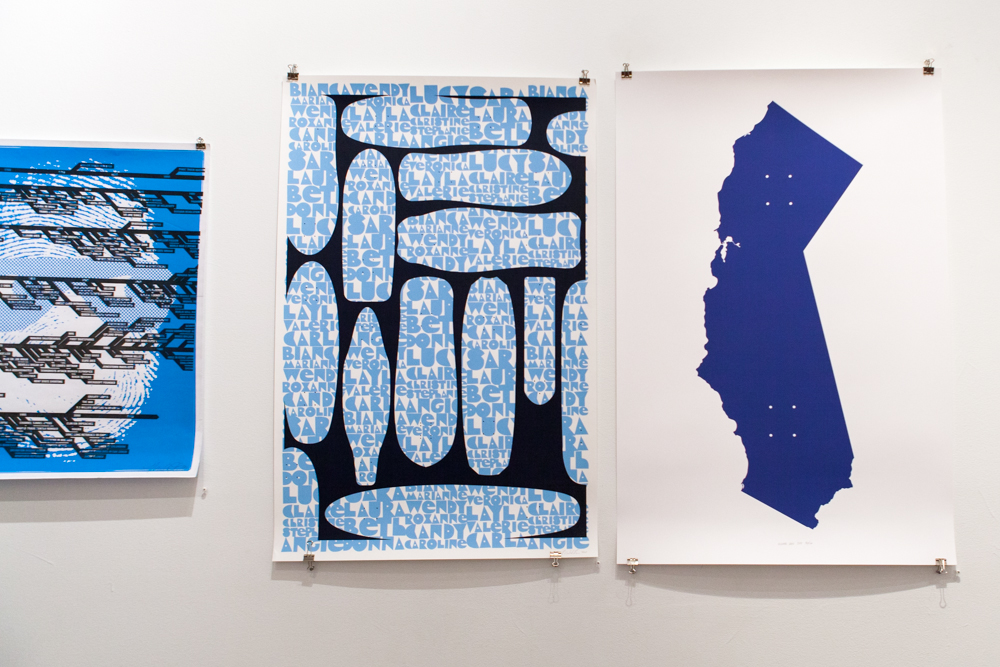 Atiba Jefferson.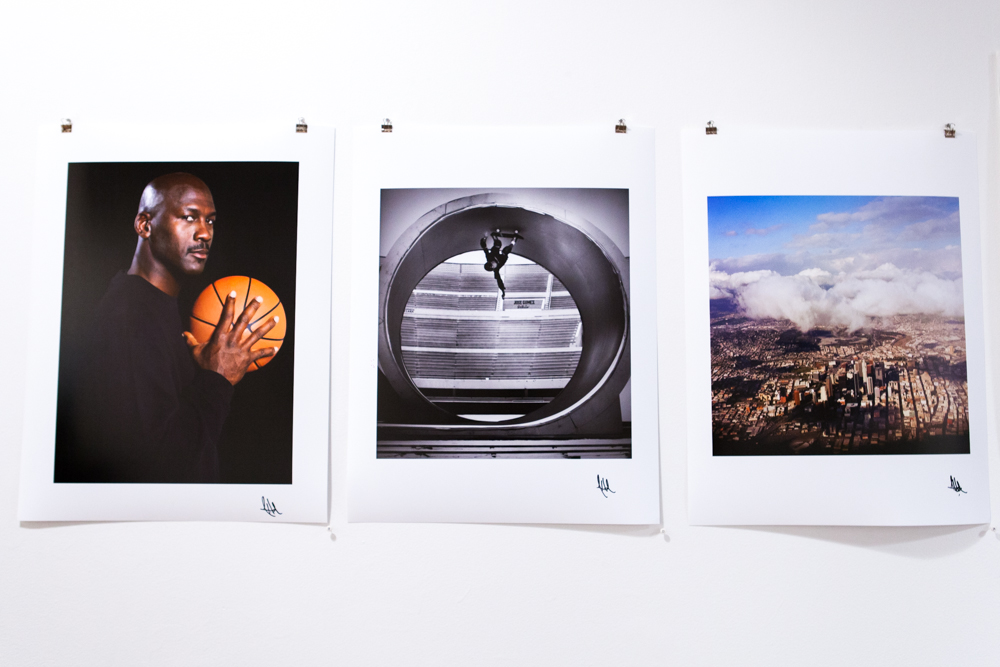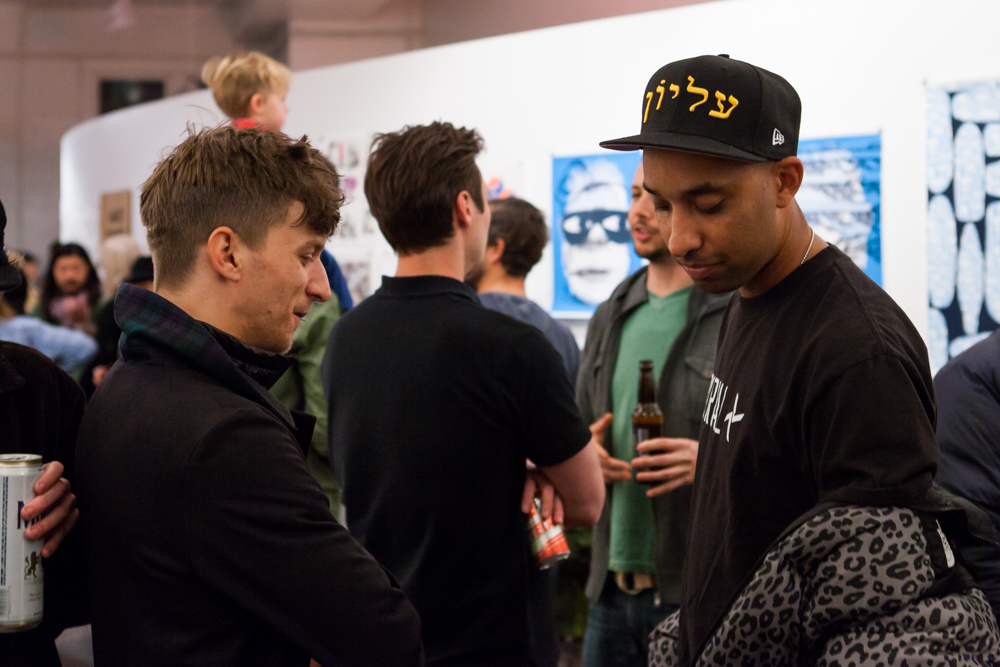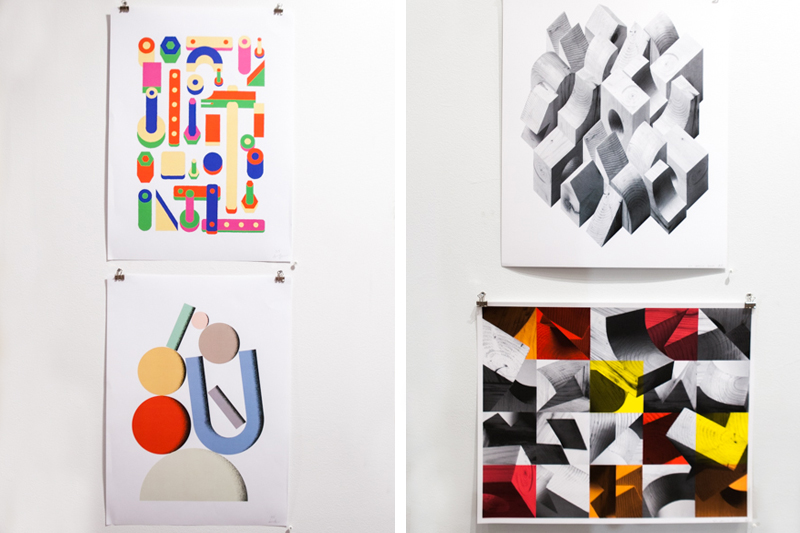 Aaron De Le Cruz made it down to LA for the night from SF.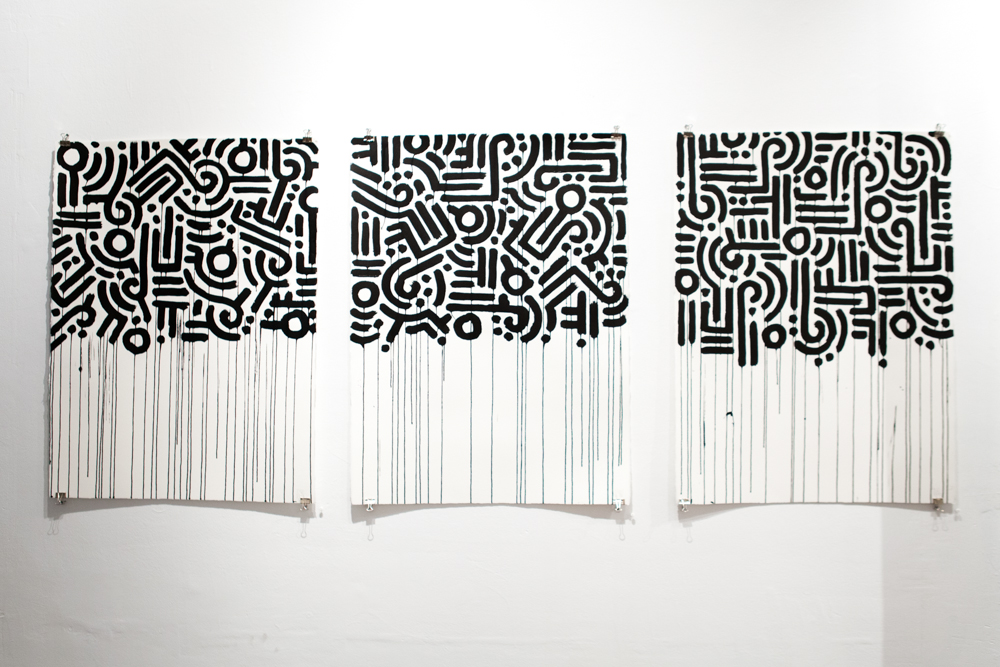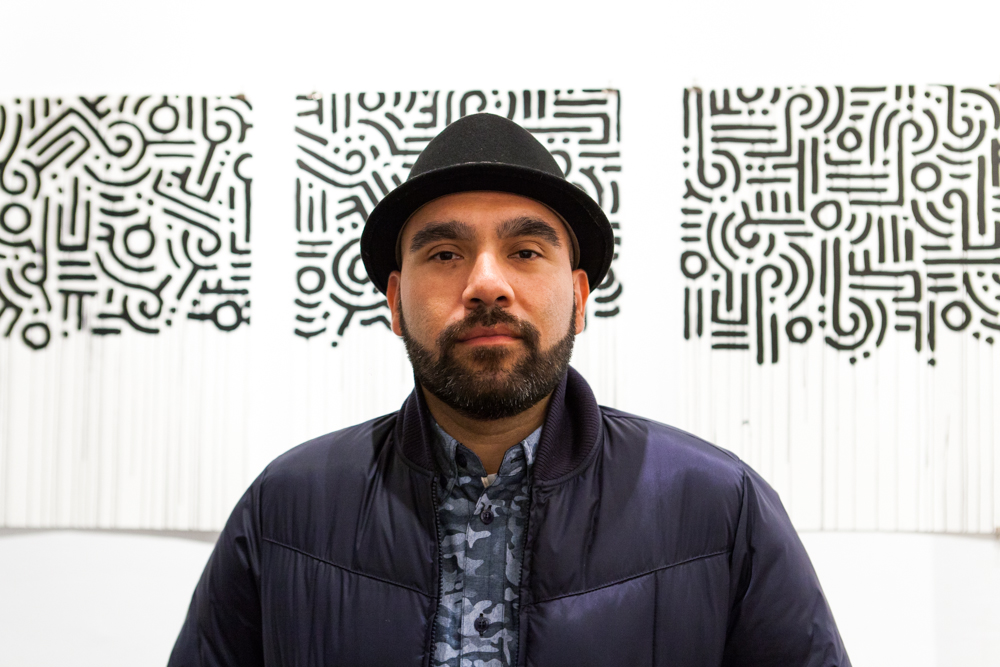 Eric McHenry.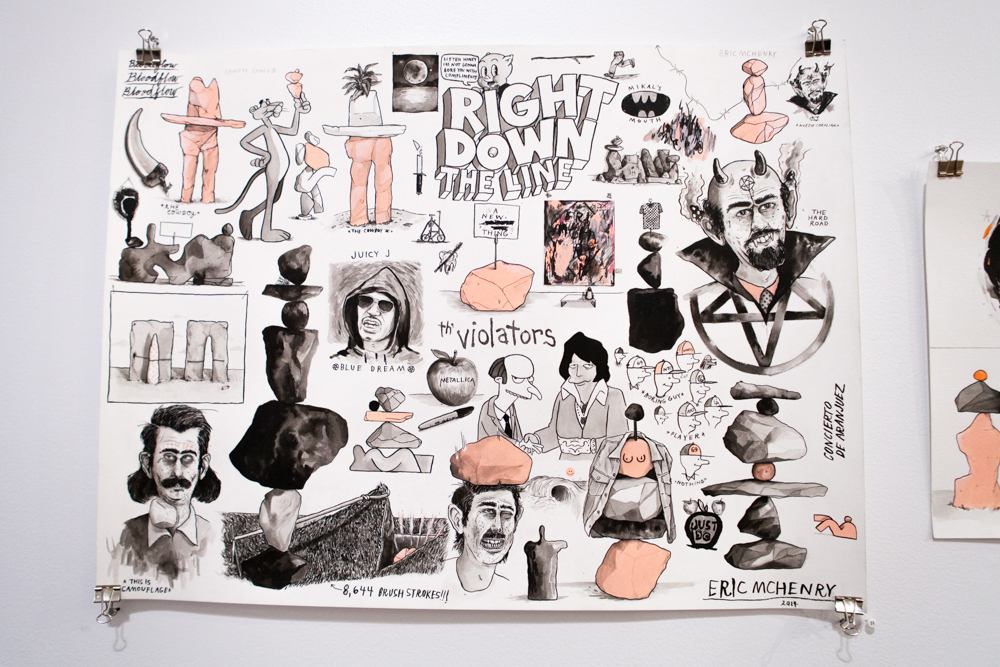 Jay Howell signed prints in the back.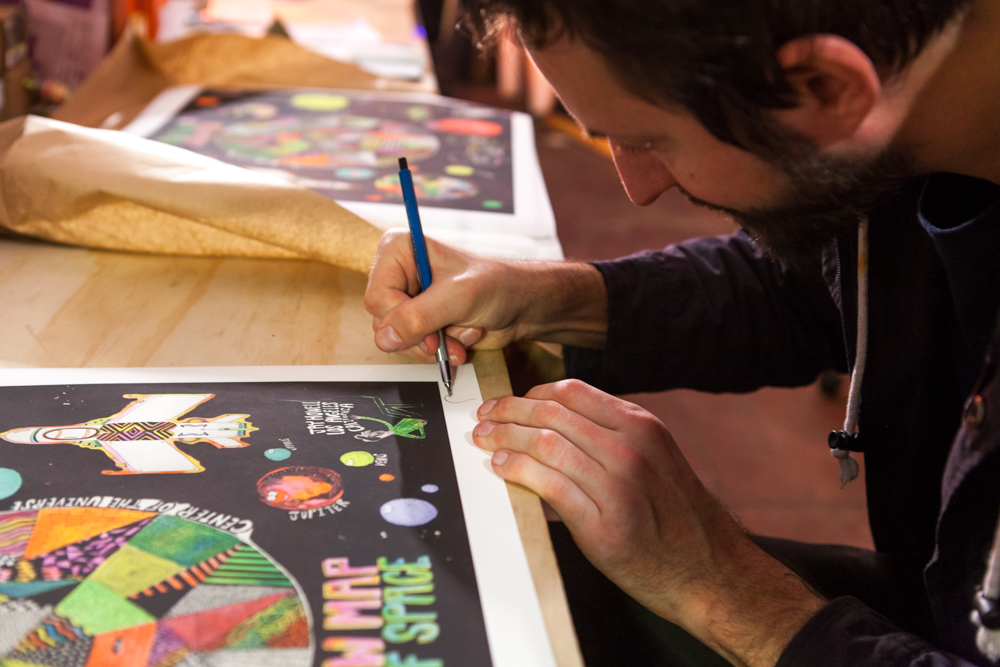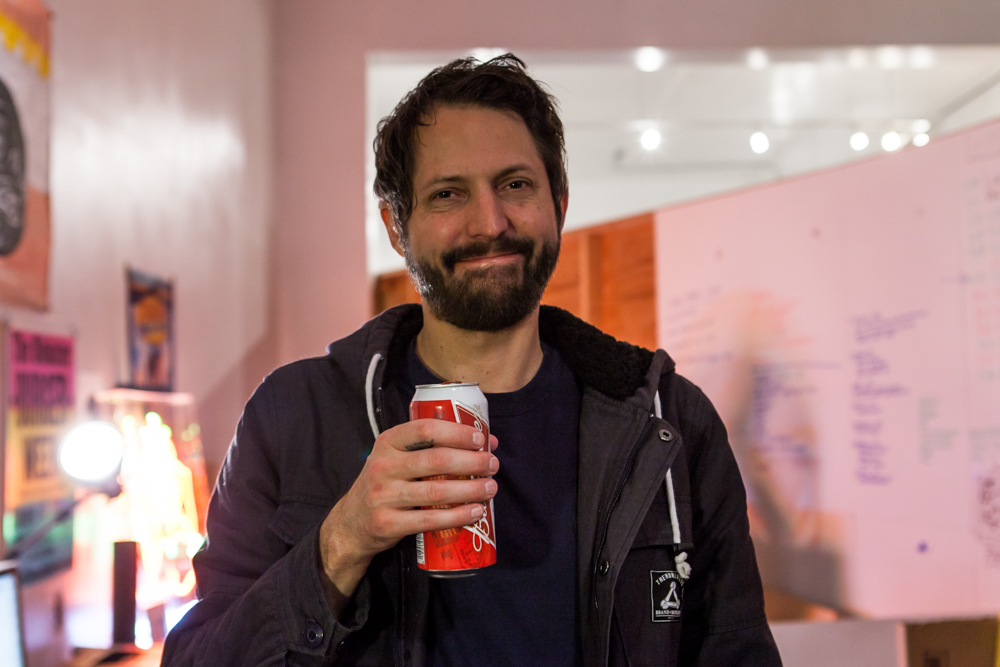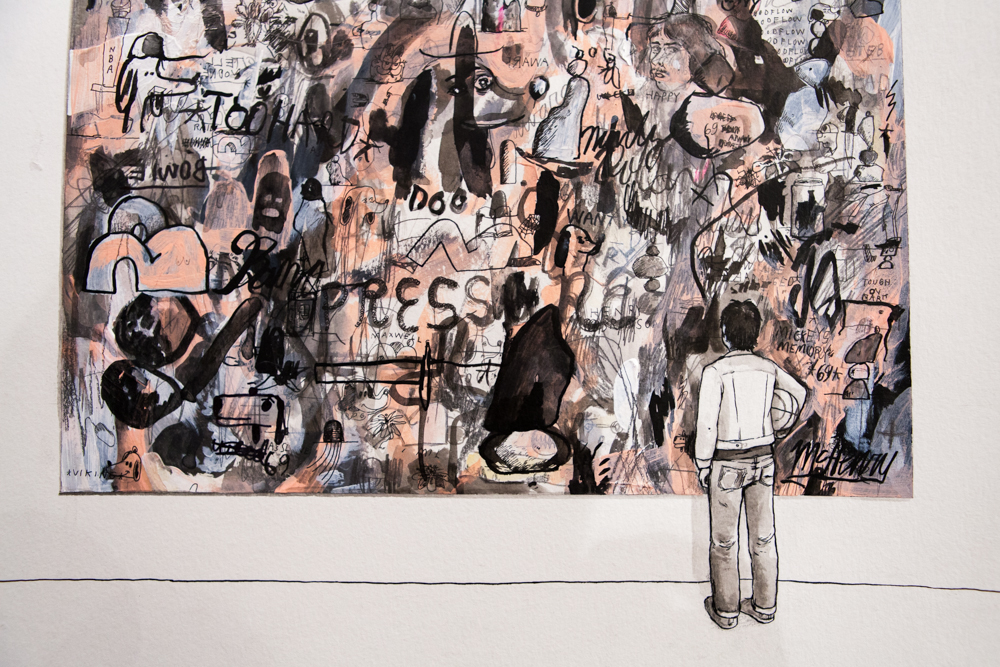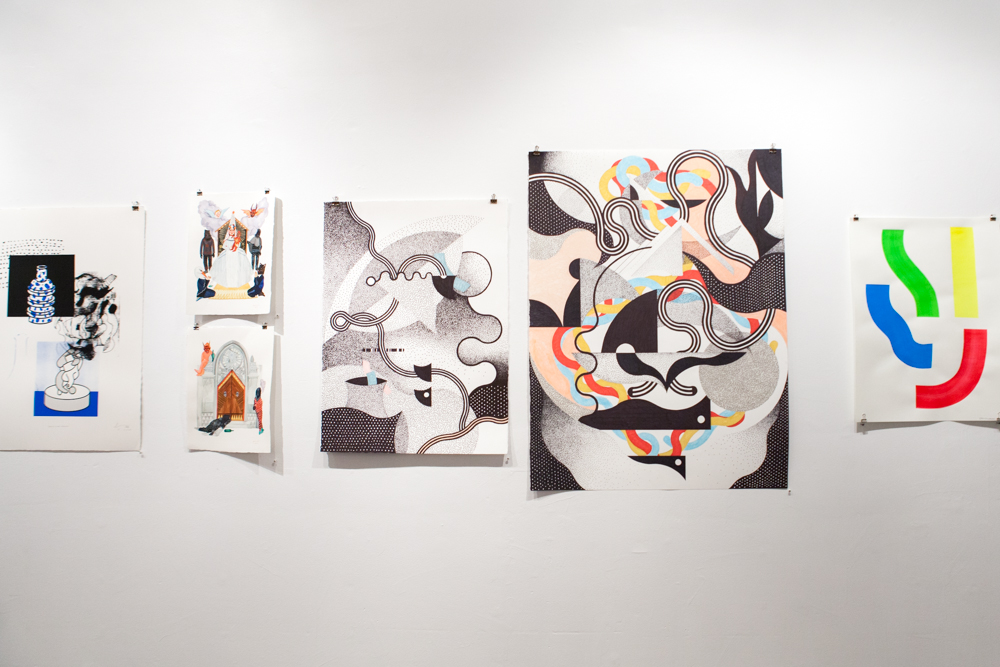 Aaron De La Cruz, Partrick Martinez, and friends.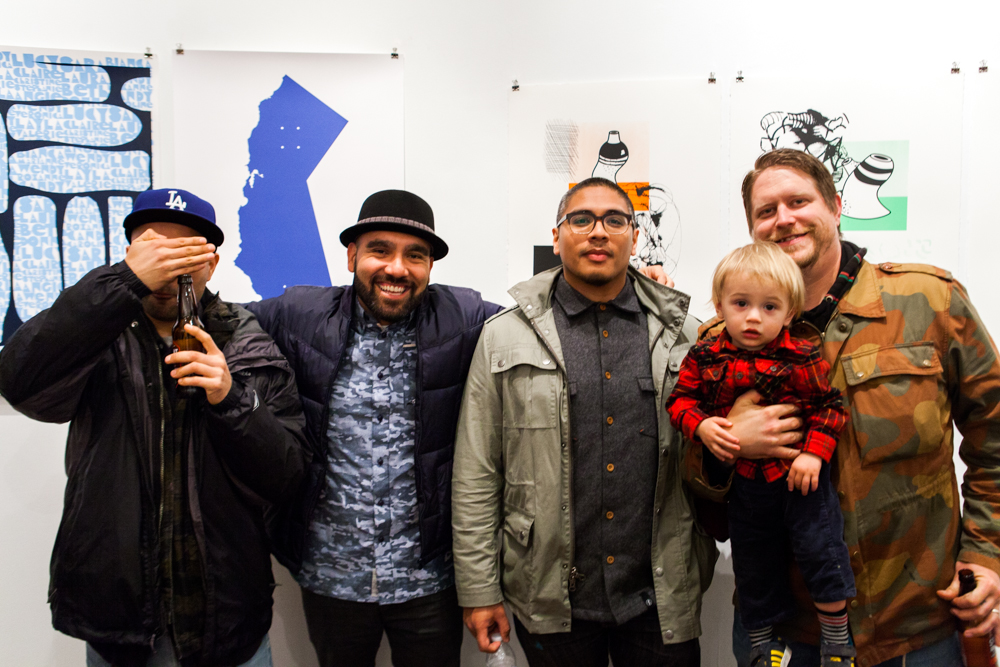 You can find more info on High Math, which continues through March 28, here.