Ben Hundreds is gonna be on The Berrics!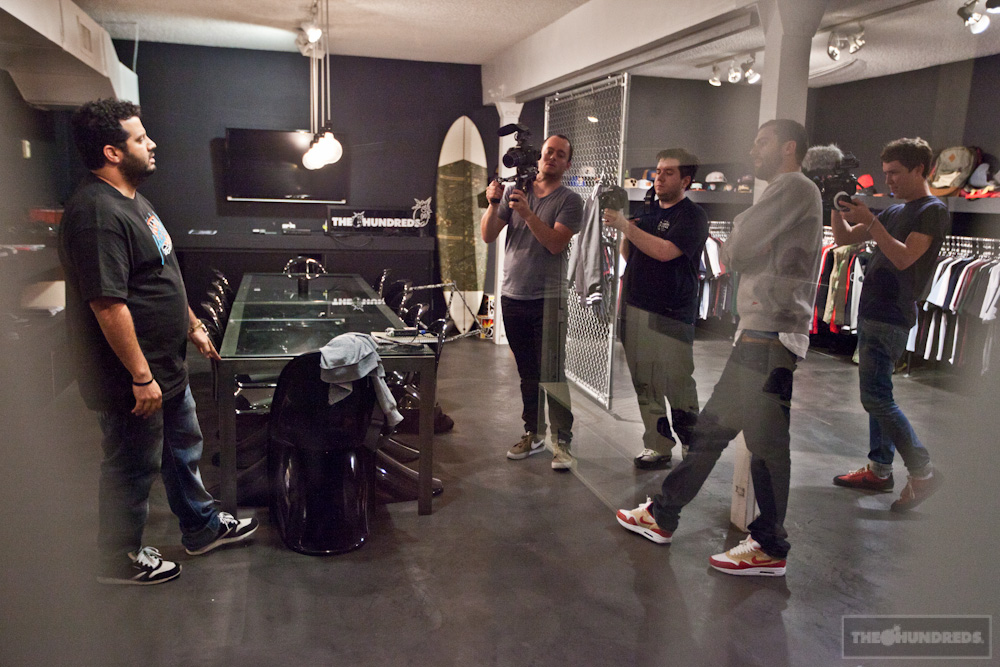 It's so hard to get any work done when Jayden Jaymes has her feet all over your desk. Ugh, so annoying.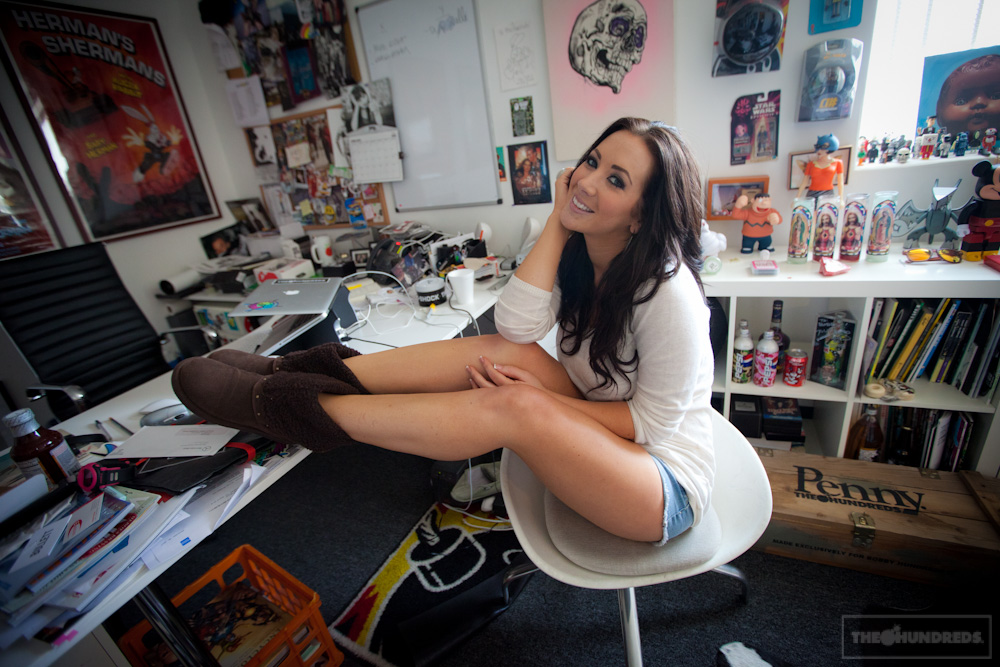 My cousin Justin's interpretation of ourJohnson Mids.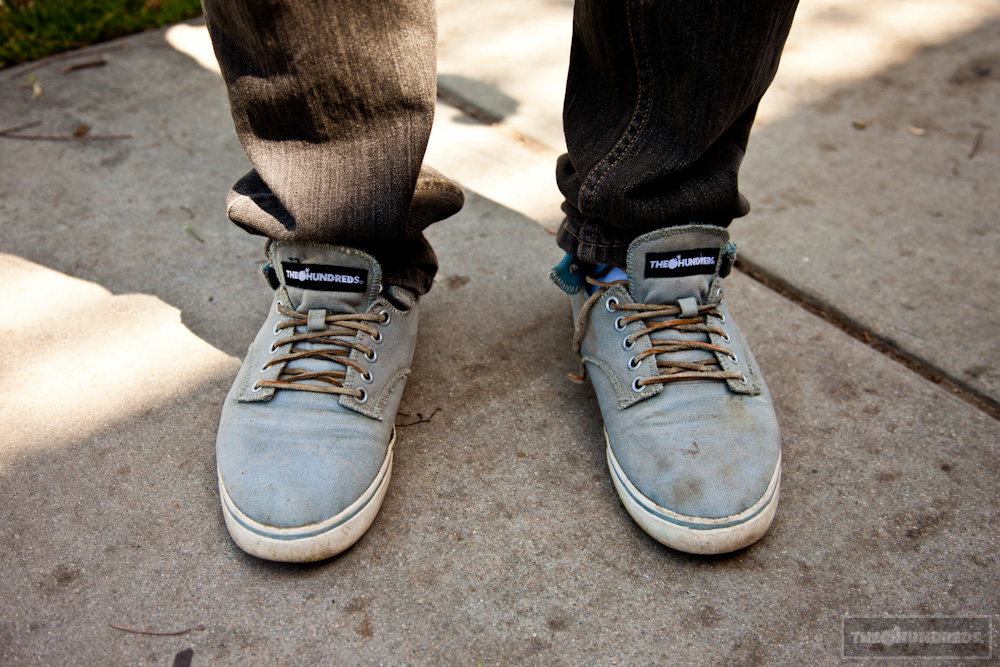 Rob Kardashian isn't matching his shoes to his whip. Because it's not his car, it's his sister Kim's.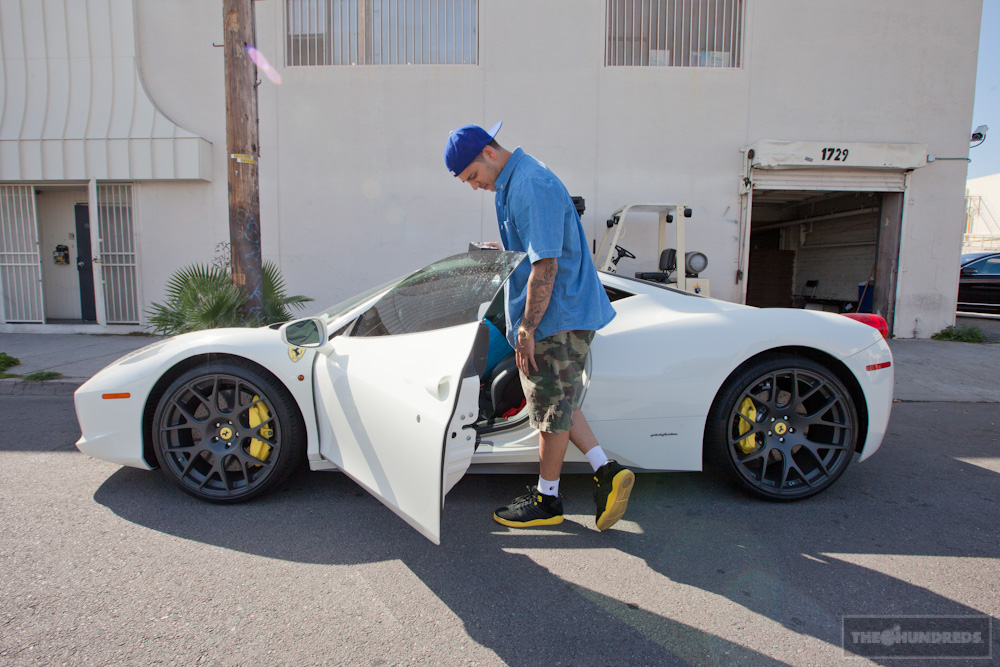 Rob spent 3 hours bothering me at work, telling inappropriate jokes and making all the girls feel funny inside.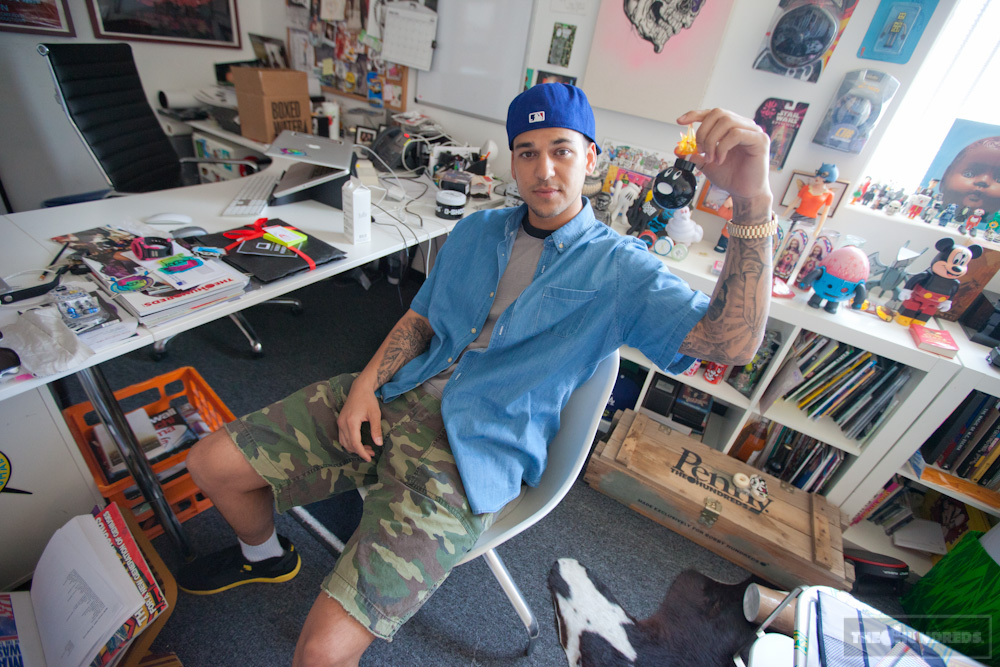 The other day at Stoner Park: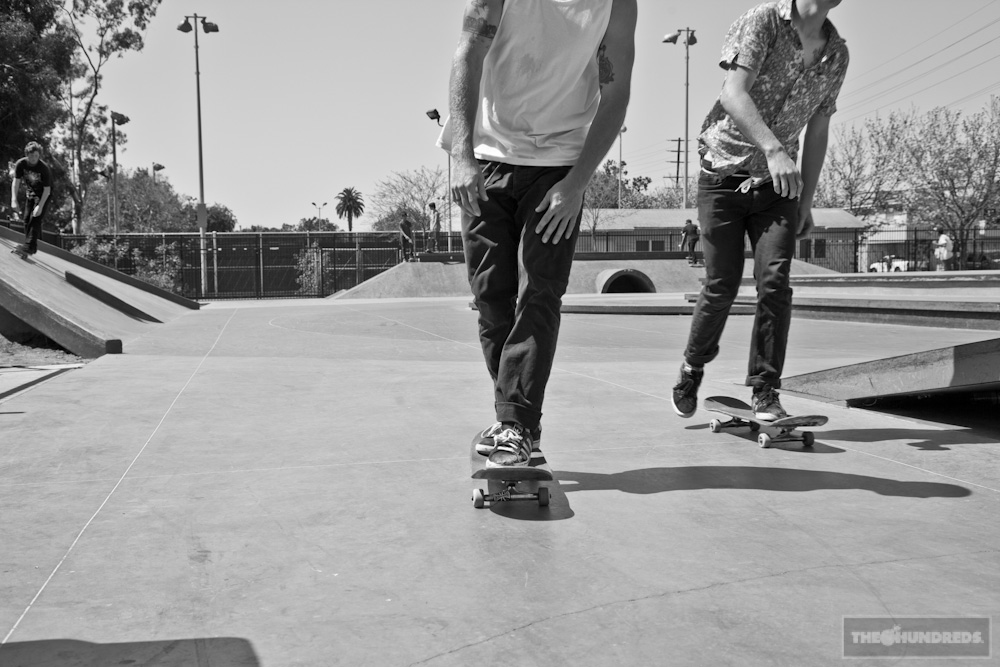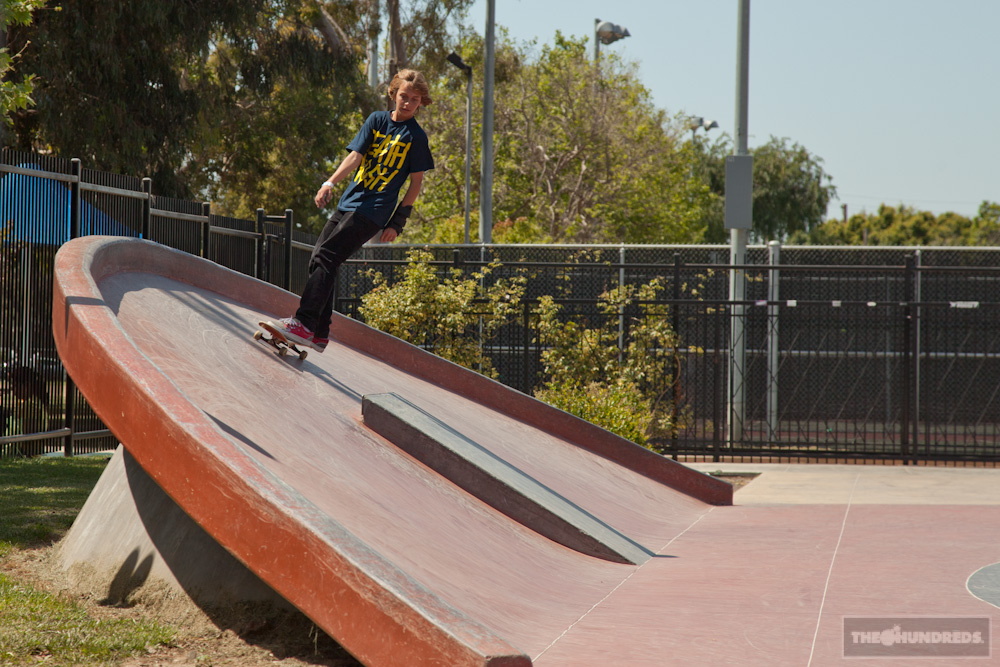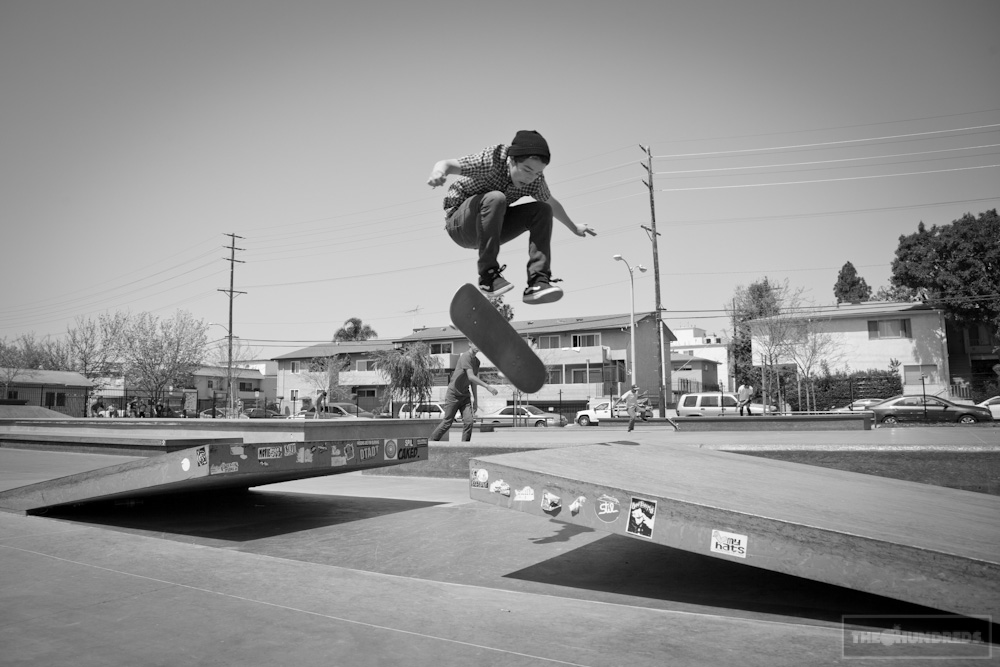 by bobbyhundreds