An unseasonably warm San Francisco afternoon… Summer's finally here!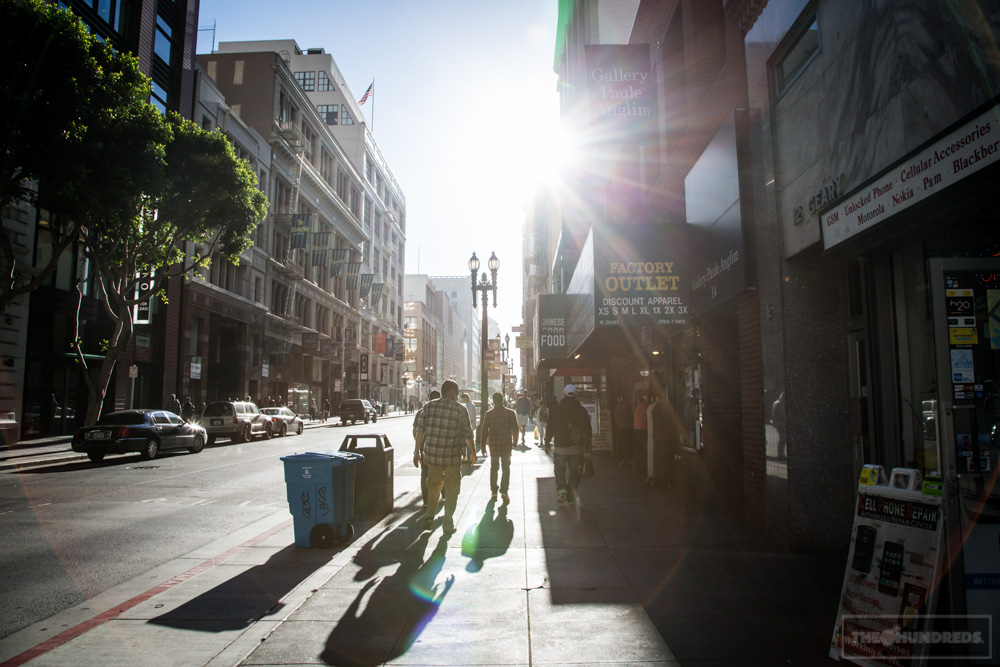 First stop over at one our favorite skate shops in the world – and arguably the best in SF – FTC.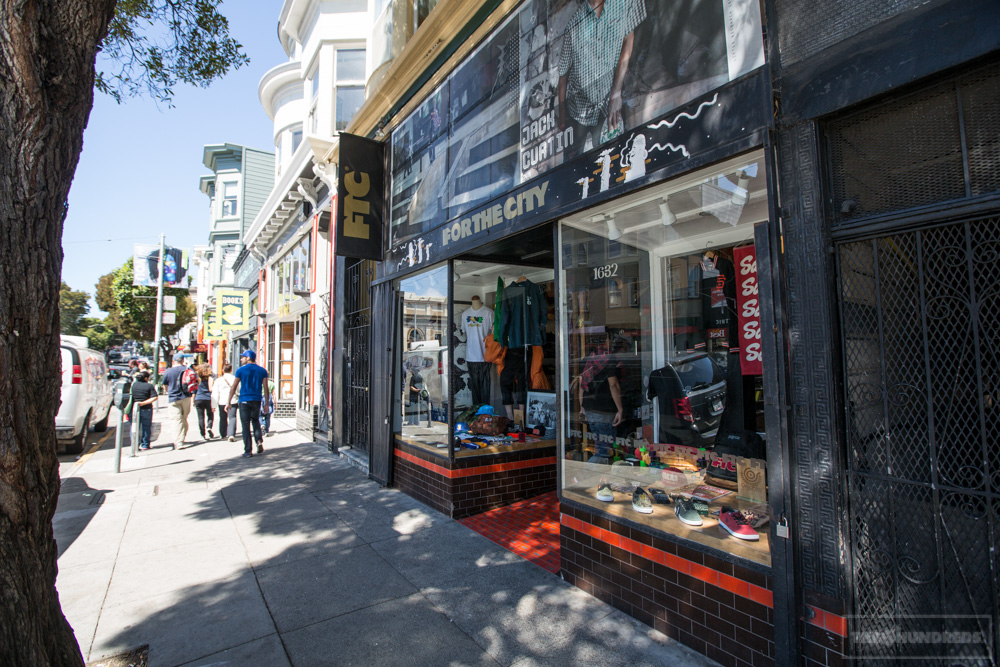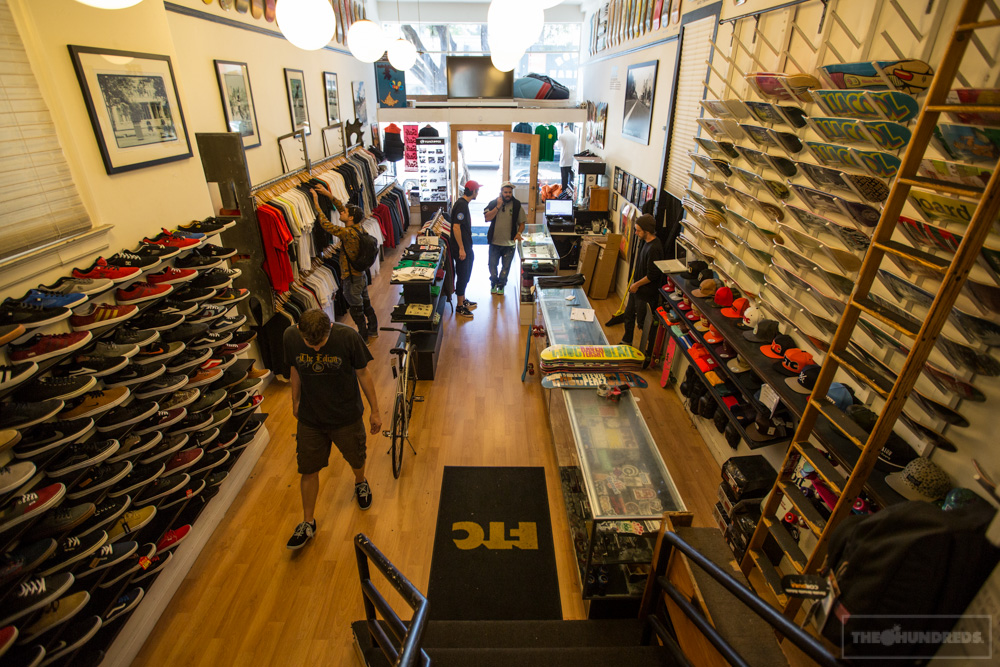 Good to see our fam, Tunz, behind the counter.  Don't mess with this kid!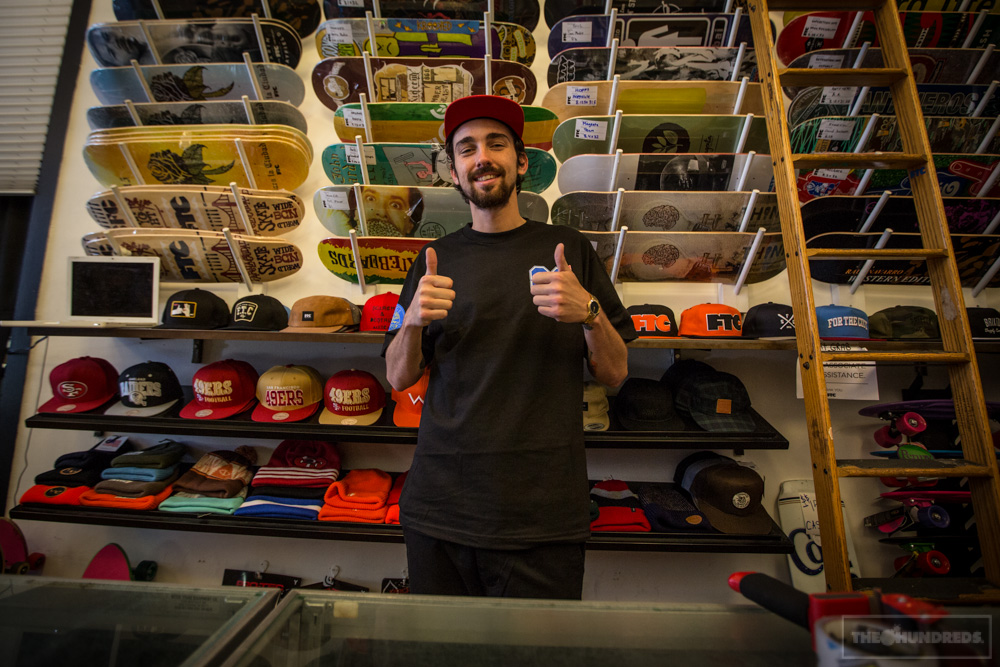 The good ol' days…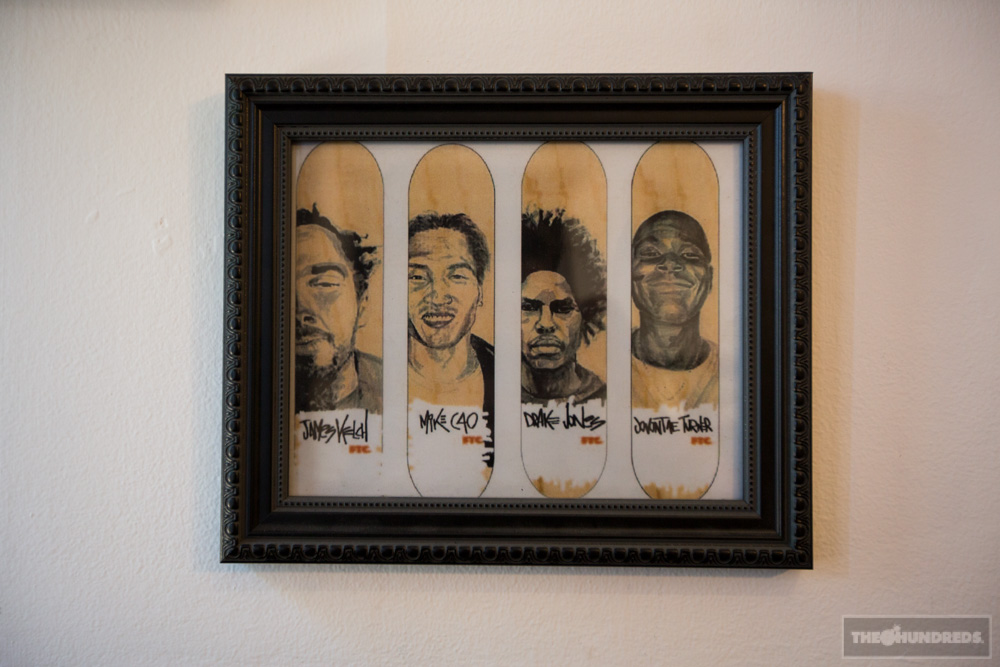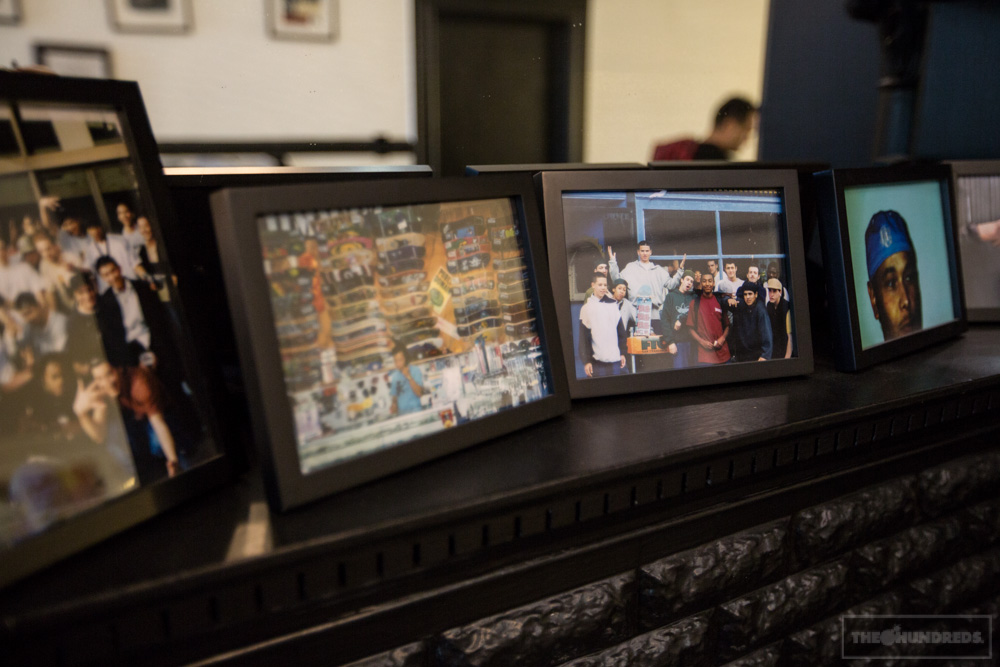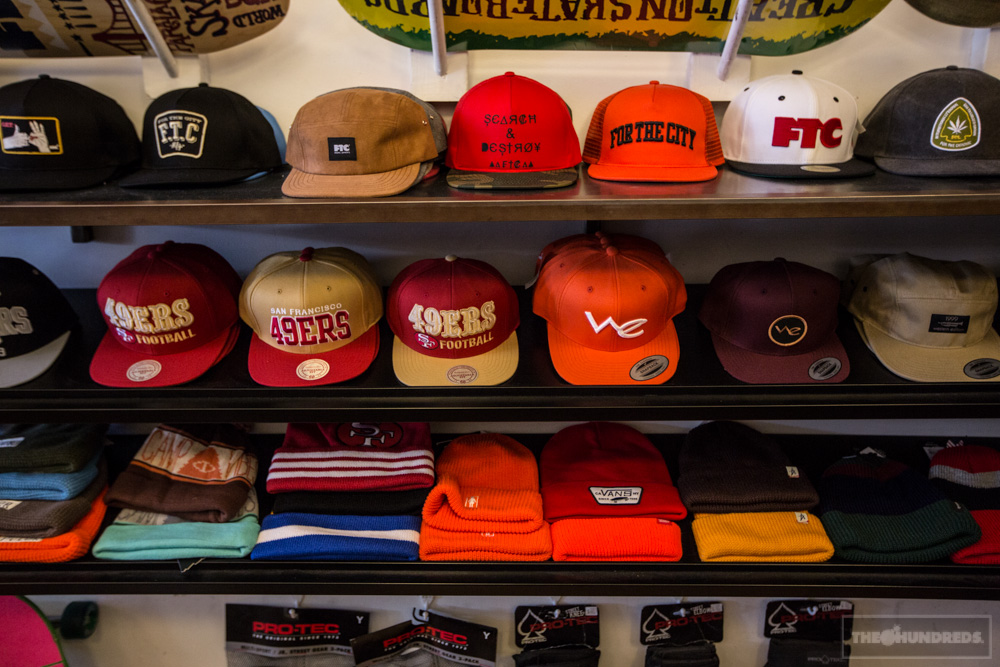 Right on the corner of Haight and Ashbury is RVCA, who has a great window display up right now: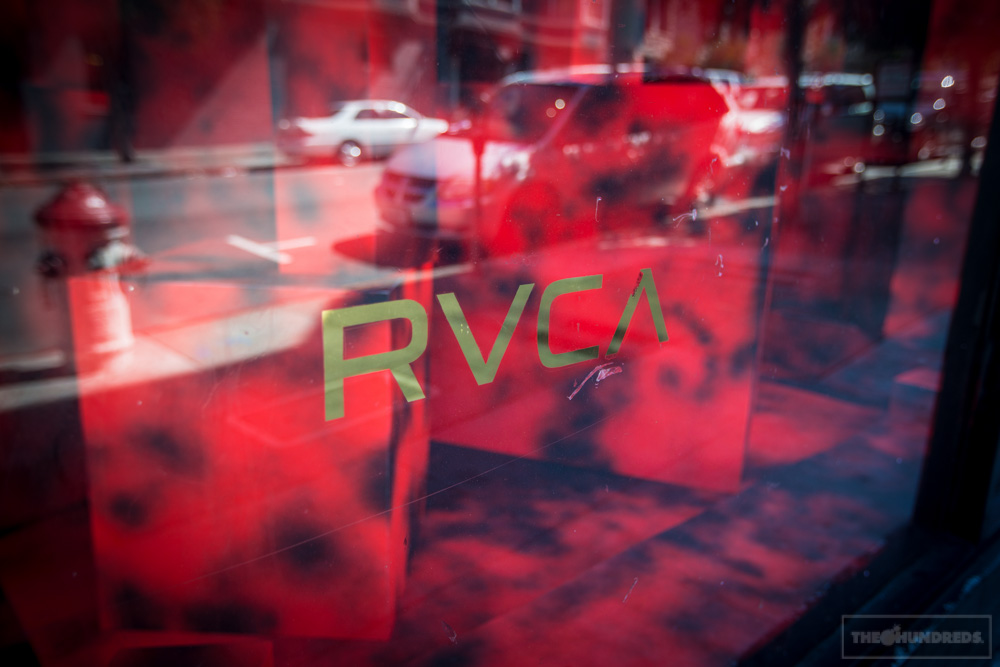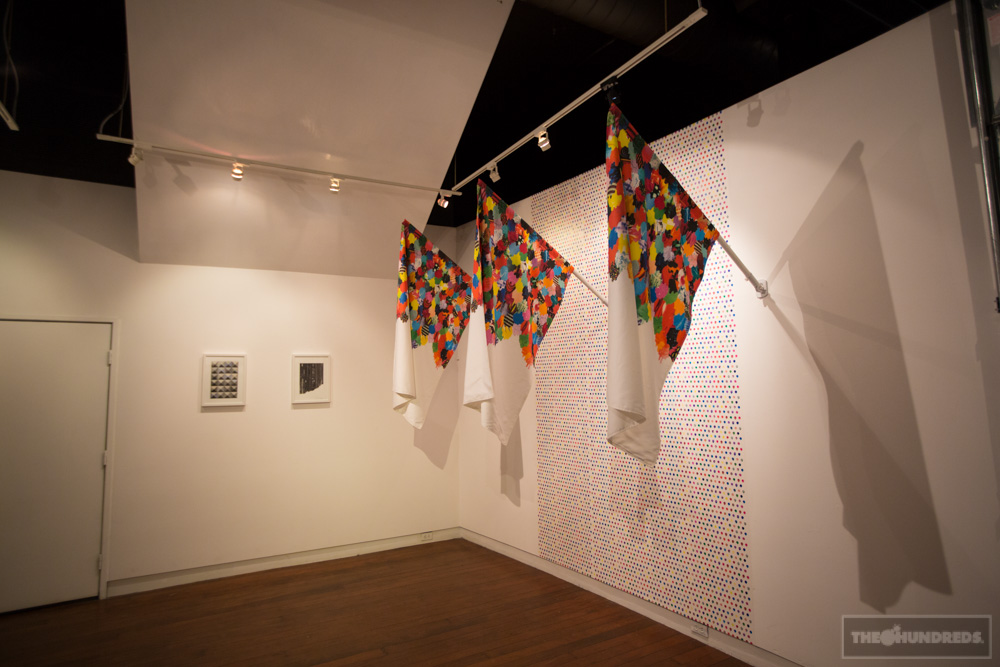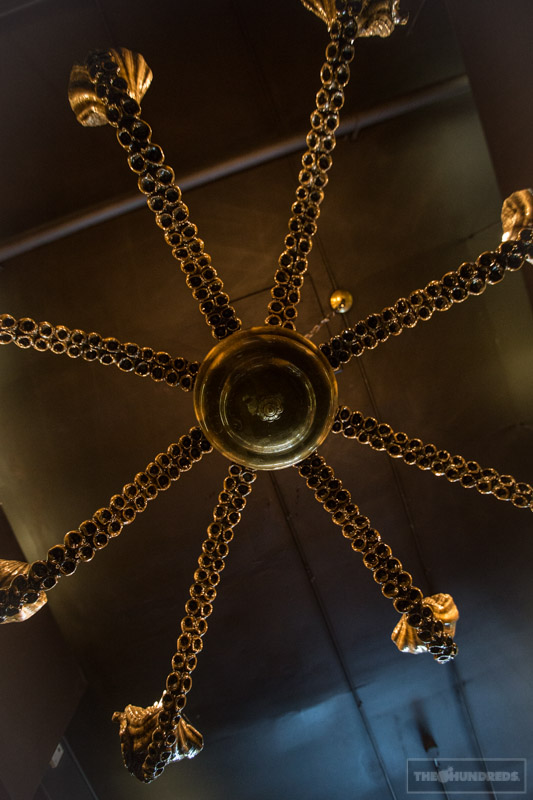 And down the street are the TRUE shops, one of which is dedicated to a Staple pop-up for the time being: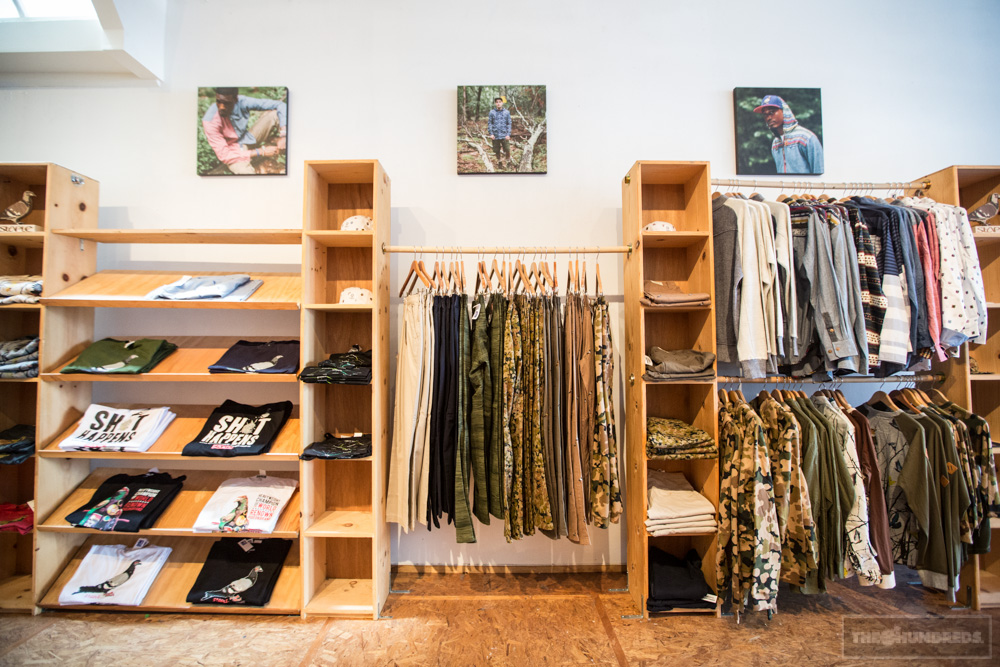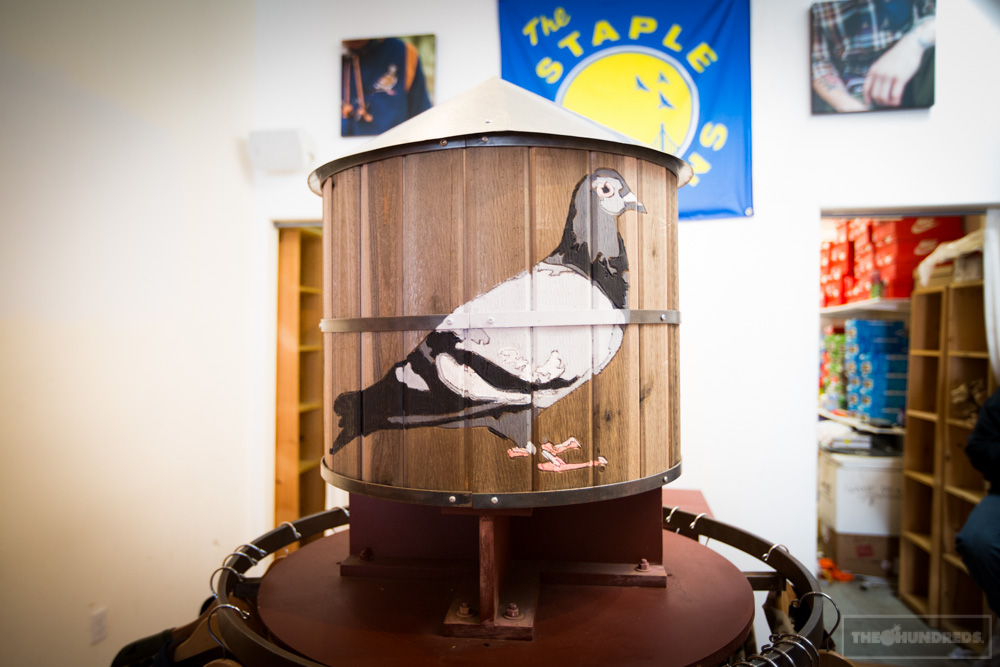 You'll see us right on the counter: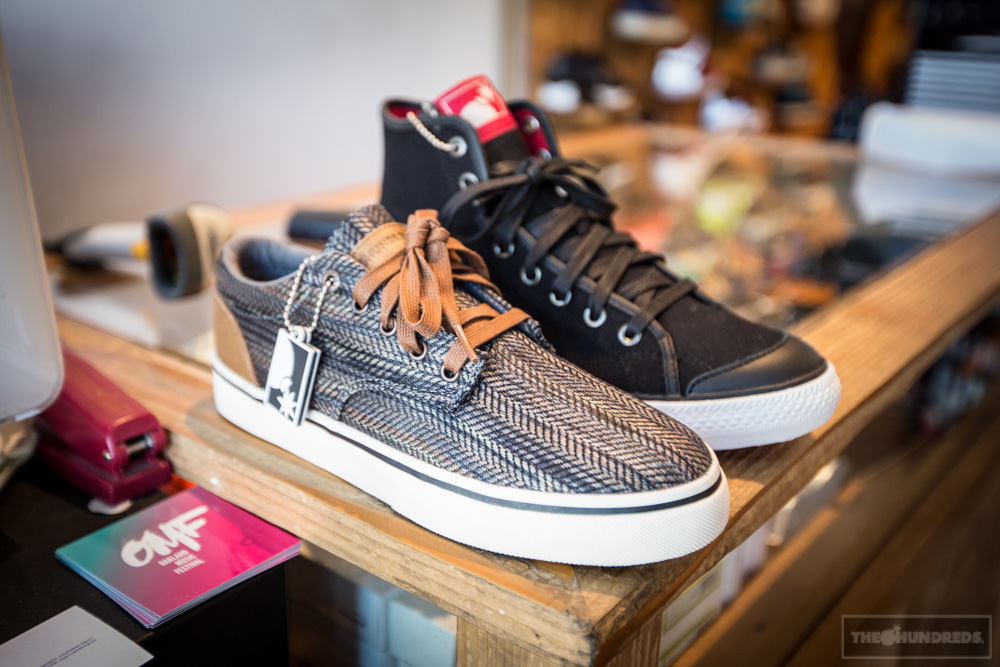 TRUE has been our loyal SF stockist since the get.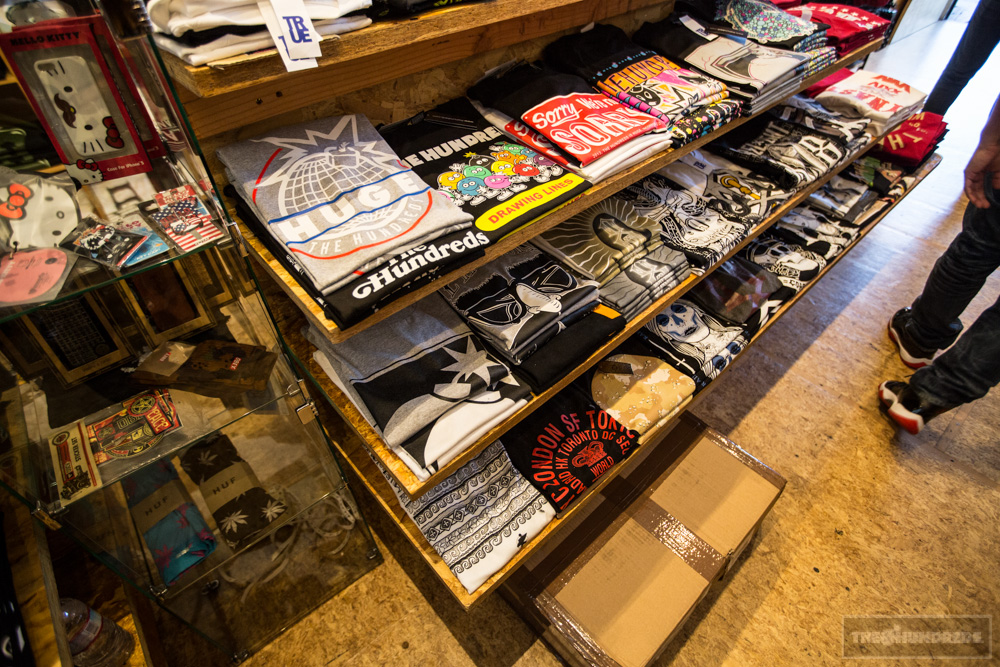 I love Super 7 because it's like my entire life story : hardcore, Star Wars, skate… this poster pretty much sums it up.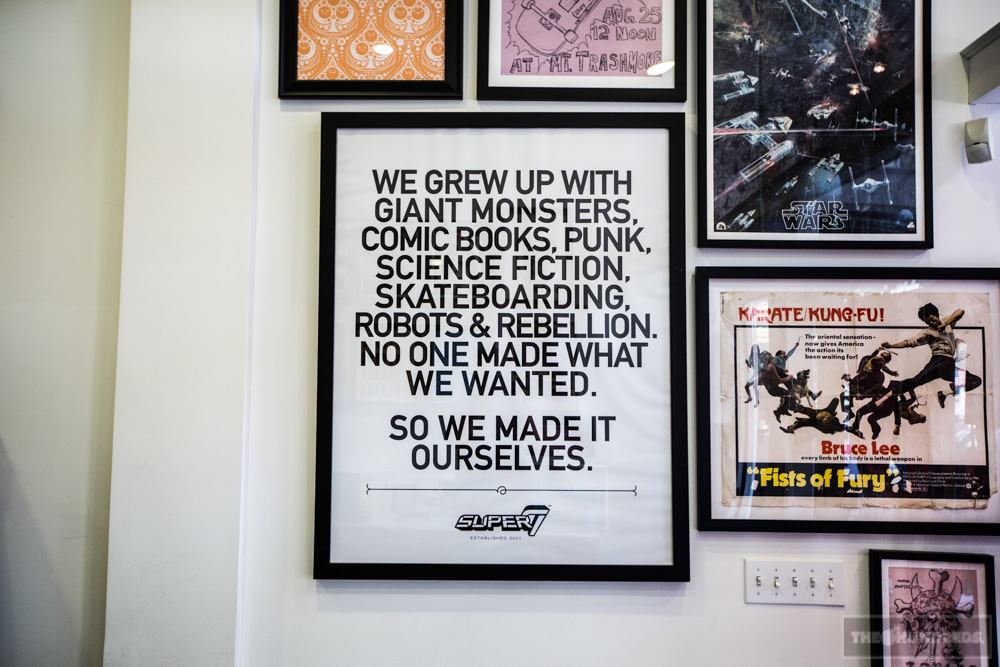 Also checked in on Black Scale but your boy rushed me and said "NO PHOTOS!", what's up with that Mega/Alfred?? :)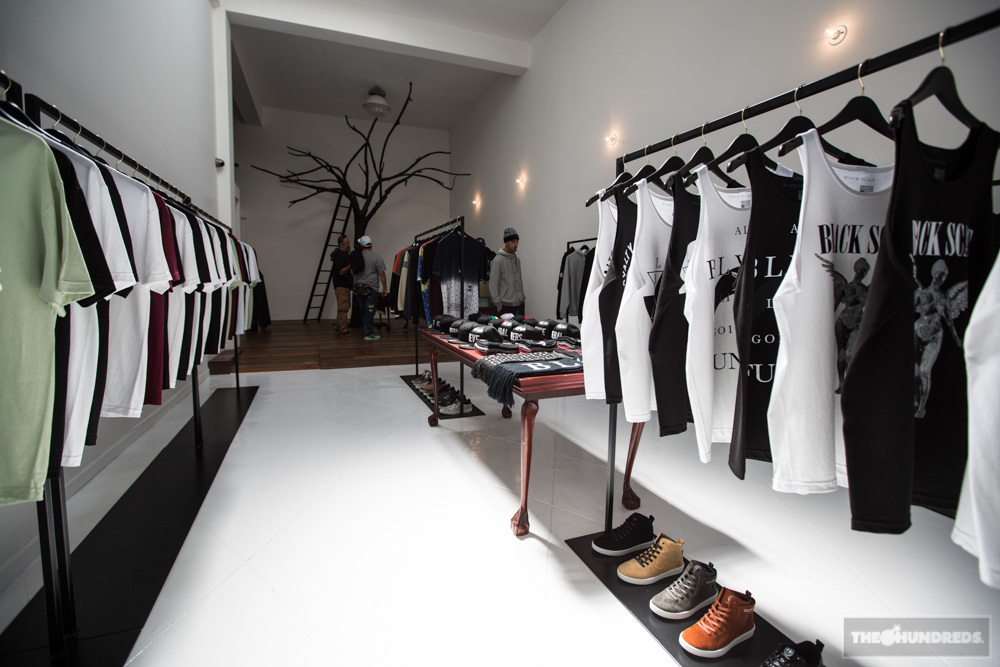 Over to maybe our favorite shop in the city outside of our own, Benny Gold, which is proudly promoting its Jansport X Pendleton collaboration: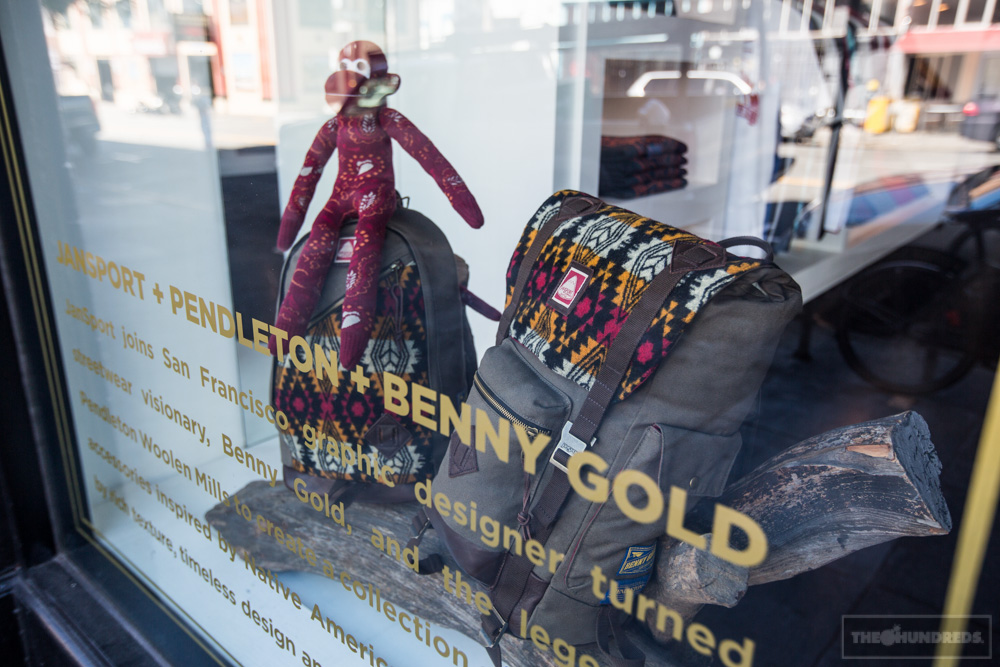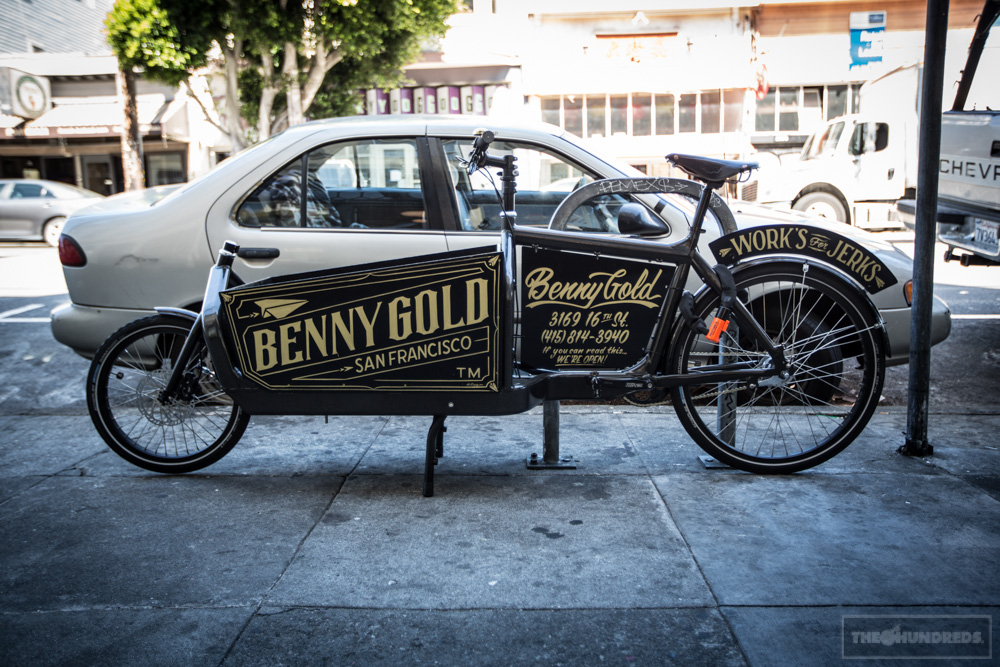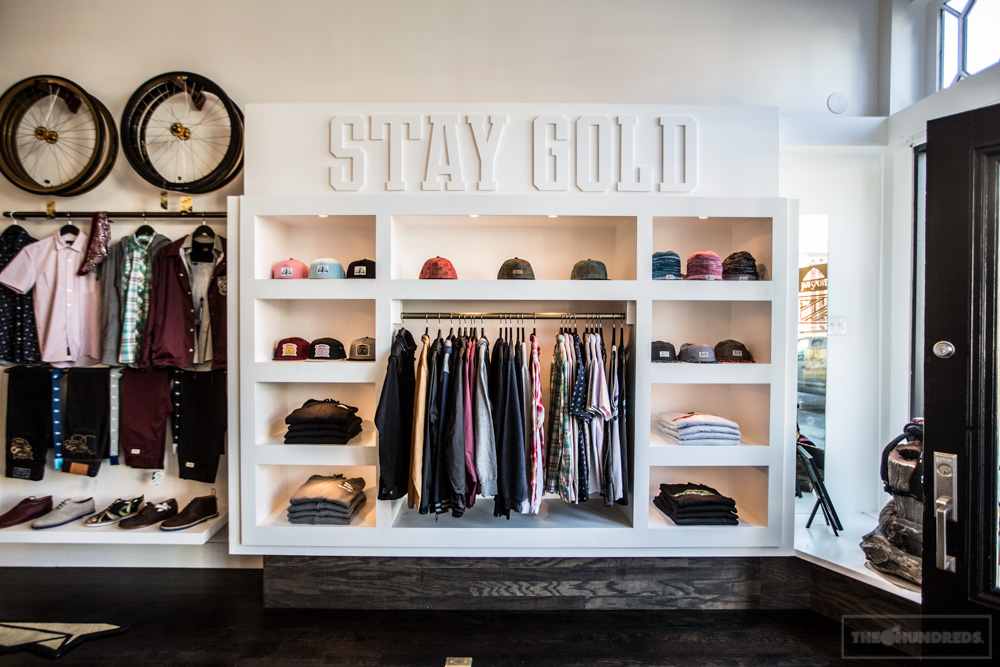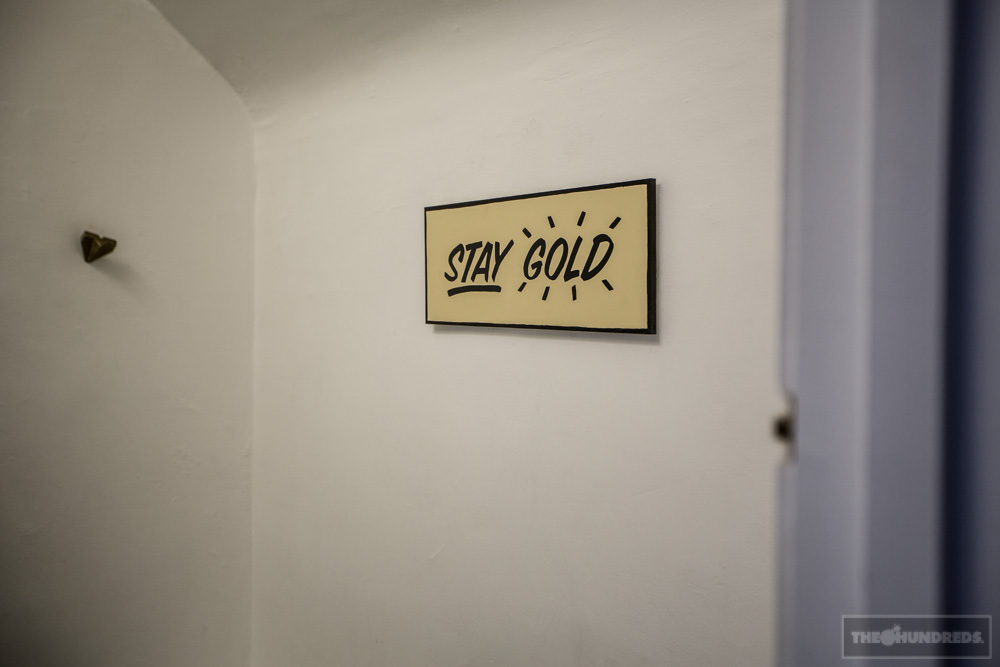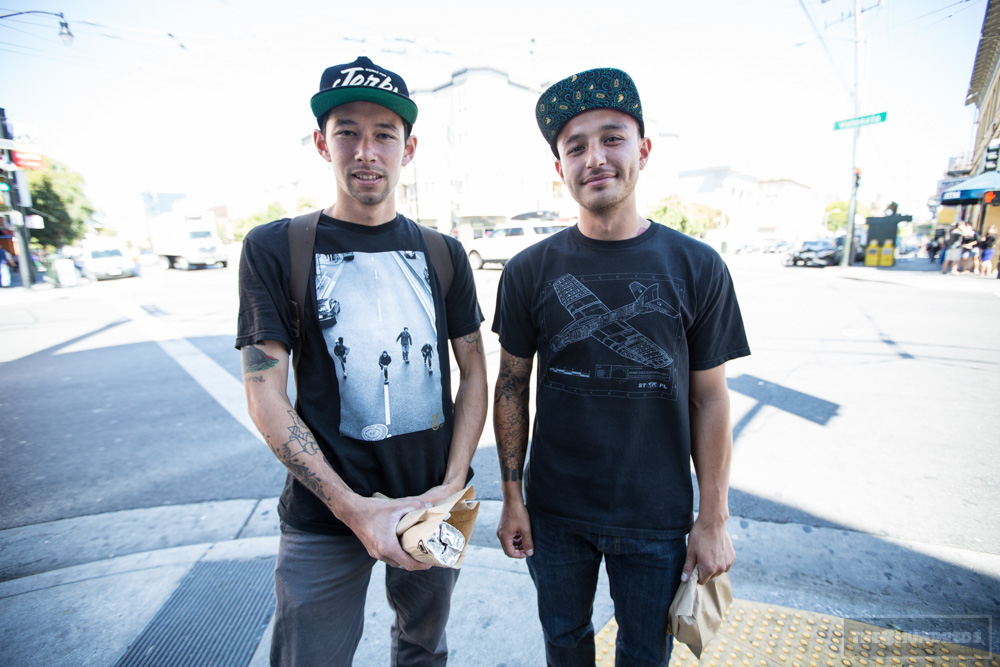 Lunched next door at the Monk's Kettle with Hiromi and Ben Gold: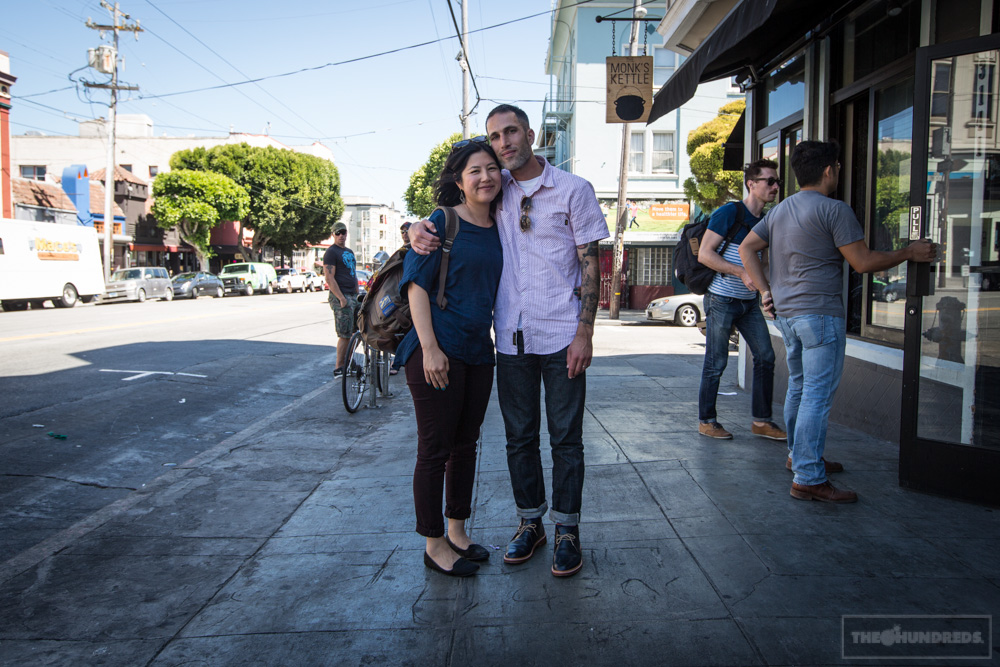 They say the coldest winters are summers in San Francisco, but not today. SF LOVE.