The sunset in Kihei. If you listen closely, you can hear everyone back home in LA complaining about rain.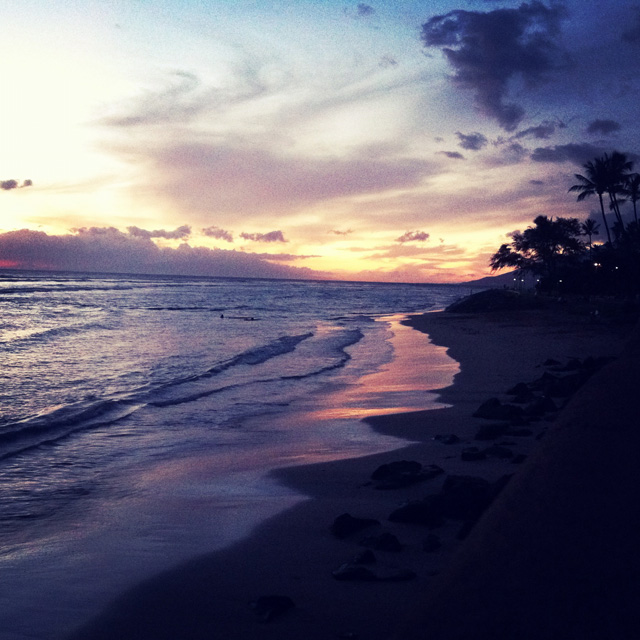 The road to Kailua: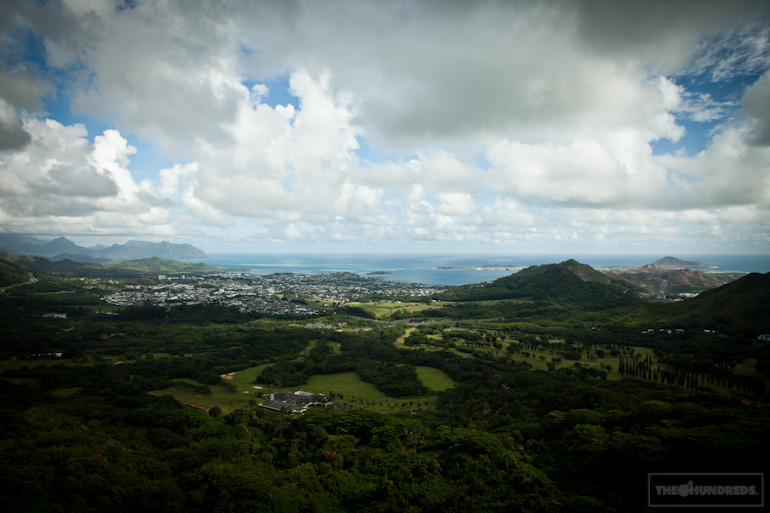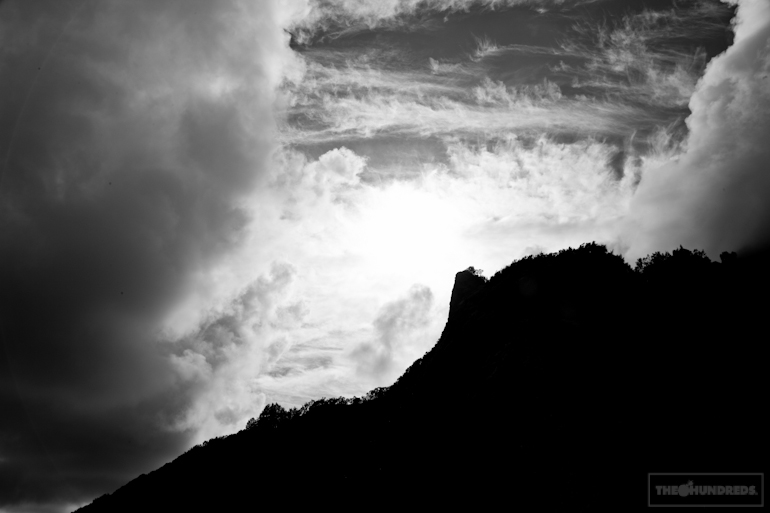 Speaking of Kailua, Cinnamon's has the best pancakes in Oahu, and quite possibly the world. Super famous guava chiffon pancakes…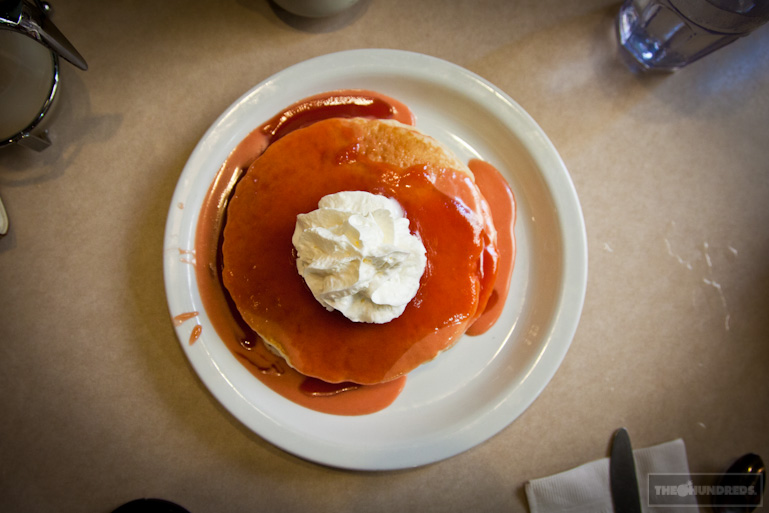 and the red velvet pancakes.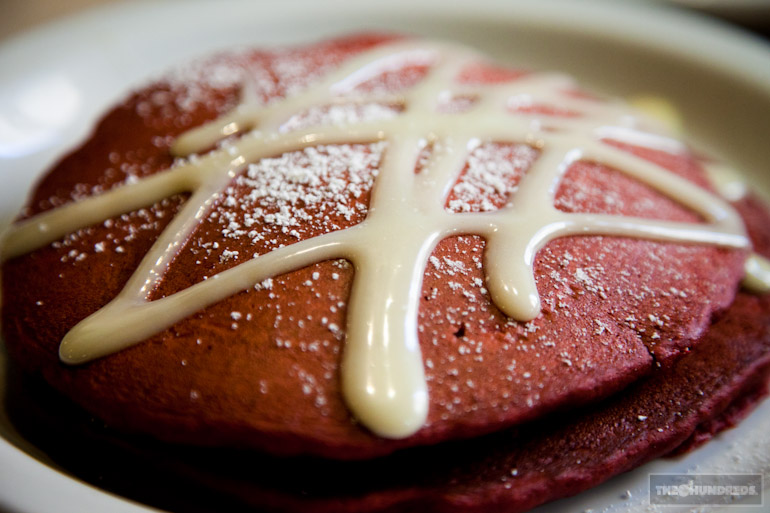 And while we're on the subject of famous food, the world-renowned Toro Tartare by Chef Morimoto: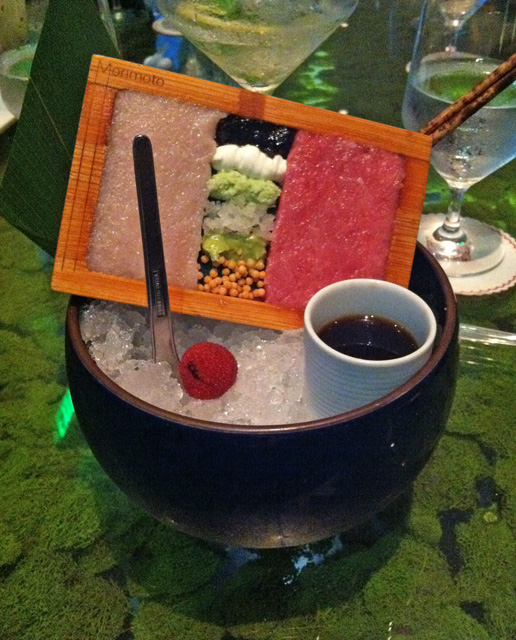 Smoke break.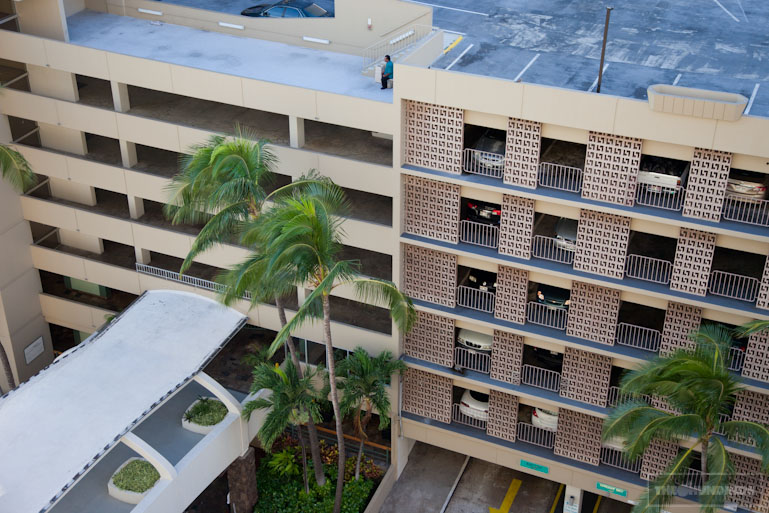 There's more…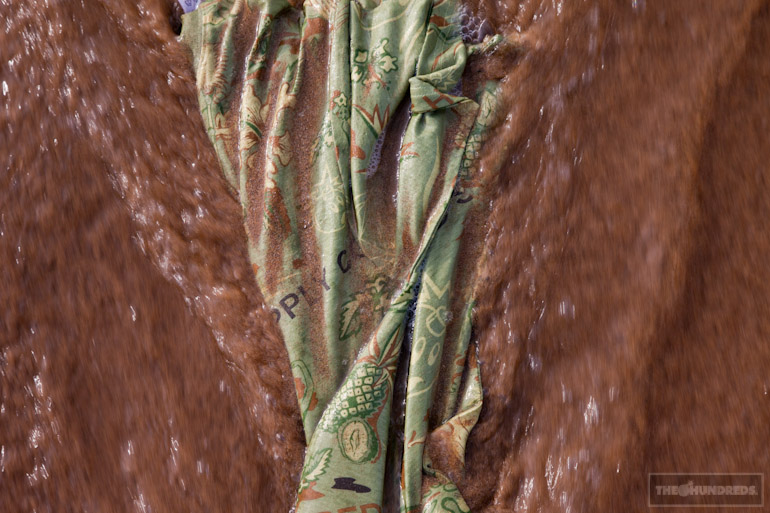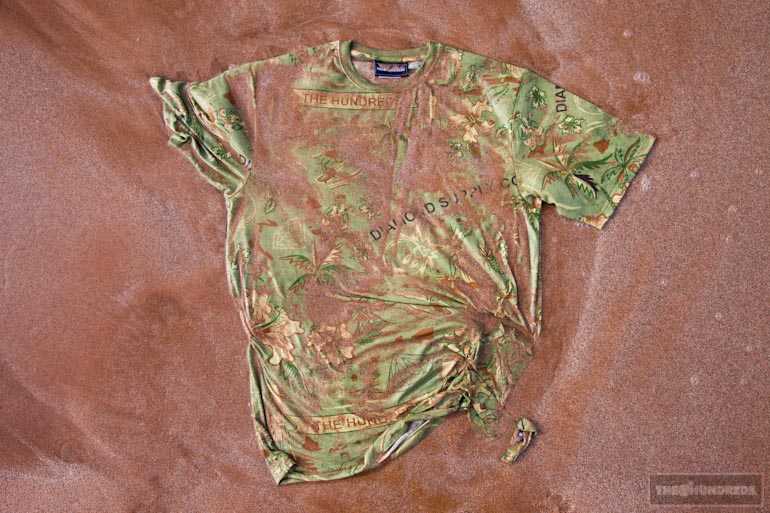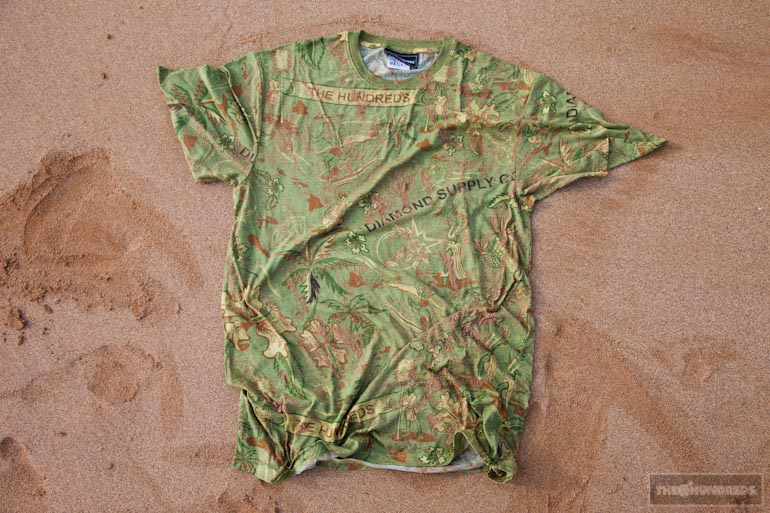 Aloha.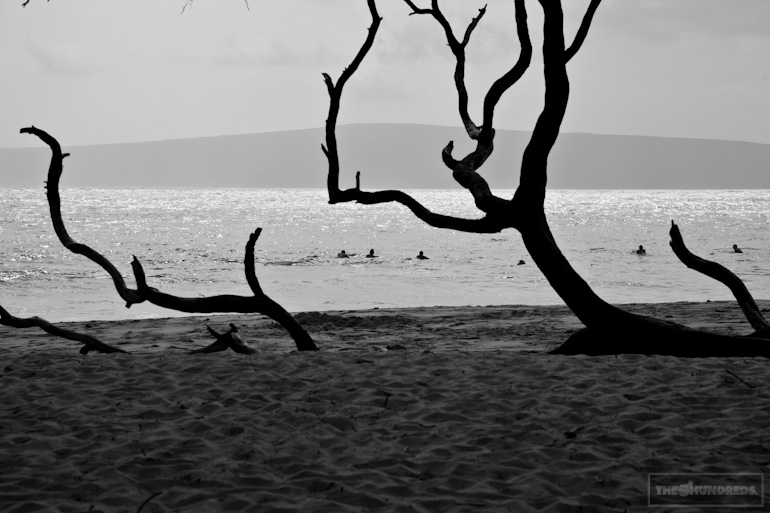 by bobbyhundreds