Are you still checking The Hundreds PhotoBooth? Both THLA and THSF have the LIVE PhotoBooth running now (click on the buttons on the right sidebar).
Bun B dropped into The Hundreds San Francisco today…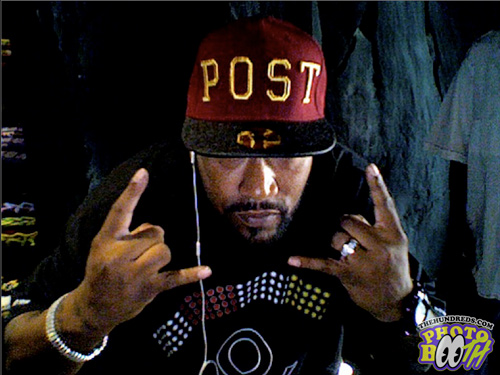 ..while Cee-Lo and Big Gipp from Goodie Mob cameo'd at The Hundreds Los Angeles this afternoon. BOTH of 'em picked up a red Bunyan jacket on their way to the BET Hip-Hop Awards. Nice.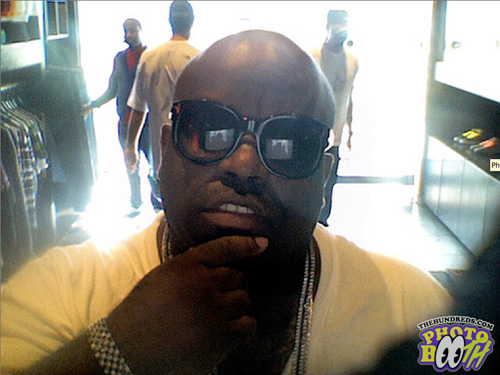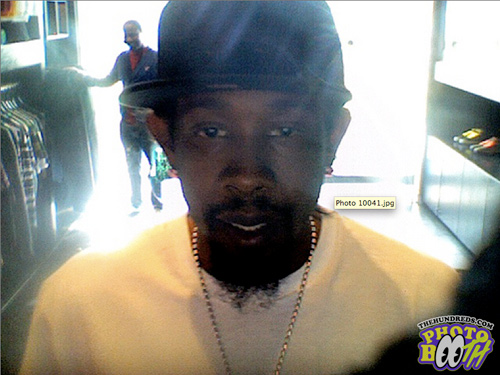 by bobbyhundreds