I didn't have a chance to catch them at the Neighborhood music festival this past weekend here in L.A., but lucky for me, Amanda Blank and Flosstradamus stopped by to say hello. Amanda and I were talking about the direct correlation between success and haters, but I gotta say that she's one person that's exploding in the scene right now that everyone can't help but love. Me, on the other hand? Unsuccessful and utterly hate-able. Double whammy.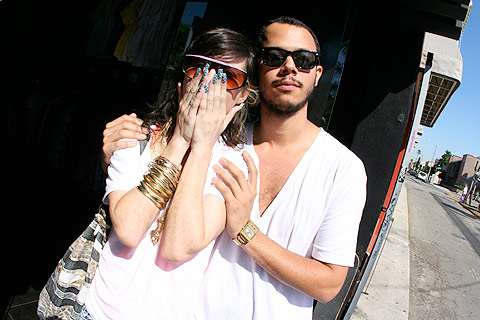 Controversia Cristobal previews this sick new tee from Plain Gravy's winter line.. There's a fine line between "need" and "want," and I've come to the conclusion that I NEED this shirt. But I WANT it for free,.. ok Tofer?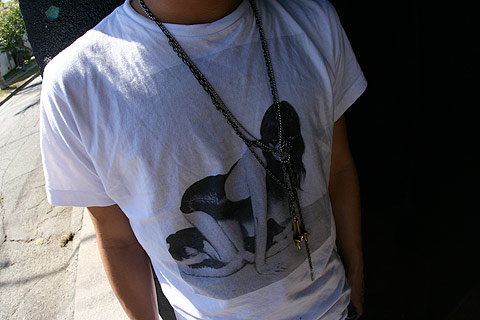 Astrid's finally onboard the Blackberry train. Send me your PIN!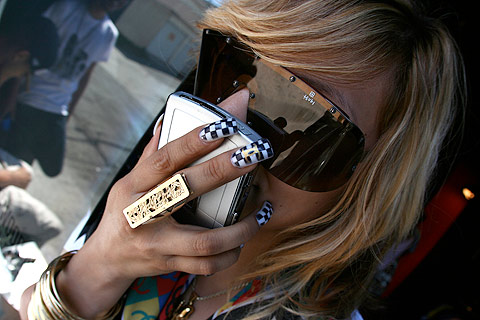 by bobbyhundreds