The Hundreds Rosewood Collection is now stocked in our 4 flagship locations: THLA, THSF, THNY, and THSM. As with all Rosewood Collection offerings, all pieces are printed in extremely limited numbers, will not be sold anywhere else (that includes the web). Rosewood Collection is our chance to make the pieces that we are personally invested in, possibly more substantial in forethought and consideration, more intellectually or humor-based, closer to our hearts and interests, and usually Adam Bomb-less.
This season, most of the t-shirts are academia-minded; one of those things that just kinda ends up happening. The first is an excerpt from Oscar Wilde's The Picture of Dorian Gray, which is one of my favorite novels. The passage speaks to yielding to your passions, somewhat the battle cry for The Hundreds lifestyle.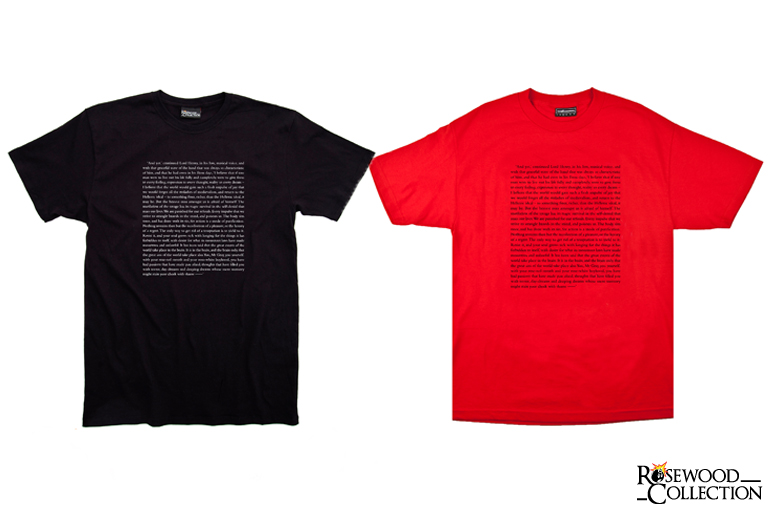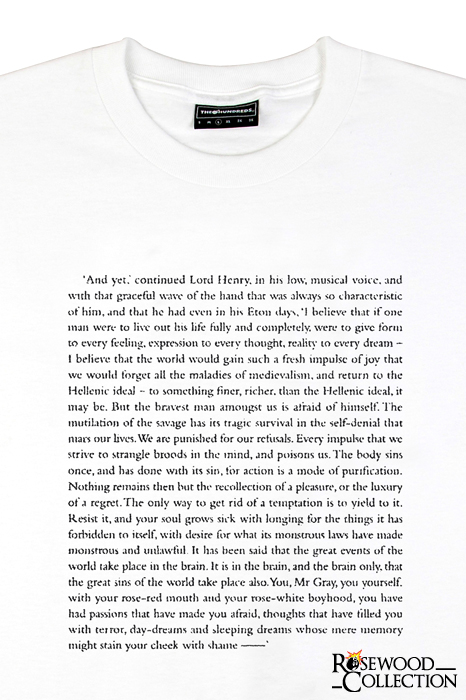 Imagine how it feels to be a spelling and grammar nazi and have to deal with everybody's bastardized tweets and typo'd blog updates everyday. Writing is a lost art, and is less and less appreciated. It drives me crazy. So much so that here are a few university rips that acknowledge the vast amount of ignorance that goes unchecked. Also, they're funny (to me, anyways).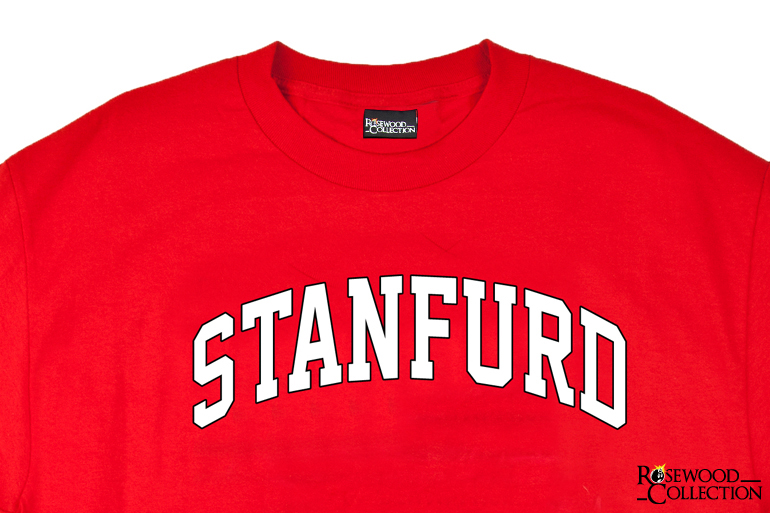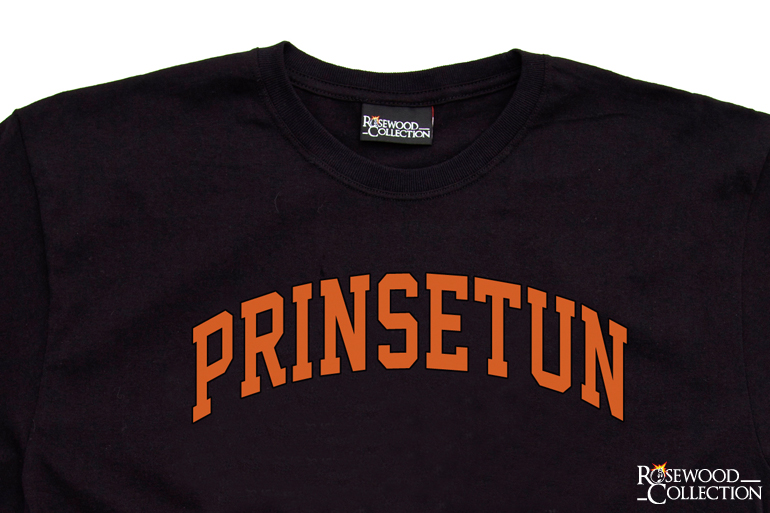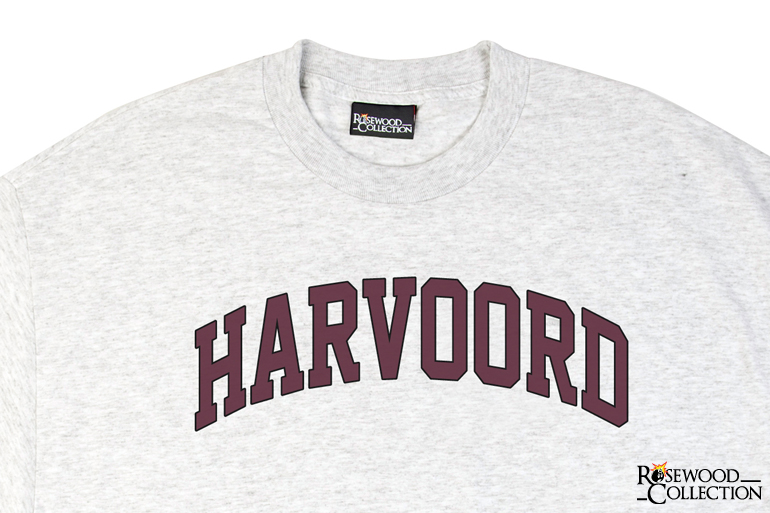 Honey badger don't care if you think this is a badass t-shirt or not.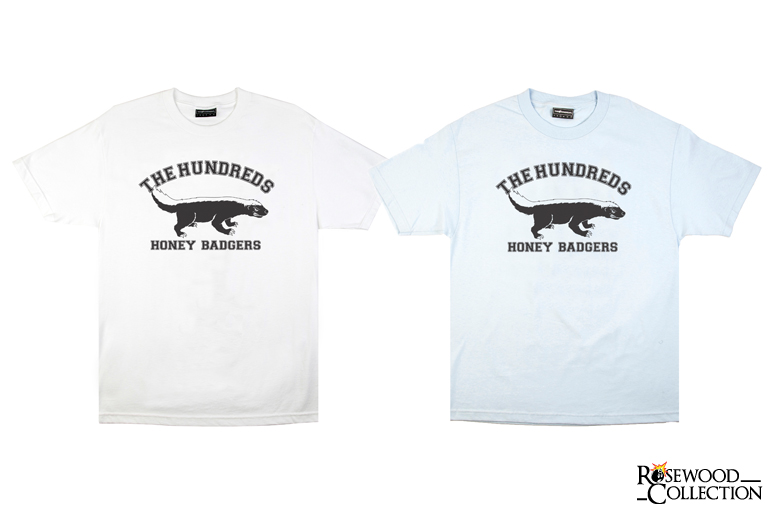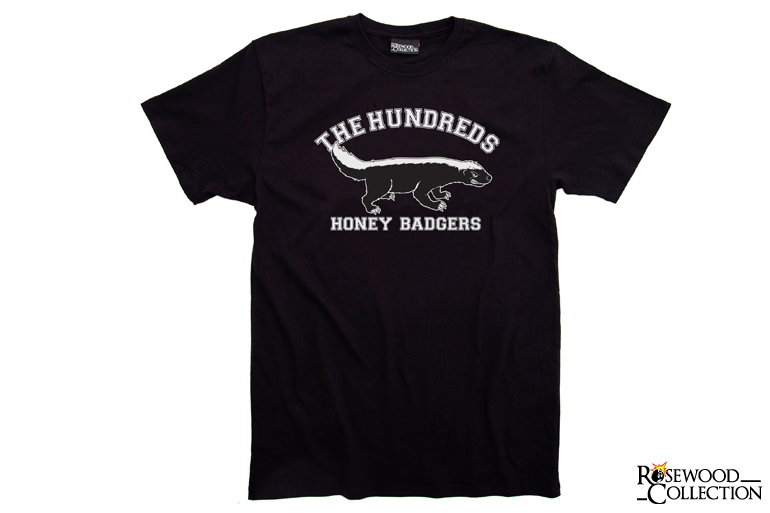 And again, with all Rosewood Collection, there are always particular pieces that we can't publicize or feature on the internet for apparent legal reasons. You'll just have to stop by the shop to witness the rest of the collection yourself.
by bobbyhundreds