So in pursuit of this brand new invention called HAVING FUN AND NOT TAKING LIFE SO SERIOUSLY, our team rider Flowin' Owen stopped by an hour ago to pick up some flow.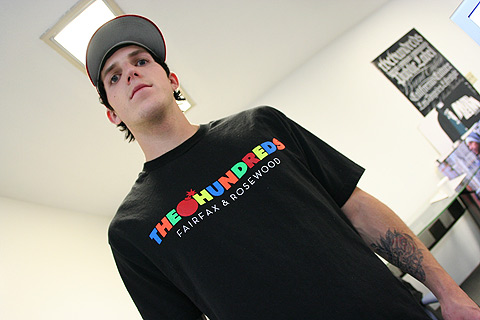 Oh, and so did Boss.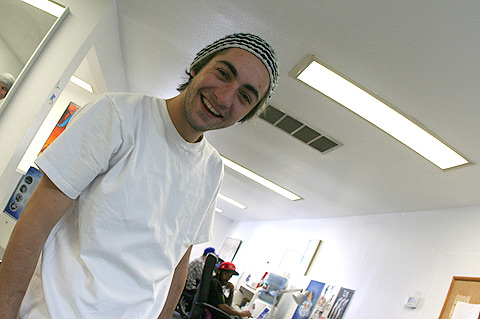 When your resources are limited, you gotta make do with your surroundings. This is where the fun = creativity = innovation equation comes into the mix. And in this case, Owen ended up turning our back alley into a thrift-store playground.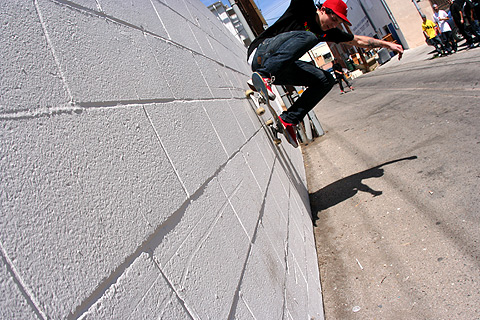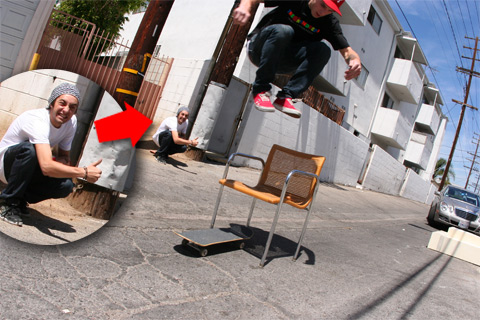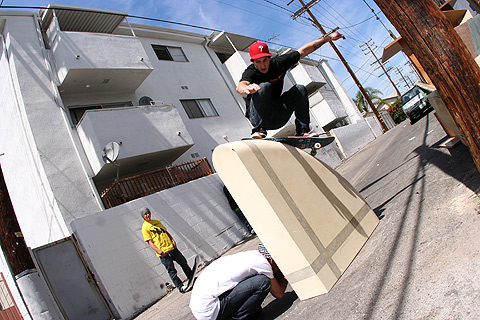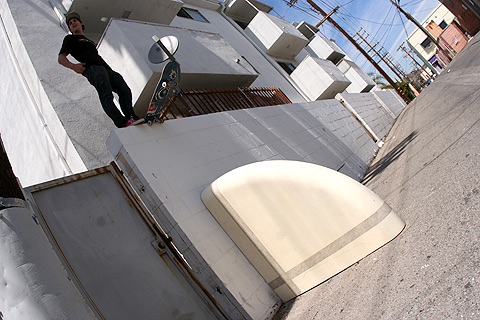 ???????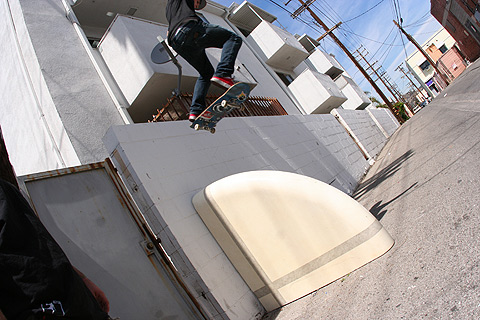 by bobbyhundreds