This weekend, we've got the West Coast lined up with special In-Store drops from THLA to THSF, Rosewood Collection, special collabs, and limited edition New Eras.
The Hundreds San Francisco opens this Thursday, 11am, at 585 Post St. For the unveiling, we had the opportunity to work with 2 of the Bay Area's most solidified representatives: local designer Benny Gold…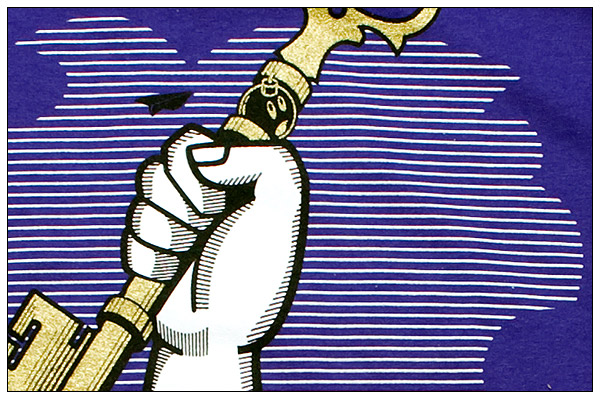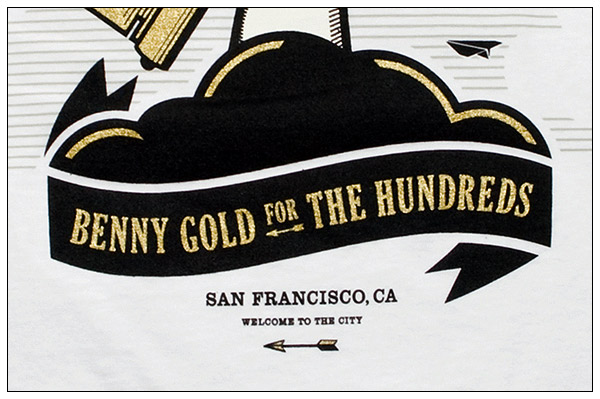 and hip-hop collective, the esteemed Hieroglyphics crew.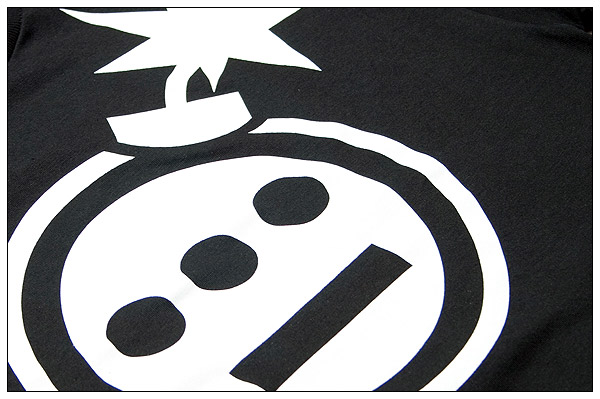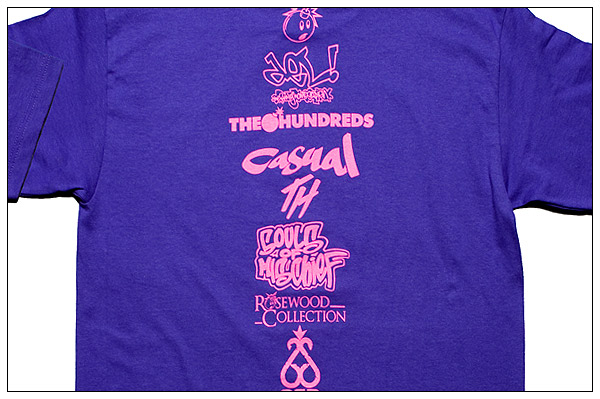 Along with those tees, we also have some other The Hundreds pieces exclusively prepared for the San Francisco opening. Again, all of these (including the Benny Gold and Hiero tees) will only be available at The Hundreds San Francisco starting Thursday.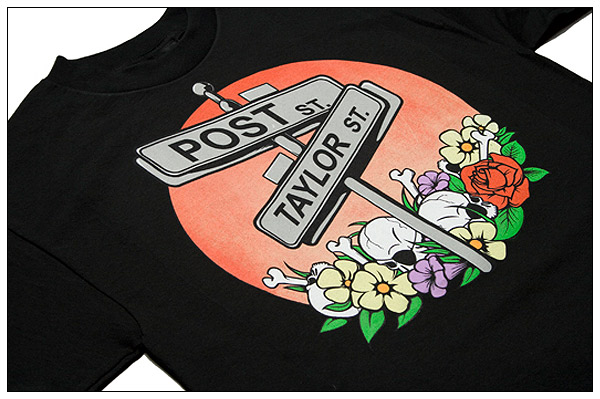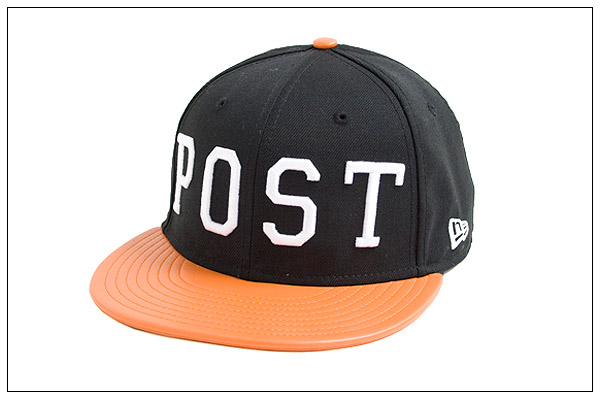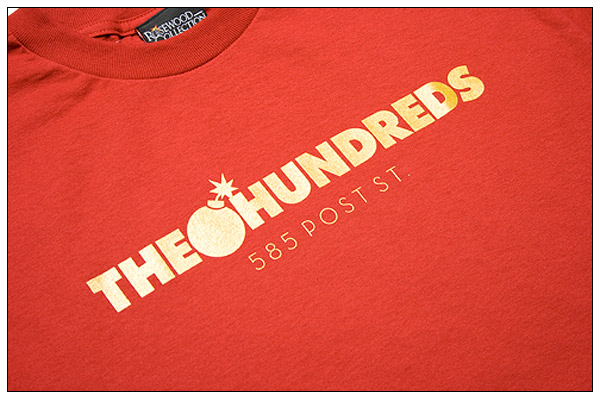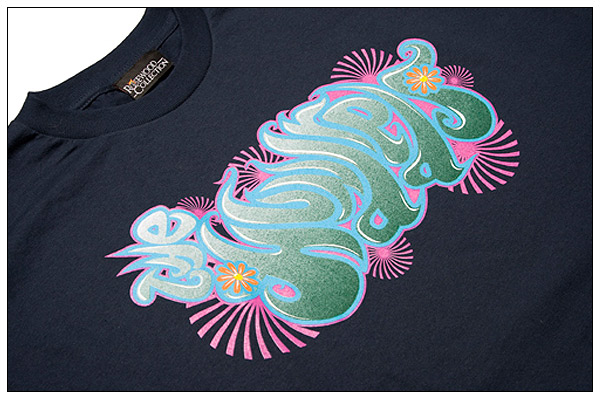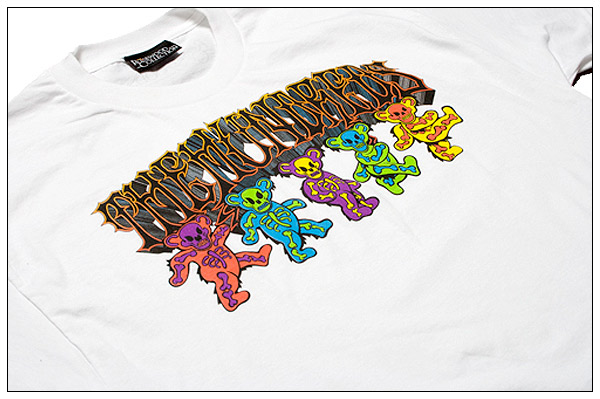 And it's about that time for In-store exclusives, collaborations, and Rosewood Collection. The following items are produced in limited numbers, and will be available at BOTH THLA and THSF starting Thursday.
The Hundreds x Lovewright Co.: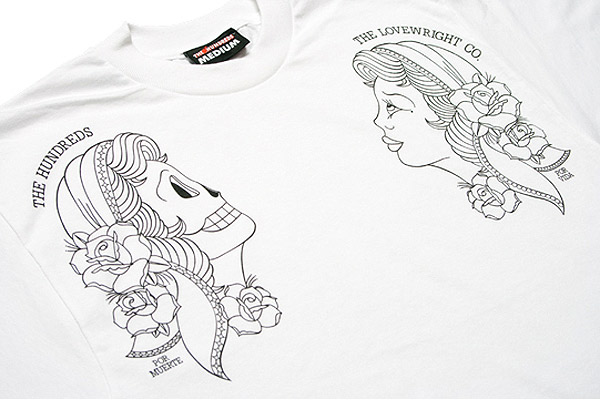 The Hundreds x La Taquiza: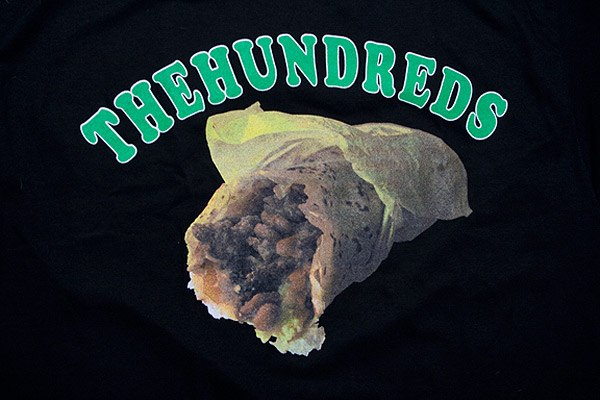 Tens x Kelis: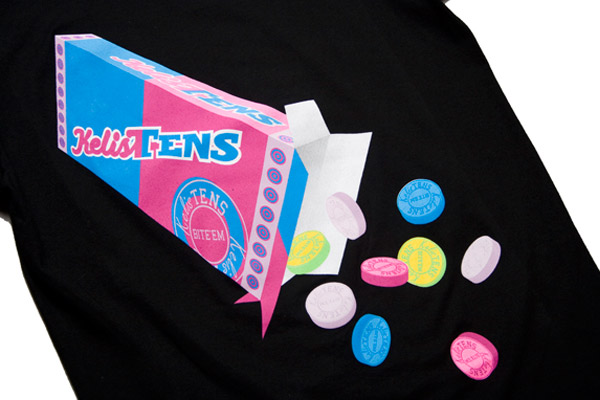 The Hundreds x Foreign Family: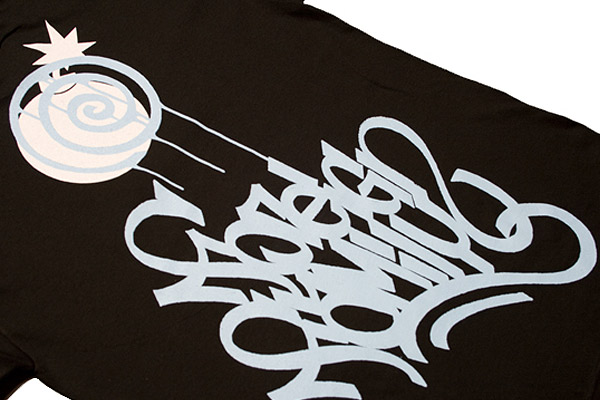 The Hundreds x Irons: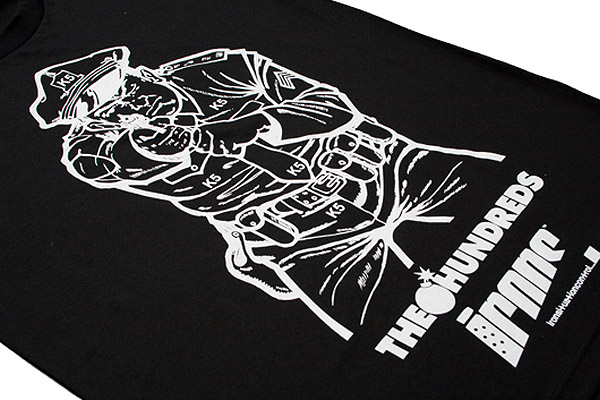 and The Hundreds x New Era "Spring Elements" and "Summer Elements" 59/50 fitted caps: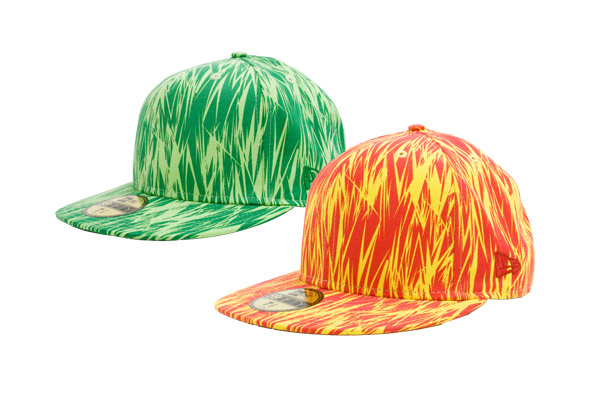 Did you get all that?
You probably will.
by bobbyhundreds