For the past couple years, Baron Davis has held a charity kickball game in support of his foundation, Rising Stars of America. Everyone came out for a good cause, including lots of famous athletes who were surprisingly terrible at kickball.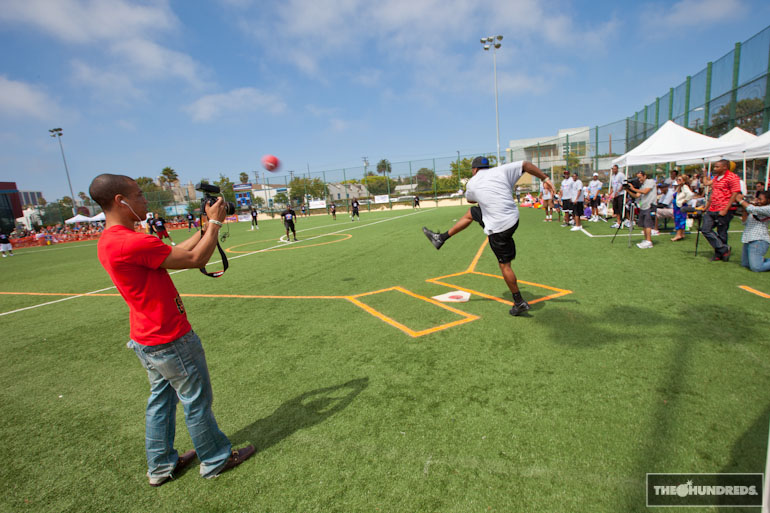 MC BD.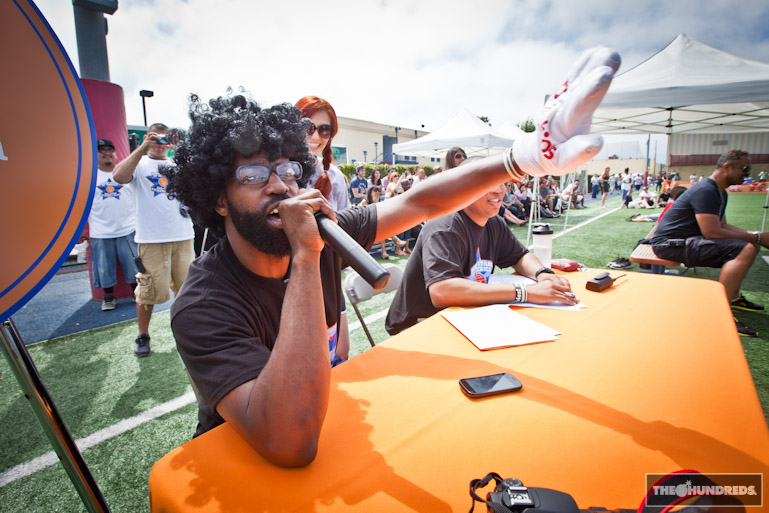 One of the best parts about being a pro basketball player is that you can wear fake afros and no one can say anything, and also you get to be friends with Dwayne Wade.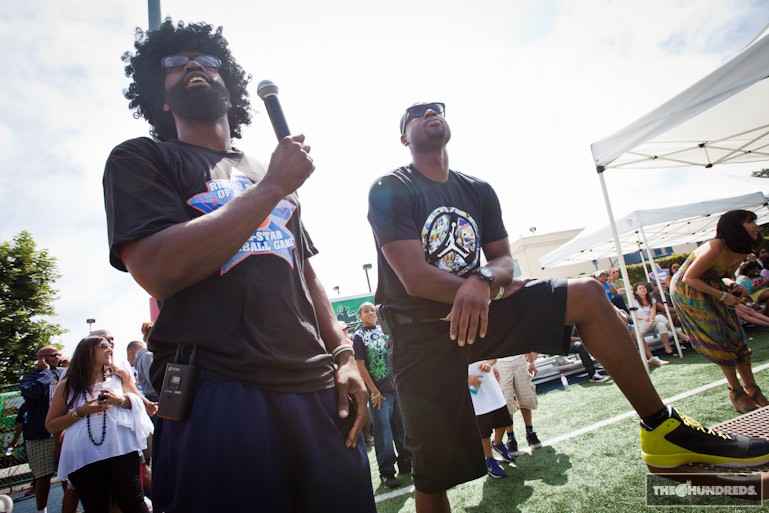 You get to also be friends with Gabrielle Union, so now my dream is to be a pro basketball player when I grow up.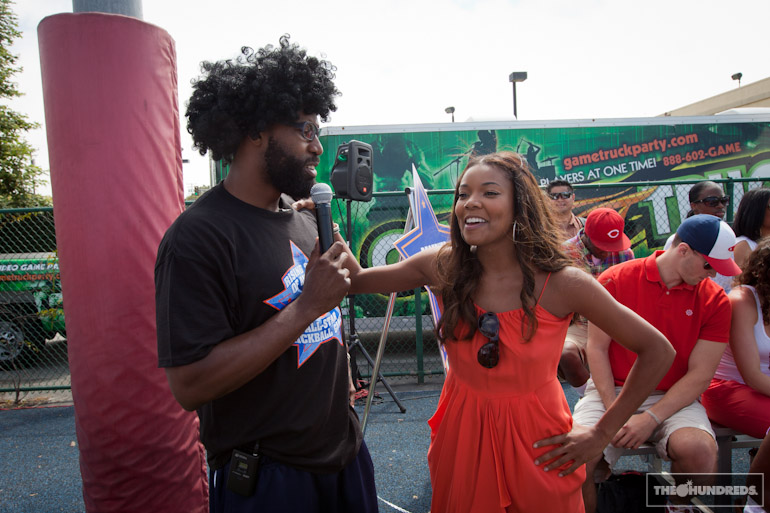 Kickball was never my thing as a kid, but you shoulda seen my tetherball game. No holdies – all saucers and that ill baby-bouncies swag. Fools were shook.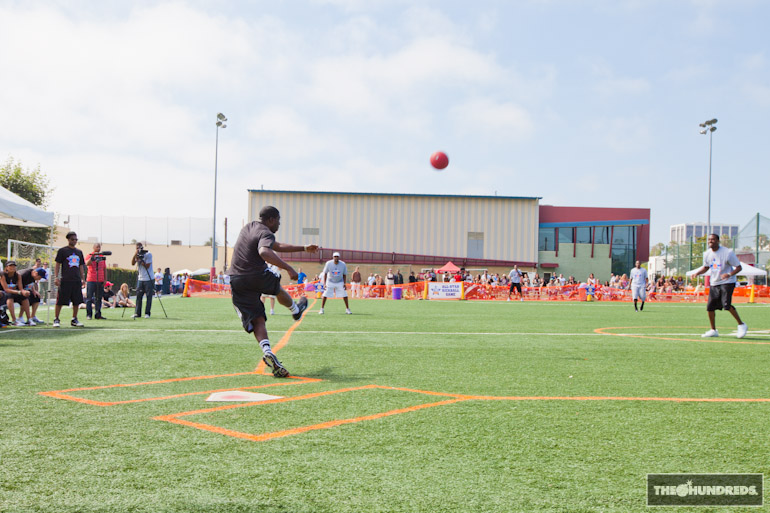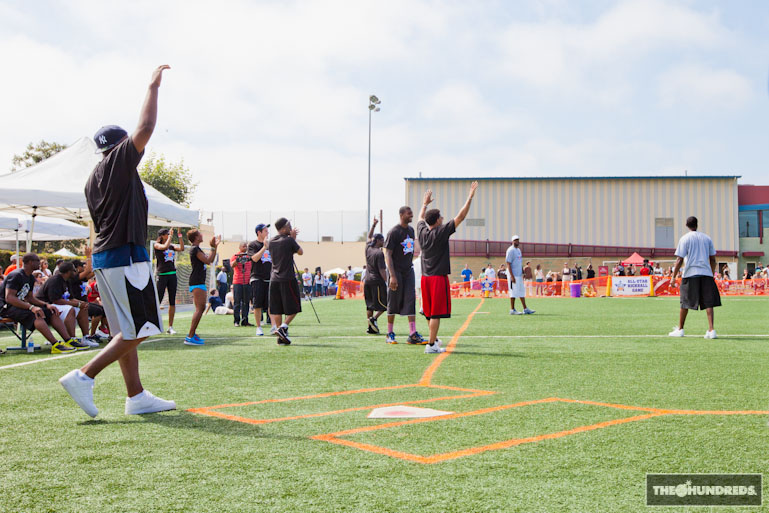 by bobbyhundreds