You may know them as Cam and Ben on HBO's How to Make it in America, but offscreen, Vic Rasuk and Bryan Greenberg are a couple o' everyday working actors committed to their craft. That's why they're here at The Hundreds HeadQuarters, on the eve of filming the second season of their television series about two guys in the big city, building a streetwear brand from scratch.
The guys are doing their research at the right place with the right people, because Ben and I used to be in their characters' exact positions (Vic/Cam would be more of Ben's role, and mine Bryan/Ben's) and in a way, still are. Establishing an independent apparel line without any experience is a monumentally difficult task, riddled with all kinds of insurmountable obstacles and impossibilities: Lack of production access, design expertise, industry connections, let alone money.. the list is endless. As we discussed today, there really aren't any rules to this, there're no classes you can take, and mentors and heroes are important, but it's really up to you to shape your brand's destiny.
Bryan and I sat down before he started on the first season of the show as well almost 2 years ago, and it was interesting to see the storyline play out with so many striking similarities to The Hundreds' inception. This next season also draws some parallels, but their characters do take some different paths. And that's another lesson here — no two brands do it the same way. There's really no right or wrong to the equation, and what works for some brands may be totally wrong for others.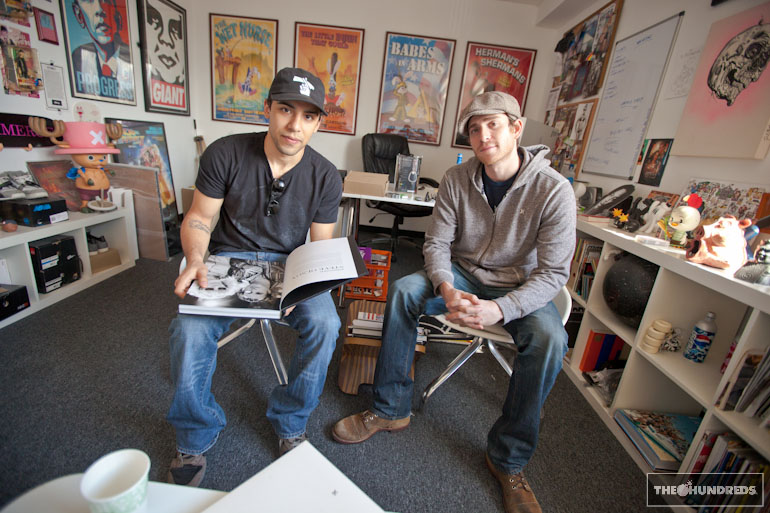 After our little powwow, the guys wanted to take some pix with Del.
Anyways, look out for that next season of How to Make it in America on HBO. And let this be a reminder to support true independent brands, because they're fueled off passion and chasing dreams, and we could always use more of that.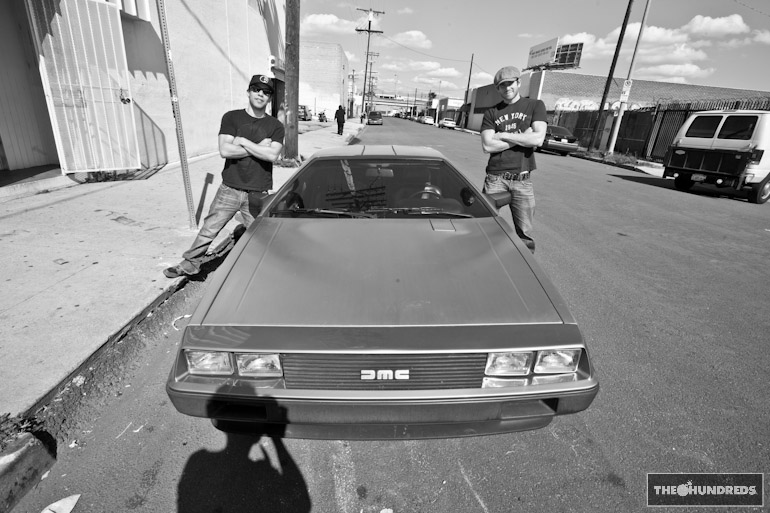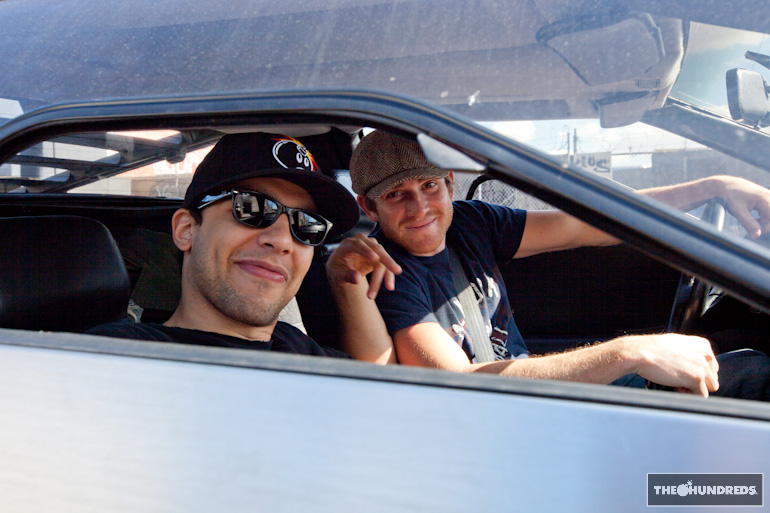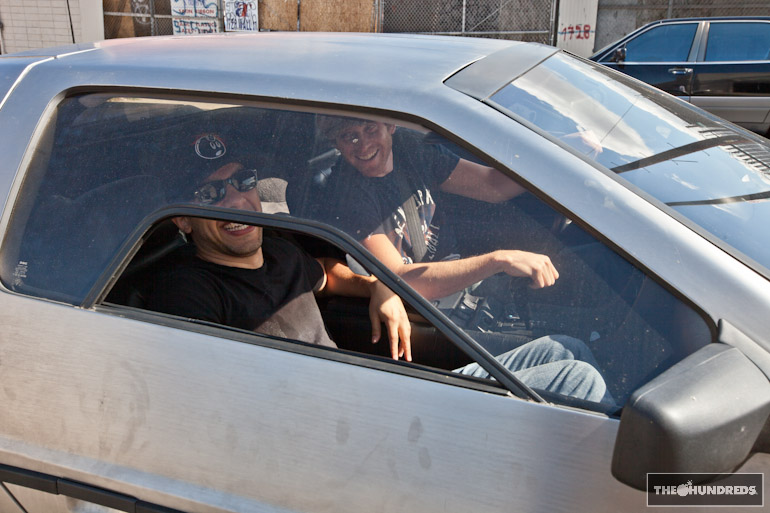 by bobbyhundreds