Typical Tuesday at TH headquarters. Benjie and Vito conceptualizing in the Art Department.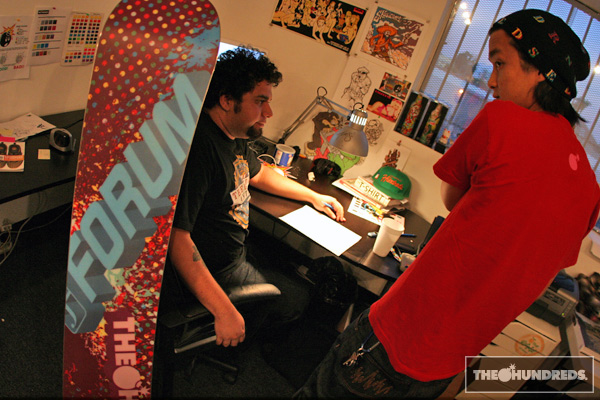 Loading up on ammo from our Red Bull fridge.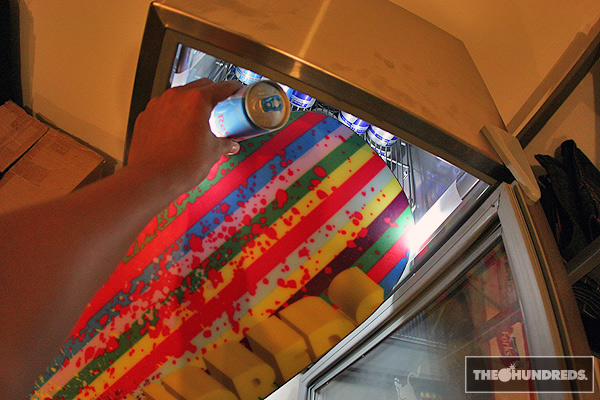 Brien's hair is out of control.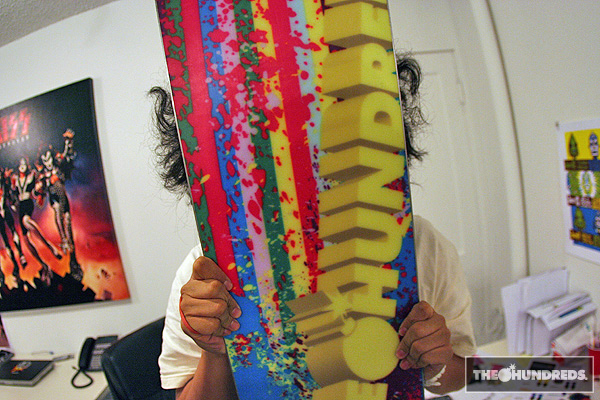 Megan. Fox. Oh. Kay.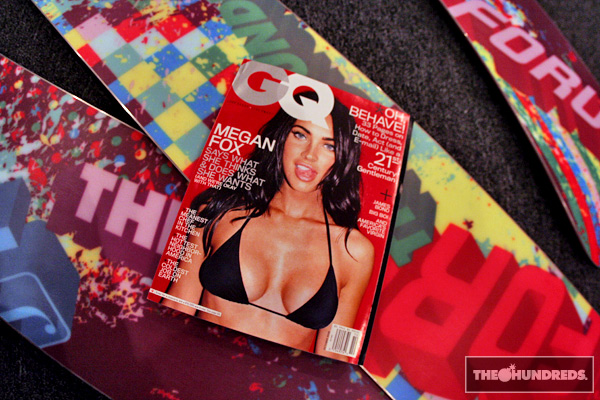 Time to take out the trash.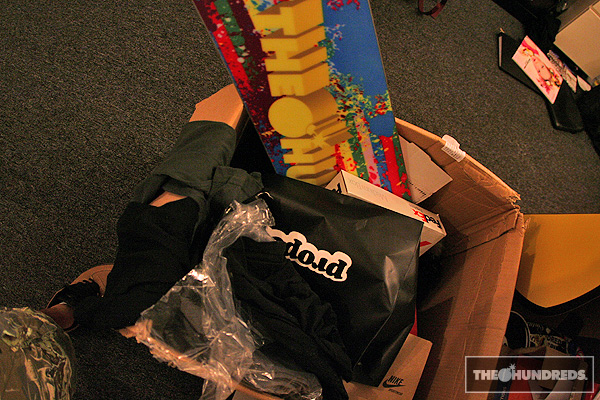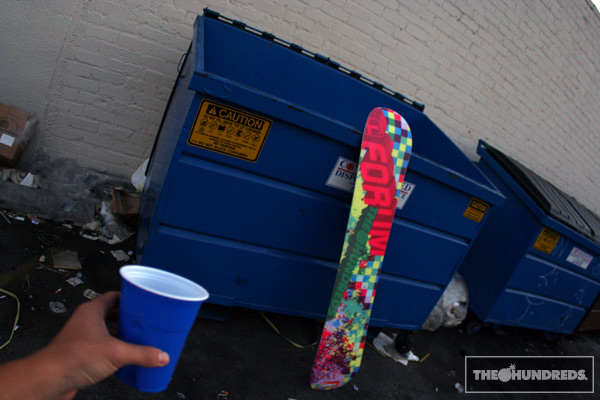 Bobby Worrest stopped by. Kind of. Not really.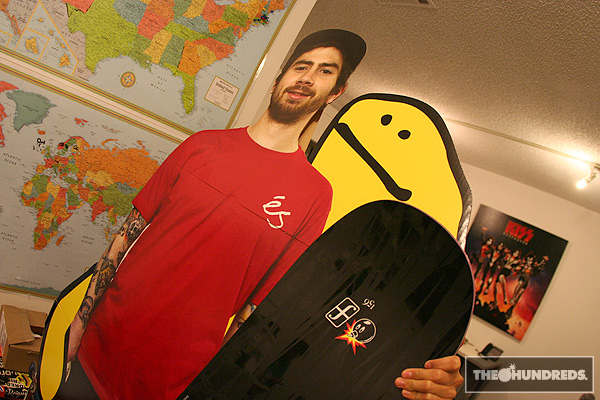 ALL EMPLOYEES MUST WASH HANDS.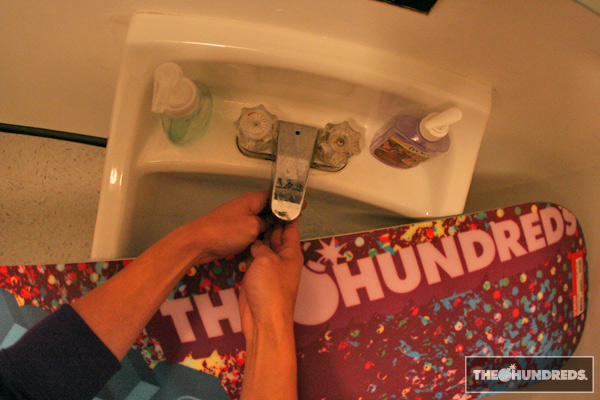 Yeah, so anyways…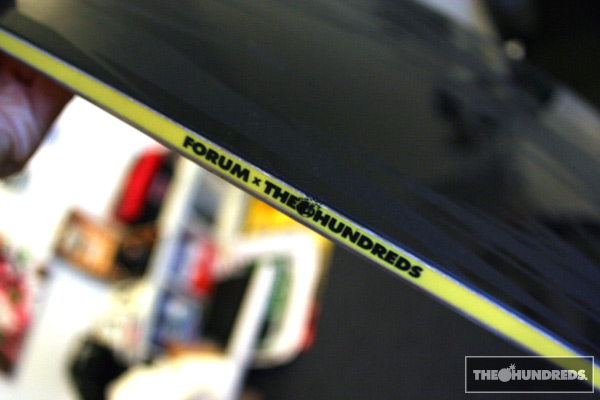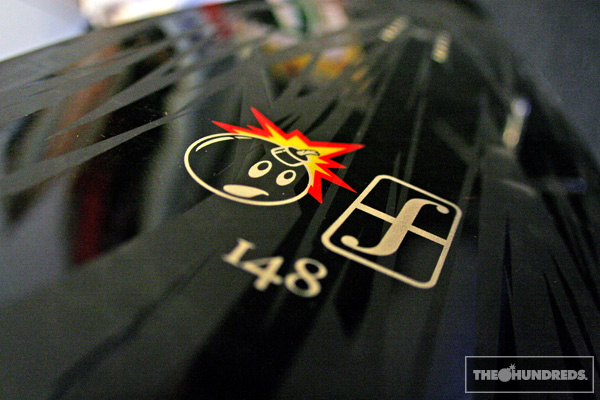 by bobbyhundreds