CLOT and Frank 151 are working on an issue together, so to educate the readers on the brand's story, they asked me to interview Edison and KP on camera for a future featurette on the co-founders. We met late this afternoon at the Pancake Epidemic, where business and pleasure were on as usual.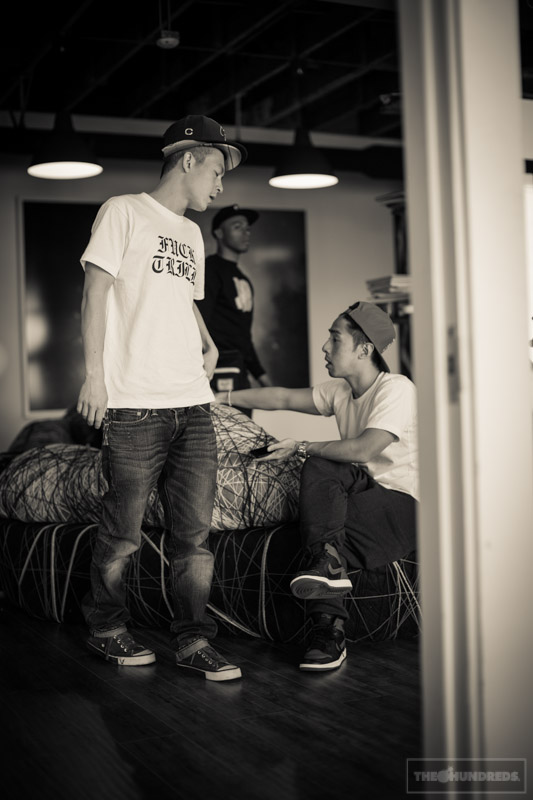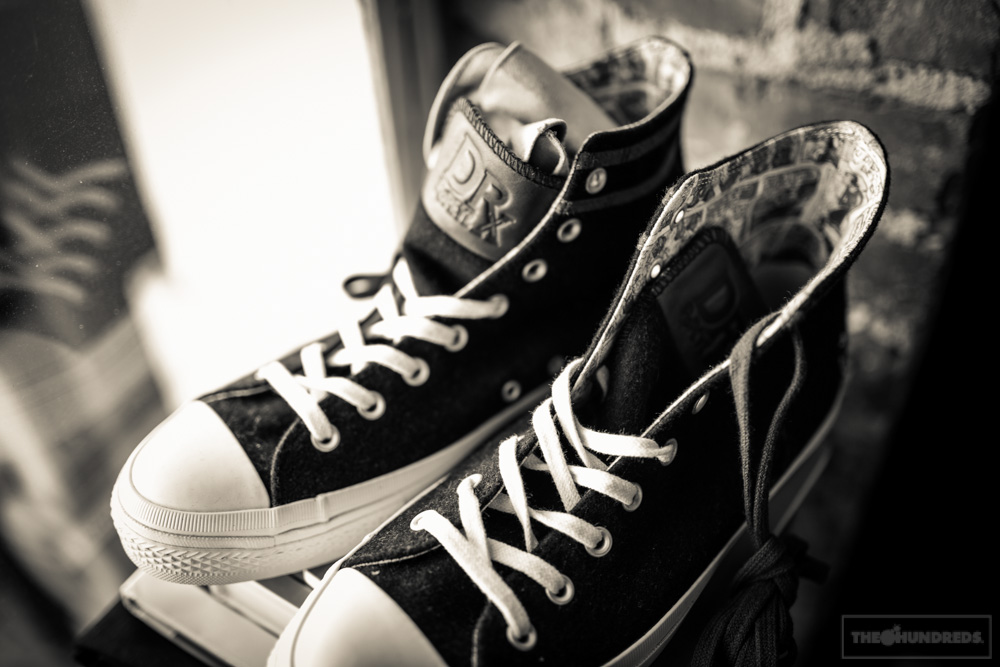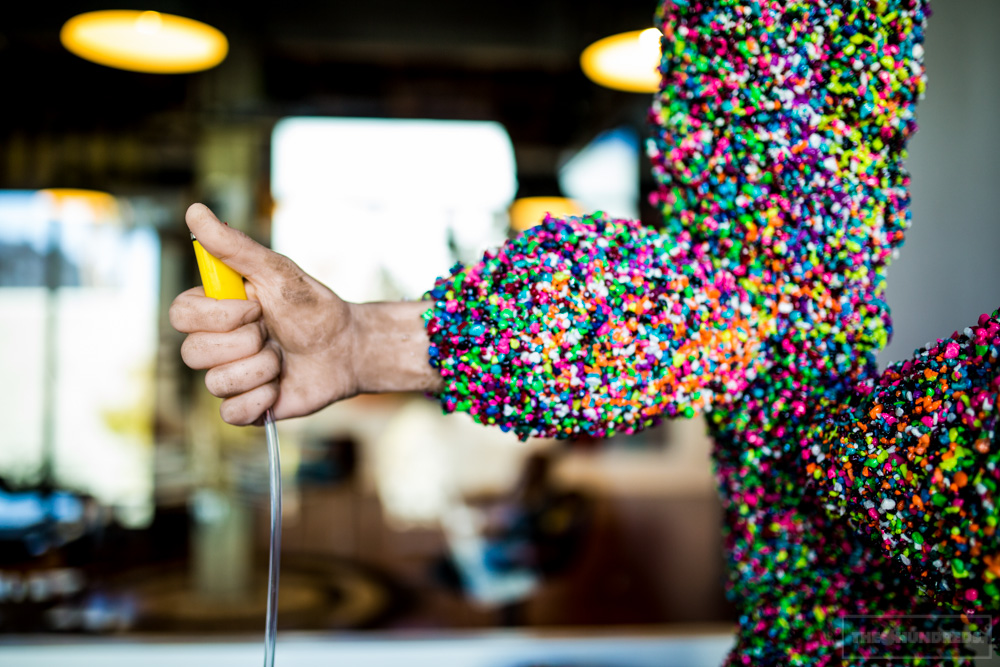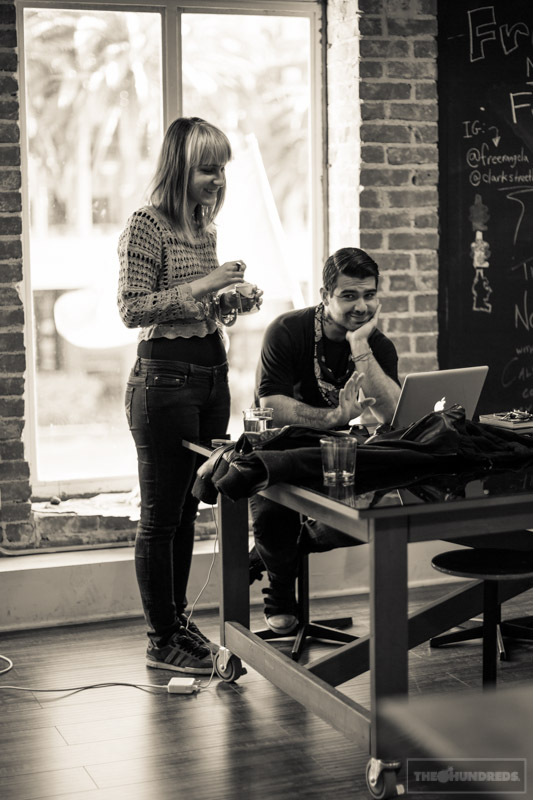 Michael (LAMJC), his secret strength: carrot juice, and Brandon: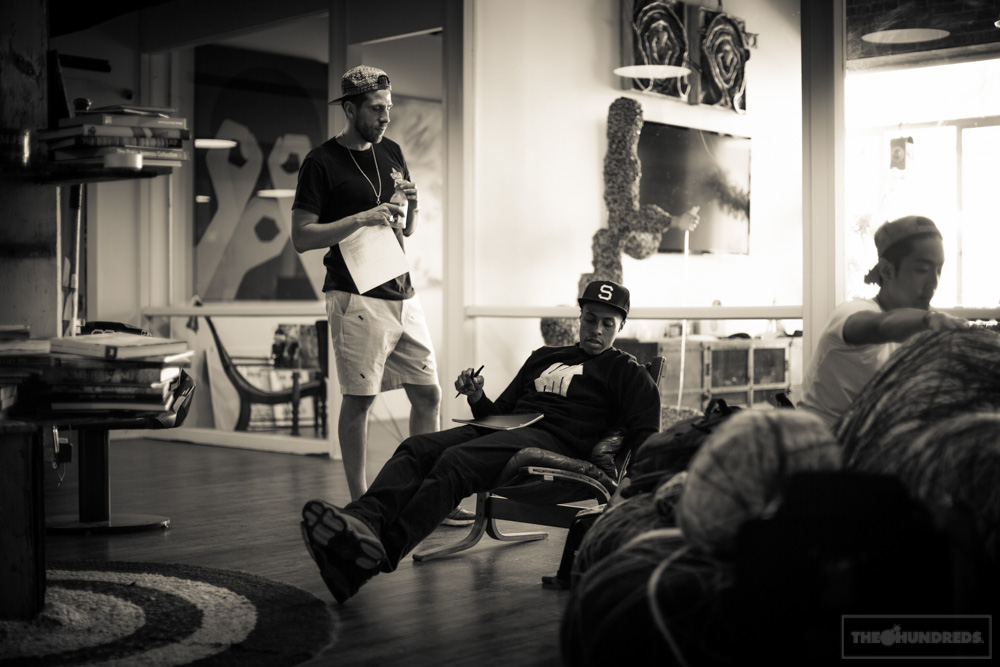 Willie T captured stills and schooled me on photography (nothing new):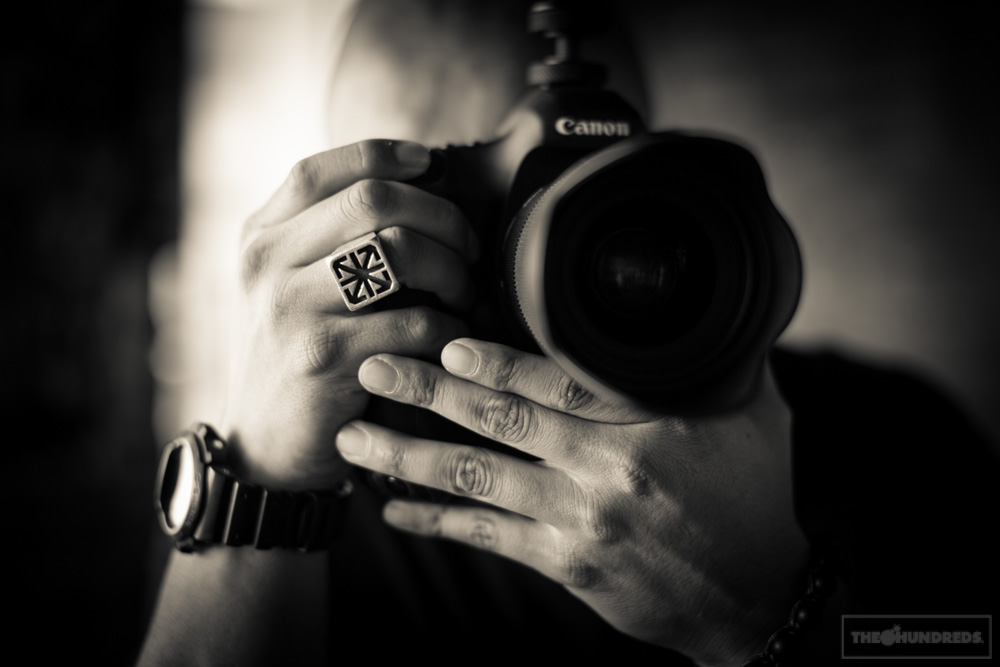 Steve Malbon kicks things off…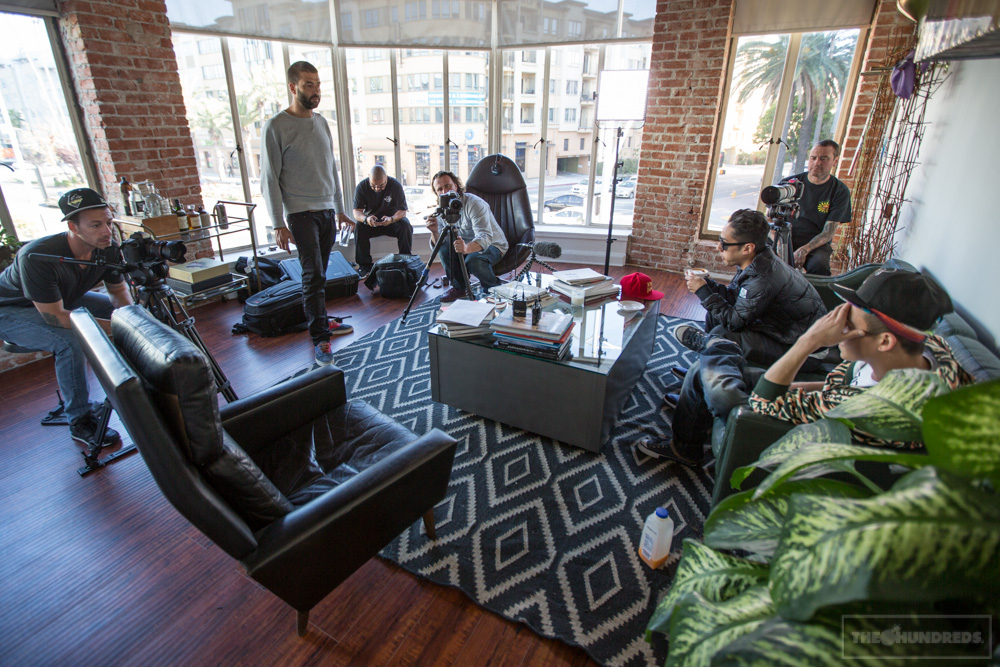 Lights. Camera. Action.