This week, Staple Design and Kid Robot introduced their first collaborative toy together, the iconic Staple Pigeon, and to celebrate, Jeff Staple had back-to-back signings at both Kid Robot New York and Kid Robot Los Angeles.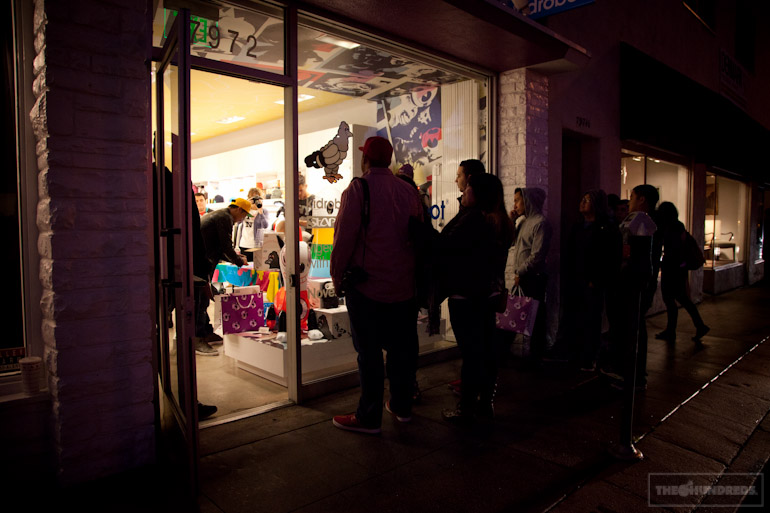 Jeff got into Los Angeles Friday night to greet his fans at Kid Robot. Levi Maestro was filming him as well.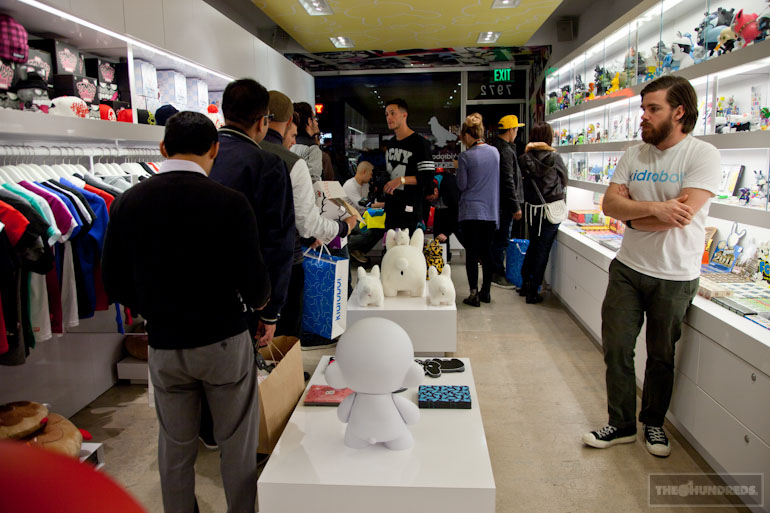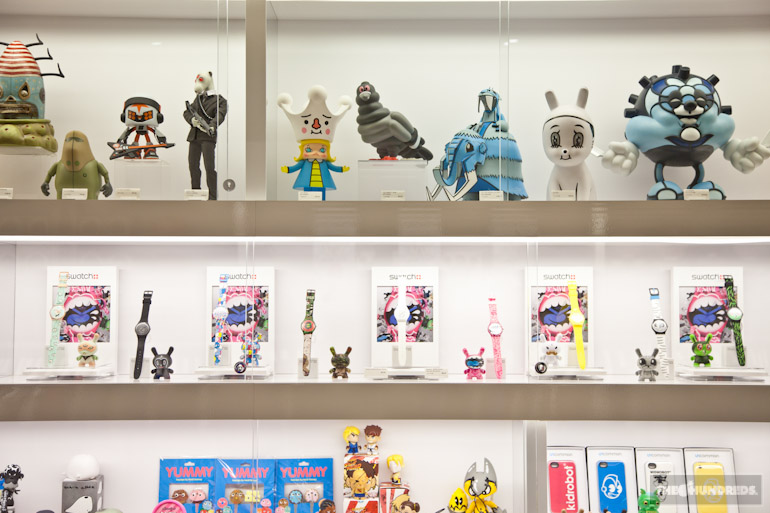 The Staple Pigeon is 7-inches of vinyl, limited to 800 pieces worldwide, and at a cool $75 USD is a desktop embodiment of New York's unofficial street mascot.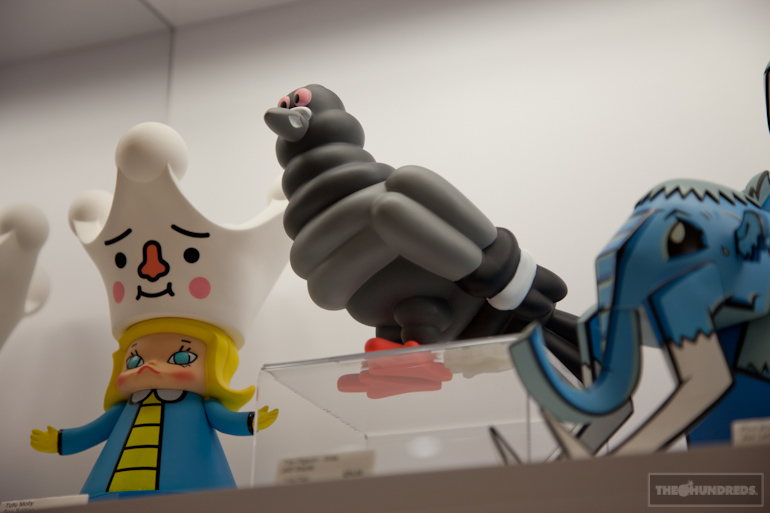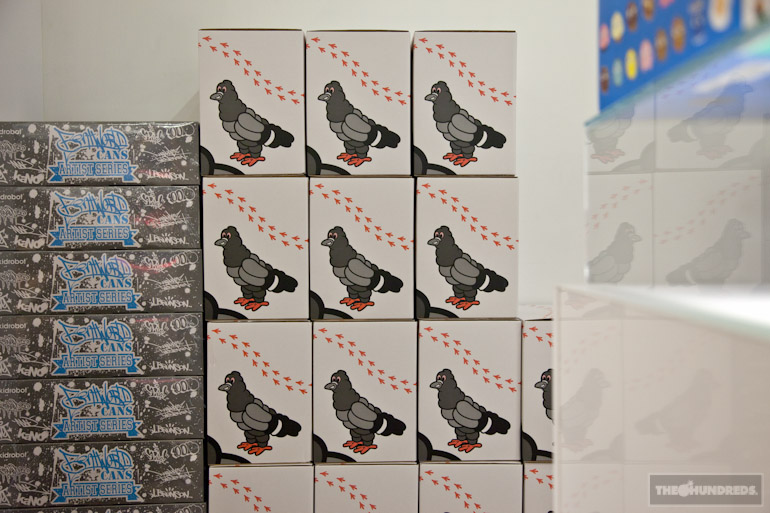 There's also a white version of the figure, the albino pigeon, limited to only 200 pieces, exclusively sold at Kid Robot's stores in LA and NY, and Jeff's shop, Reed Space.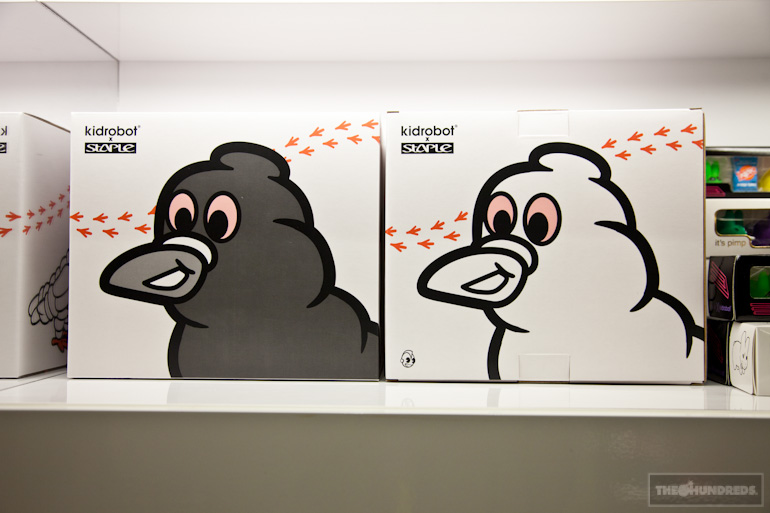 This was the only night Kid Robot LA offered the albino pigeon, with a measly 25 pairs at bay.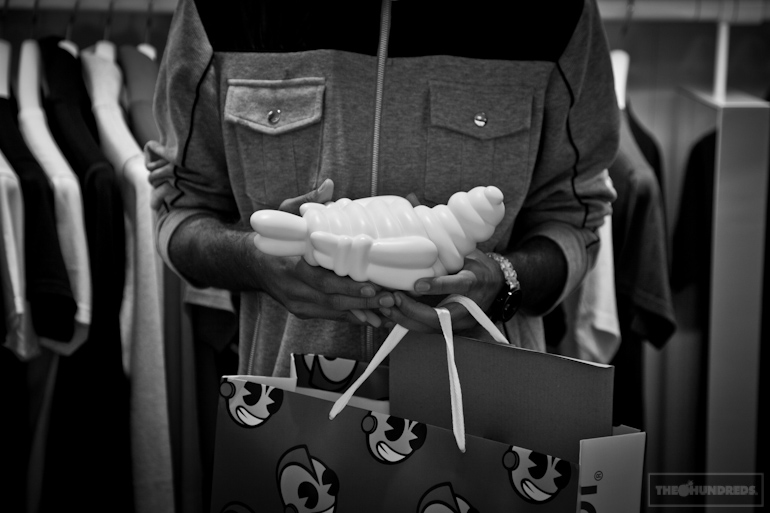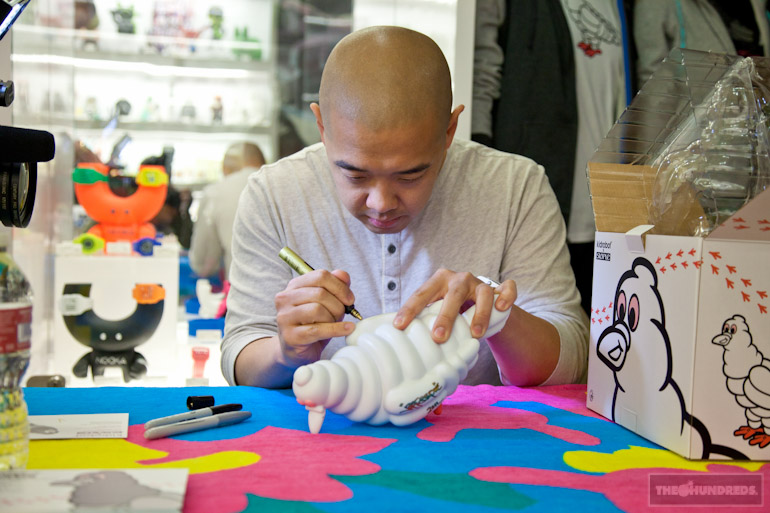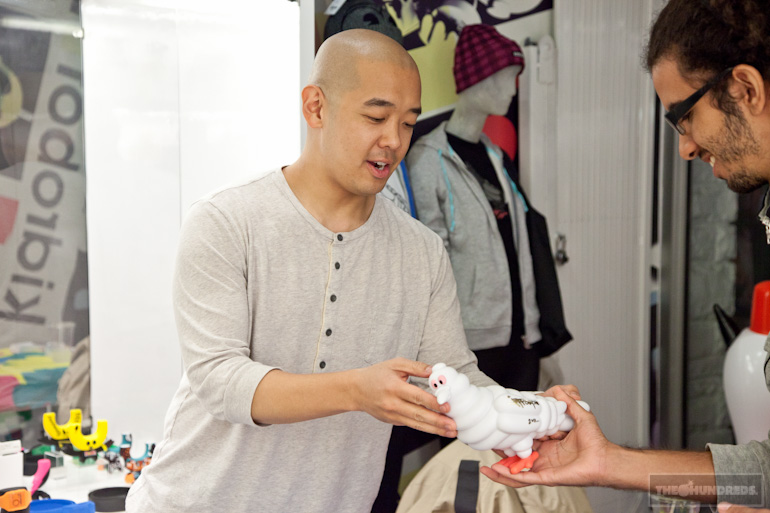 It's rare that I find a vinyl figure that I have to have (the last one being Slick's BOUNTYxHUNTER collaboration) but I dug the execution of this piece – Jeff and the Staple team did a great job here – so I brought one home with me.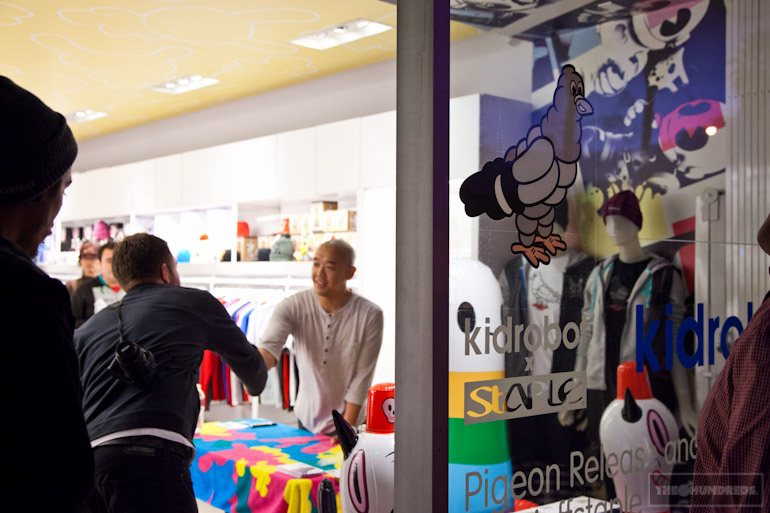 by bobbyhundreds