I love New York. But this week, not so much. Time to get out of the freeze…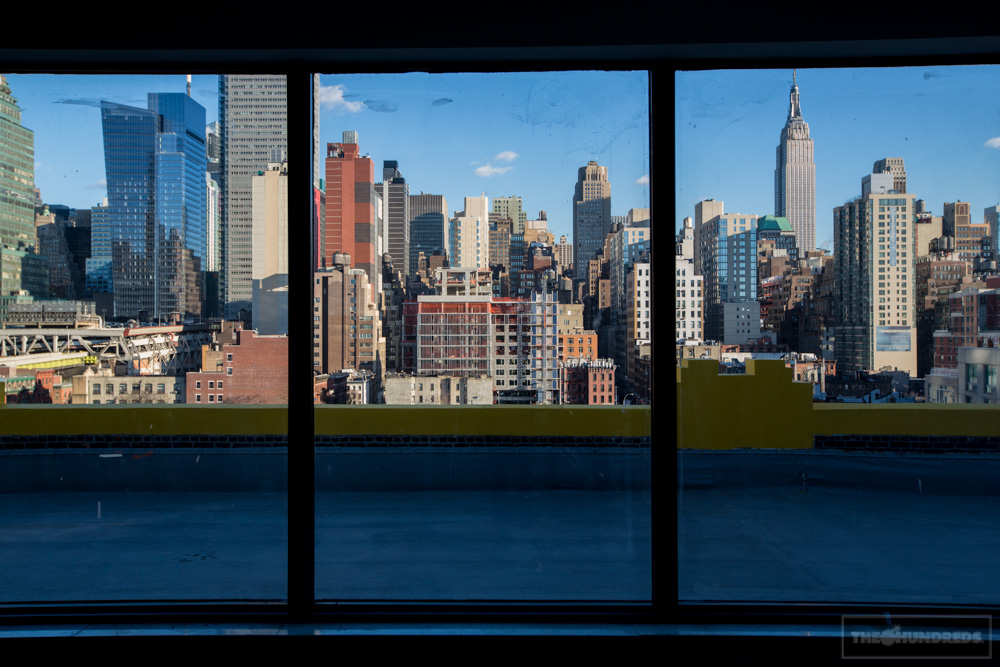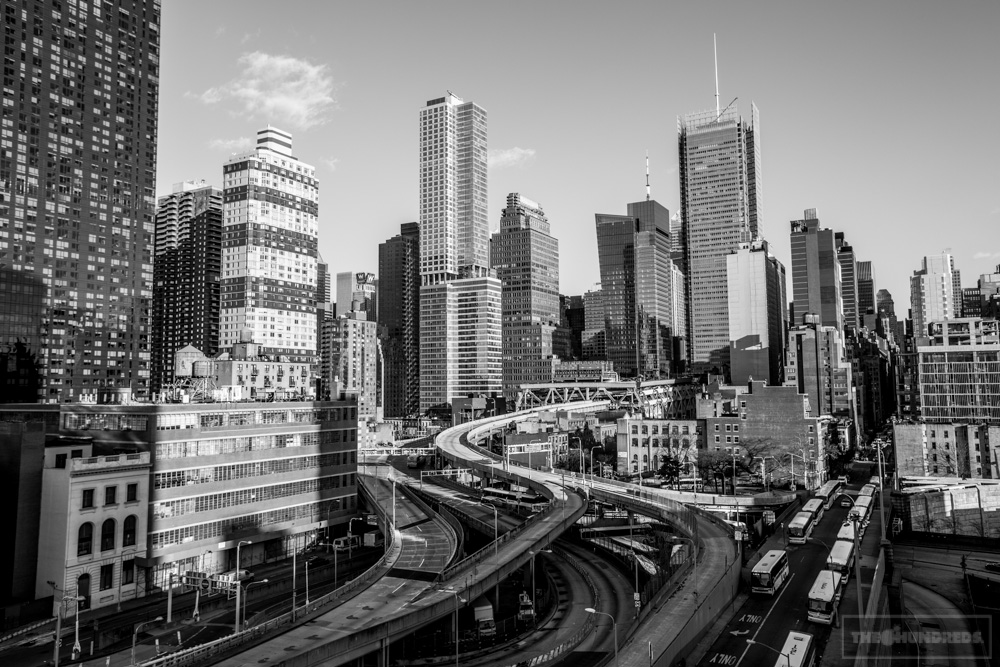 This is The Hundreds New York's unofficial mascot, TERROR. An olde english bulldogge, not to be confused with the original old english bulldog, not to be confused with just a regular ol' bulldog.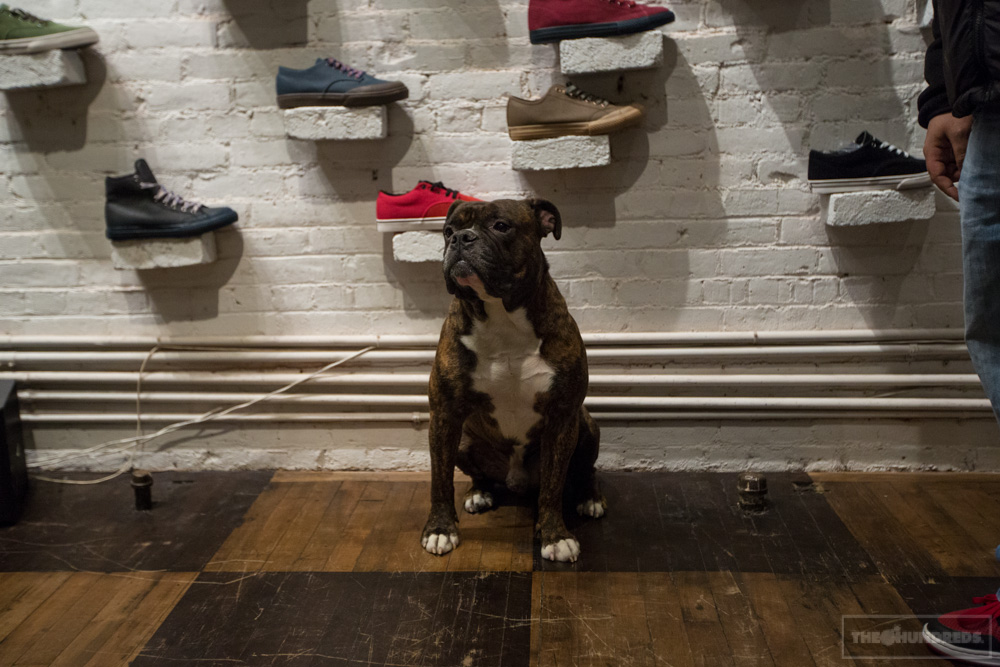 Speakin' of freeze, that's Freeze: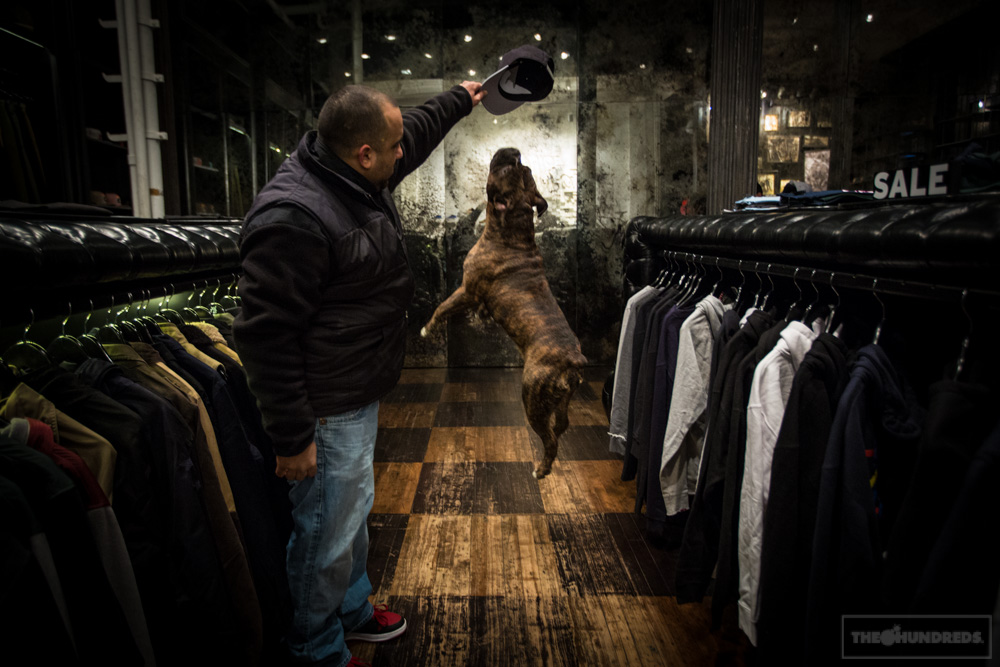 Terror models the latest Phoenixes.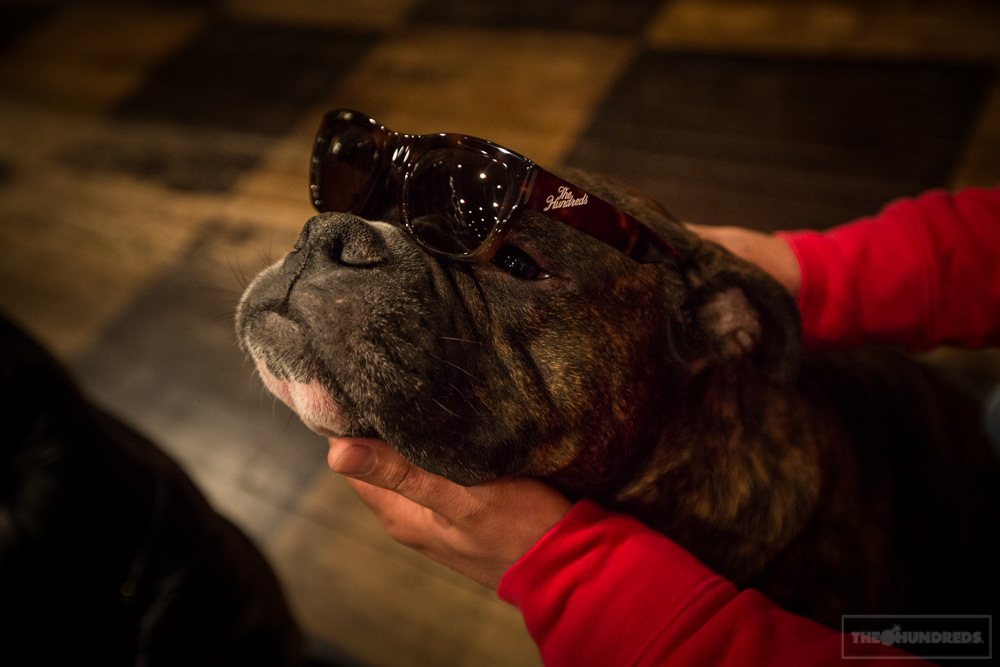 and a The Hundreds New York Store Exclusive Team cap: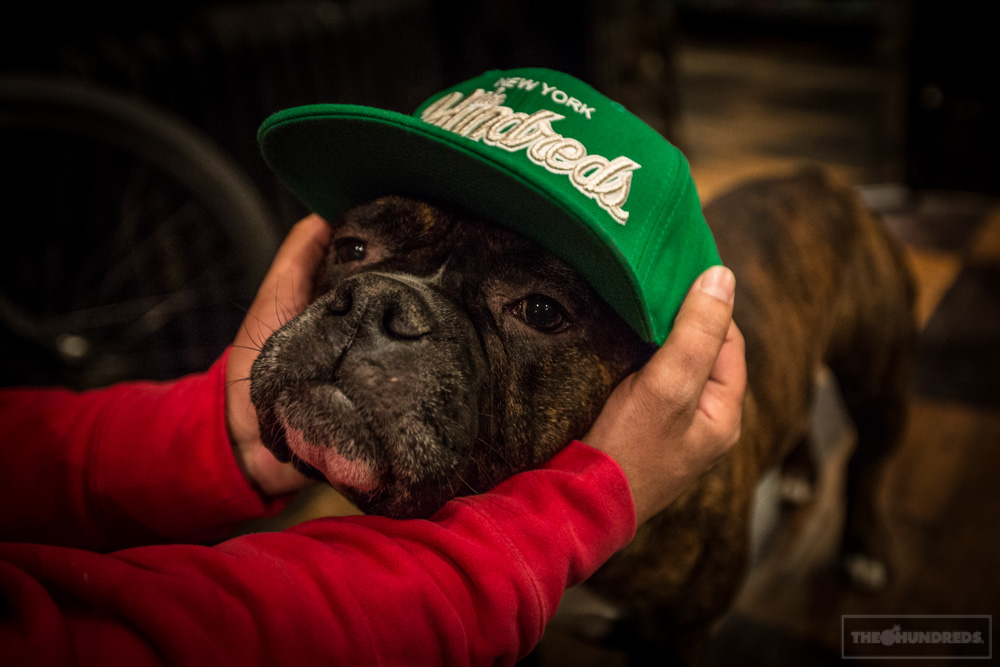 The dog days of winter…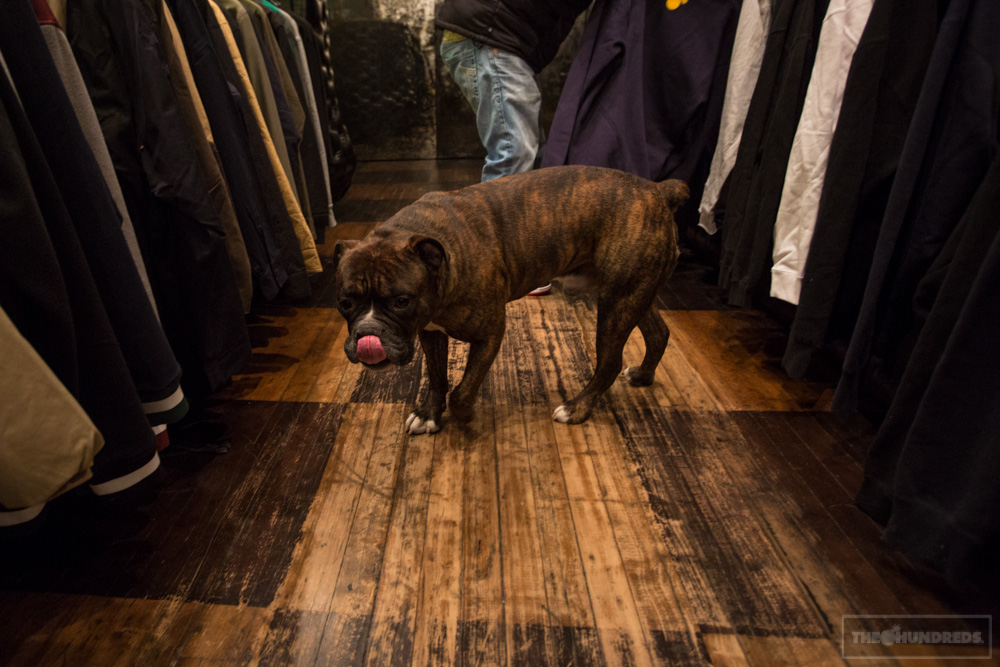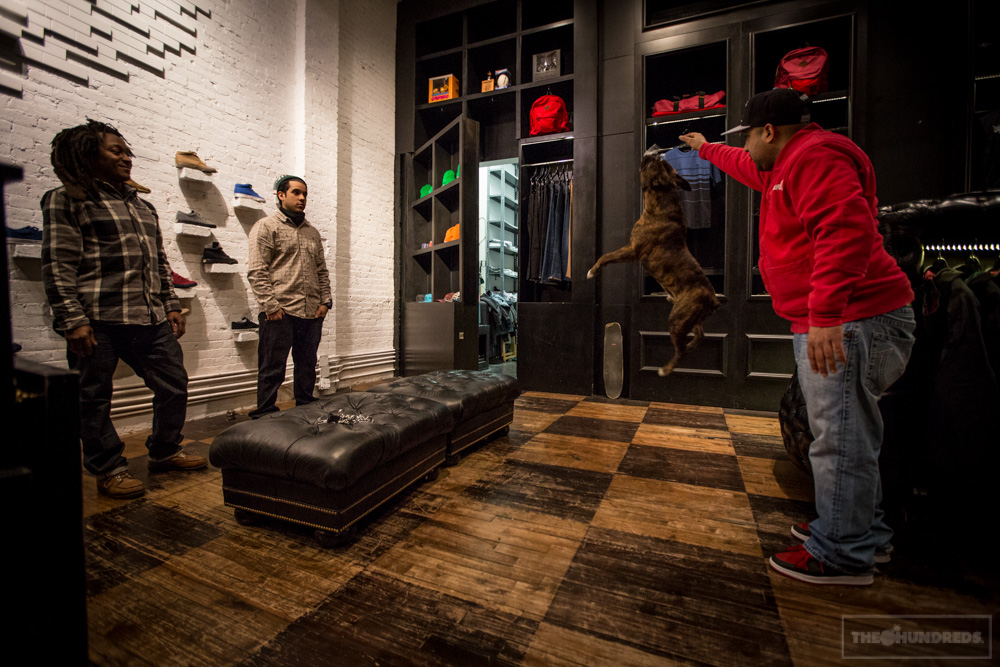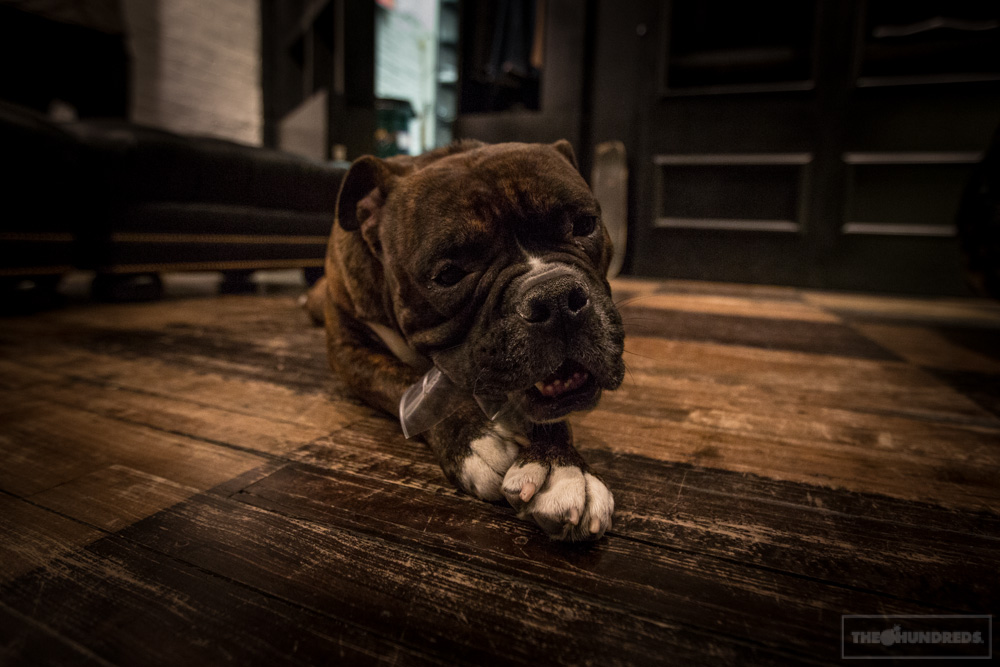 See ya on the other side.