The good people of New Era swung through this morning. There's Tiffany, Scarlette, Julie, Mario, and Chi-Kay. I know, the blog title is misleading. There is no one named Dawn.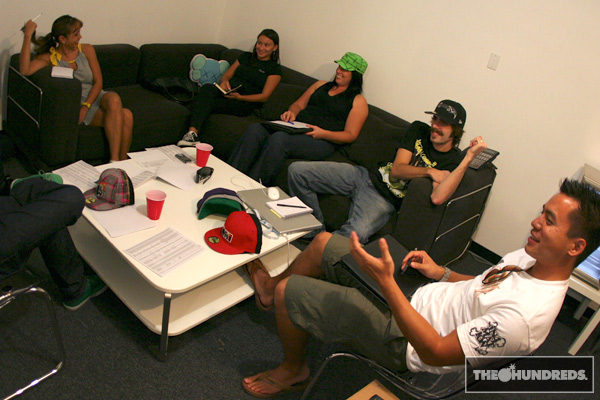 Since they drove up all the way from the Orange Curtain, of course we had to take them to La Taquiza. Sorry Scarlette, I know your shrimp tacos are better. But we got that carne on lock.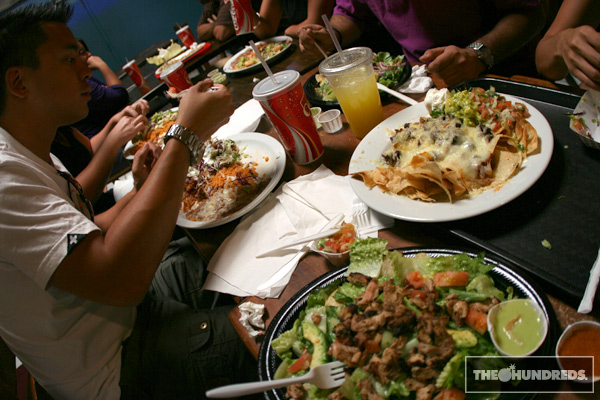 Big Lucks and the homeys.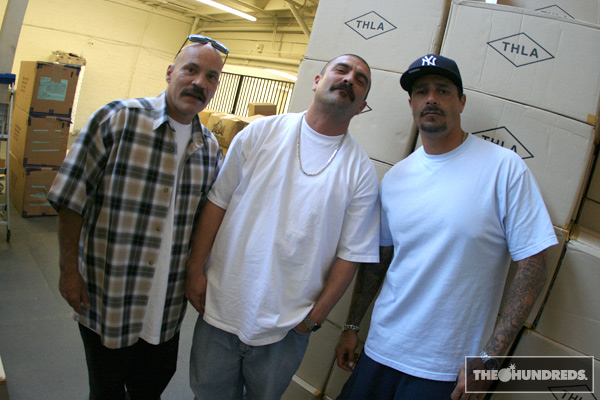 You ready for the new?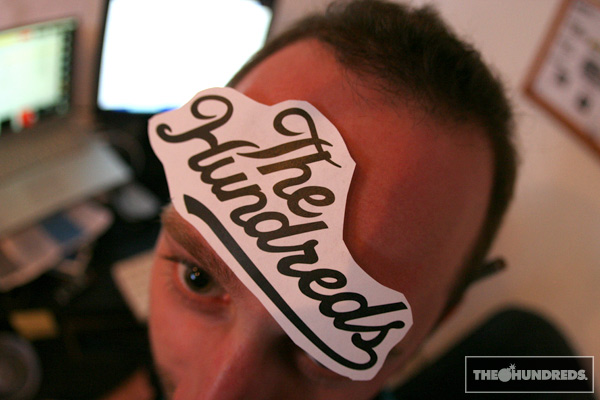 Sneaky peek. Just got back some custom hand-looms from Holiday '09.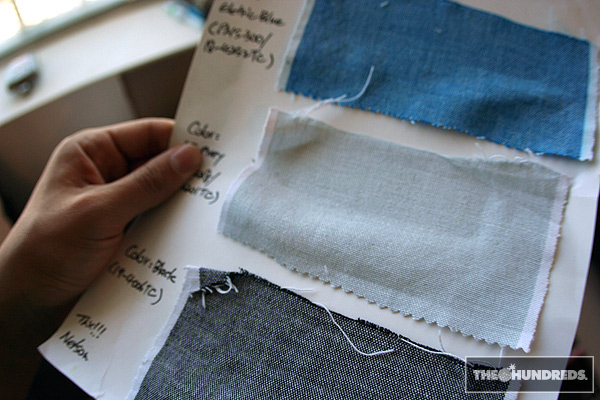 Out with the old.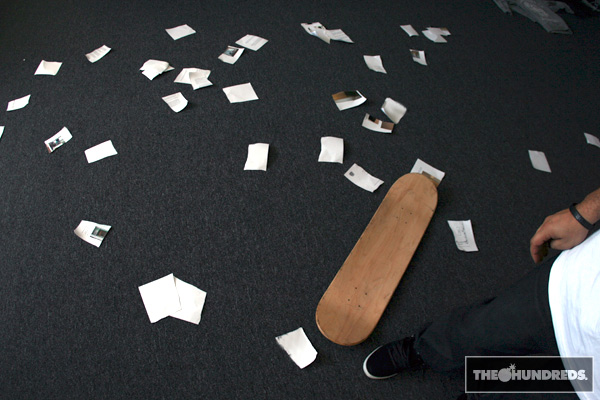 In with the new…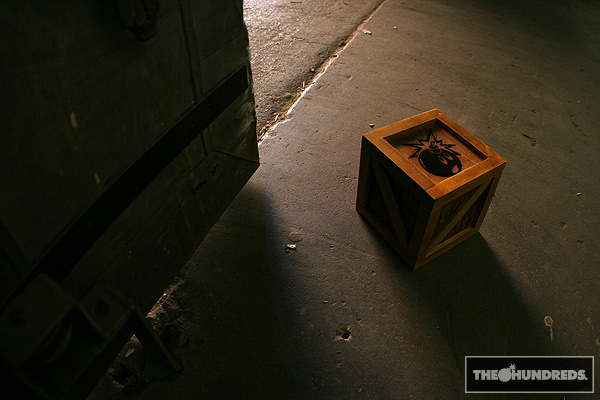 by bobbyhundreds