With 4 stations around the country, The Guild is a collective of artists, designers, engineers, architects, and carpenters who – in essence – make stuff.  It appears the dream job – imagine up possibilities and figure out ways to bring them to life.  We've been working with Mike and Sheena from the LA branch for a while now on a big The Hundreds project that's soon to unfold.  Today, we wanted to introduce you to their operations to show how small ideas turn into big and very cool stores.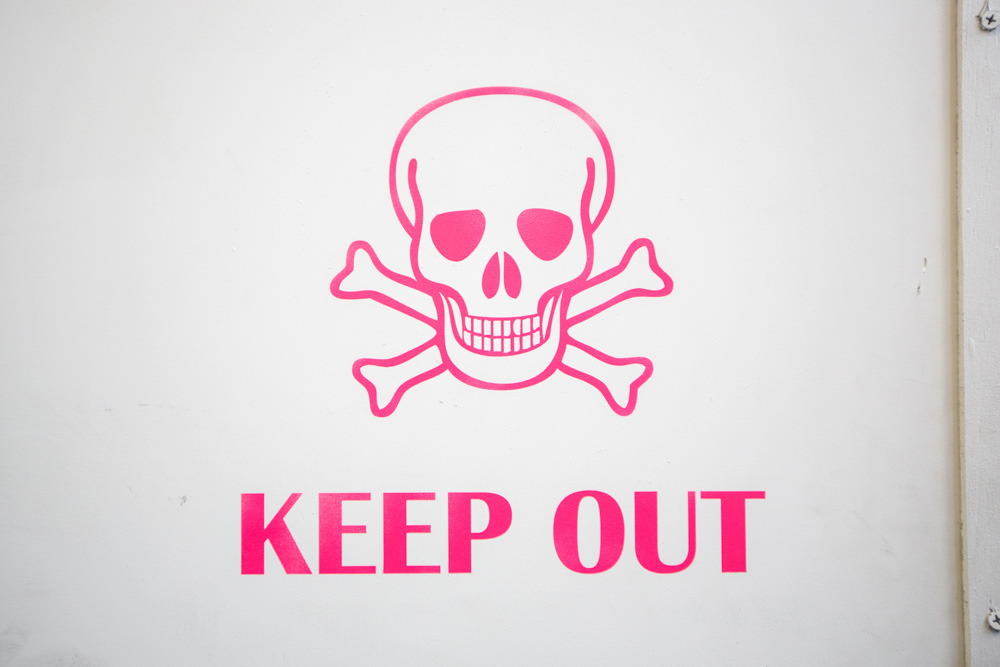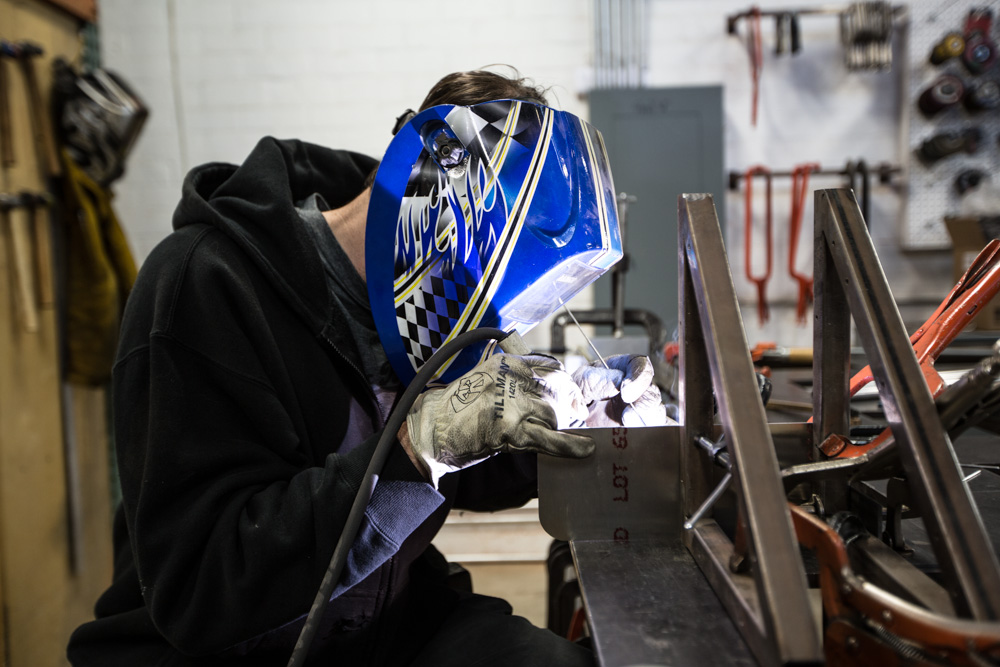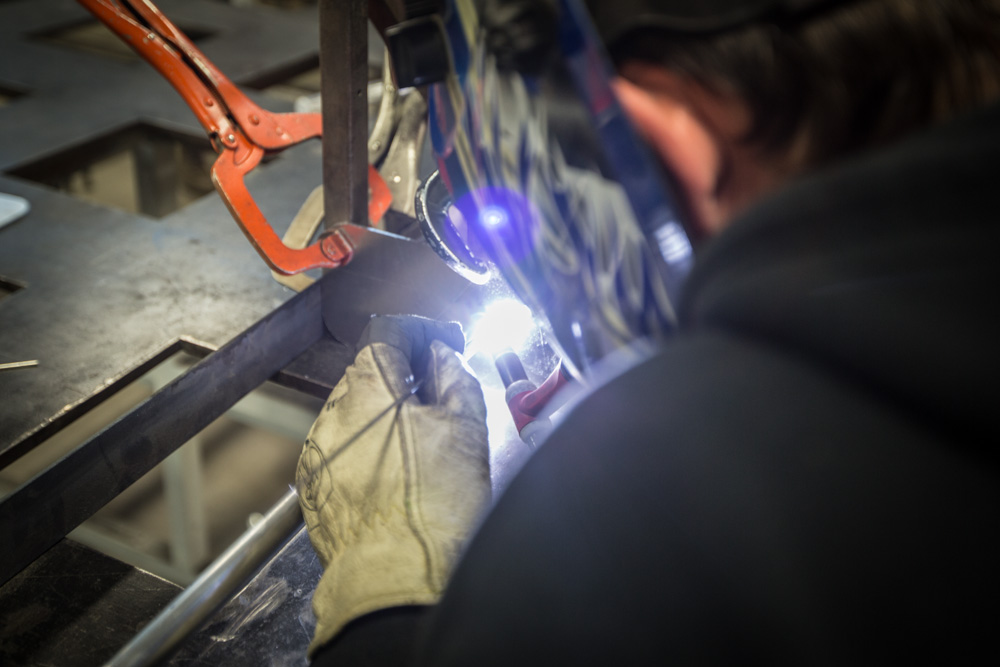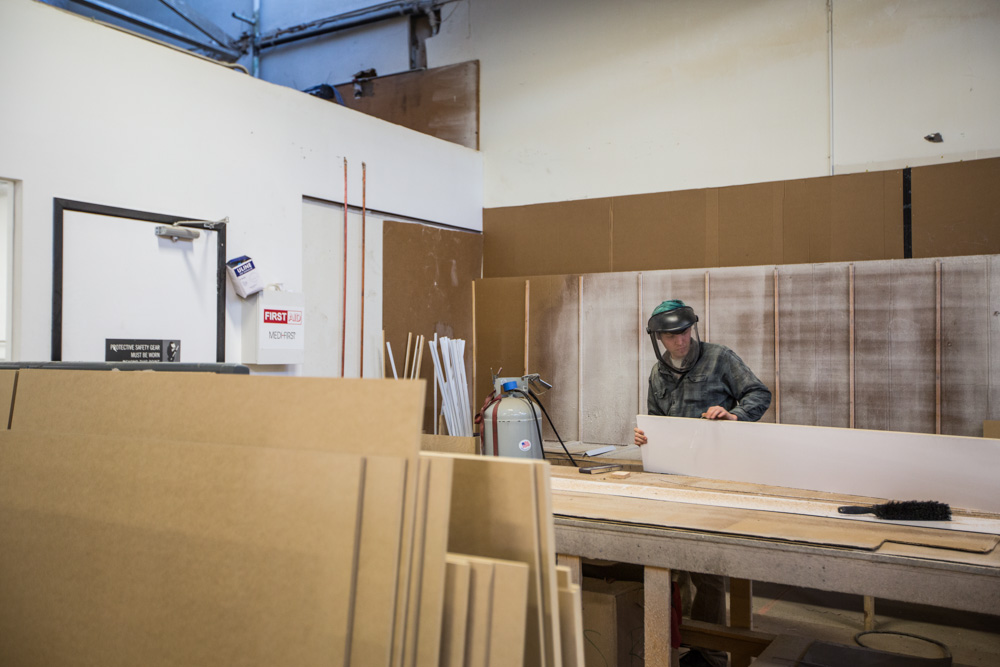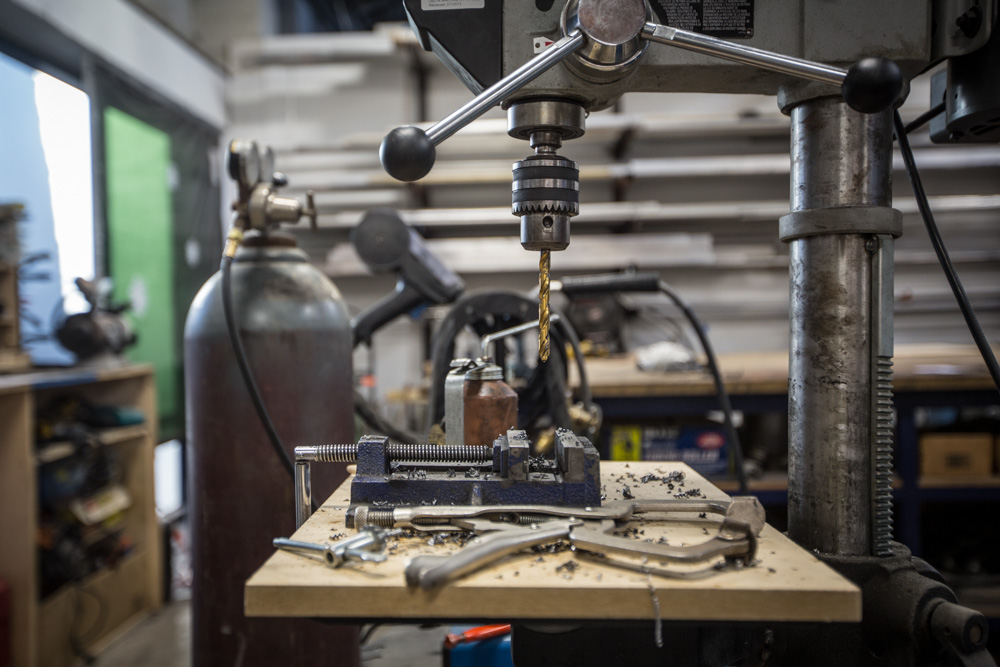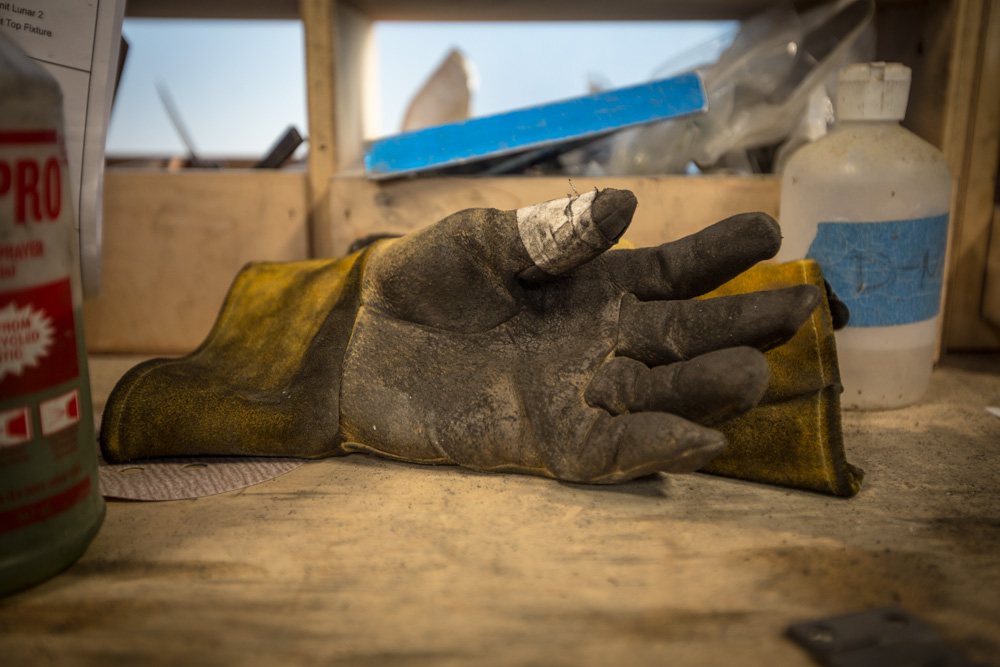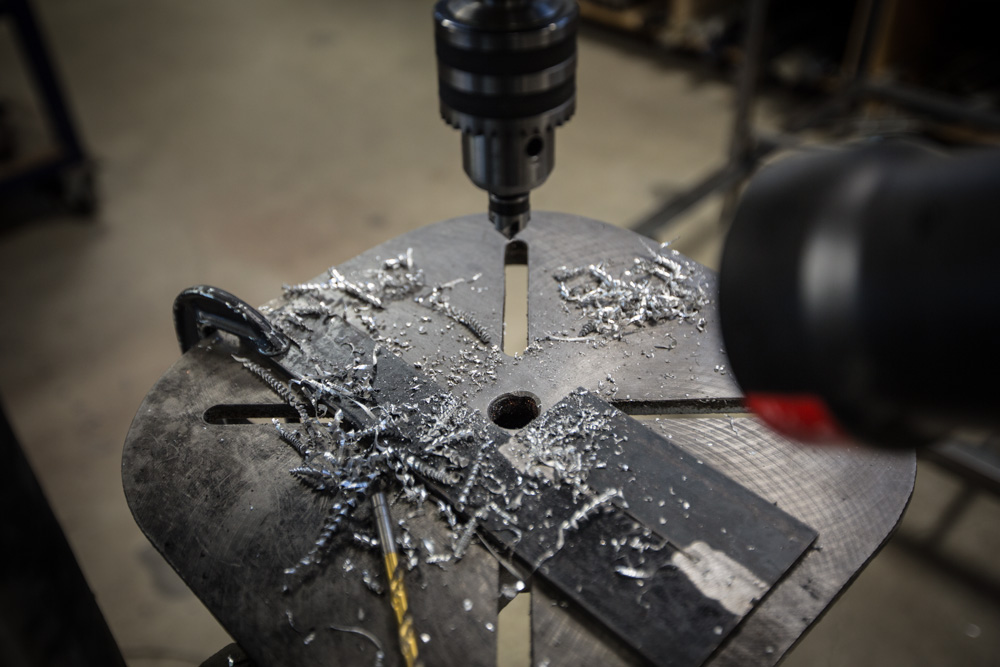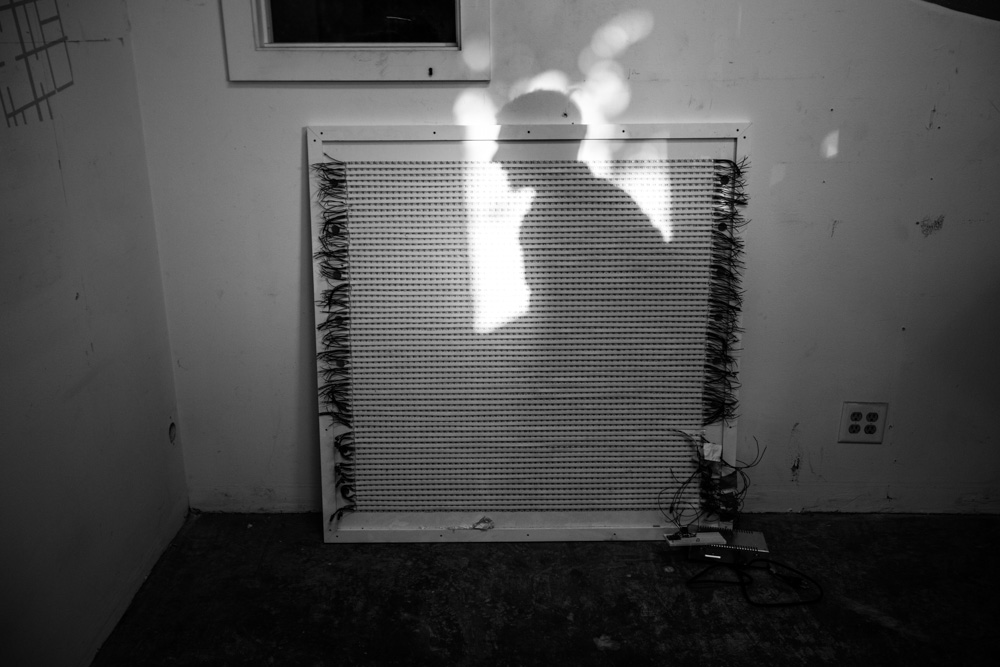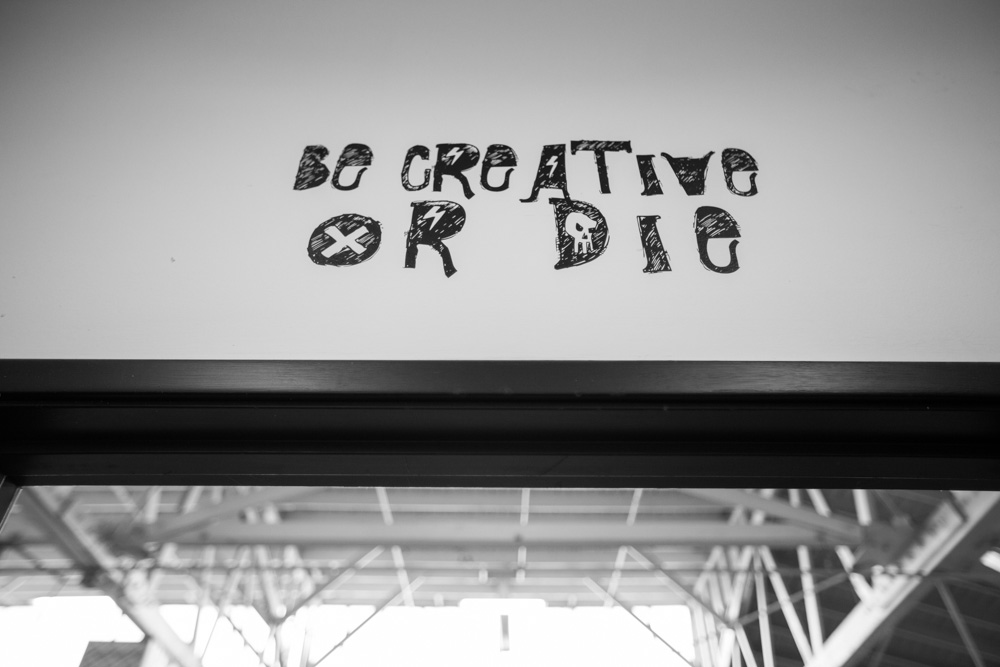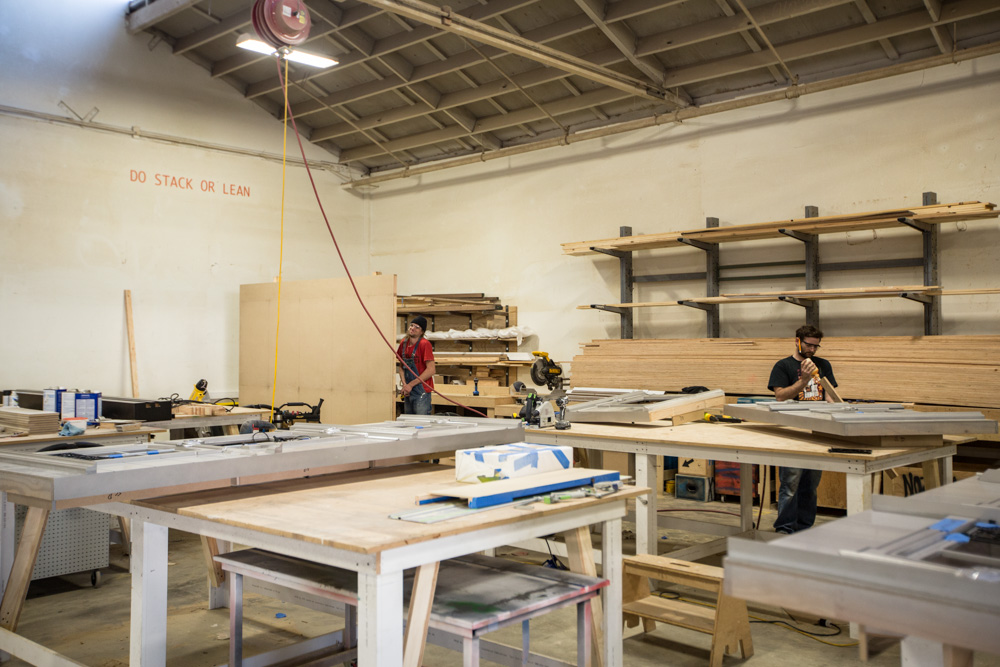 If there's a white surface anywhere within the 3 buildings of The Guild LA, chances are that it's dry-erase friendly: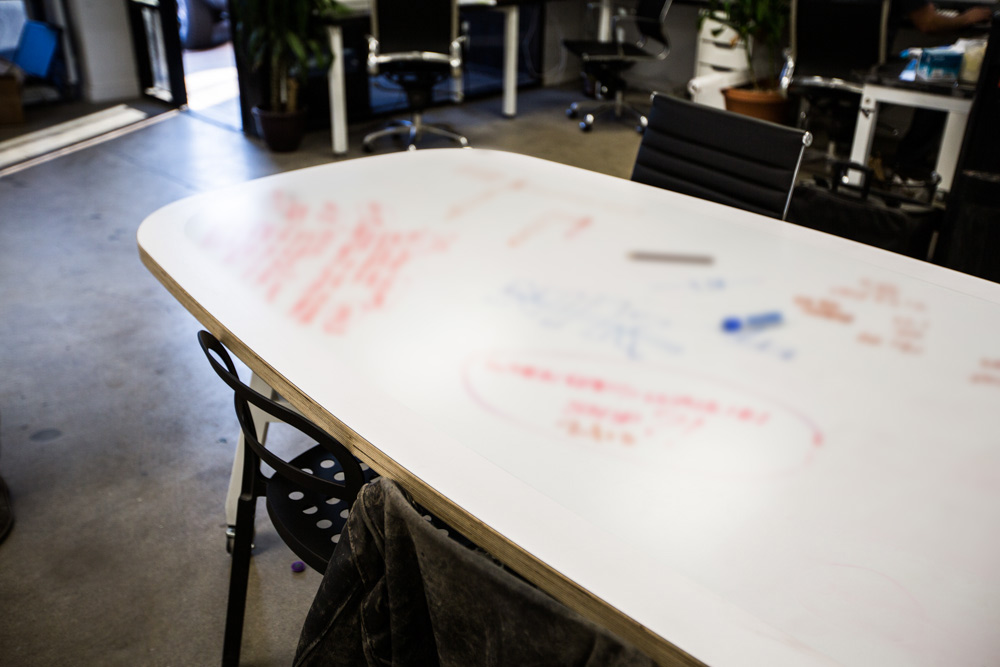 Basically. Yup.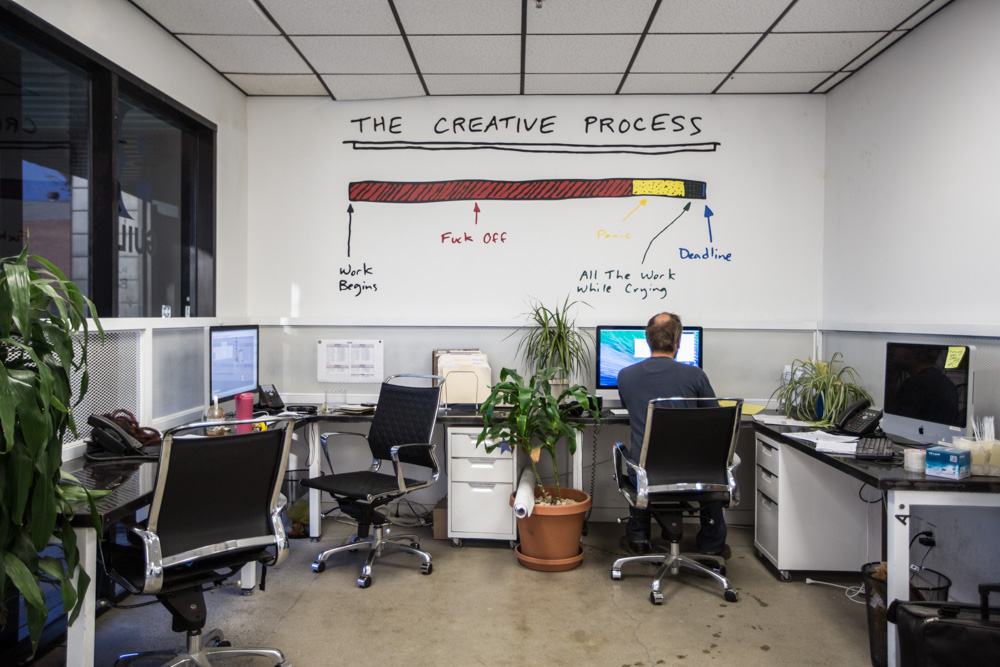 The team in the print shop is finalizing a big Nike project: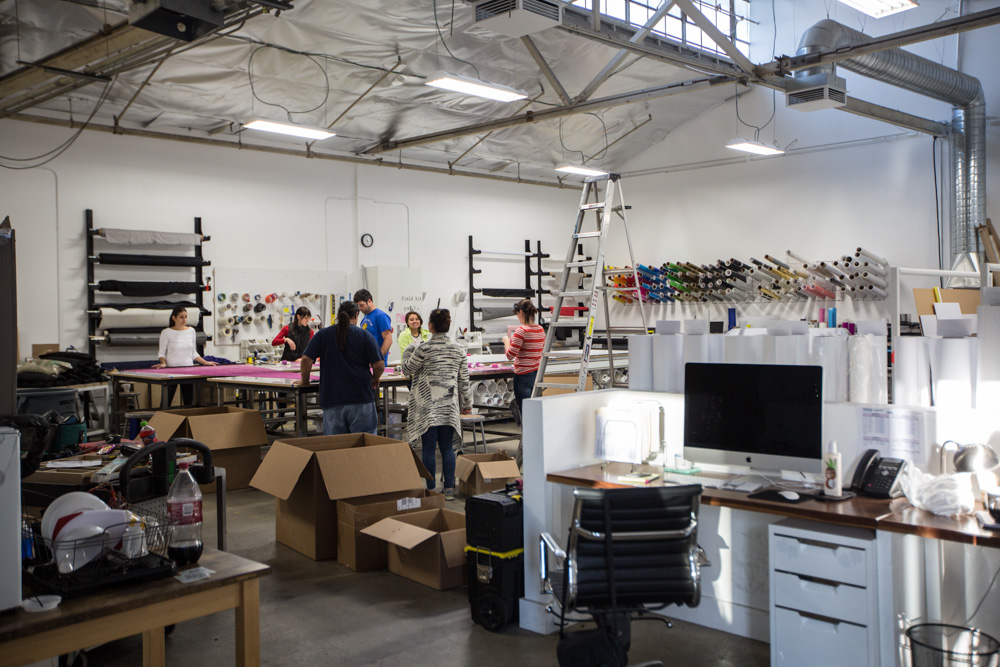 Speaking of big, how about this printer?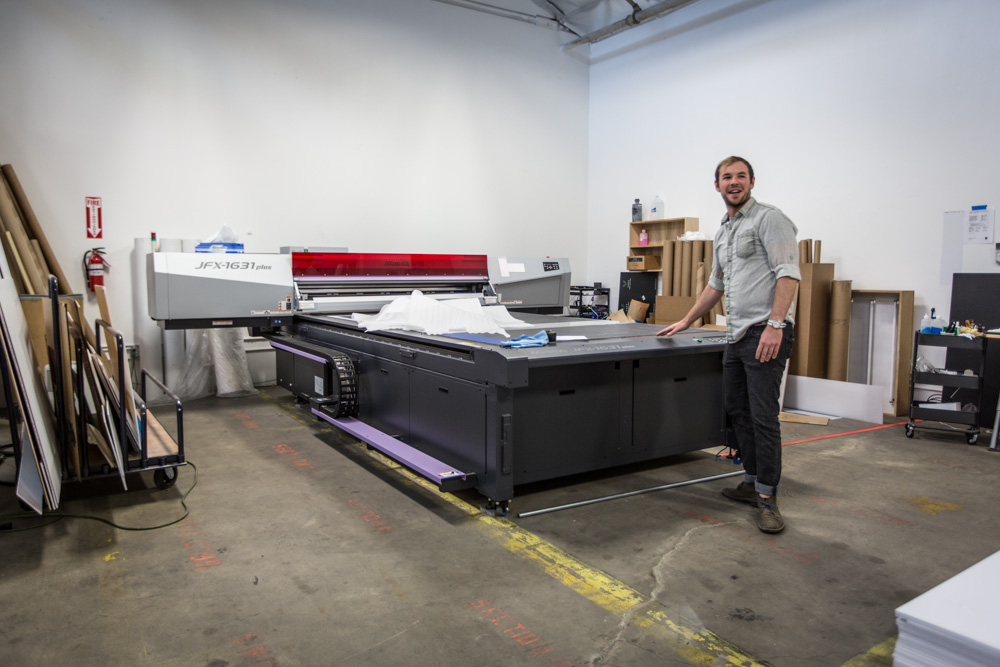 …and its various results: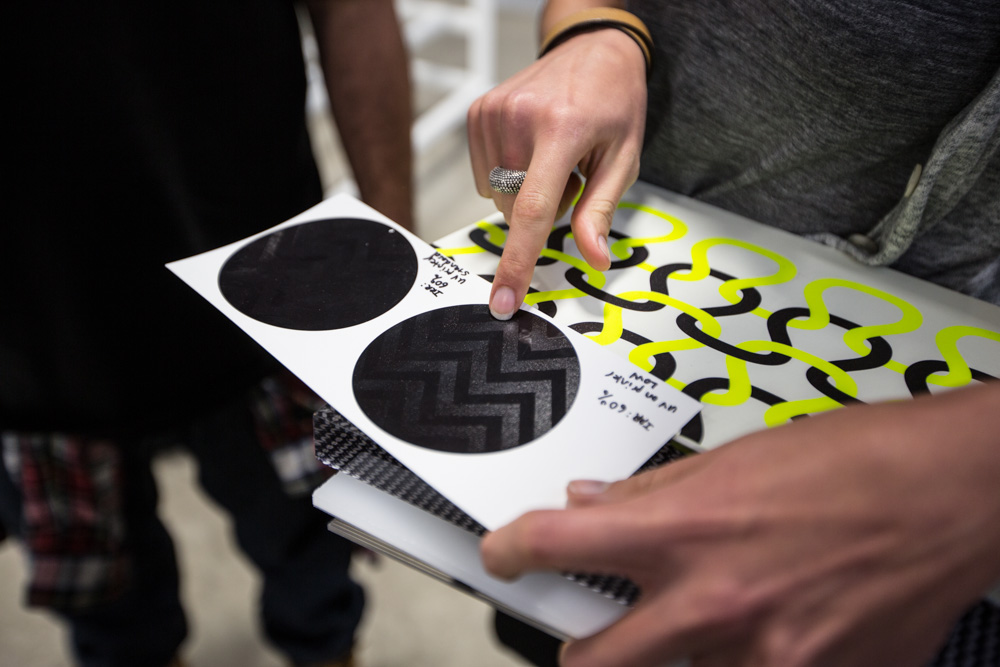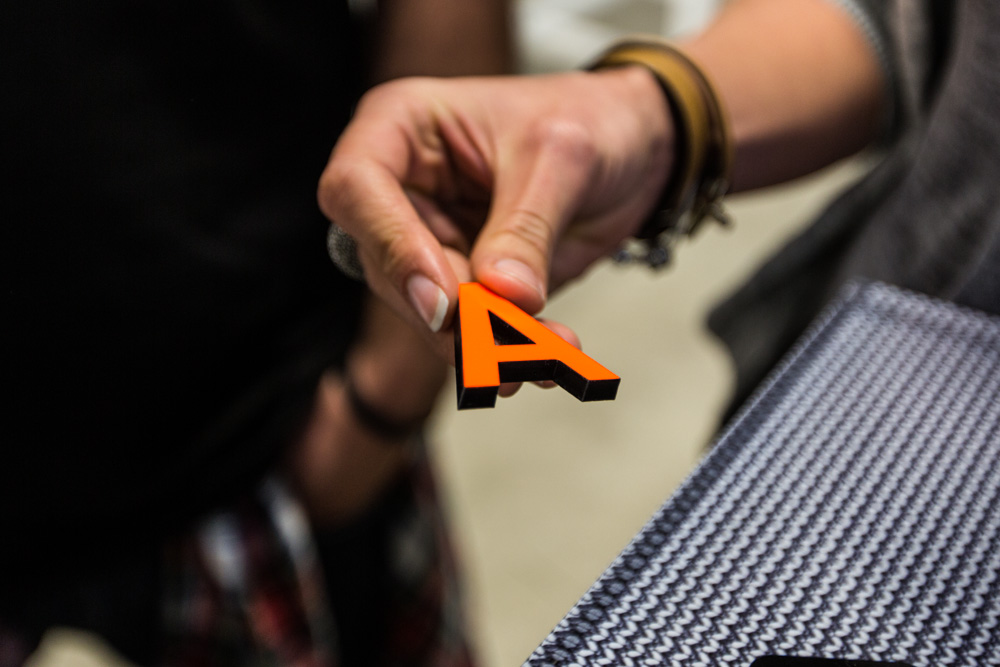 Even lenticular?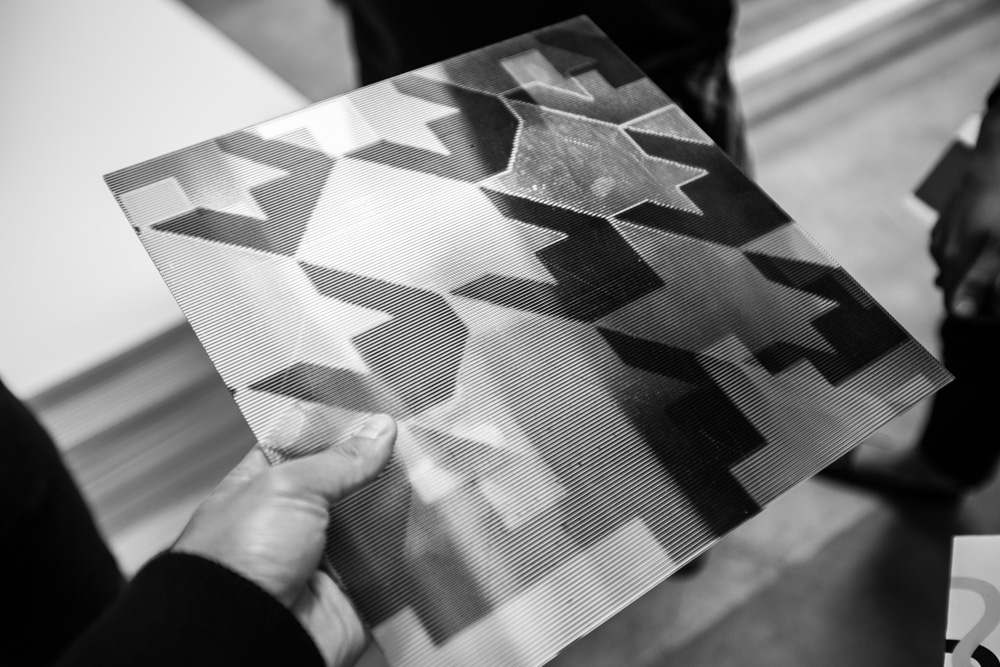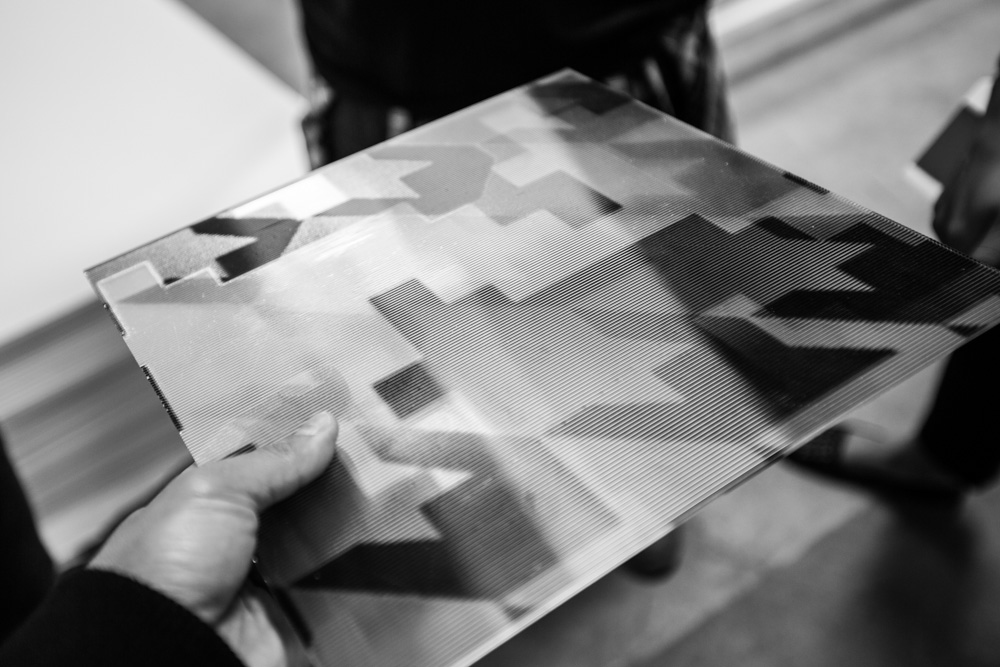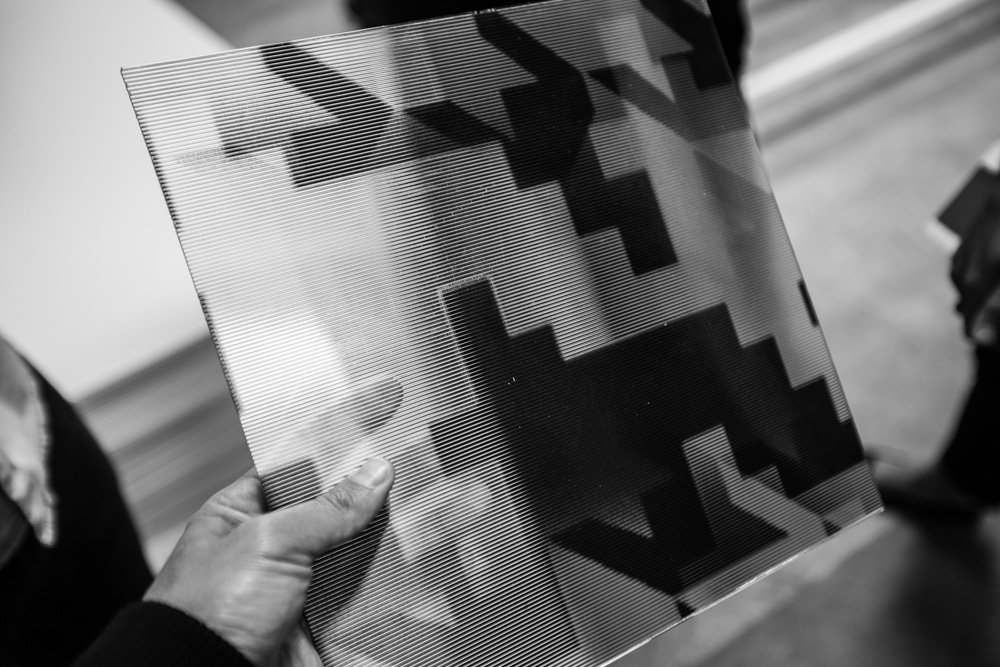 The laser cutter looks straight out of Star Wars: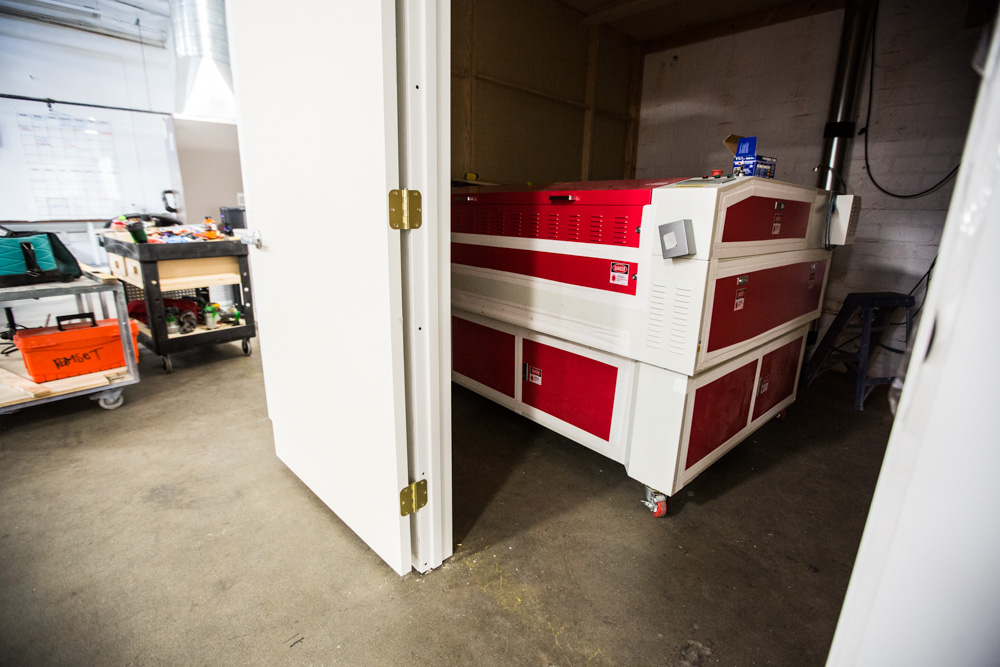 Ben doing his best Kanye as a Korean man walk: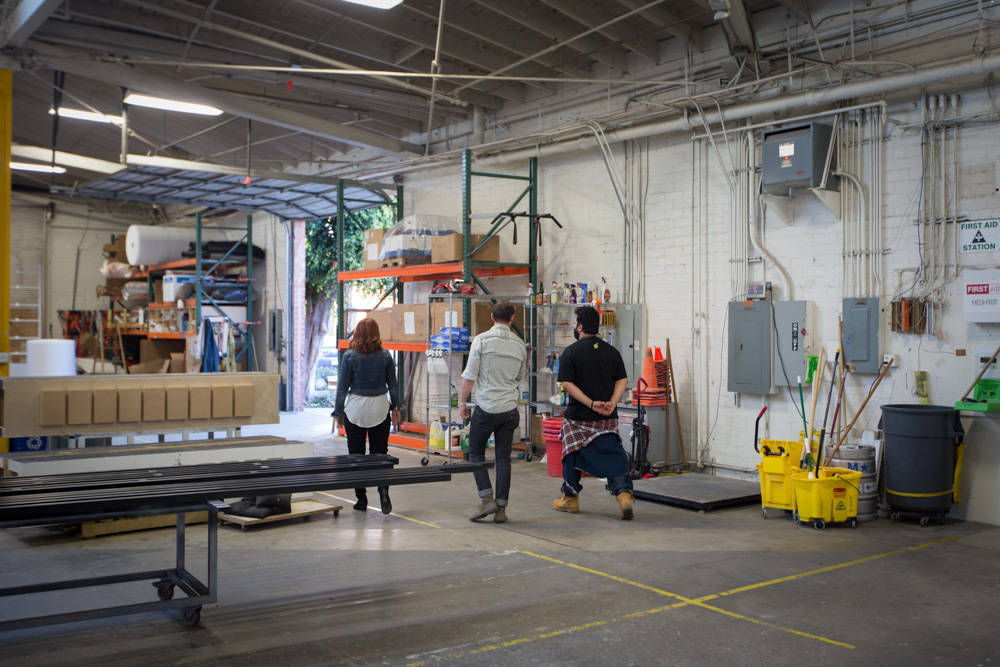 …?