The best collaboration of 2013 thus far has to go to Taco Bell. Not only are they the fine purveyors of Mexican-esque-ish delicacies, but also the mastermind marketers of 21st century fast-food. Take the Taco Bell X Nacho Cheese Doritos tacos that they've been successfully running, and now this – the Cool Ranch Doritos version. Their latest tour de force doesn't officially hit Taco Bell restaurants until today (Thursday), but we got the sneak-peek early digs on 'em at our local TB's. Meghan took 3 down like a champ.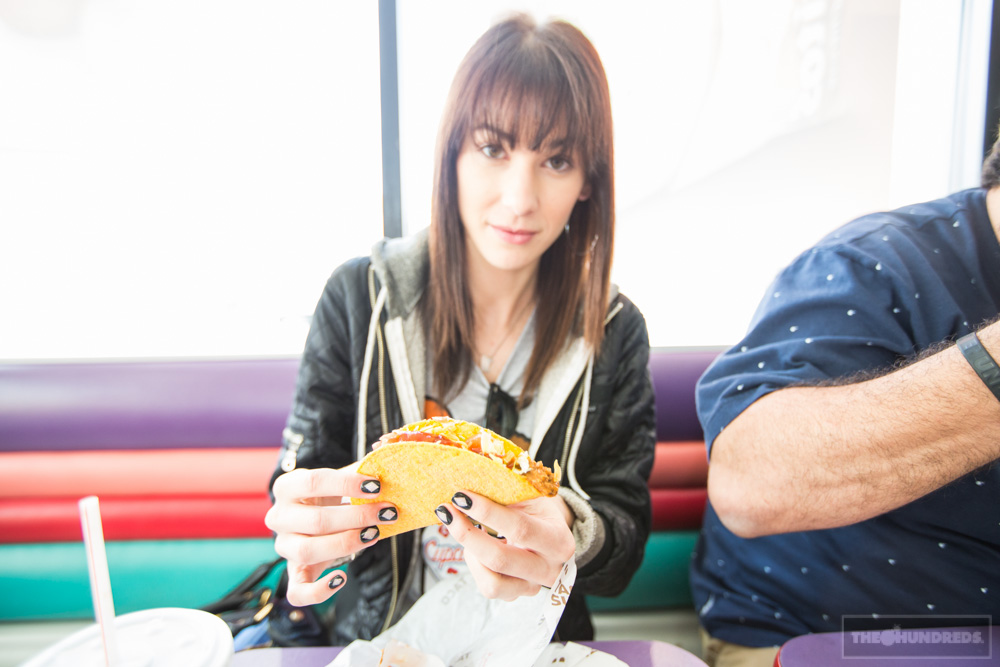 Speaking of awesome collaborations, how about their special project, double-label, co-branded joint venture with Cinnabon? Top off taco time with a bagful of warm donut holes injected with unicorn semen – I mean rich Cinnabon frosting – and smothered in cinnamon and sugar.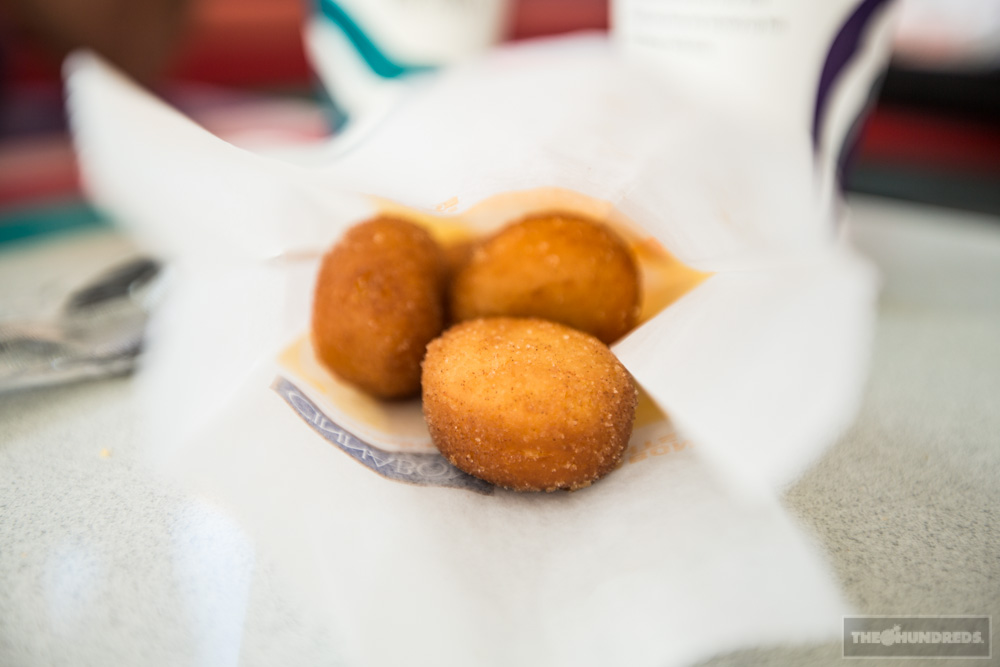 Ain't no fun if the homies can't have none: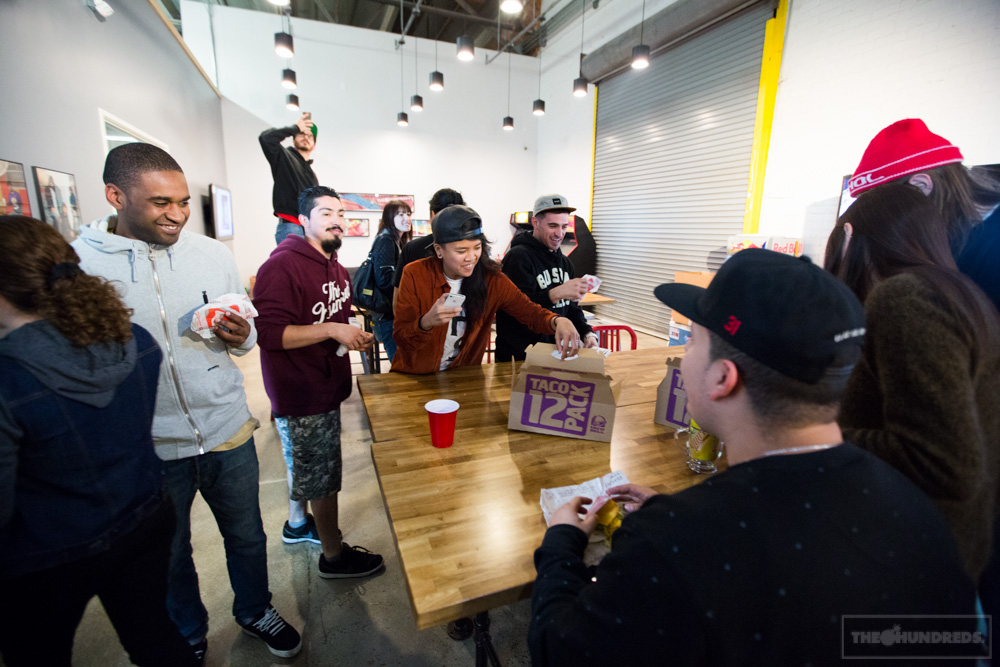 YAY! YOU'RE ALL FIRED!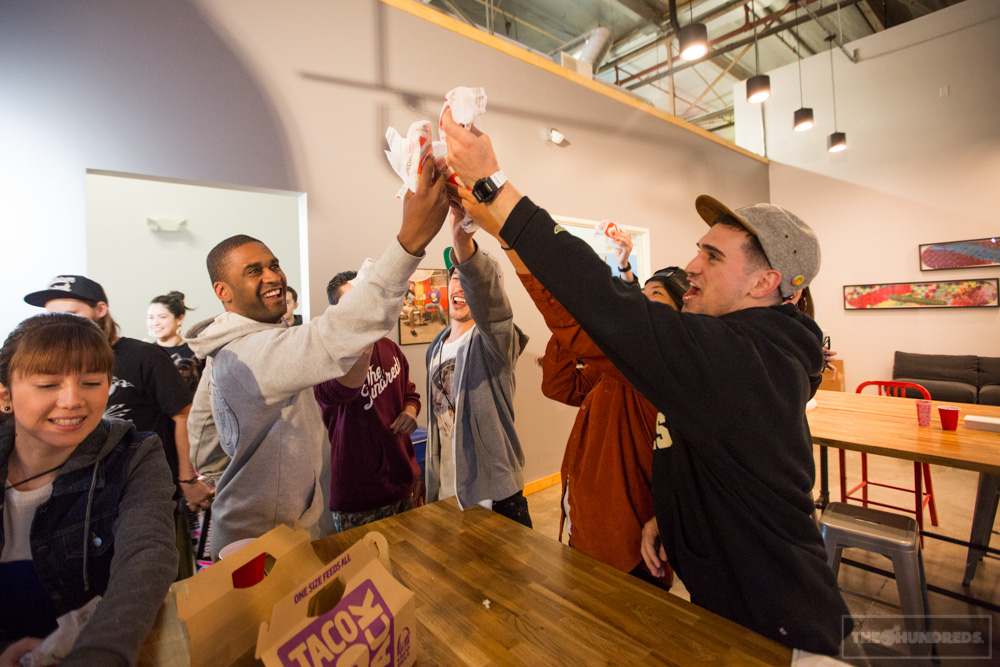 DLTDetective