Directly across from The Hundreds New York on Grand Street is the new VANS x DQM shop, The General.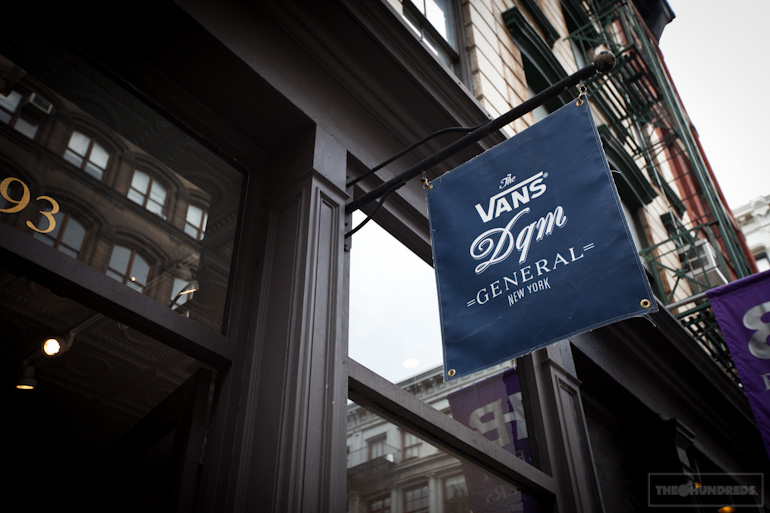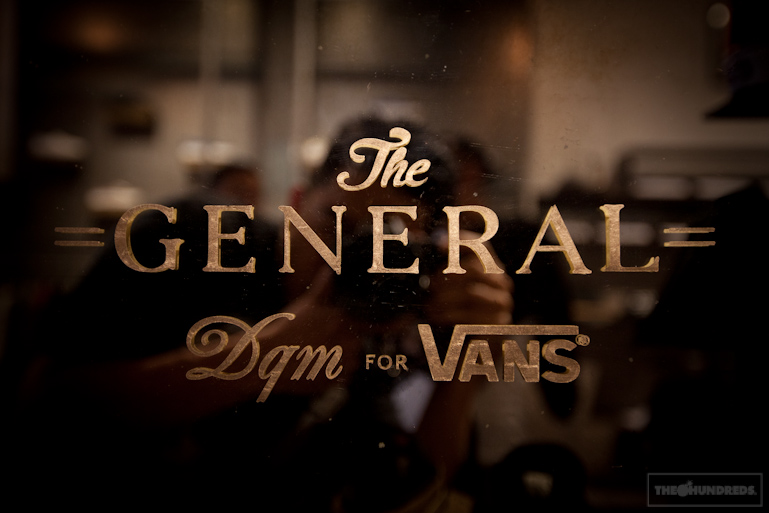 The store is finely detailed and furnished to fit a vintage Americana look, and seamlessly fusing it with VANS' casual California aesthetic and DQM's New York City skate and sneaker culture background. In theory, sounds like it wouldn't make much sense, but once you're in the store it all comes together legitimately.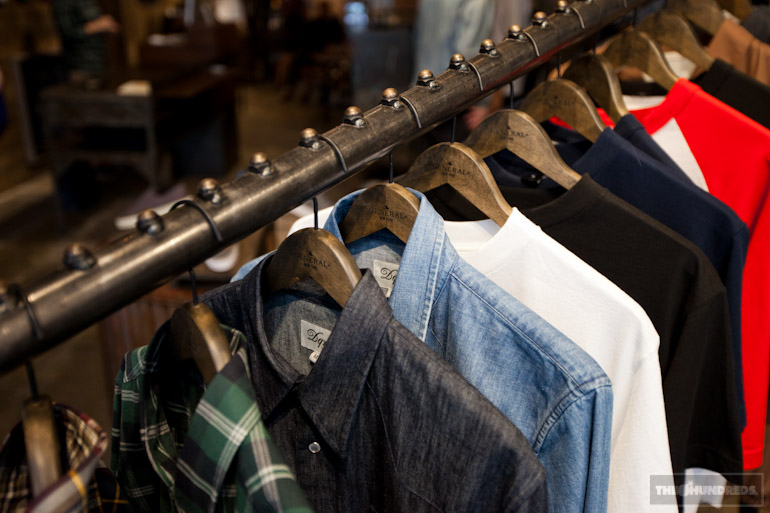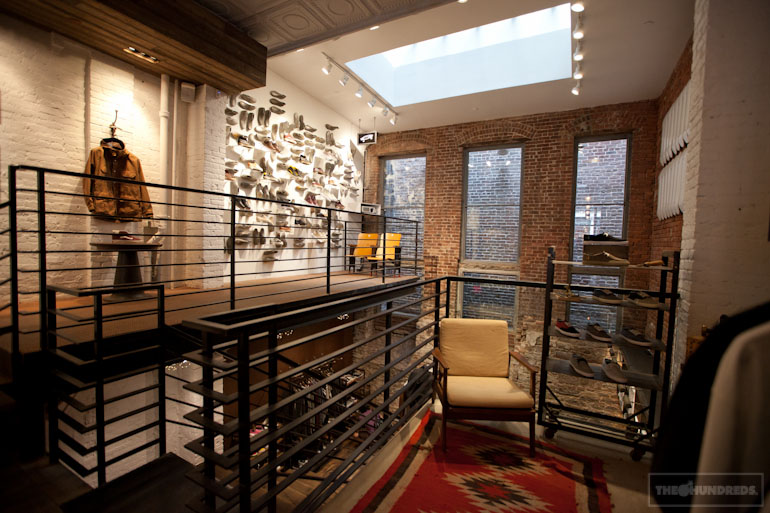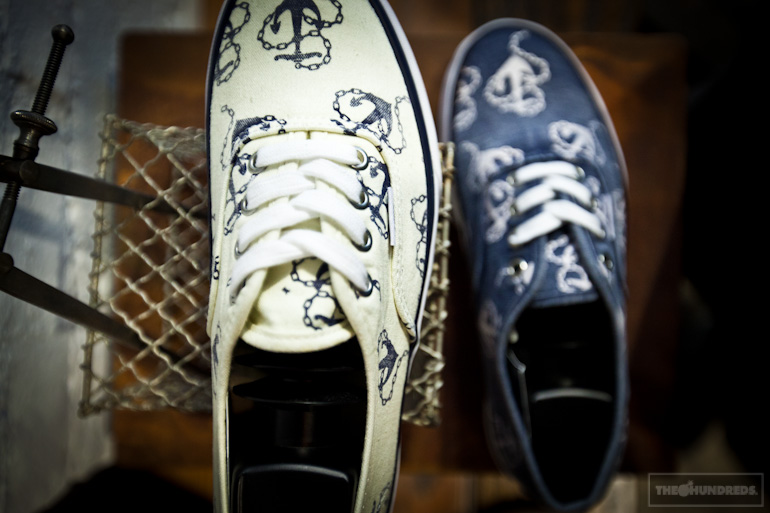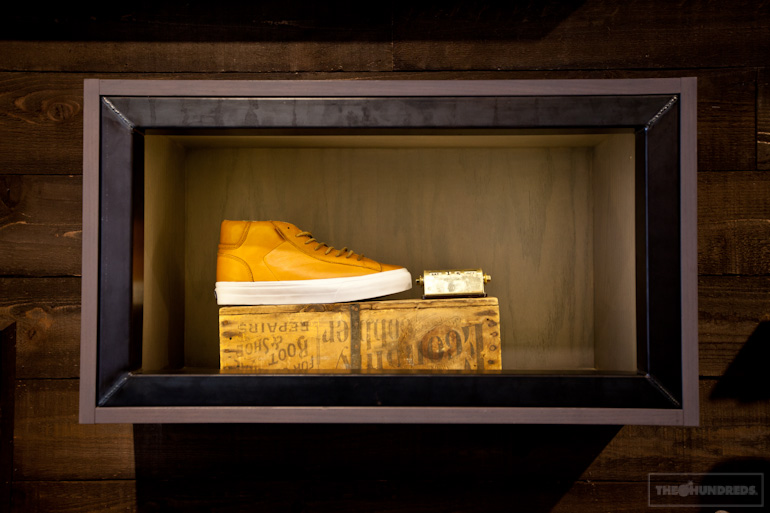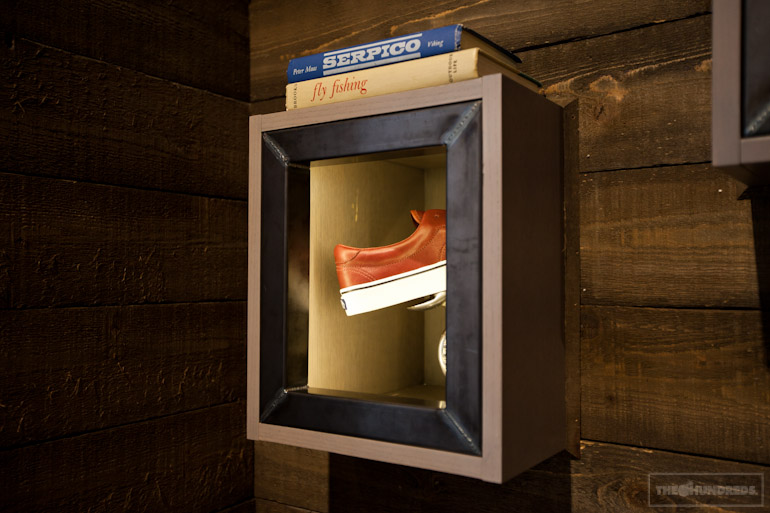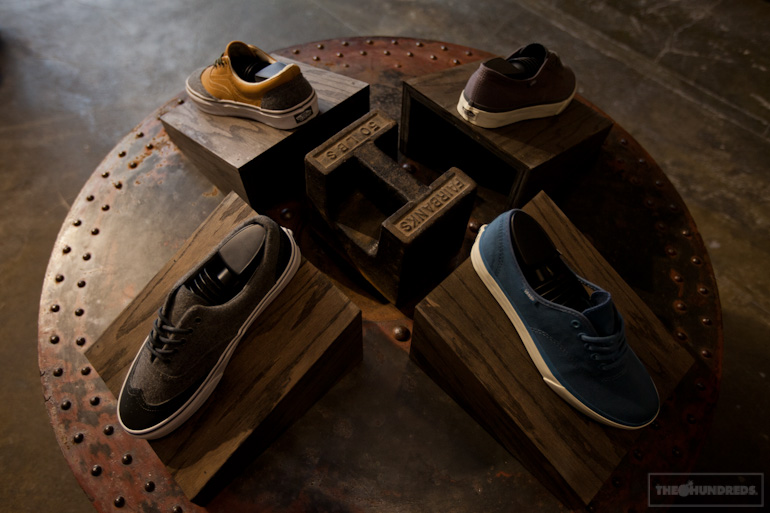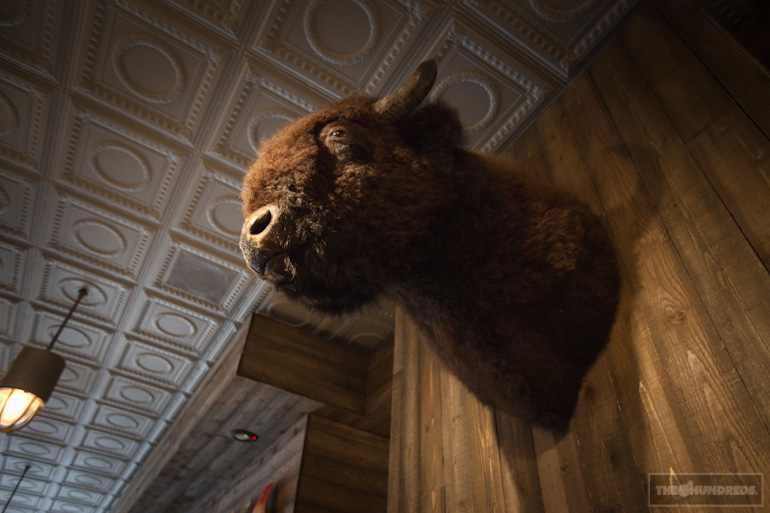 Aside from taxidermy (which is always a good idea), The General's accented with archival VANS relics, which again lends to the overall vibe. If you're in the New York area, visit The General at 93 Grand Street in SoHo.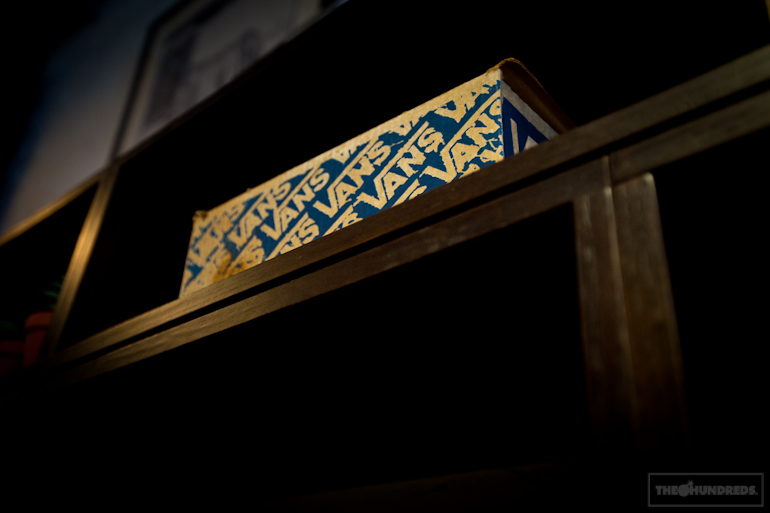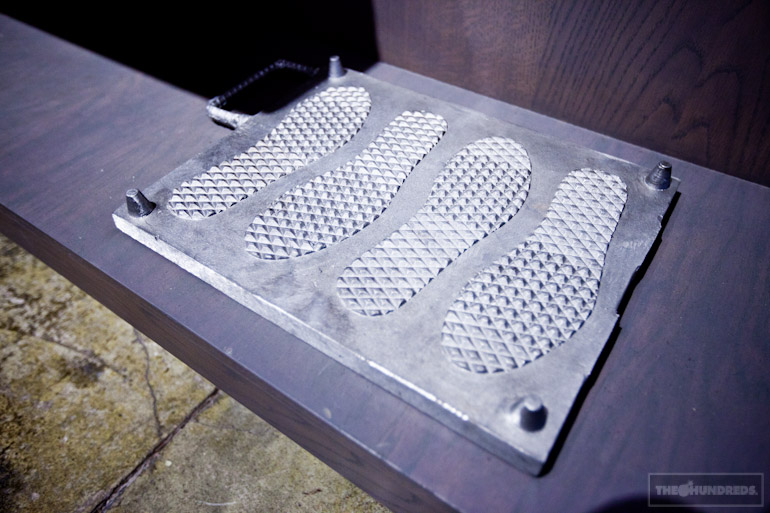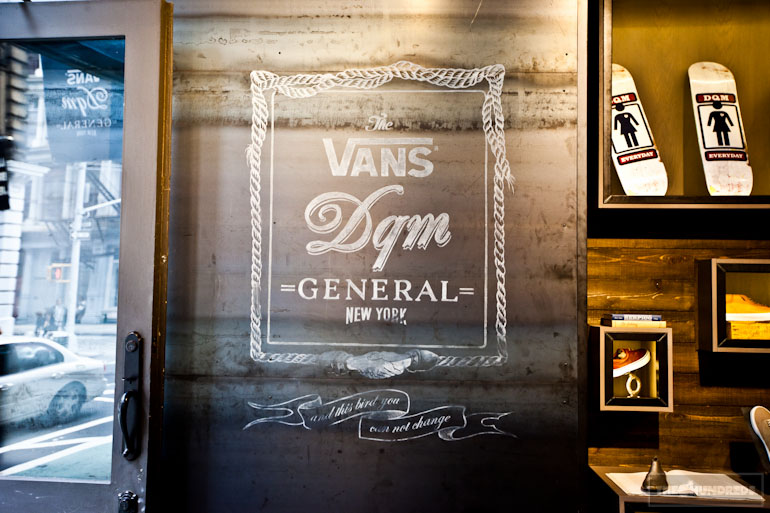 by bobbyhundreds