I need to get on my last-minute Christmas shopping. I haven't even done my first-minute Christmas shopping. Where are you guys headed besides Fairfax, Post, and thehundreds.com?? I was supposed to handle some of it this afternoon but got sidetracked at THLA. Tal (DCMA), Aaron (Agenda), and Revok were posted on Rosewood Ave.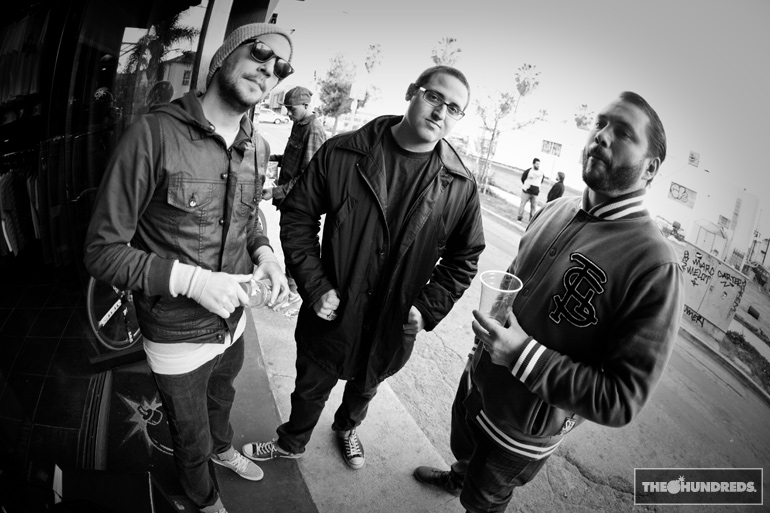 I haven't seen Marco in a while. The last time he had a puppy this small it was Camo over 2 years ago. I don't think I've ever seen a brindle pug before. This one's on his way to get his shots, he doesn't even have a name yet. I thought Tiger would be fitting with the stripes and..you know.. Tiger Camo.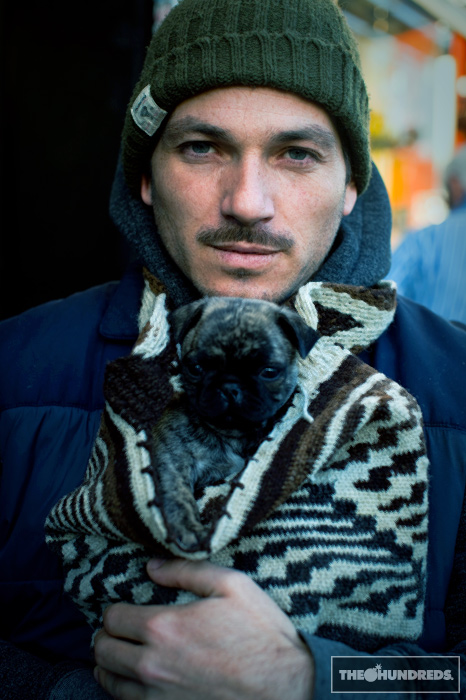 Pretty pugnacious.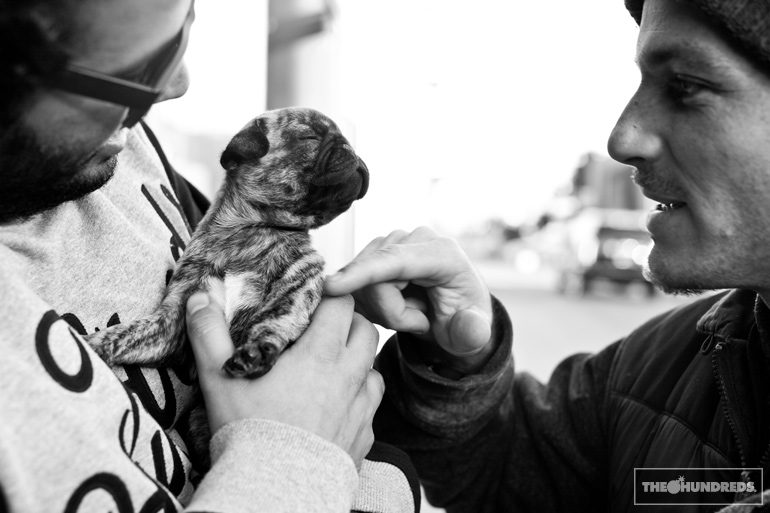 Nick went from LA to THSF to New York, and now he's back for a bit. Julian's trying to look tough, but is doing a very bad job of it.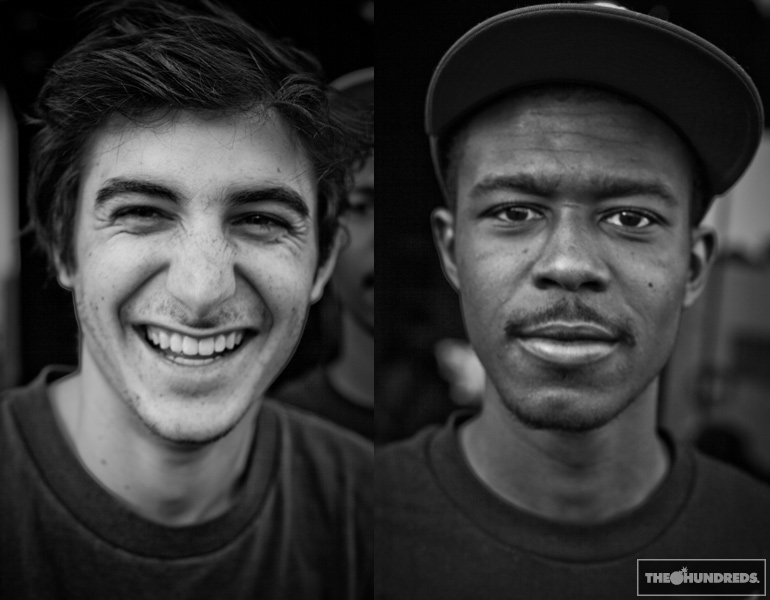 by bobbyhundreds