Zach Cordner's exhibition is currently ongoing at The Hundreds Gallery on Rosewood, directly next door to THLA. Stop by this weekend to see the photography in person and from 2 to 5pm on Saturday afternoon, stop by to see Zach in person as he'll be in attendance to meet and greet. Starting today, you'll be able to purchase the prints featured in the gallery right here in our Online Shop.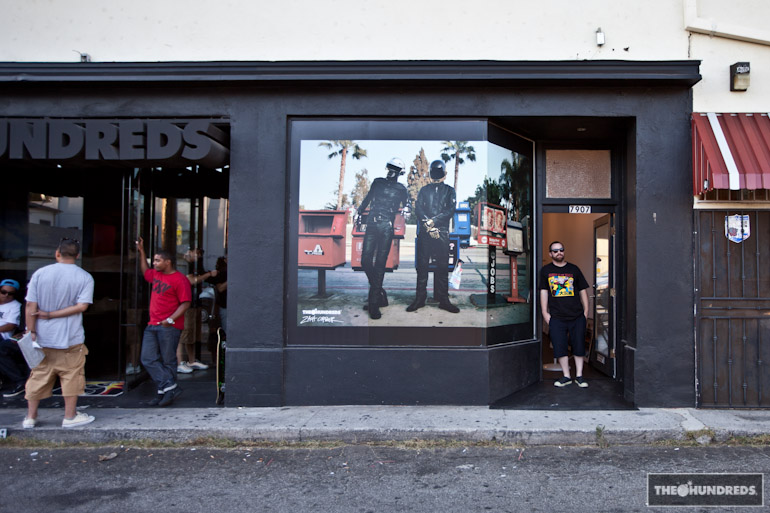 Adam digs in down at Will Rise.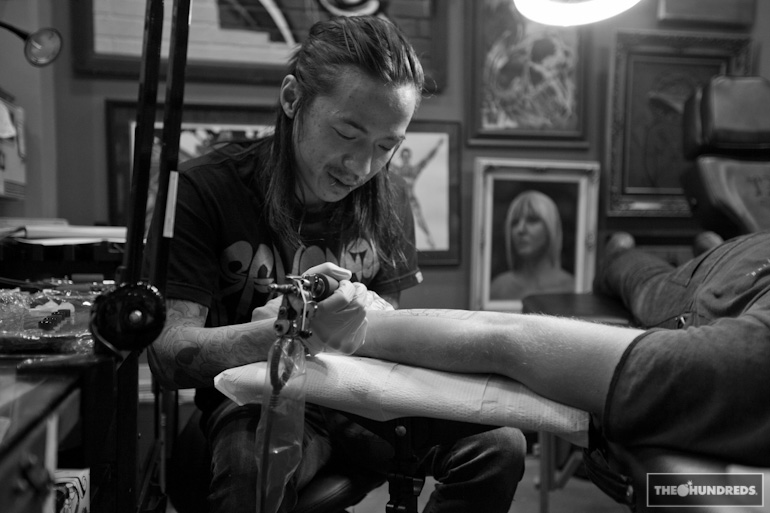 Dante Ross and Action Bronson on the West Coast.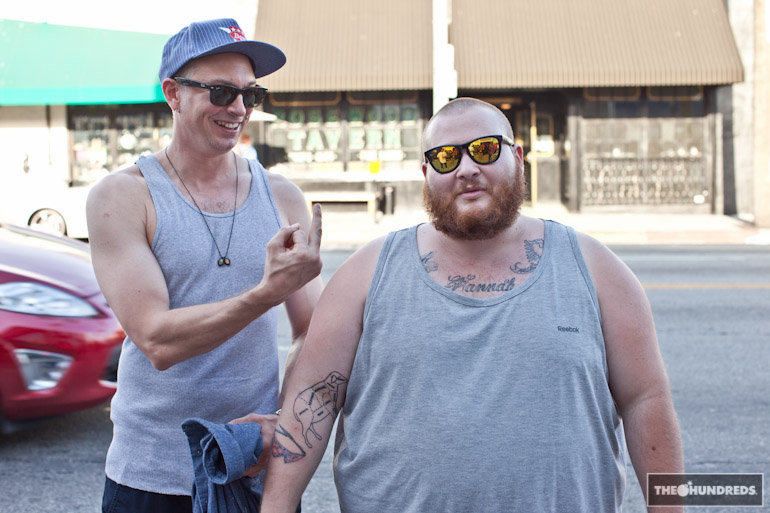 I'm so proud of my sonSagan Lockhartbecause he and his t-shirts are world famous now. But I still won'tshake his hand.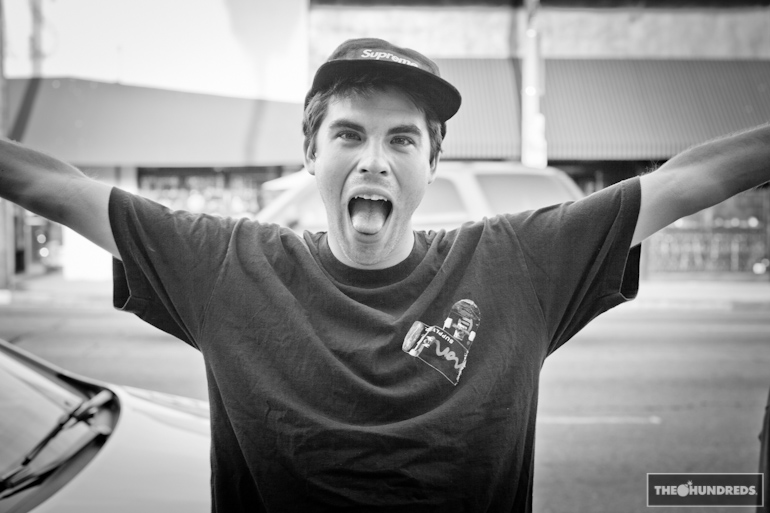 I swear I'm not friends with Frank Liew from Qubicjust because he brings me Tim Tams from New Zealand.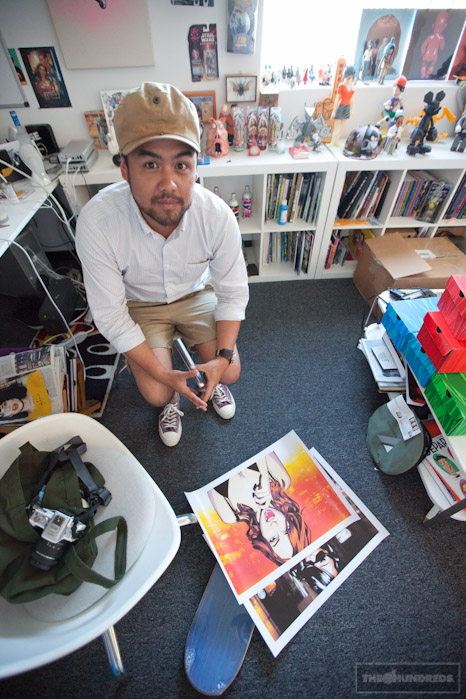 by bobbyhundreds