Chris Garcia could have lived to be 200, and his exit would have been too soon.
He was a piece of everyone – not just The Hundreds or greater streetwear, but Los Angeles, and for that matter, the world. When people talk about "lifestyle," Chris was it. When they speak on "culture," it began with Chris. He was a friend to all, and an imitator of none.
We owe a great debt to Chris for his support, and an even larger Thank You for his inspiration.
There'll never be another like him. Rest in peace, friend. You were truly great.
Please help donate to Chris' funeral arrangements.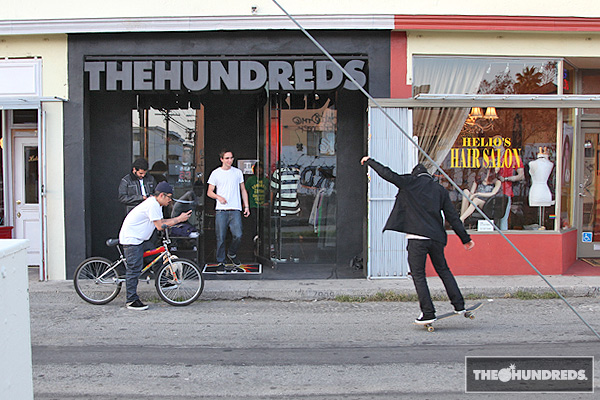 Chris, on the night of The Hundreds Los Angeles' store opening in 2006: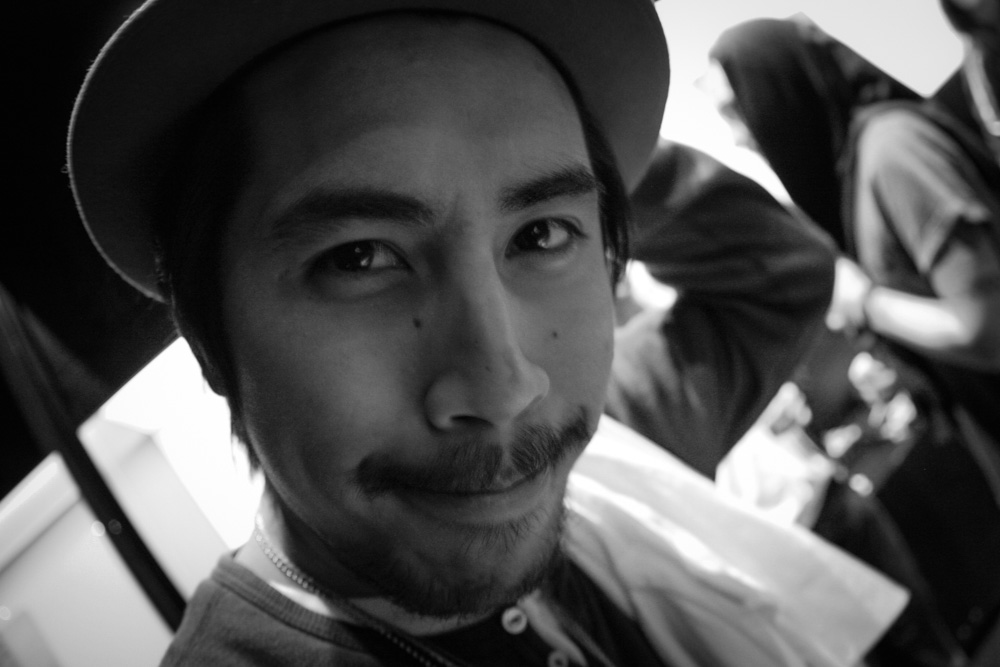 The early days, in our Beinghunted collab tee, before Rosewood was RSWD. Seven nine oh nine.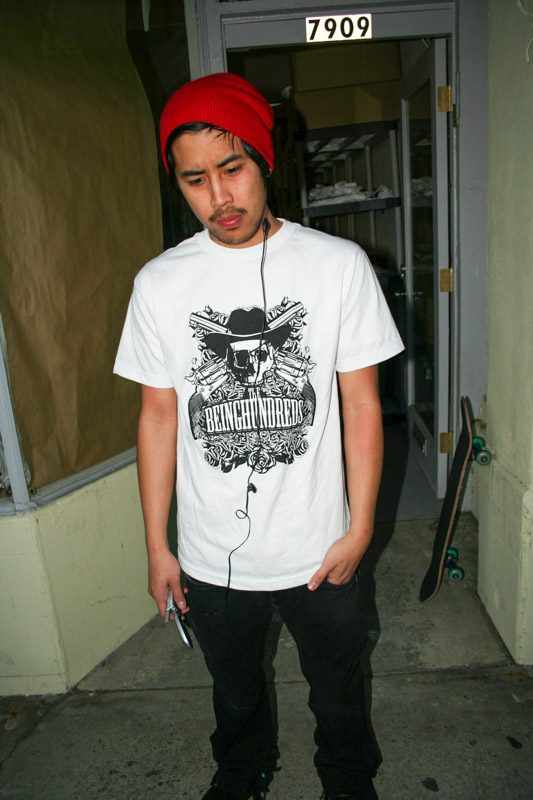 Exactly ten years back, almost to the day: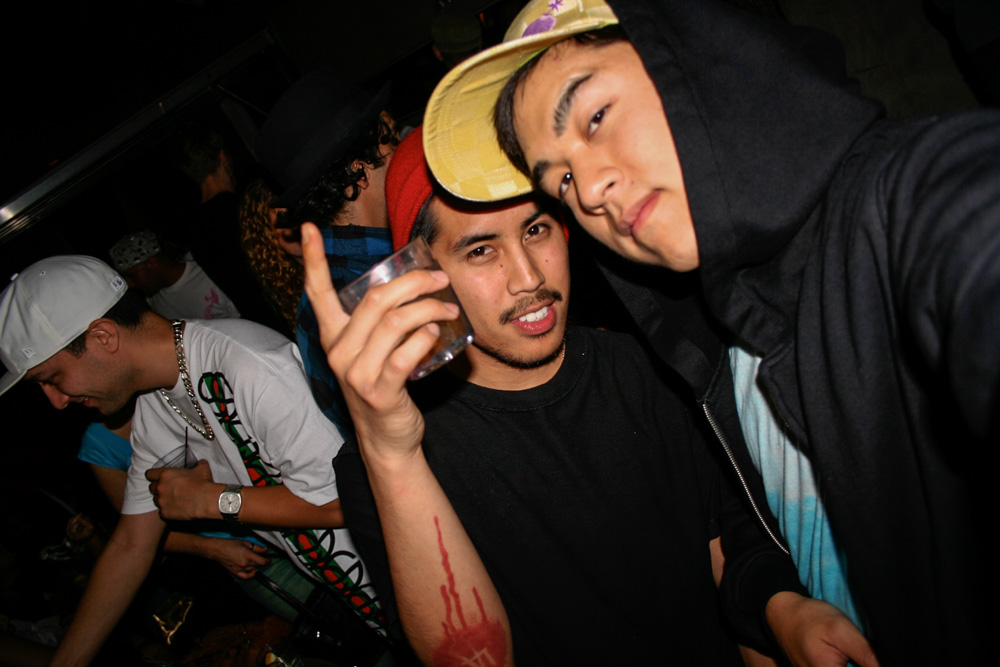 With Keith (Huf), Jupiter (Nike), Nick (Diamond), and Ben in 2006.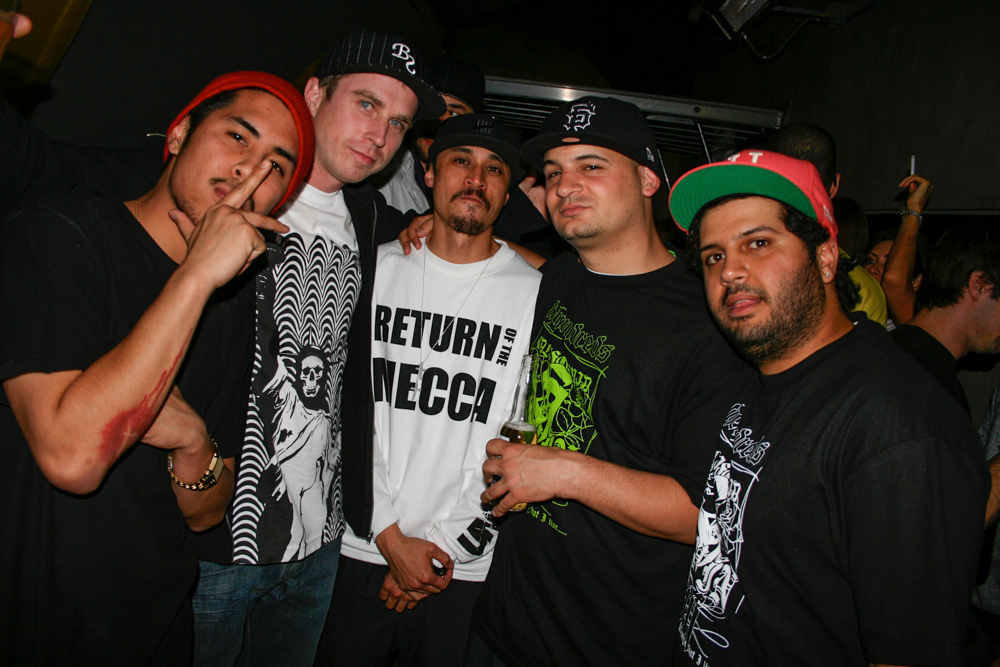 At one of our Labor Day block parties on Rosewood: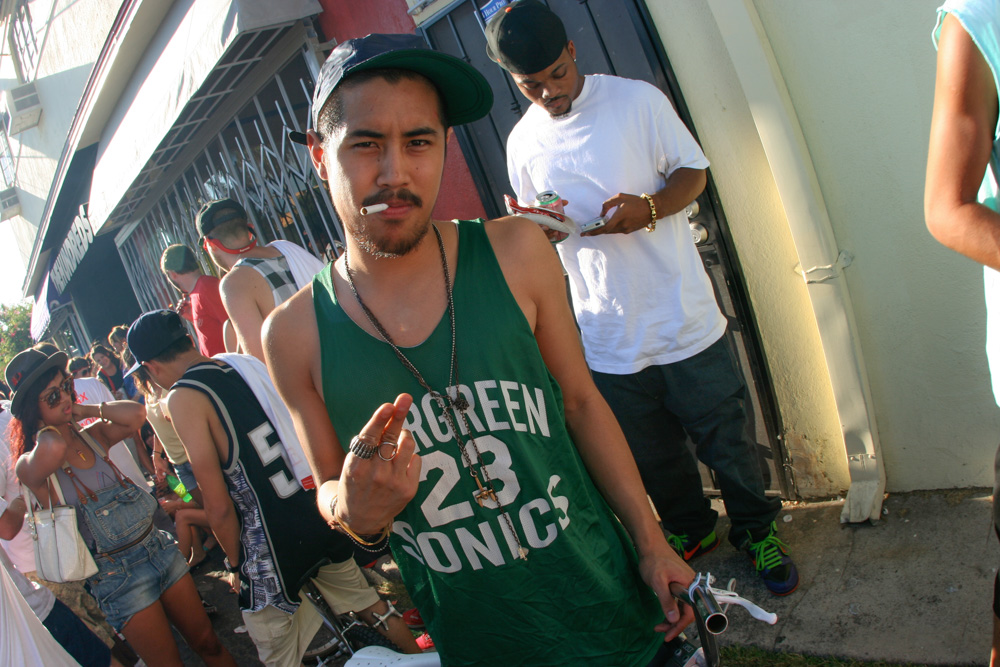 With Carly on Black Friday: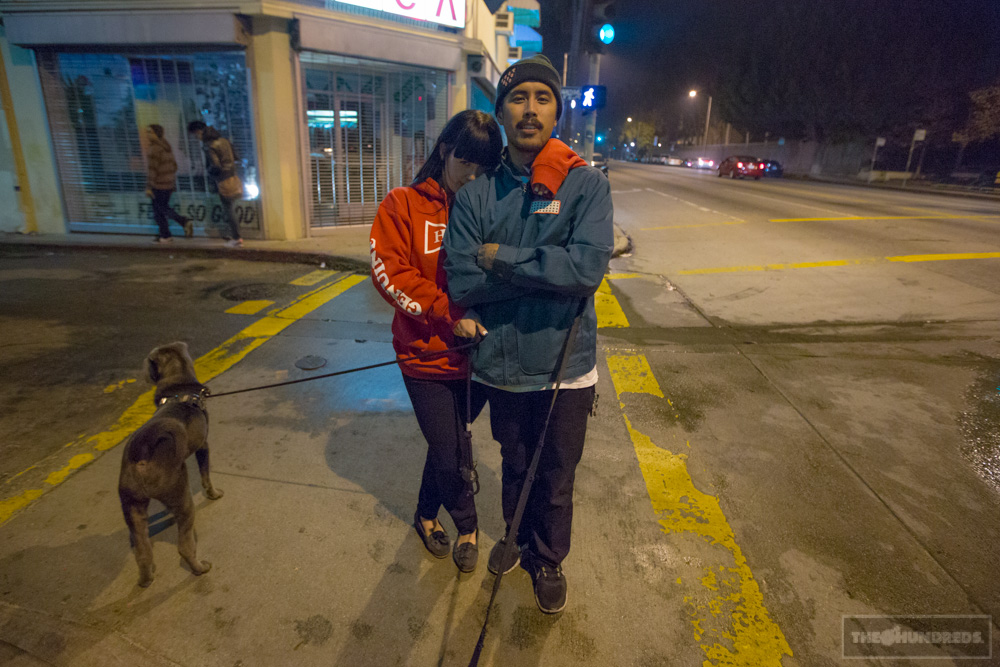 Forever.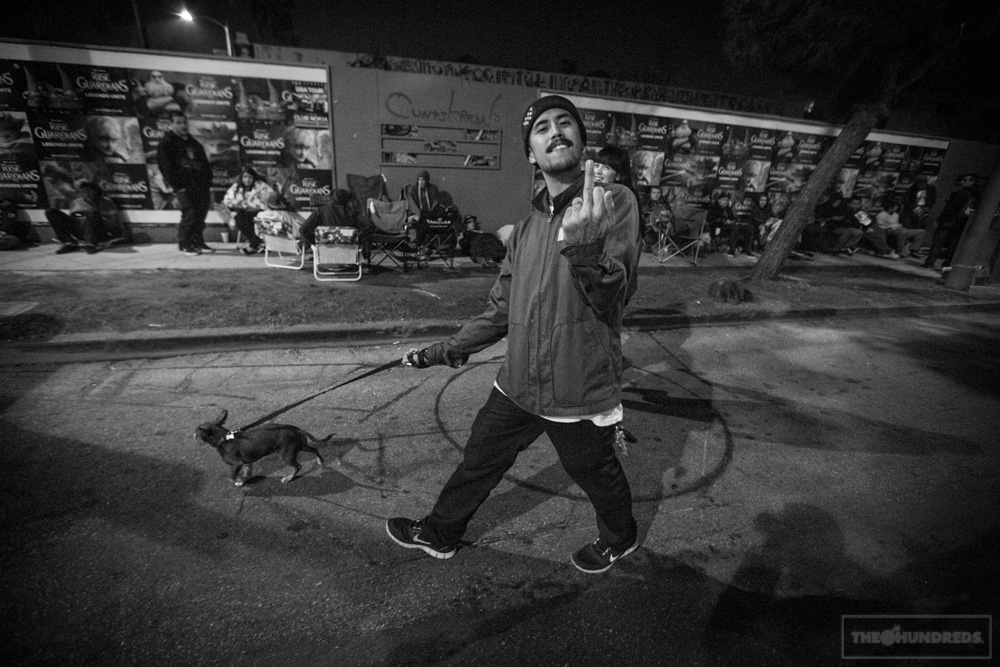 ***