When not starring in movies like Gone in 60 Seconds, The Terminal, and I, Robot, and TV shows like Boston Public and Pushing Daisies, actor Chi Mcbride is a Rosewood regular. He's also a sneaker connoisseur, not a collector, he clarifies (although he sits on 700 pairs of the rarest sneakers on the planet and frequents Niketalk), because he actually wears his shoes (even the 1 of 1s that Nike specifically designs for him), and appreciates them beyond economic value or social status.
He explains, "When you wear a fresh pair of shoes, you feel like you can never die. You feel like you're gonna live forever."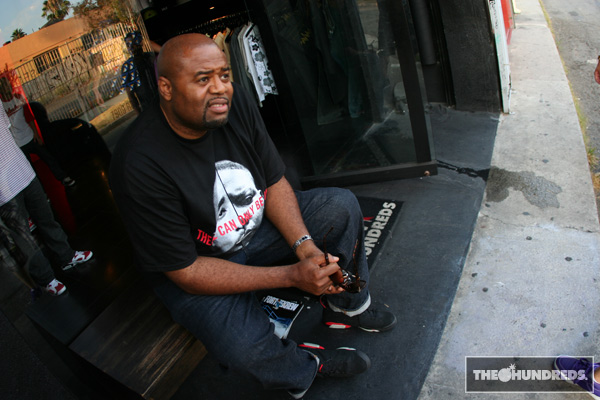 By the way, he has 4 pairs of these.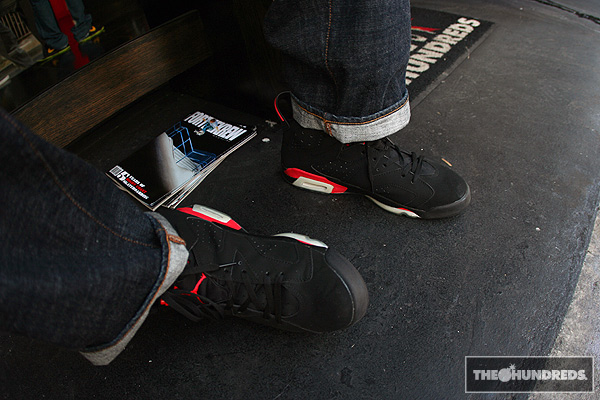 by bobbyhundreds