MR44 showed off his wares at the Foreign Family Gallery over the past week. If you missed the show or the opening night celebrations, you can catch bits and pieces over at Chad's and Yoshi's blogs.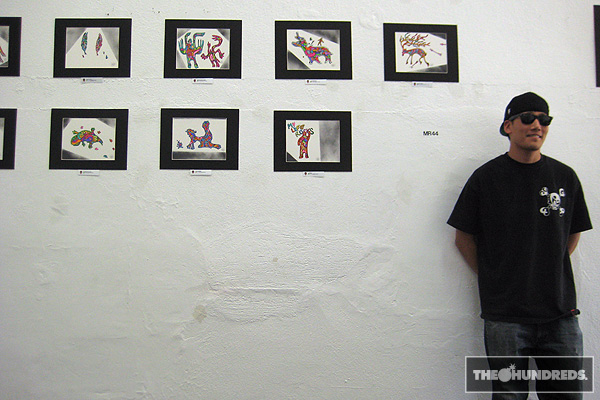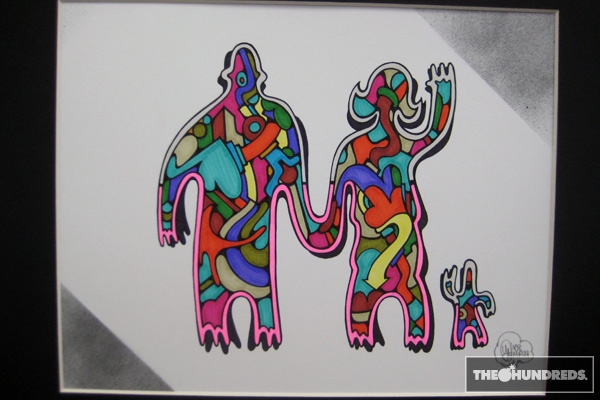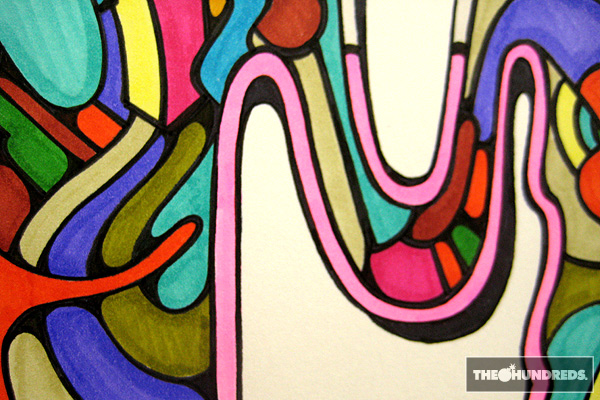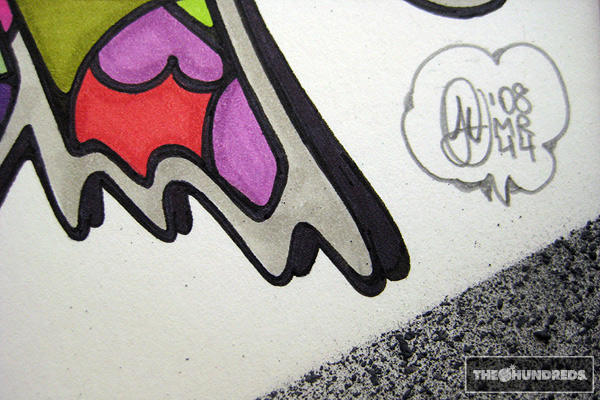 If you've been noticing us over at their building often these days, there's good reason. Supposedly an Asian escort service lies hidden deep in this Koreatown labyrinth. Oh wait, that has nothing to do with the reason why we're here a lot. I was just saying.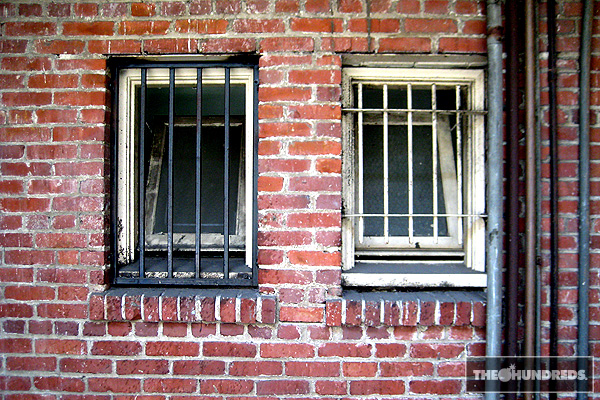 Johnny Punishment and MR44 are Asian, but would make terrible escorts. Bad dance partners and unwavering disposition.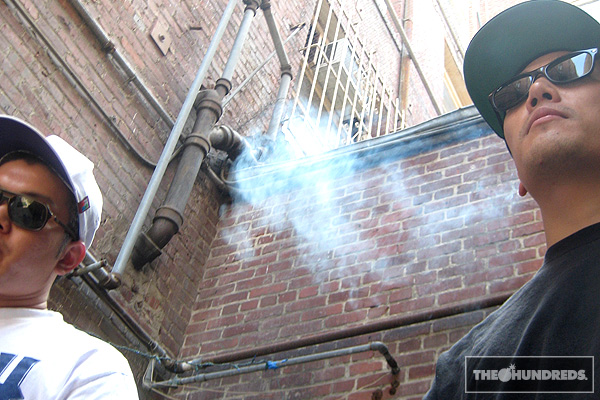 Anyways, back to what I was getting at.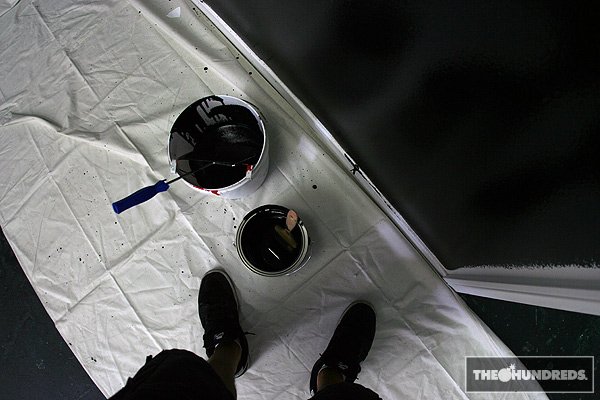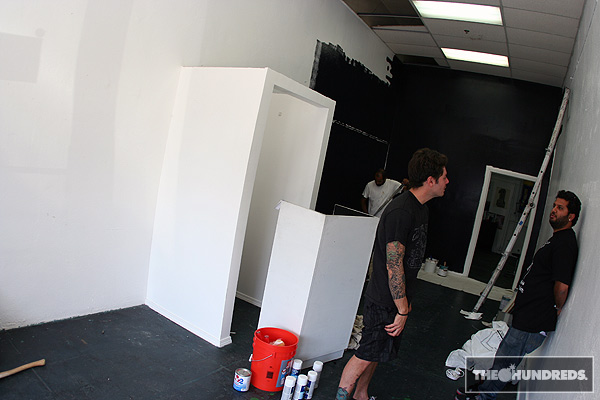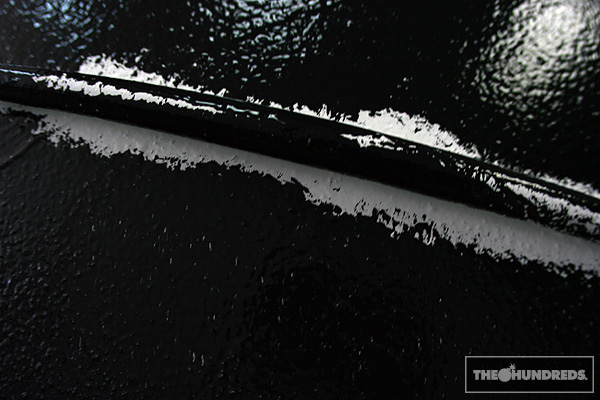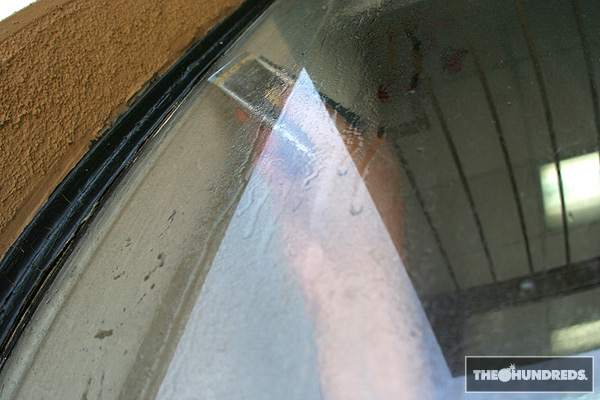 Nevermind. You'll see.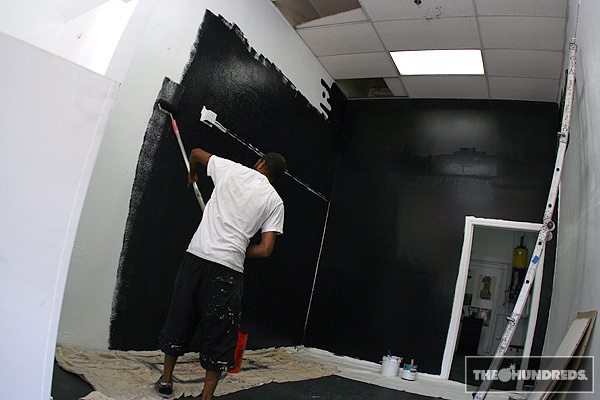 by bobbyhundreds