It was hard not to be outside today.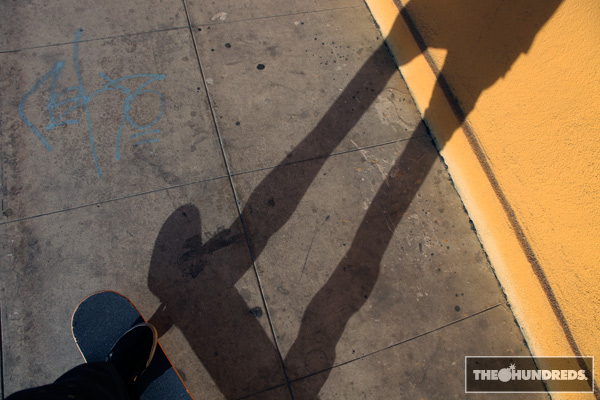 Our neighborhood is a canvas for warring gangs in the area.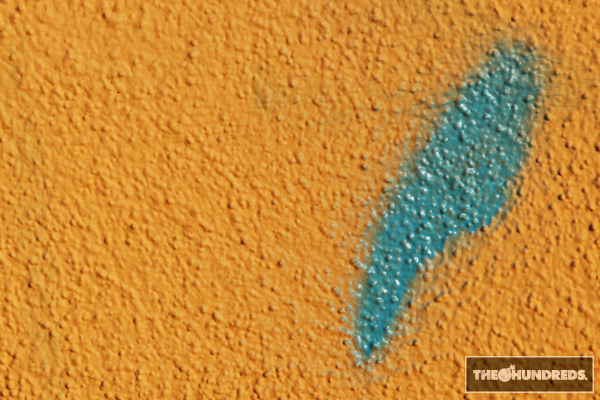 Texture.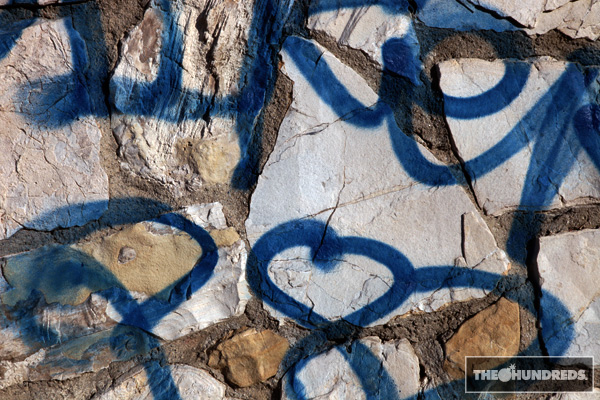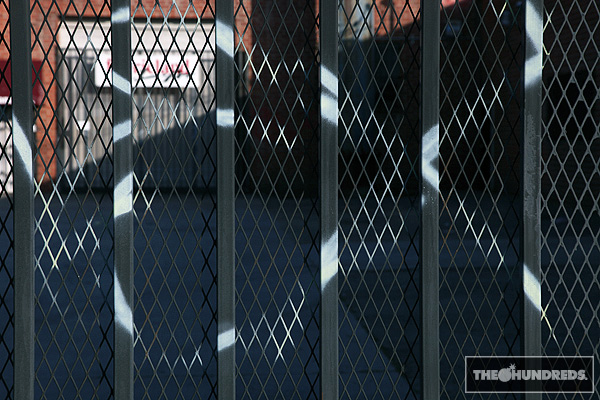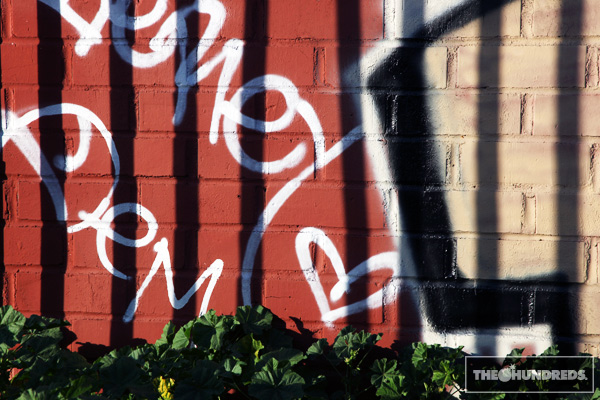 I introduced you to Vernon, he was the one sketching out the lettering on our front stoop the other morning. Not only is Vern our warehouse MVP, as well as a prolific artist, he's a Deftones fan and somewhere underneath all that industrial black and gray, he's 100% pure old-school skateboarding.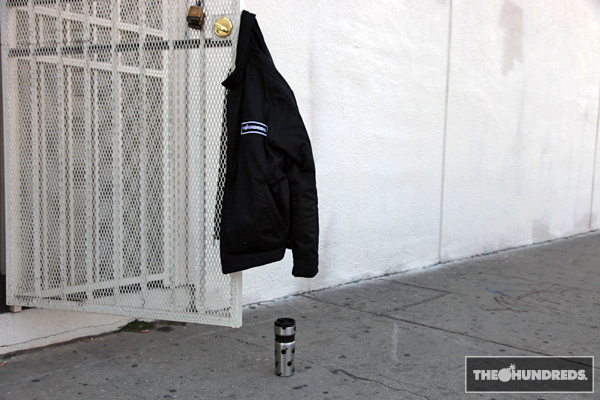 Scotty hop.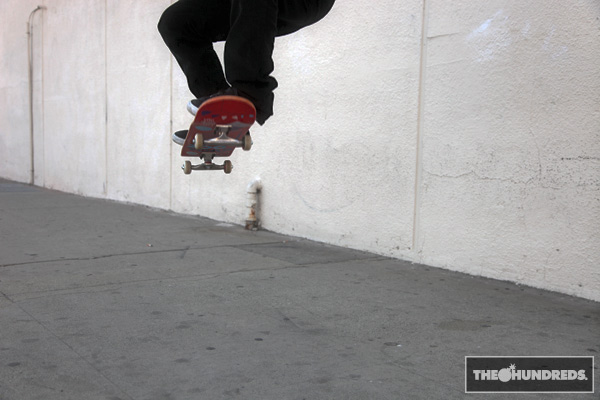 by bobbyhundreds