On Saturday night, The Hundreds hosted the private opening reception for the The Hundreds by Scott Caan Gallery on Rosewood Ave. The photographer, his friends and family were in attendance, with gourmet hot dogs provided by GRINDHAUS and music by Scott Oster. The night was a sublime anti-Oscars soiree: beautiful art and beautiful people.
Click HERE to see ALL the photographs from the night.
Patrick Hoelck, the man of the hour Scott Caan, and father James Caan: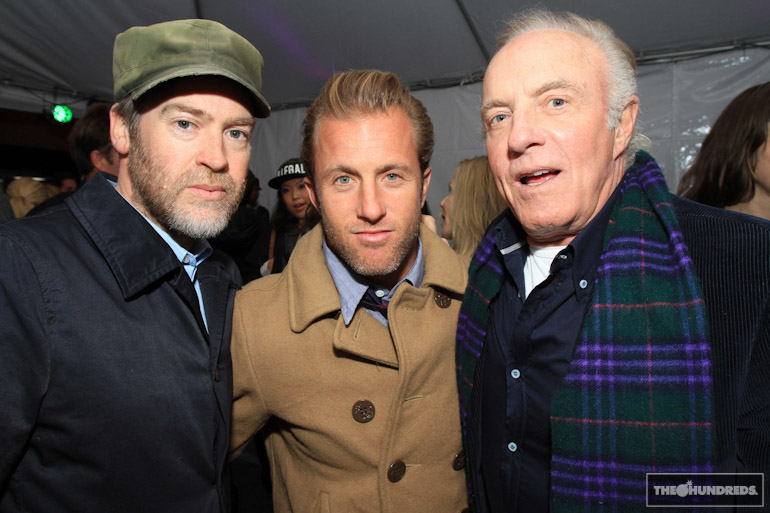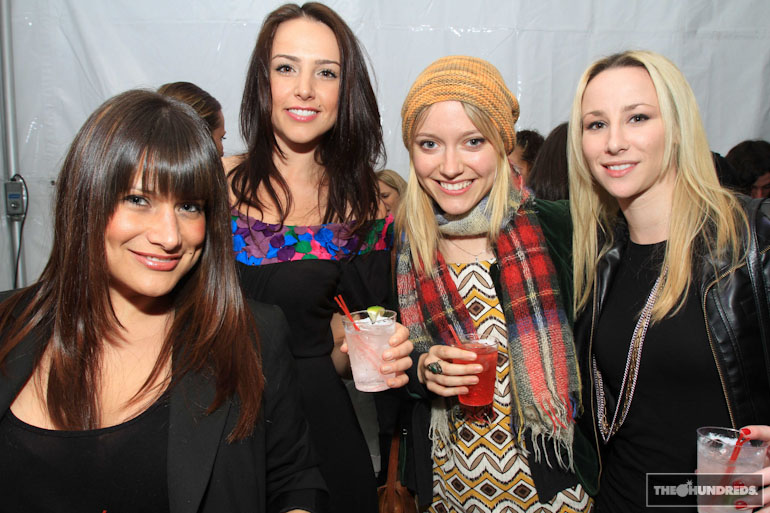 Anton Yelchin and Ian: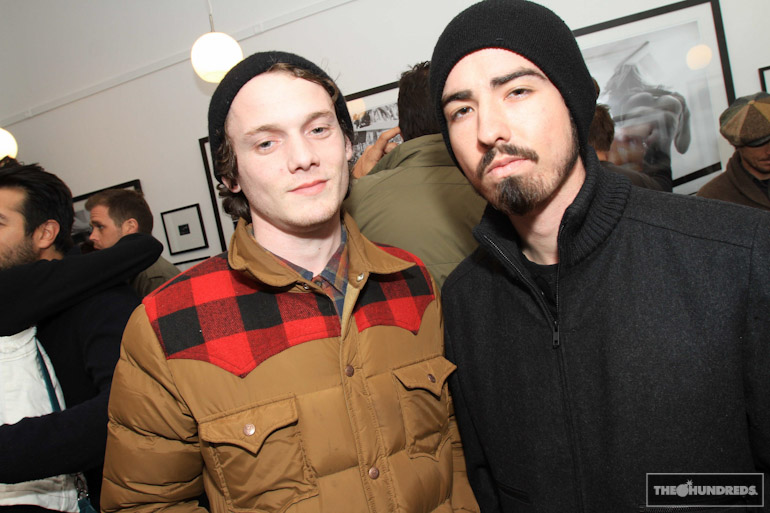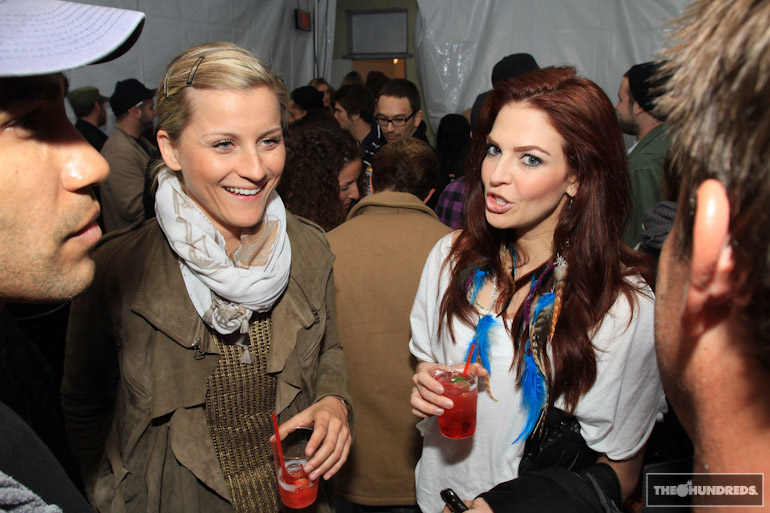 Glen E. Friedman and Jeff Ho: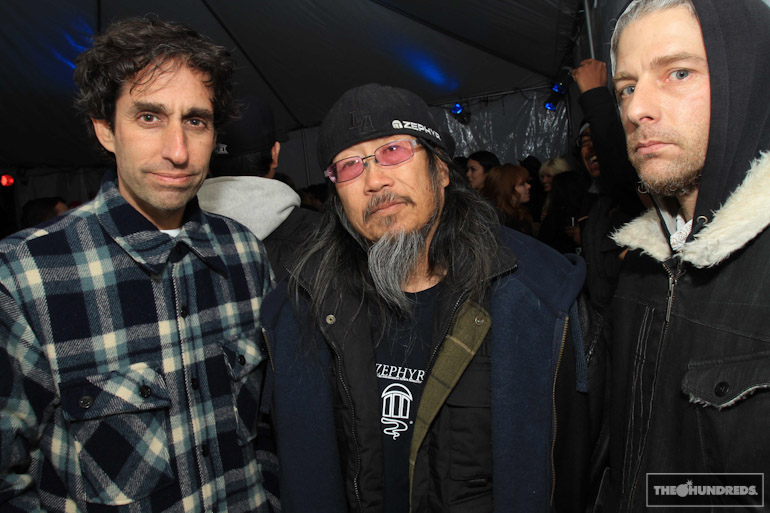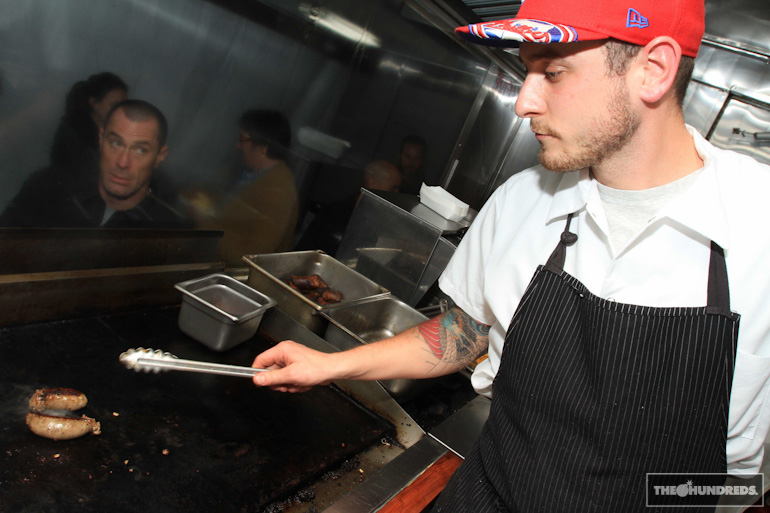 I'm sorry, but we really do throw the best parties.
photography by WILLIE T
by bobbyhundreds