Last stop on our summer European tour: Rancho Cucamonga. Just kidding. Amsterdam.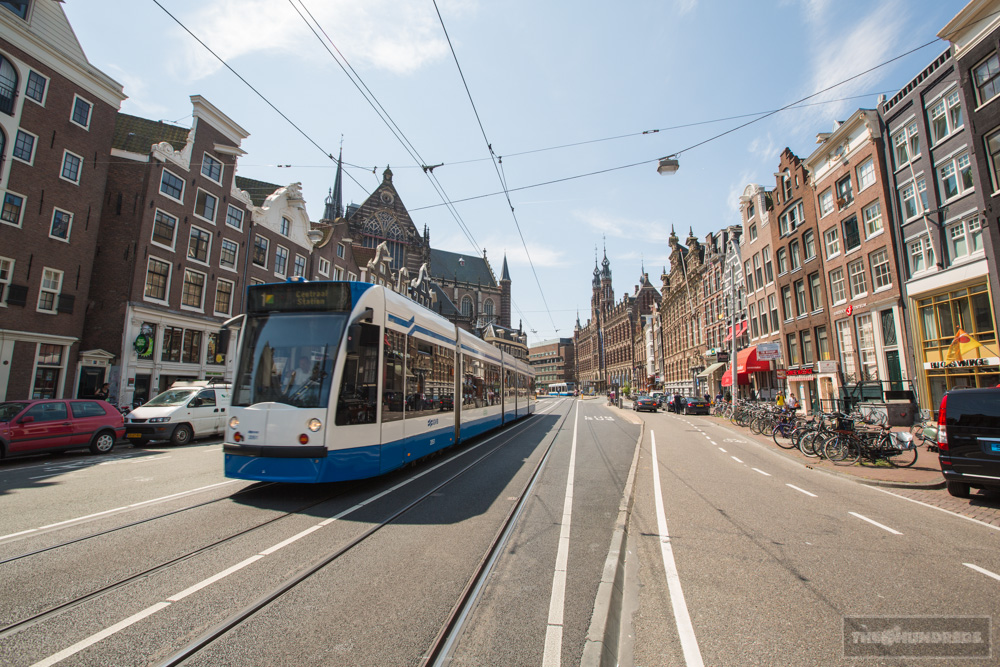 You know, it's a real shame that Amsterdam's got this mediated impression of weed and sex overshadowing the rich history, beauty, and culture of this city. It's also a real shame that this dressing room was designed this way.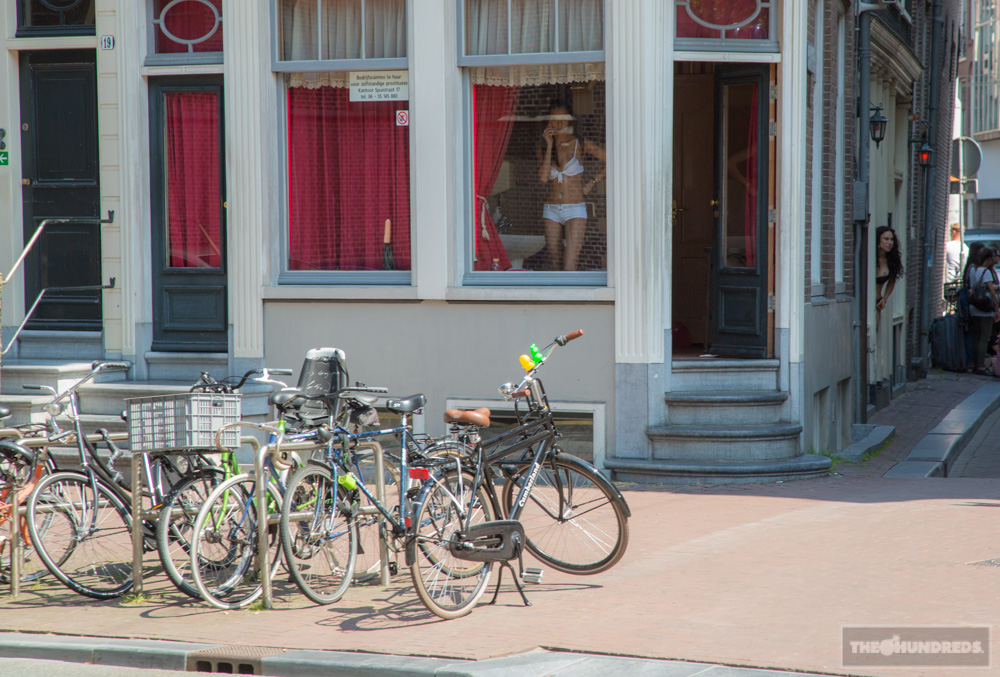 First thing we did was rent bicycles, it's really the best way to get around Amsterdam.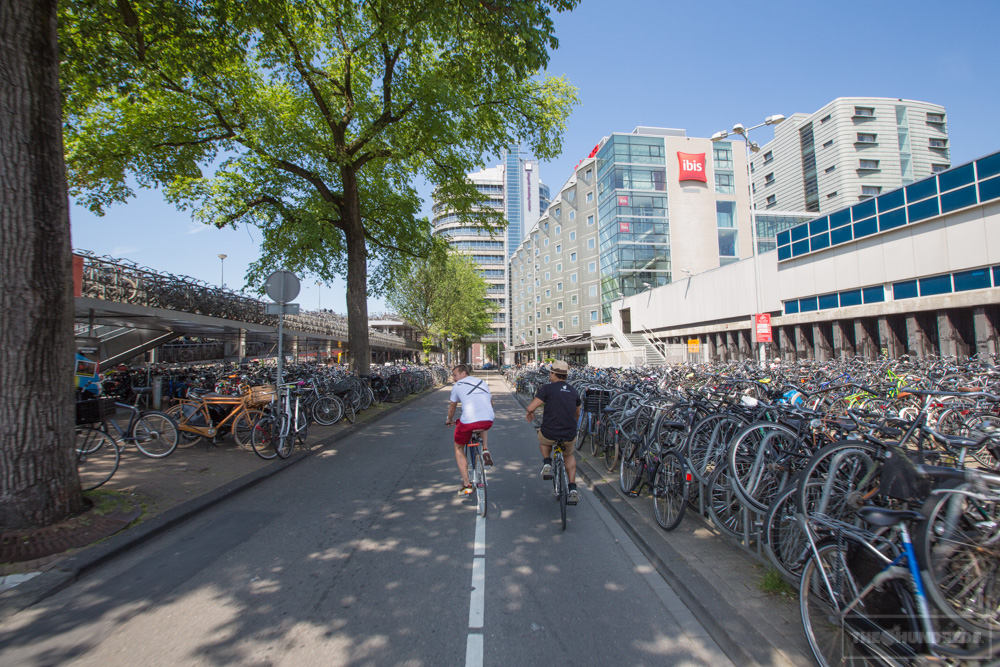 Then we rode boats. It's really the second best way to get around Amsterdam: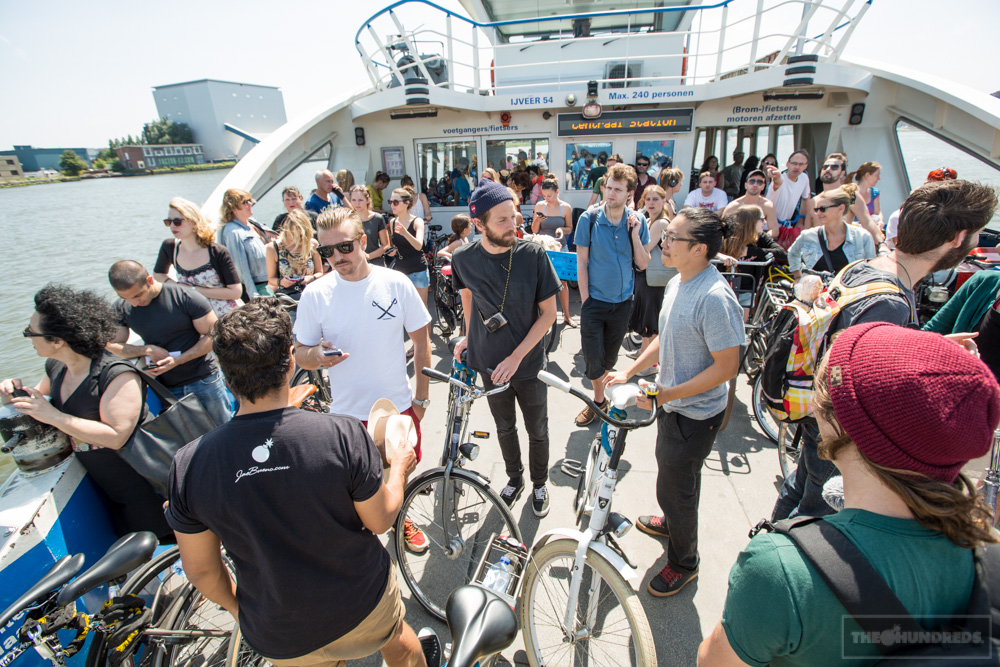 No matter where we are in the world, Angelenos will find a beach:
Checked out the Amsterdam Skate Park on the eve of the Amsterdamn Am:
Skateboarding. Undoubtedly the best way to get around Amsterdam: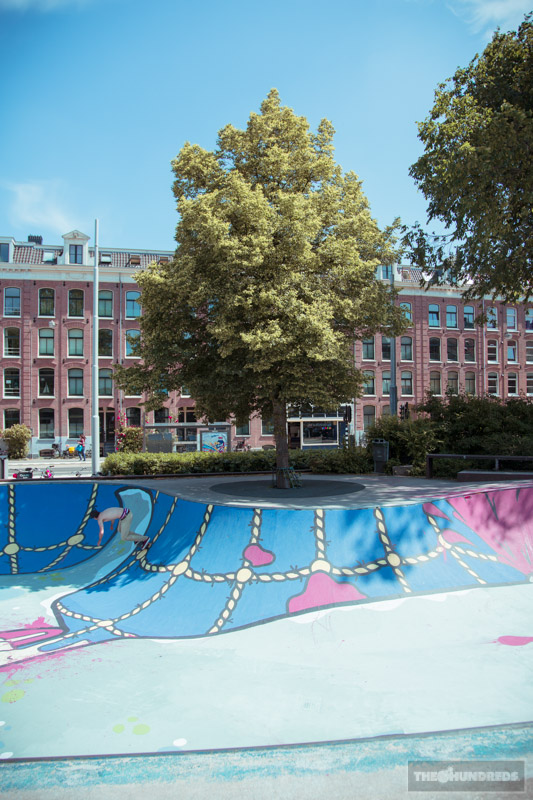 Sunk our teeth into the local fare. Traditional Dutch food starts somewhere around the raw herring: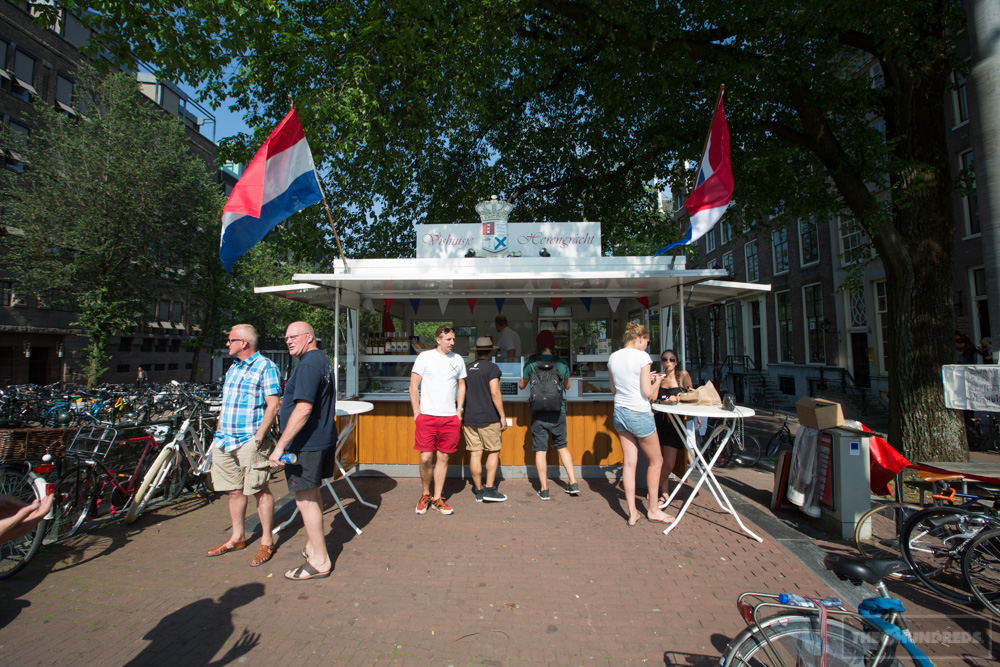 Yes, I know what that looks like. Still, delicious: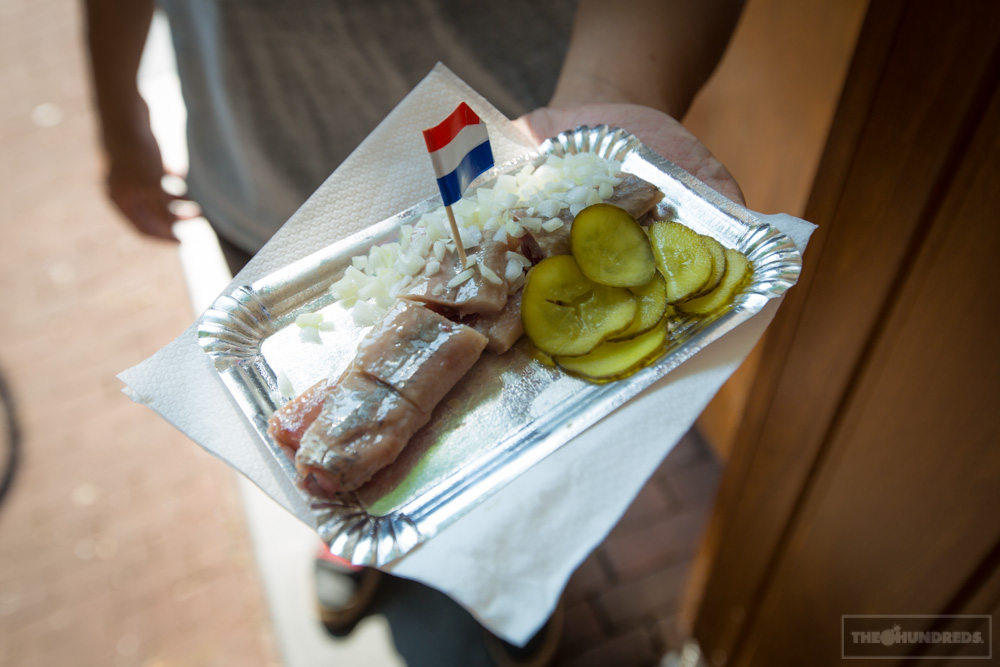 Round 2, shrimp sandwich with Holland's famous miniature shrimp. And yes, I know what it looks like: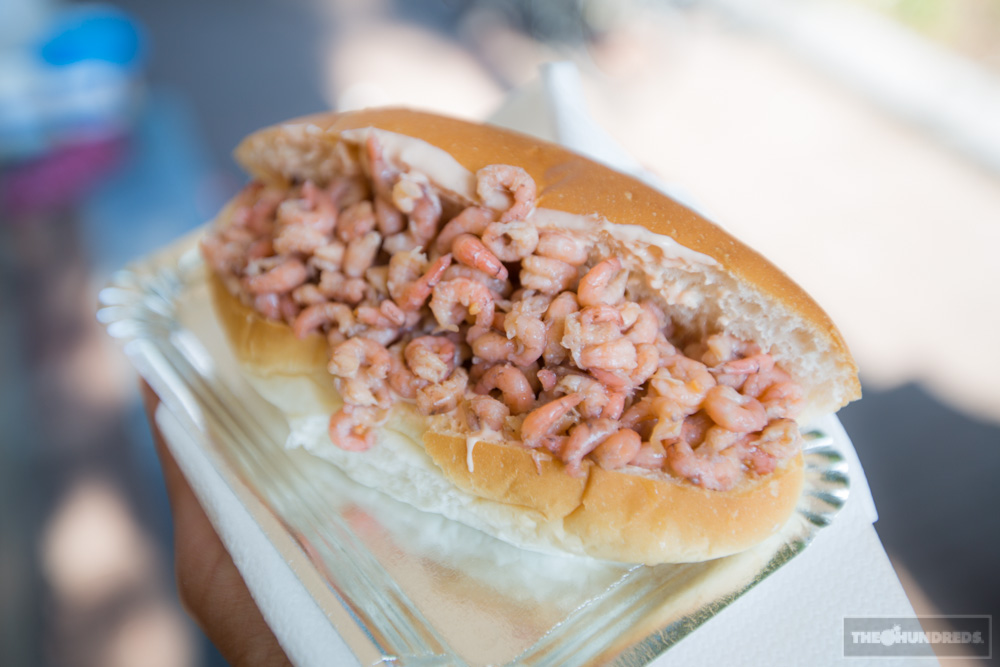 Freshcotton is The Hundreds' official distributor here in the Netherlands. You remember our official Valenzuela collaborationtogether? Philly, Pelle, and Jesse are our hosts. Patrick, Horndawg, and B.Mo balance it out. Did you know the Heineken factory is here?: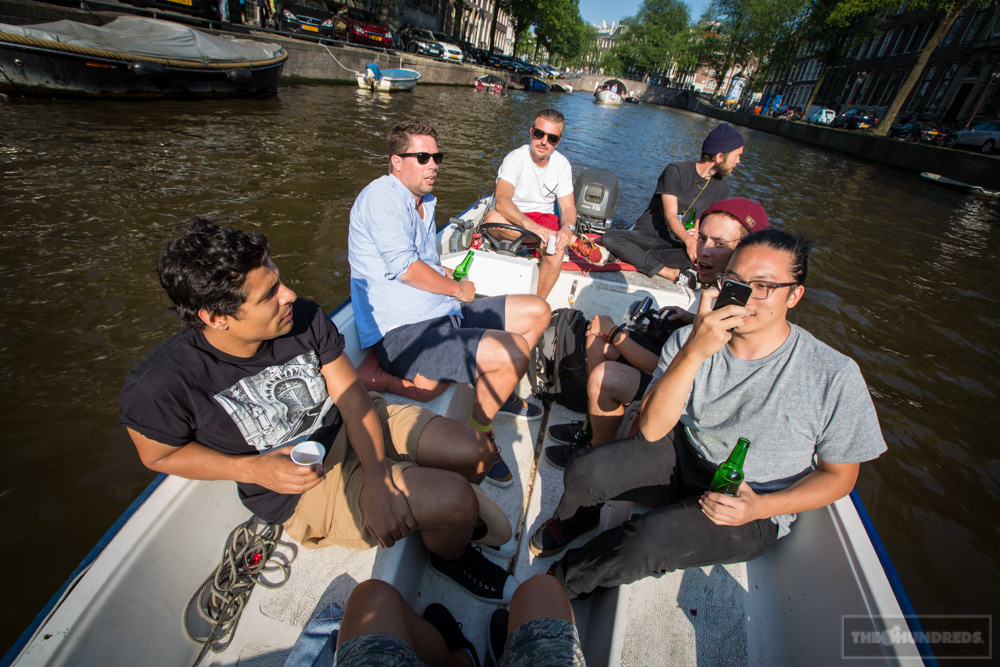 Amsterdam is easily becoming my favorite city in Europe. The entire town feels like a Disneyland ride. Did I mention the Heineken factory is here?: