It's been fun to watch the rise and rise of our friend Jon Buscemi.  Ben and I first befriended him during his DC days, although he's been down with the New York crew since the jump.  Skating, sneakers, it's all come to a head.  He was right there (and we captured it all), opening the door to Hall of Fame on Opening Day, getting the best sandwich on Larchmont, running Gourmet with Lucci, and the last we did a thorough feature with Jon, it was a year ago as he was launching Greats and his signature line at the same time with our correspondent Rob Heppler's assistance.
Since then, things have skyrocketed in the Buscemi universe.  His is the shoe that high fashion, hip-hop, and hypebeasts pine for.  And with headwear and bags on the horizon, tomorrow's looking even brighter.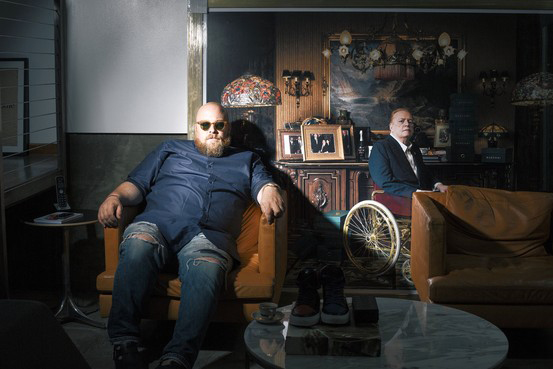 Today, the Wall Street Journal runs a story on Jon, how Puffy and Bieber blew him up, the Birkin bag inspiration, …
The brand's co-founder and creative director, Jon Buscemi, who started his career as a stockbroker, said he was able to snag prized shelf space in ritzy stores for his unknown shoe line by taking the sneaker industry's limited-edition strategy to the extreme. Instead of issuing a series of limited-run models, he decided to invent a whole brand that would be known for its scarcity.
…even Rob gets a quote!
"I can't just walk around with a purse," said Buscemi's vice president of marketing, Rob Heppler, a streetwear blogger who was working at an ad agency when he helped hatch the plan with Mr. Buscemi, his friend.
To read the full story in the WSJ, click HERE.