Brazil is so full of life and cultural energy… Around every corner awaits an adventure, like these kids skateboarding: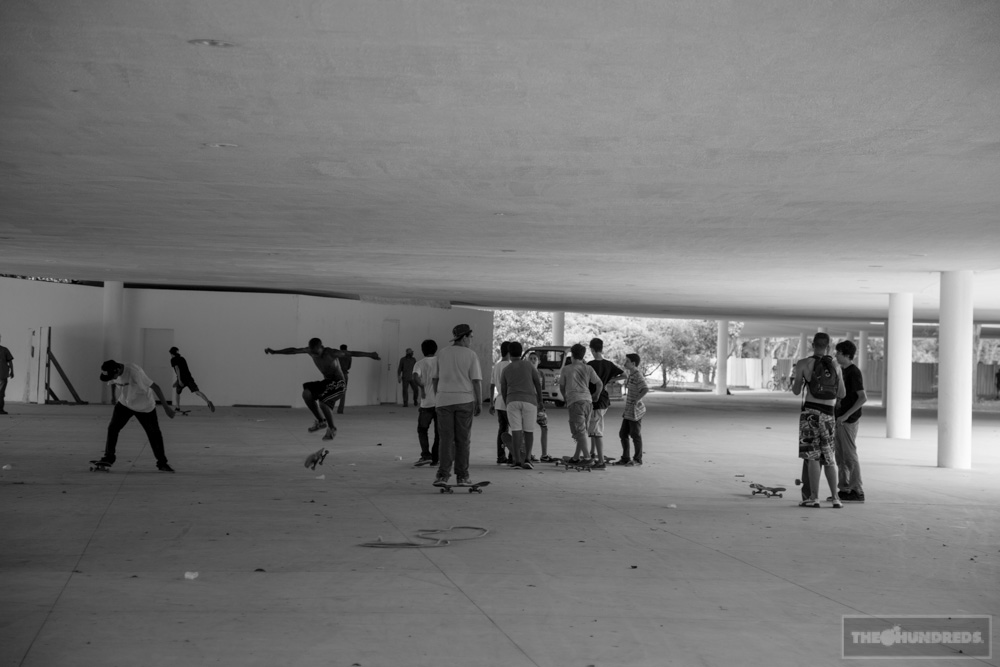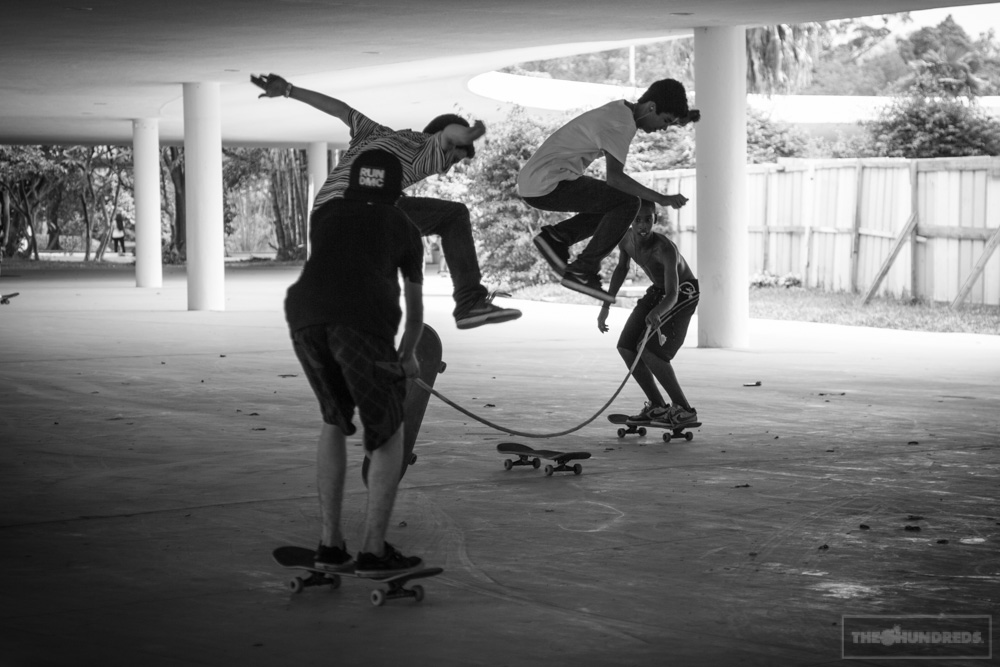 It's surprising and refreshing to see so many young girls embracing Skateboarding here in Sao Paulo. I had to give the girl a high-five for the Cro-Mags shirt. PMA all day.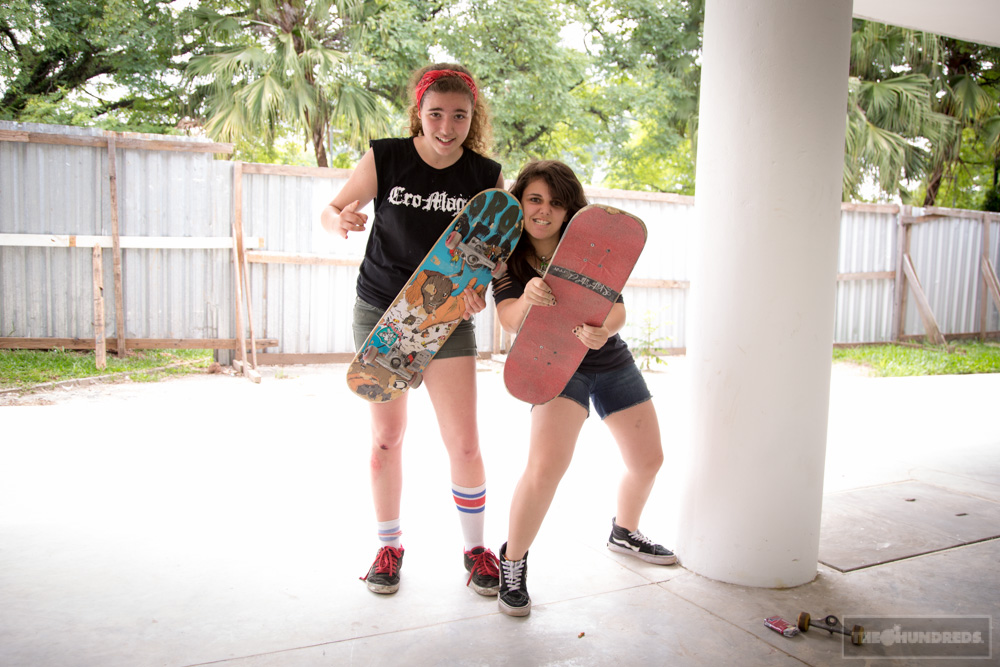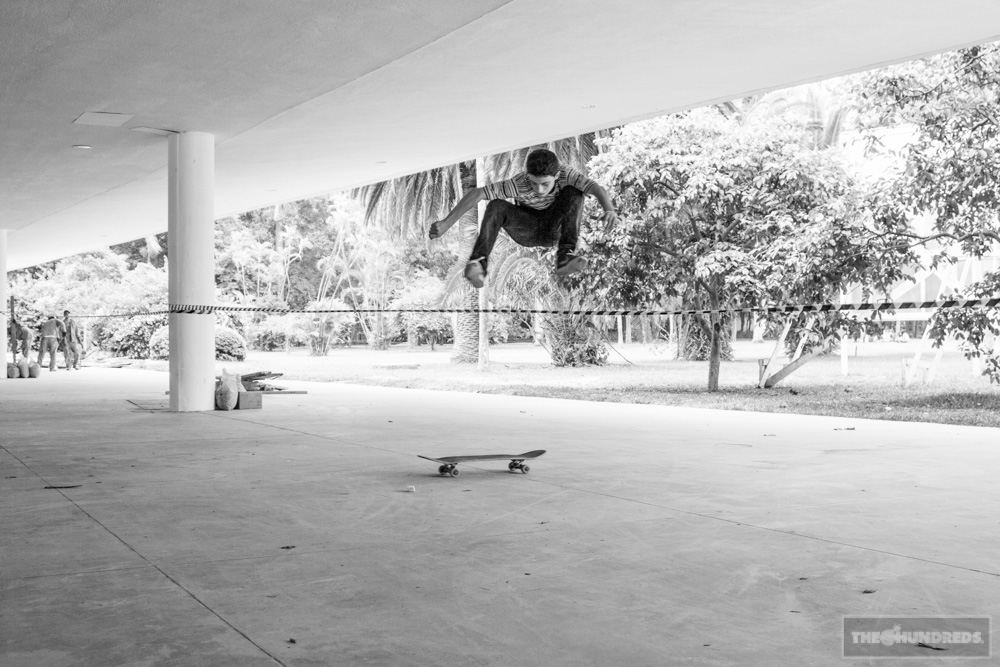 This is the historical Beco do Graffiti, where the nation's best players show and tell: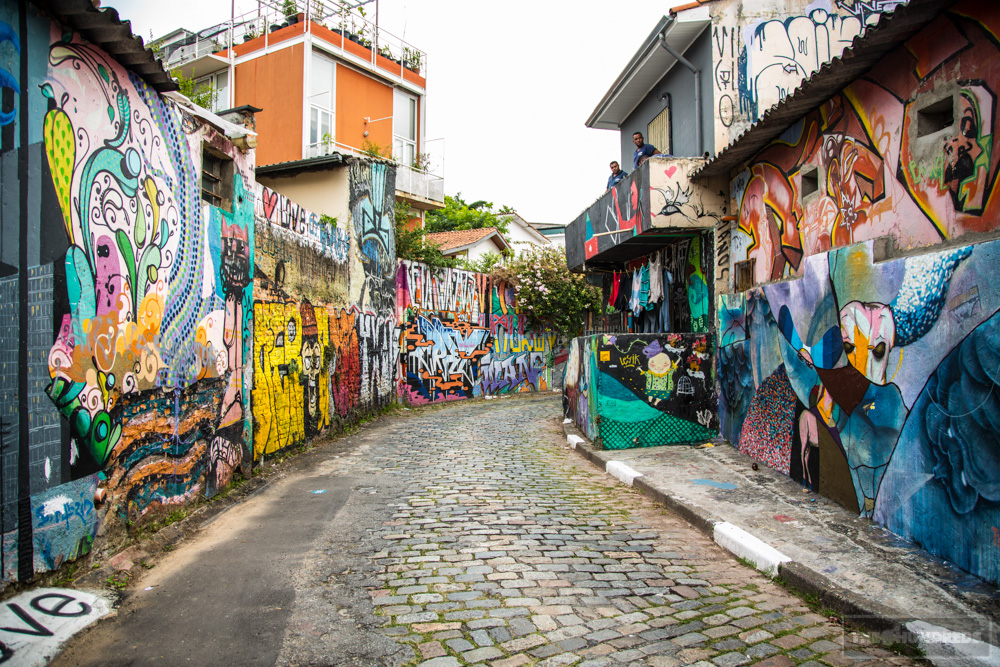 The Brazilians' graffiti is so uniquely their own.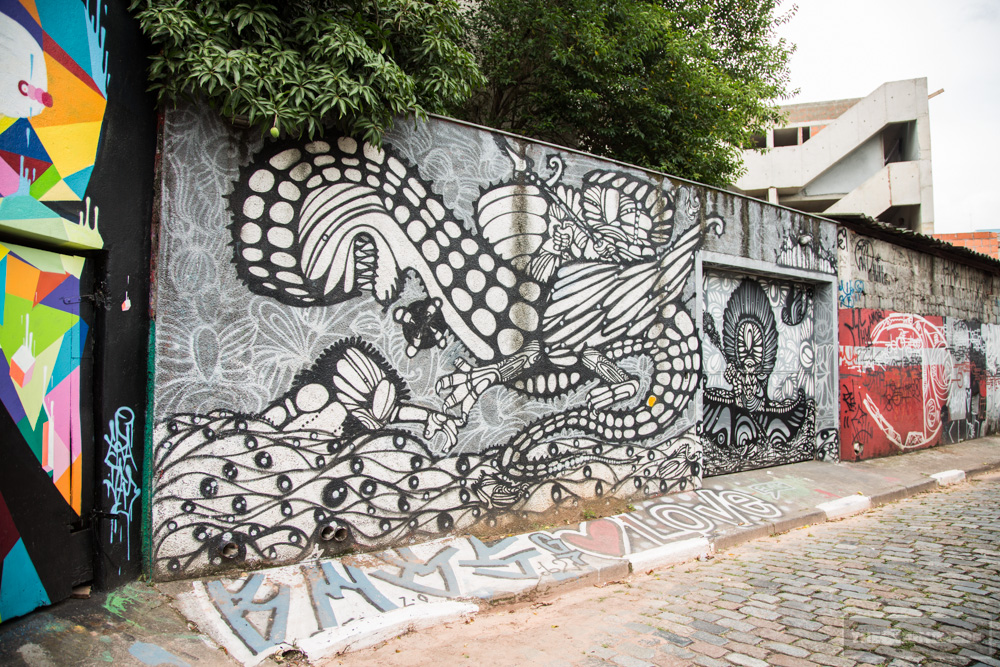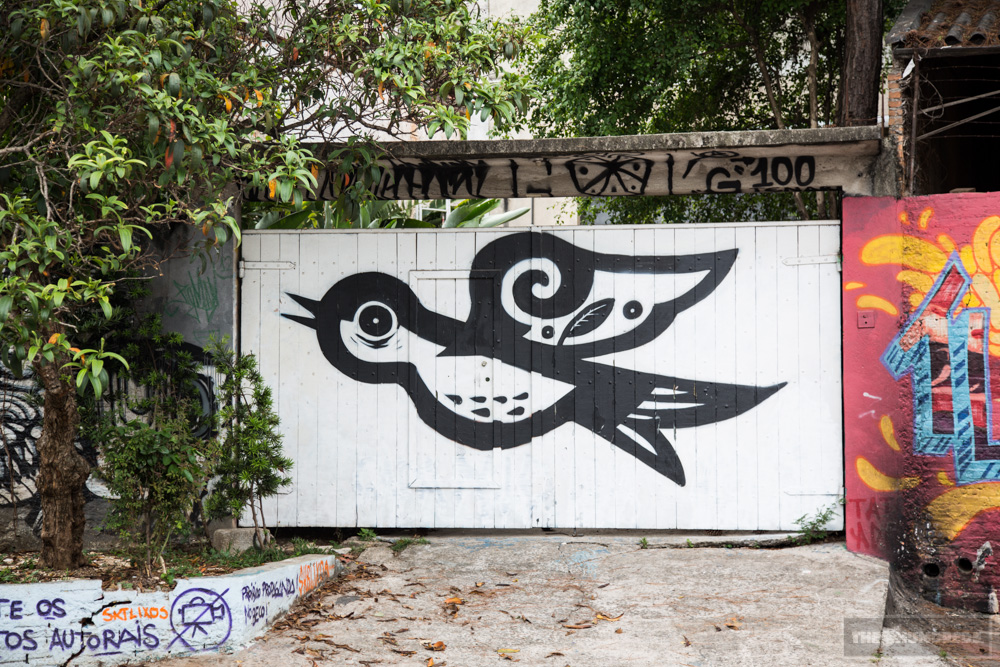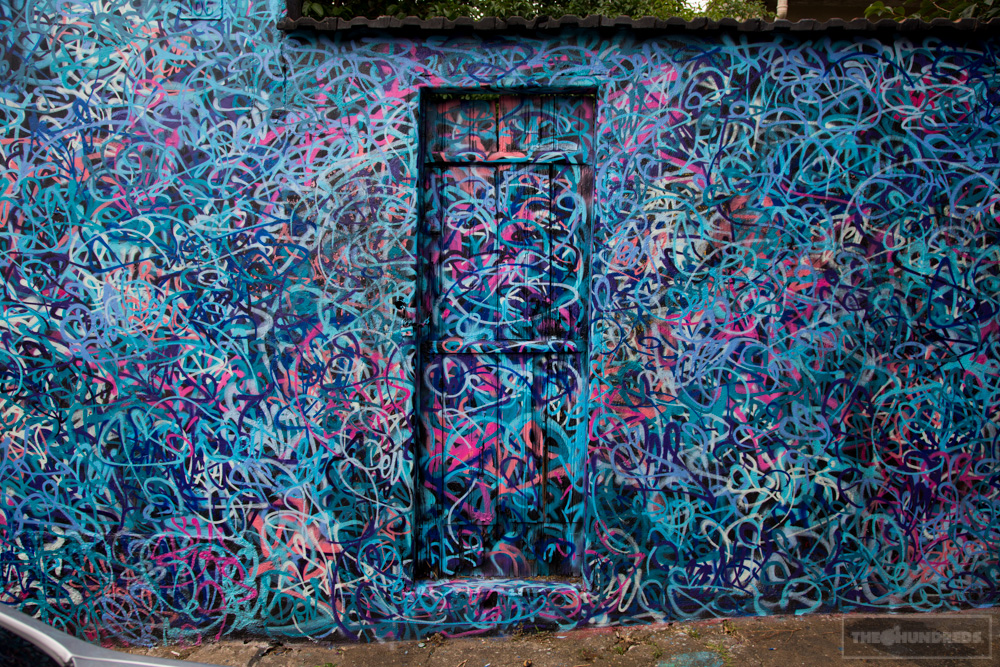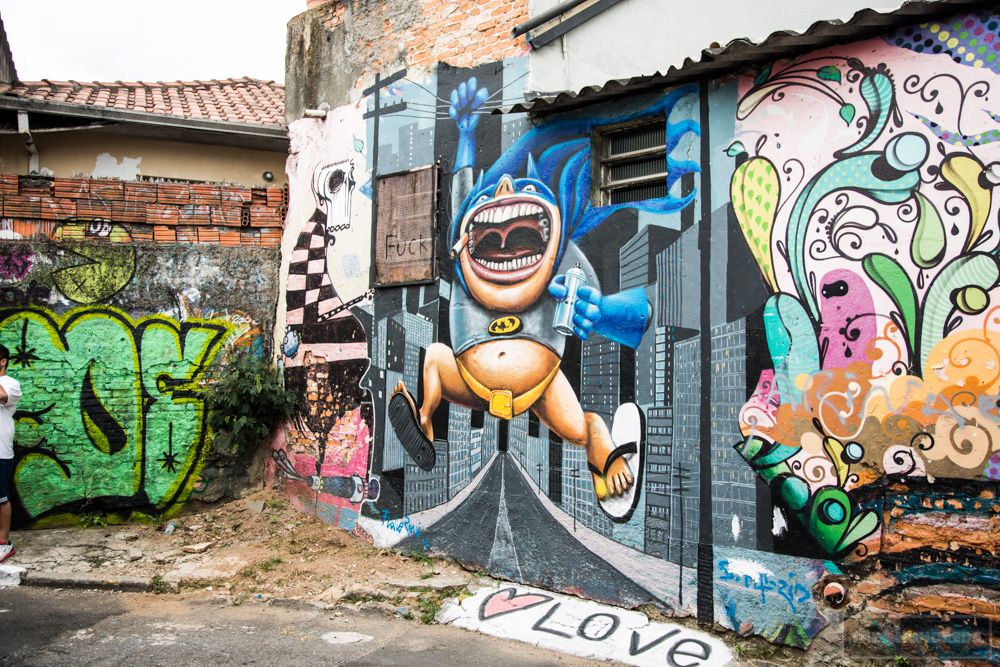 While we've been down here, Ben and I have become friends with world-renowned Chef Alex Atala, owner of DOM down the street from our hotel here in the Jardines district, as well as this restaurant, Dalva e Dito.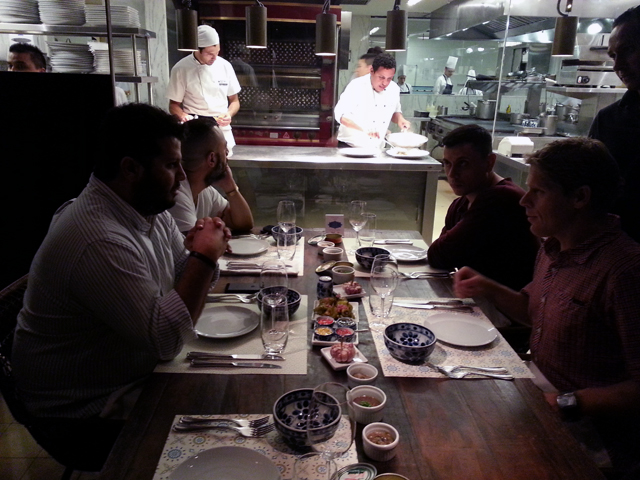 Meguro runs the shop here. This kid's only in his early 20's but slays it in the kitchen.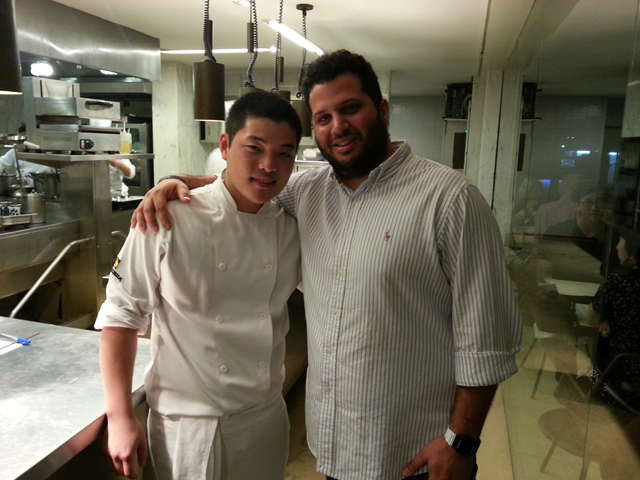 Tonight's menu was a sampling of several guest chefs invited to participate and experiment with our palates: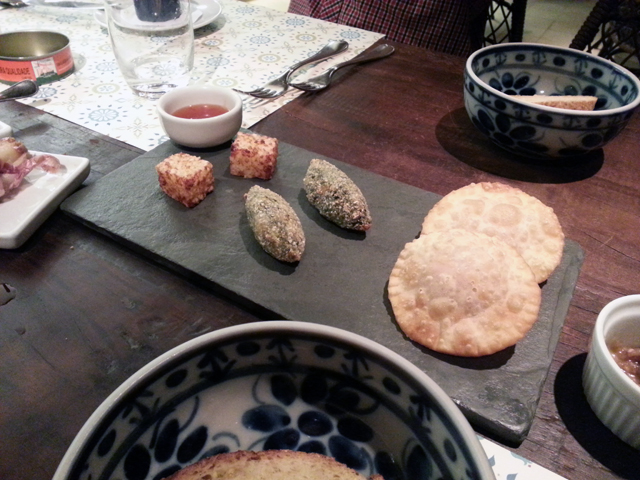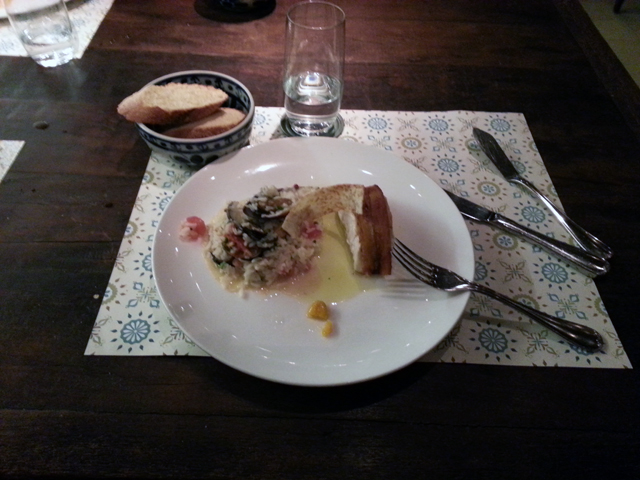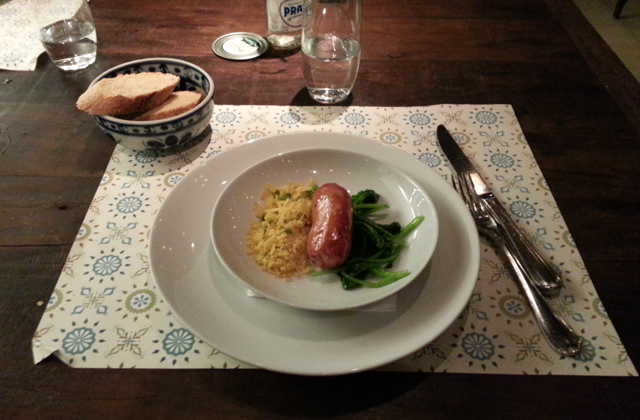 The next night, Ben and I hopped across the street to Alex's original restaurant DOM. Rated the 4th best restaurant in the world, DOM is also heralded as the best restaurant in all of South America…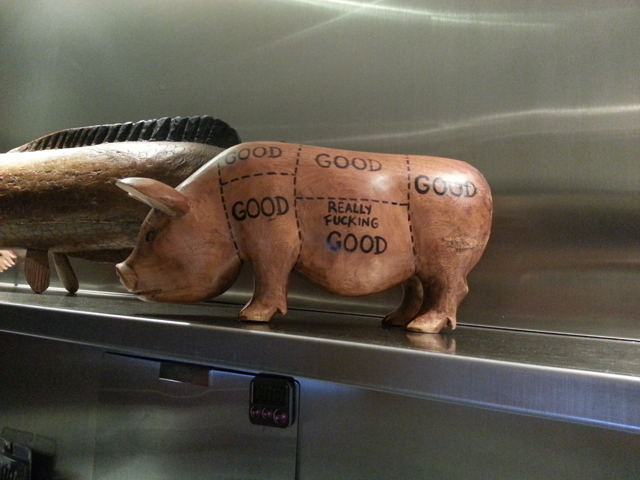 Alex actually just got back from the Amazon this morning, where he occasionally ventures off to gather ingredients and learn from the natives about ancient recipes and local fare. He's having a great time showing us photographs of his trip, you know, just barbecuing MONKEYS with the indigenous people. NBD.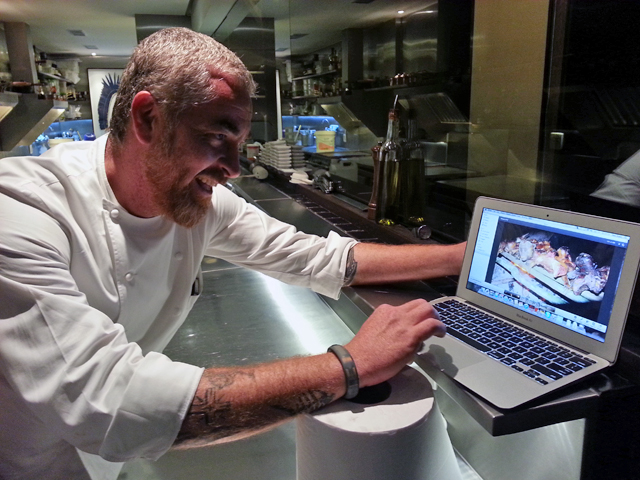 No. Really. Say "CHEESE!"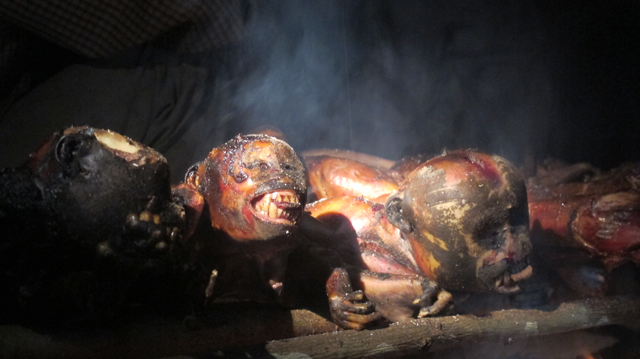 While we were puking and spiraling into hysterics, Alex reached into his freezer, pulled out these ants he'd saved in a Tupperware from his Amazon trip, demanding we try them. Turns out, Amazonian ants are quite delicious and taste something like lemongrass. I'm ready for Fear Factor now.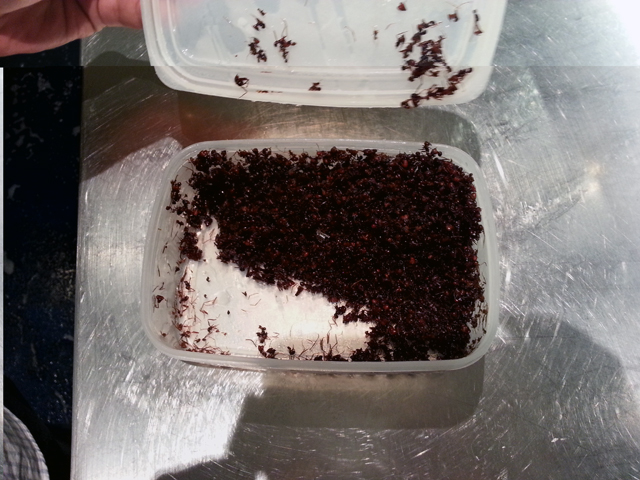 Alex's story is an inspiring one. Born and raised in Brazil, he was actually a pretty bad punk rock kid who escaped his troubles in Europe, working the kitchens of fancy restaurants, before finding a love for cooking and learning under some of the best. He then returned to Brazil as a star chef, opening DOM in 1999.
These days, he is a veritable celebrity (or god) here in his native country, entertaining the world's most prominent figures every night and being praised by the critics; but as you can see, Alex Atala is still as punk as ever. He tells us, "My life's goal is to be a vagabond…" Fortunately for us, he hasn't reached that goal!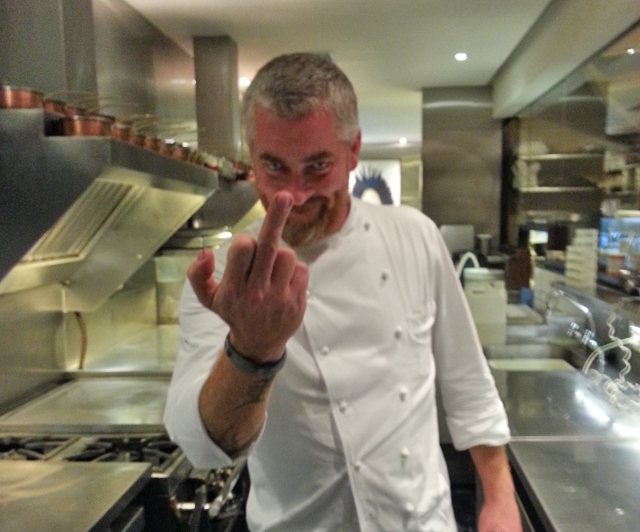 by bobbyhundreds