Cartel011 is a destination concept retail space in Sao Paulo, Brazil. With a blacked-out exterior, the project often hosts special events as well as curating a home for all walks of creative talent.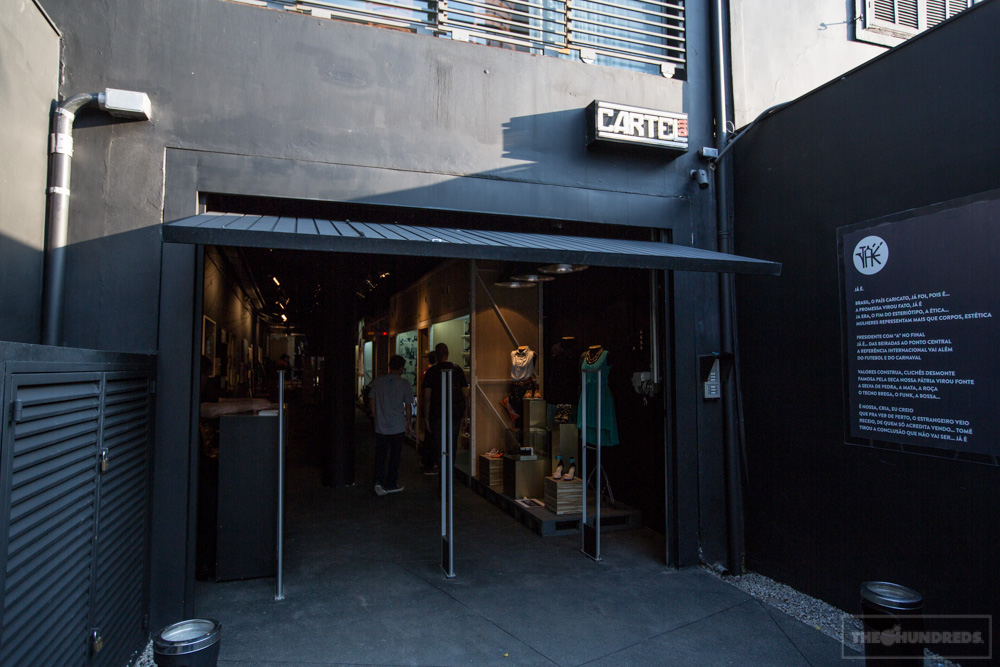 Inside, you can find traditional retail for innovative designed product from housewares to fashion.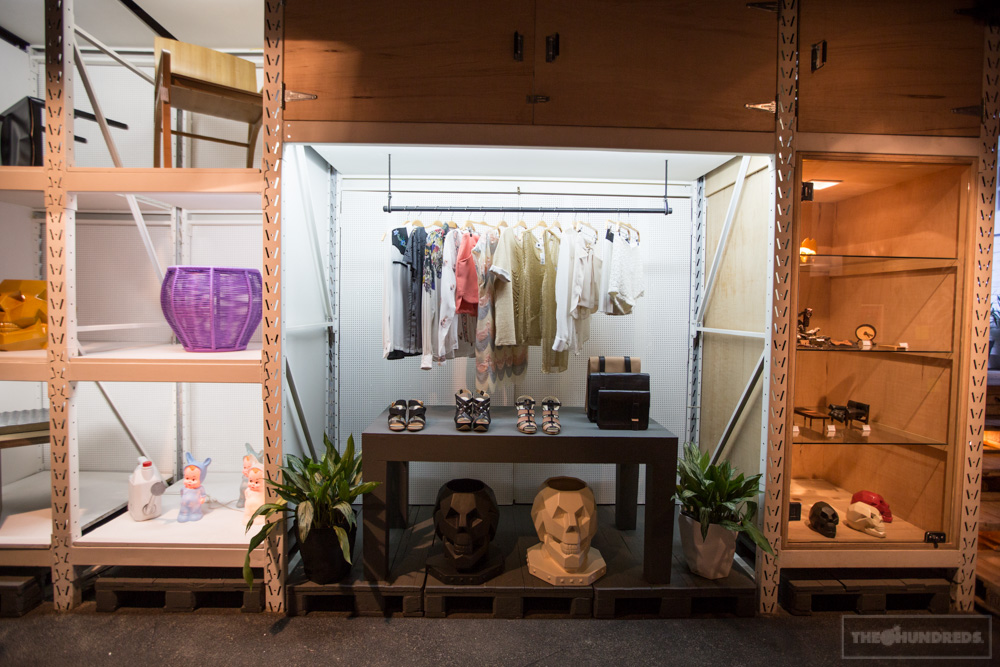 There's also a gallery, which regularly rotates art exhibitions.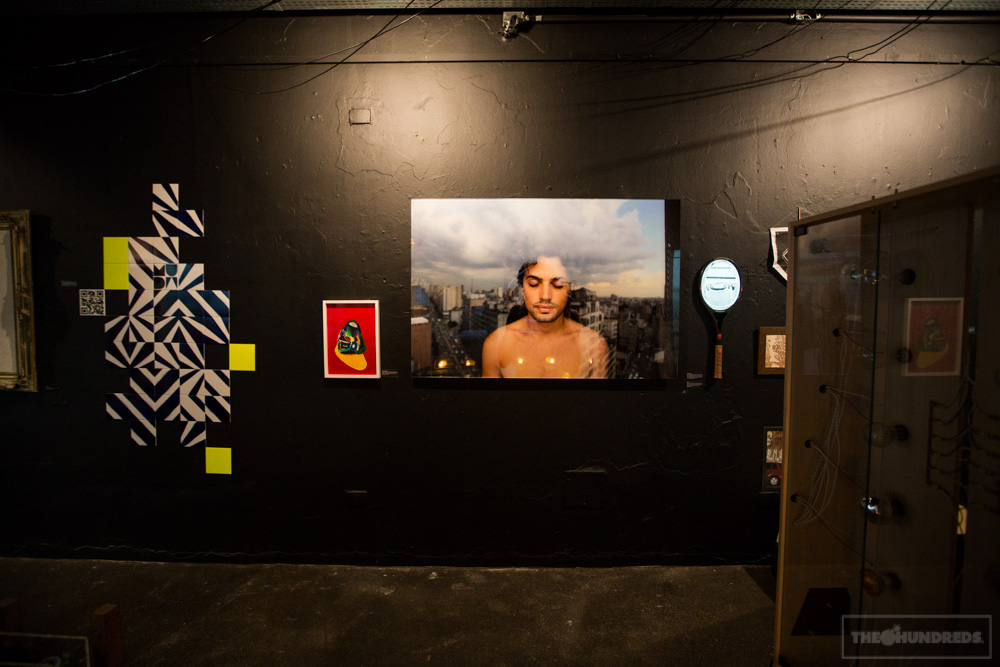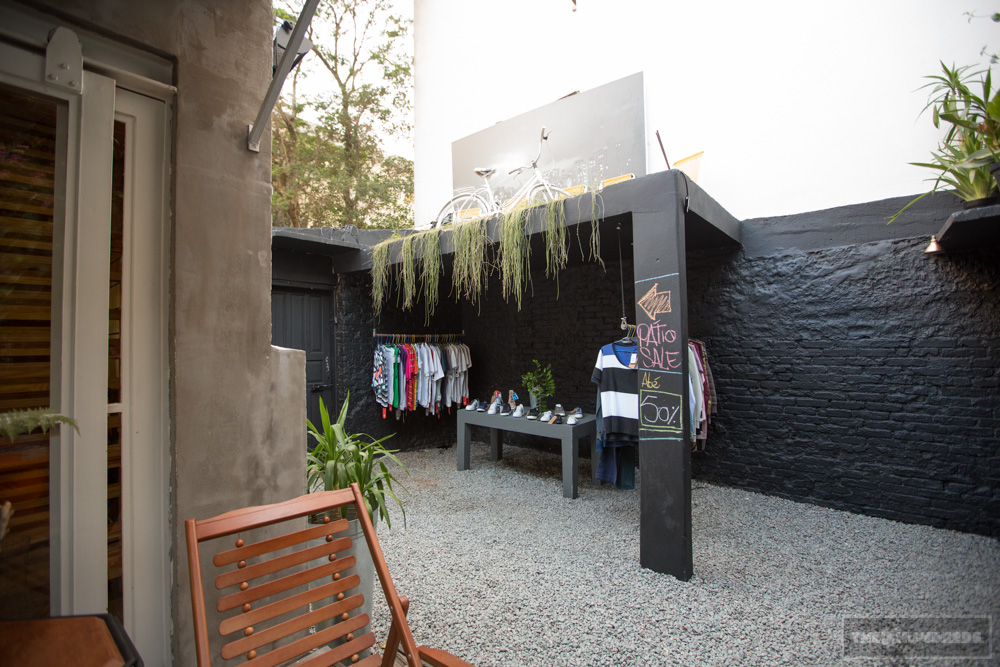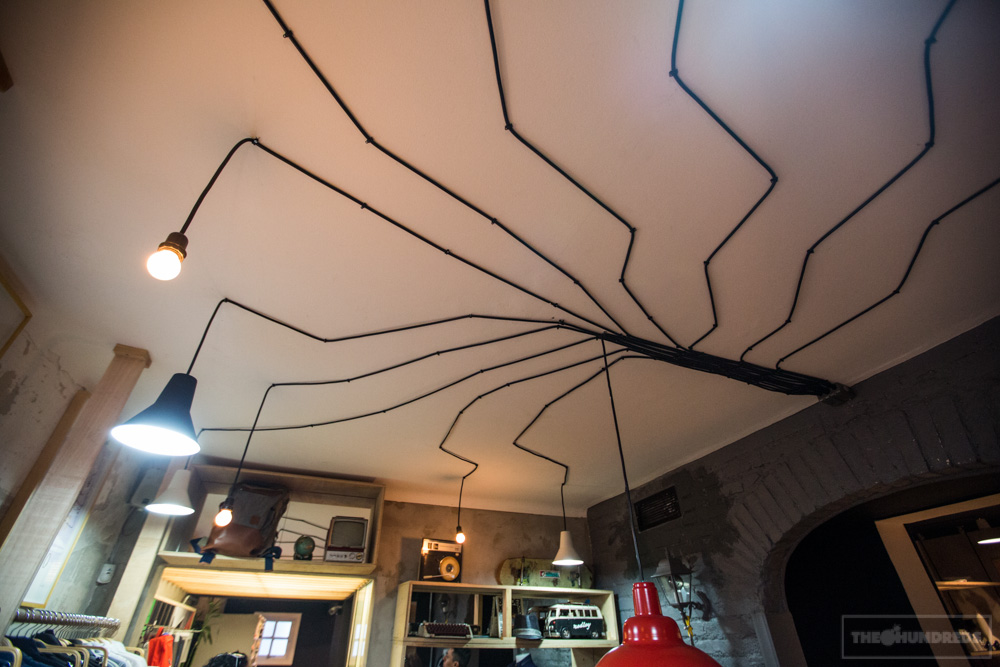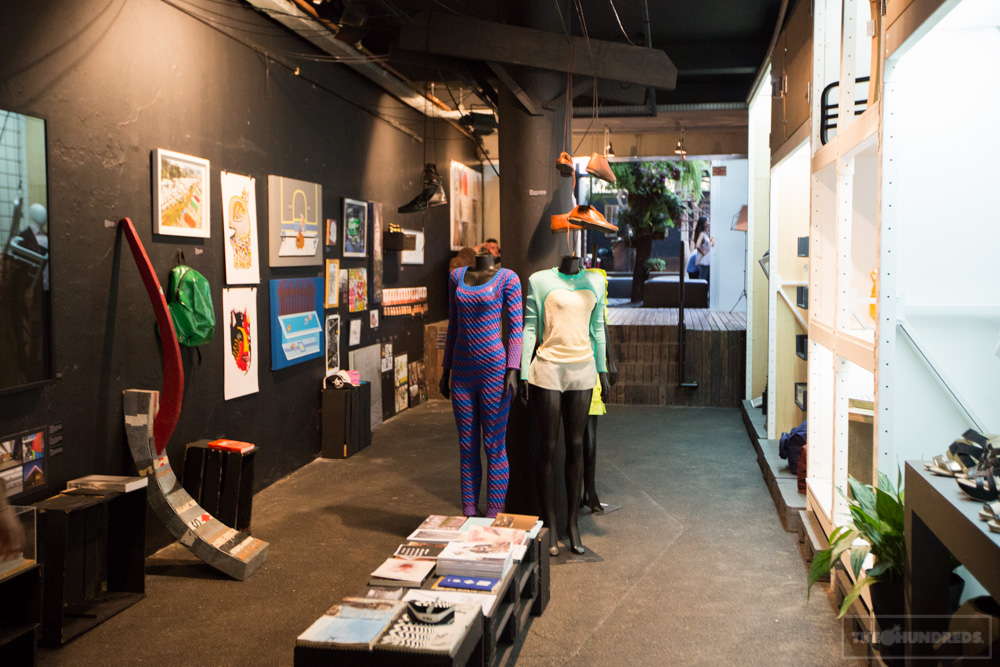 The back of the building segues into fine dining, with a sleek restaurant prime for business meetings or a night out.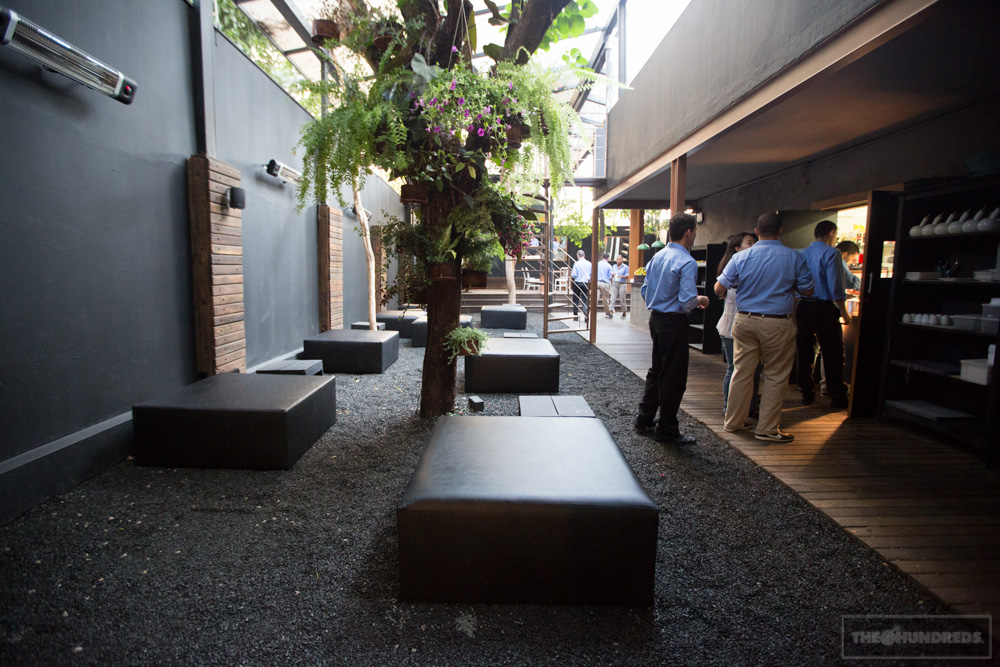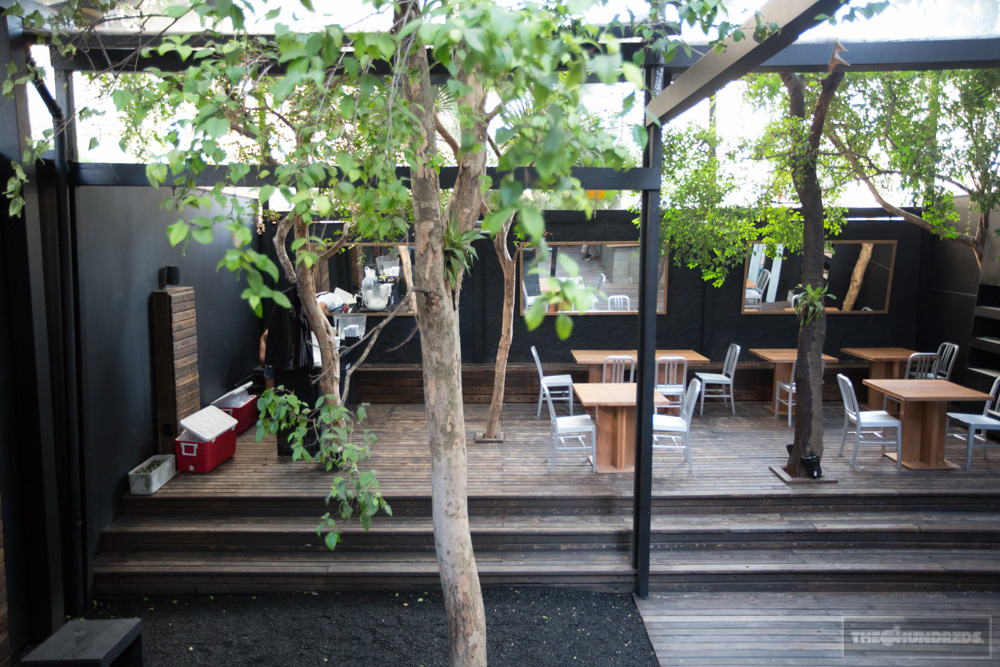 Take the stairs to the second floor, which conceals office space. Cartel 011 leases out the desks on a monthly basis.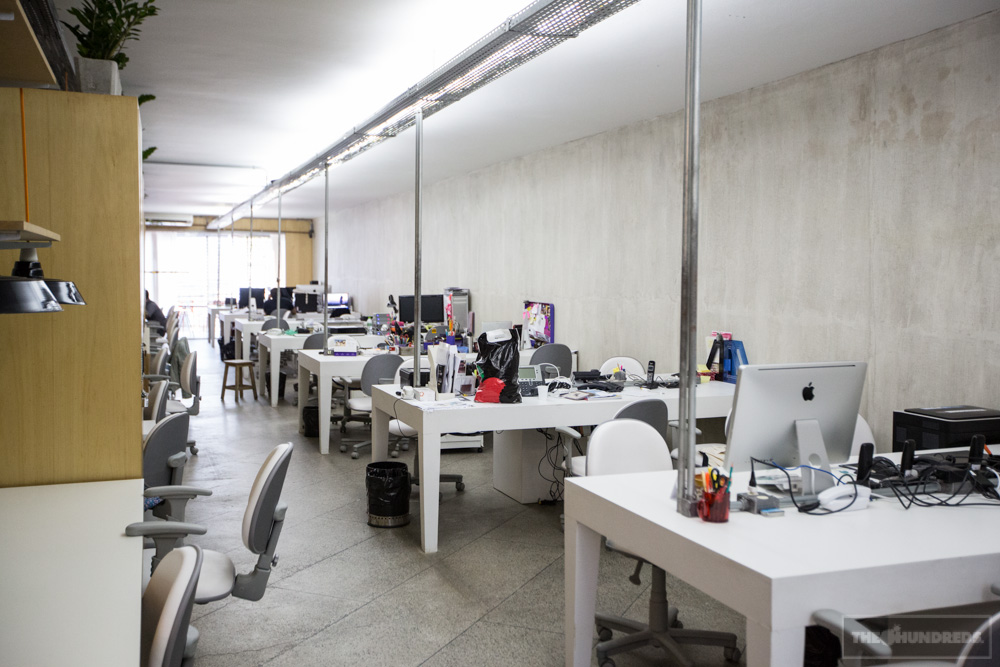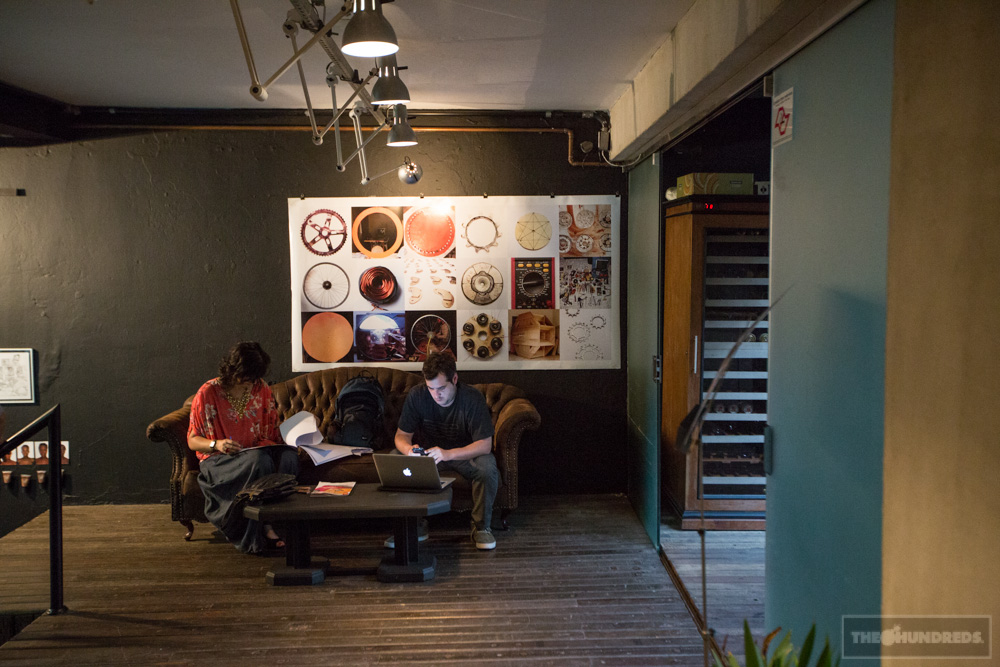 There's a barber shop/salon somewhere in here as well. This place has it all.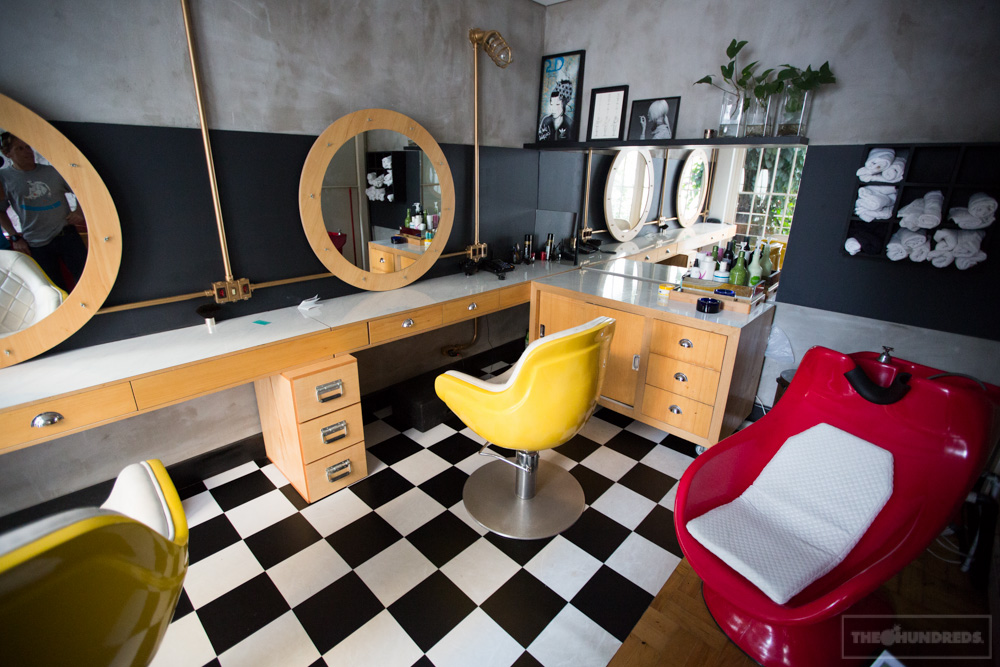 Earlier in the day, we stopped by to visit our friends at Pretorian, which is an all-encompassing man's brand.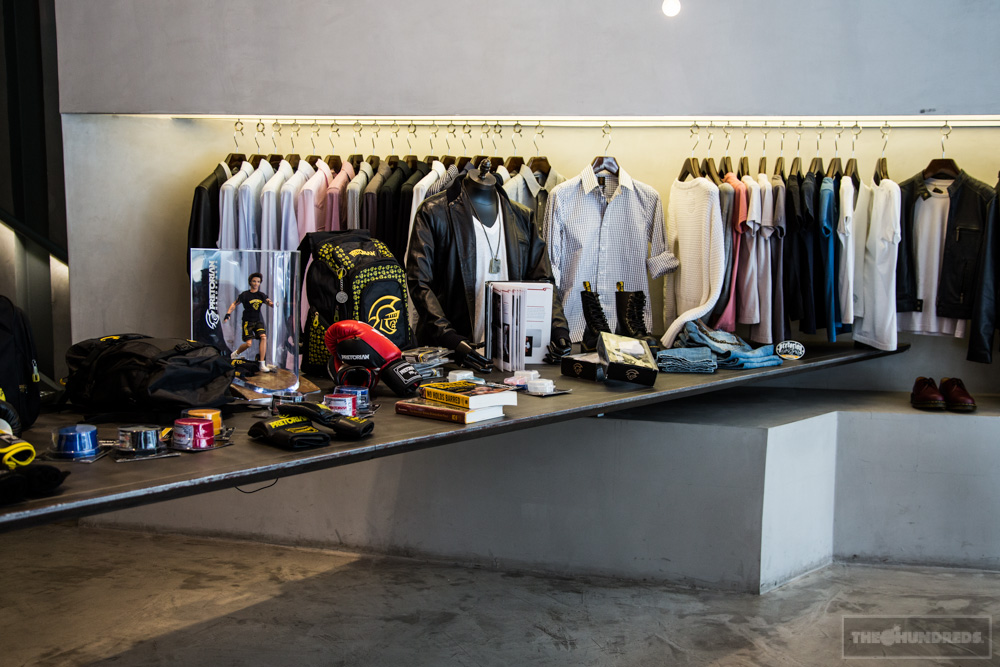 Touching on all things testosterone, Pretorian's retail is dedicated to bikes and leather and their in-house labels.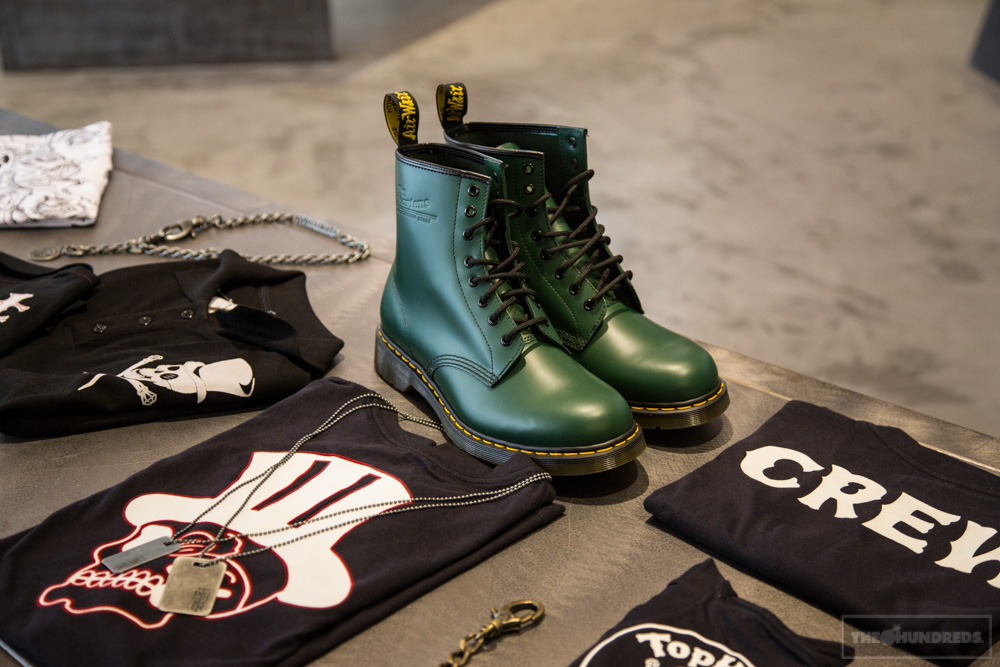 The brand is widely regarded in Brazil for it's MMA connects. Some of the top fighters in the country — as well as the Pretorian owners and staff, who were just here — train in the Pretorian gym, which is right above the shop: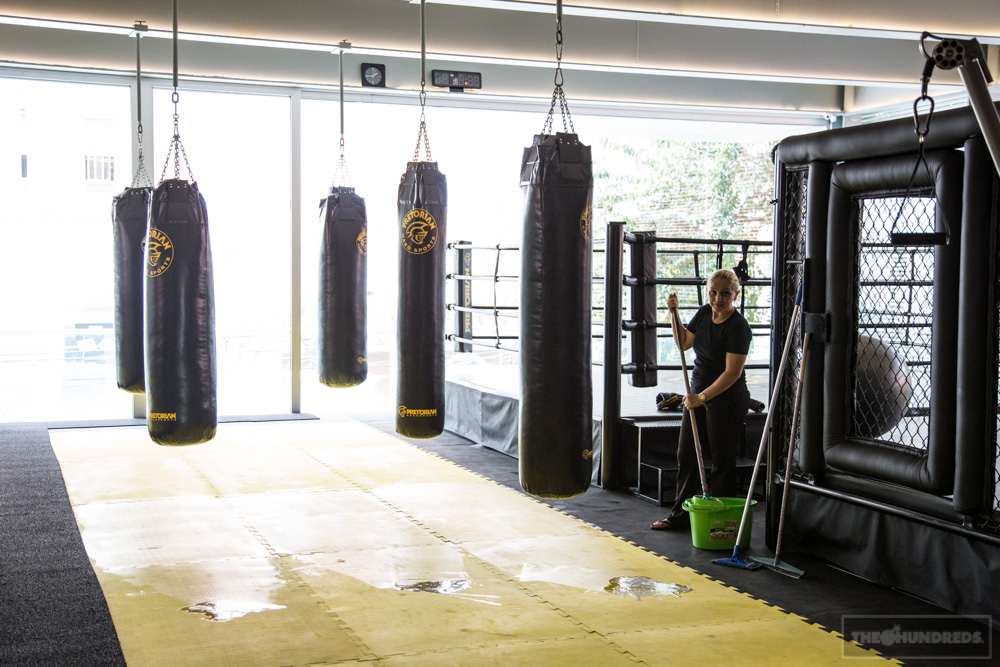 On the very top floor is the showroom, where we find everything from Pretorian hoodies to women's: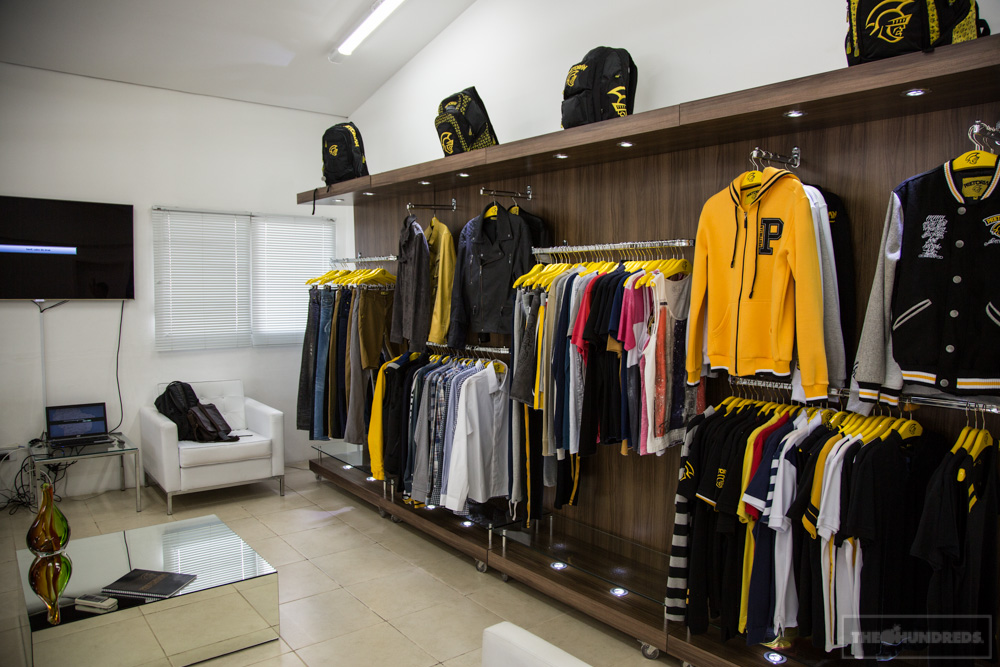 This is the homey Zero aka Discokilla, he's the designer here at Pretorian and also a huge The Hundreds fan.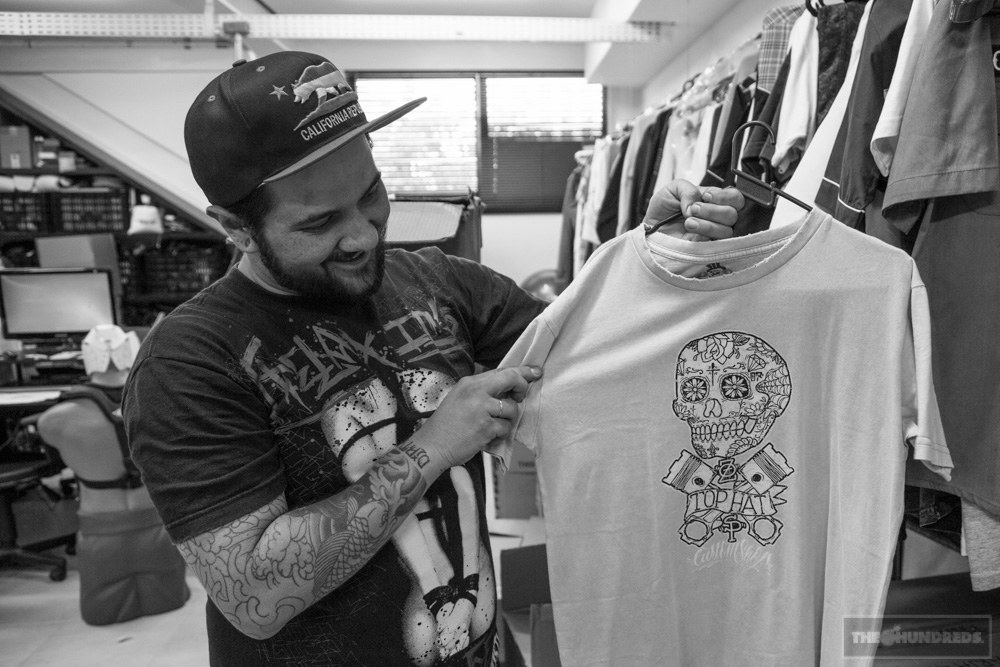 He's responsible for everything from the graphics to the cut/sew to the gloves: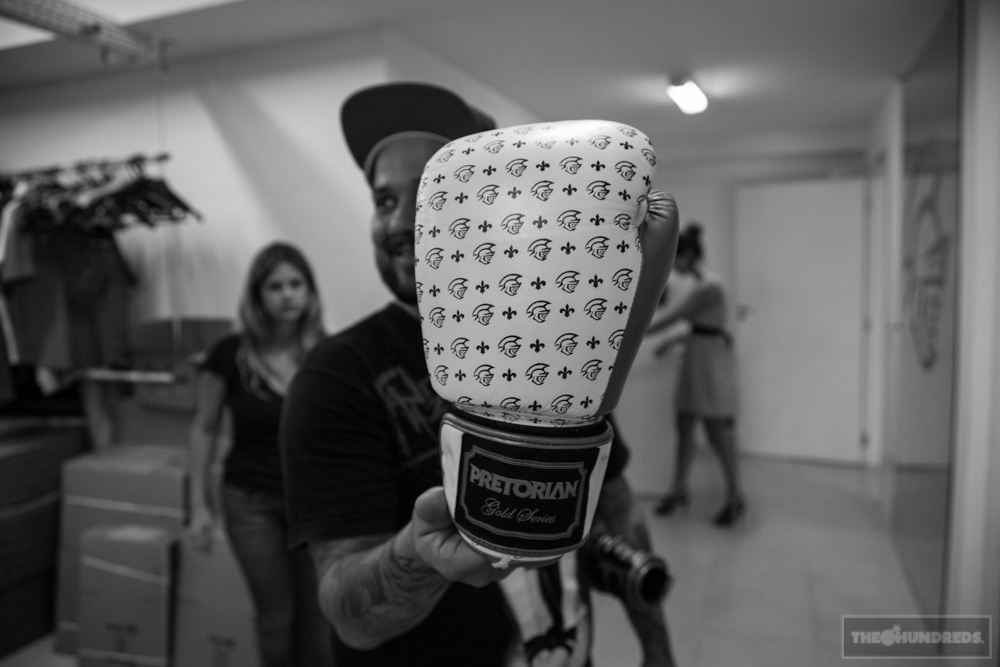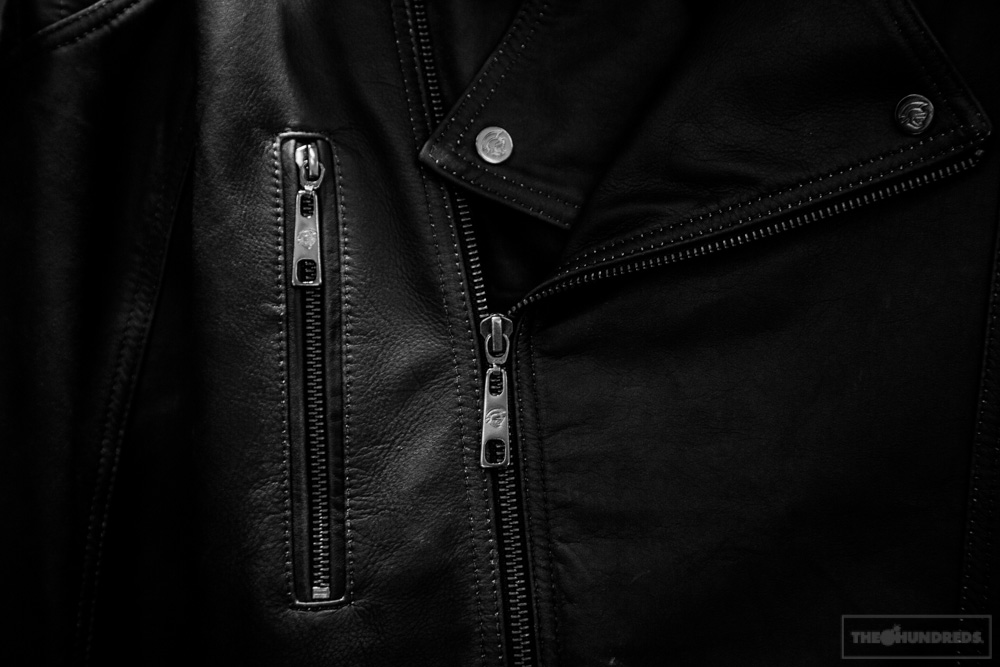 Their other in-house label is Top Hat, which is more up Zero's alley.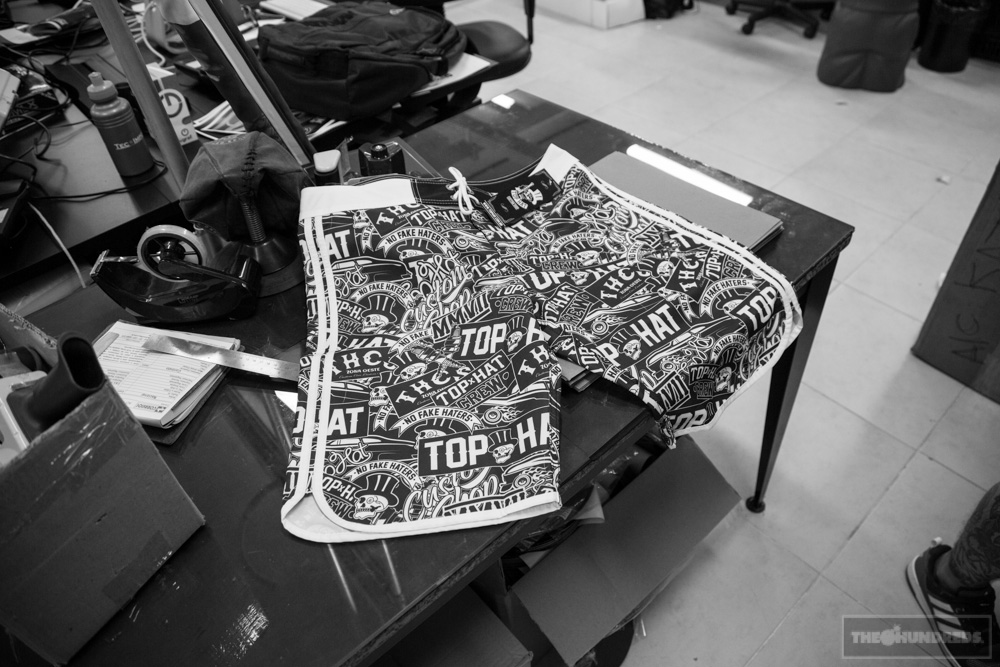 There's something for everyone in Brazil…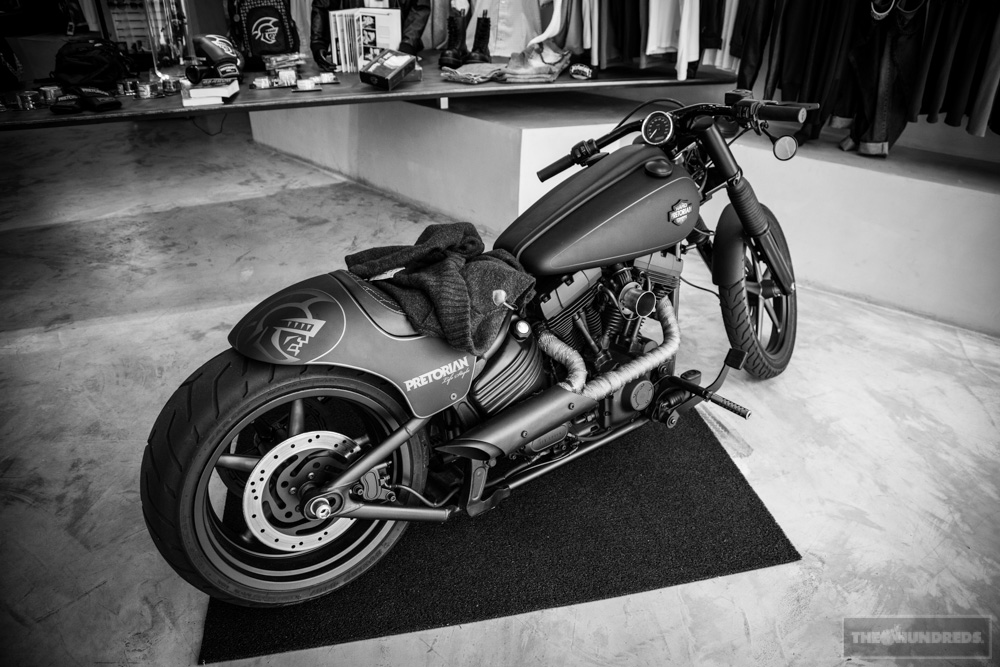 by bobbyhundreds