Woke up this morning, drove 5 minutes straight to Mollusk in Venice to check in with The Brothers Marshall: Trace and Chad. As you may or may not know, about a year and a half ago, Ben and I teamed up with these 2 Valley whiteboys to create the most racially diverse apparel men's apparel brand since Cross Colours.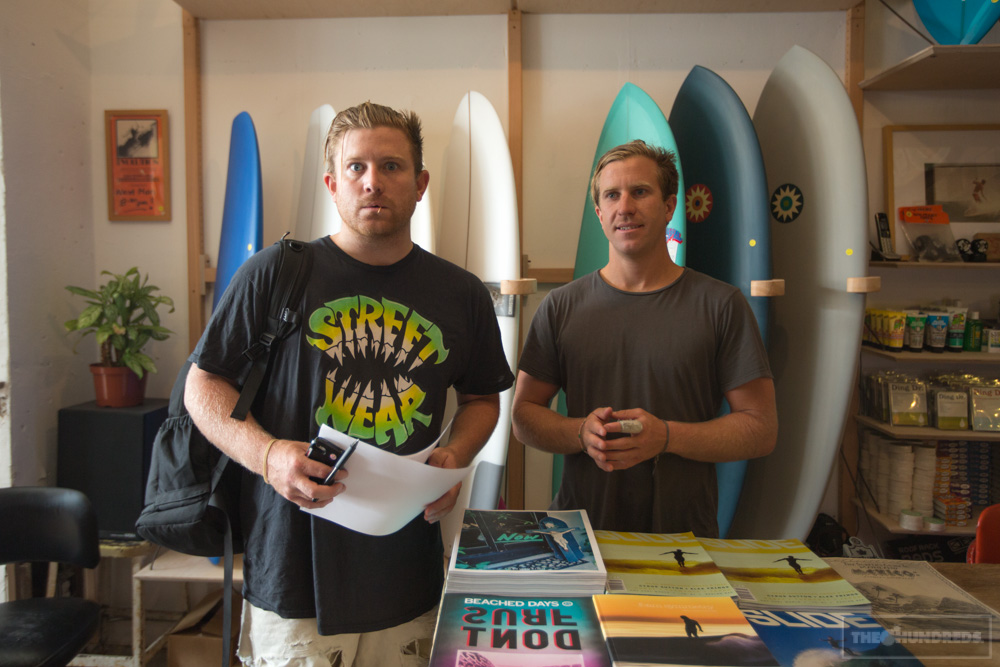 Mollusk is the hub for the Westside's surf community. It's like RSWD for Streetwear except with even more weed-smoking and louder rap music.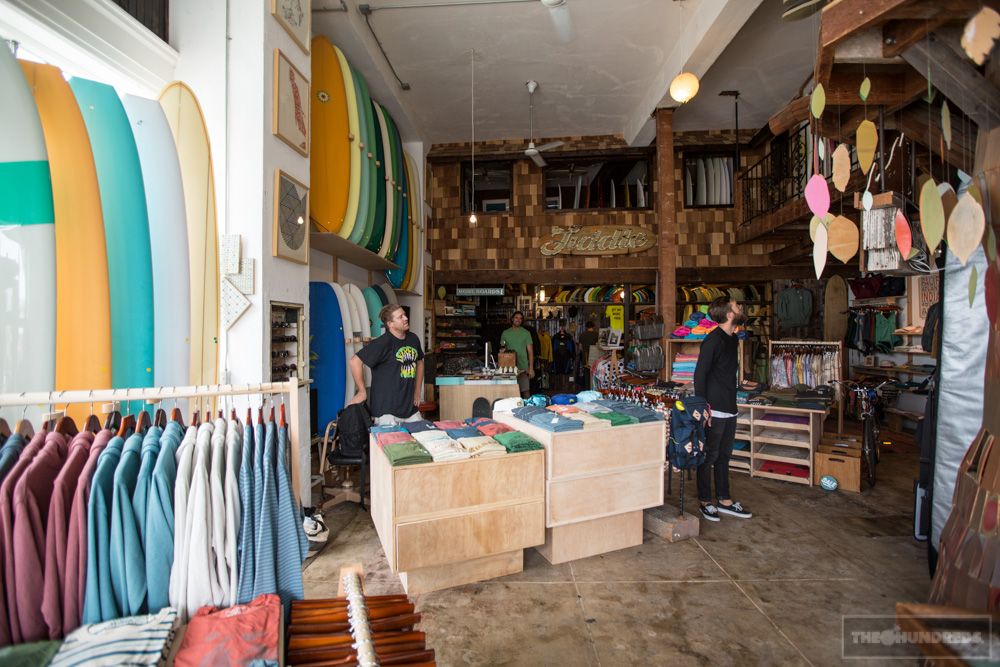 Mollusk's in-house brand is made everywhere from California to Peru. The entire Mollusk aesthetic – store buildout and experience- is currently being ripped off by your local clothing boutique!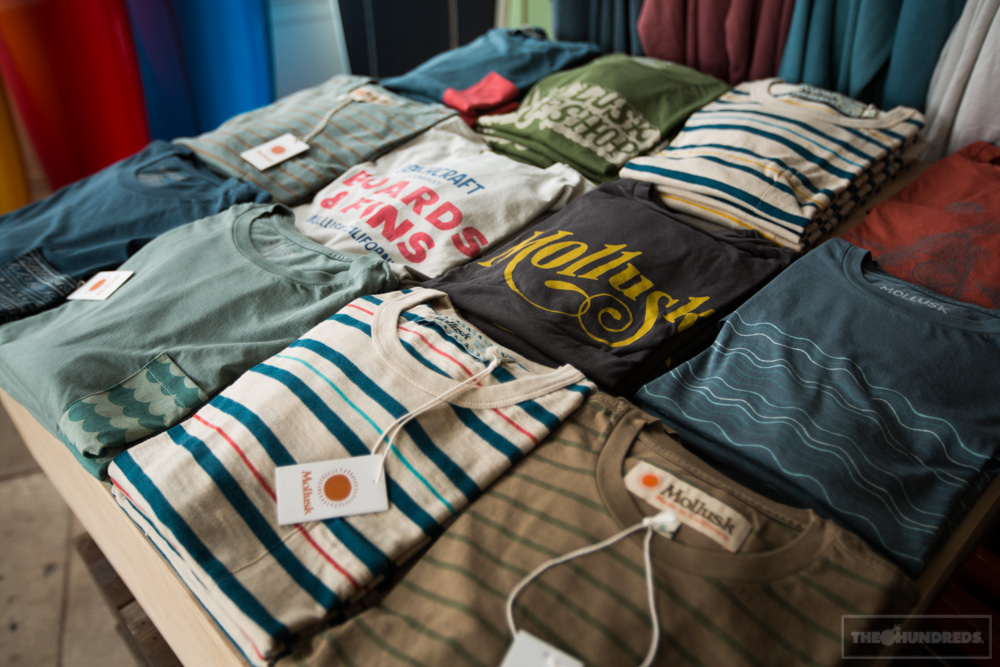 You'll also find plenty of Brothers Marshall inside, which makes sense because it is the coolest brand in the world (but also because Chad runs the joint).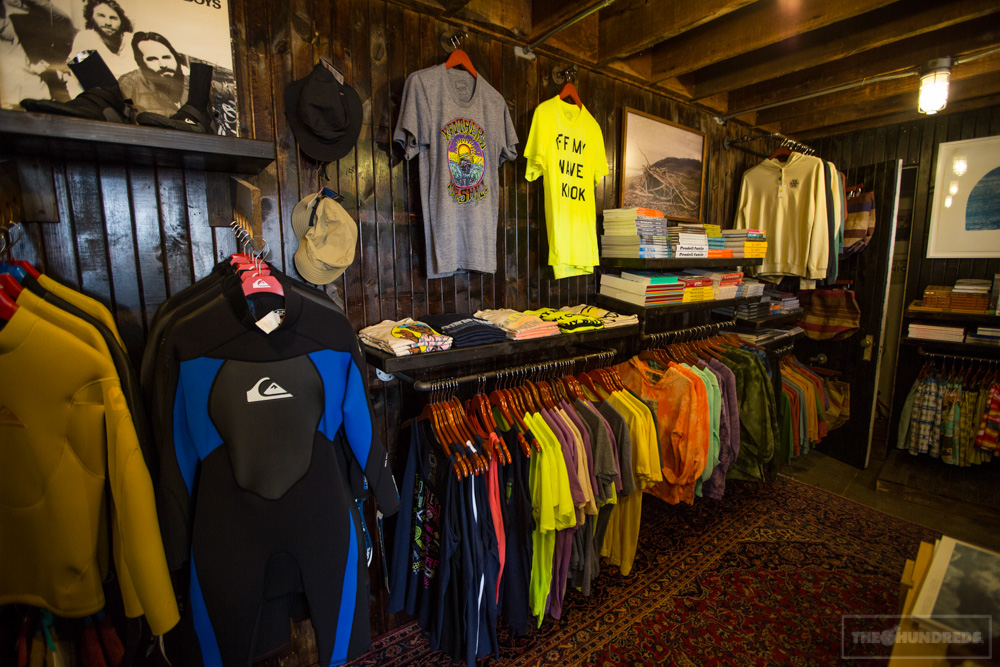 More hip than Beyoncé: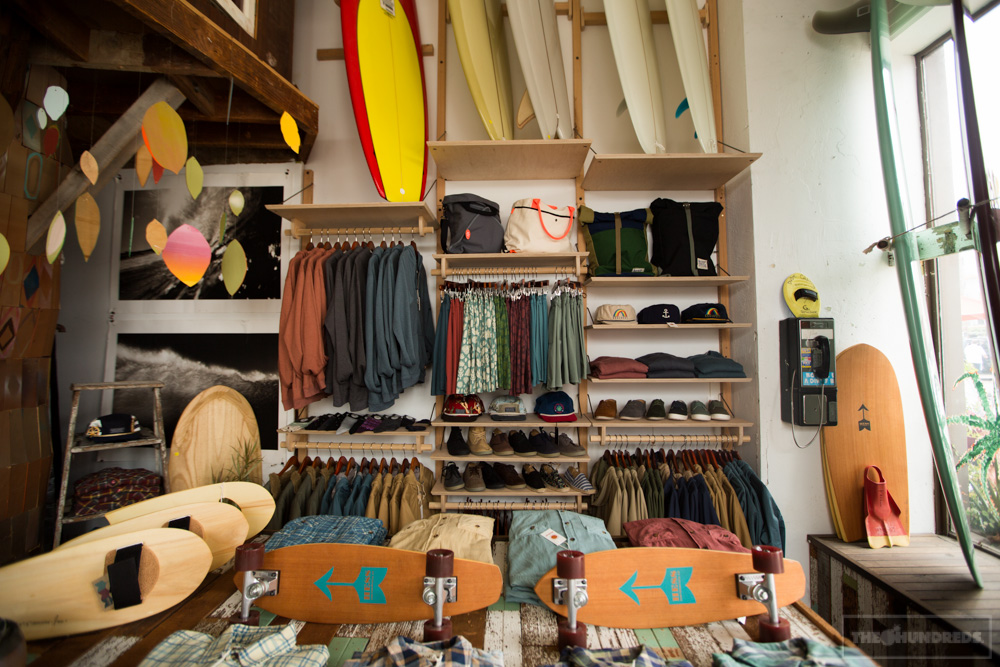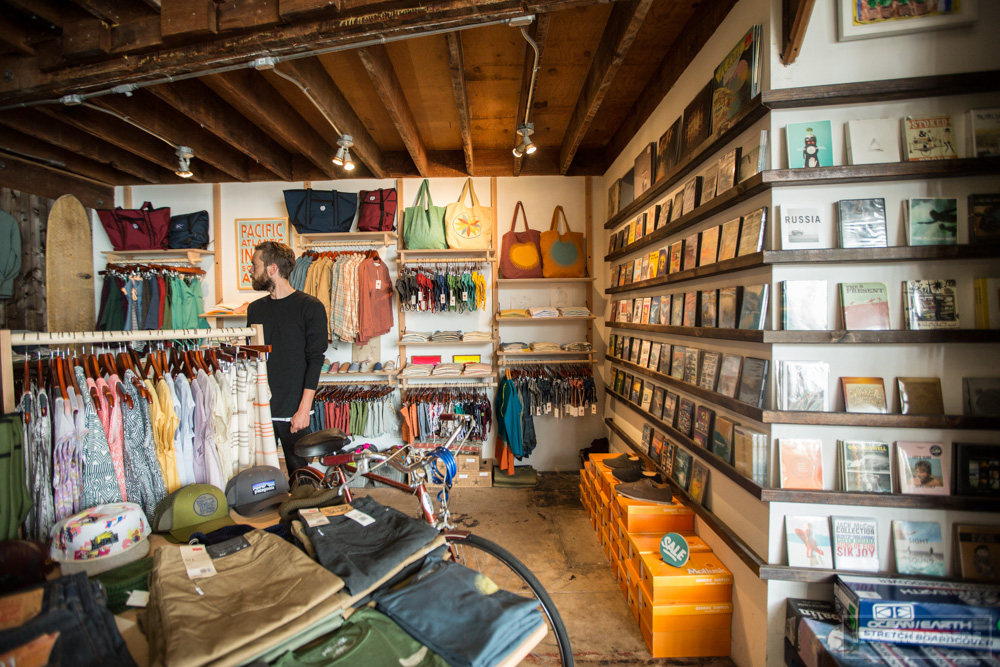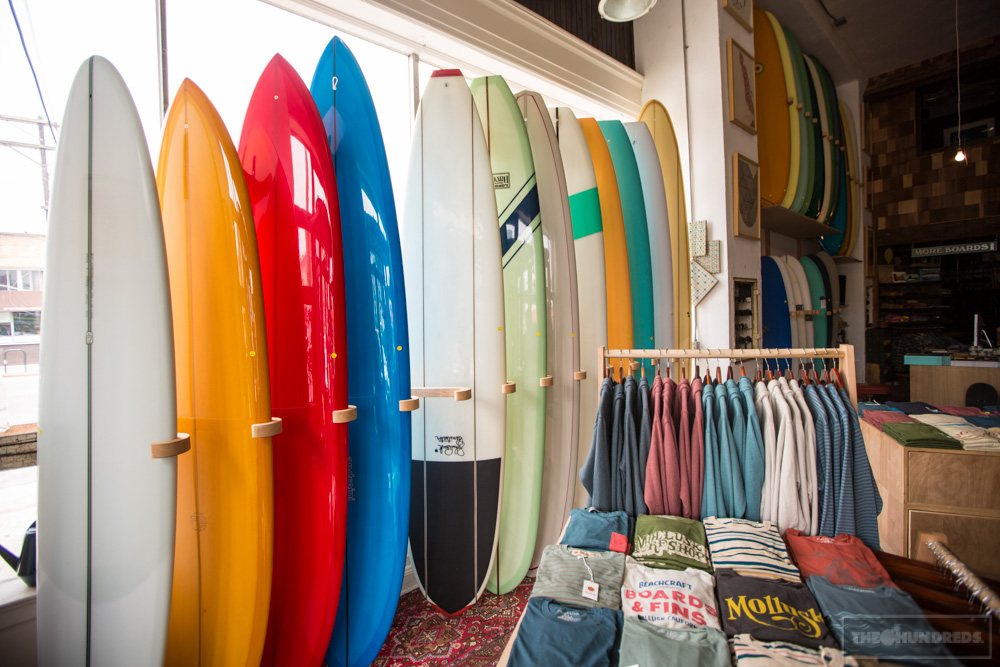 Venice is undergoing gentrification up the butt and around every corner (just ask these guys), but sometimes it works out in your tastebuds' favor – like Superba, one of the best eateries in the city right now.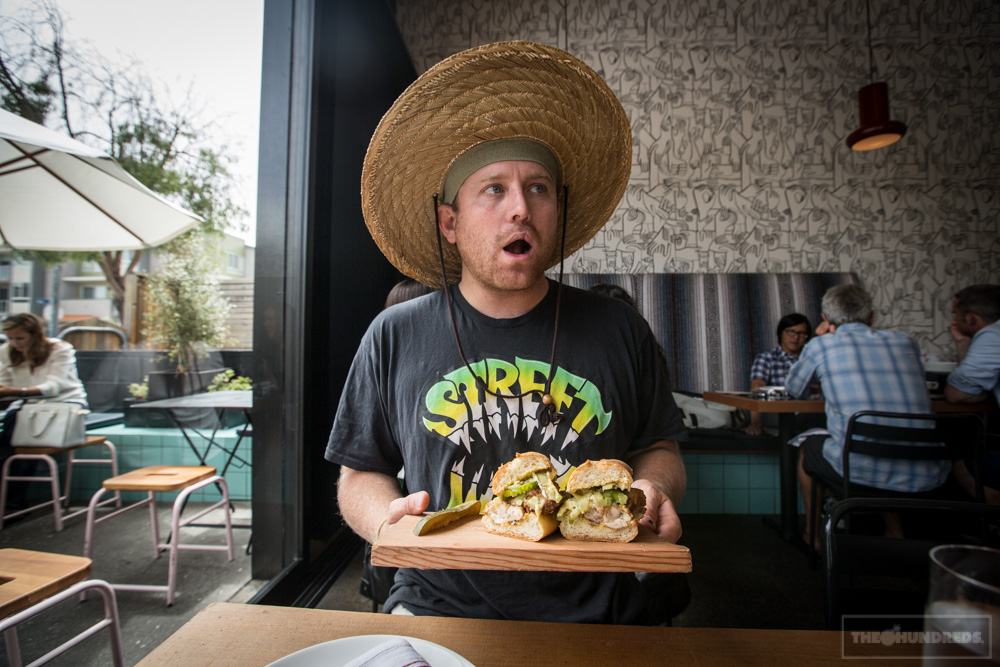 Fried chicken sandwich :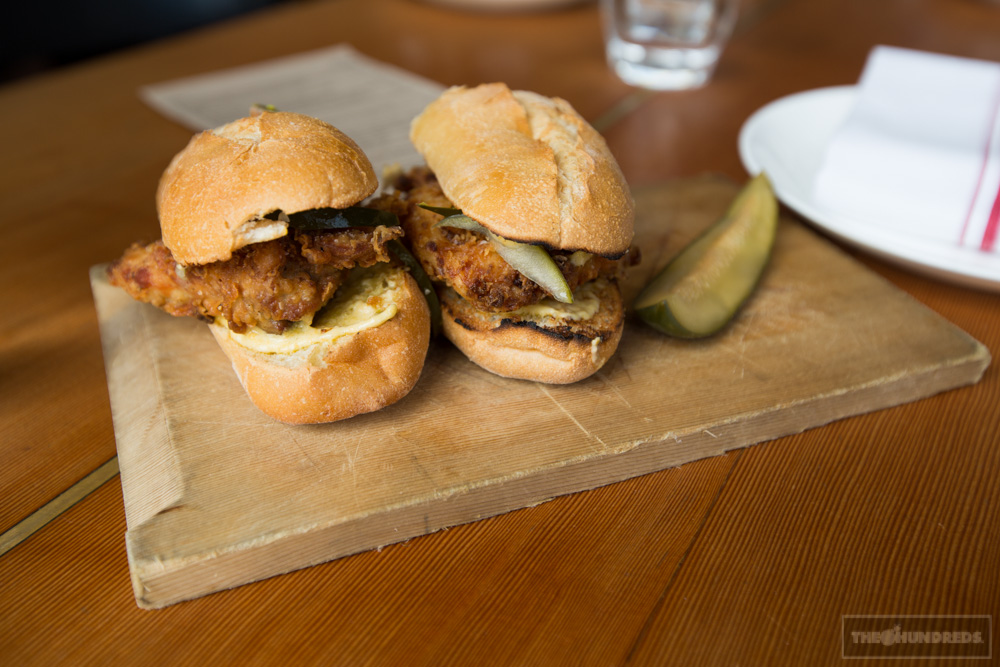 Smoked bucatini carbonara withpoached egg, pancetta, black pepper and parmesan and unicorn semen: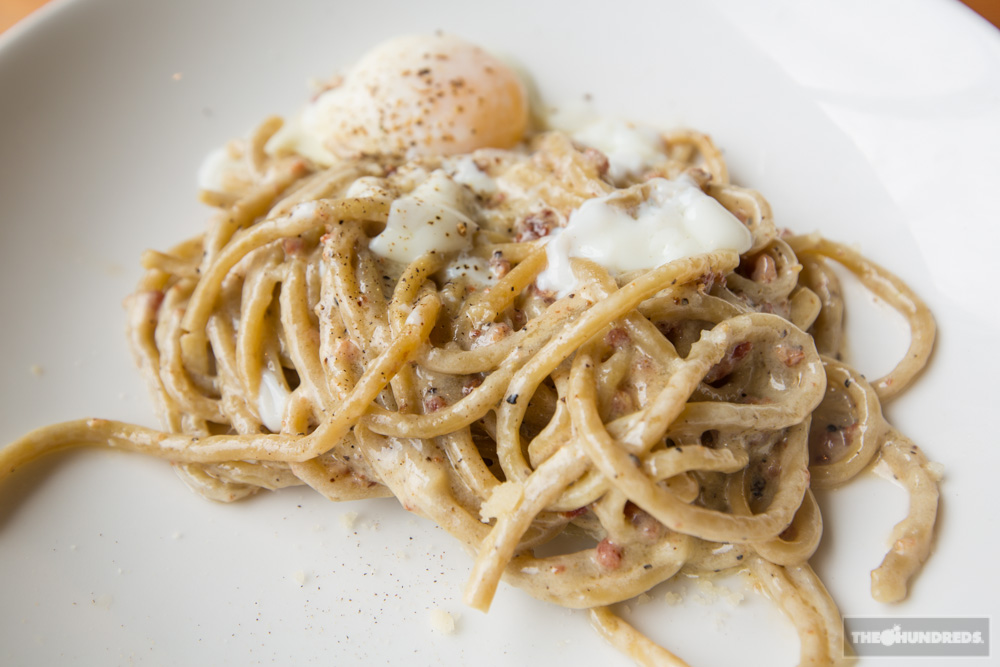 Hustled through a gameplan for the next couple seasons of Brothers Marshall with Trace and Patrick, and then headed up PCH to the far end of Zuma. We eventually got blackballed at Venice in the morning, so this was the next stop. Here, my new Brothers Marshall surfboard: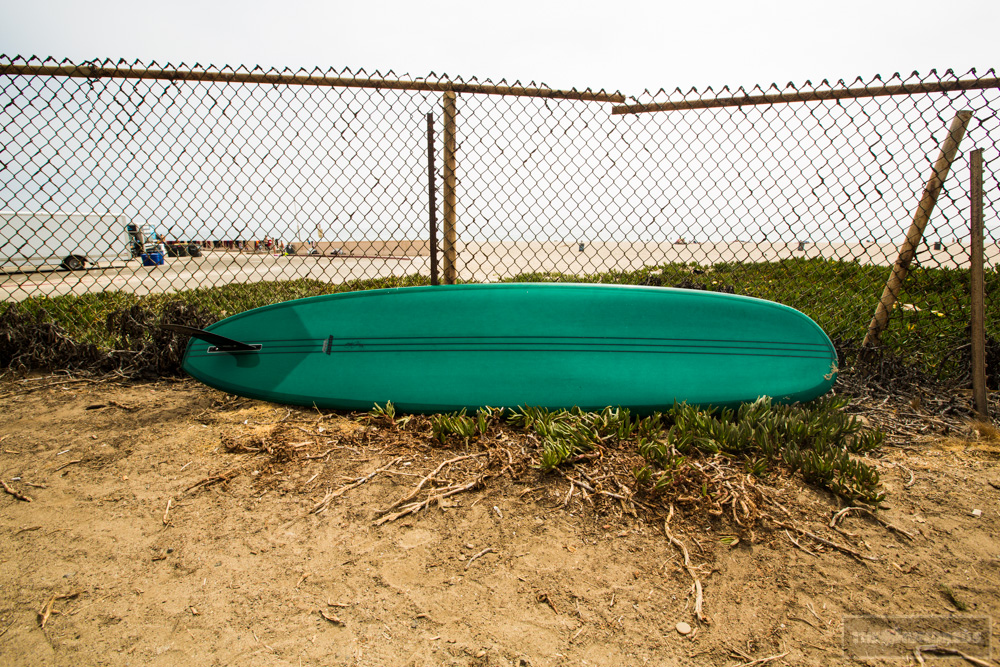 Super flat (word to Murakami) up here by late afternoon, but teamwork made the dream work.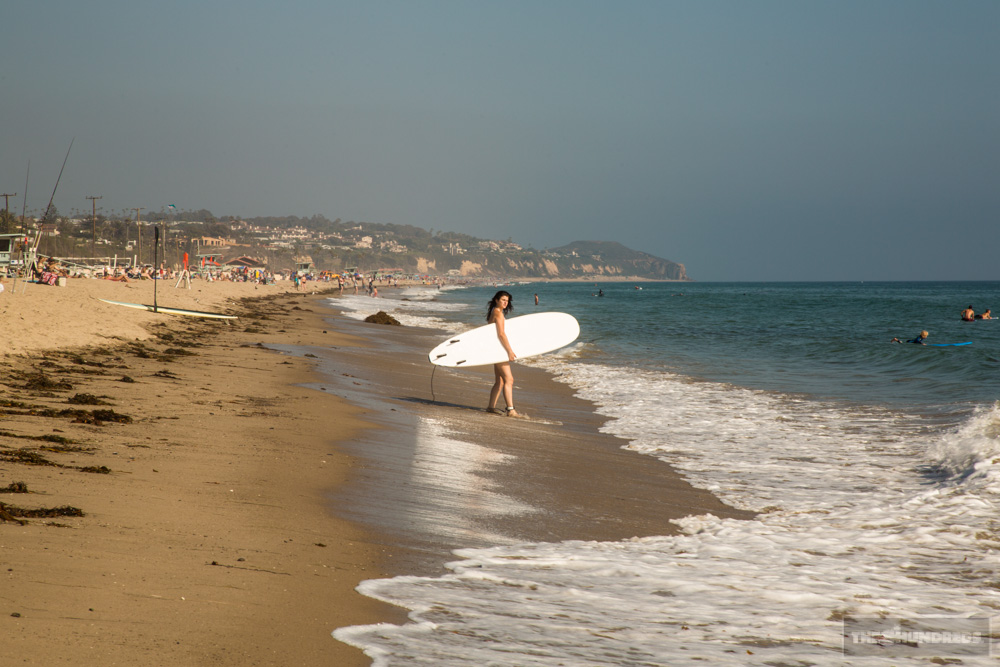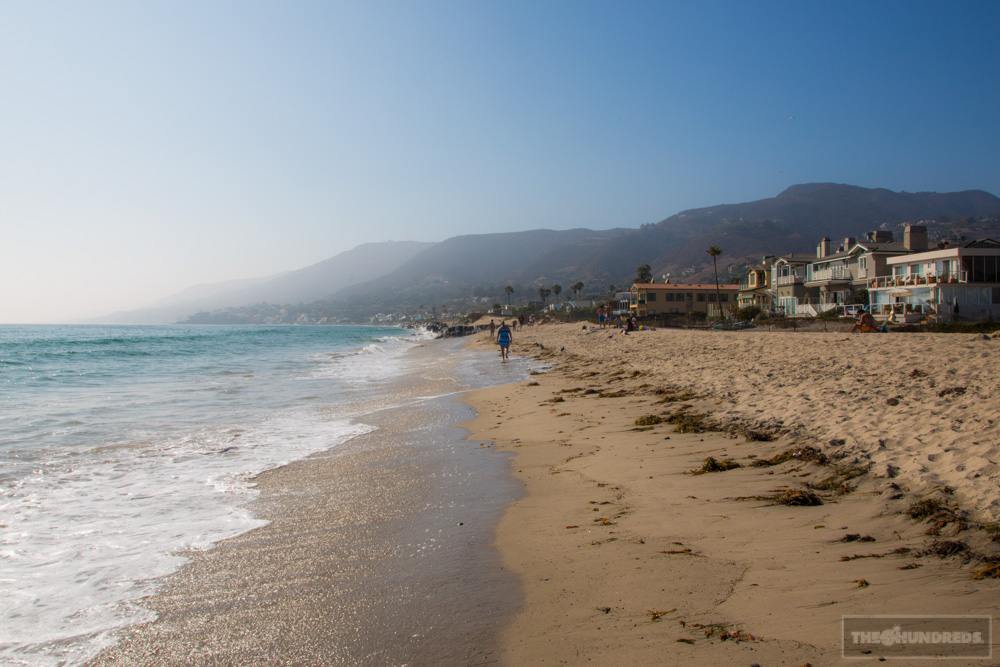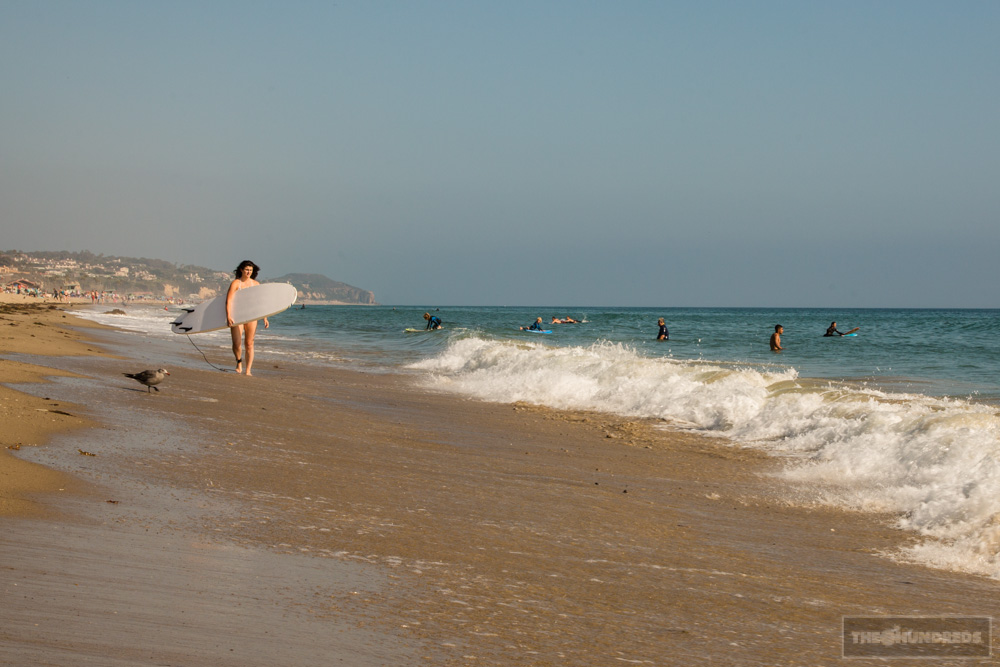 Rounded off the day back at the shop, aligned with our friends from Freedom Artists and the rest of the First Point crew: