Another year, another Black Friday. We've been running this post-Thanksgiving sale since '07, so this is our sixth! A lot of our friends and foes have caught on since then, with Black Friday sales touching on almost every brand and store and online shop in Streetwear. So we are very much grateful – super thankful – that you guys still participate in The Hundreds Black Friday, still turn out for the biggest and baddest lines, for the biggest and baddest deals.
Plus, don't forget, although the sale at our flagship locations is over, our online Black Friday experience continues. 60% off Spring and Summer product until Monday, while supplies last!
I started off my night at The Hundreds Santa Monica: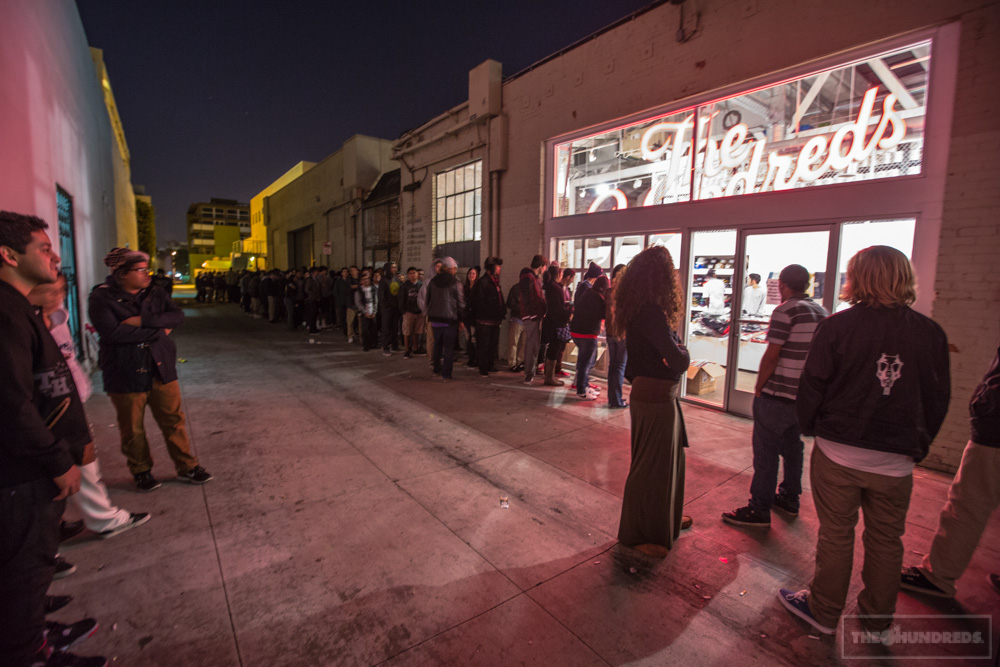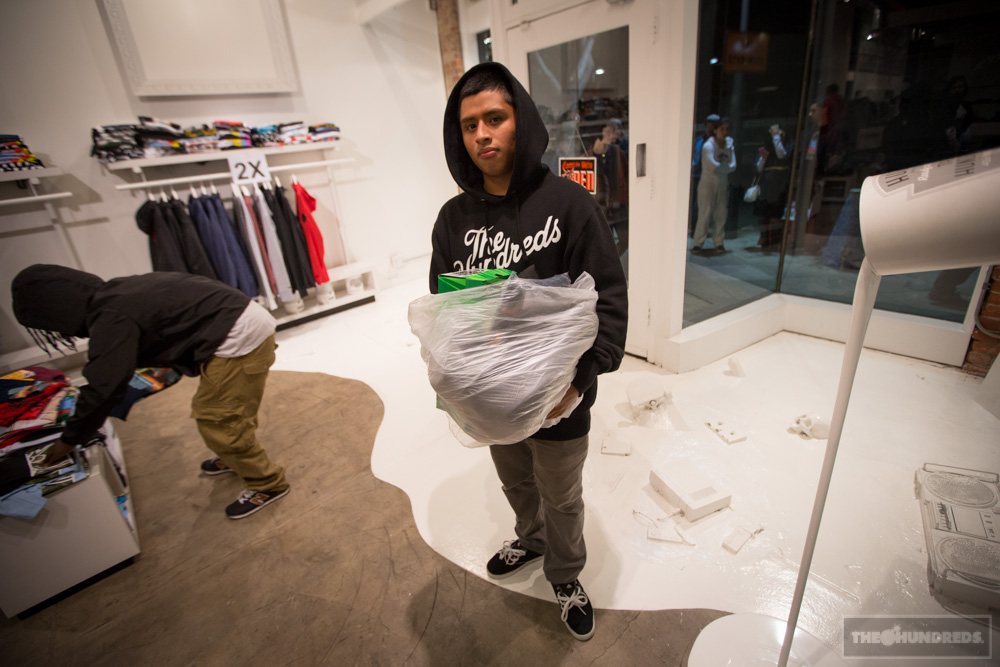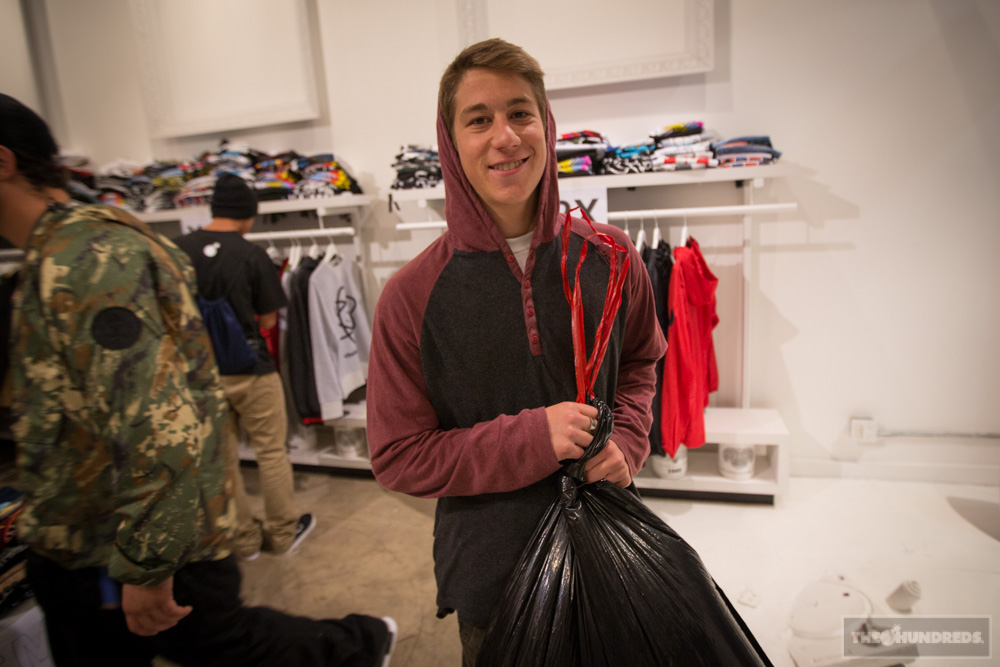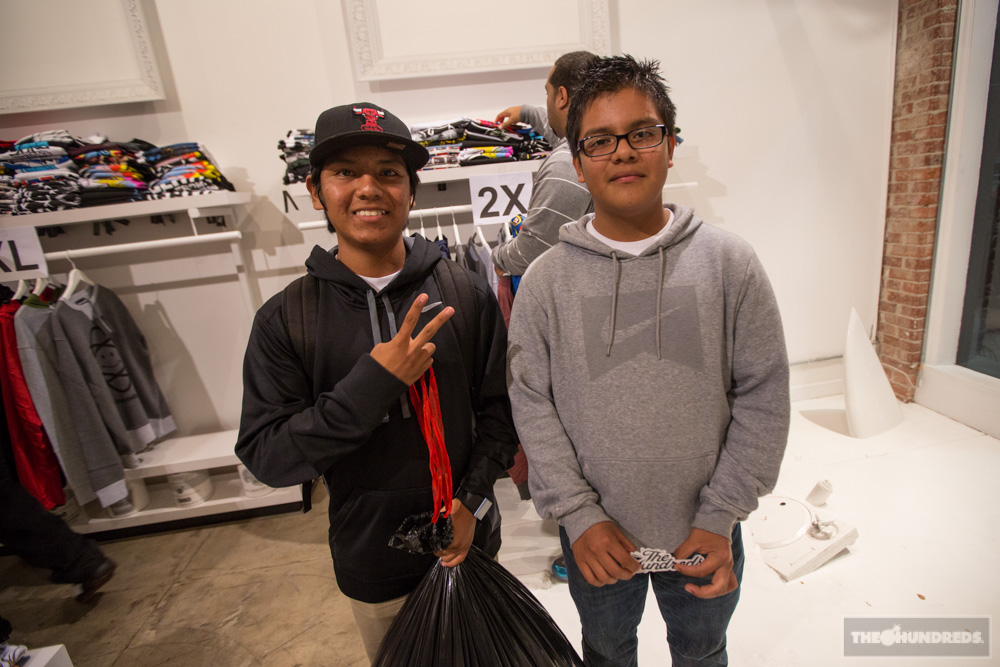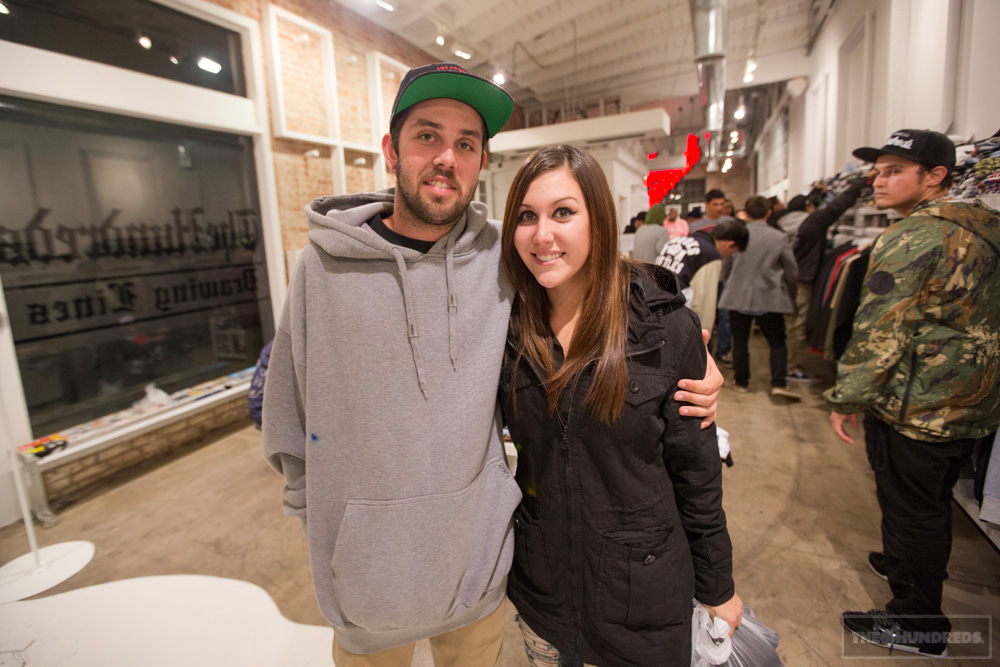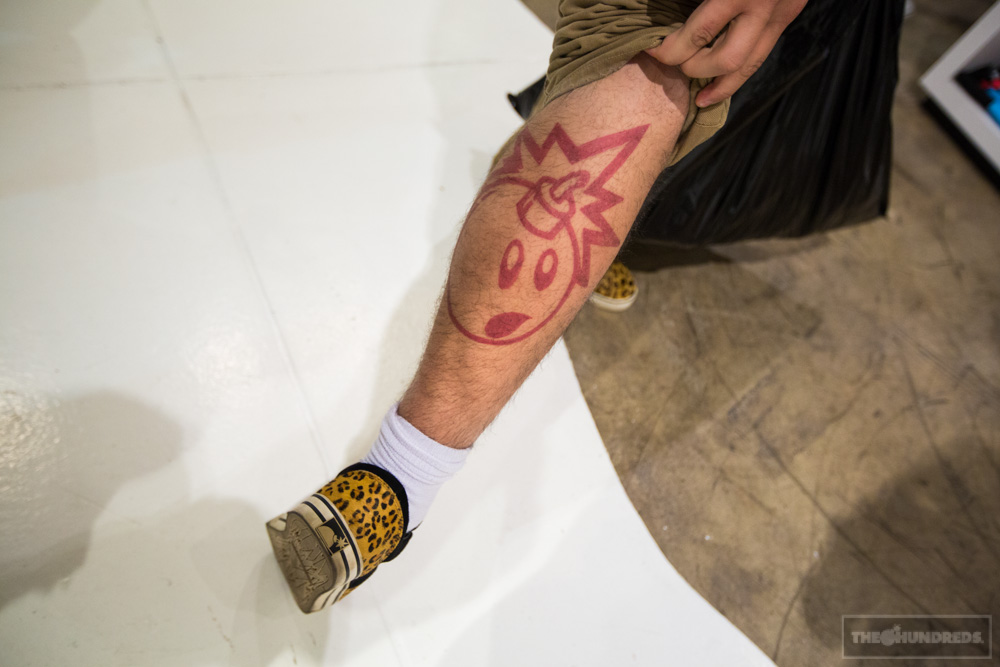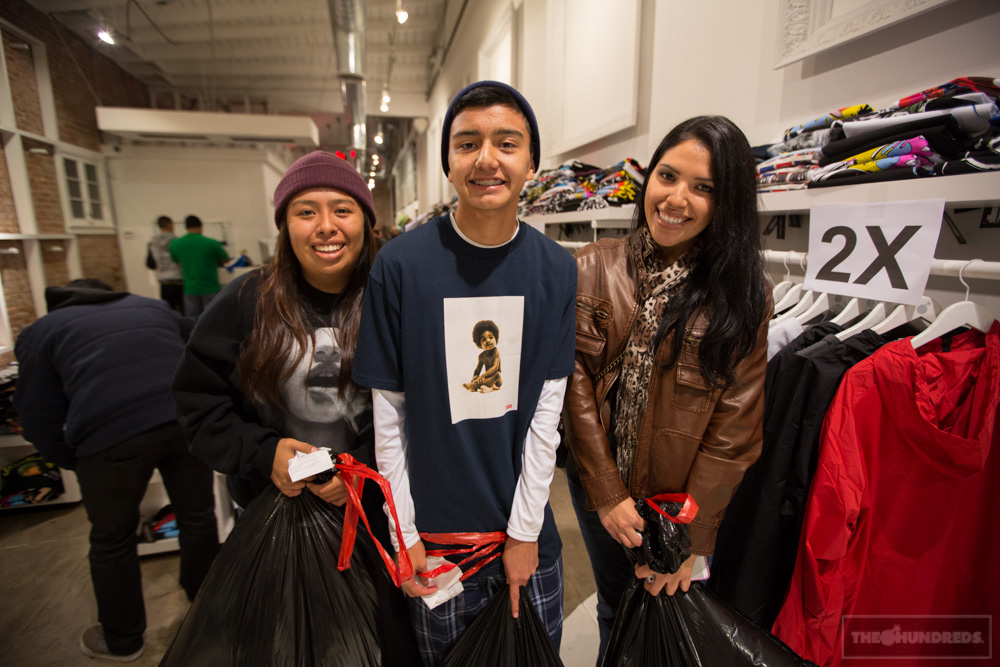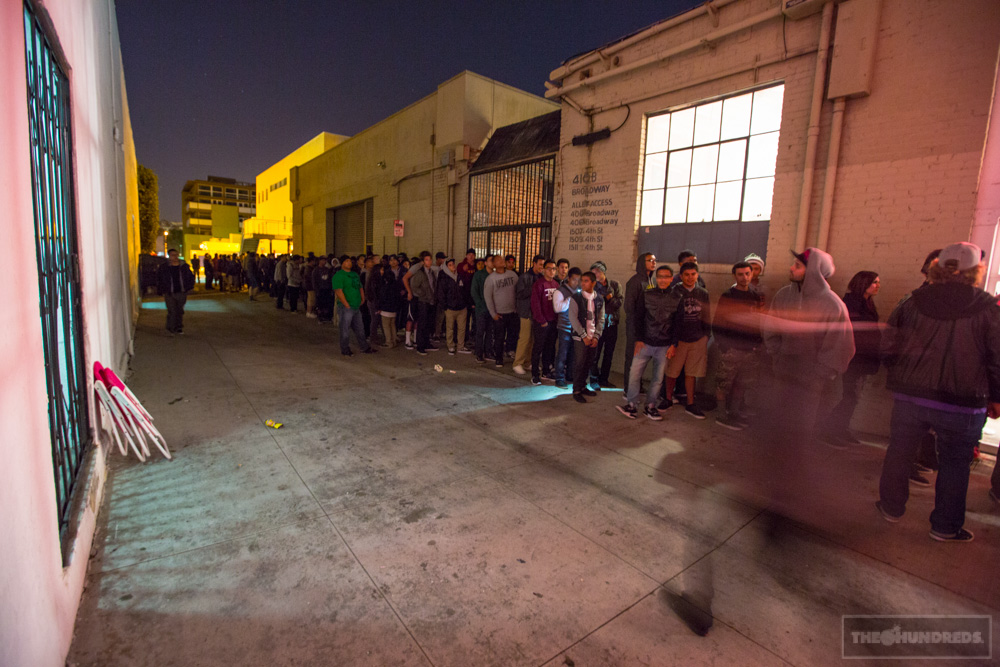 Meanwhile, this was the scene up north at The Hundreds San Francisco: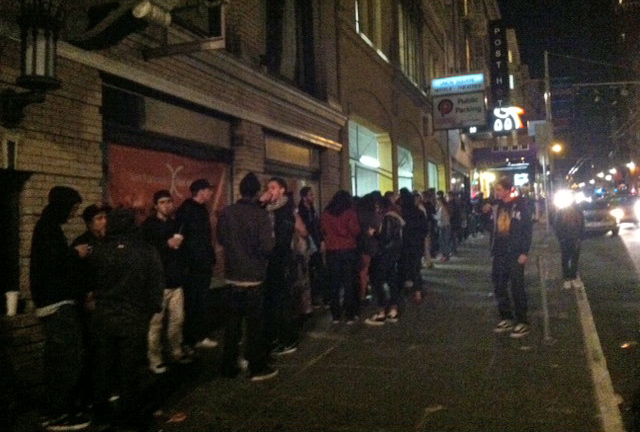 3 hours earlier, this is how things went down for The Hundreds New York's Black Friday: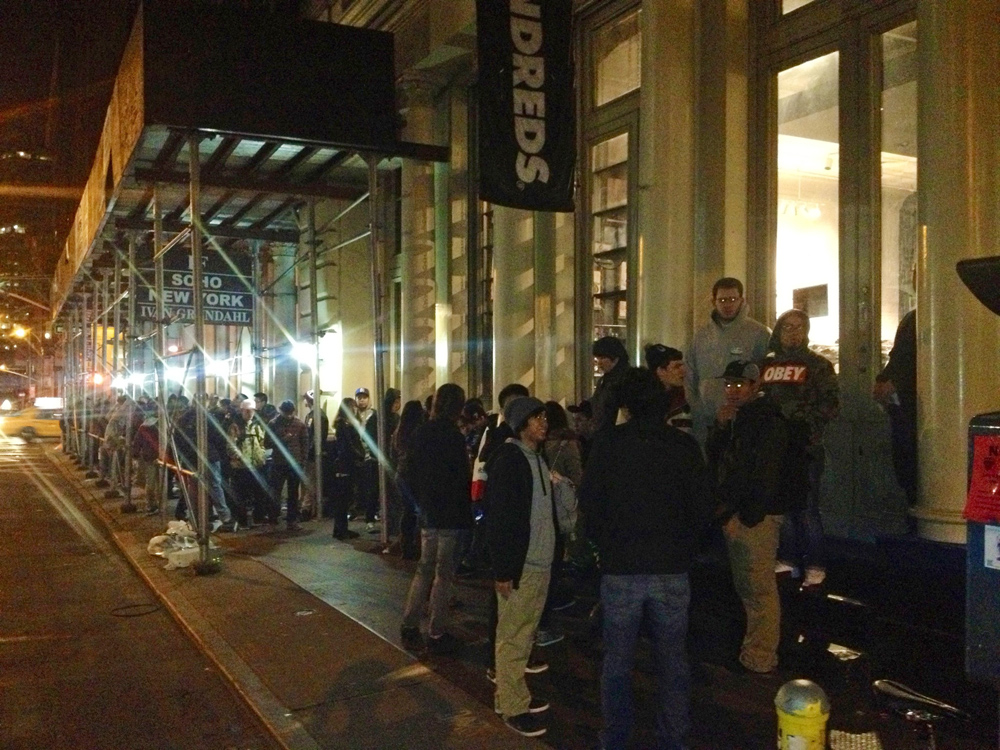 And then I drove cross-town to check in on The Hundreds Los Angeles.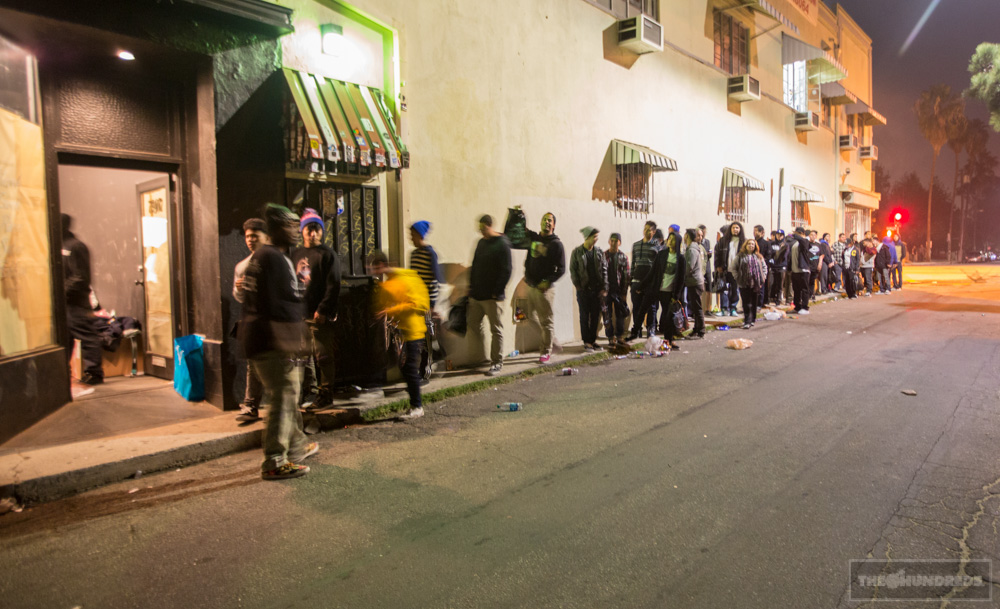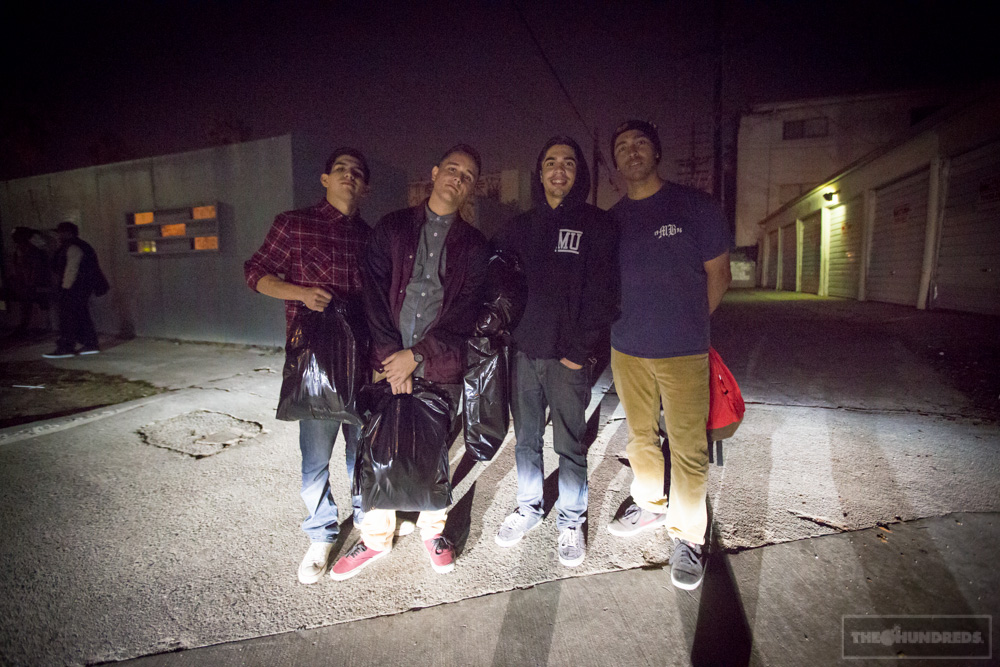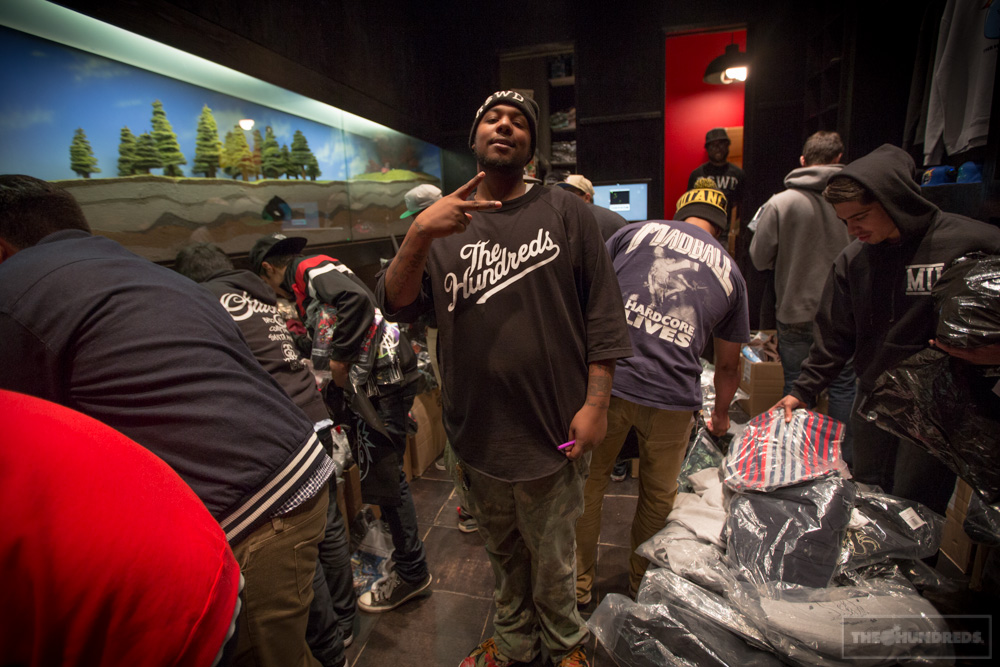 Pretty cool to see how far we've come, our customers, Fairfax, and Streetwear in general. Black Friday has turned into a massive phenomenon, an epidemic.
Anyways, it was nice to run into Chris and Carly on their late-night dog walk. They've been friends of ours since day one, so it put everything into perspective for us. Still core. Still here.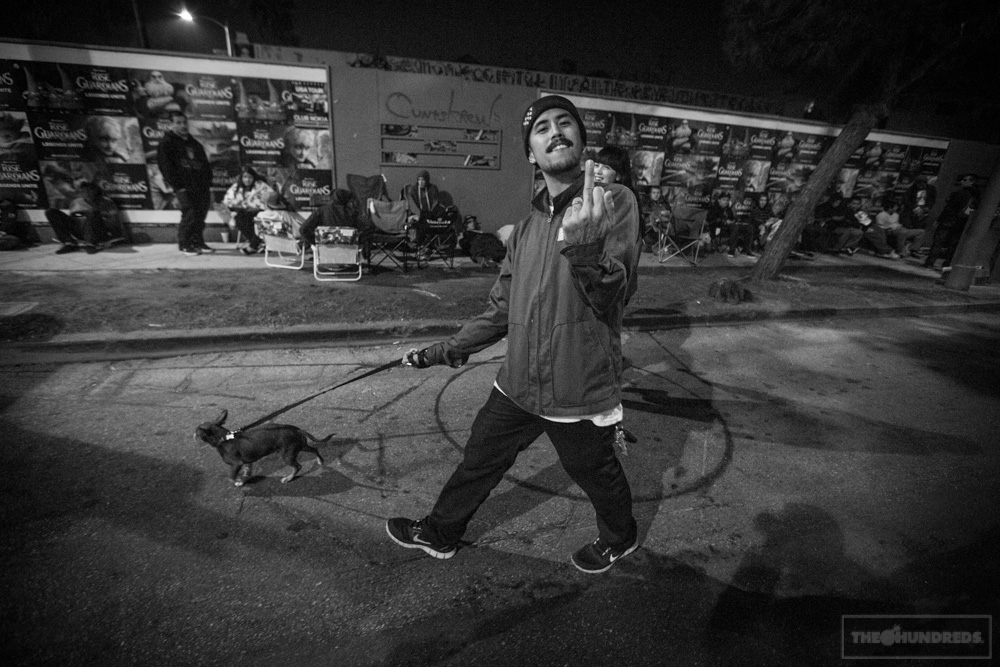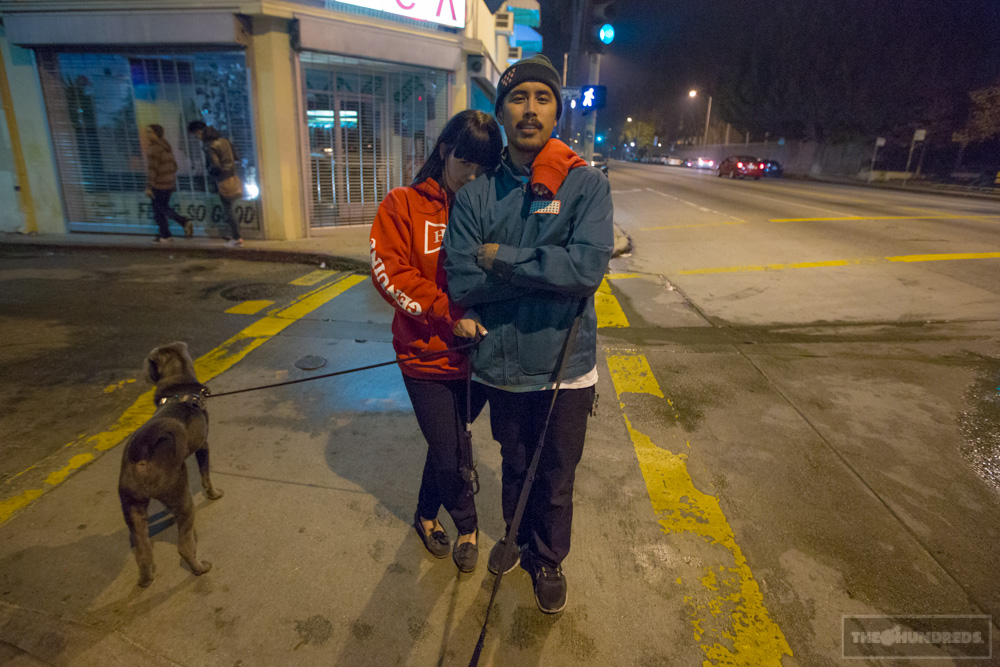 by bobbyhundreds